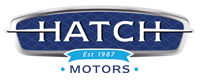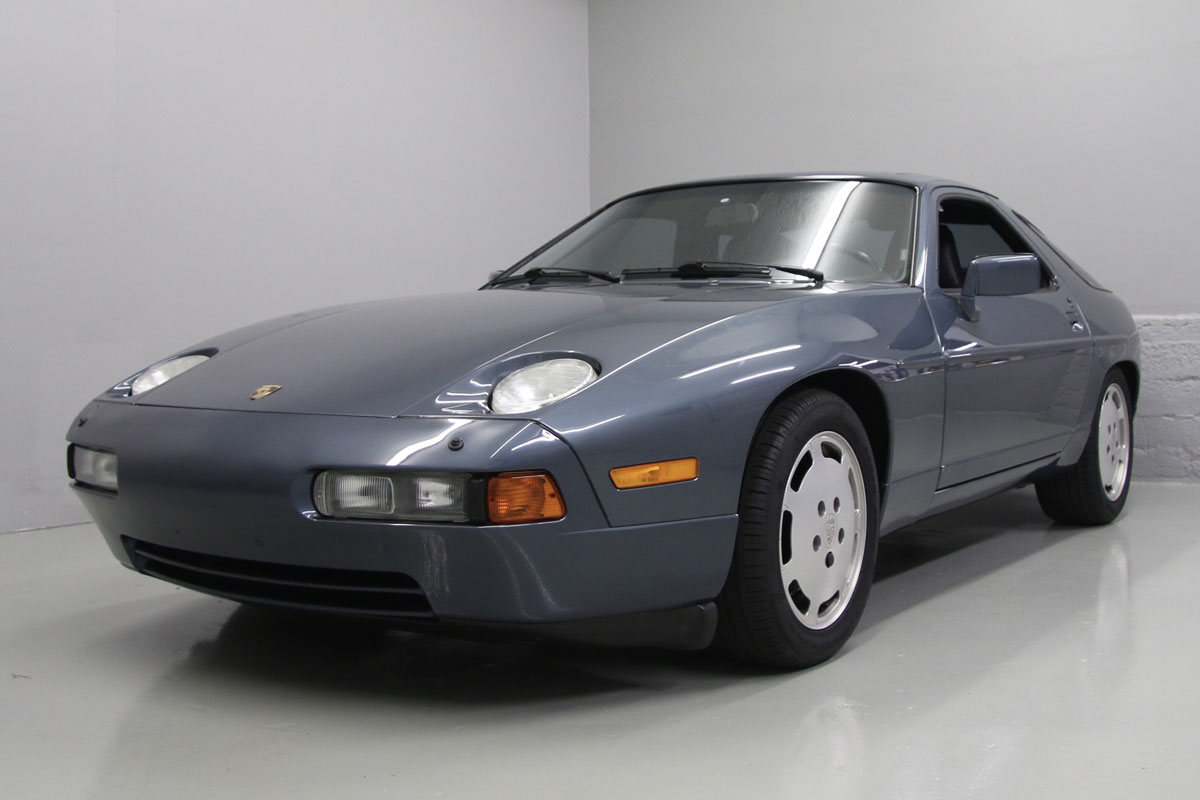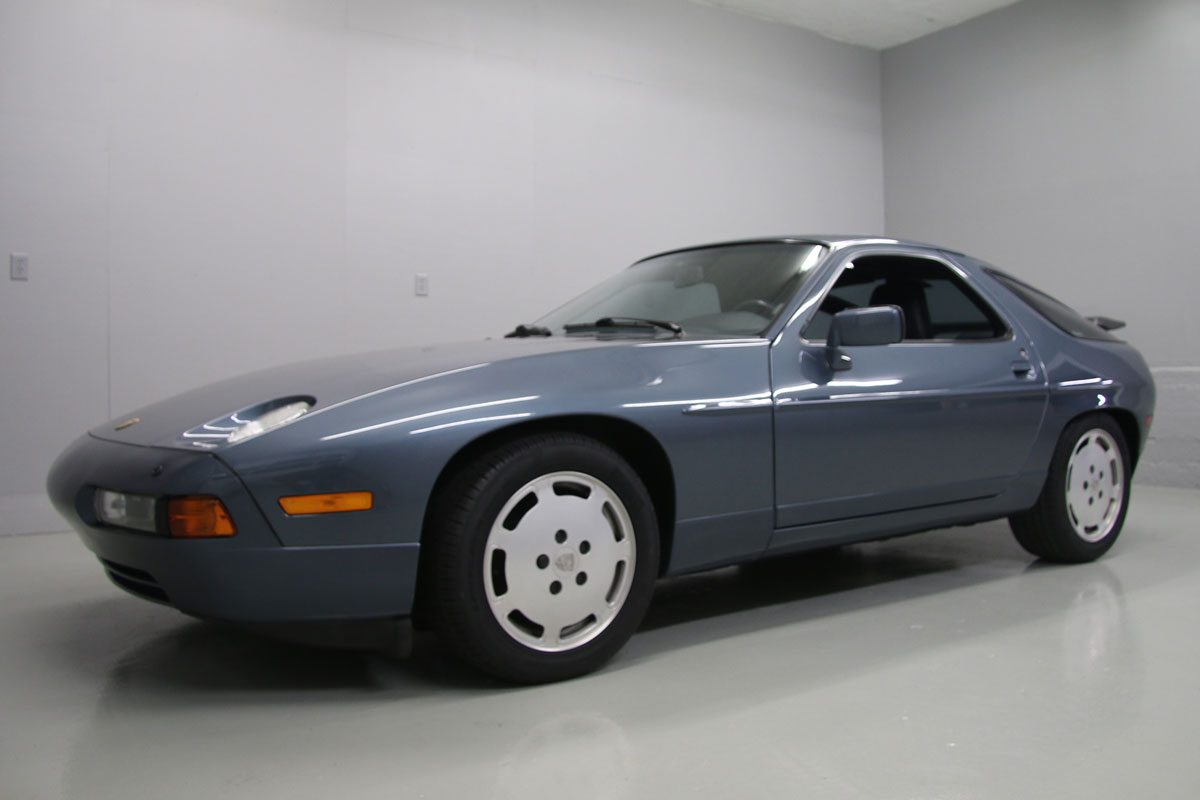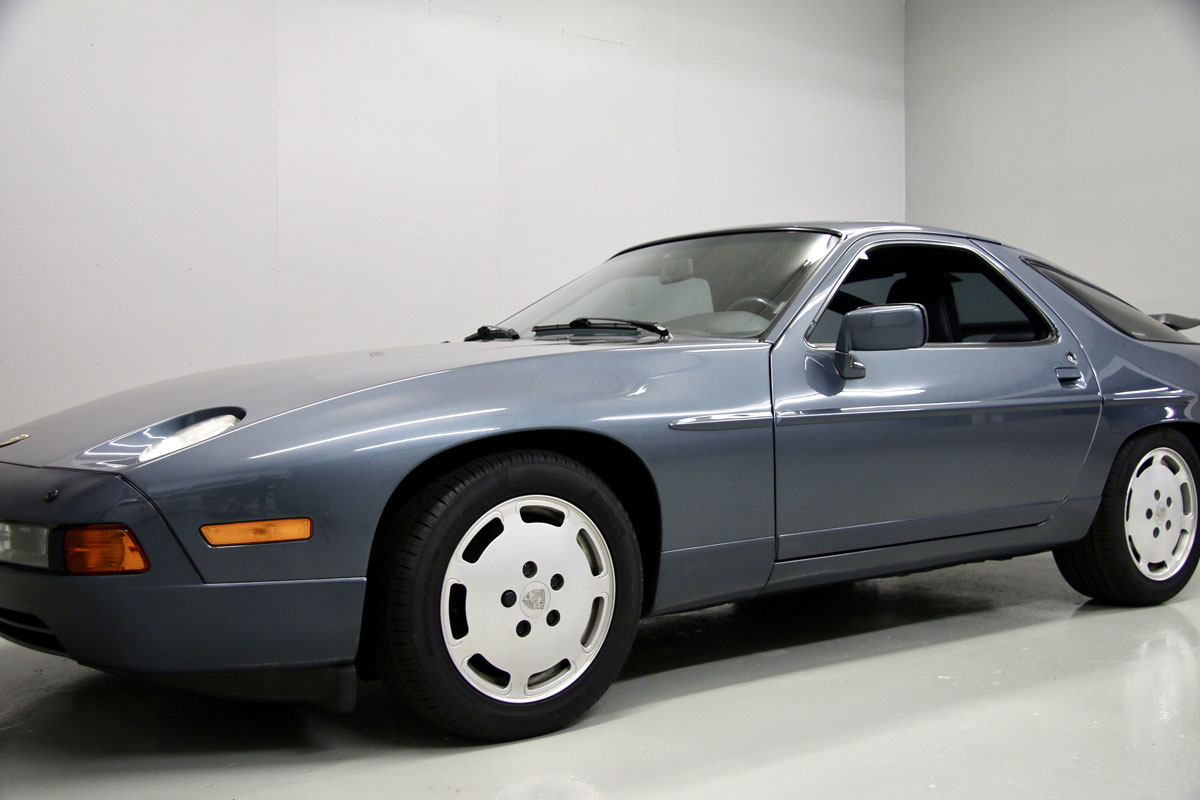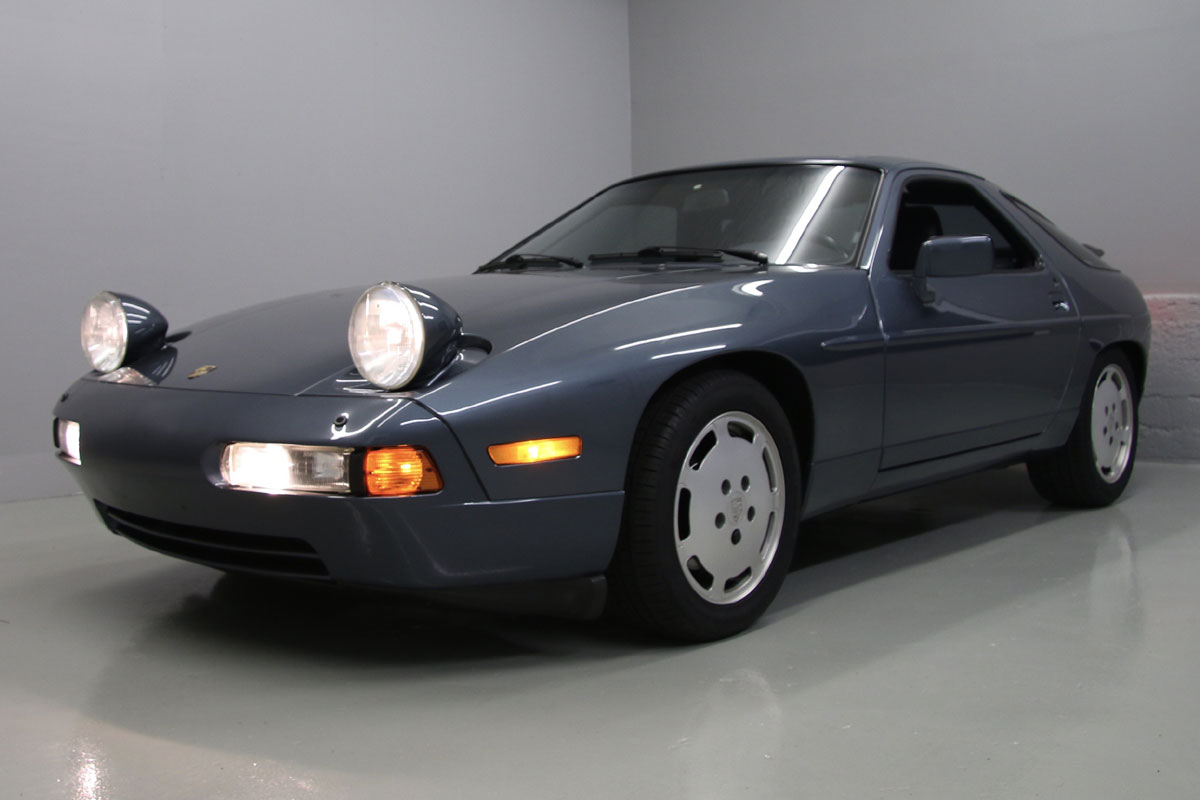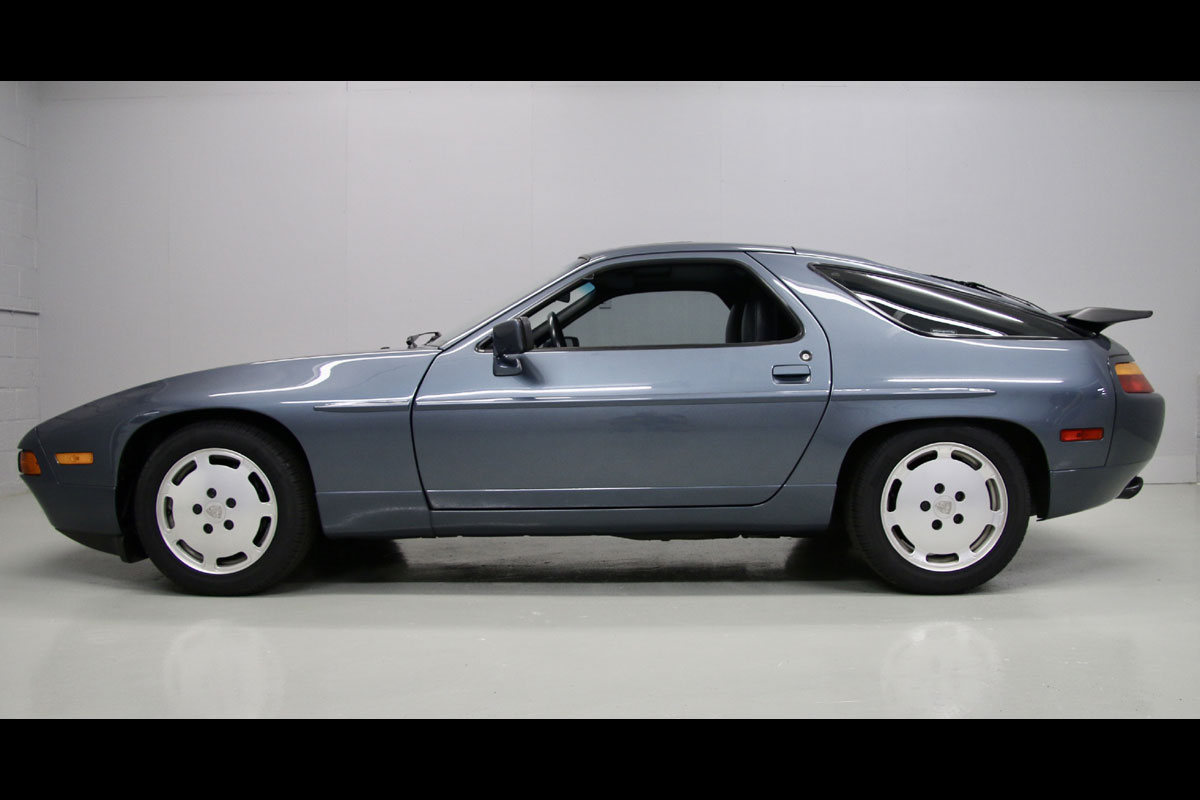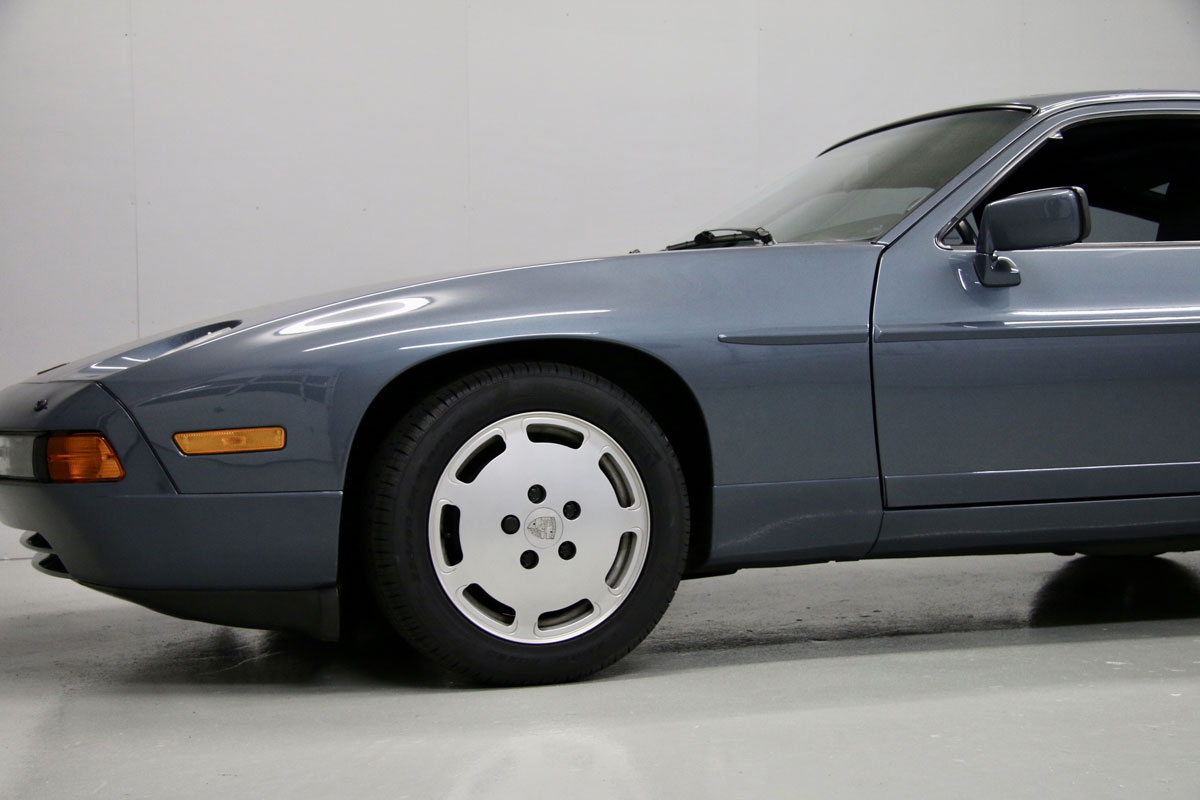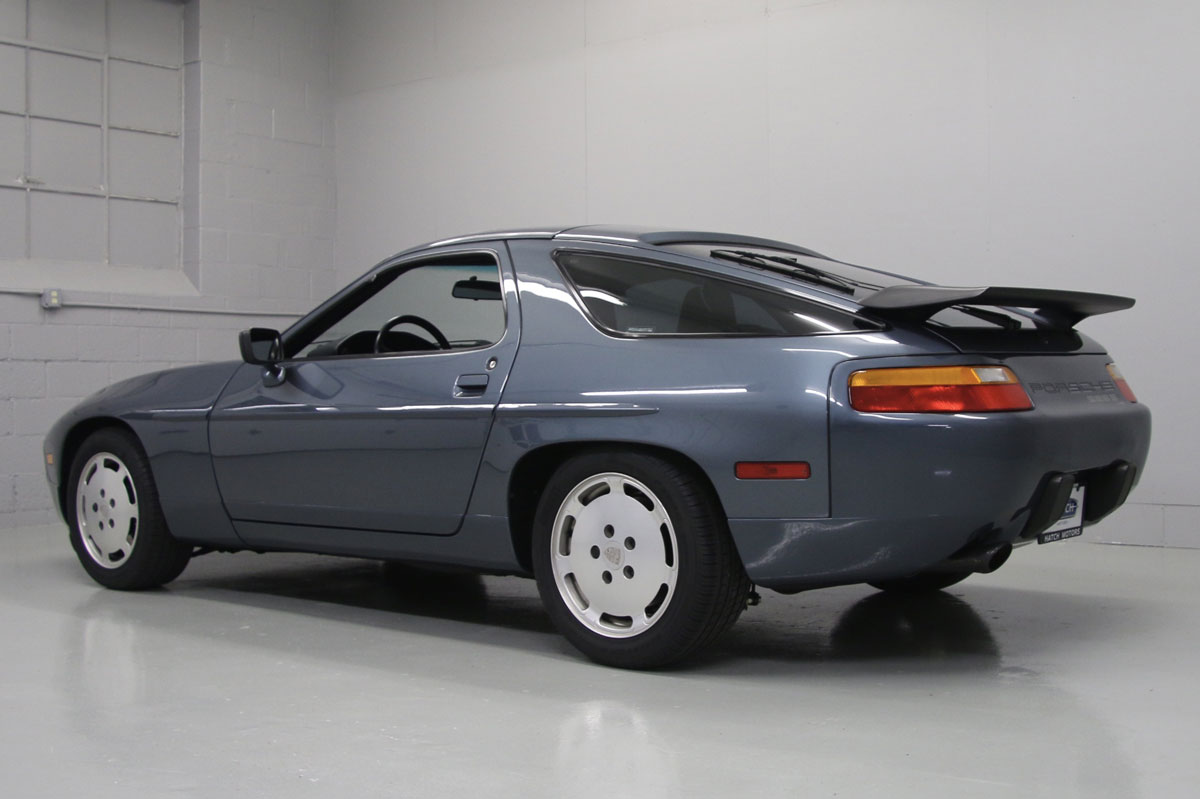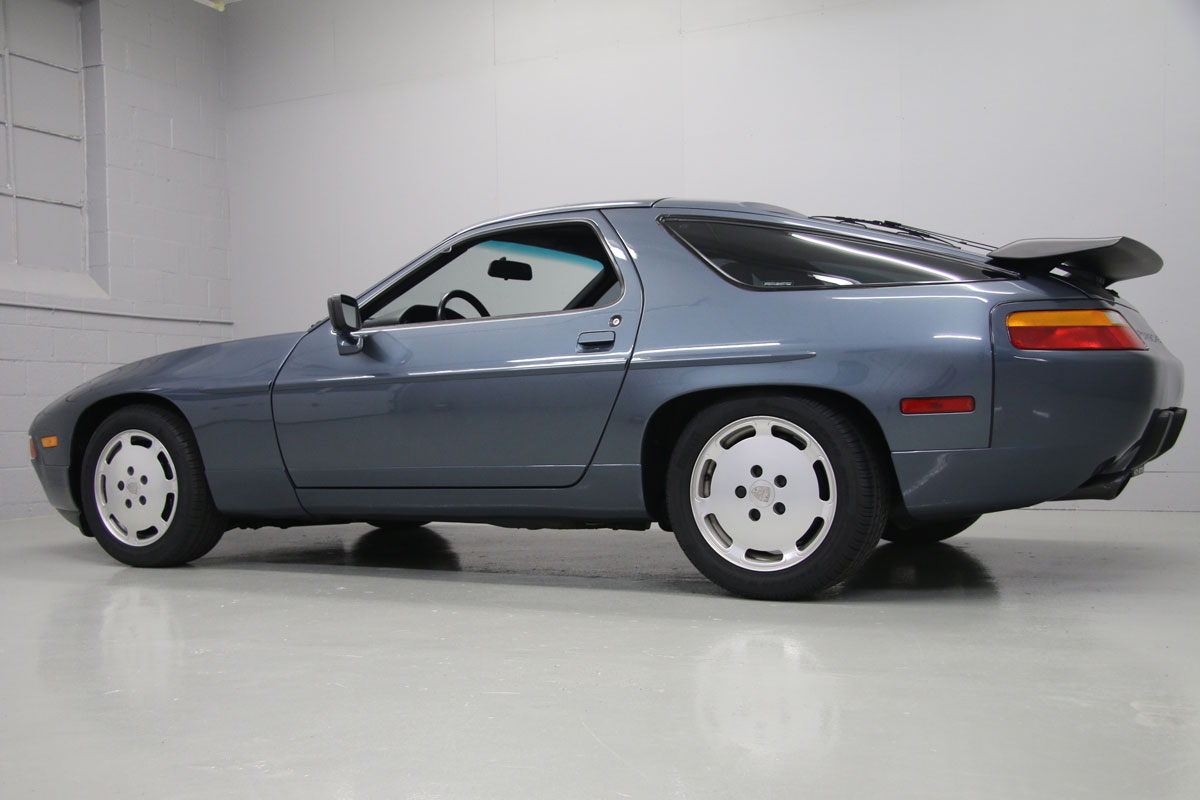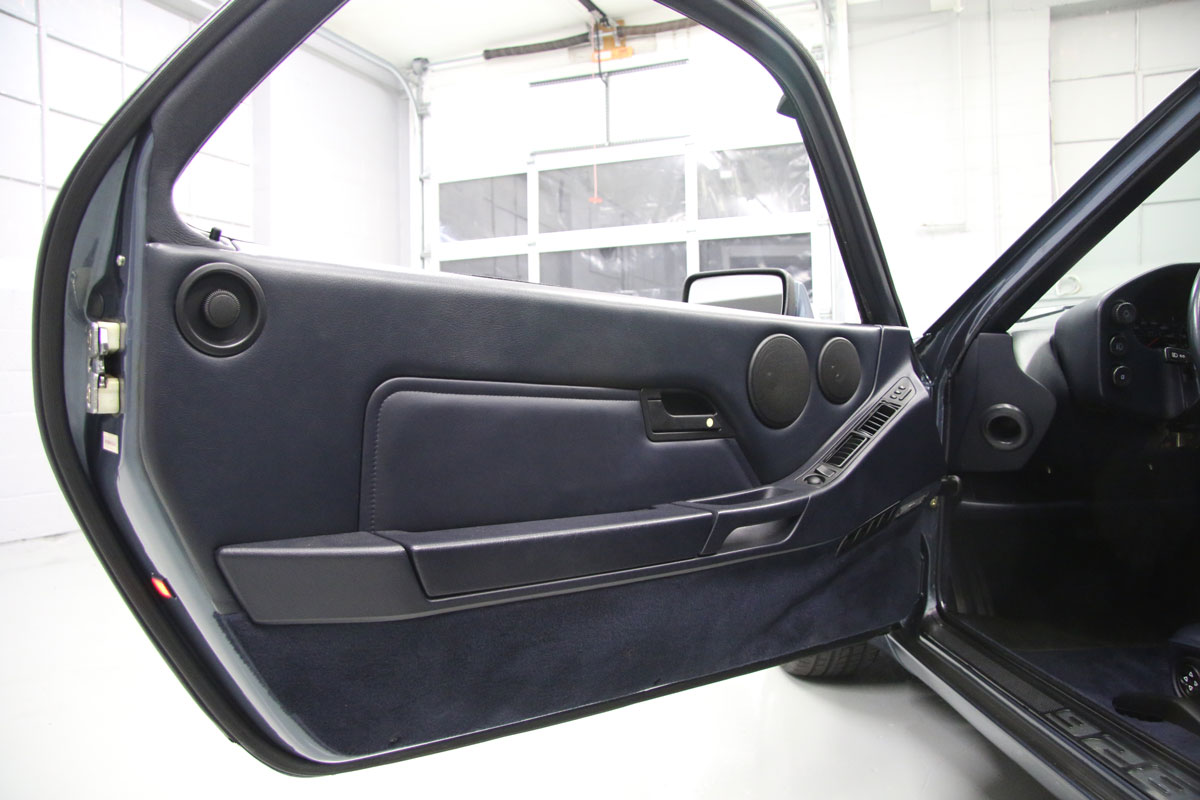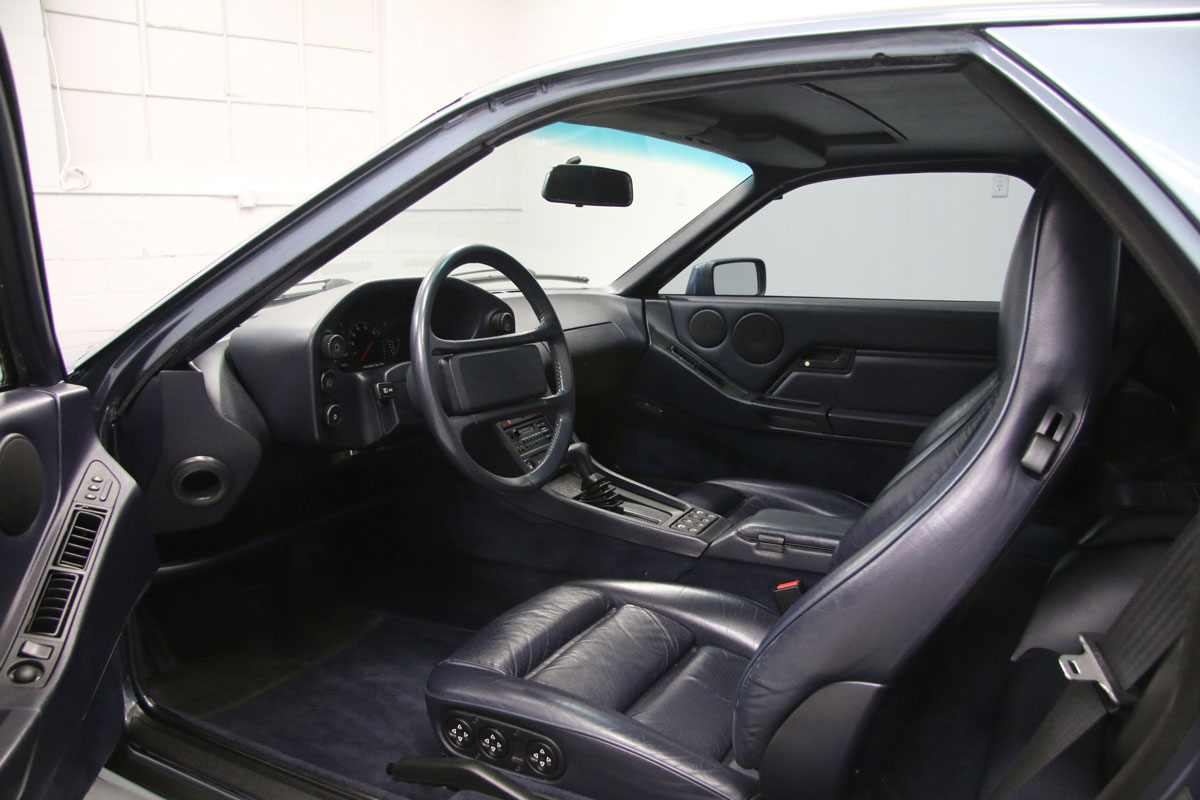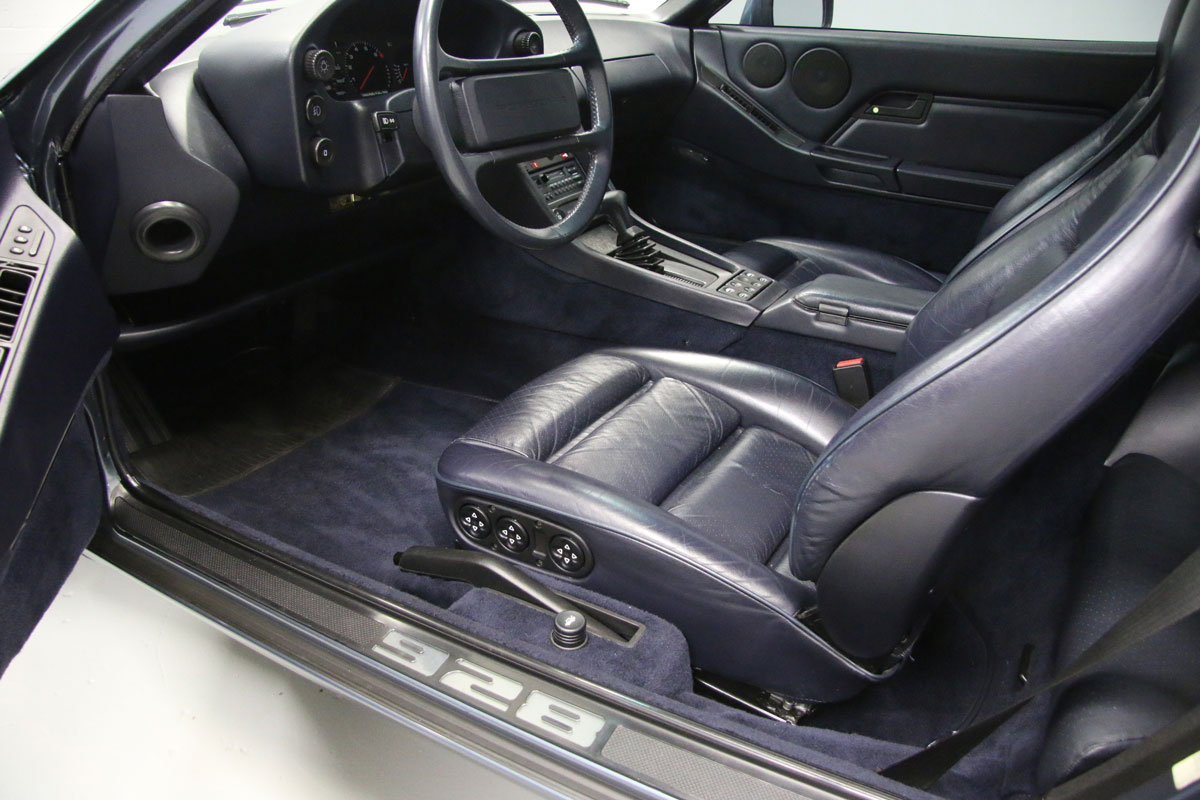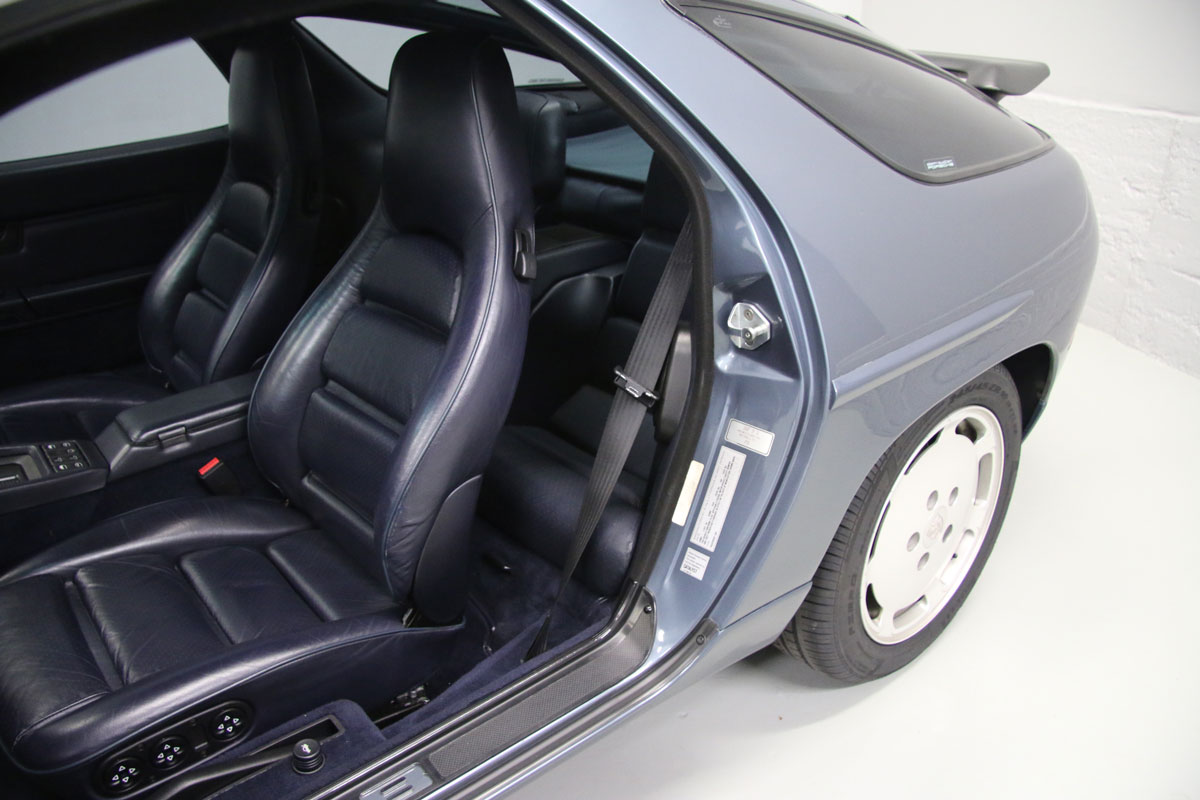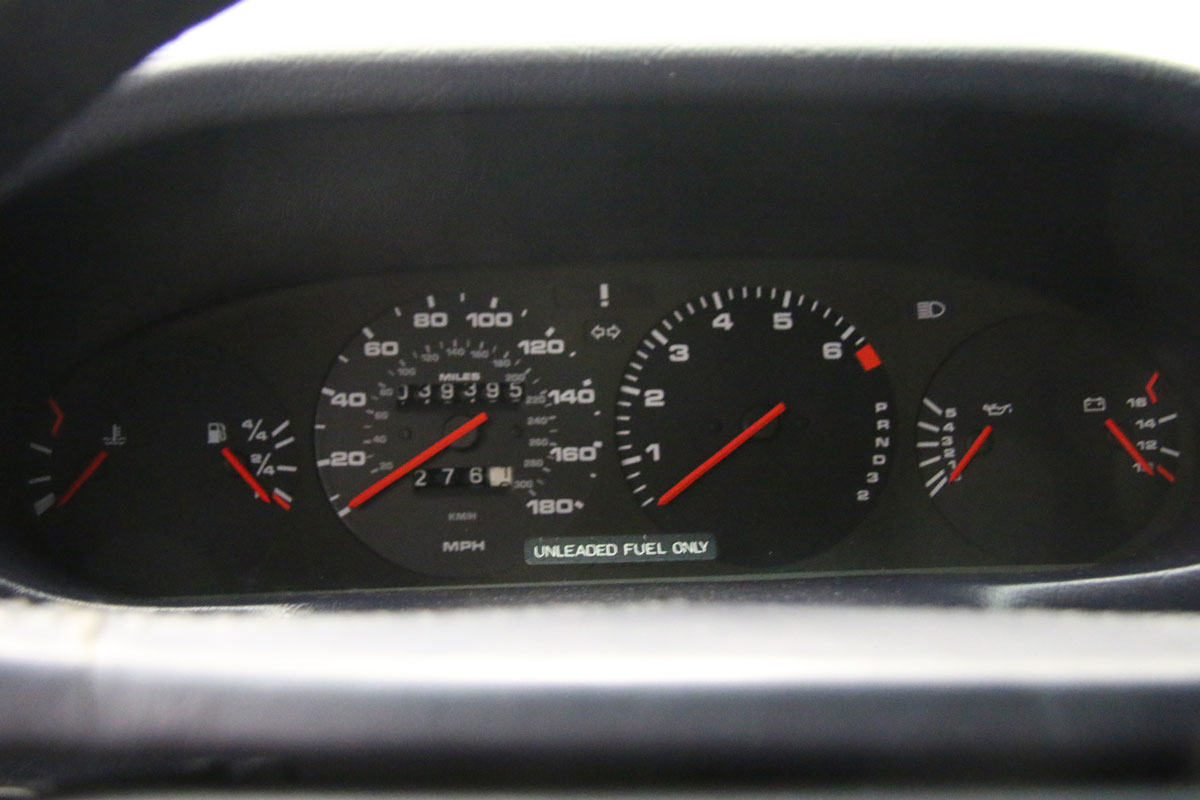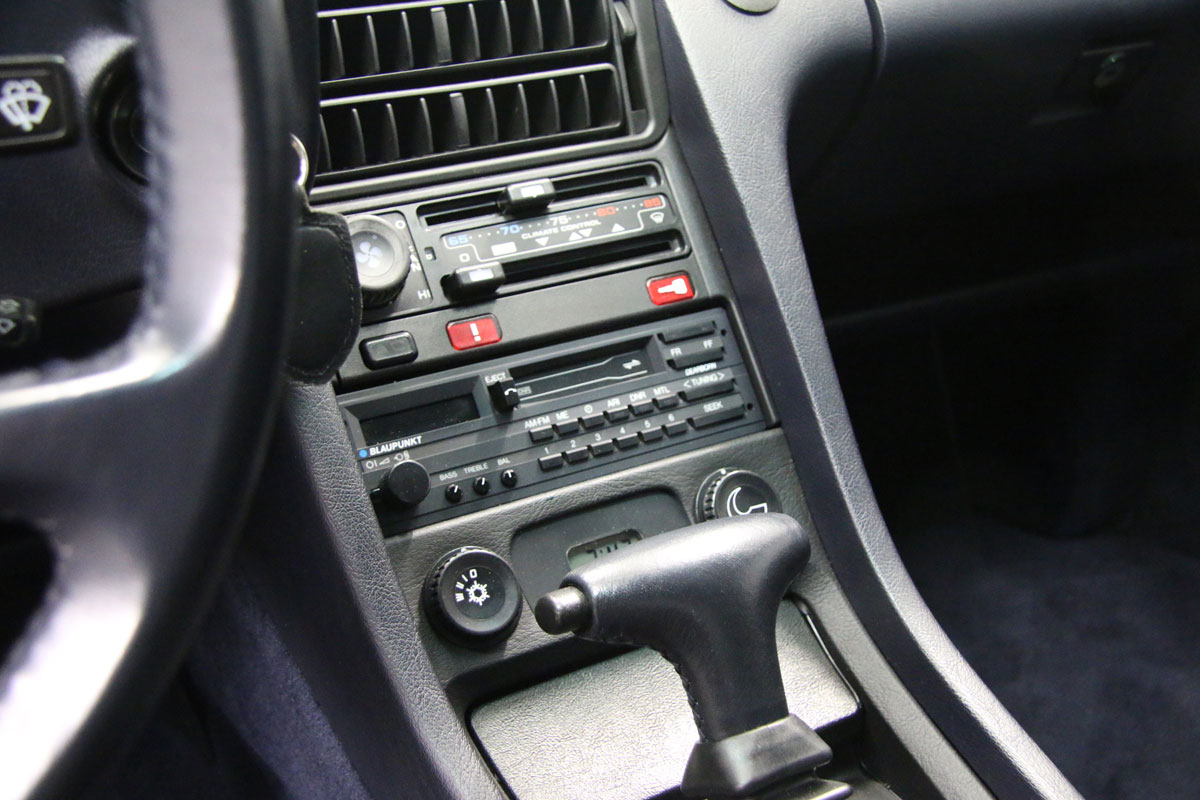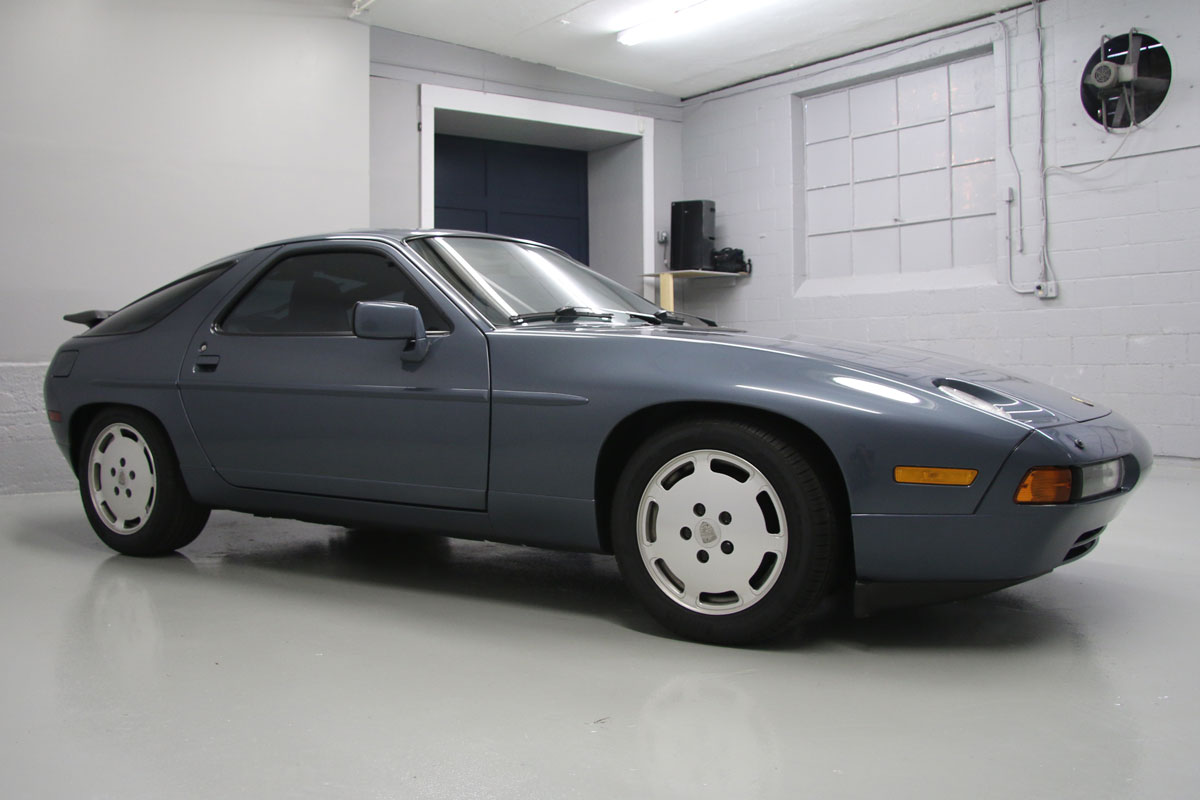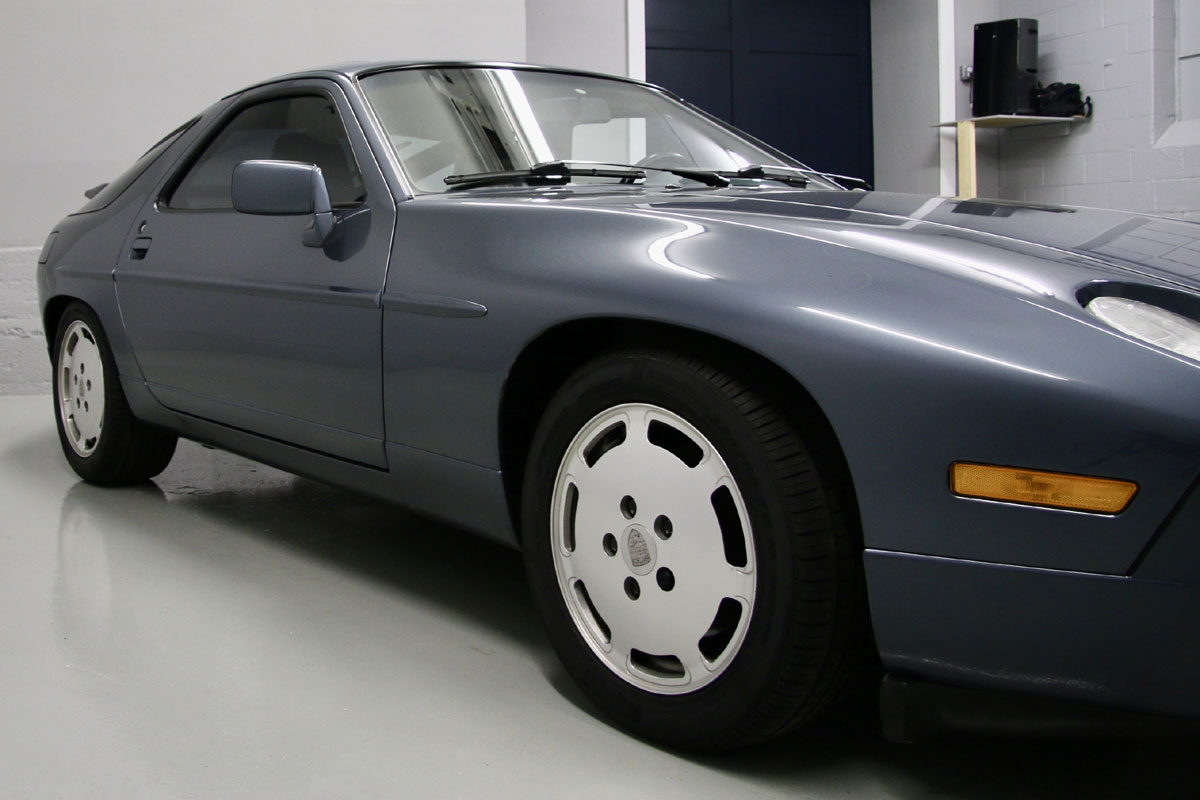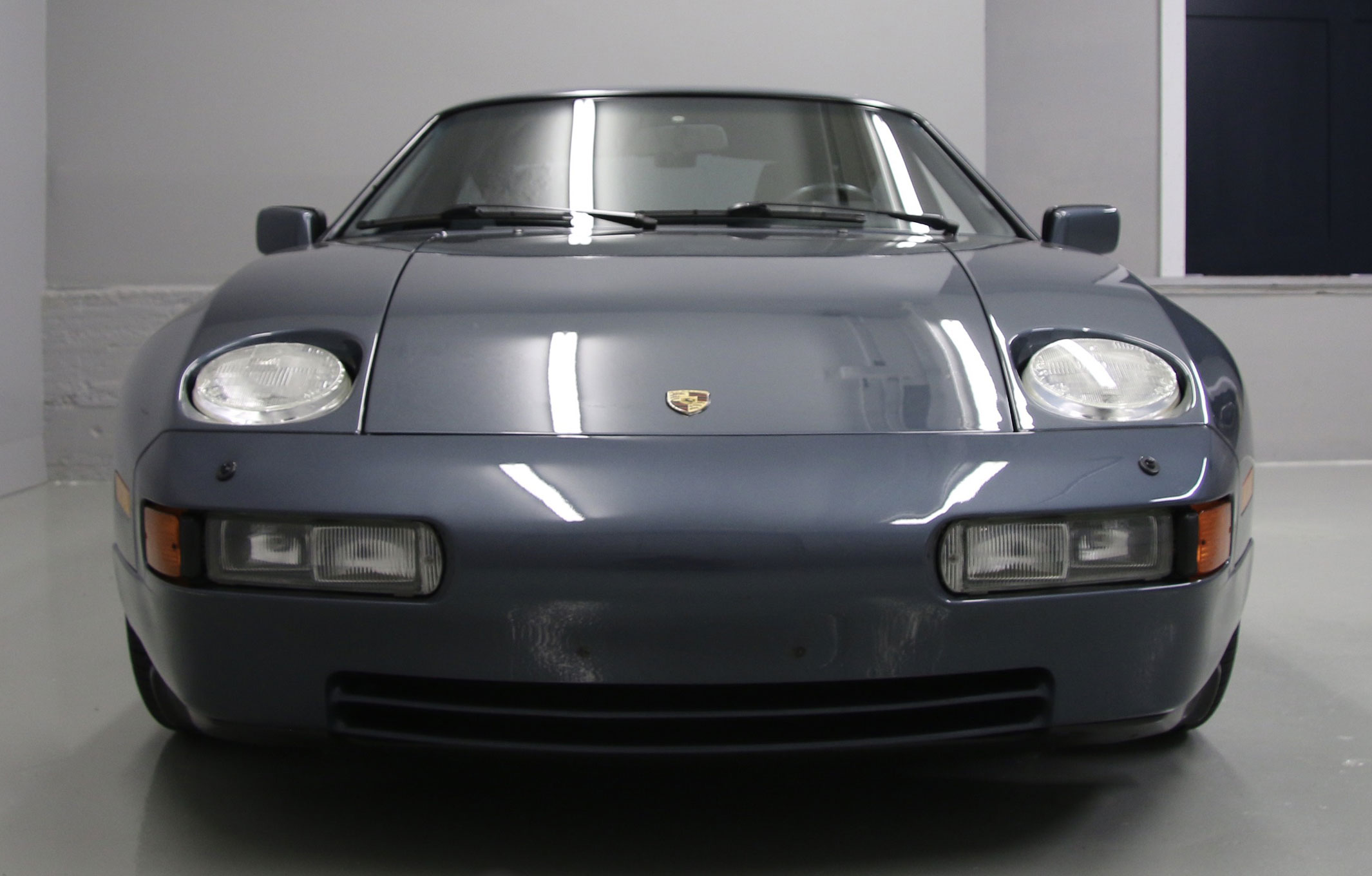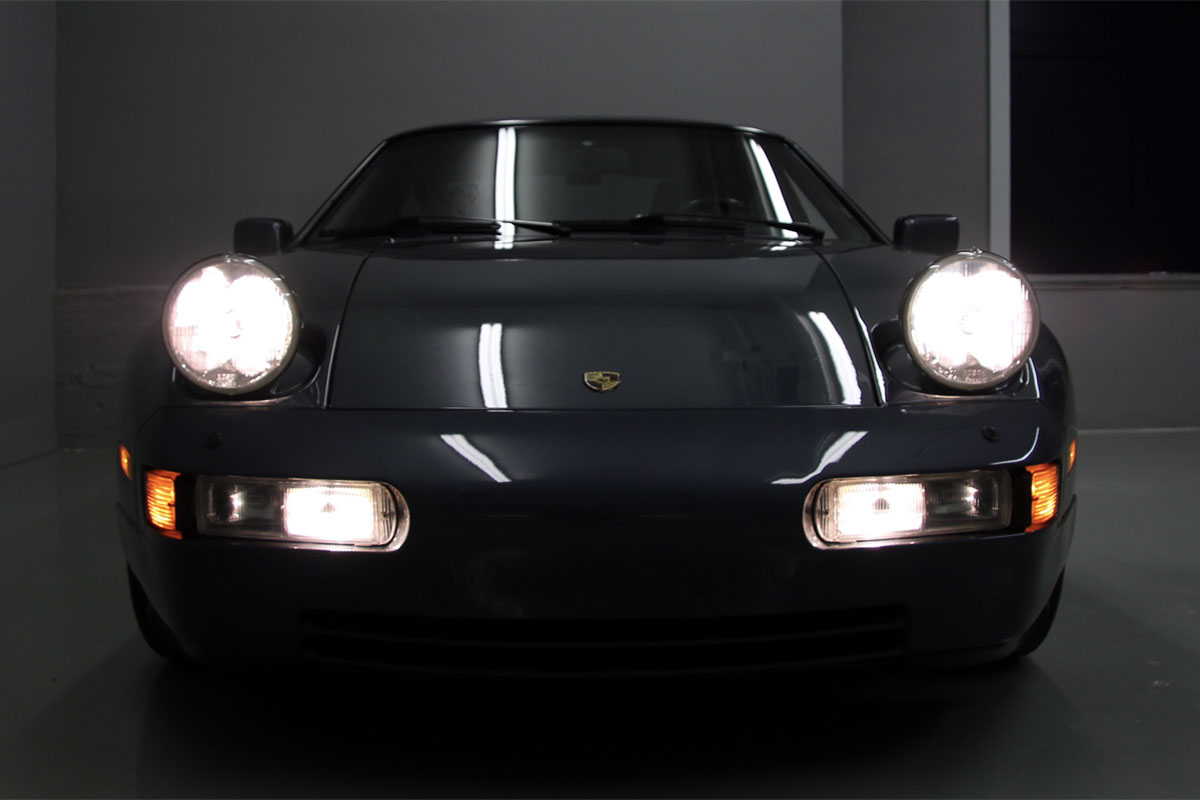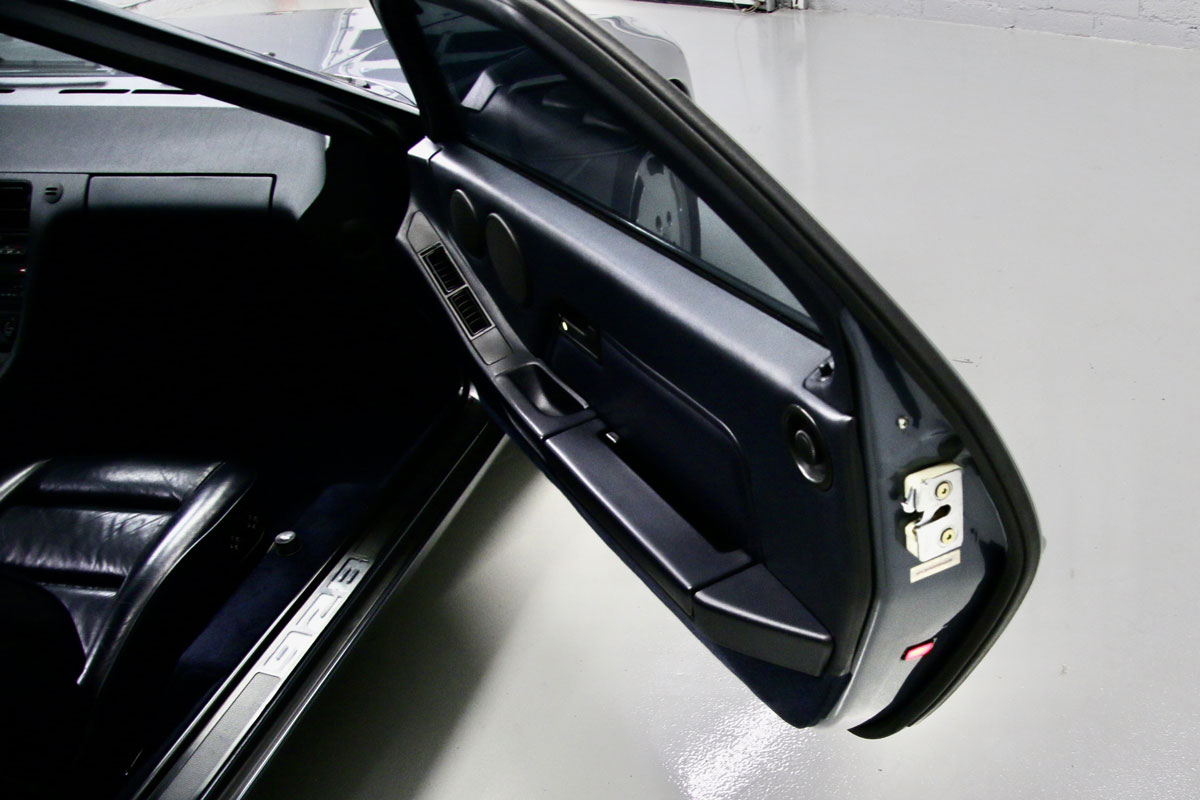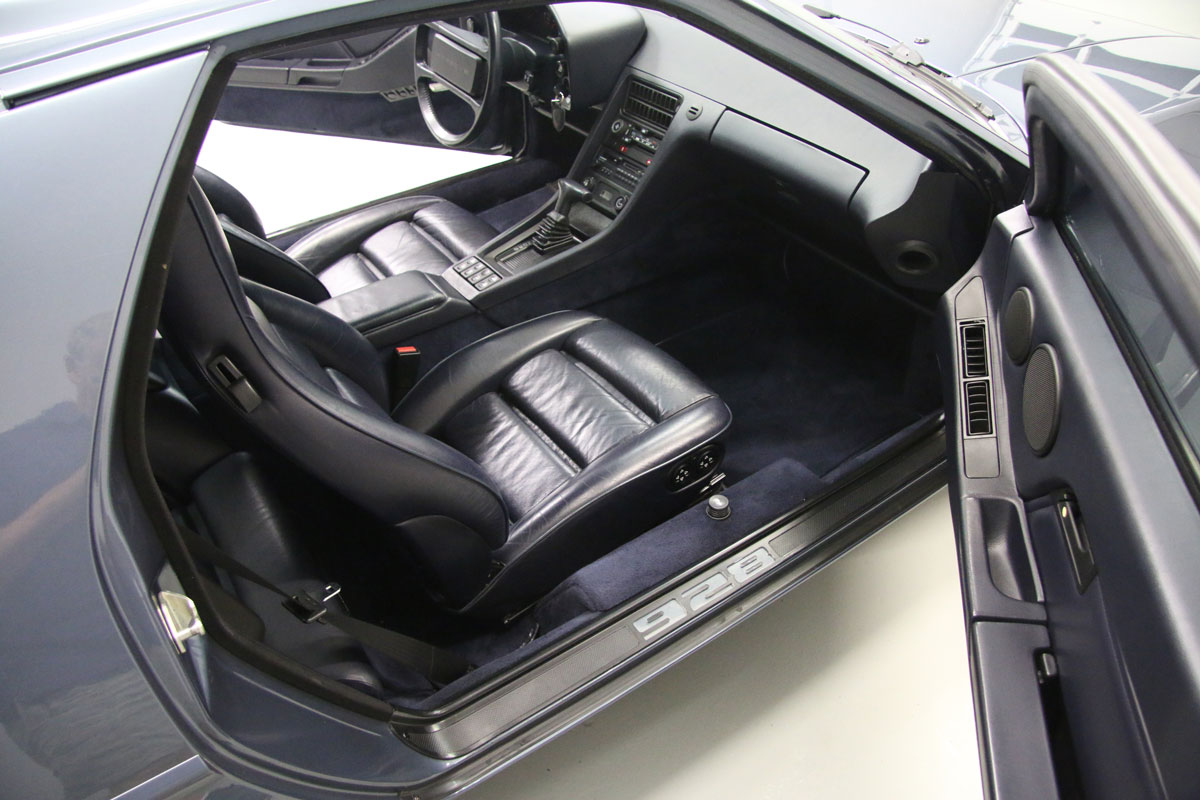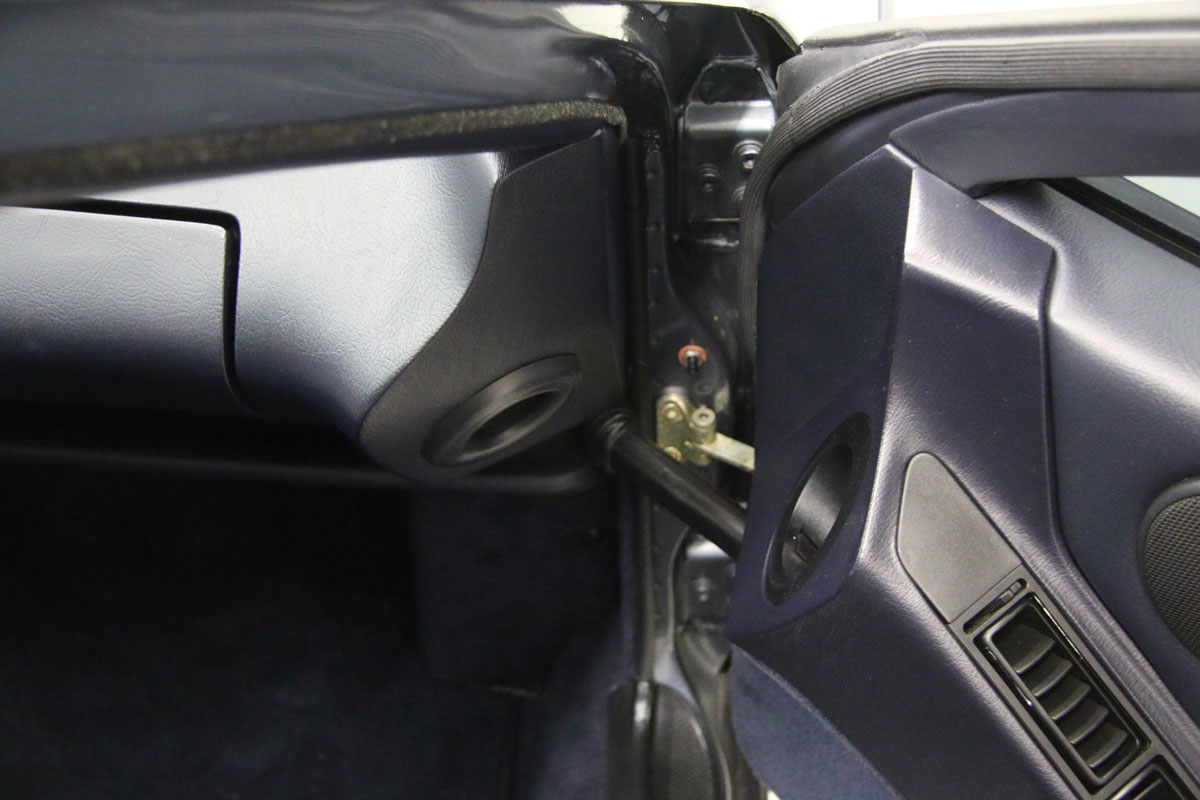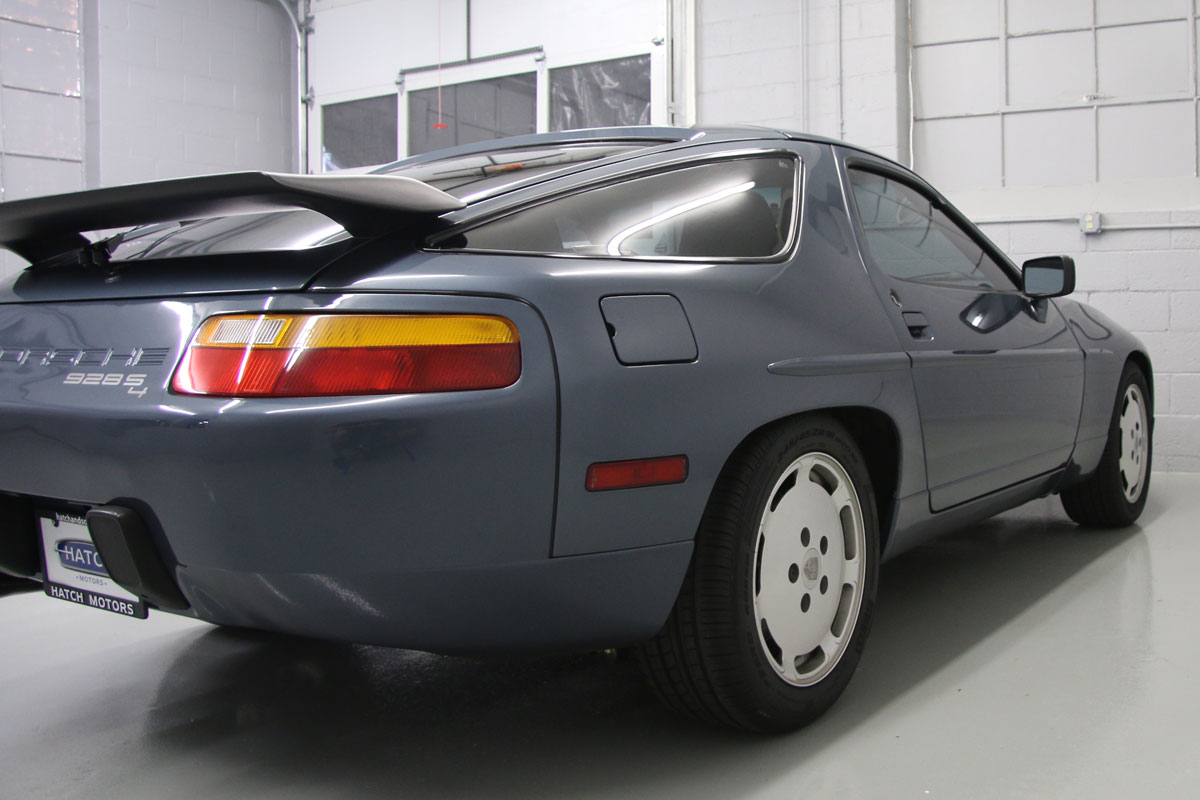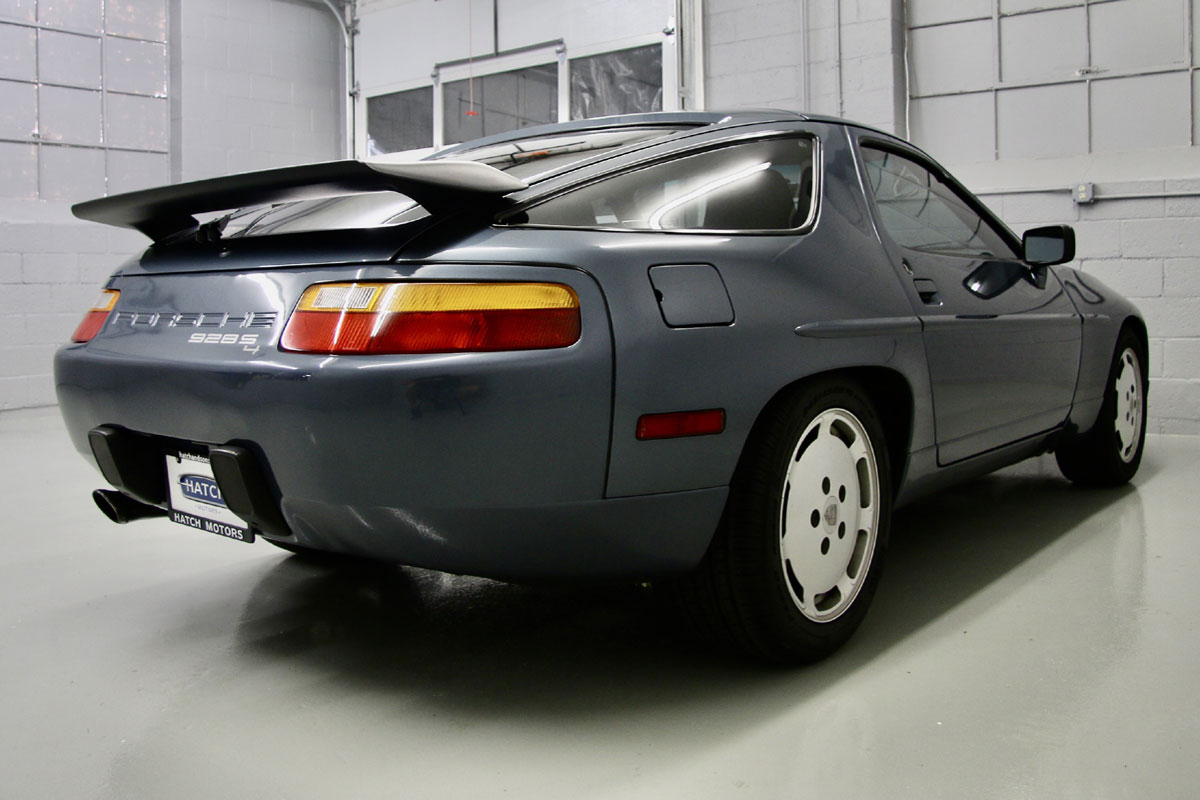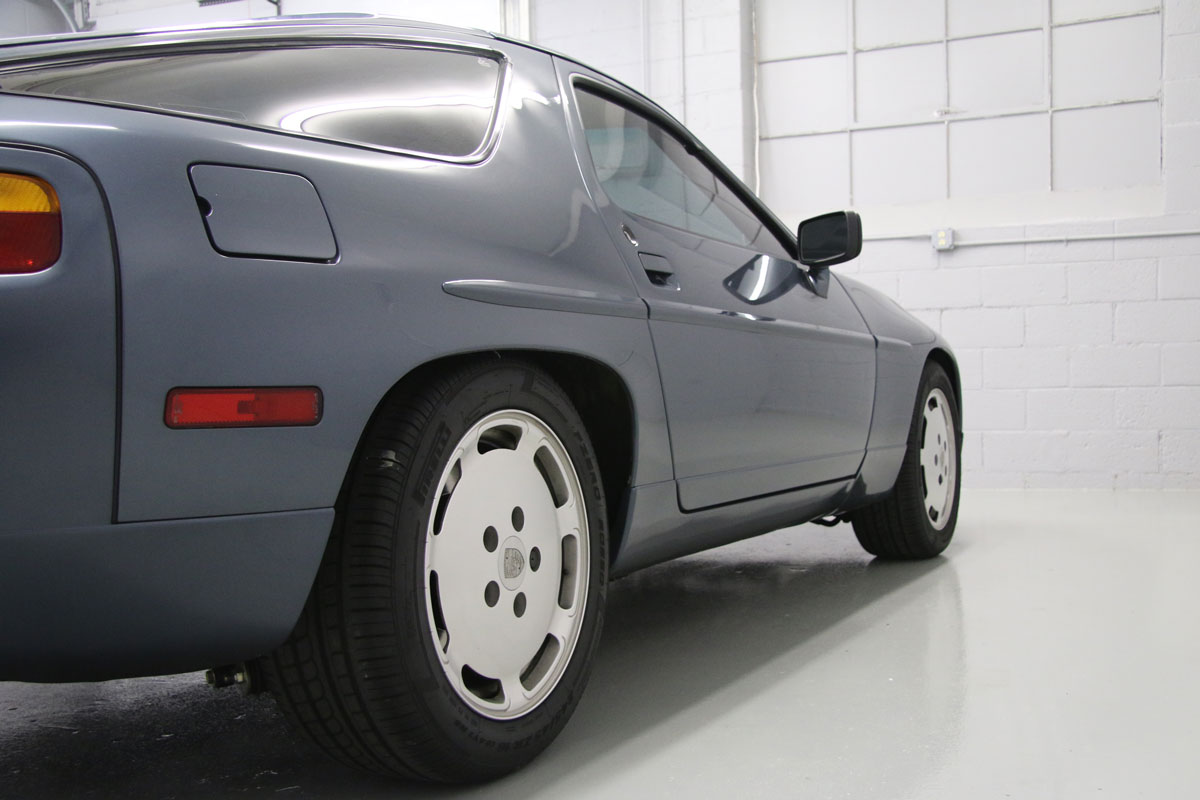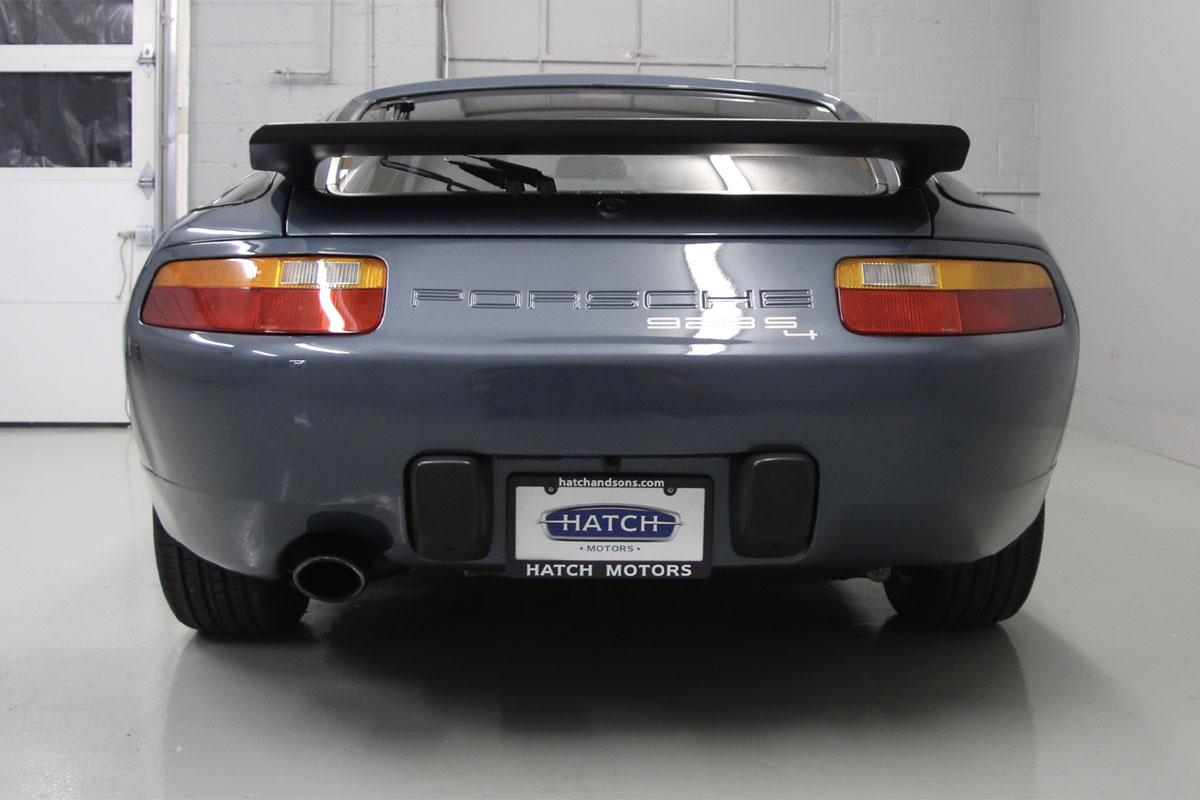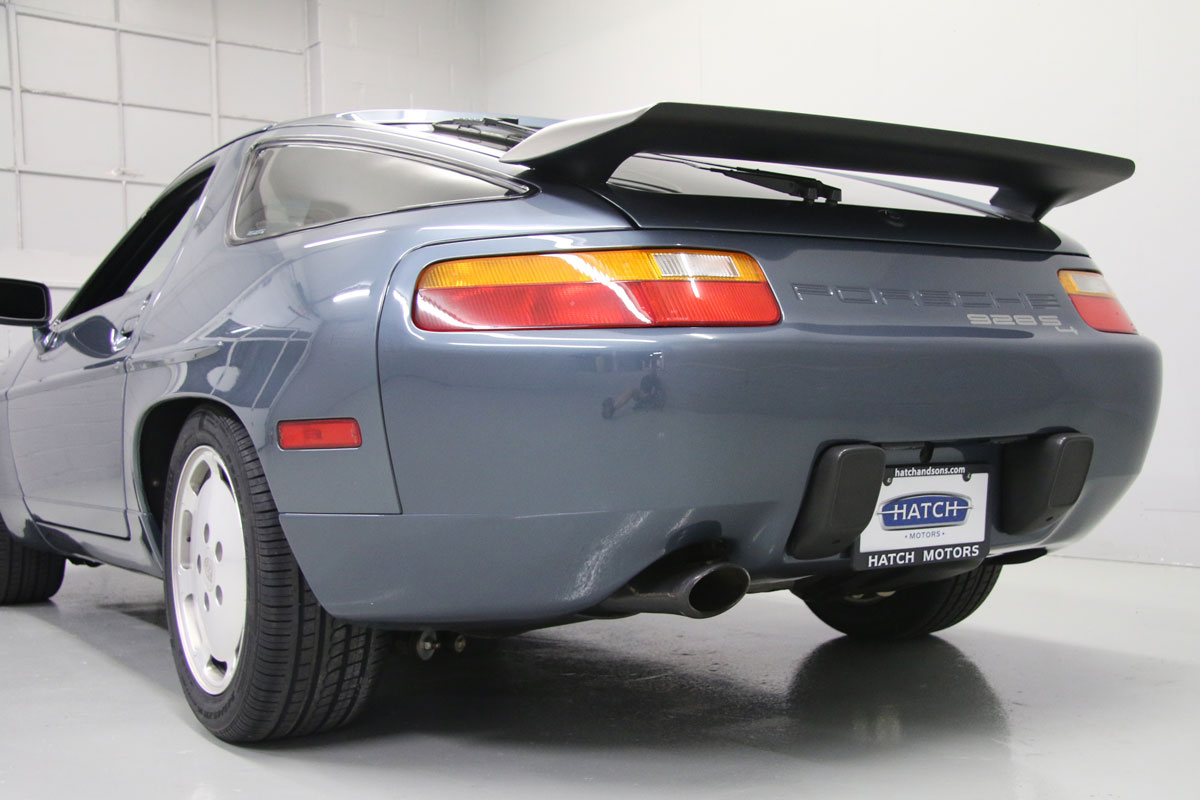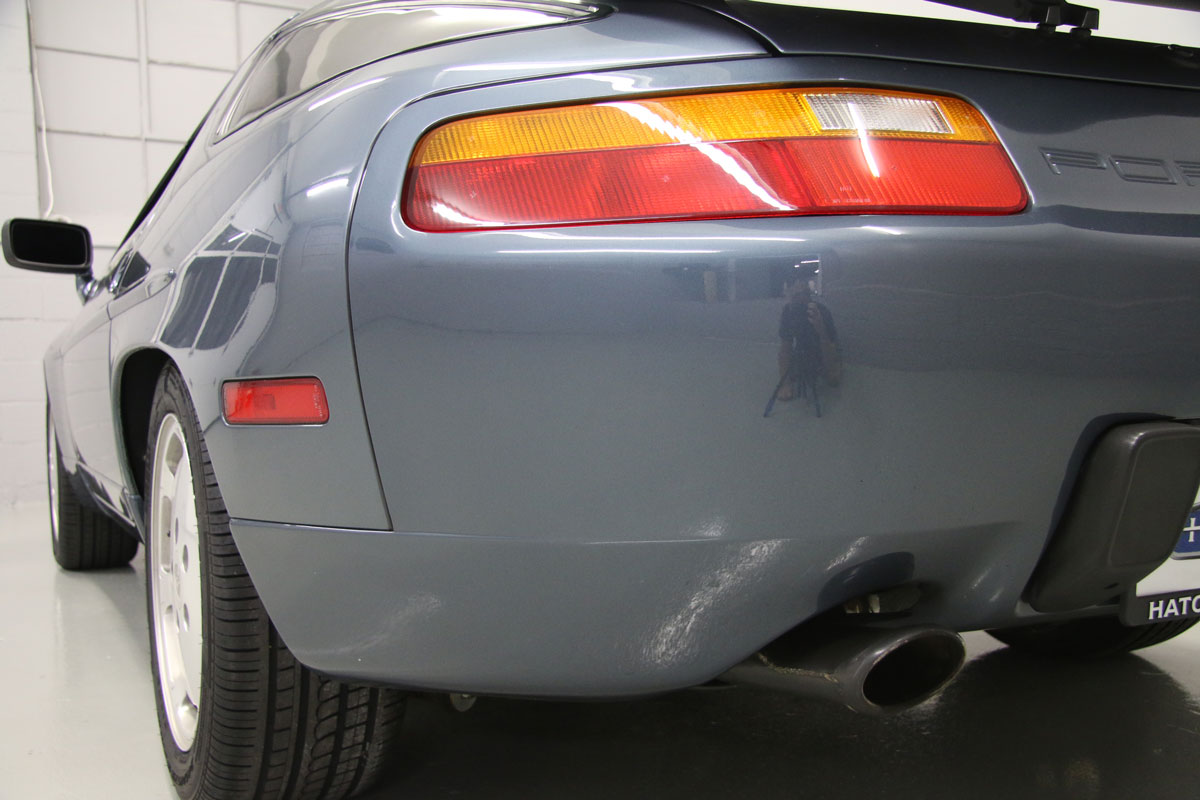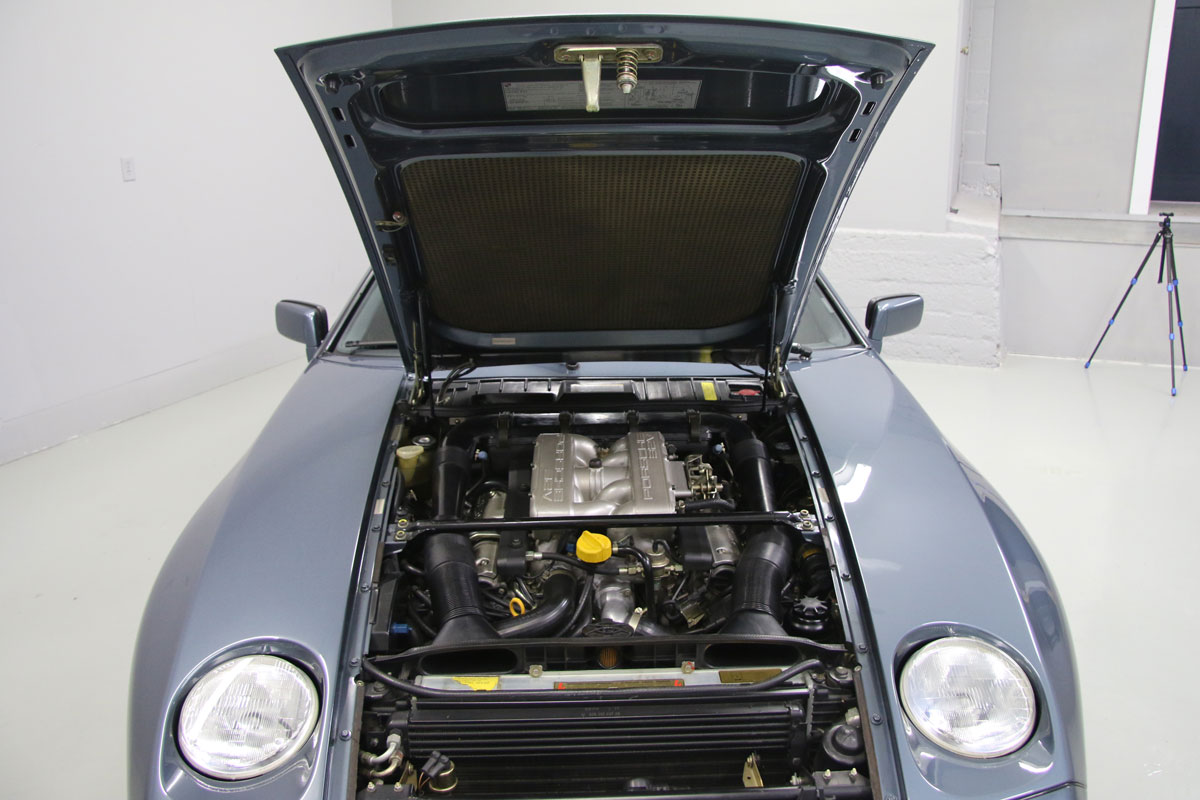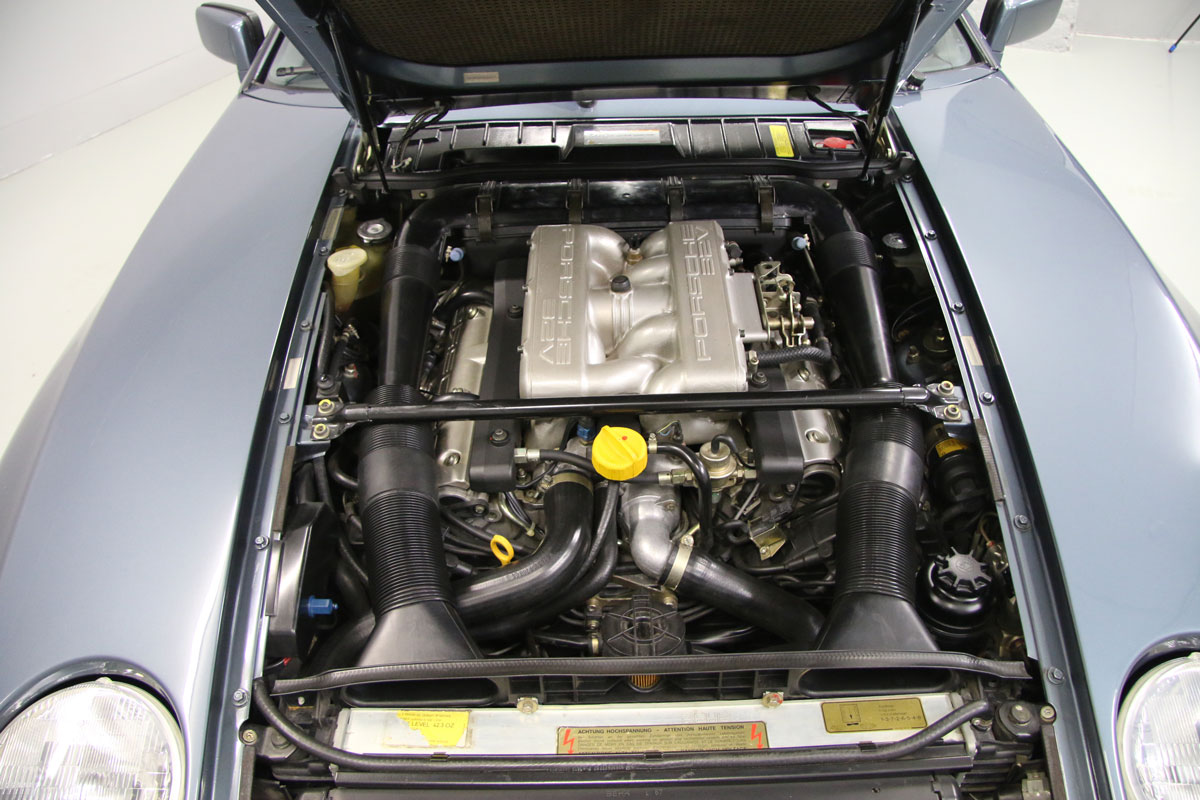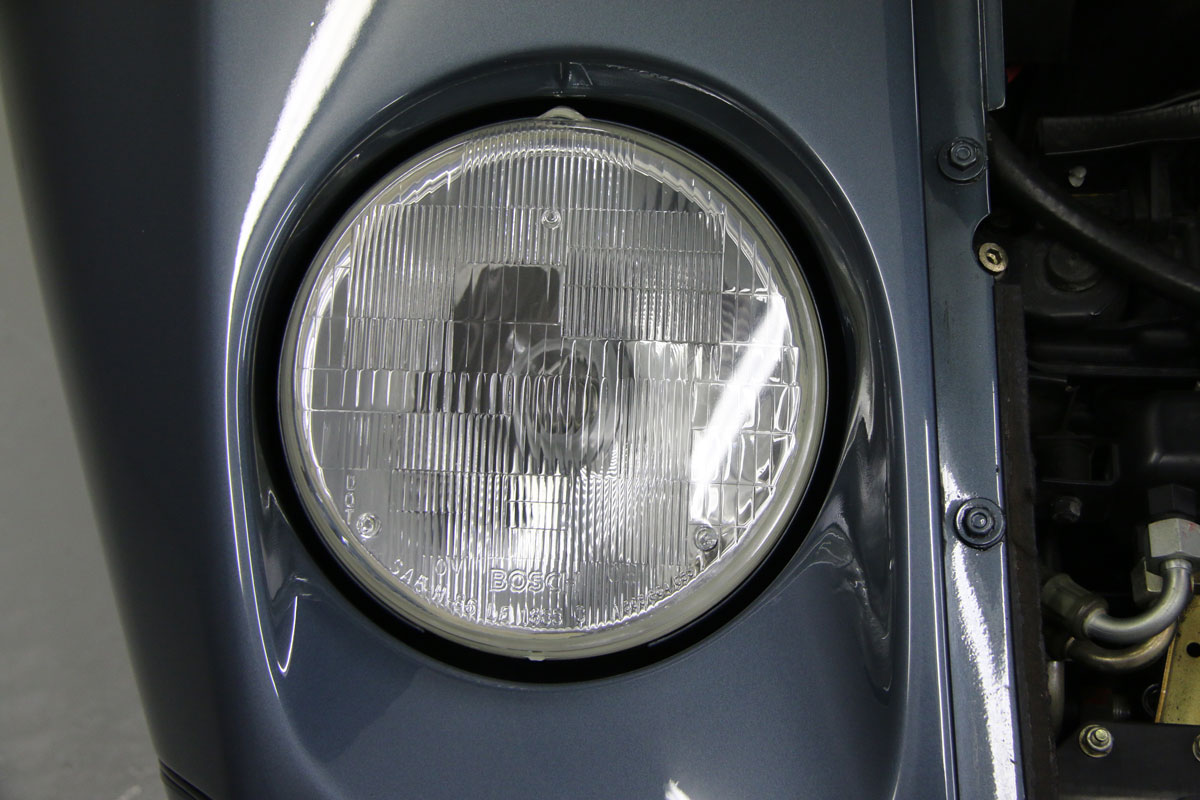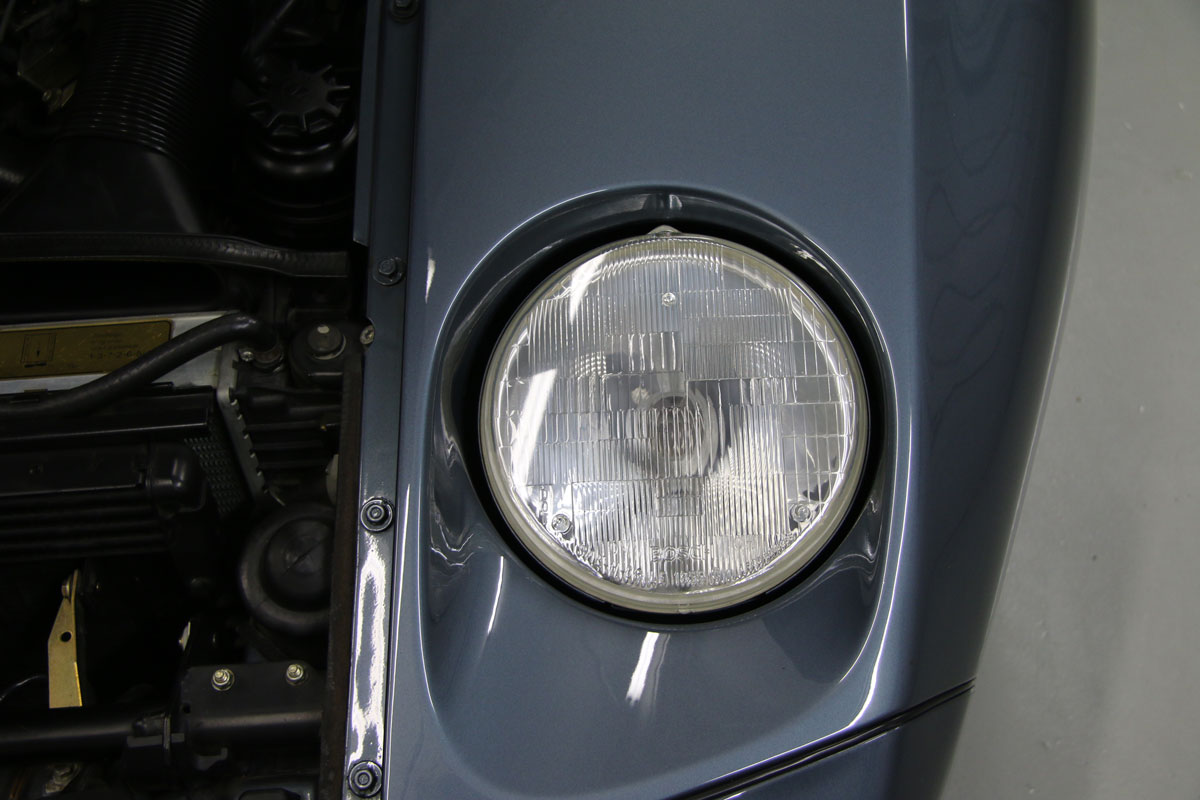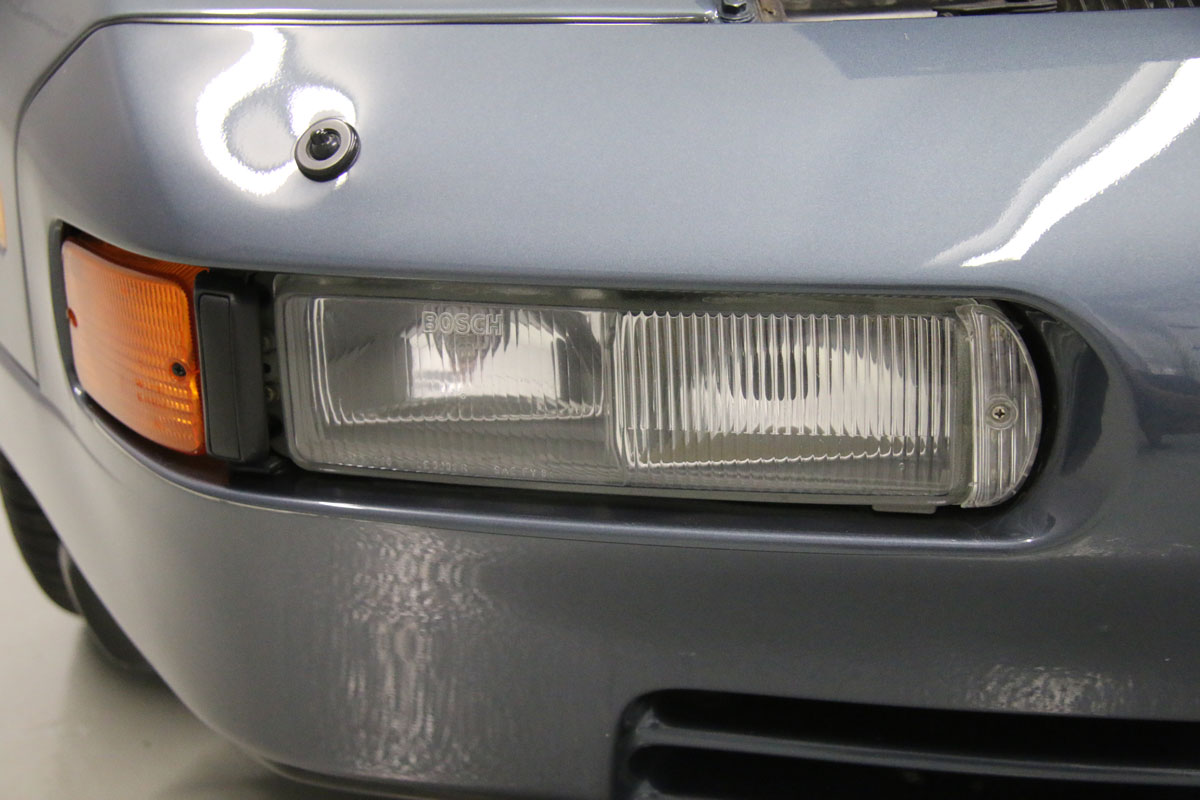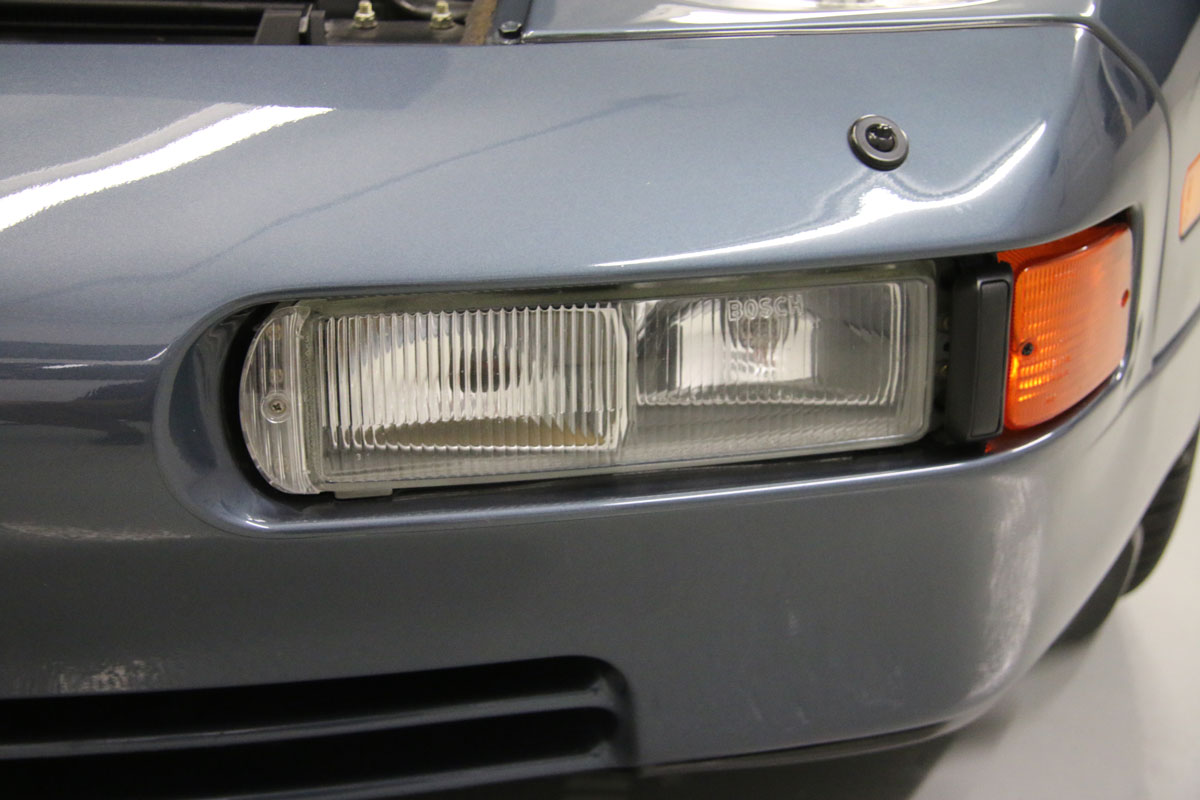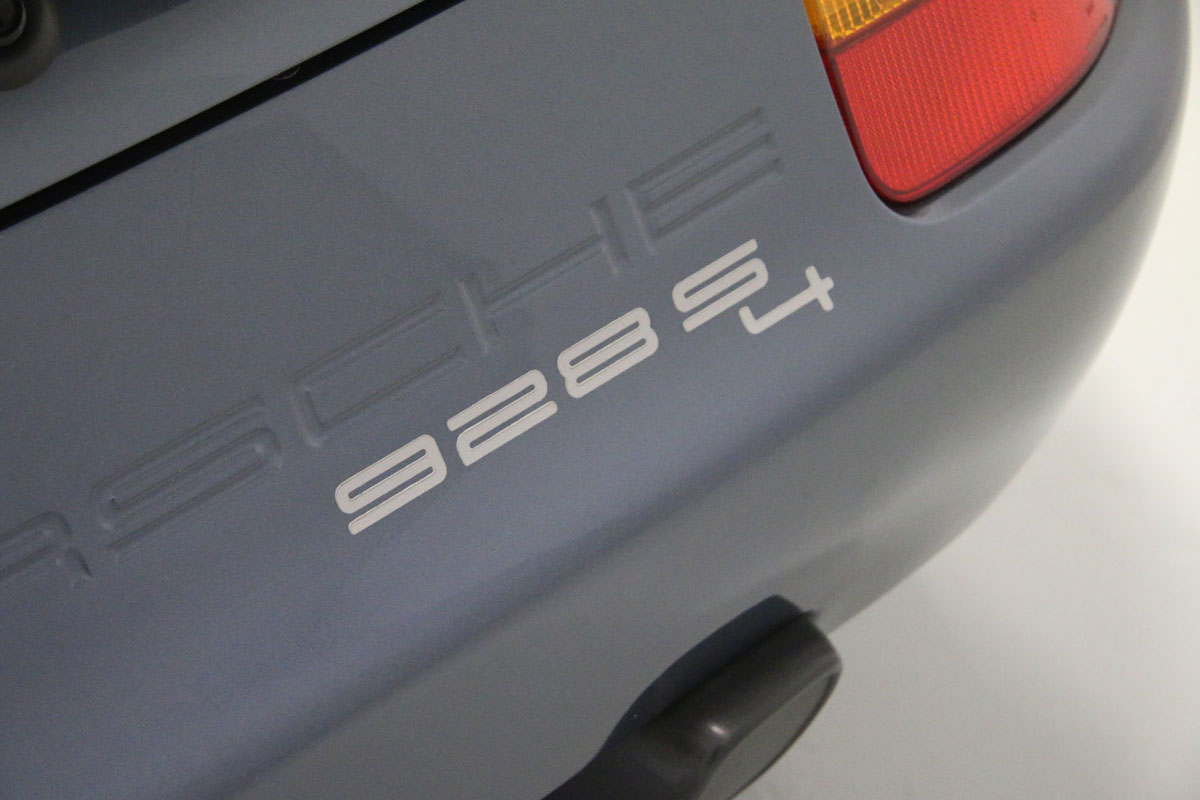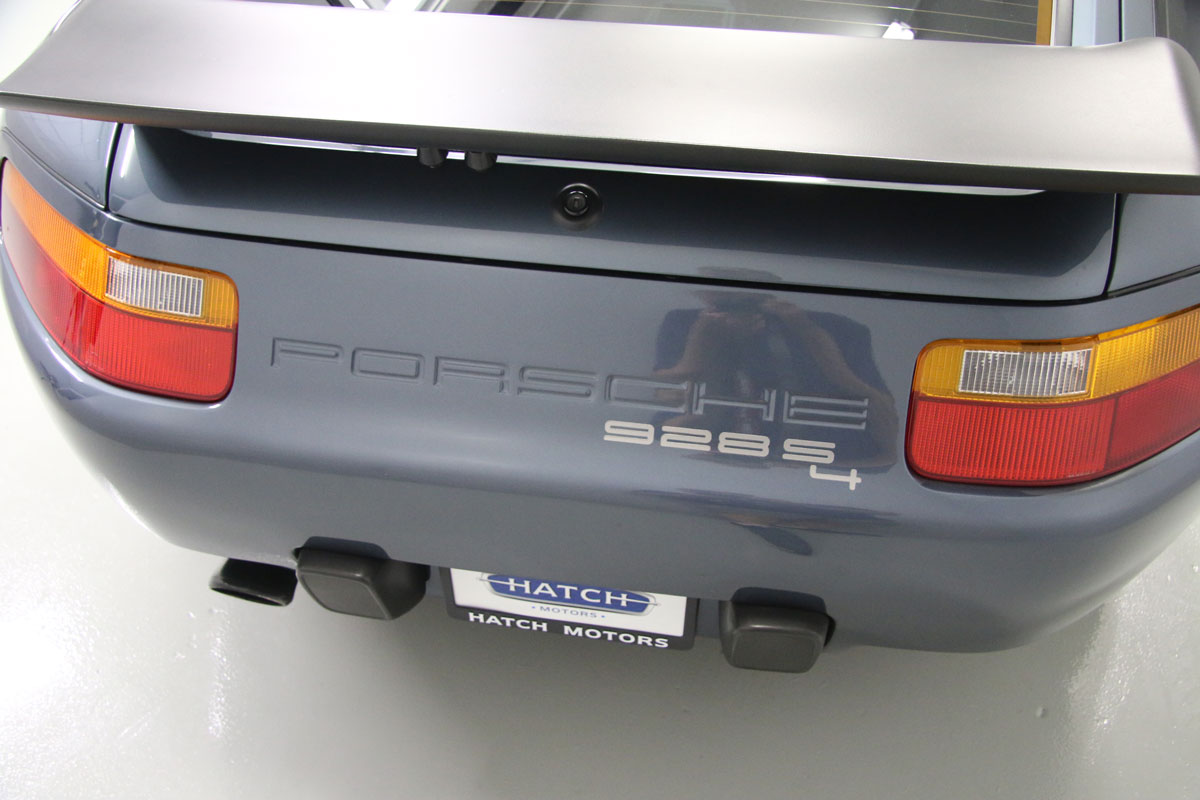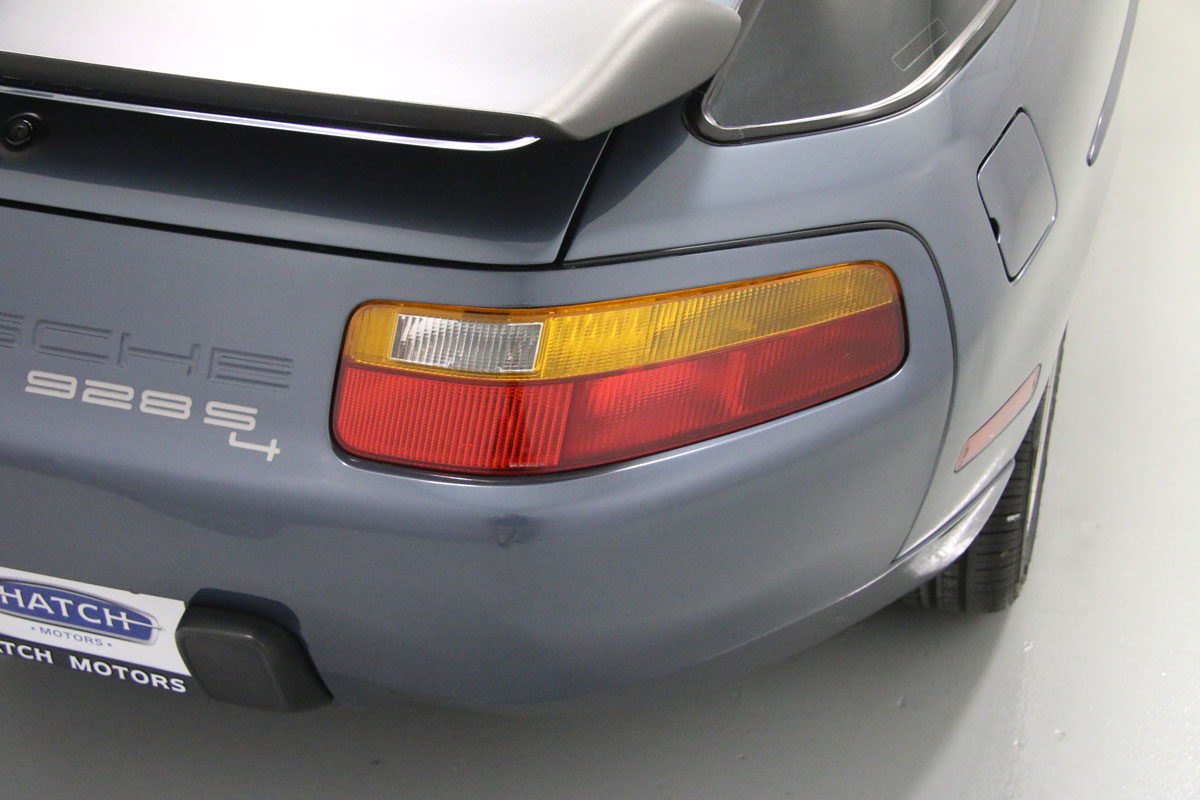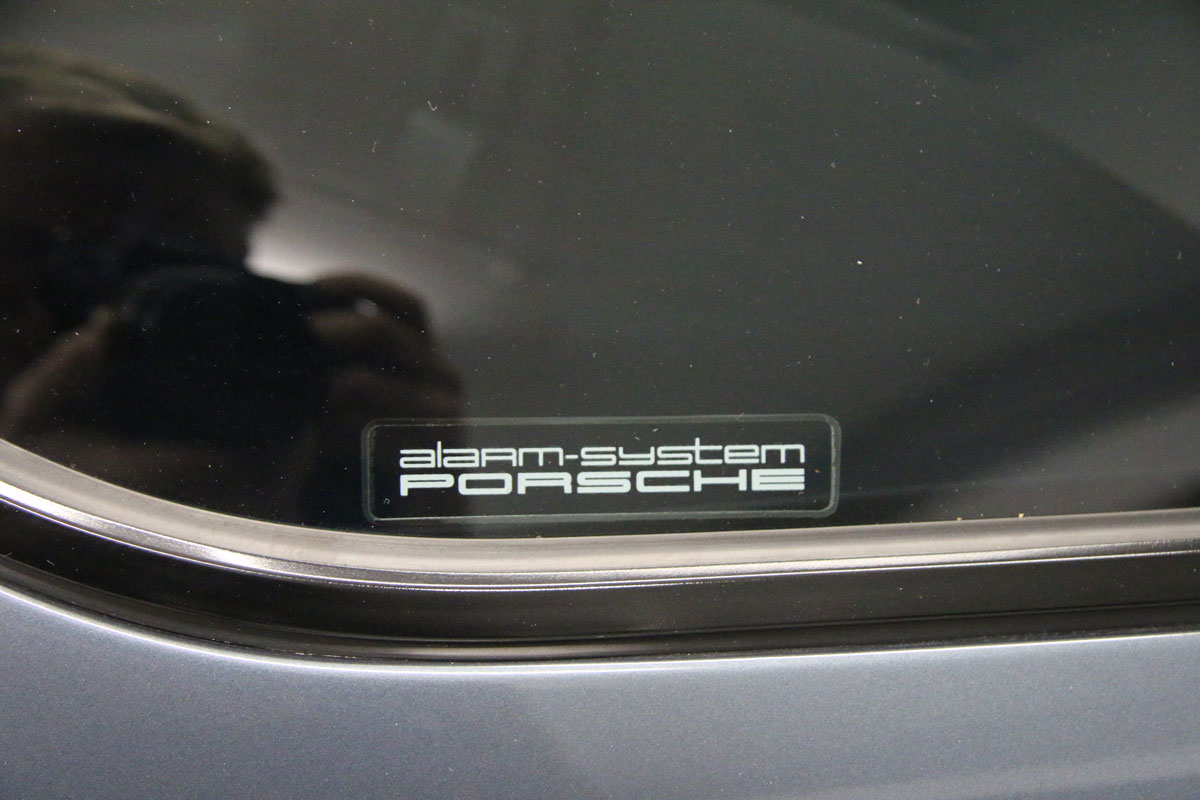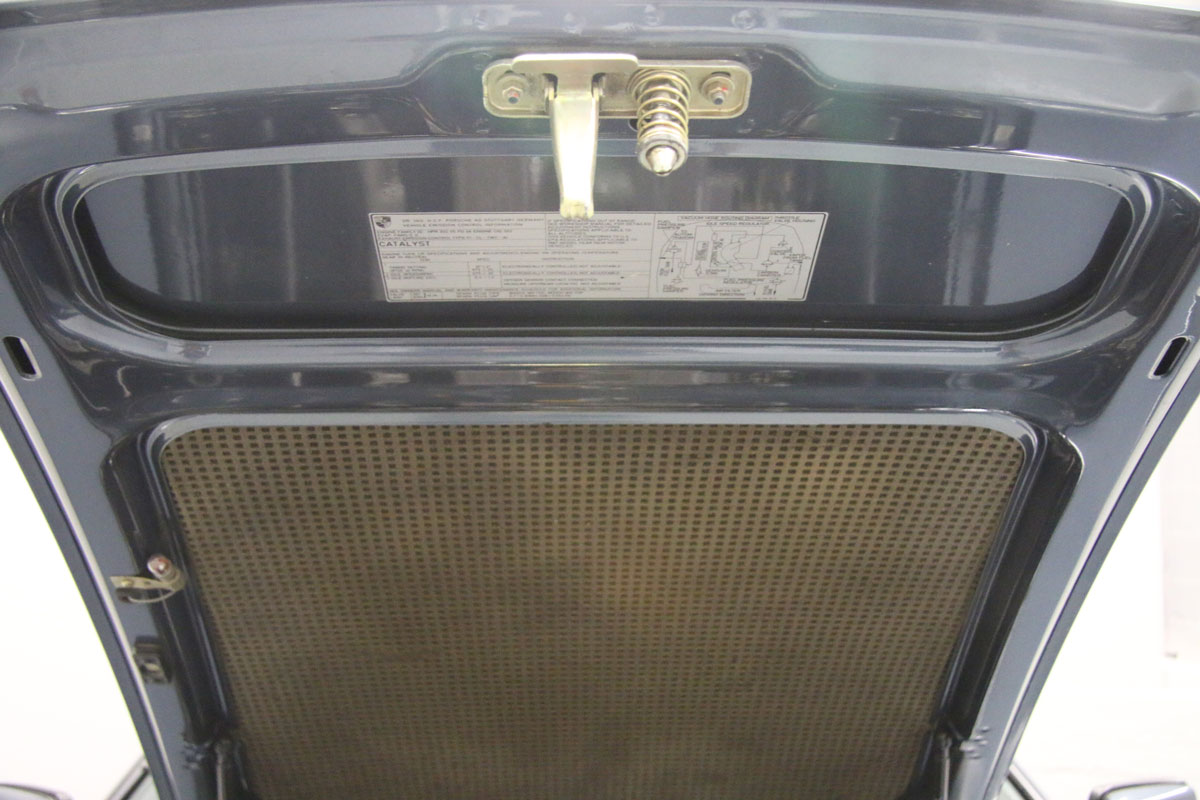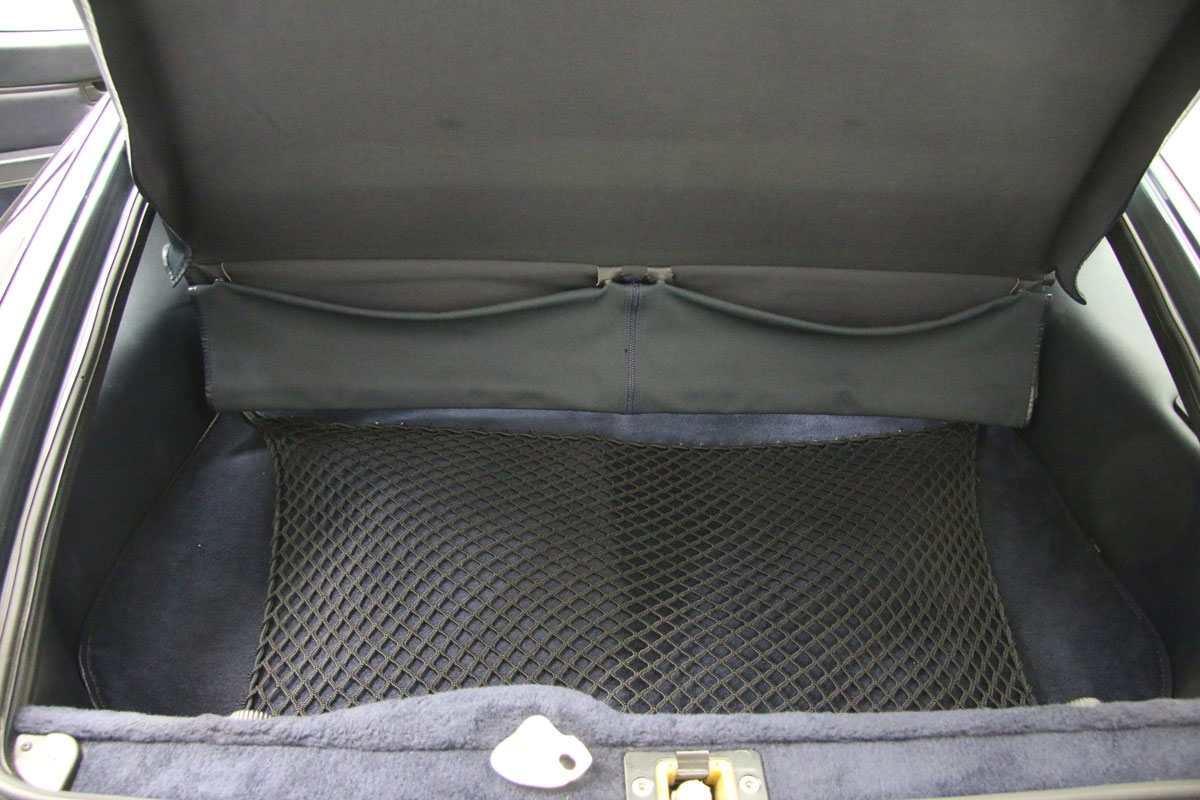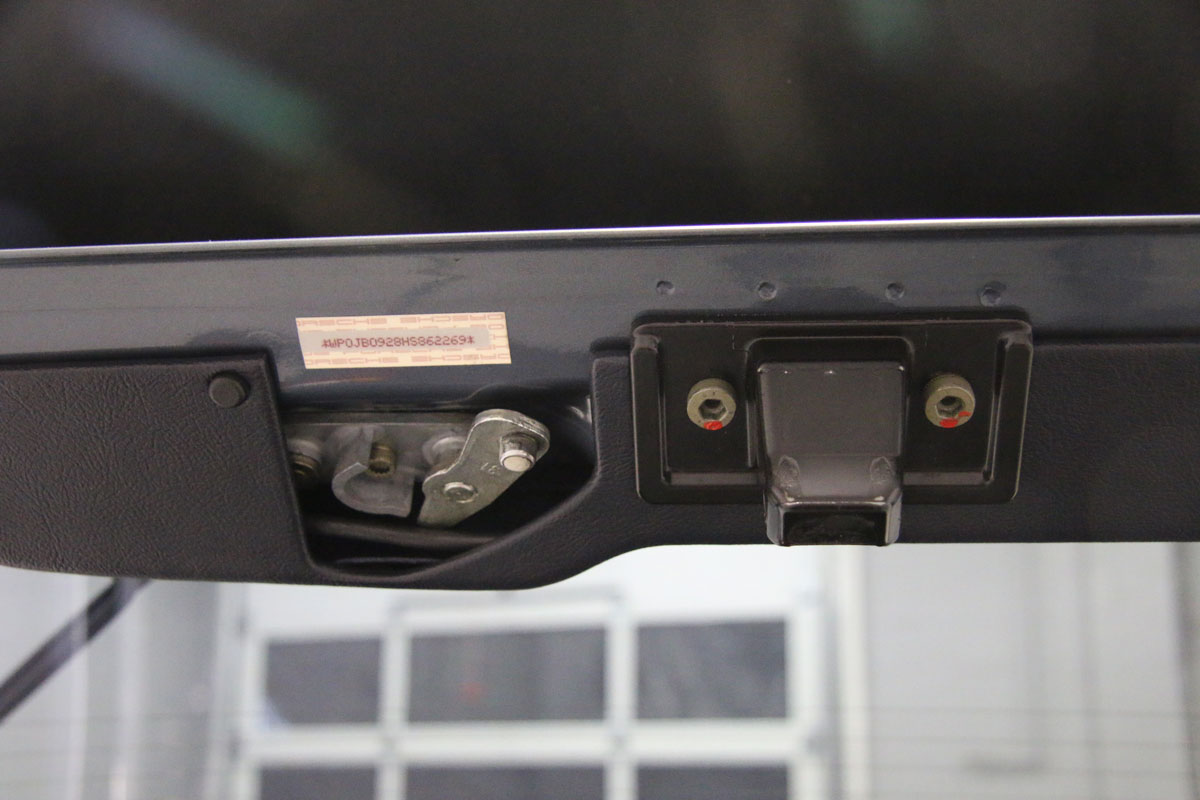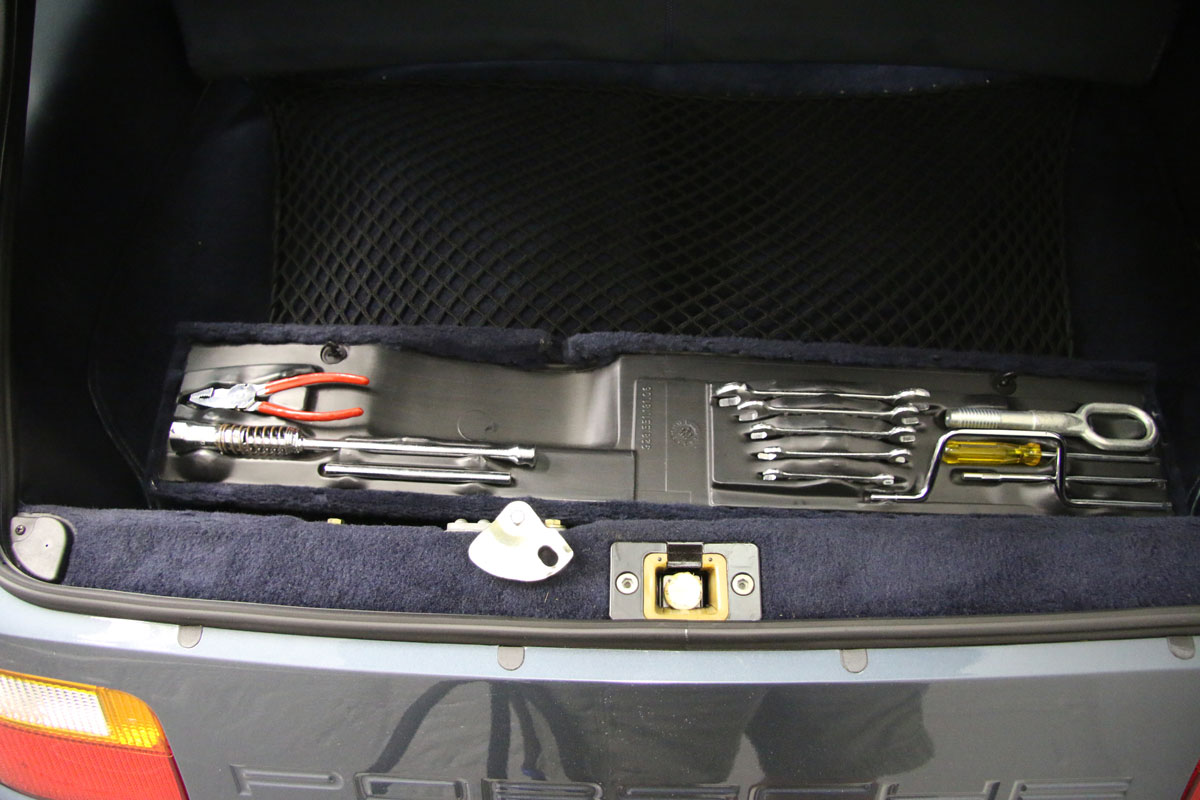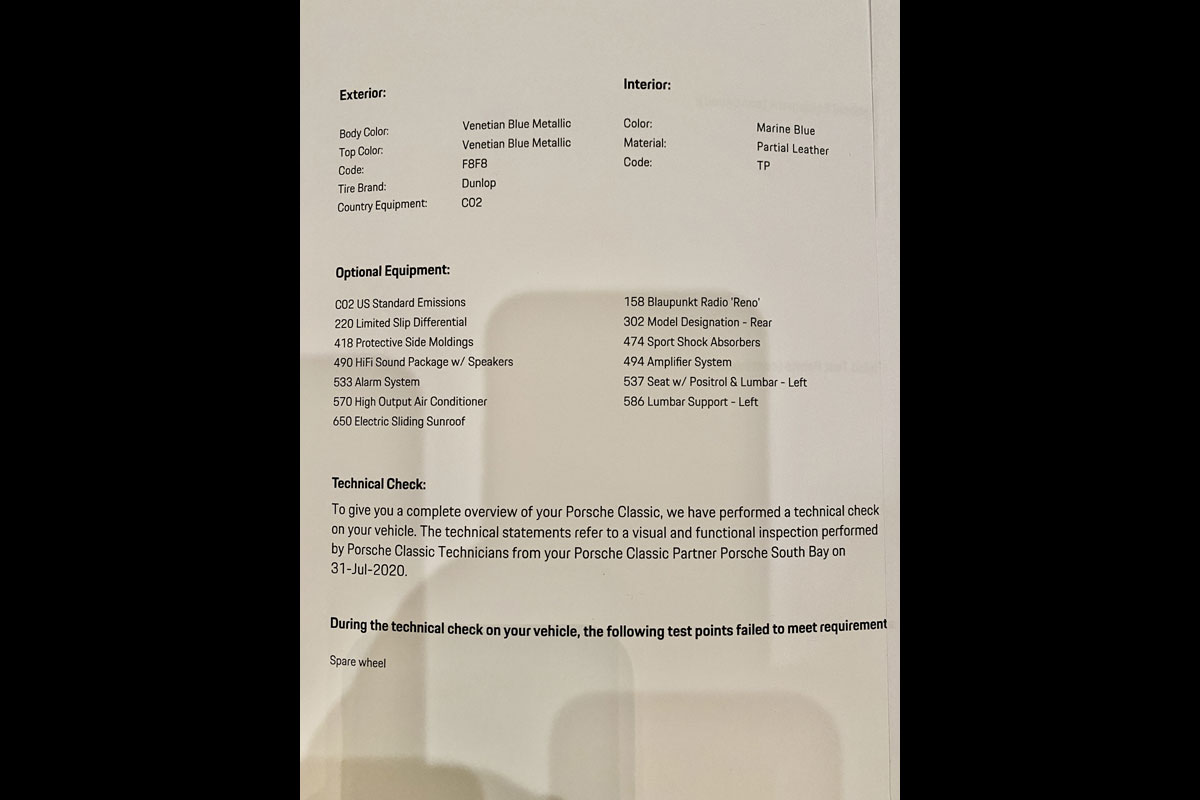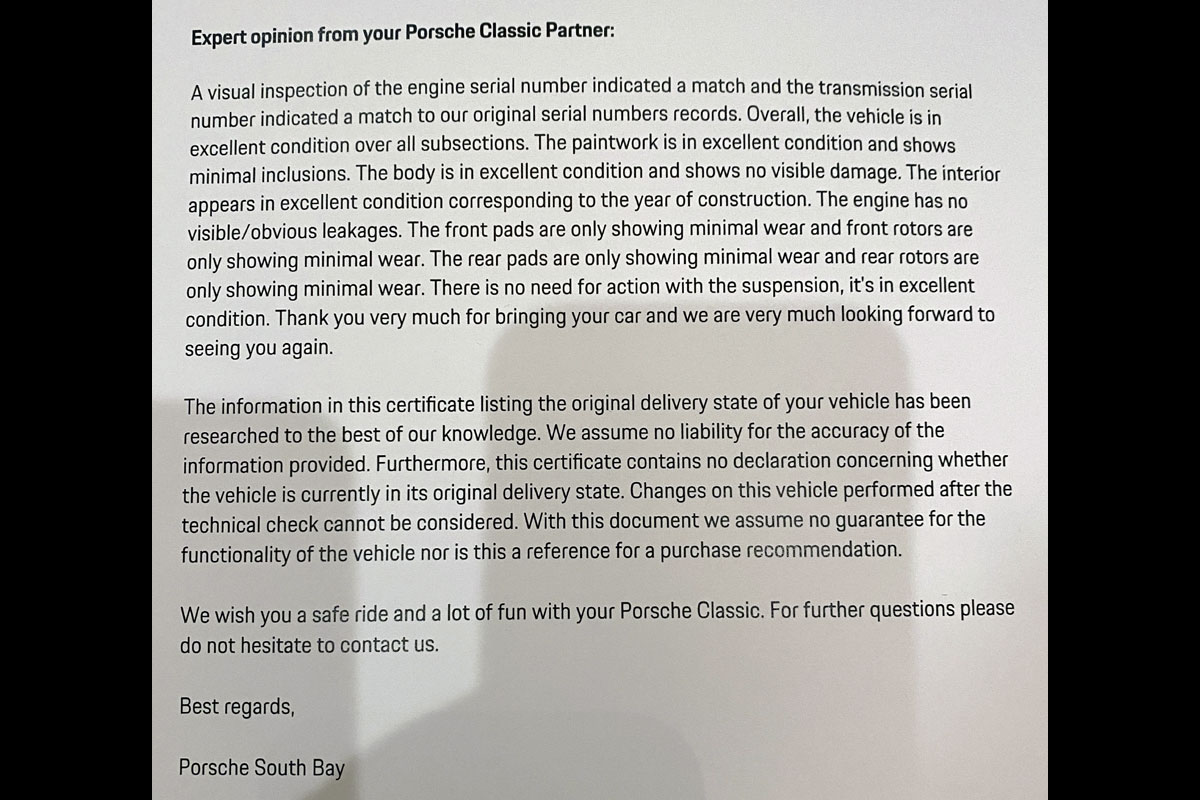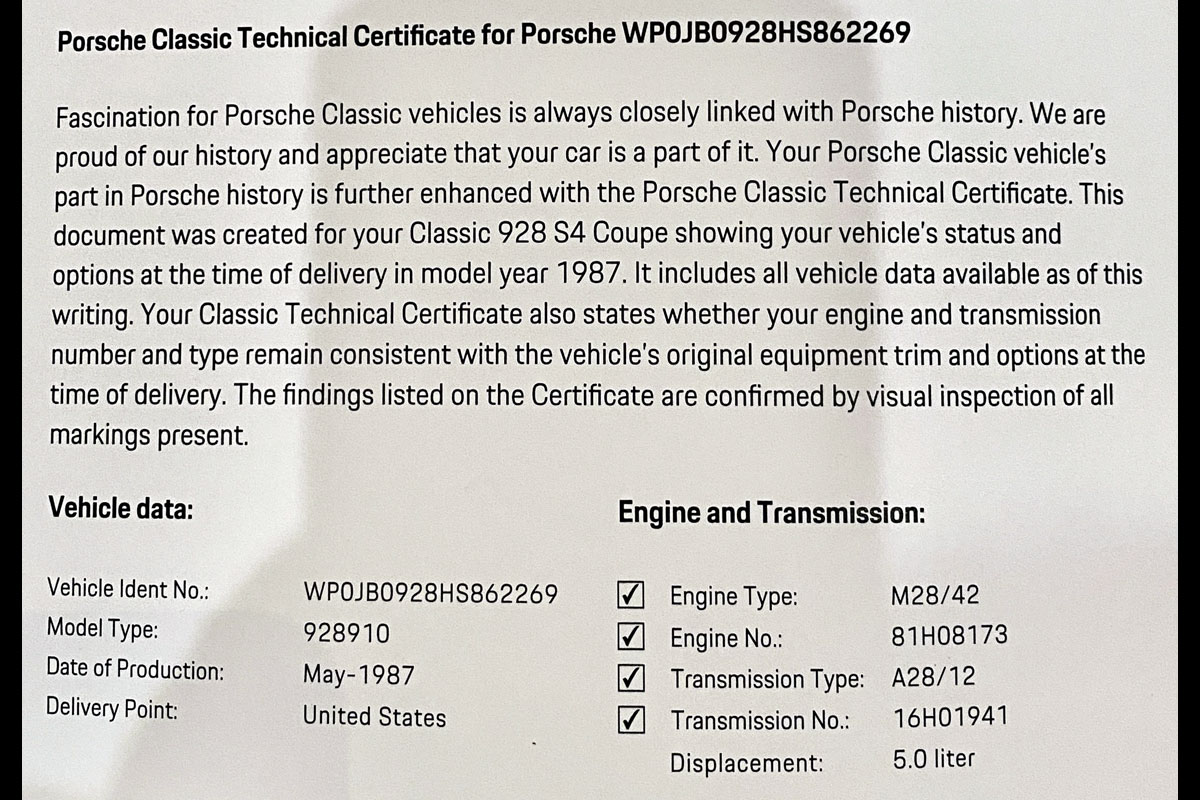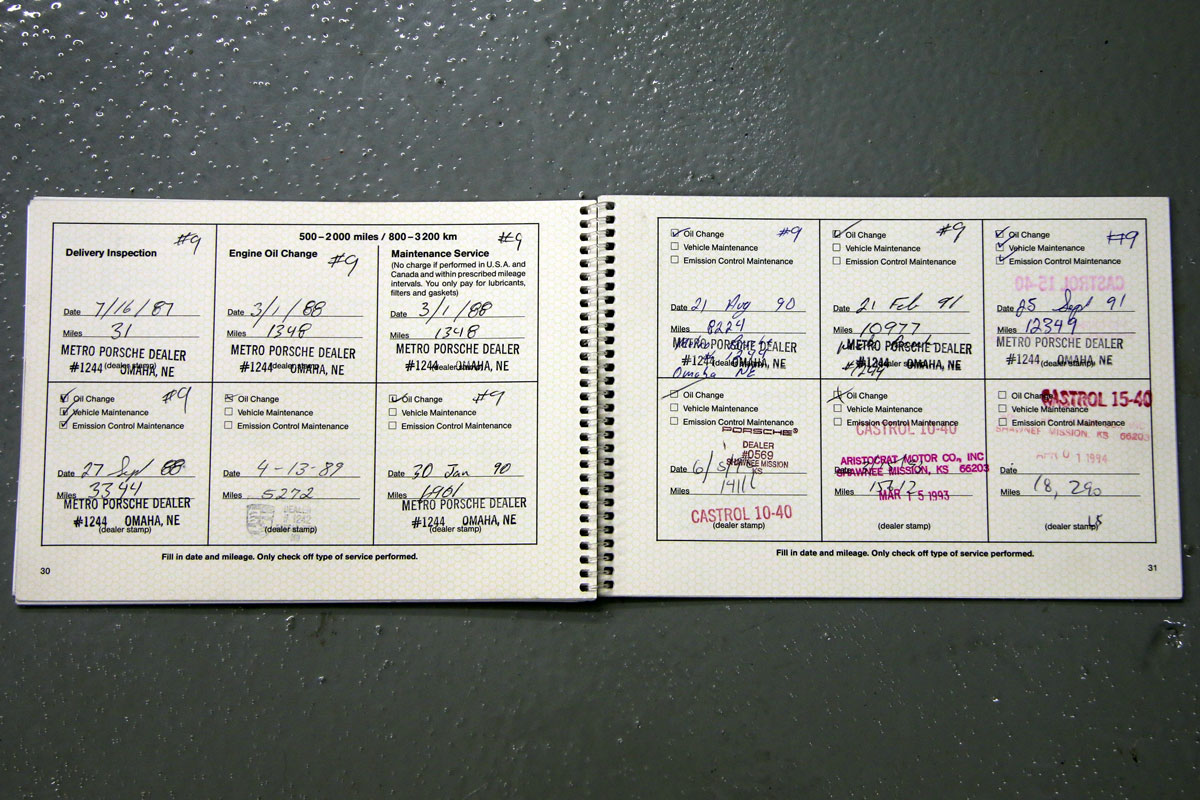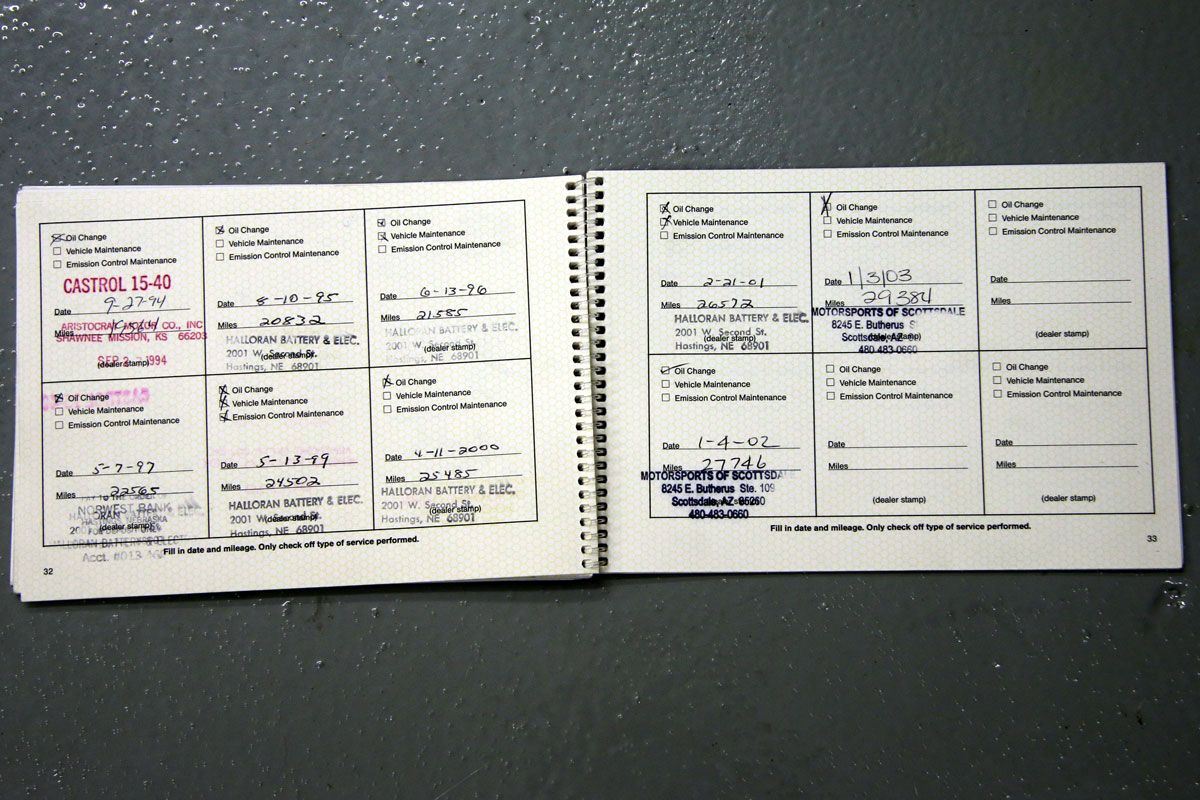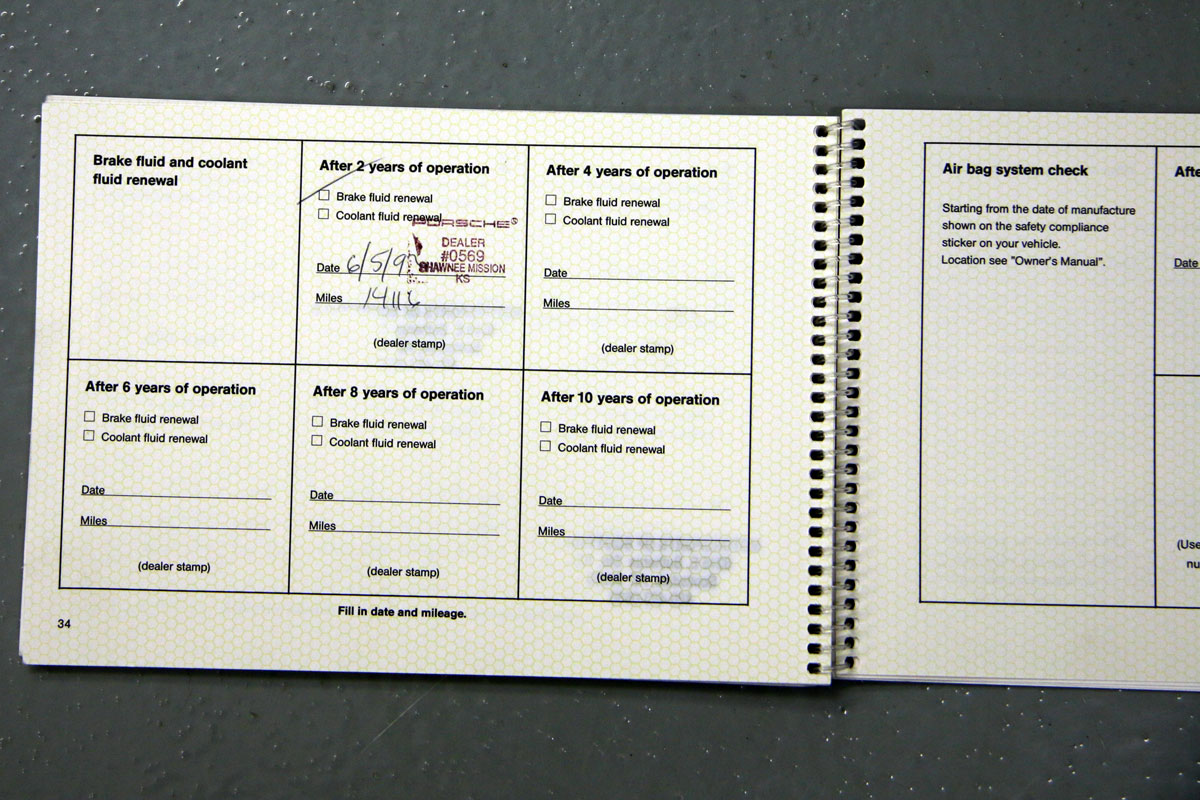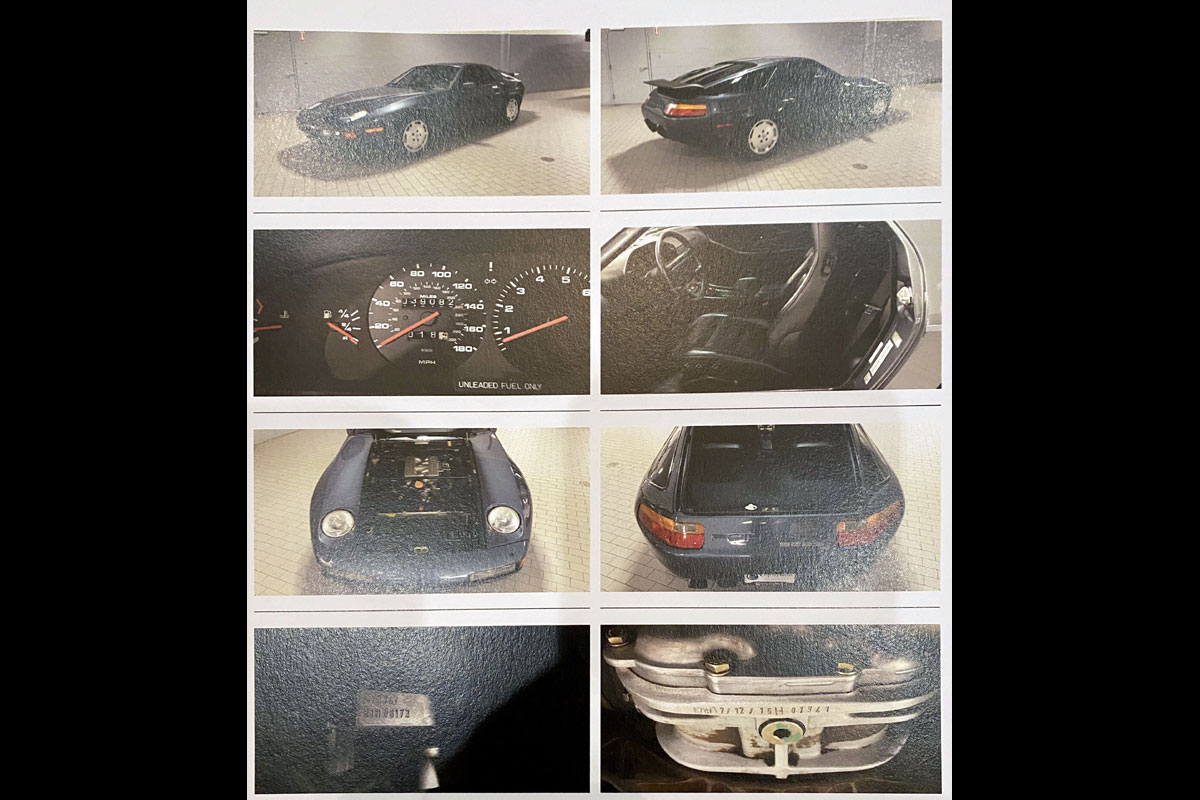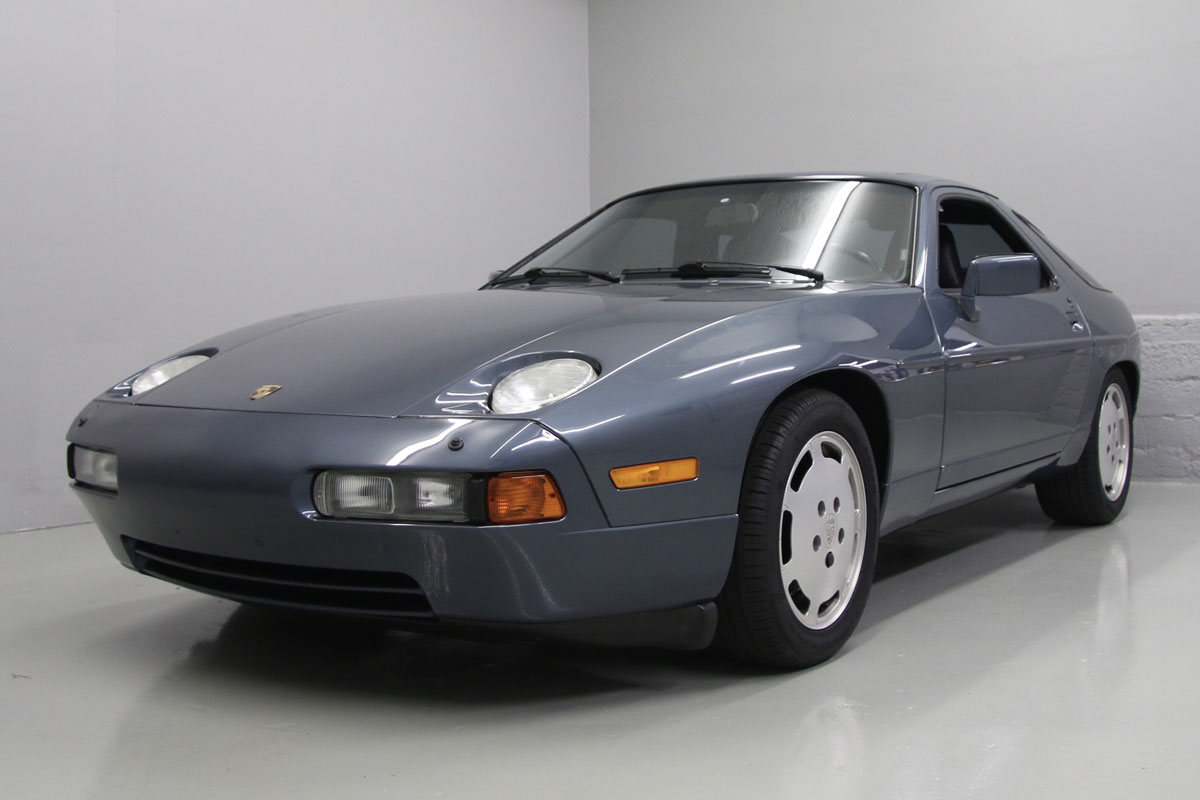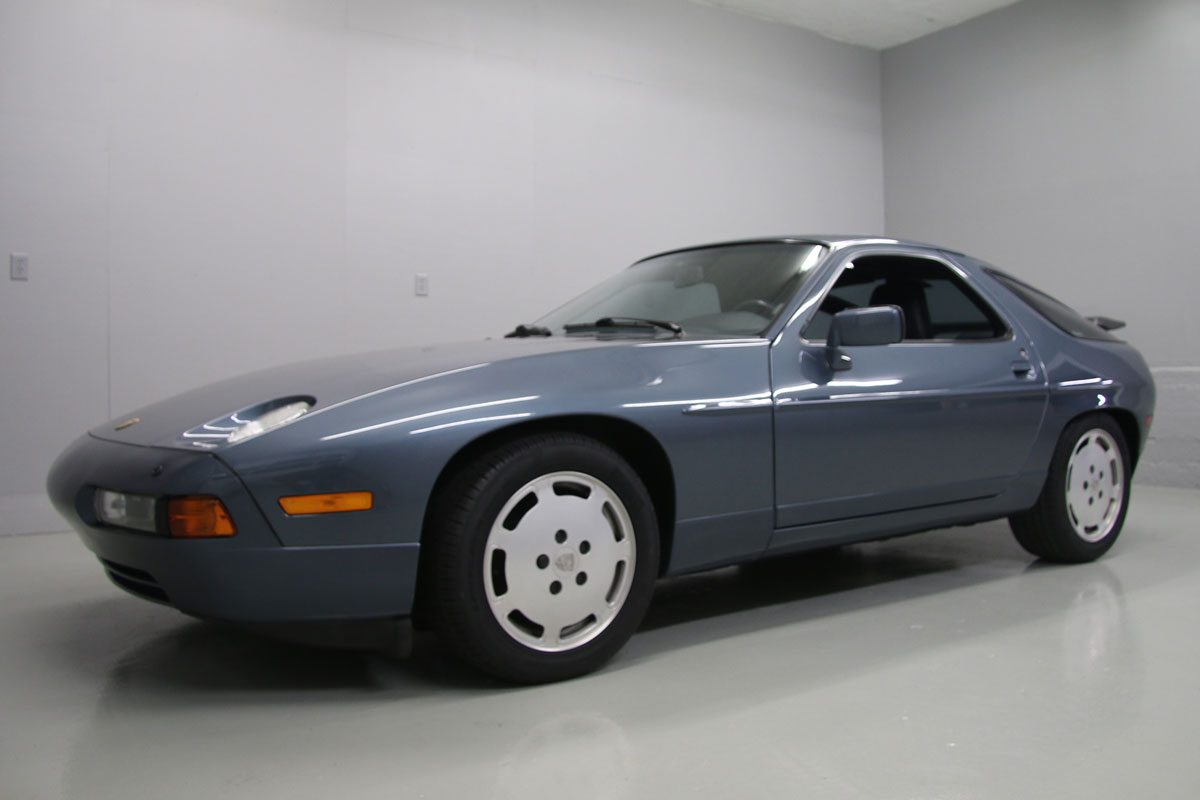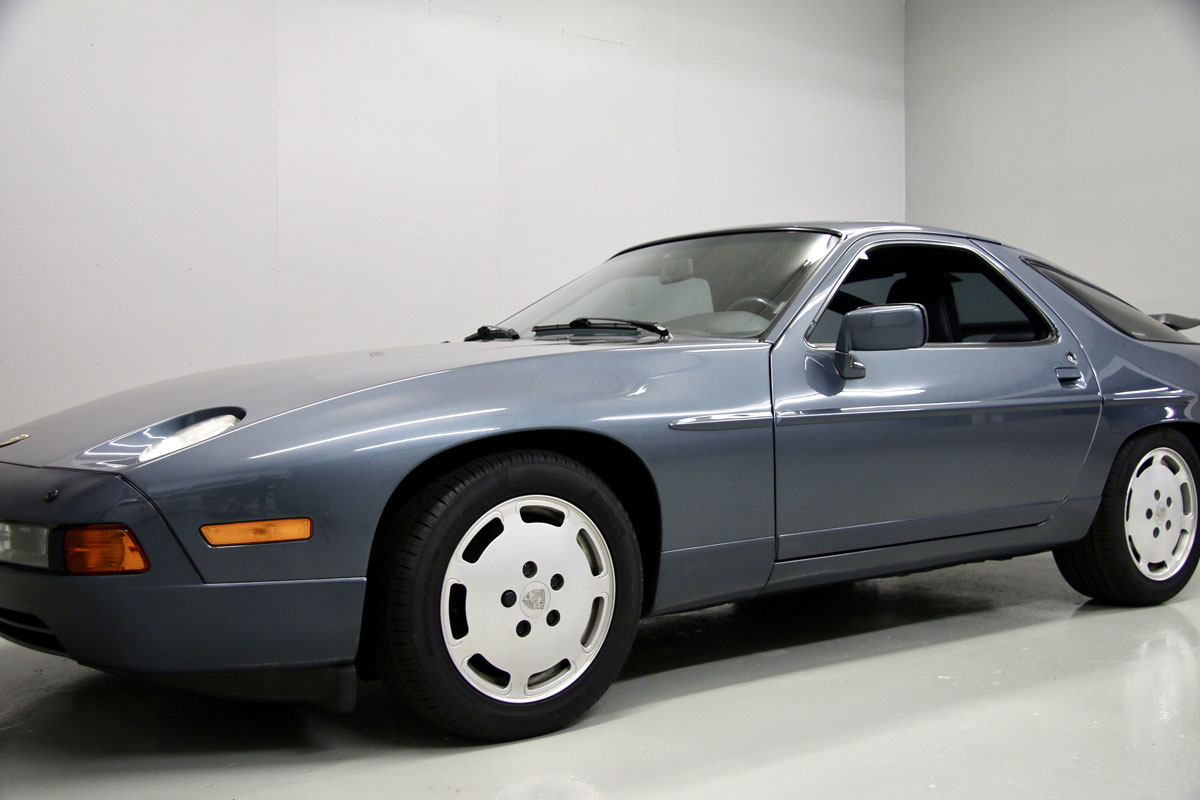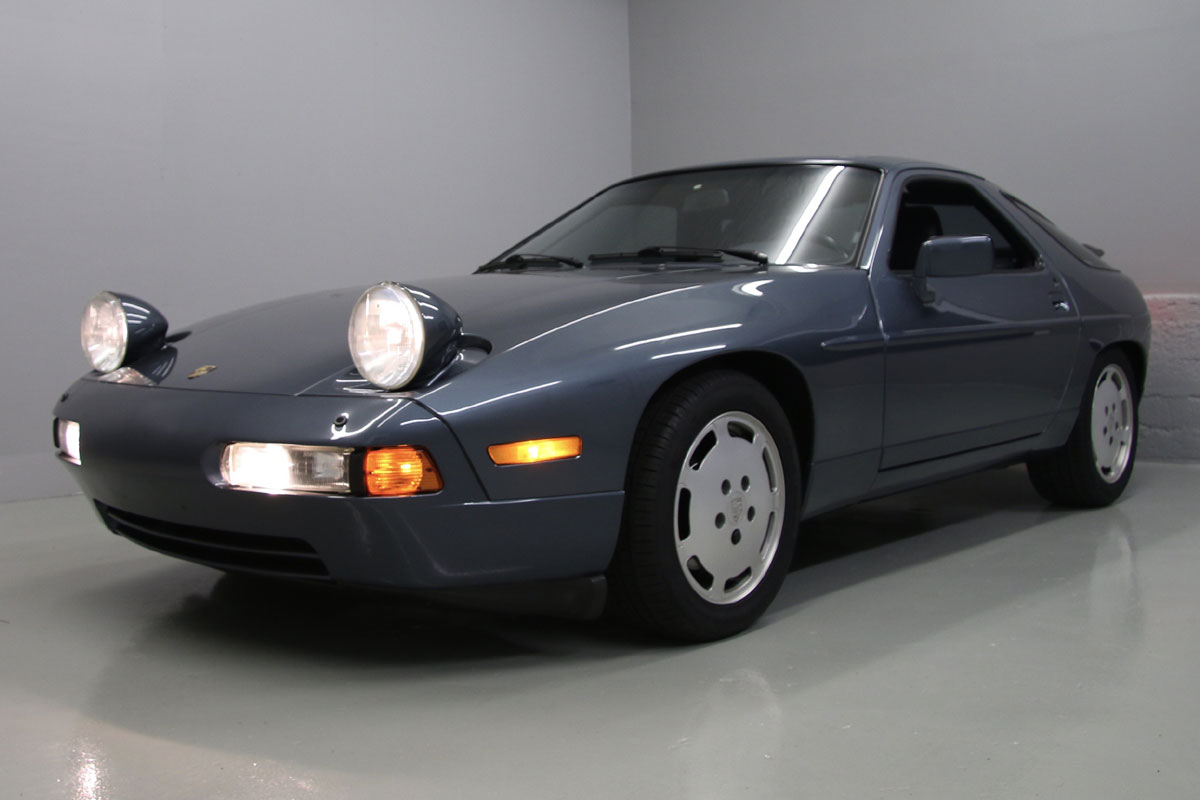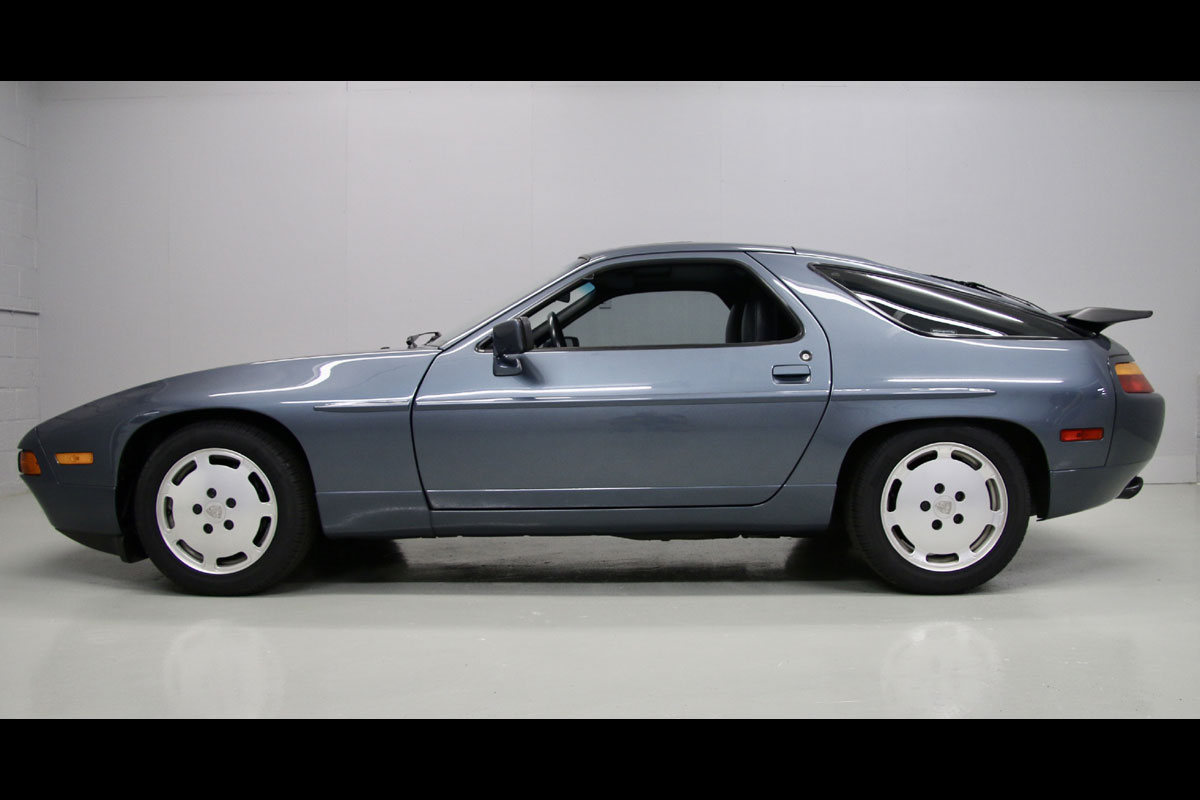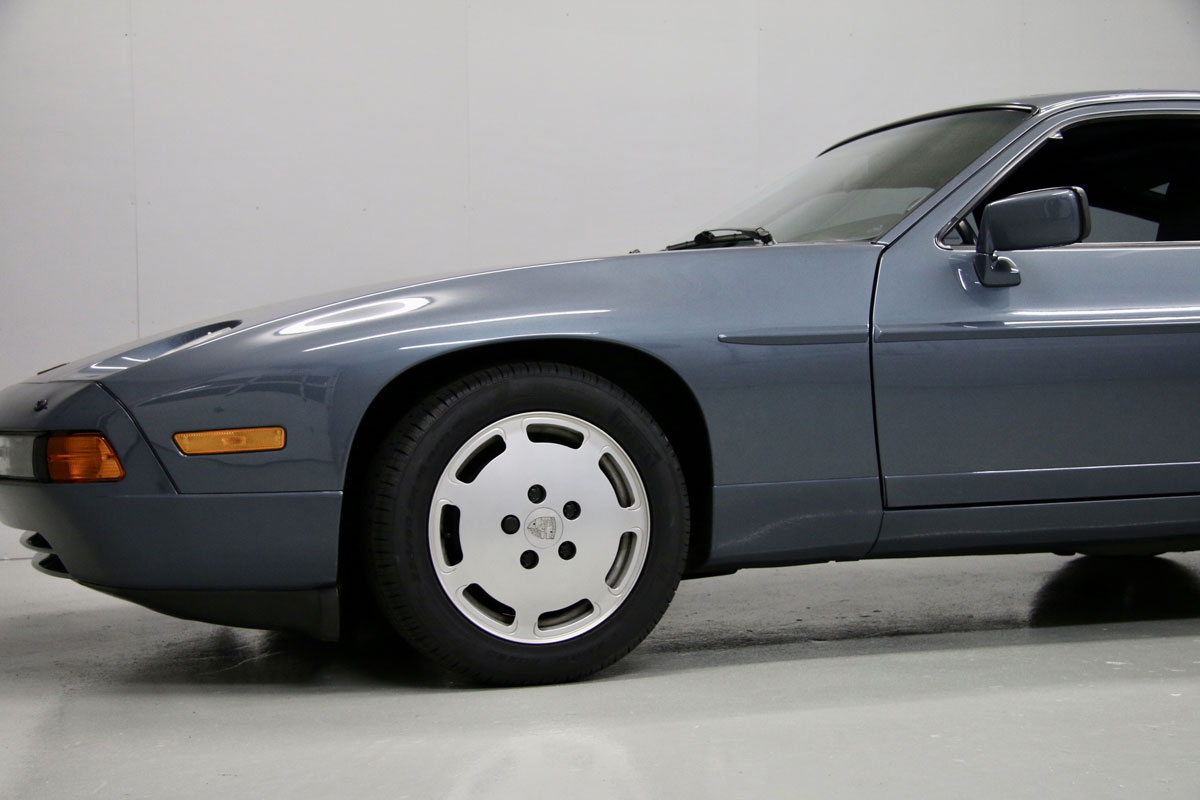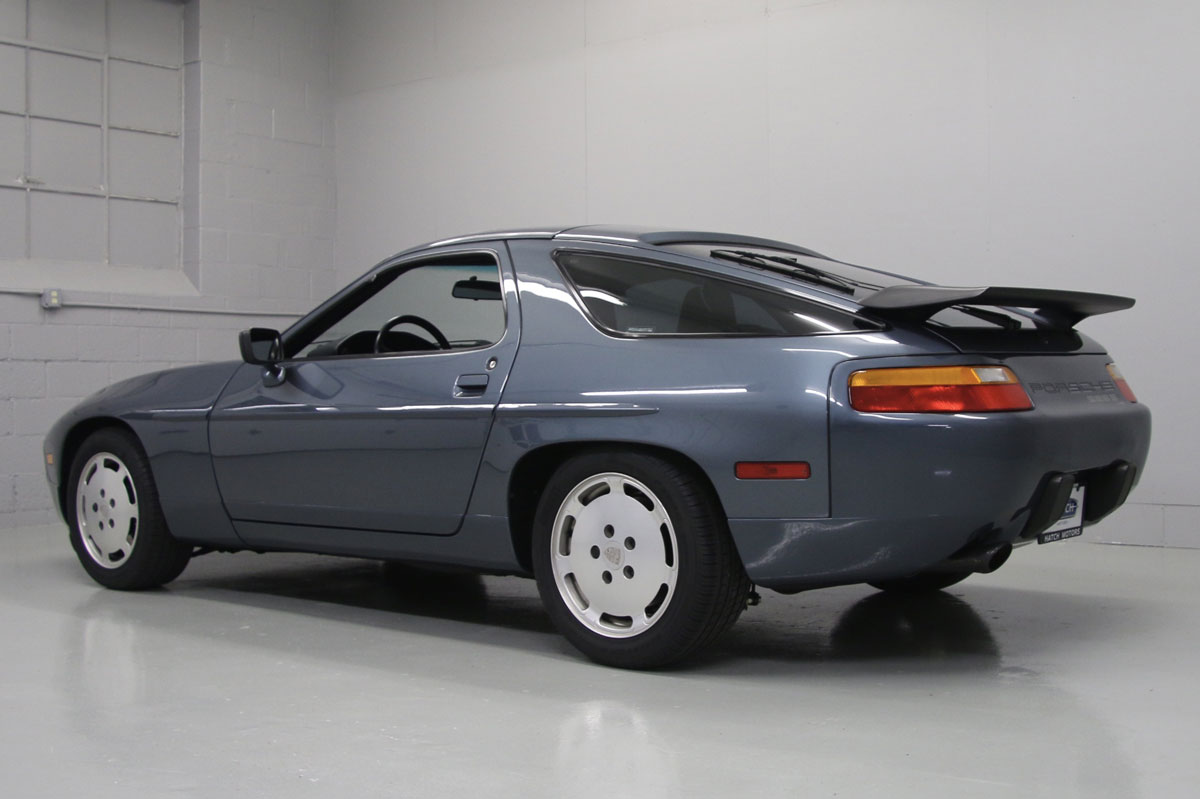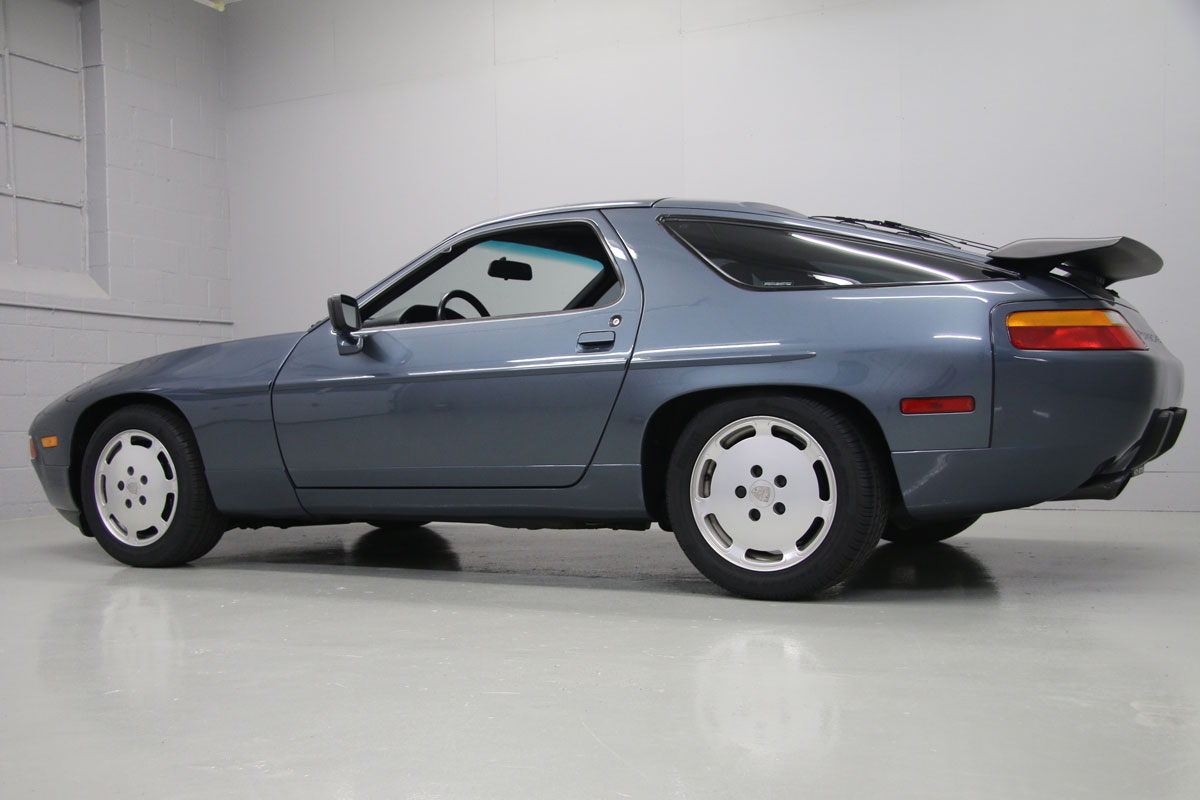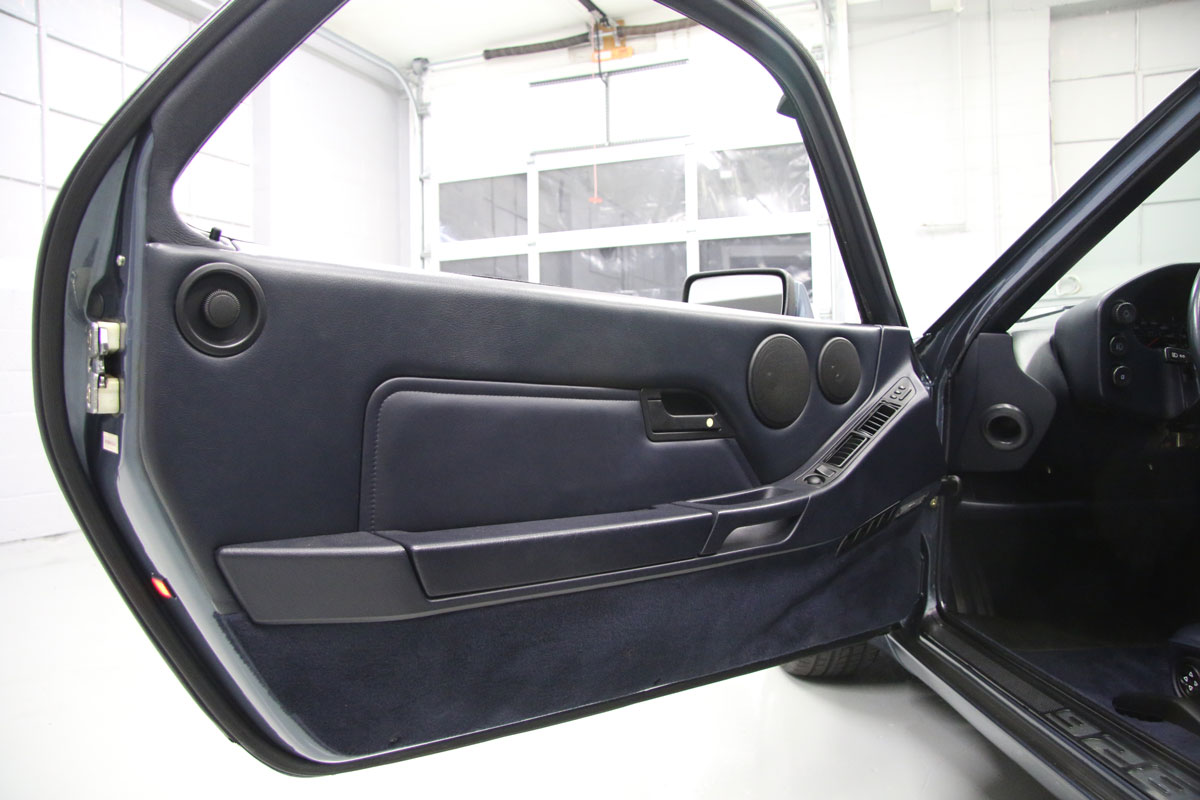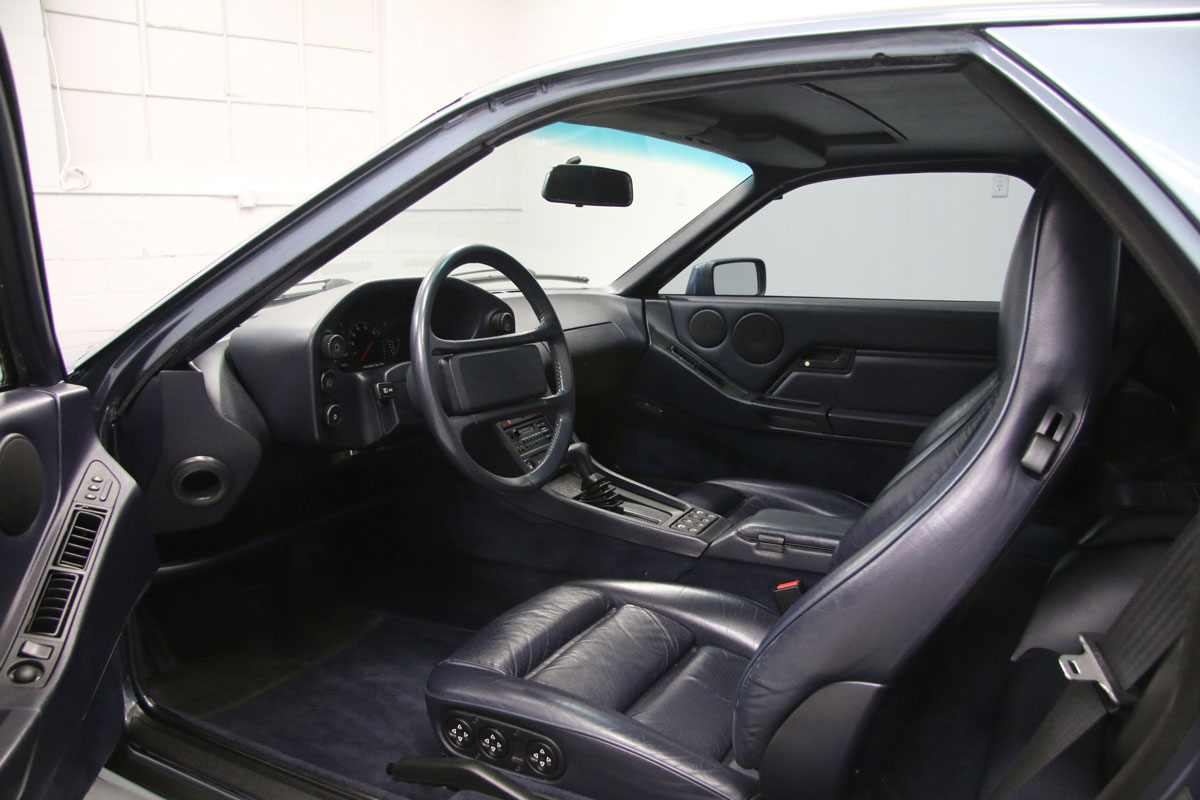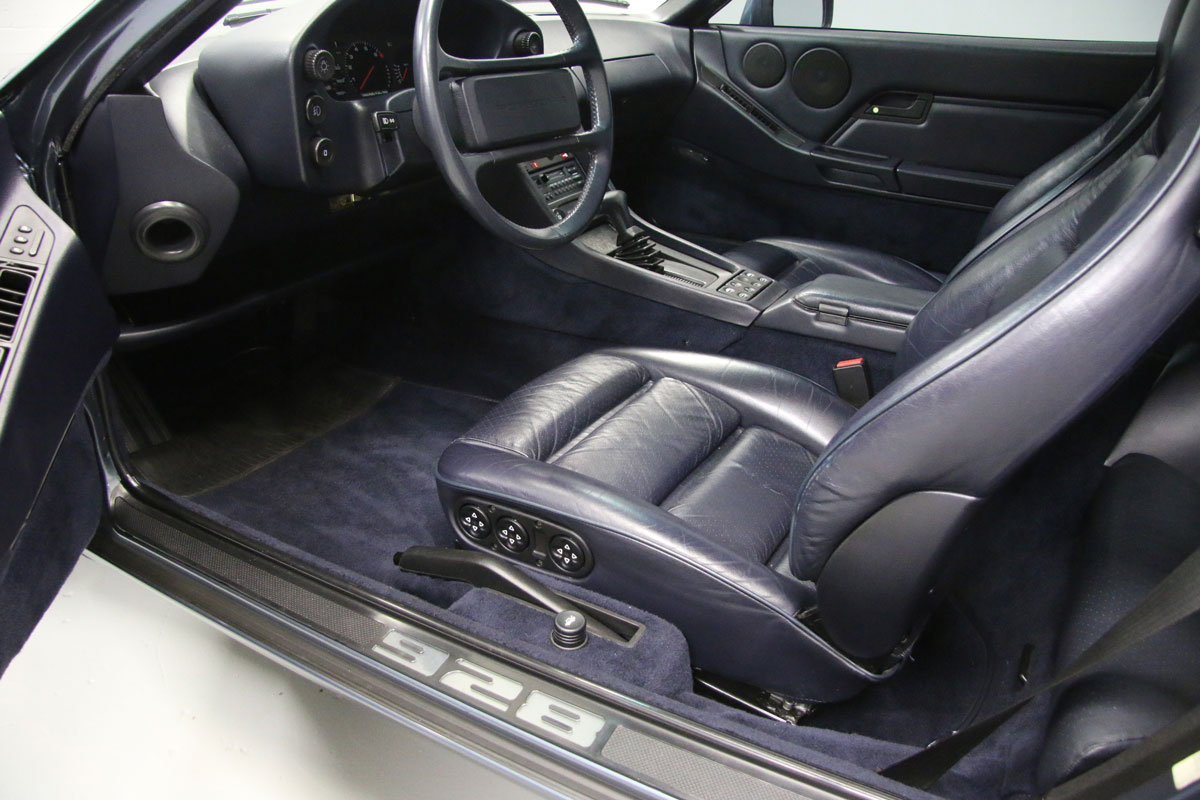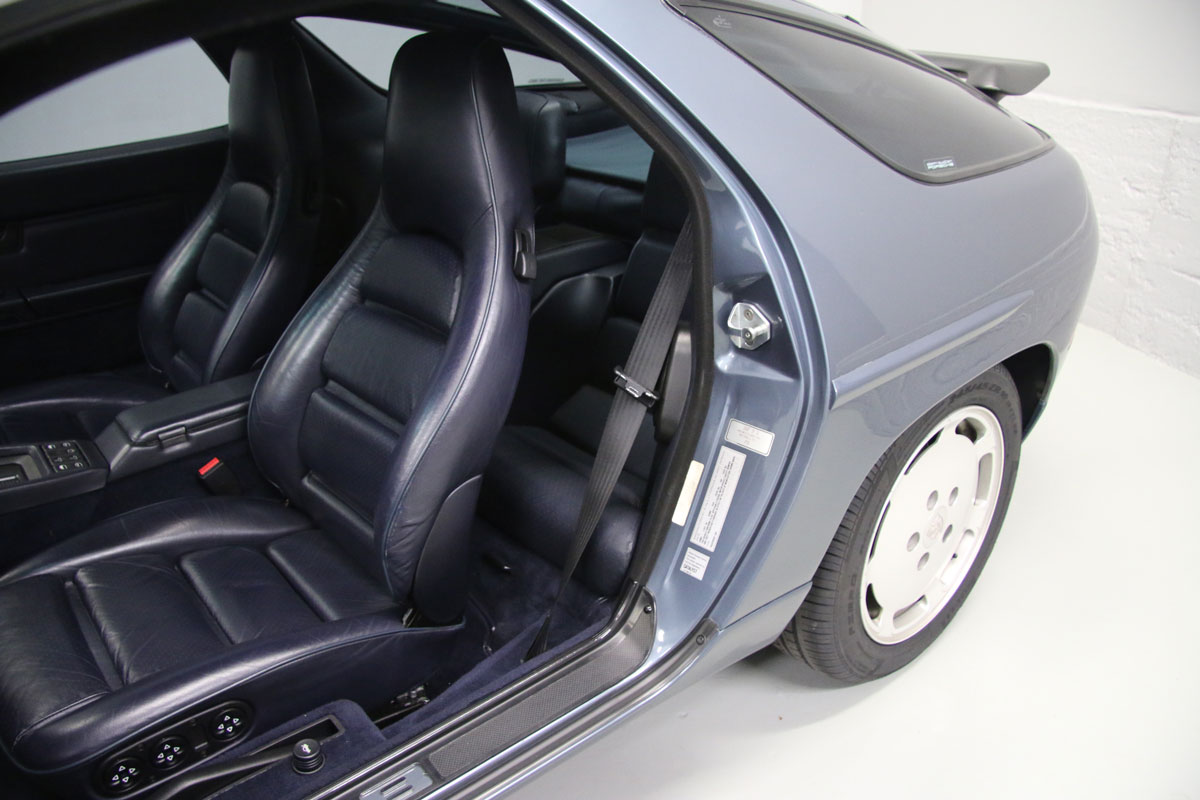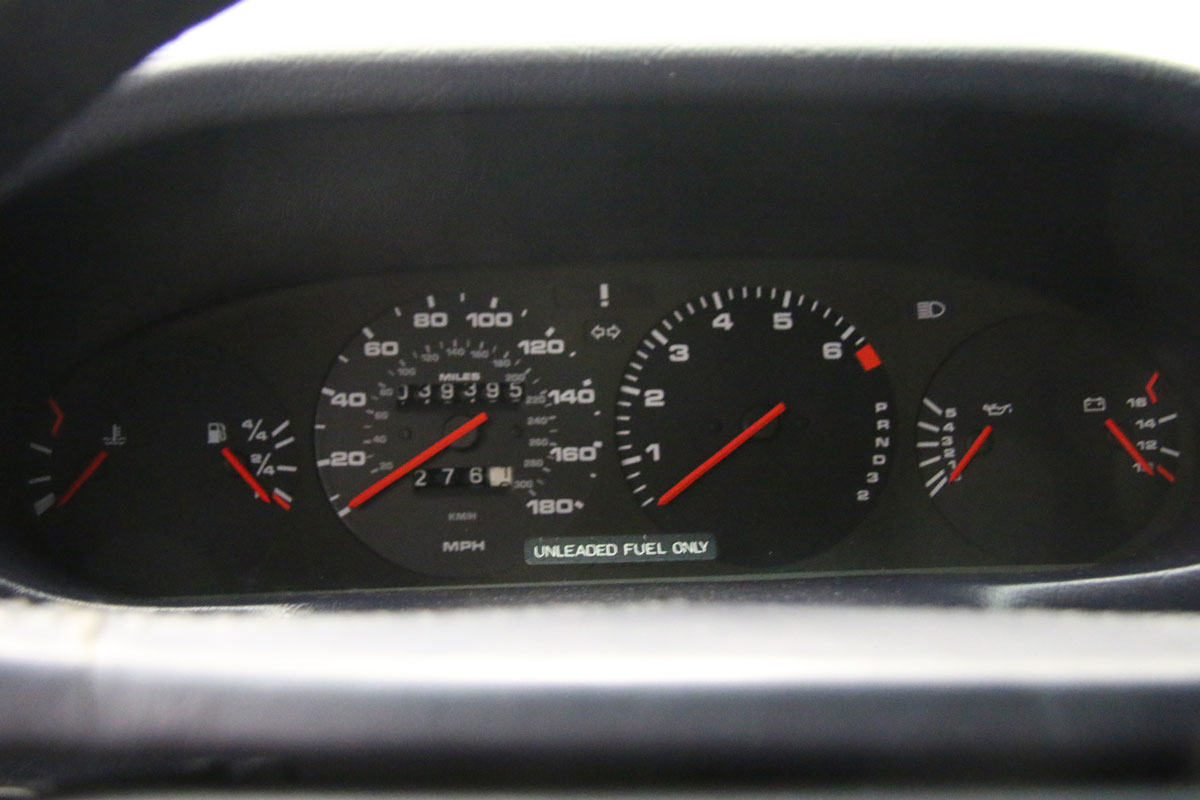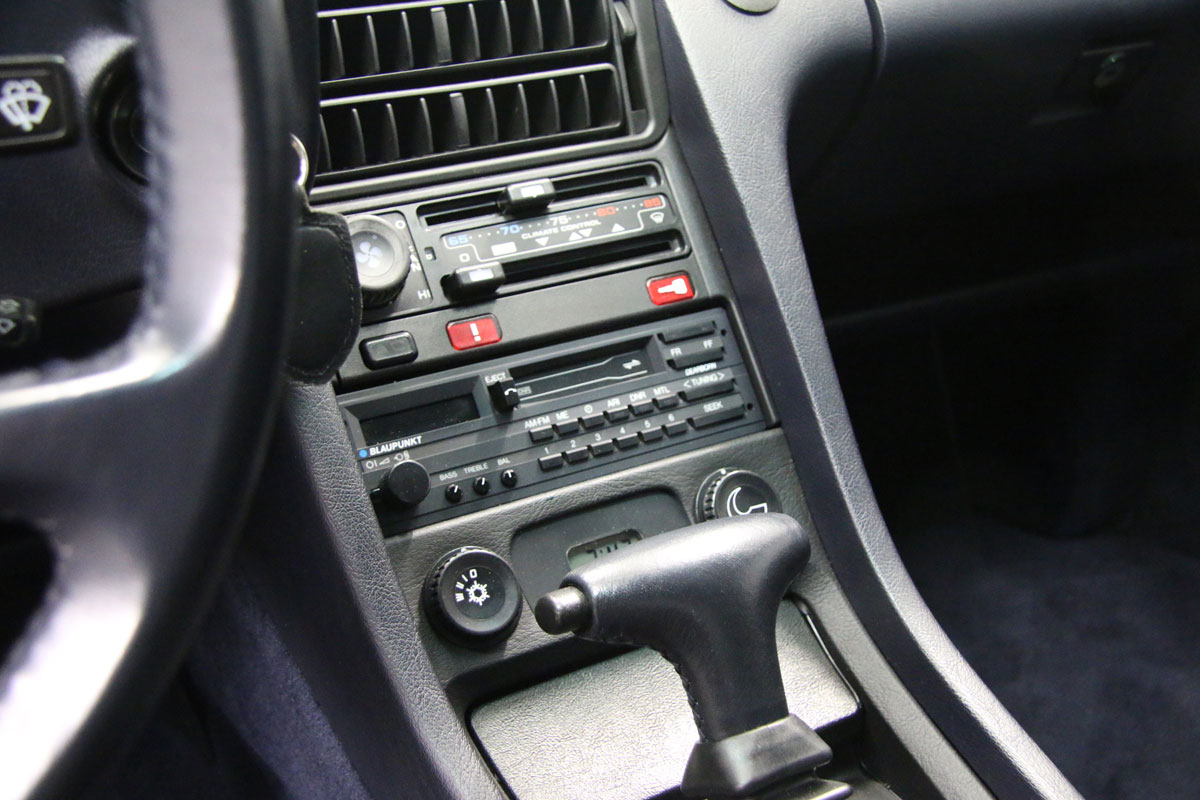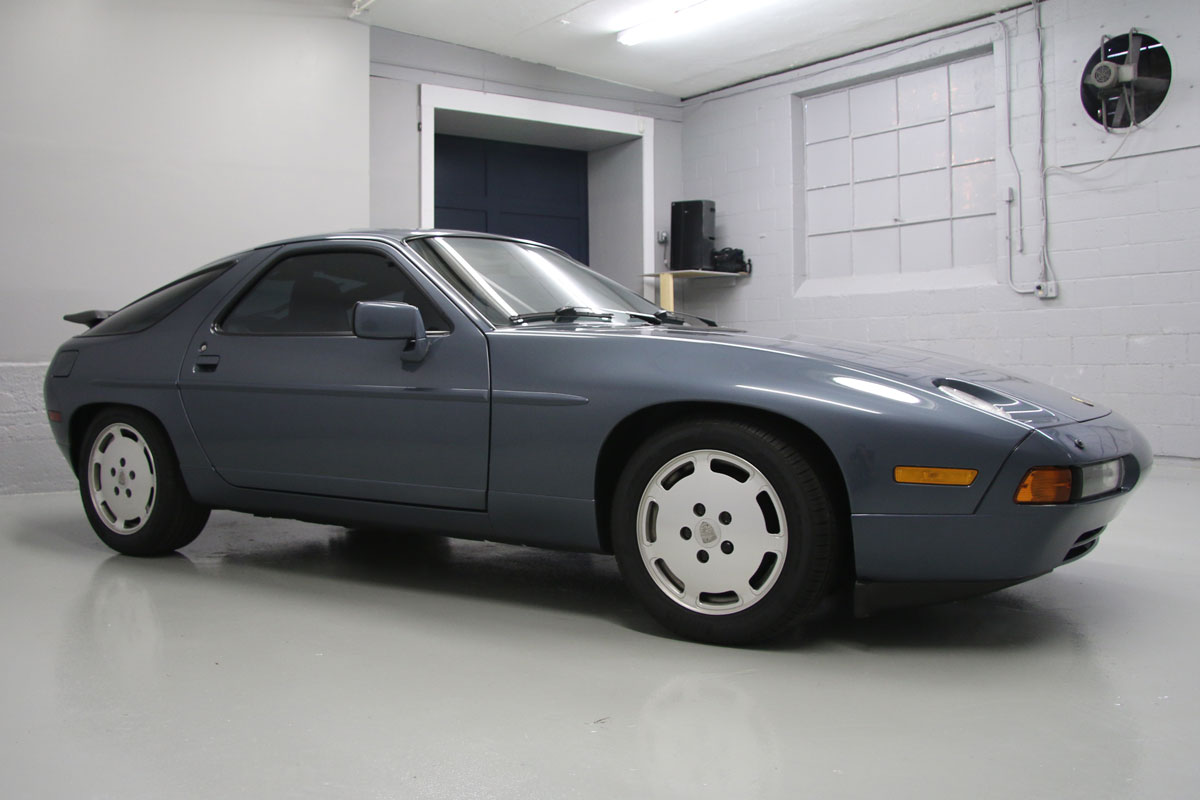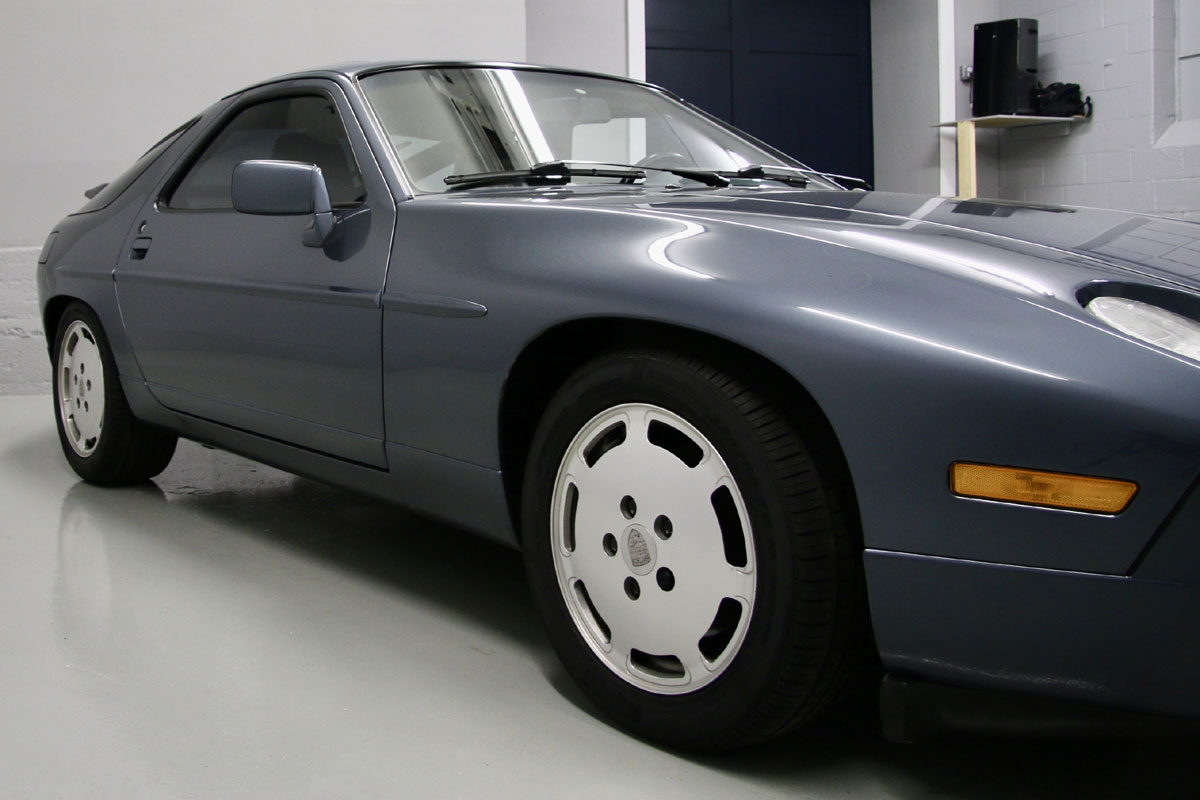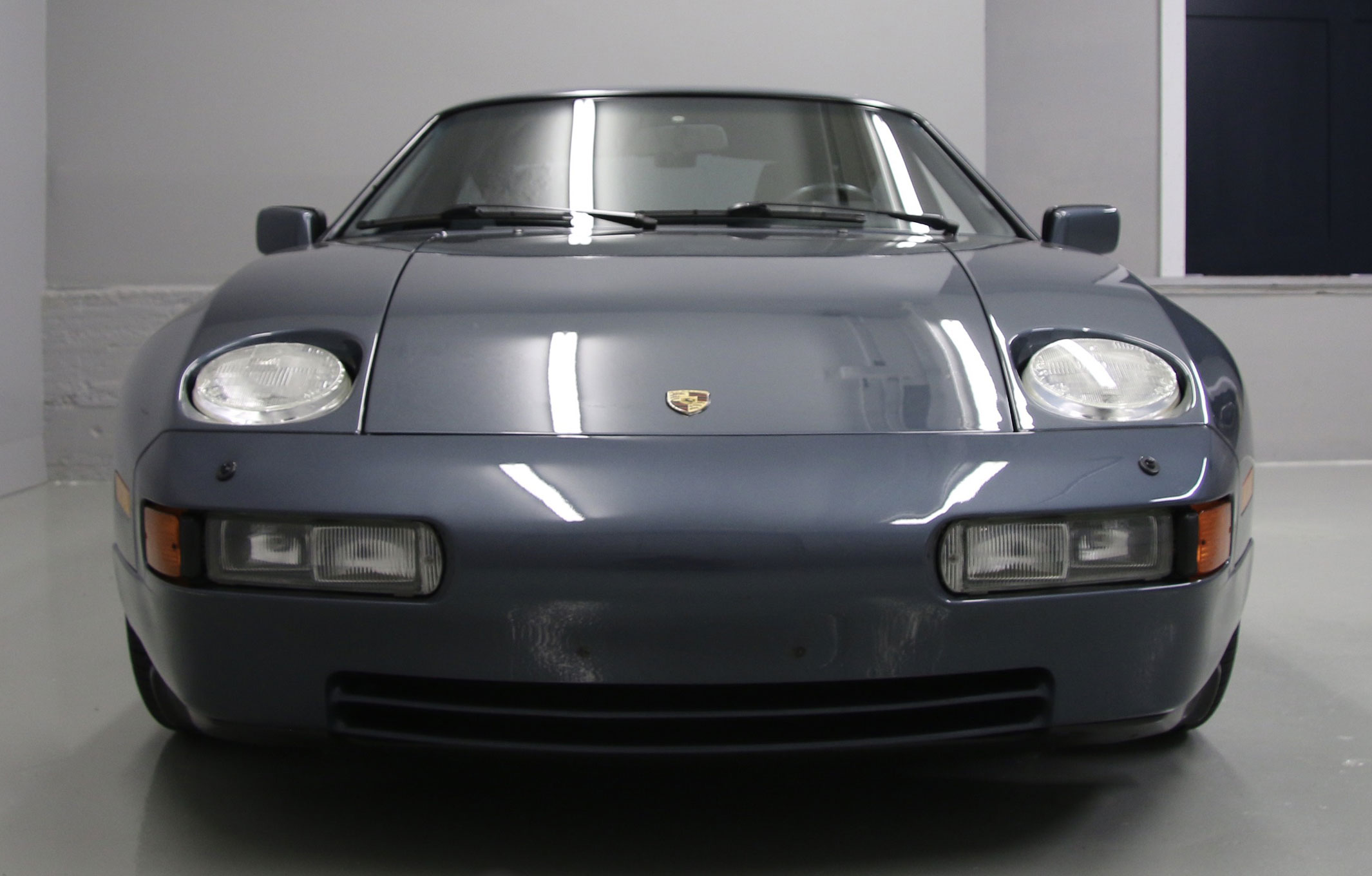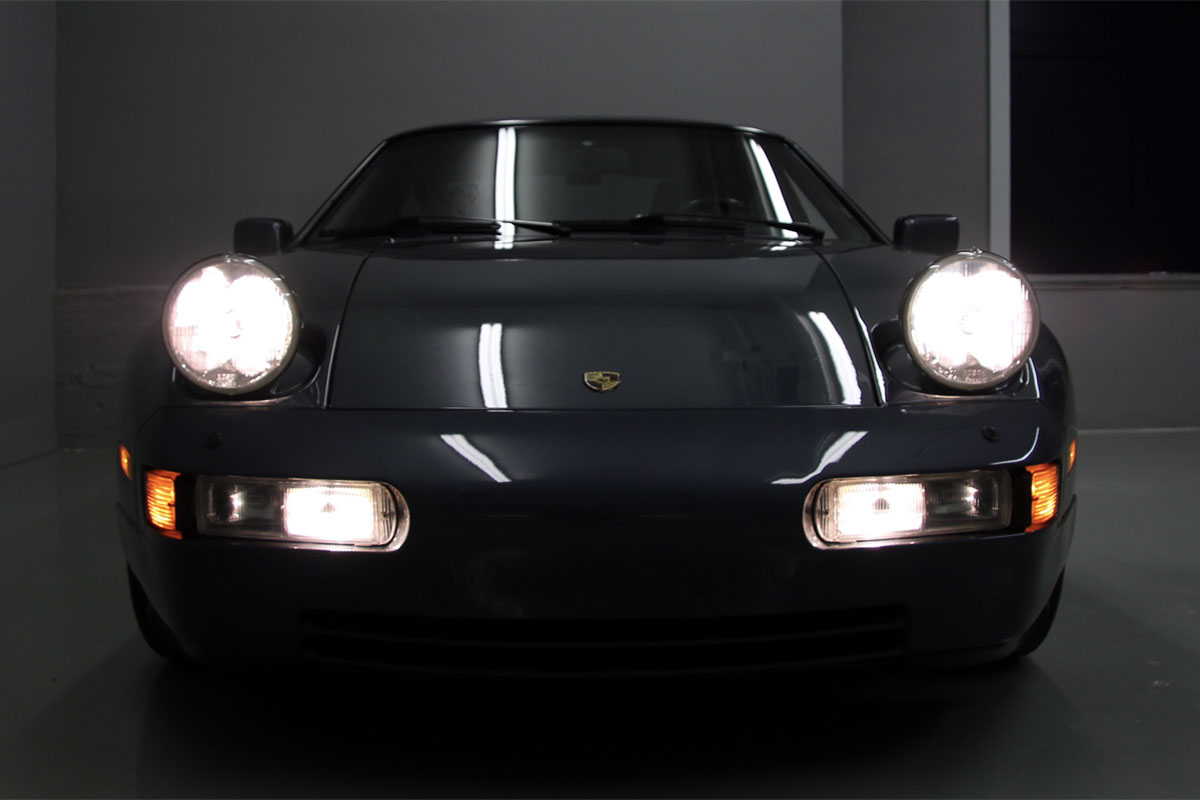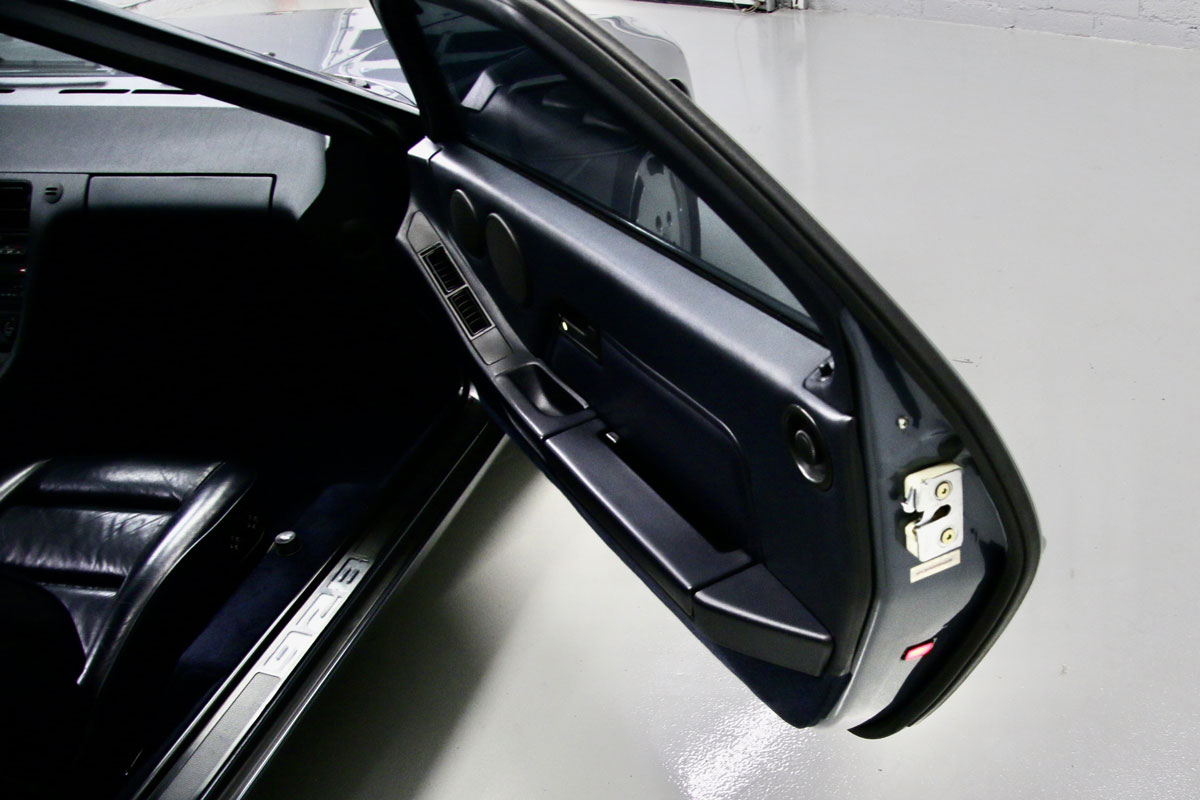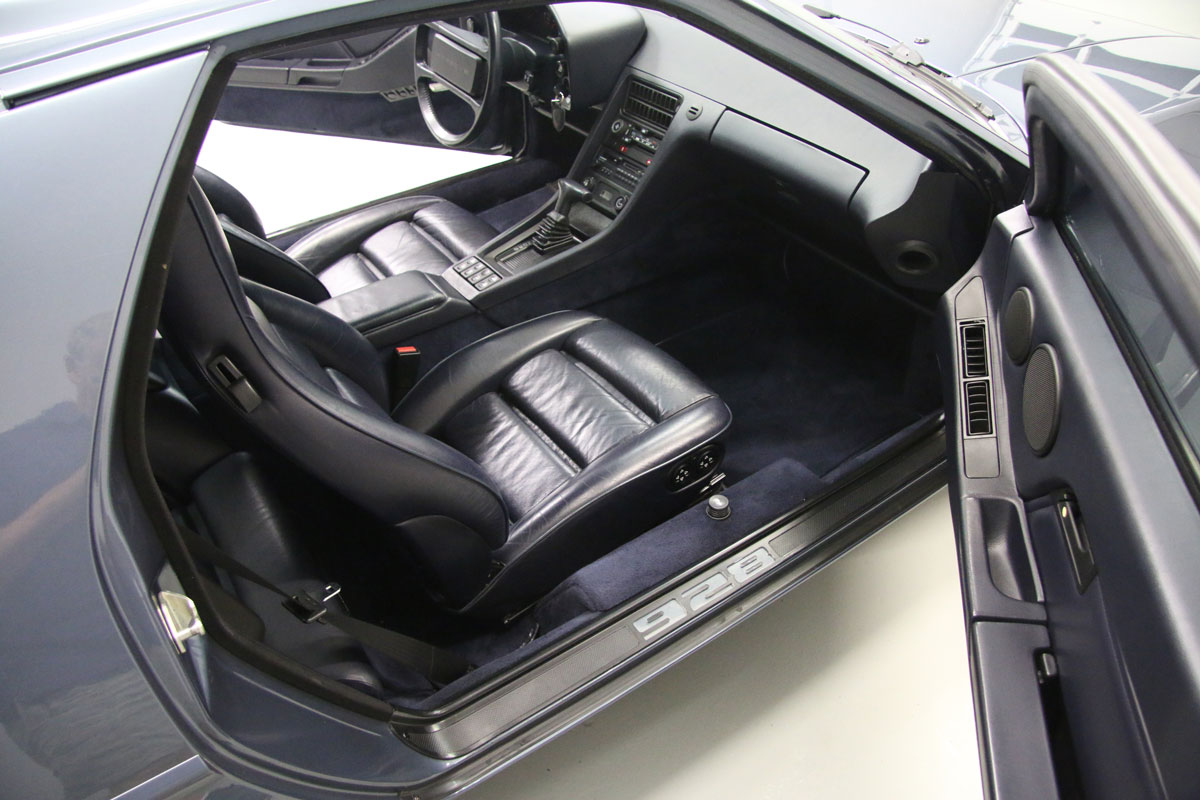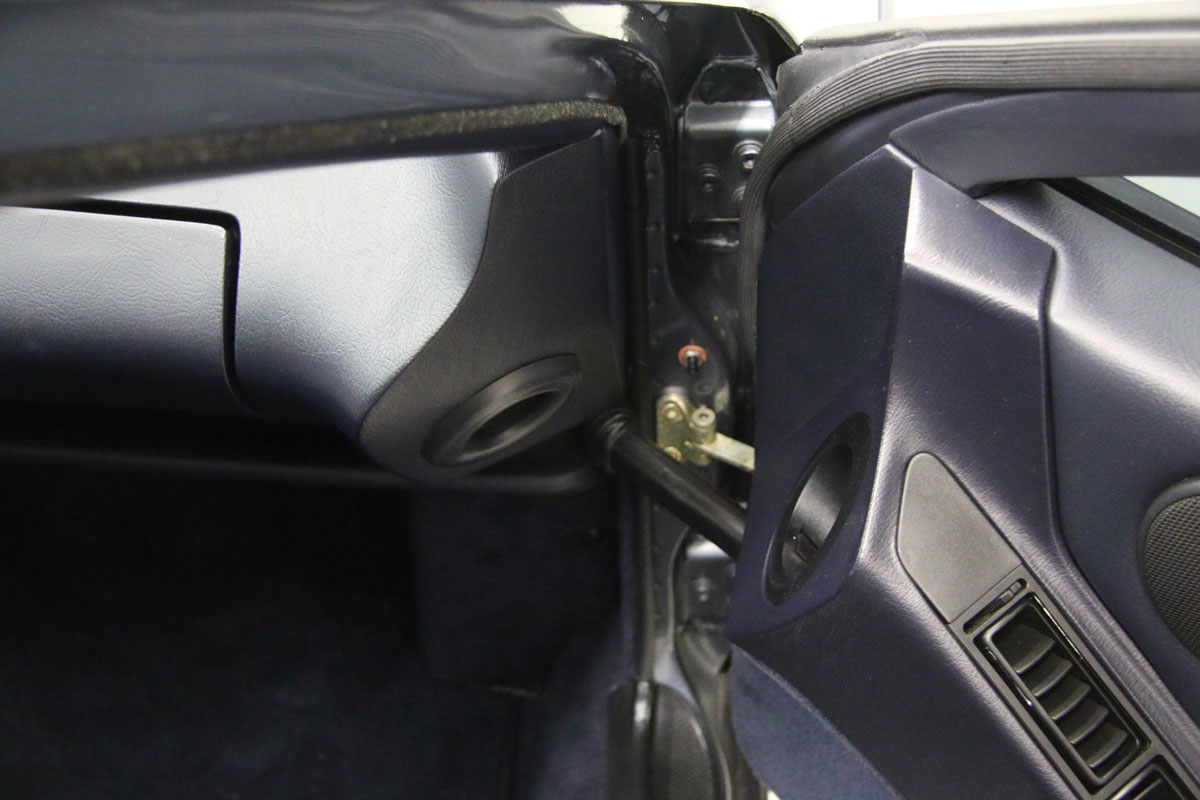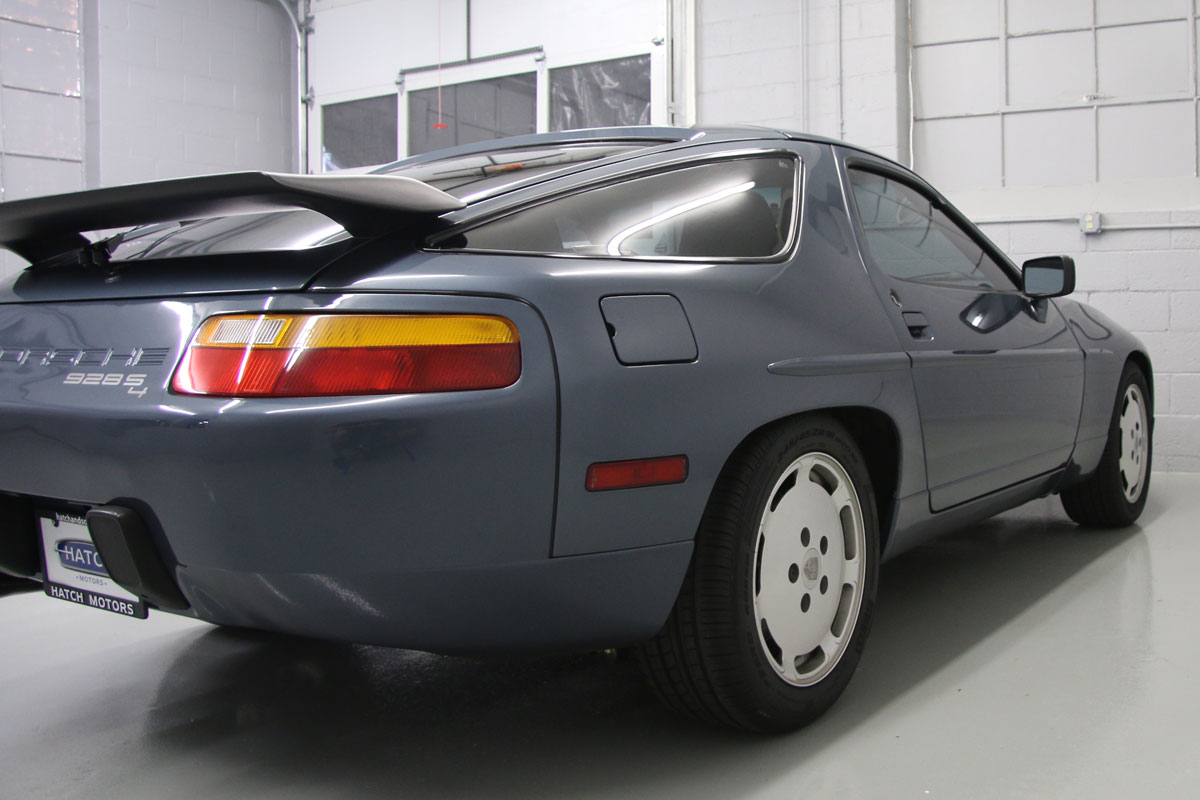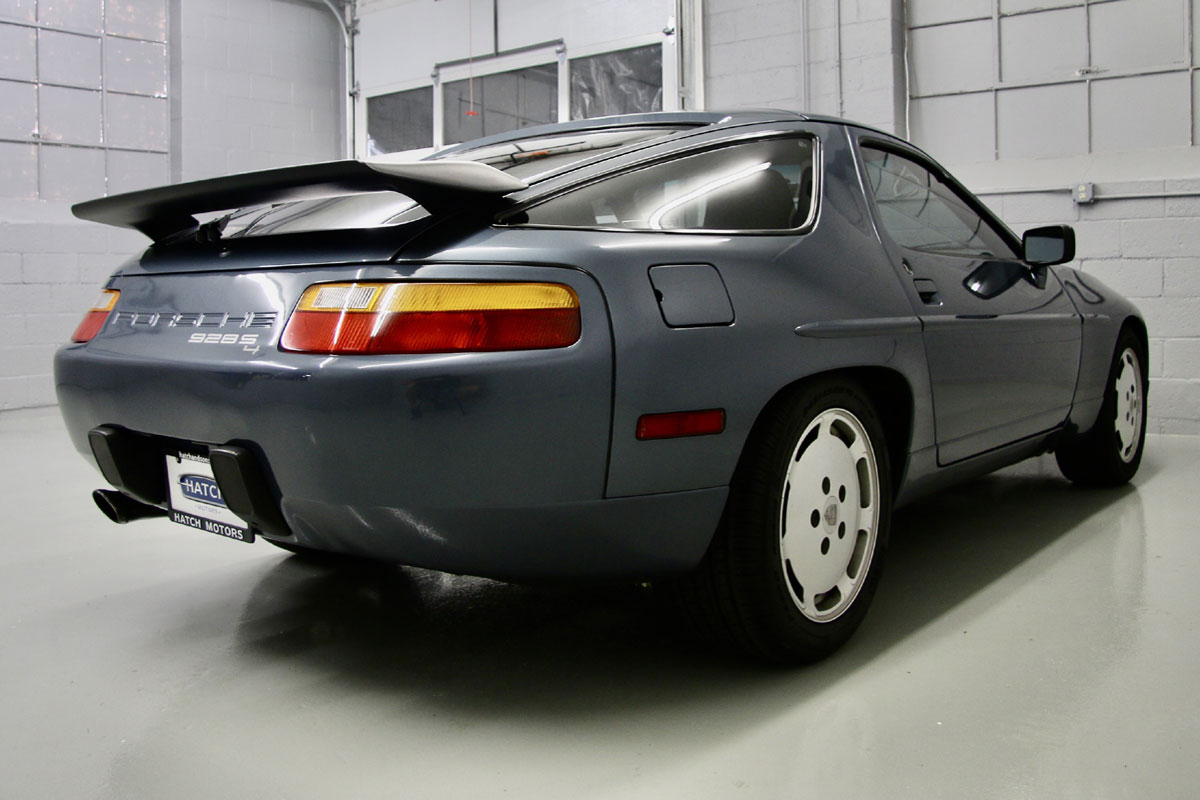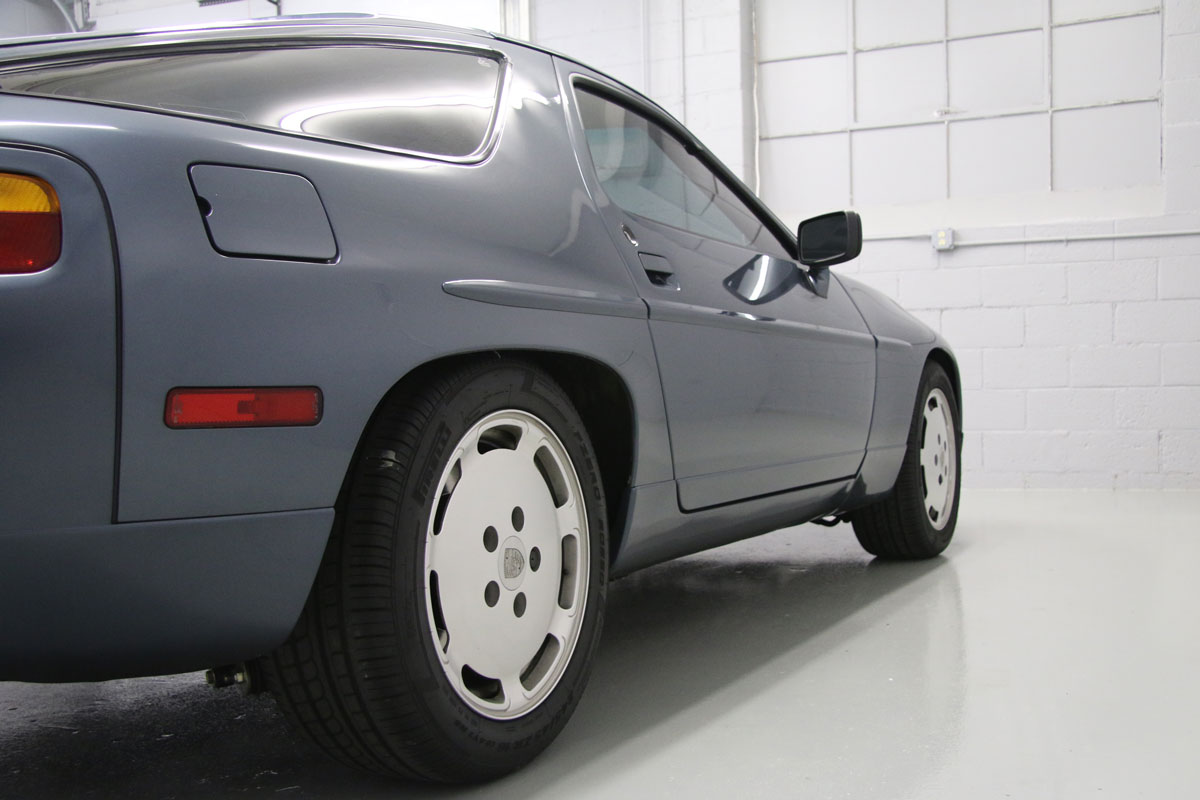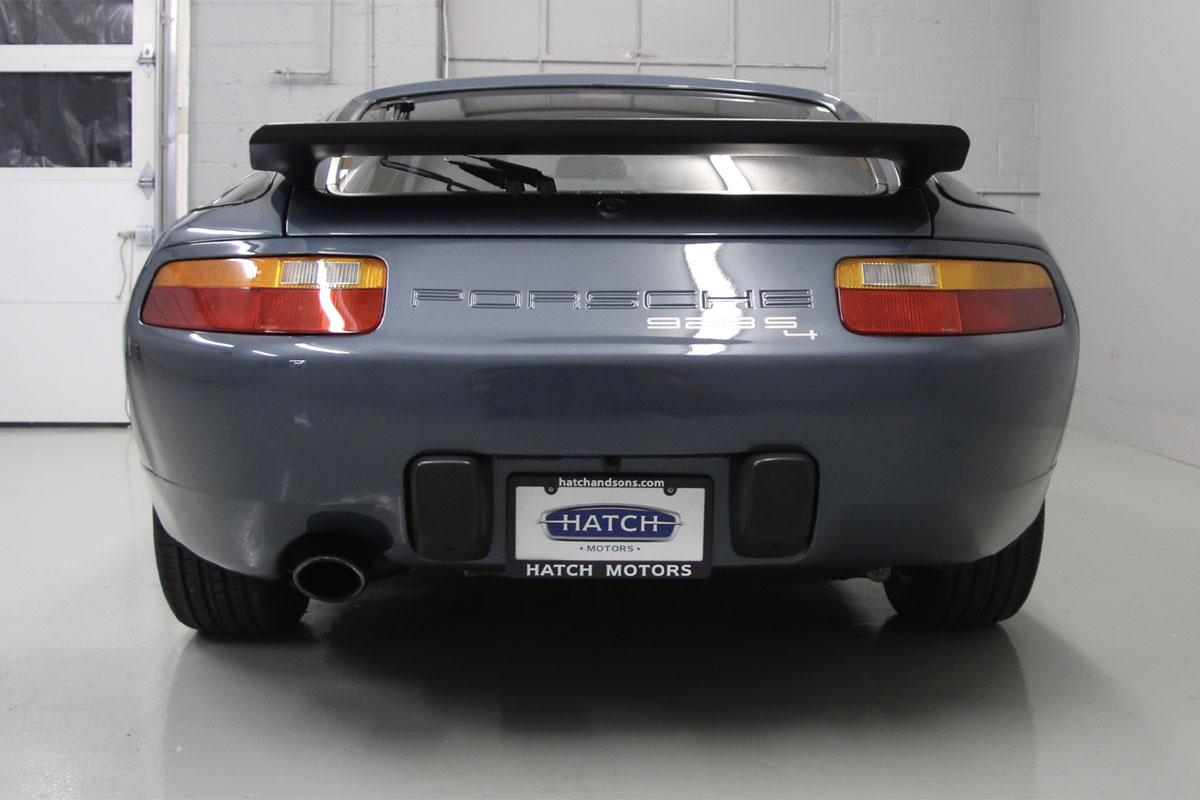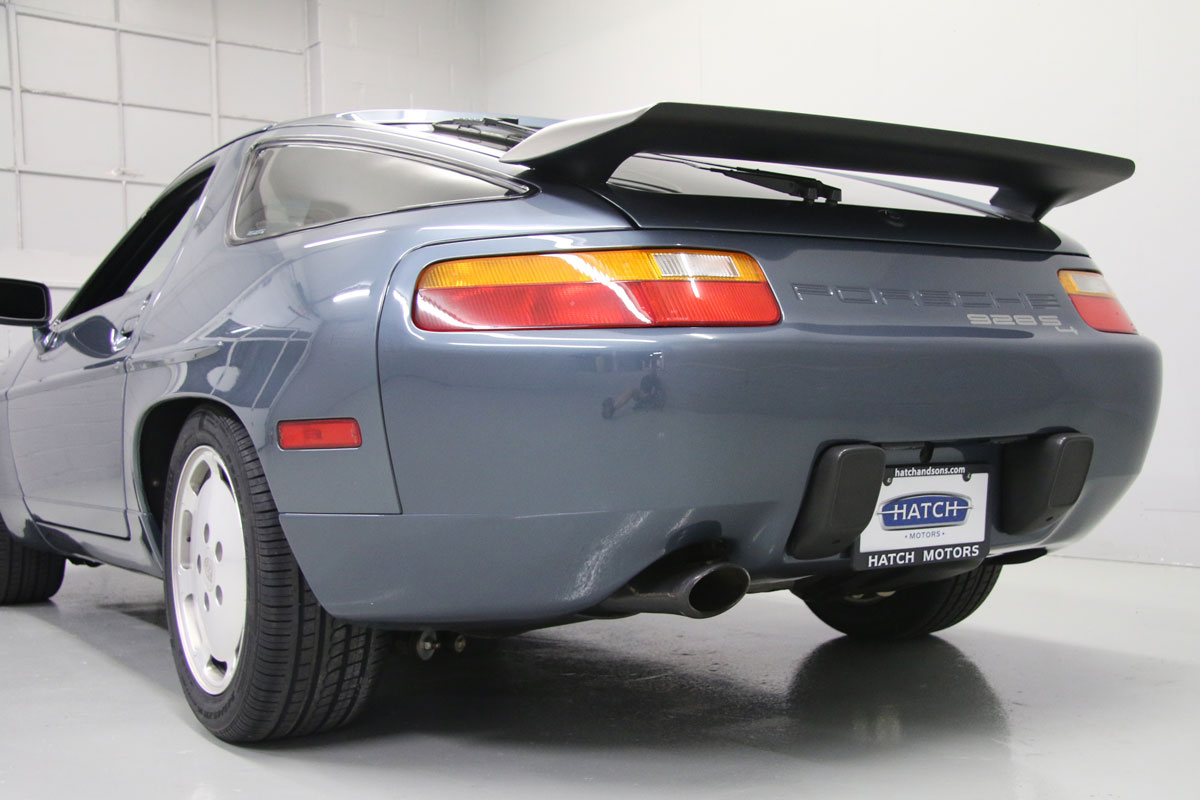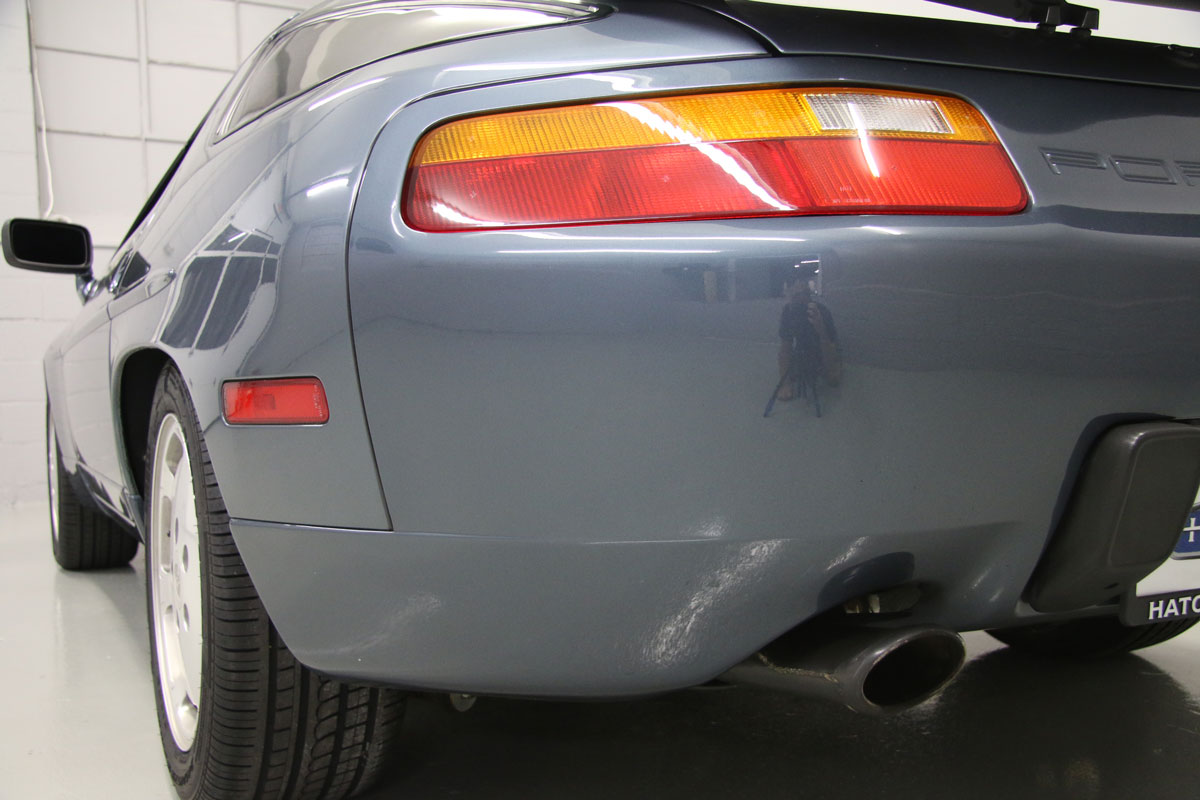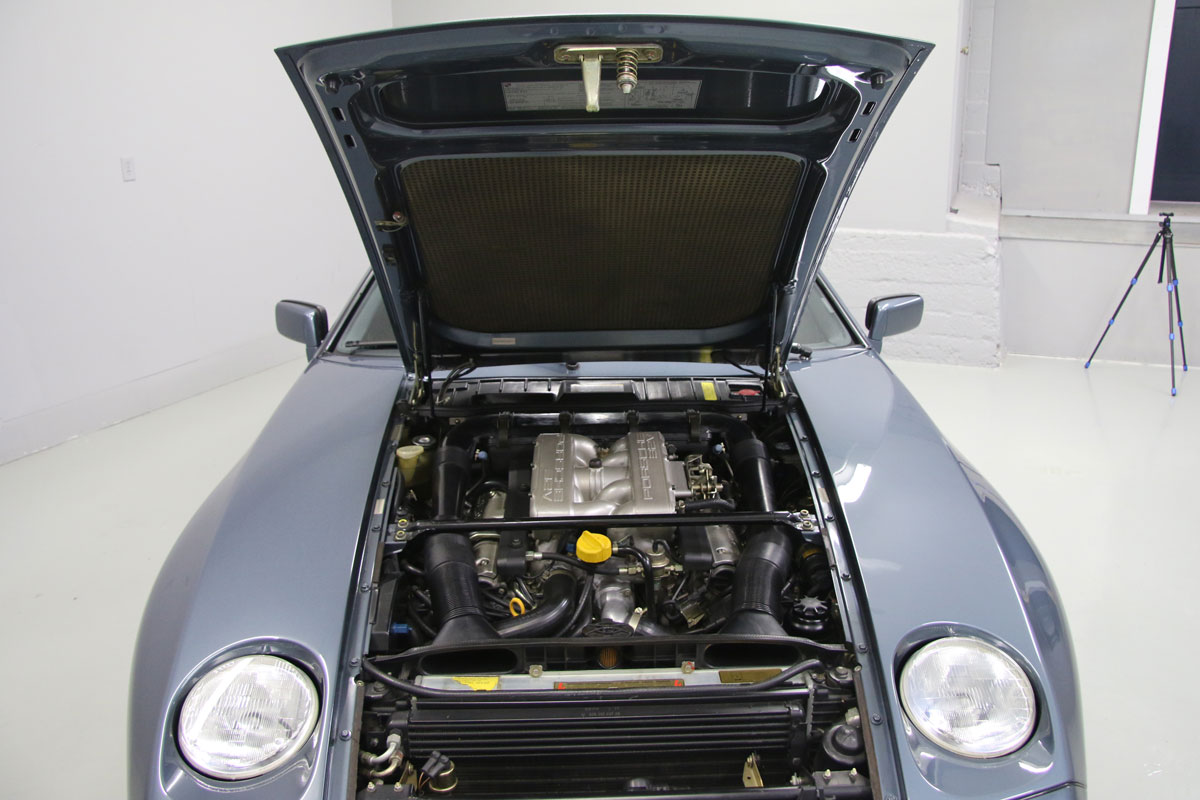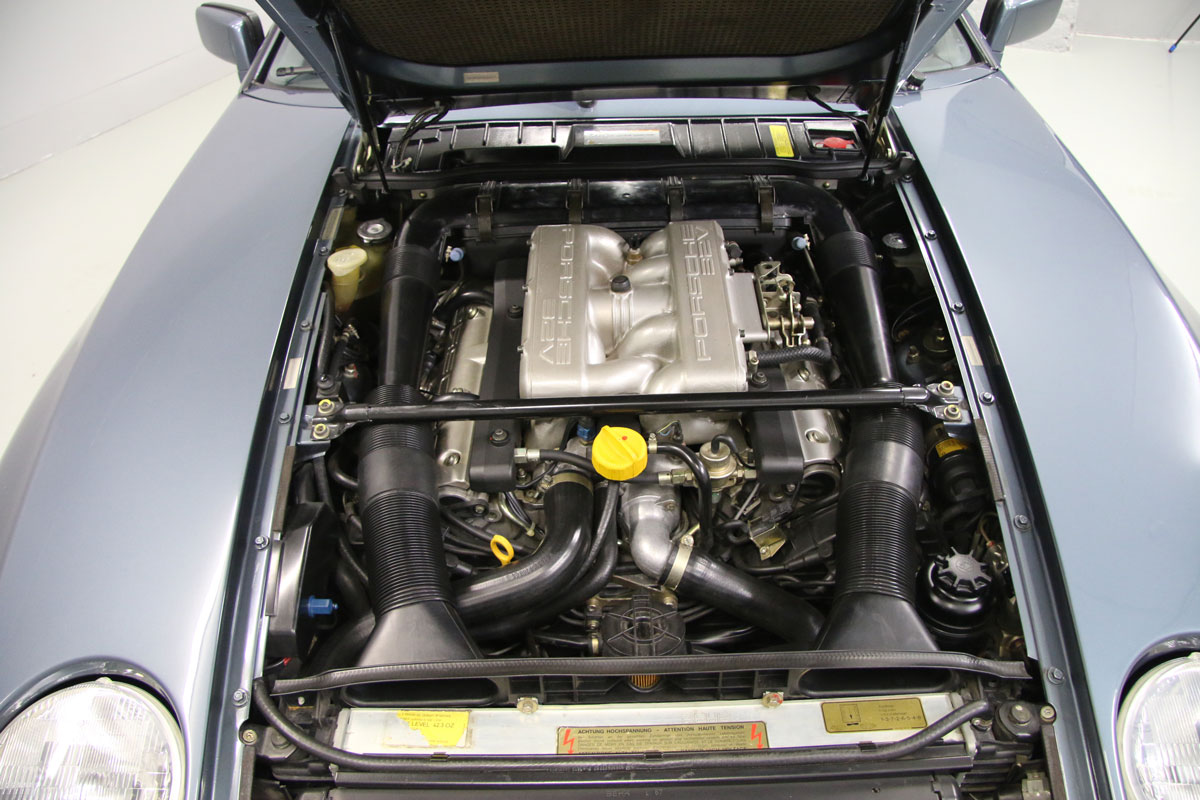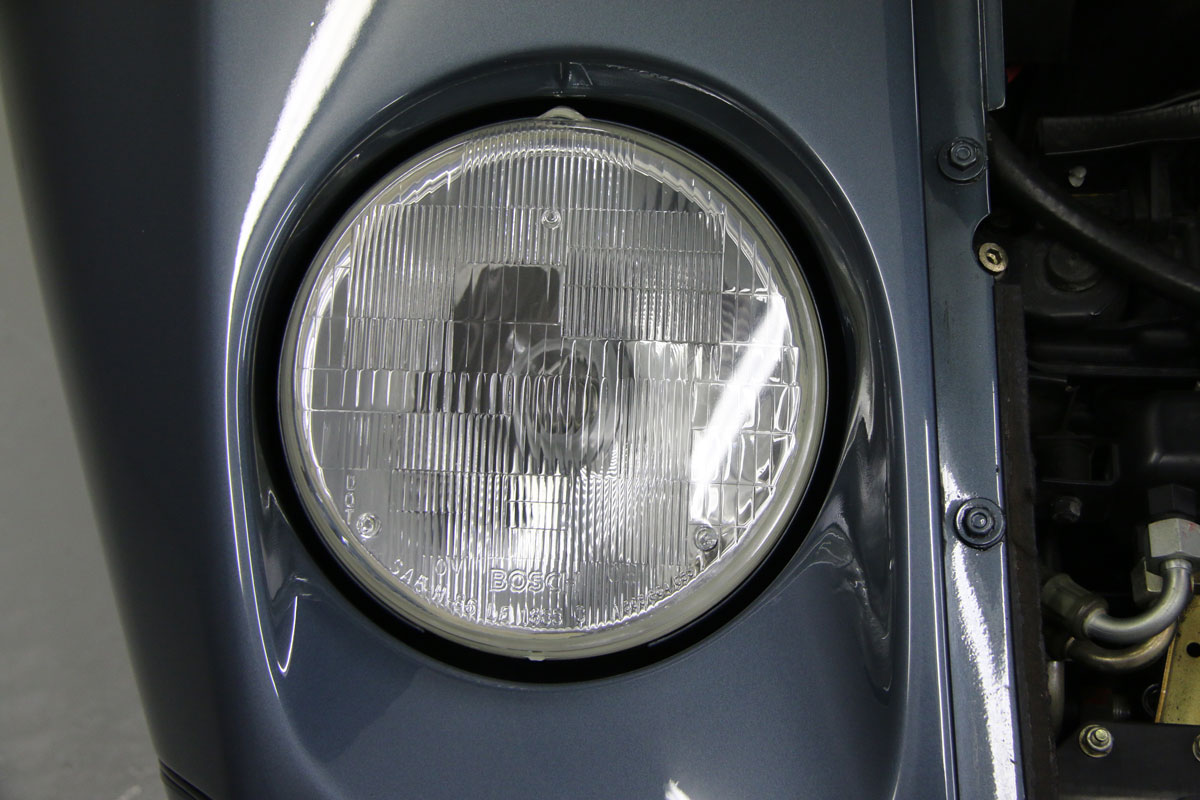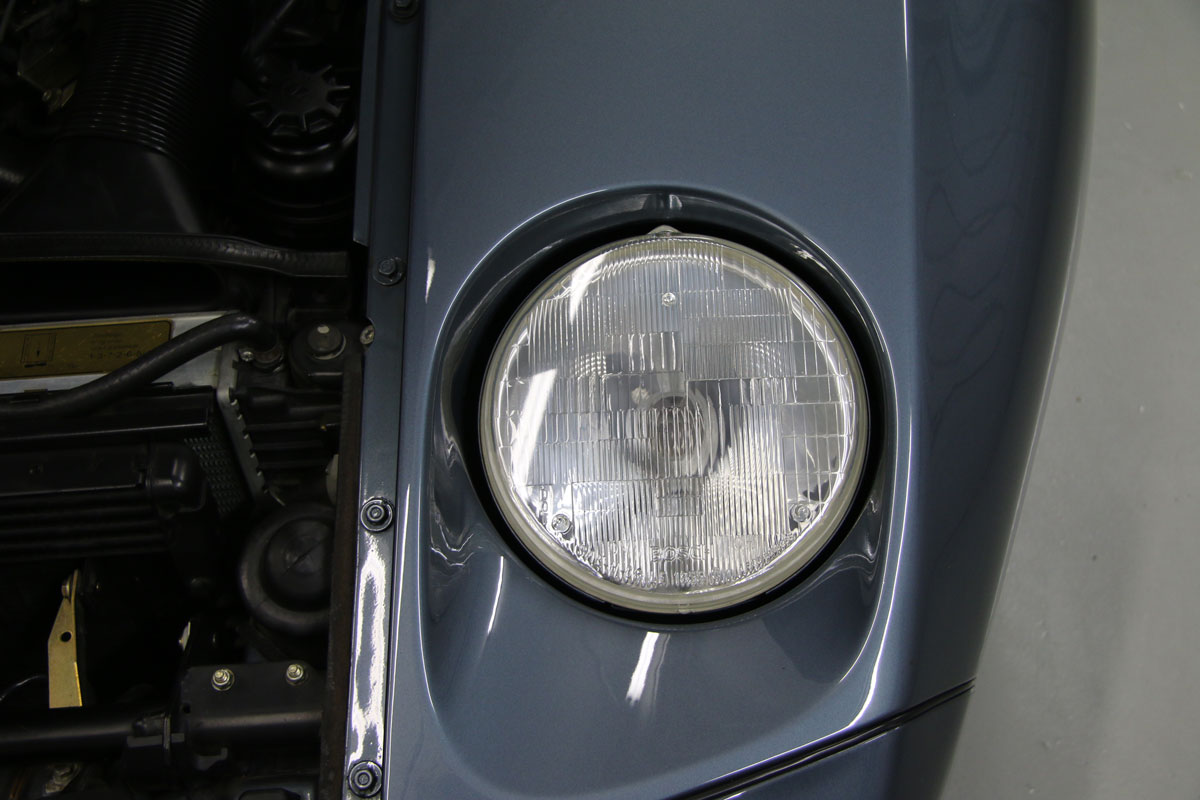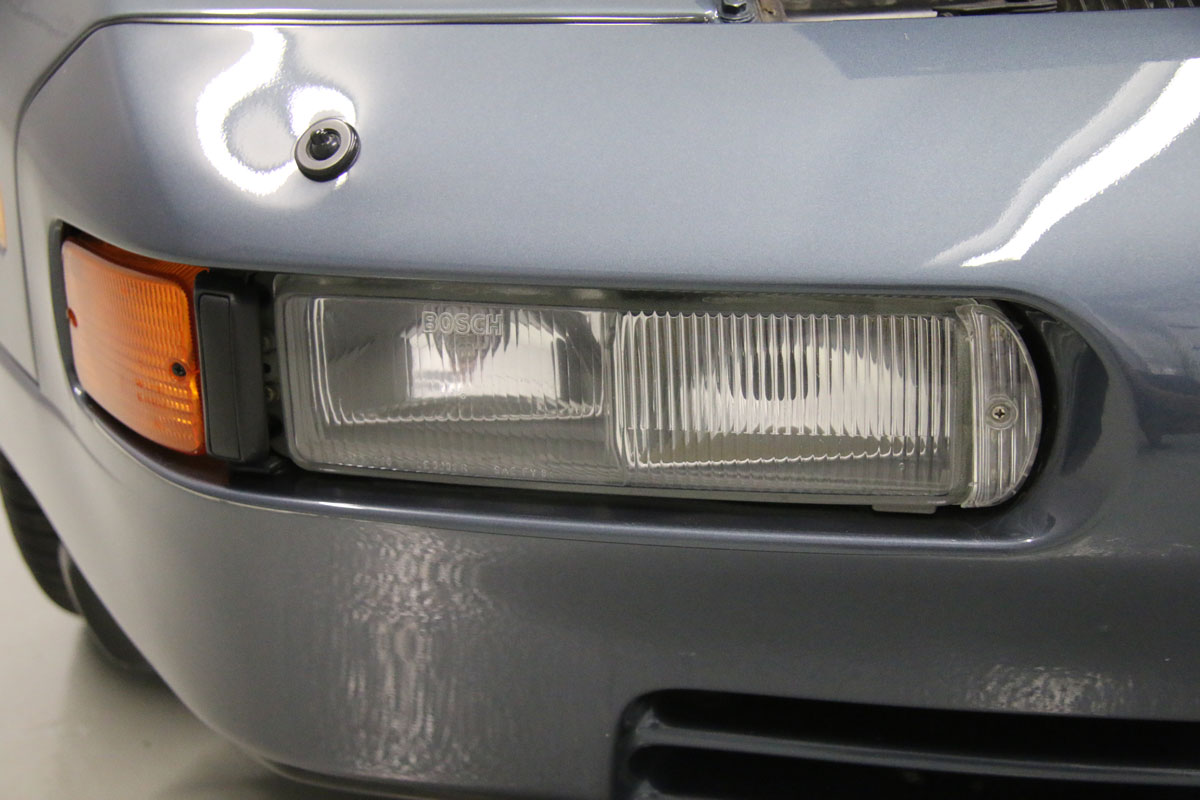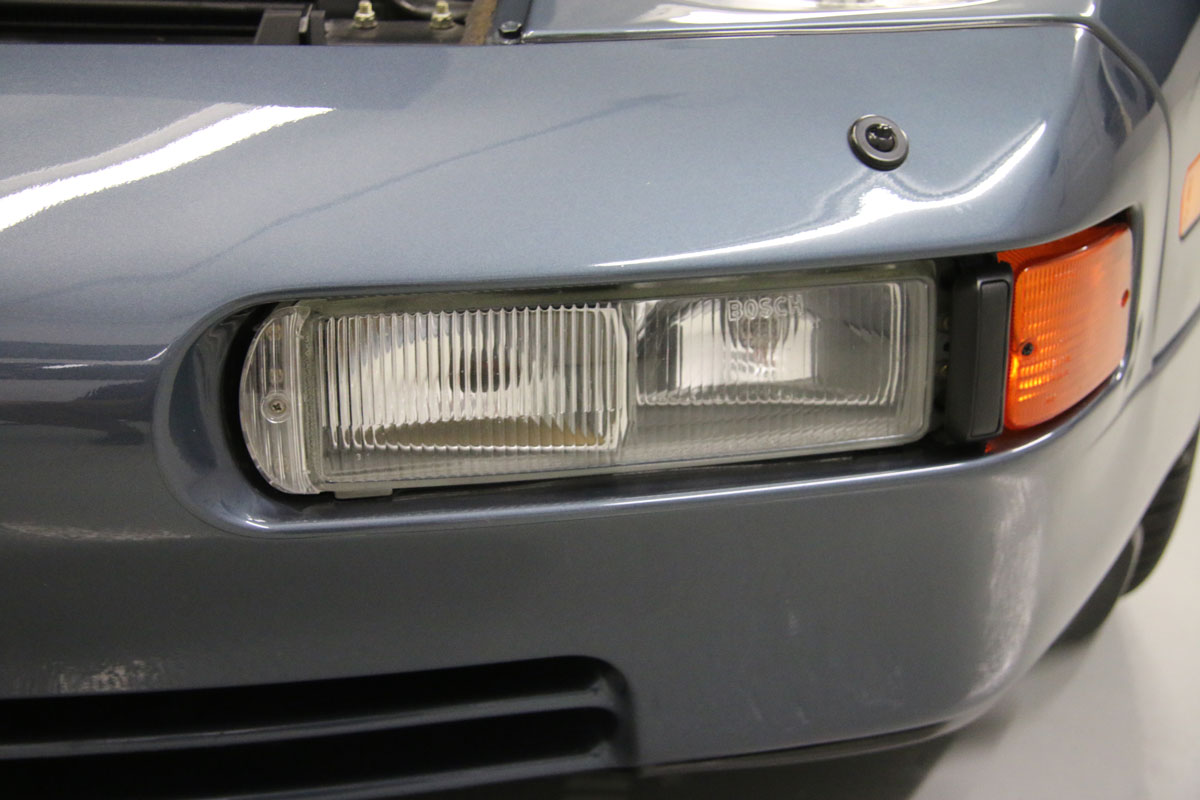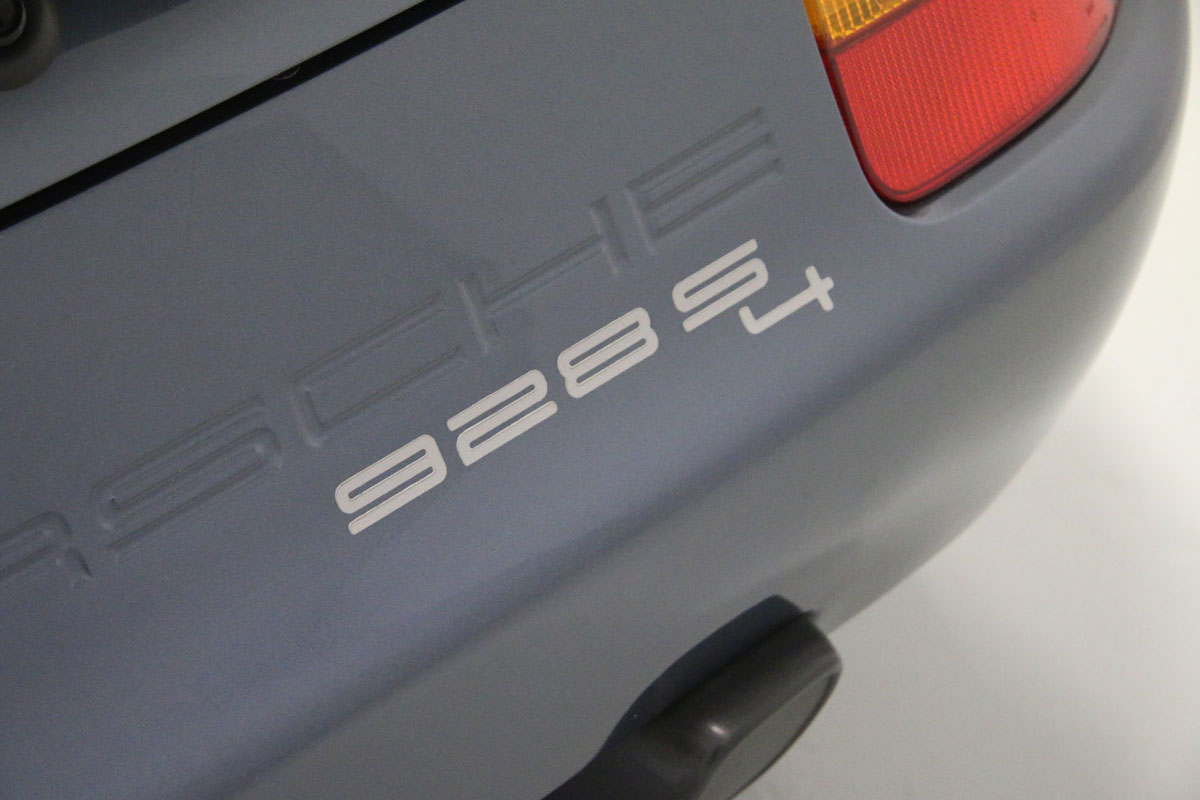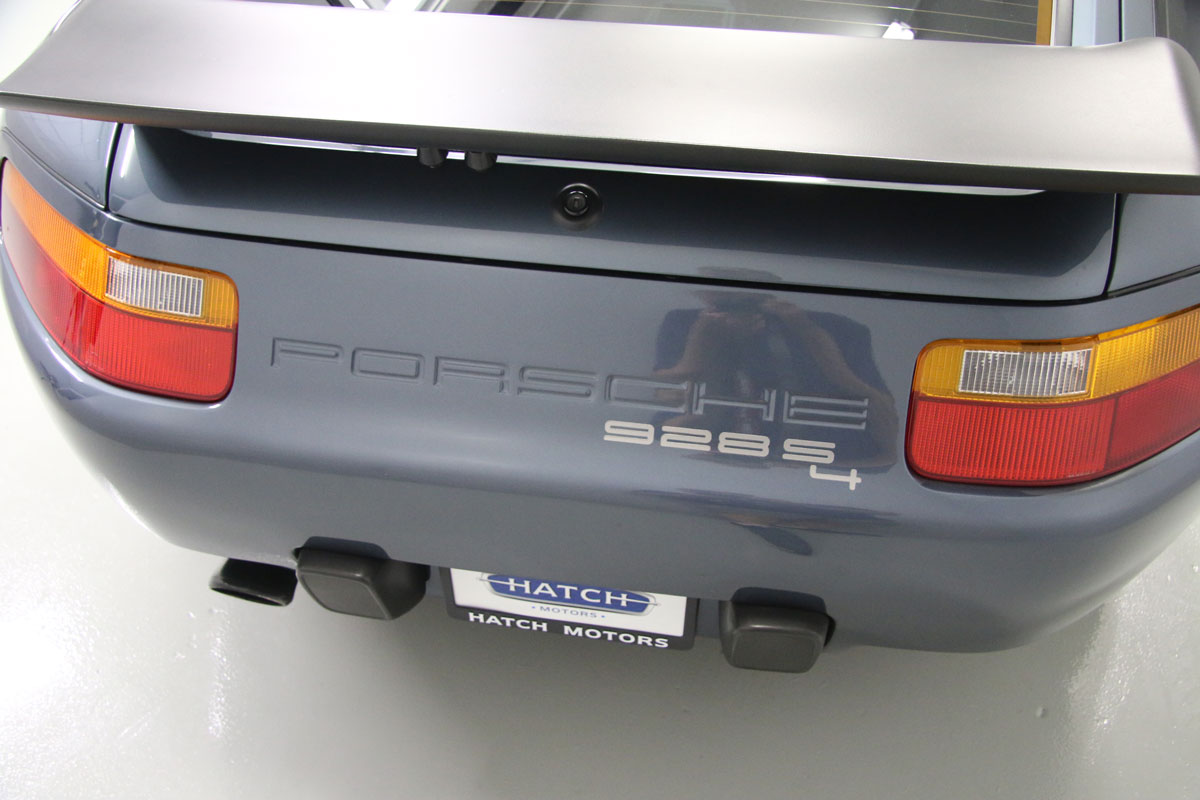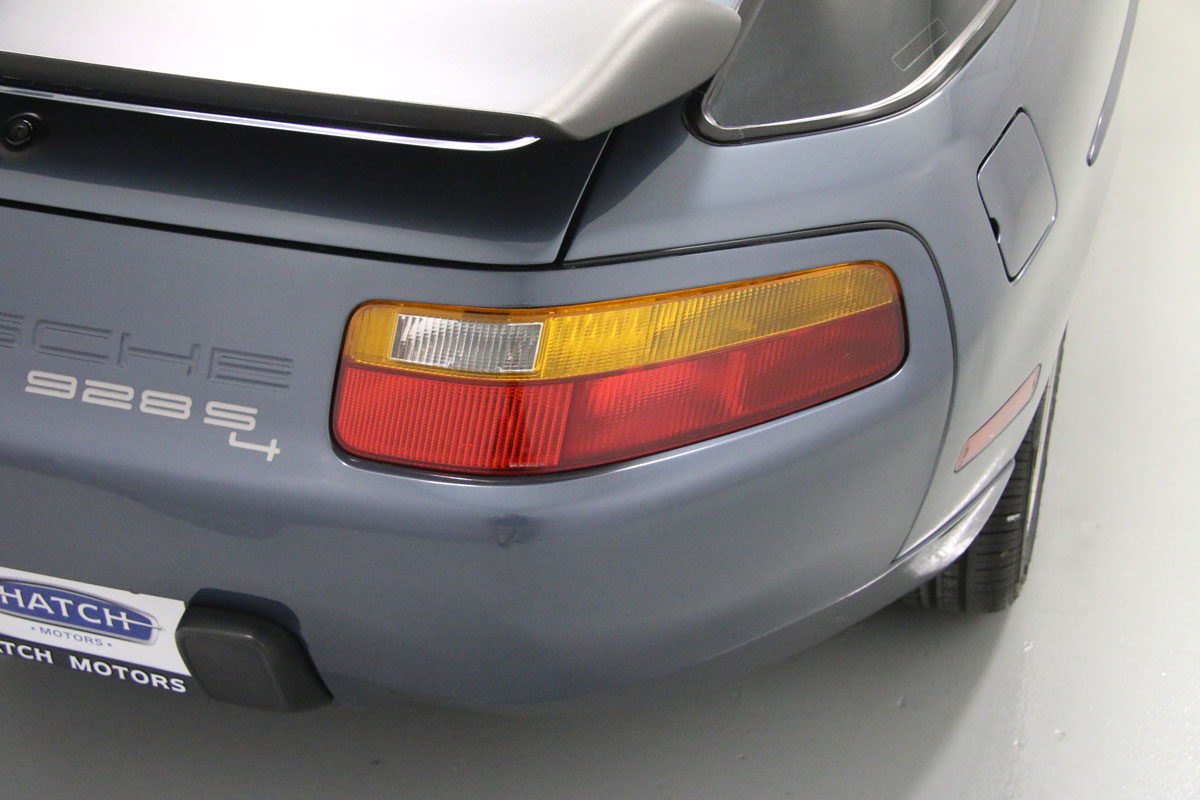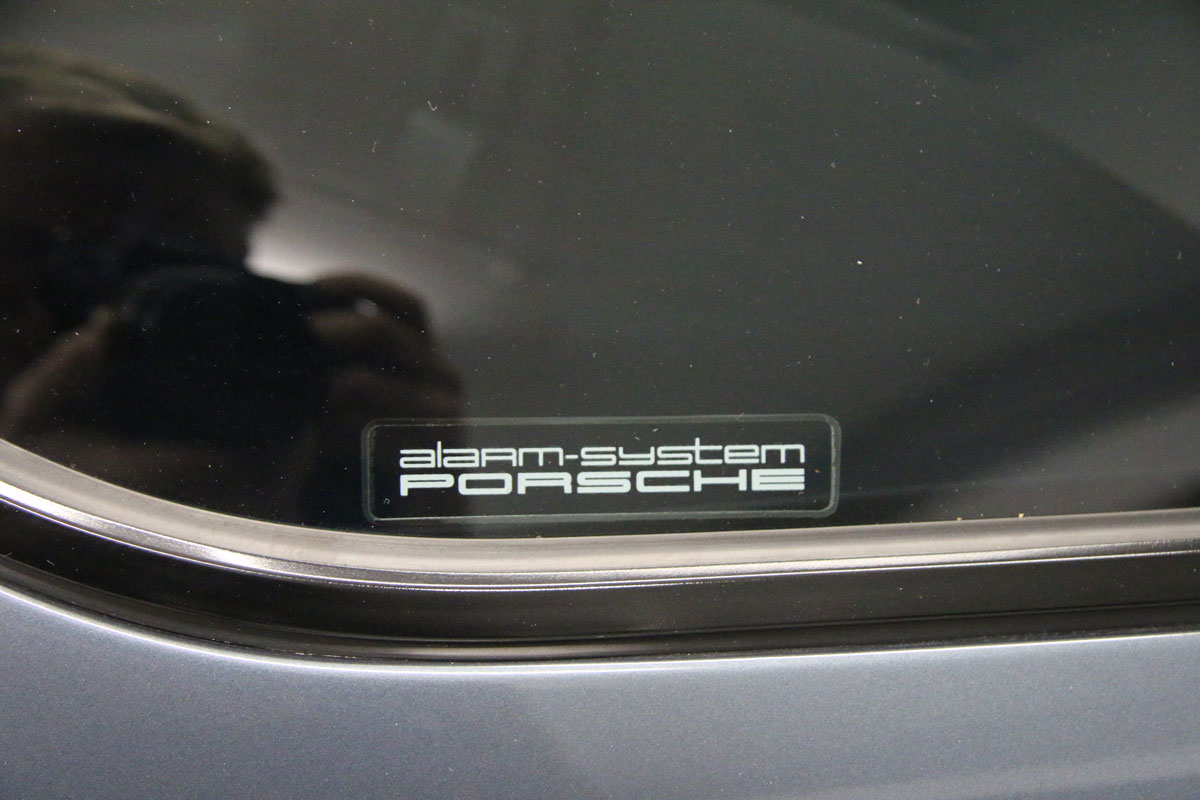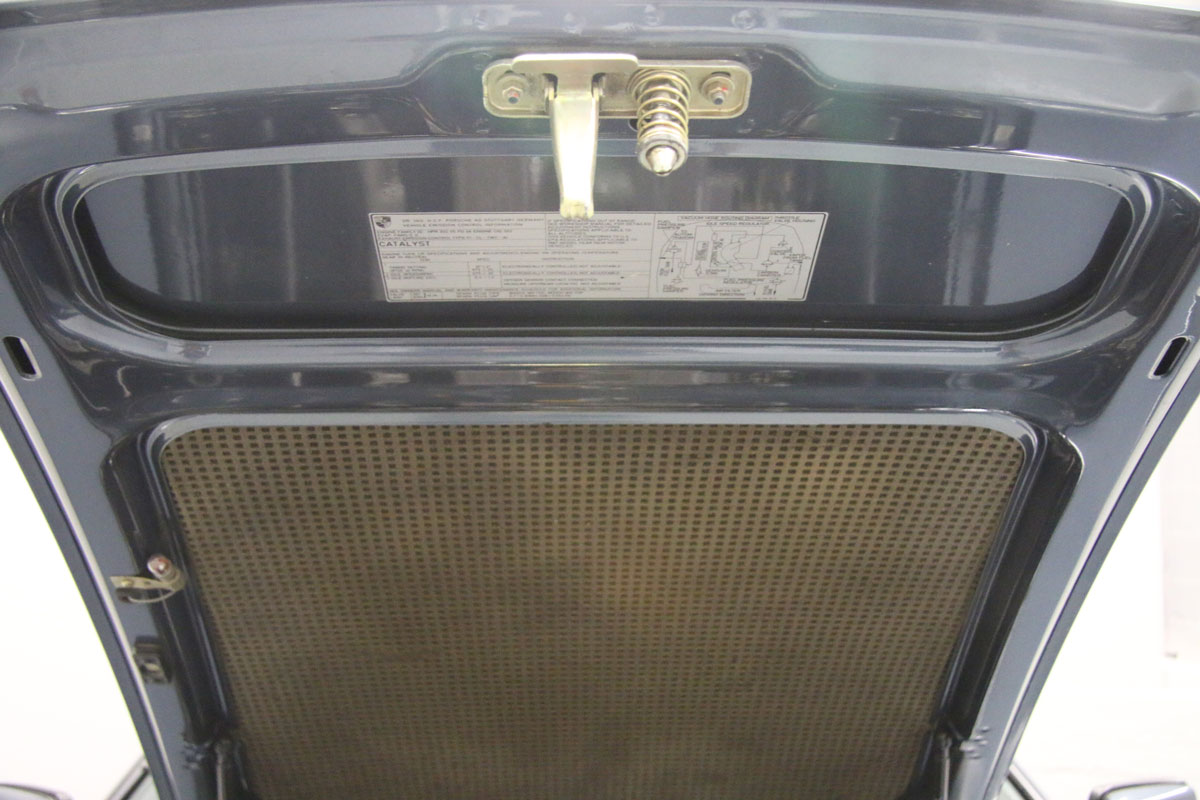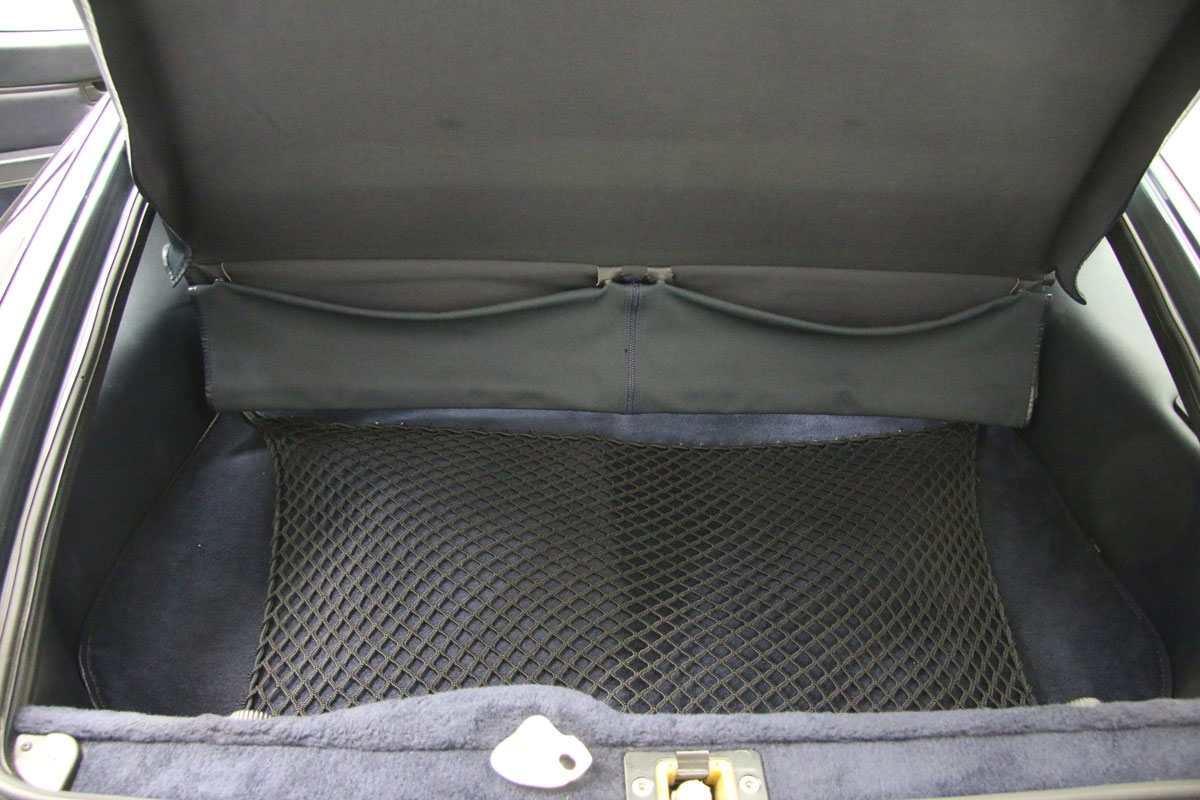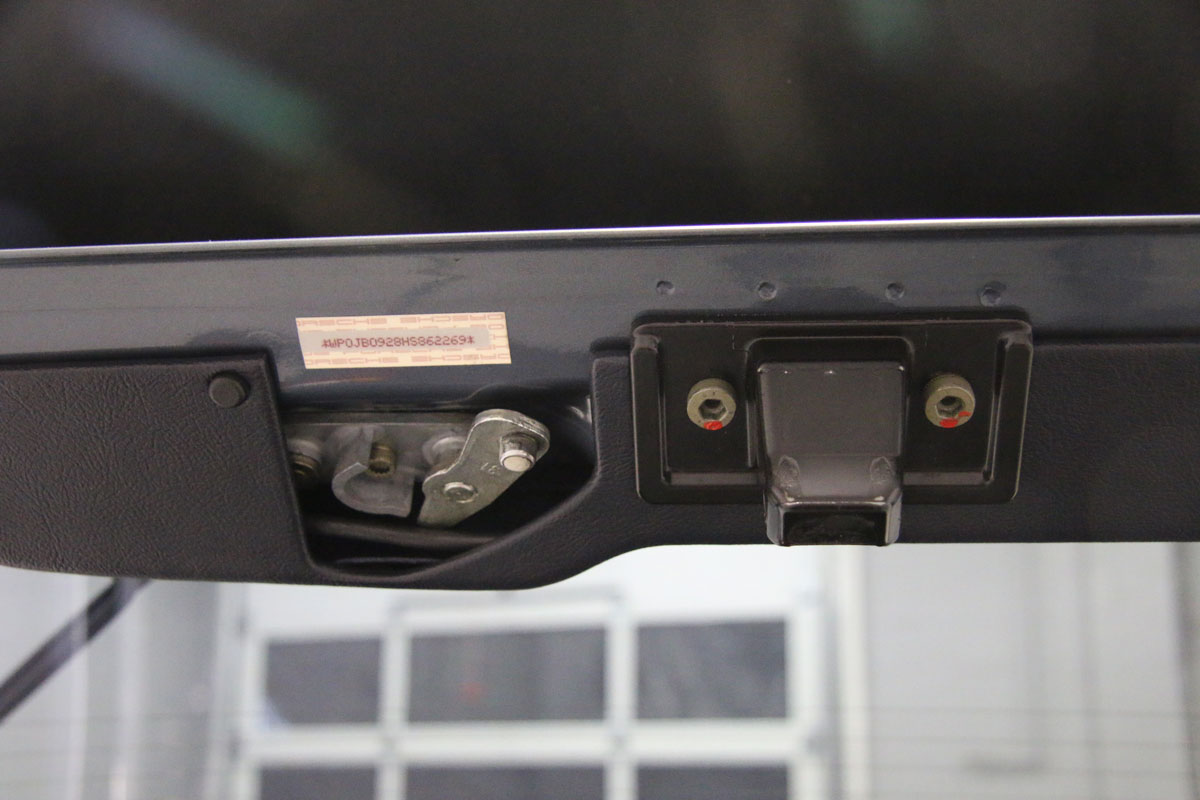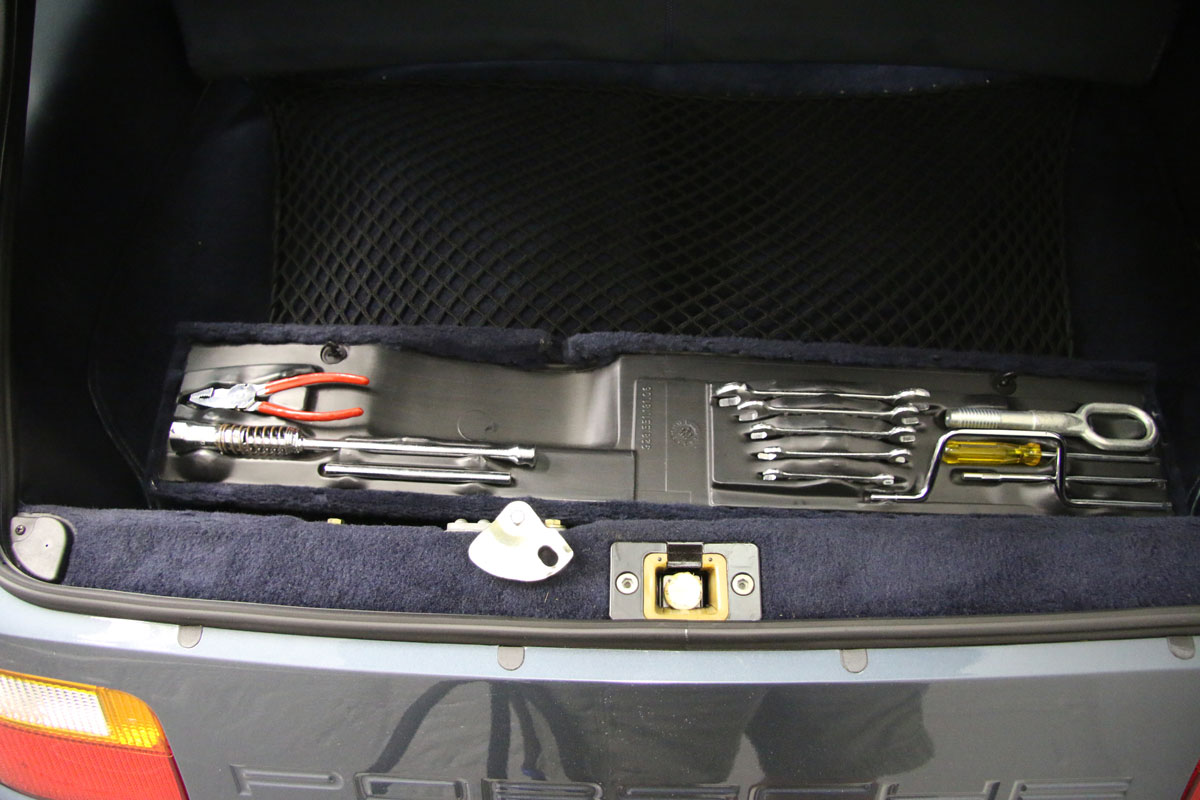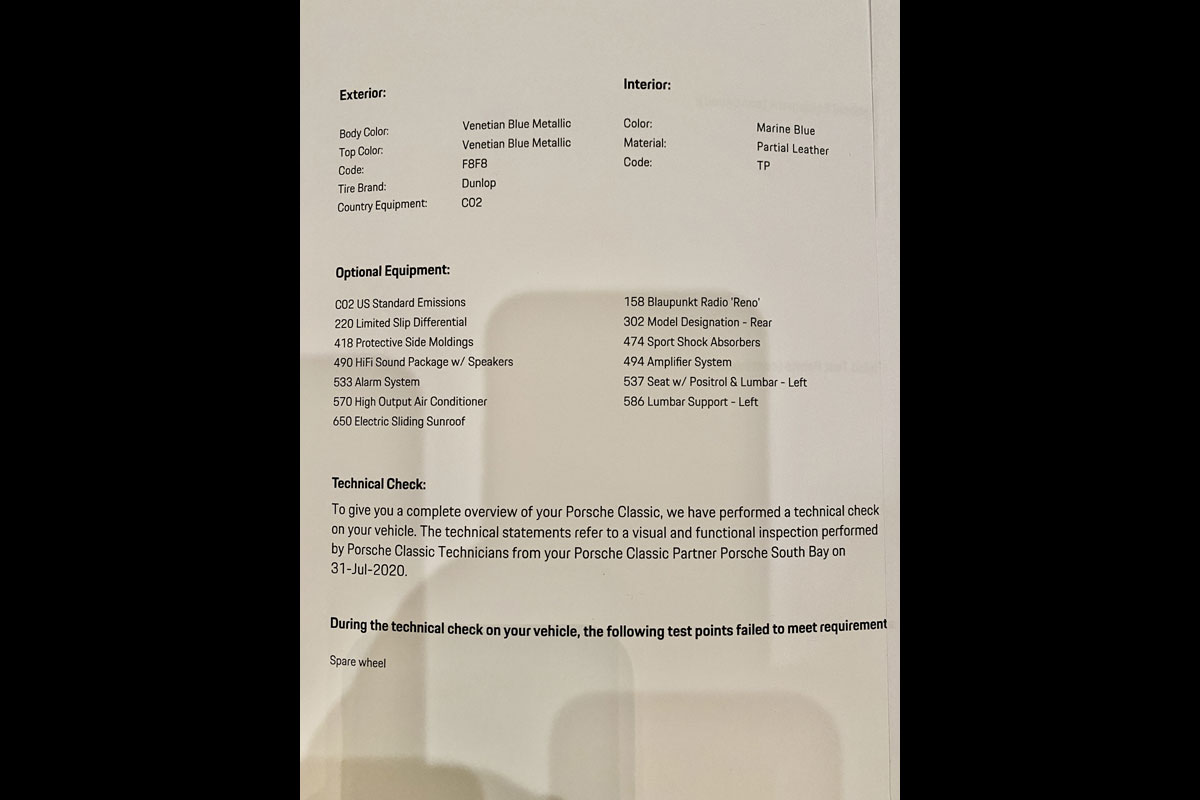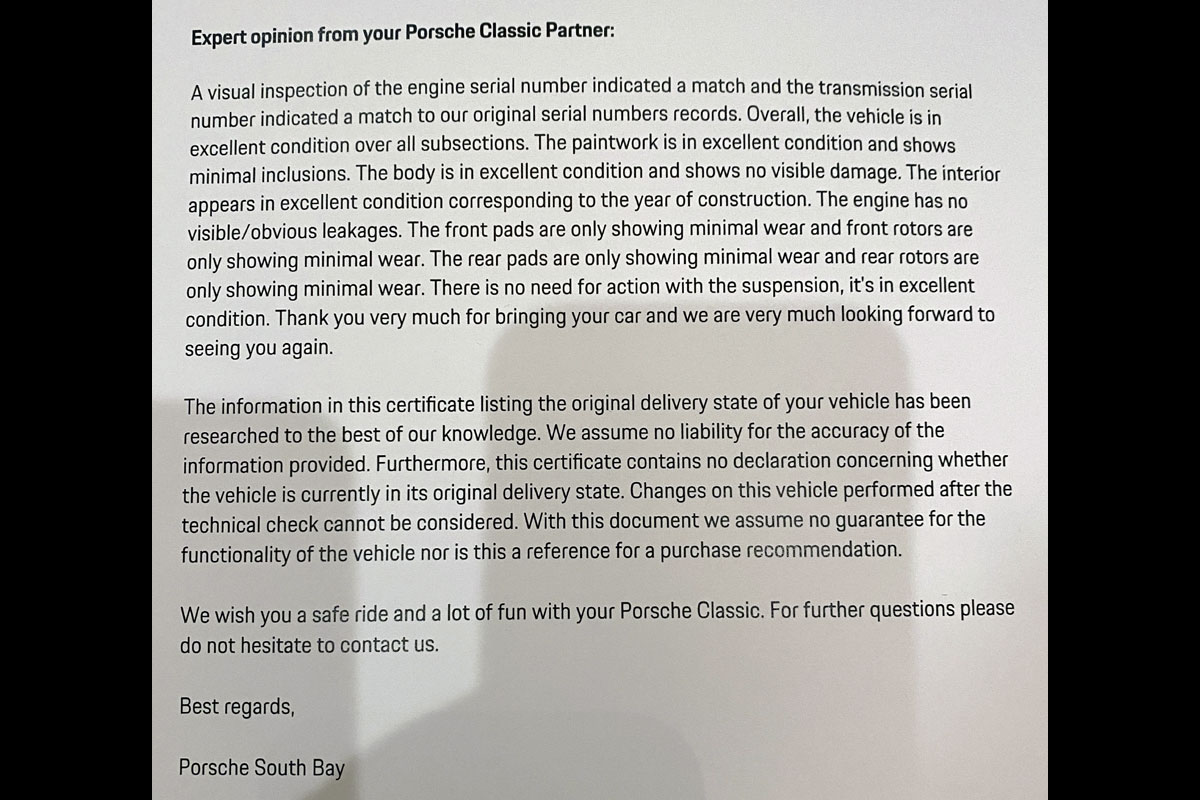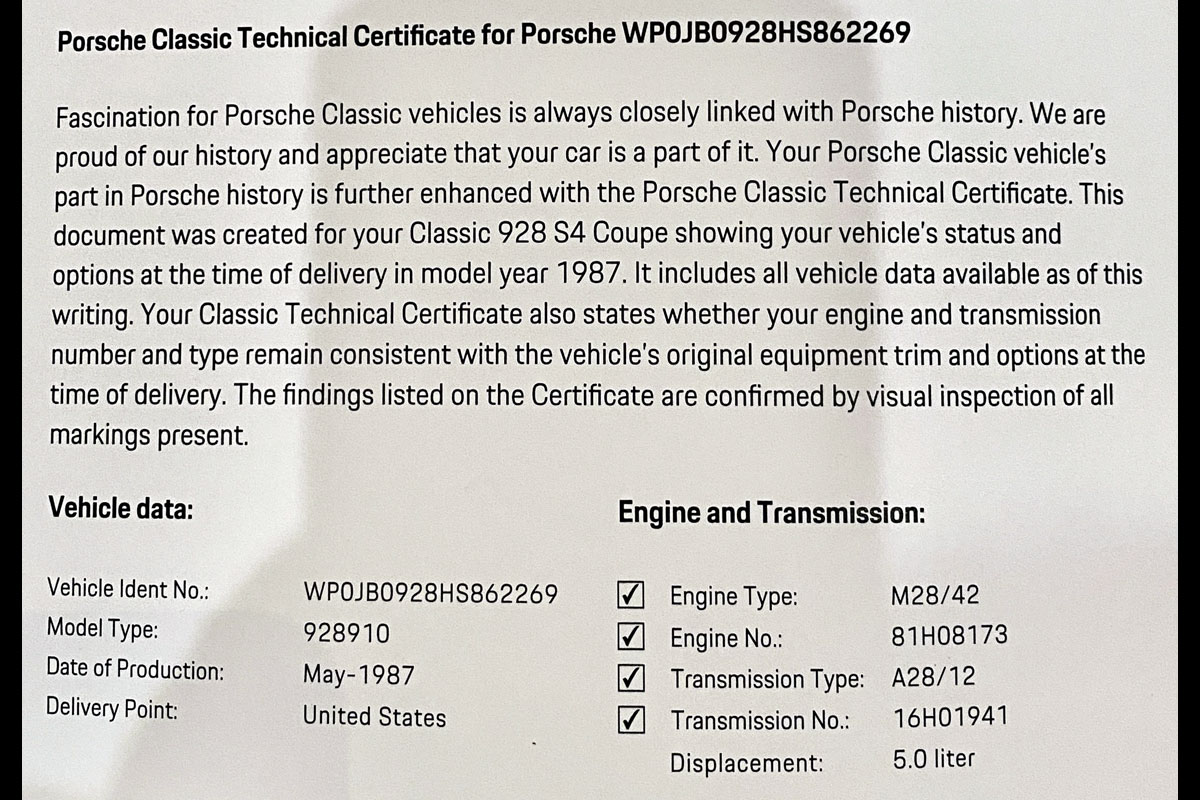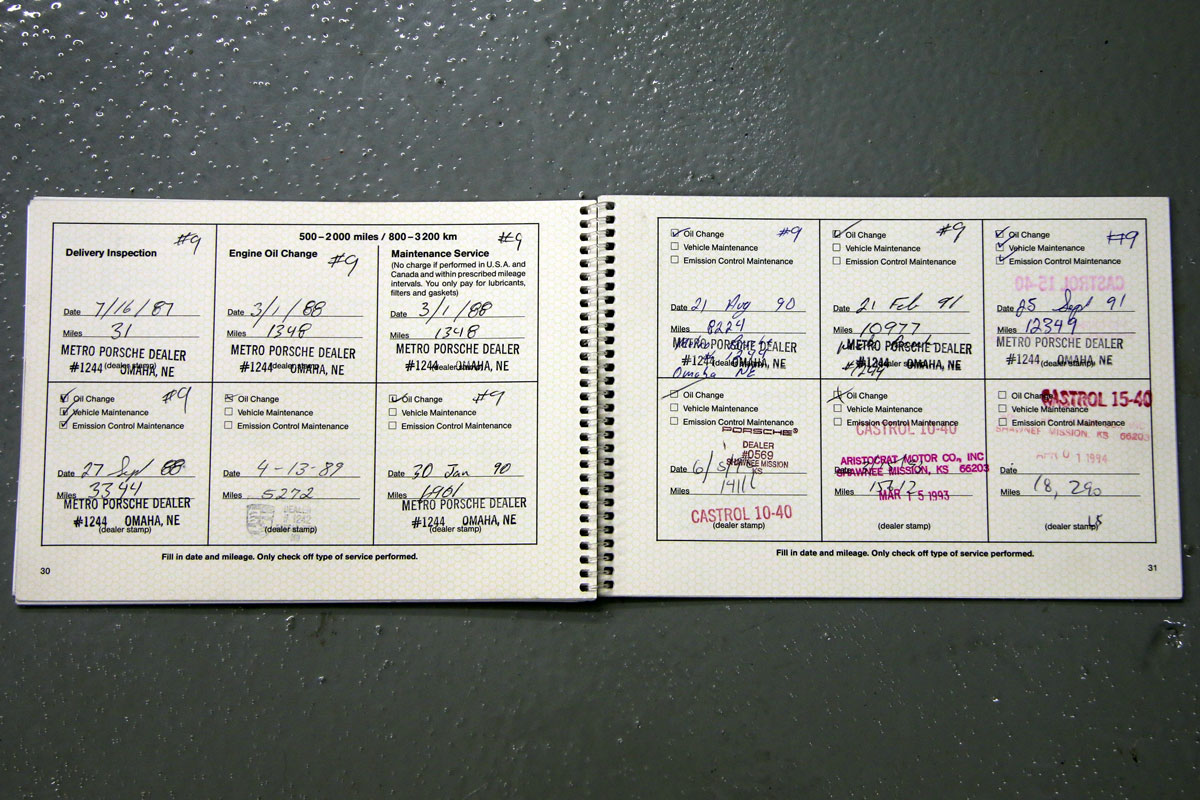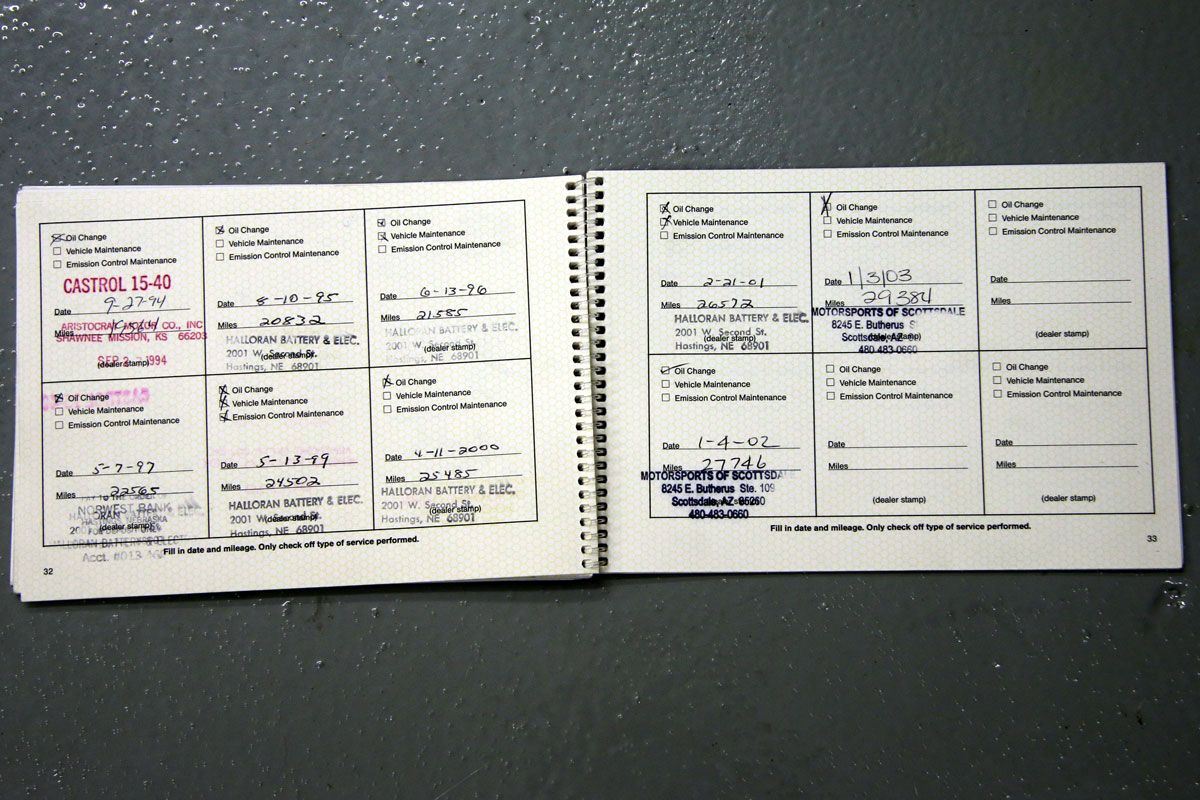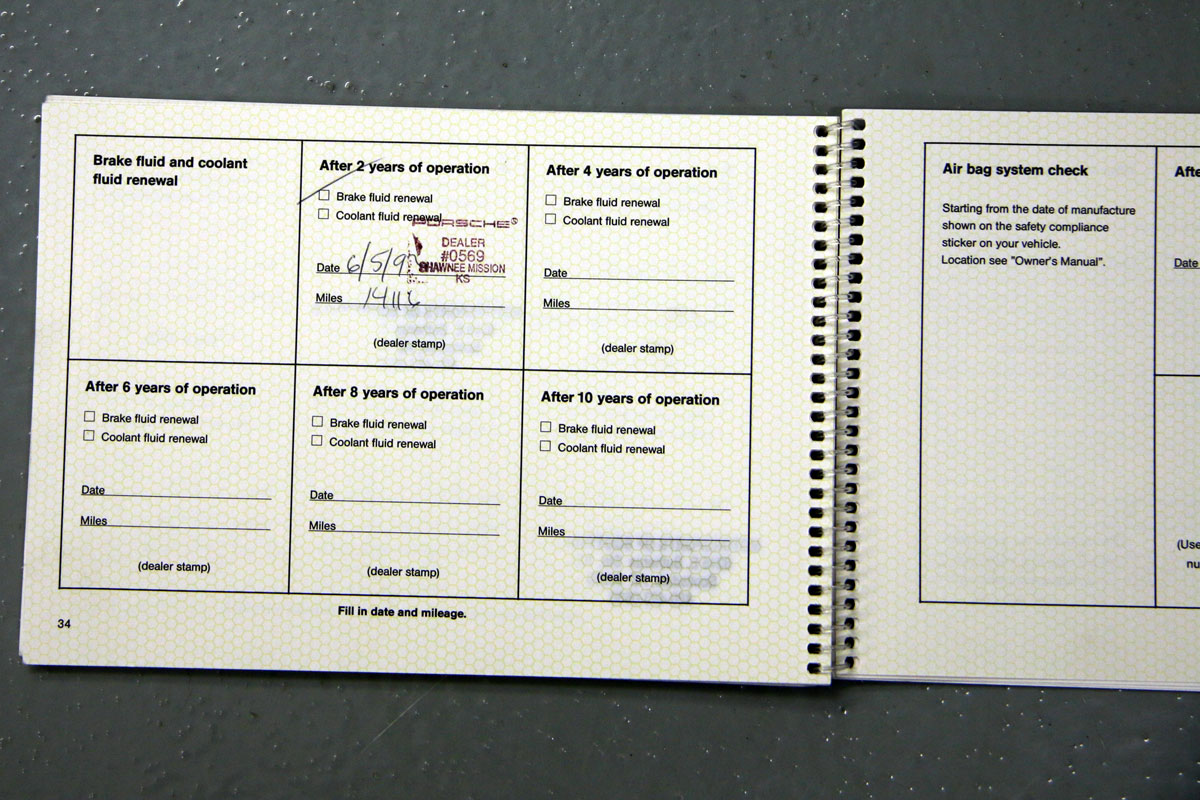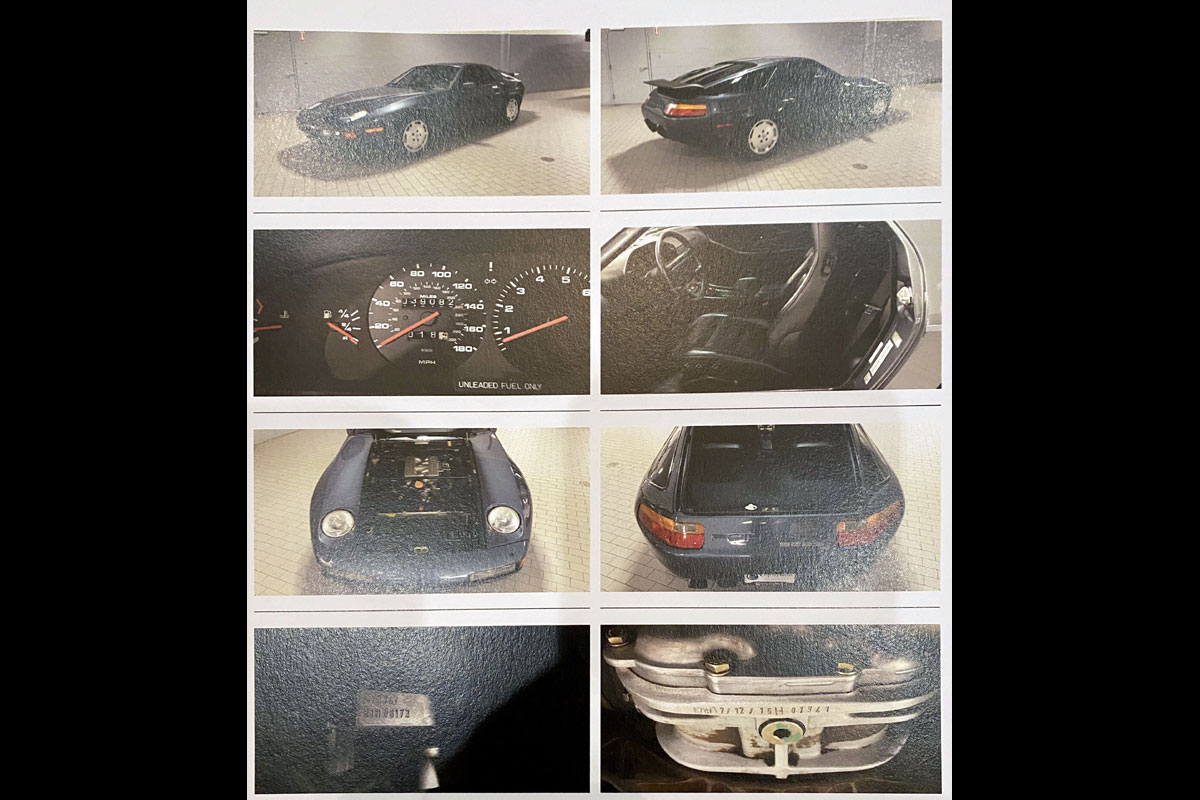 Details
Year: 1987
Make: Porsche
Model: 928S4
Mileage: 39,750
VIN:WP0AJB09Z28H5862269

Transmission: Automatic
Engine: L 5.0
Drivetrain: Rear-Wheel Drive

Body Style: Sunroof Coupe
Exterior: Venetian Blue
Interior: Marine Blue Partial Leather
Stock Number: HM37
Vehicle History
This exceptional 1987 Porsche 928S4 was delivered new to John Van Skiver on November 5, 1987 at Metro Motors in Omaha, Nebraska according to the original bill of sale. The price of the car delivered was $68,927.00. The car was ordered with the following options: Venetian Blue Metallic with Marine Blue leather interior, raised hub steering wheel, limited slip differential, sport shock absorbers, alarm system, left positrol with lumbar, increased (rear) air conditioning and lumbar support seat.  Mr. Van Skiver fastidiously maintained the car for the next 30 plus years while in his care as documented by every service receipt until he sold the car in the fall of 2017. During his tenure,  Mr. Van Skiver totaled just over 37,000 documented miles driven.
The car then was acquired by a Tucson, AZ collector for a brief time before coming to our possession.  Since purchasing the car, we have gone above and beyond to bring this exquisite low mileage piece of history to its fullest potential.  To start, we had our 928S4 shipped to the Porsche Classic Center in Hawthorne, California to have it fully serviced and receive its highest award, the Porsche Classic Technical Certificate.  The car was expertly inspected, serviced and verified by the Porsche's Classic technicians proving all numbers are original, correct matching and as delivered from the factory and that all factory options remain on the car.   A thorough evaluation and testing of all systems was performed and the car passed without any exceptions once a few minor issues were remedied including new horn contacts, and AC charge. The car as presented is fully sorted including new fluids, new Porsche recommended N5 Pirelli tires, new Porsche vibration dampers (engine mounts), Porsche transmission mounts, 4 wheel balancing, Porsche shock absorbers (4), and a recharge ac system.  This car presents as a national concours winning car and should be welcome in any collector's garage.
The car comes complete with all books, manuals, keys, tolls, window sticker, original bill of sale, all receipts, car cover, and more. If you are serious about collecting one of the finest 928S4's this is the one.