1971 Mercedes-Benz 300SEL 6.3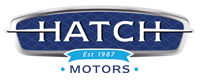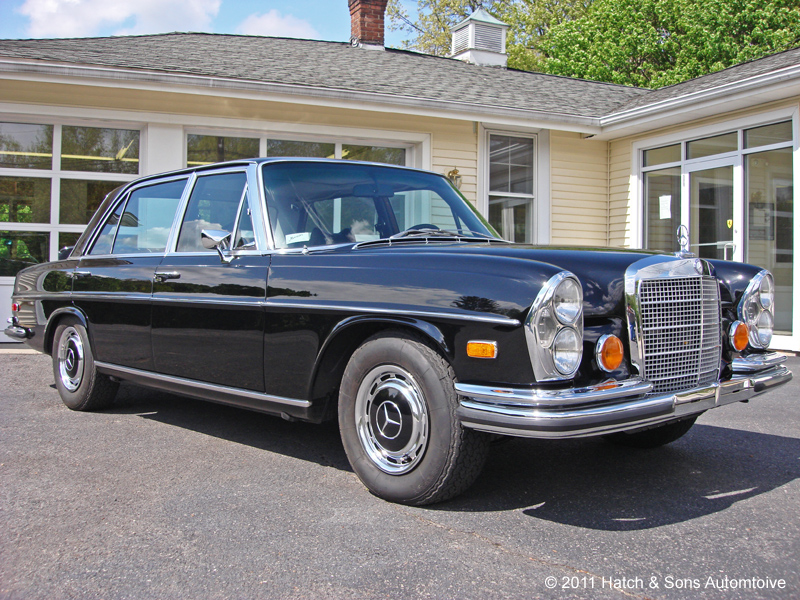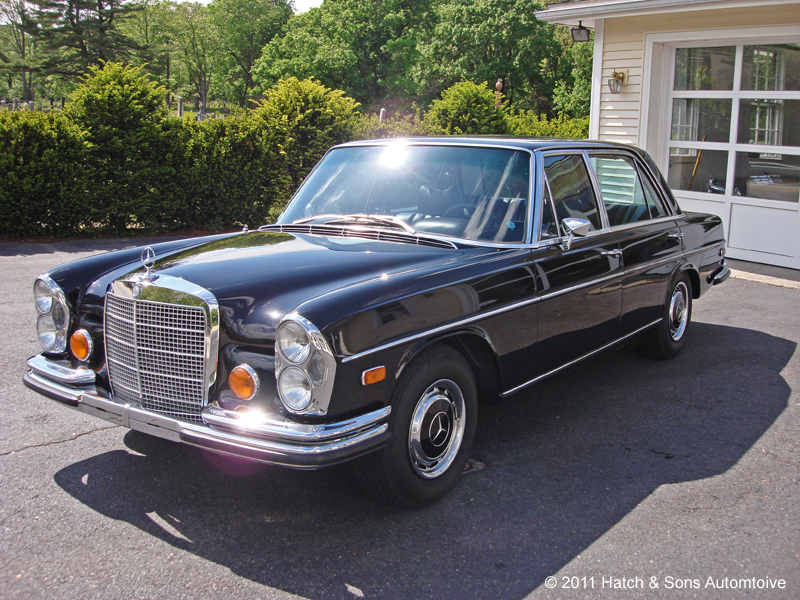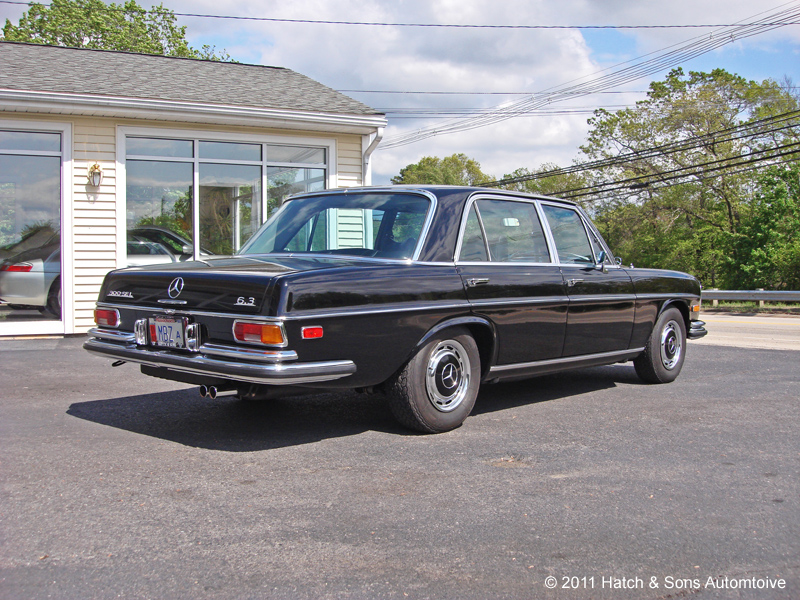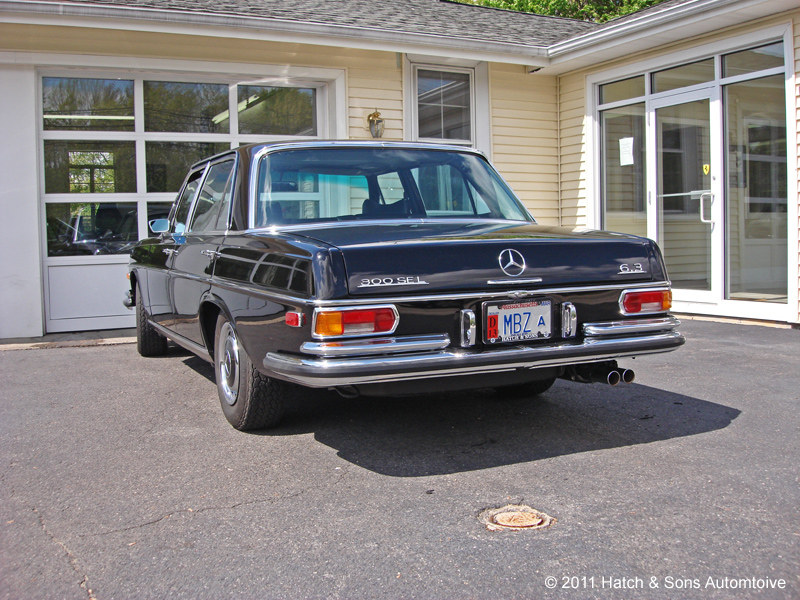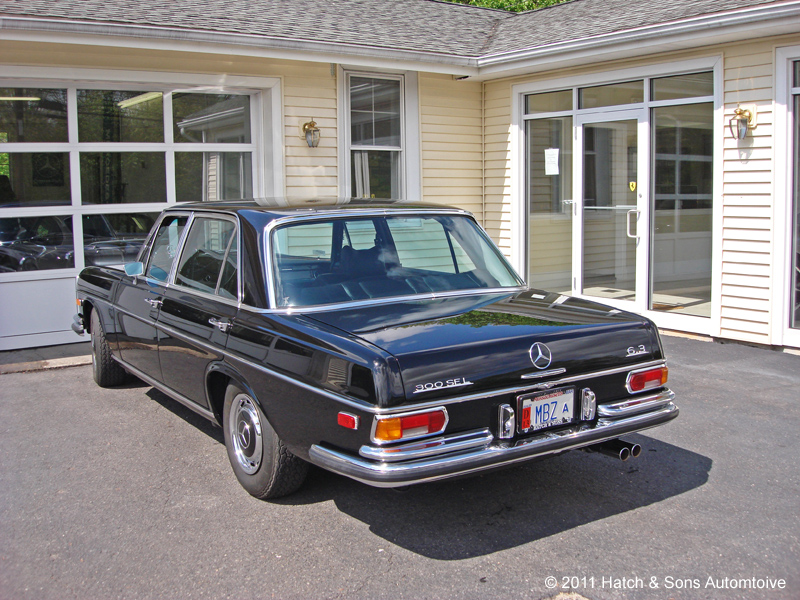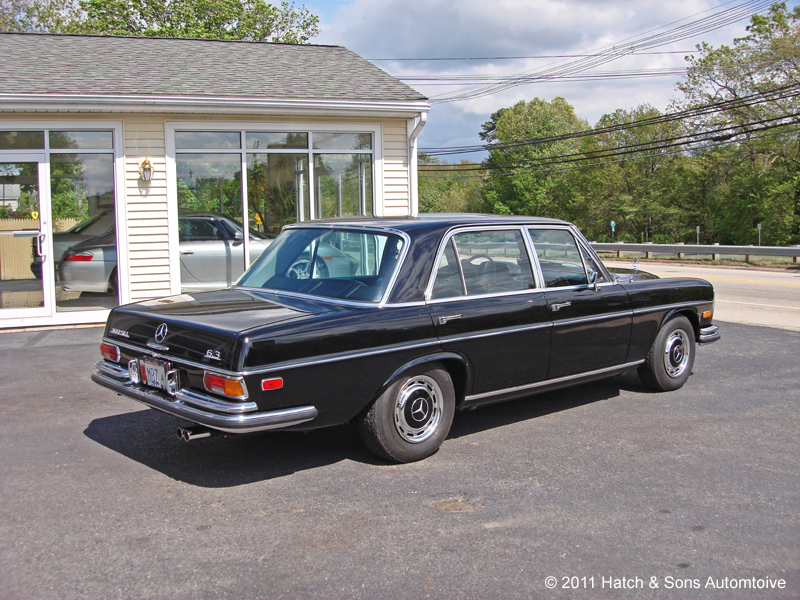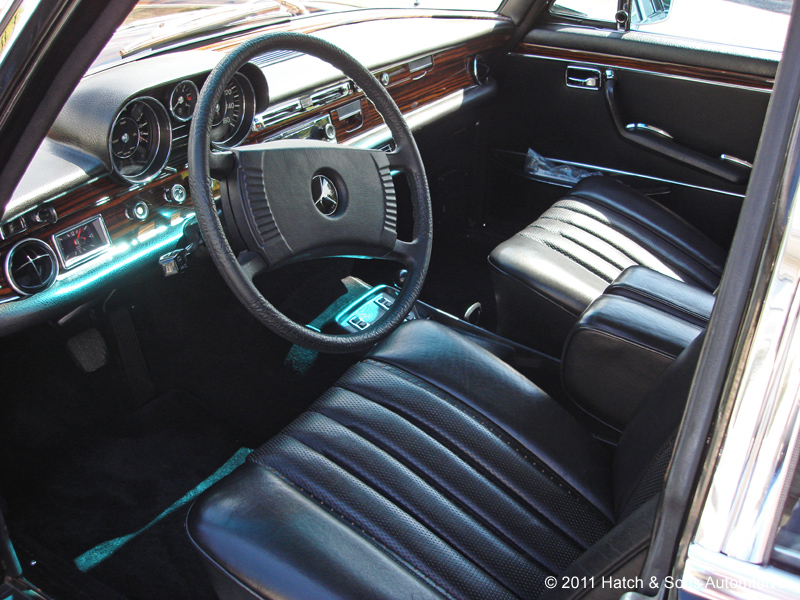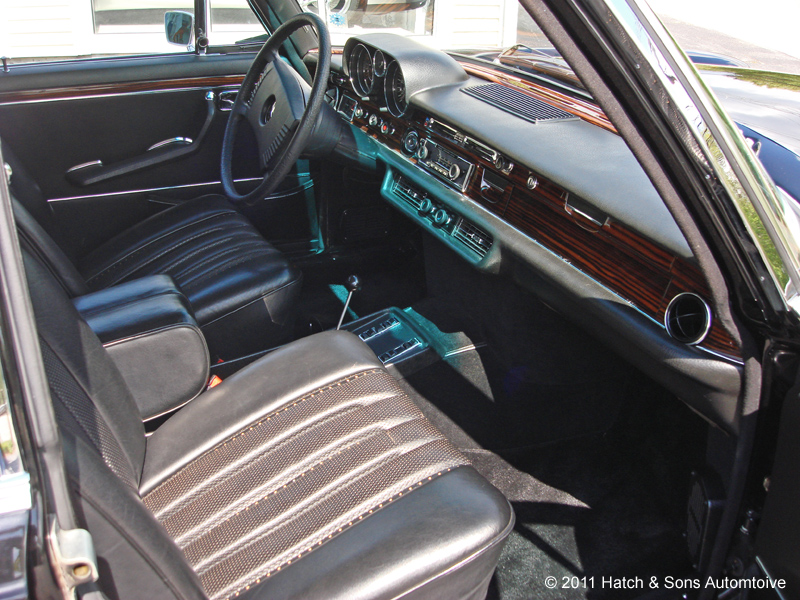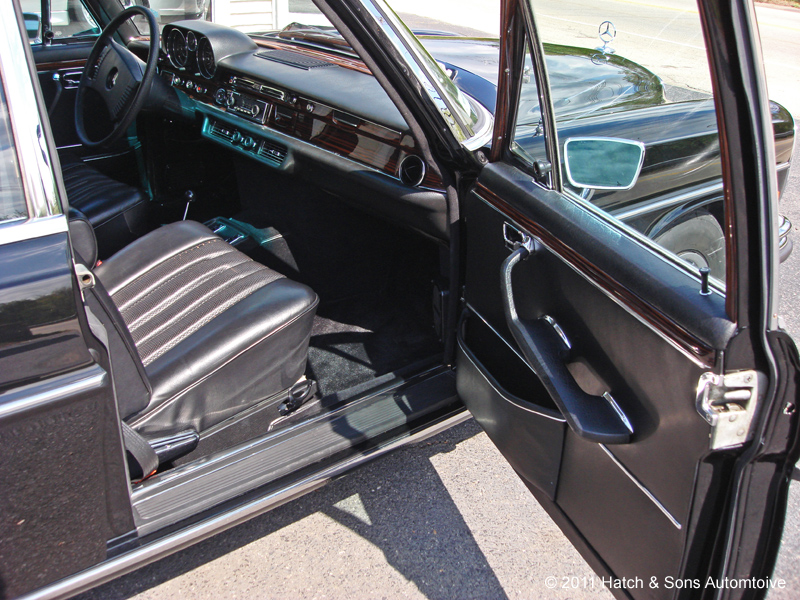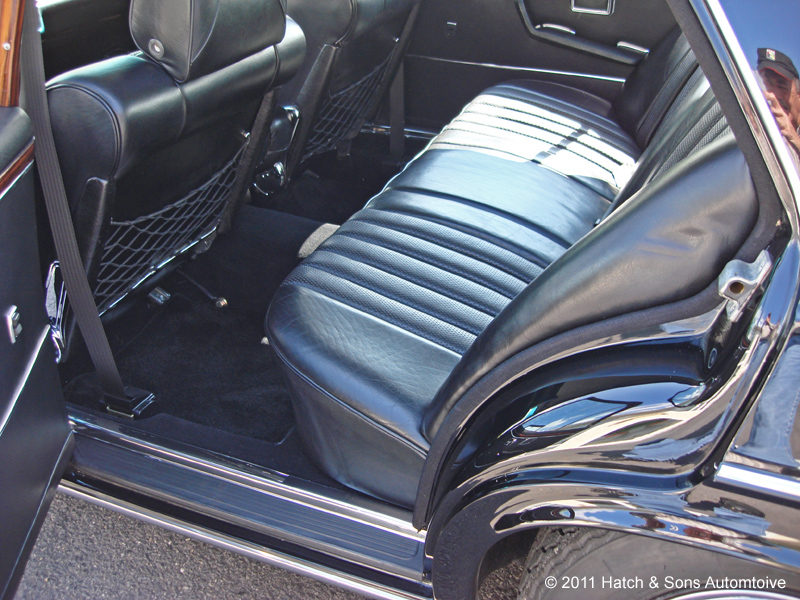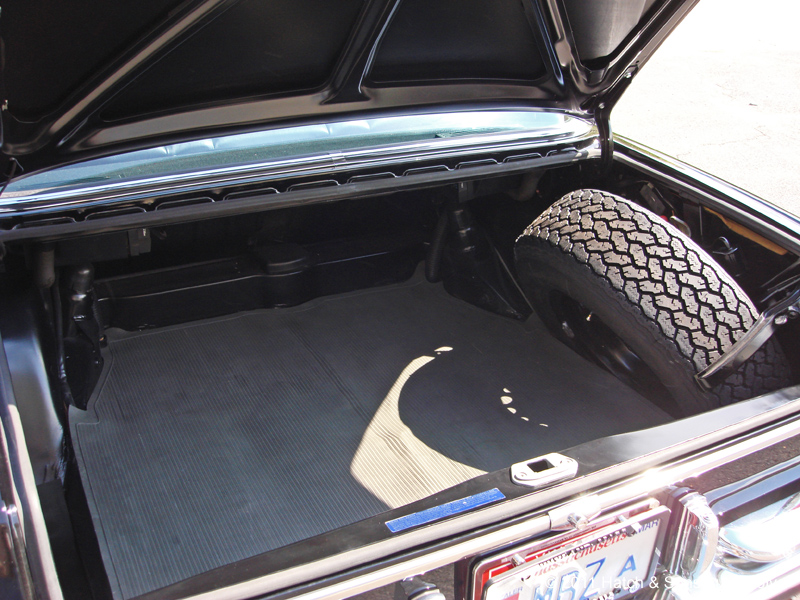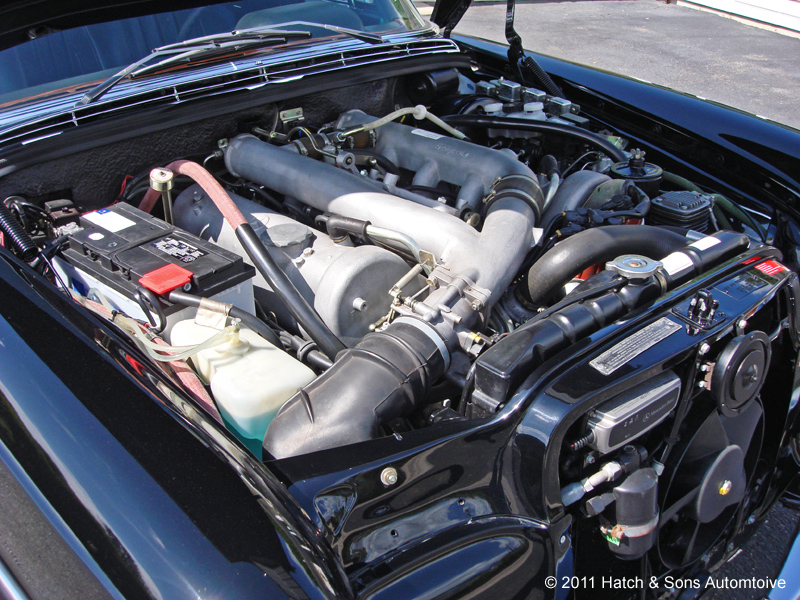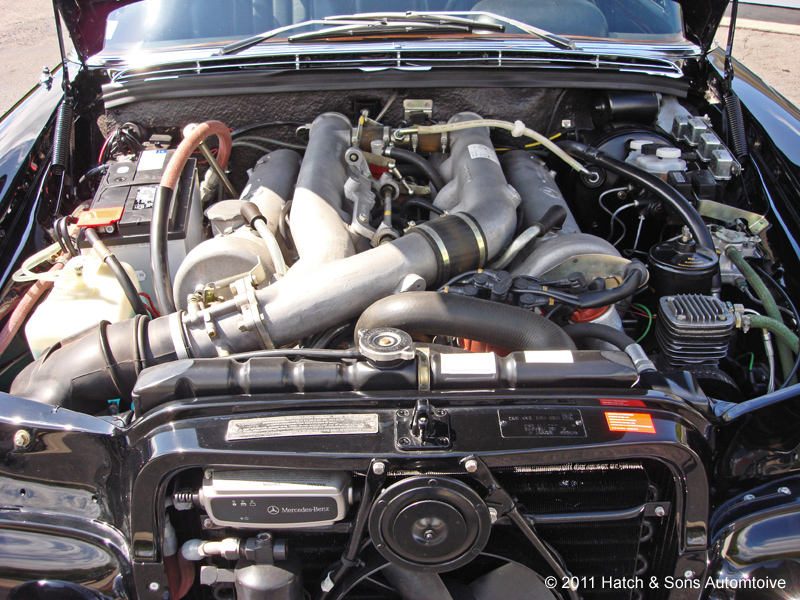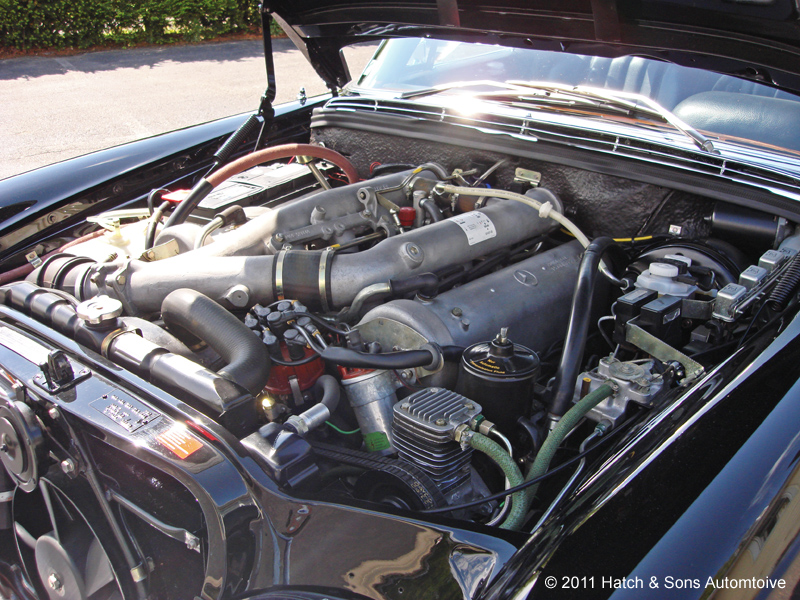 1971Mercedes-Benz300SEL63CON171
1971Mercedes-Benz300SEL63CON177
1971Mercedes-Benz300SEL63CON174
1971Mercedes-Benz300SEL63CON175
1971Mercedes-Benz300SEL63CON176
1971Mercedes-Benz300SEL63CON172
1971Mercedes-Benz300SEL63CON173
1971Mercedes-Benz300SEL63CON179
1971Mercedes-Benz300SEL63CON1710
1971Mercedes-Benz300SEL63CON1711
1971Mercedes-Benz300SEL63CON1712
1971Mercedes-Benz300SEL63CON1713
1971Mercedes-Benz300SEL63CON1714
1971Mercedes-Benz300SEL63CON1715
1971Mercedes-Benz300SEL63CON1716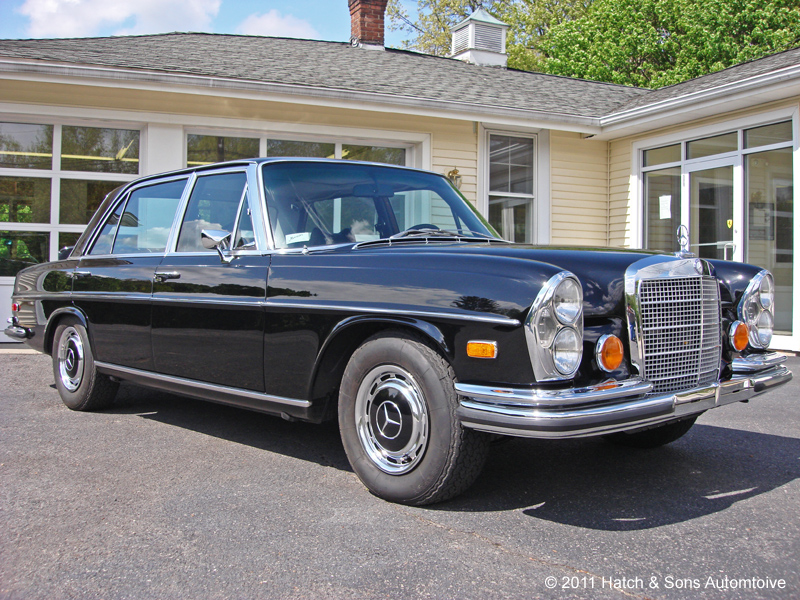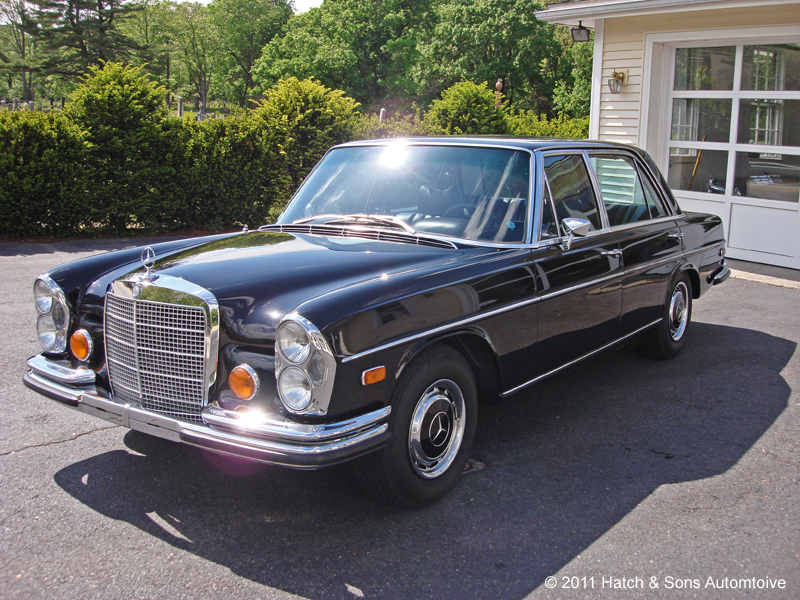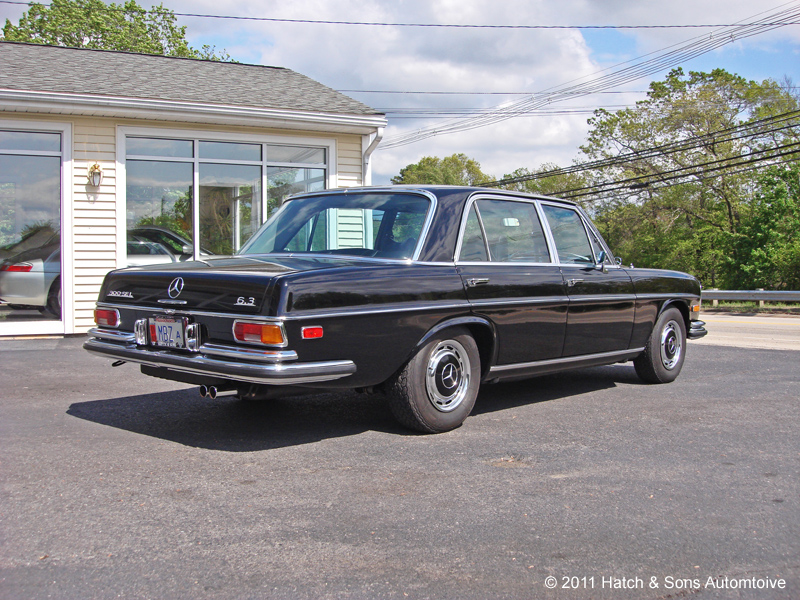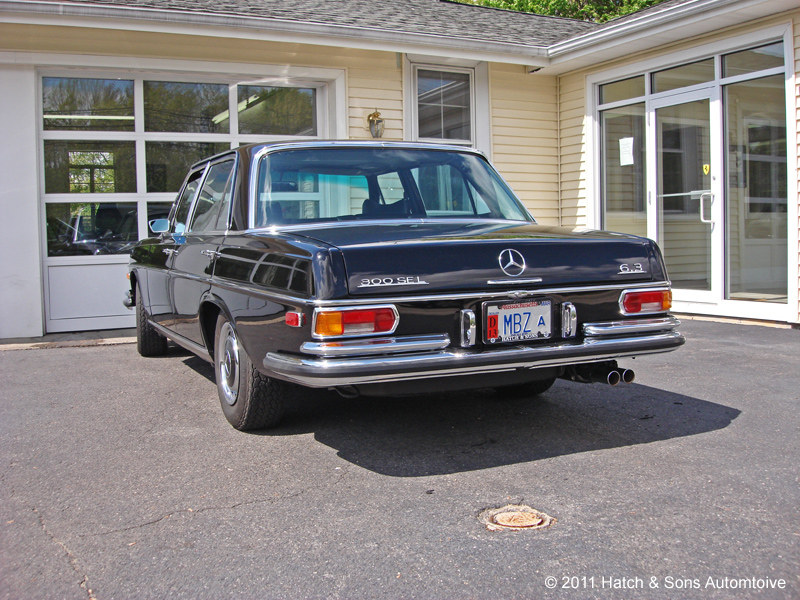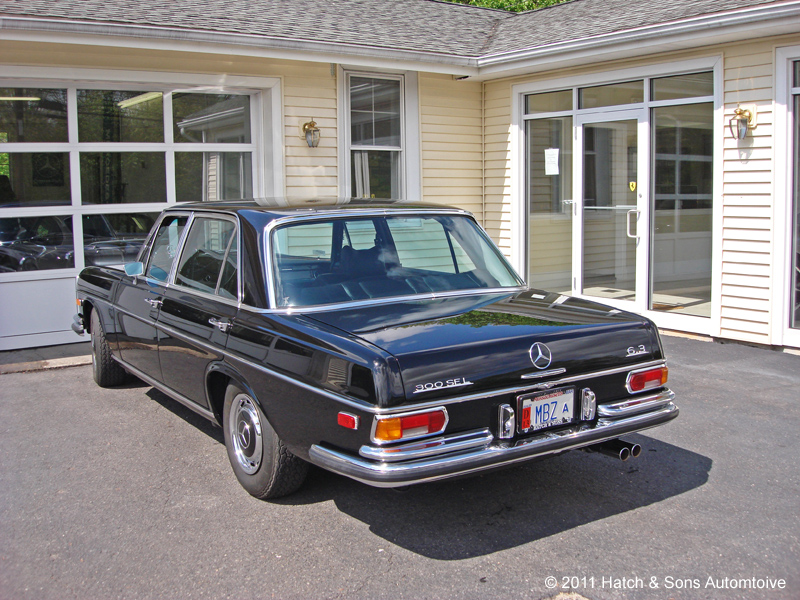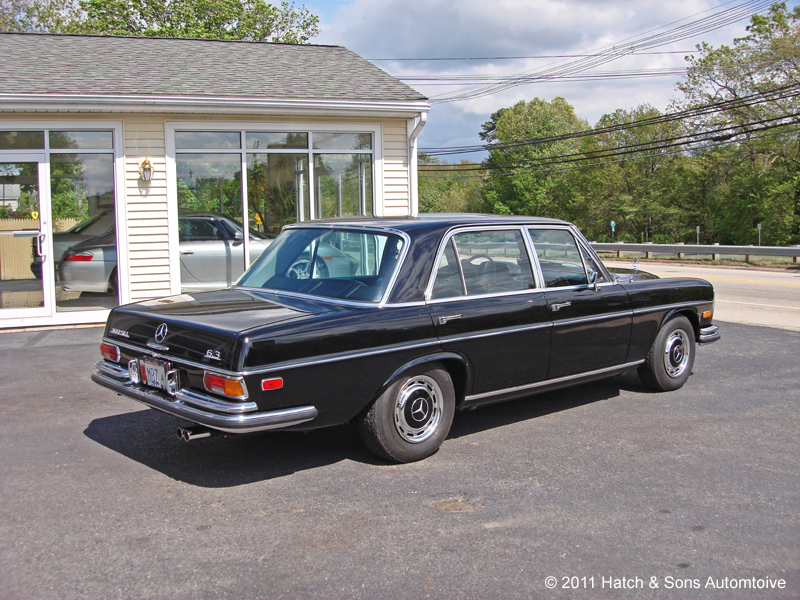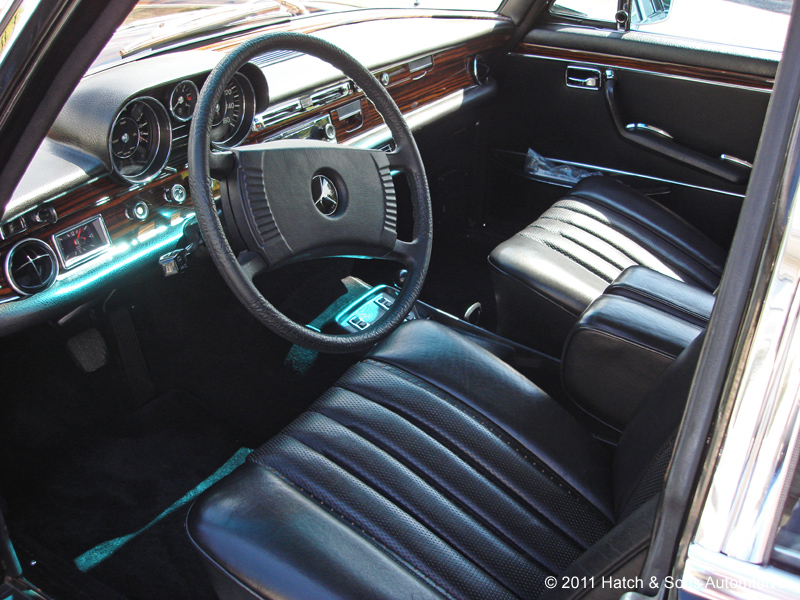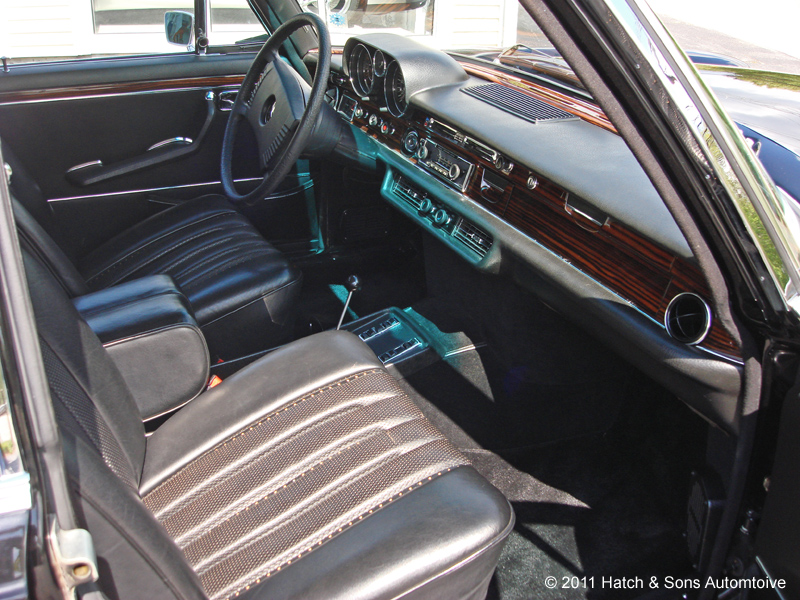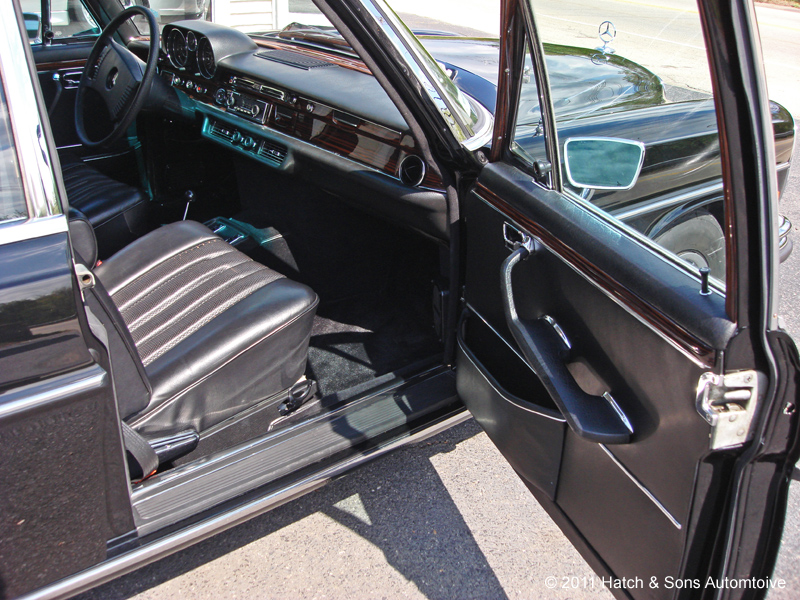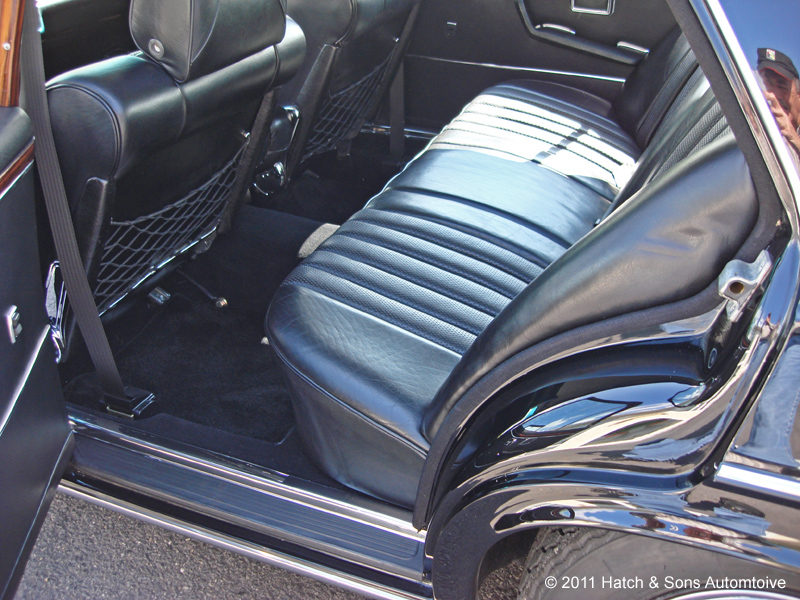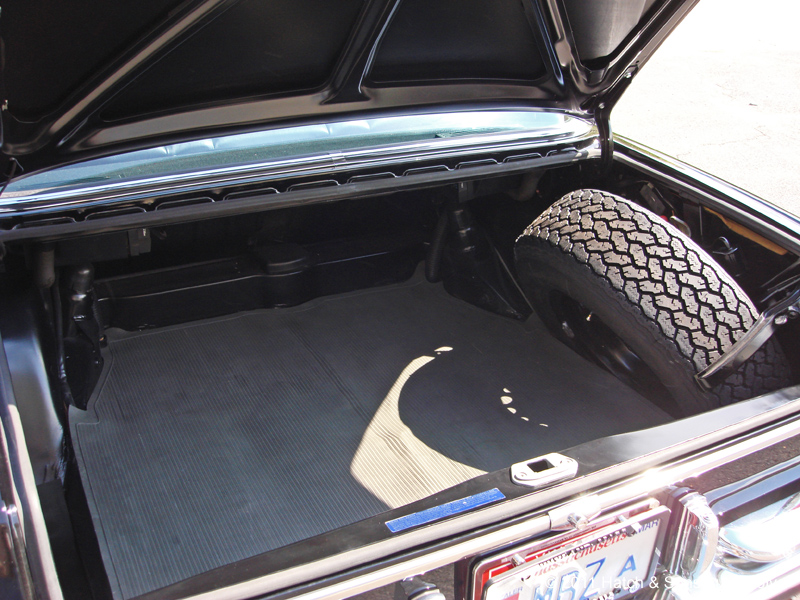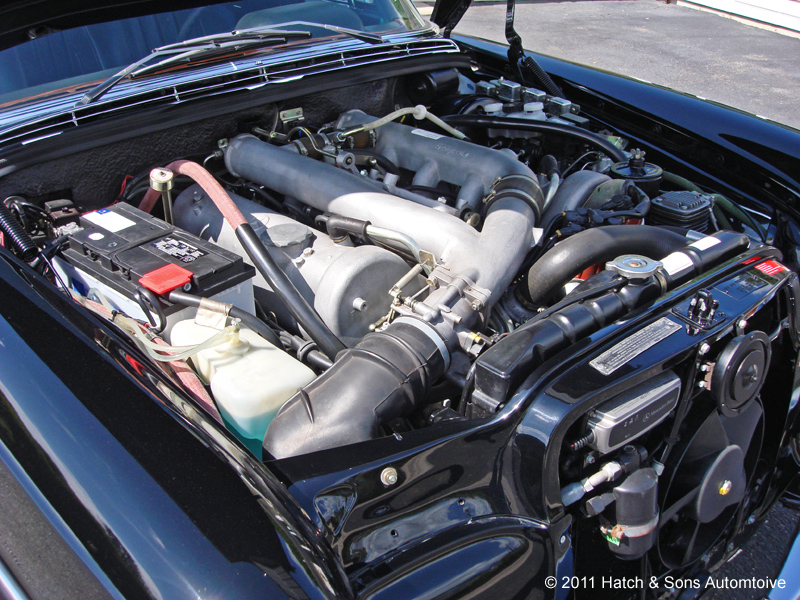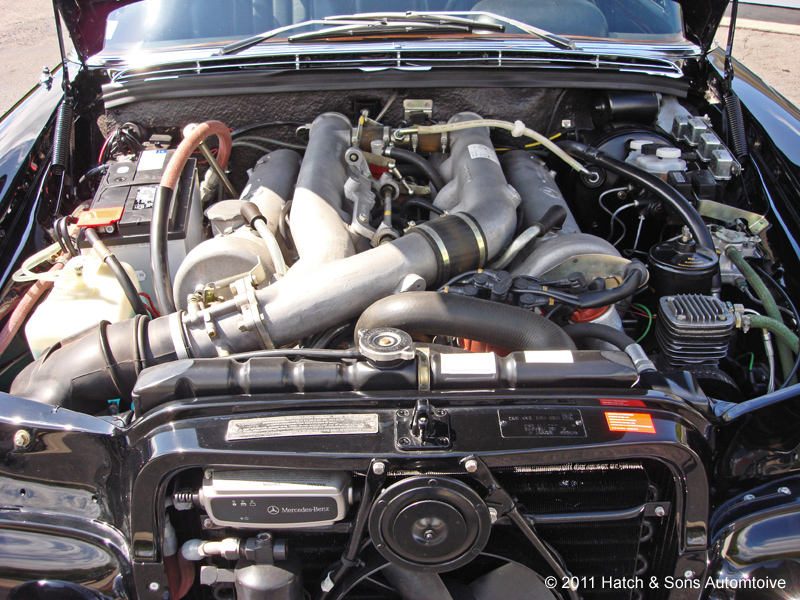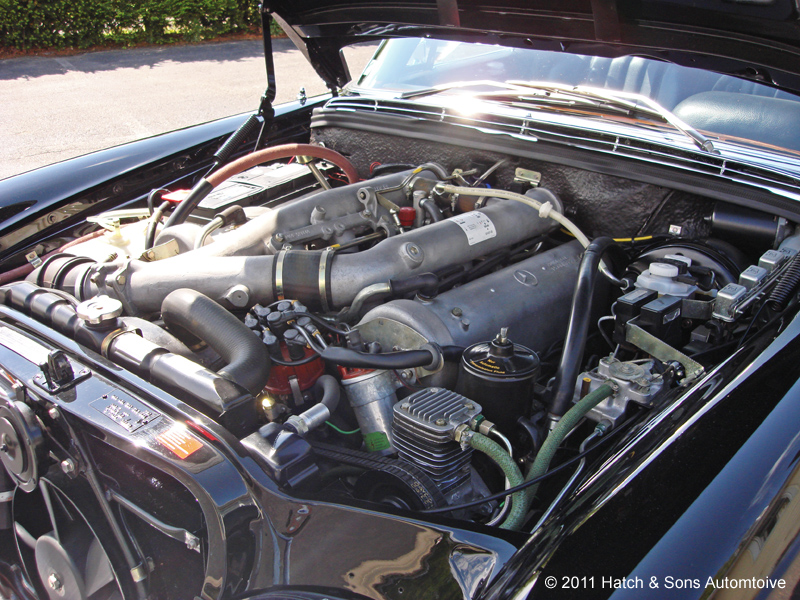 Details
Year: 1971
Make: Mercedes-Benz
Model: 300SEL
Mileage: 2,000 since restoration
VIN: —

Transmission: Automatic
Engine: 6.3L V8
Drivetrain: Rear-Wheel Drive

Body Style: Sedan
Exterior: DB040 Black
Interior: Black
Stock Number: CON17
Vehicle History
We purchased this car from the second owner in February of 1994 as a 50th Birthday present to make into a nice daily driver for Bob Hatch. We had owned a number of 6.3's over the years as they were our favorite model Mercedes.
As this was a nice straight, solid car in the quite rare color of DB040 Black with Black leather interior and factory sunroof and last year of U.S. production we felt this was a real keeper.
This car was built in July of 1970 and sold under the European Delivery Program in August of 1970 to the original owners; a couple from Fairhaven, Massachusetts. The second owner, a friend, purchased it from them in February of 1991, and used it very little in the three years he owned it.
After servicing and detailing, we drove it a short time before deciding we liked it so much that we would just have to make a new car out of it. We started by pulling the engine and doing a full rebuild including new oil pump, rings, rods and main bearings, rocker arms, timing chain, etc., as well as porting and polishing the heads, extrusion honing the exhaust manifolds, and installing European spec. camshafts to give it a little more zip than the average 6.3.
The project then got put on the back-burner for a while due to cash and time constraints. Over the next few years, we would work on it from time to time when we could fit it in between customer work. Finally, in 2003 a collector customer of ours saw it and made a deal for us to finish the restoration for him. We finished the car in the Spring of 2004 and showed it five times between June and September that year. It won Best in Class or Best in Show at each one including National 1st Place in Show Class at MBCA's Starfest in Mansfield, Ohio on August 1, 2004. The only car that beat it at that show was our 1971 280SE 3.5 Convertible which outpointed it by 1 point to win Overall National Best of Show! We truly believe this to be the best 6.3 in the country as we spared no expense on this 10-year restoration. We have owned and worked on many 6.3's over the years since the first one we purchased in the mid 70's.
This car comes with all restoration invoices and pictures documenting the restoration. It has been driven less than 2,000 miles since completion of the restoration in 2004.