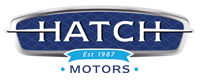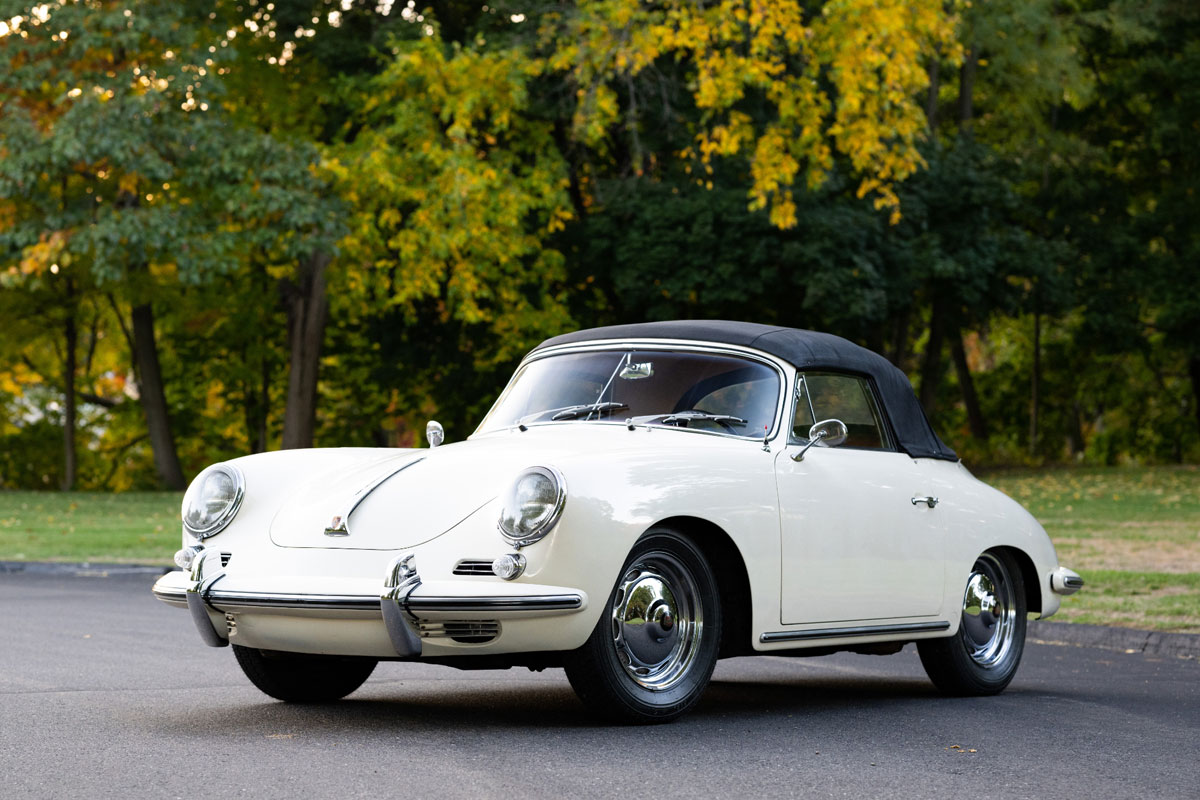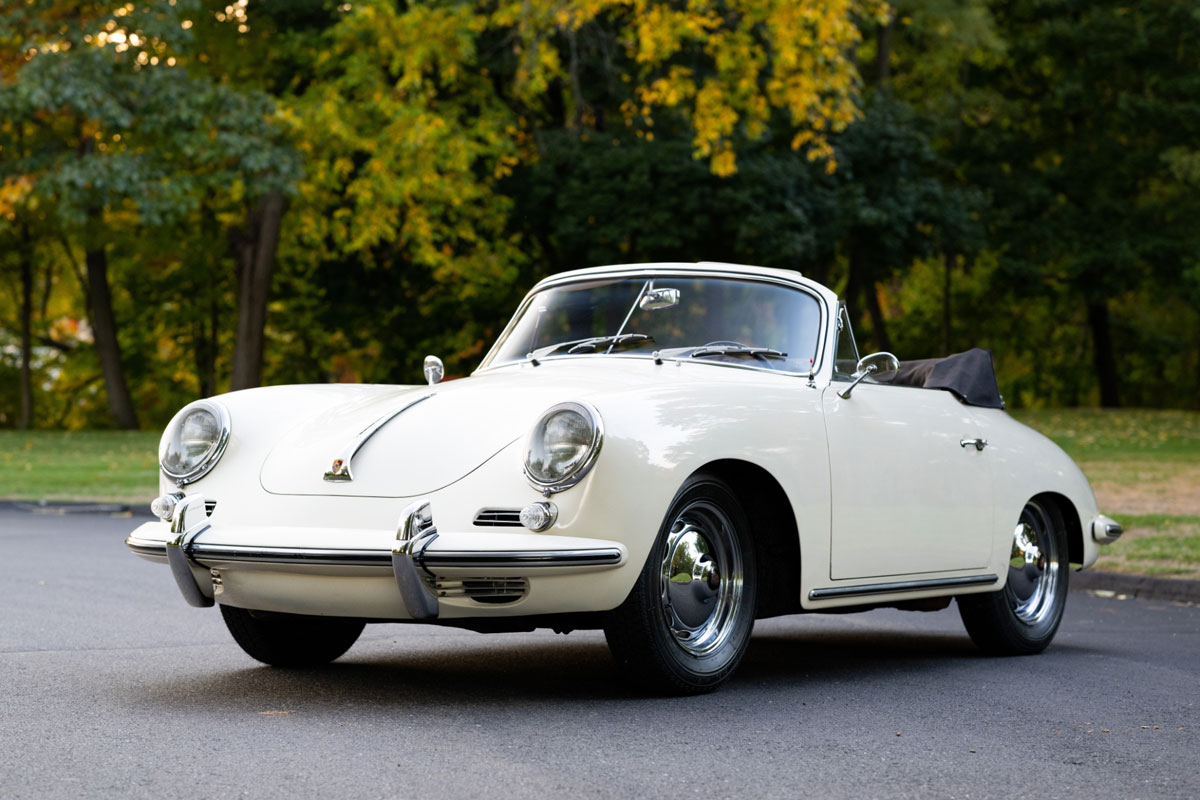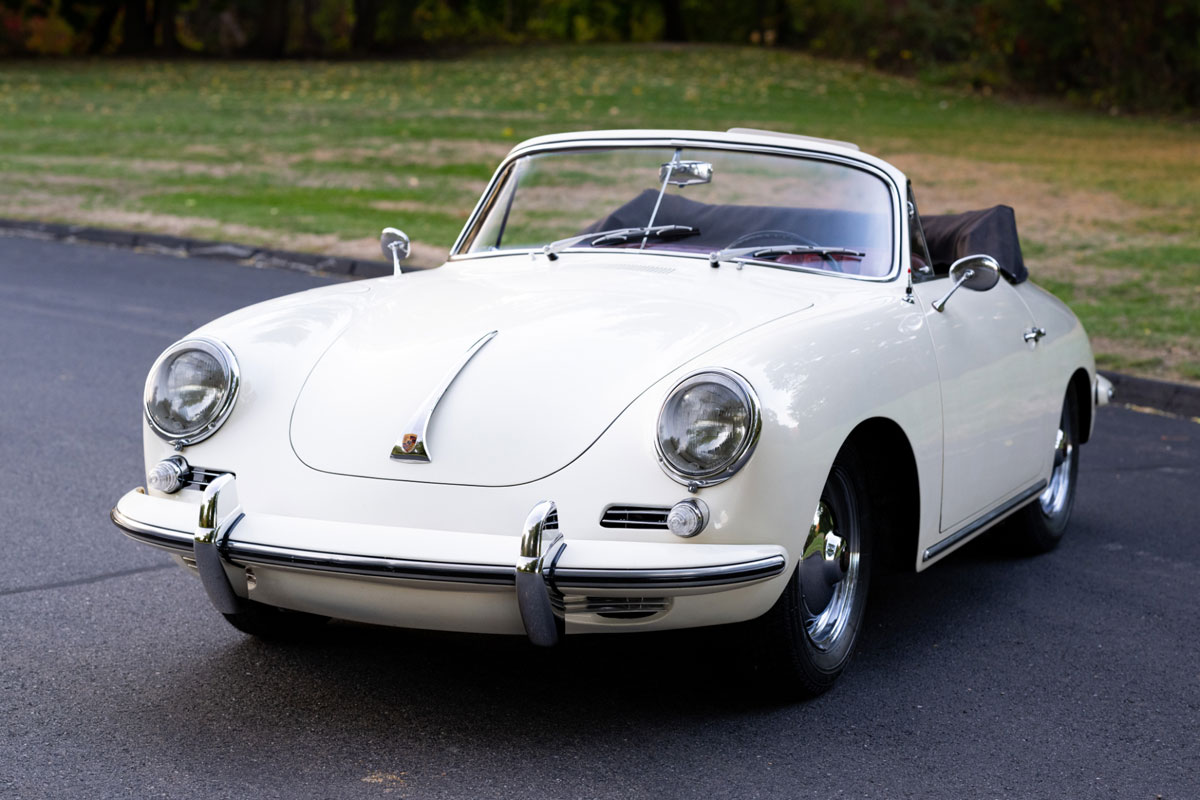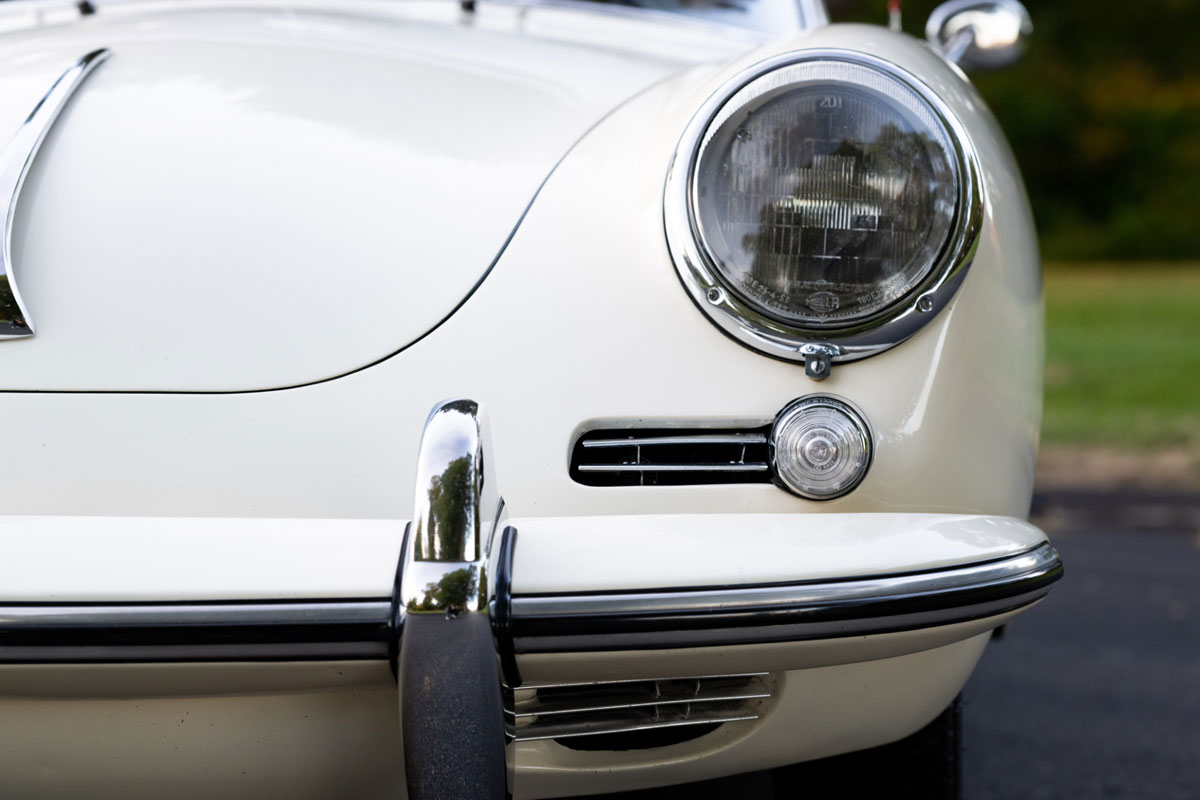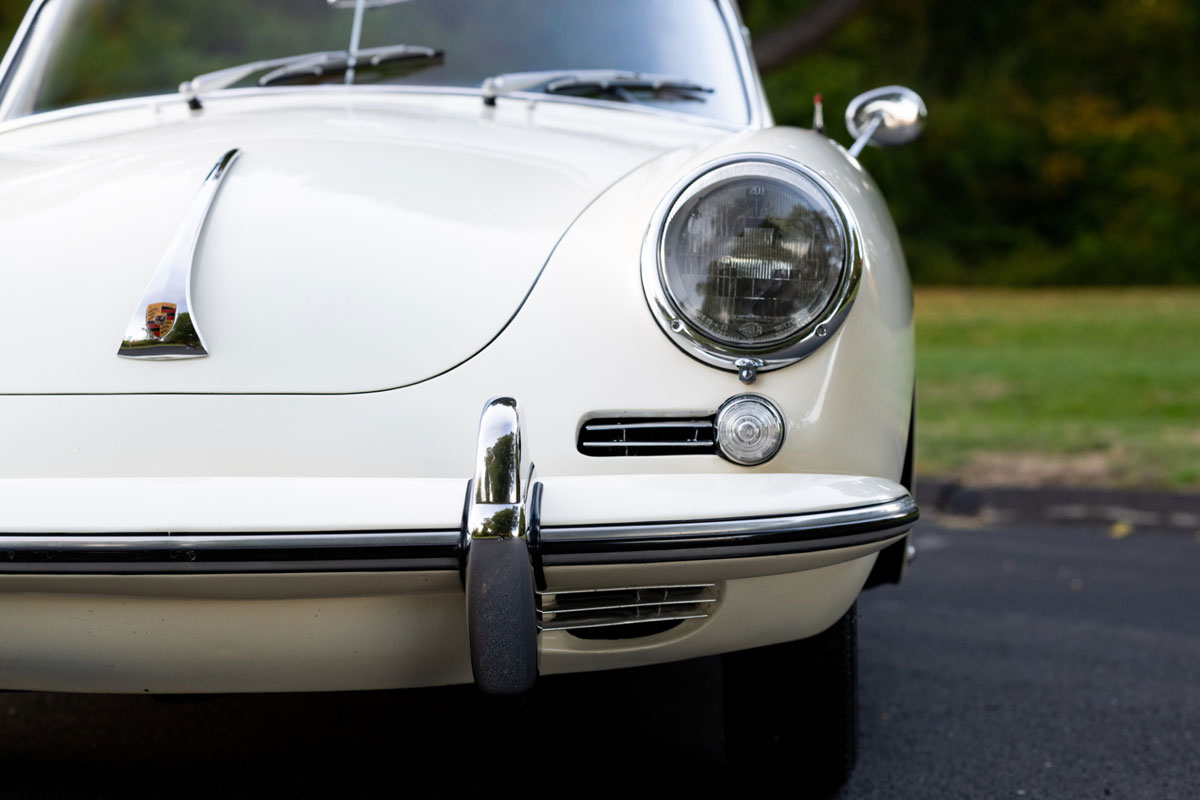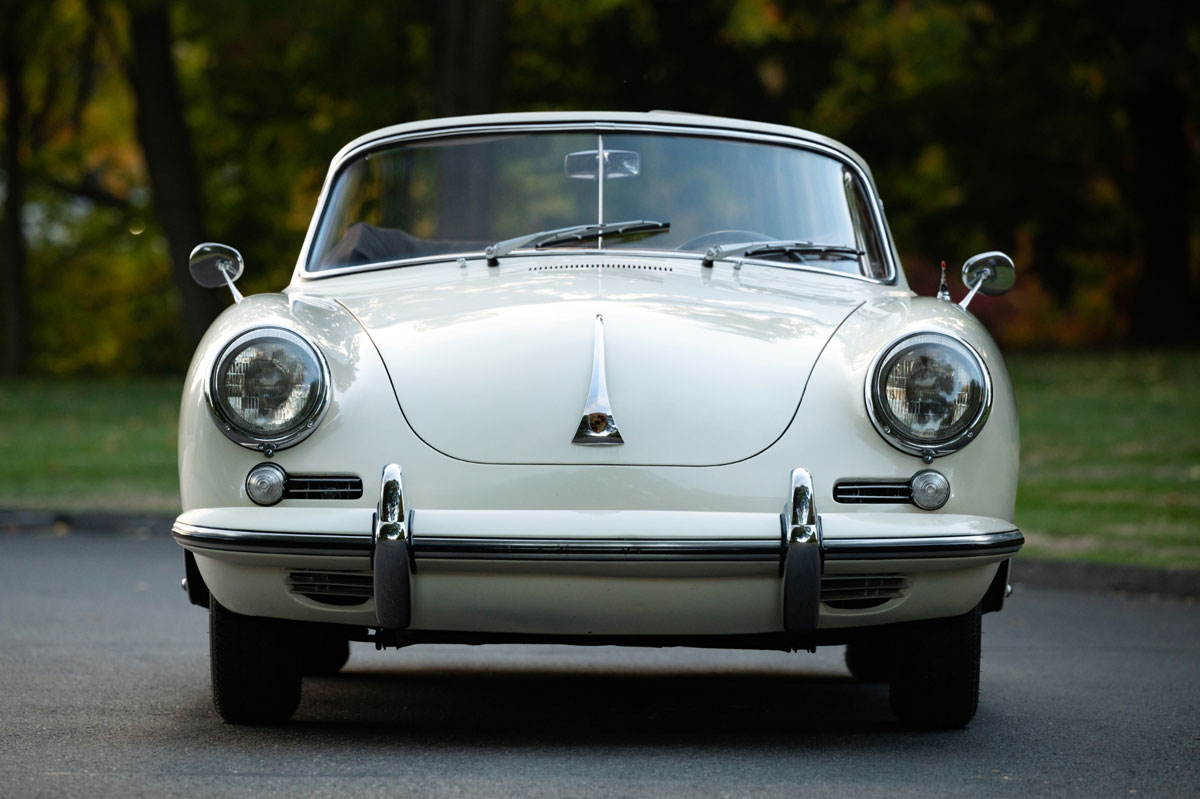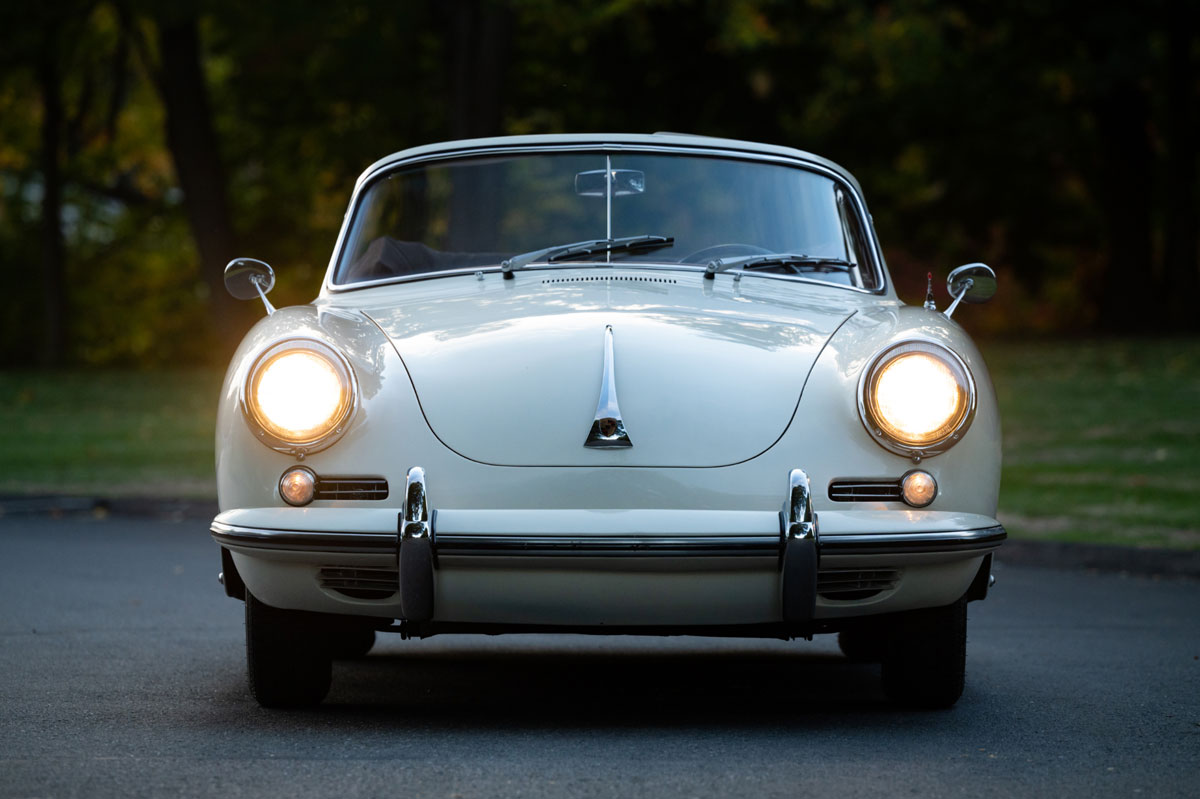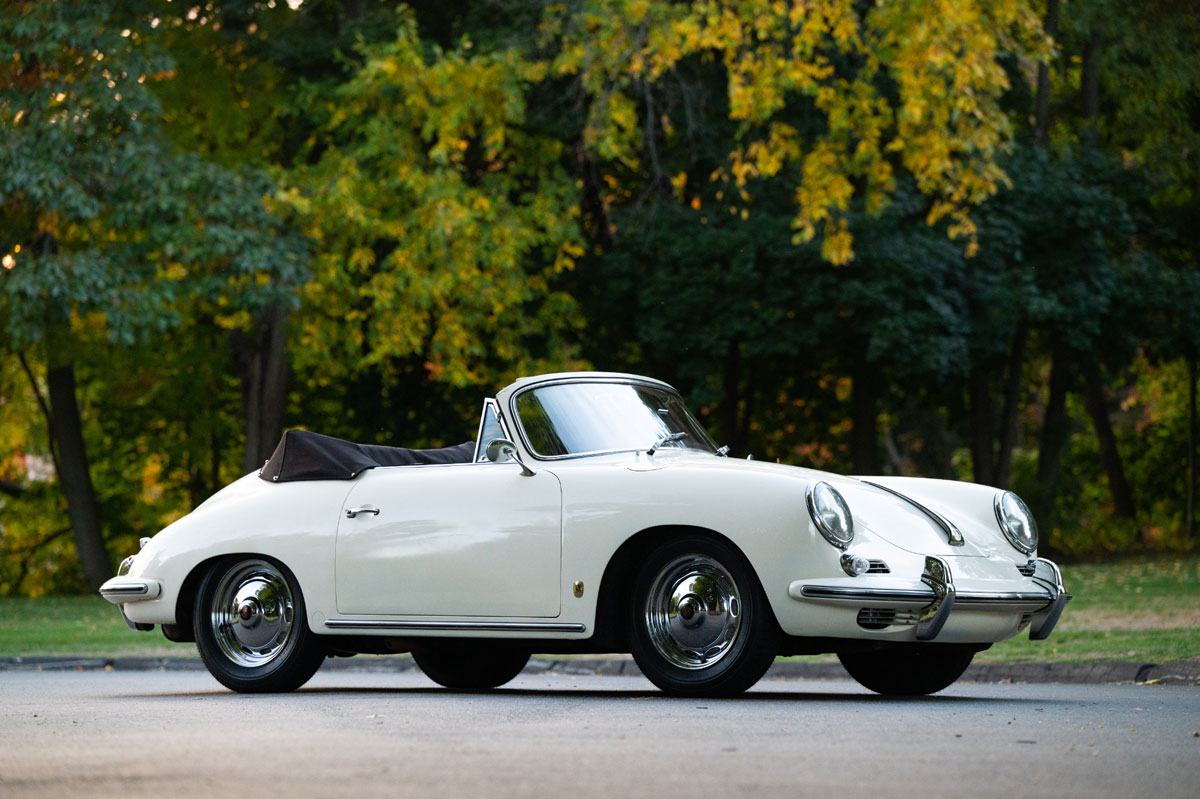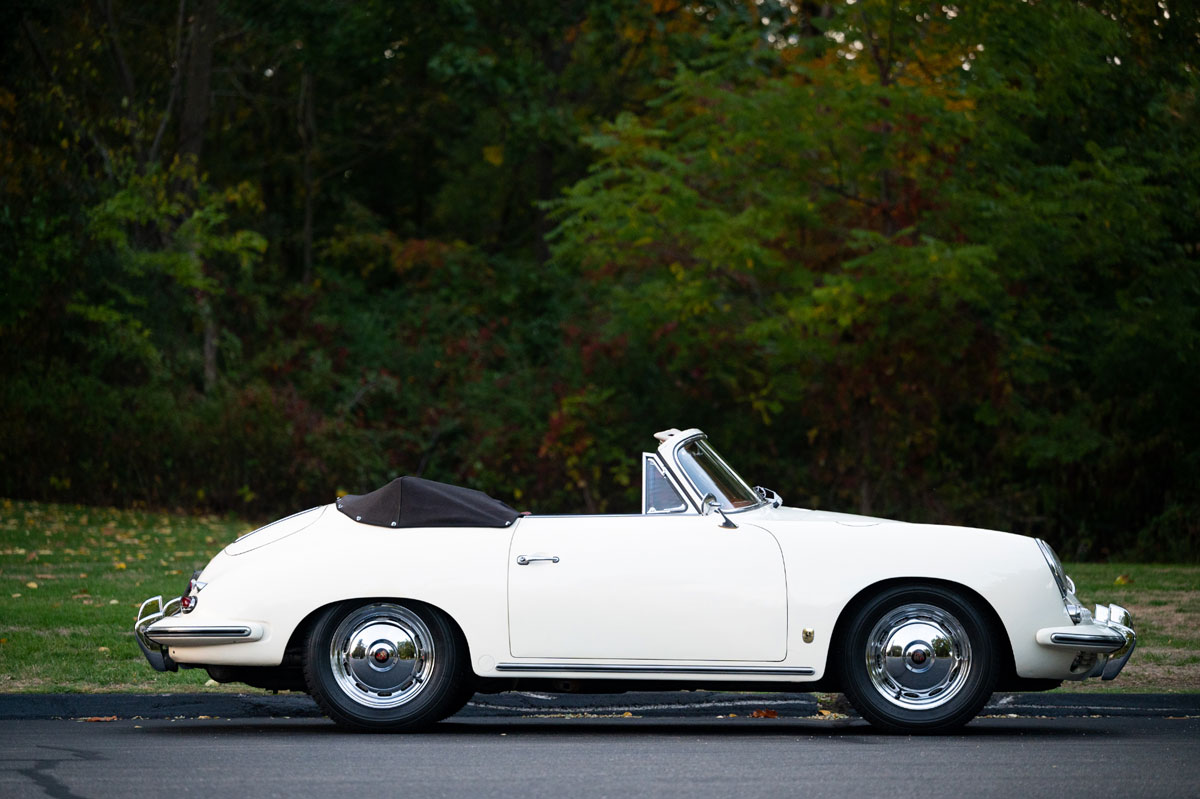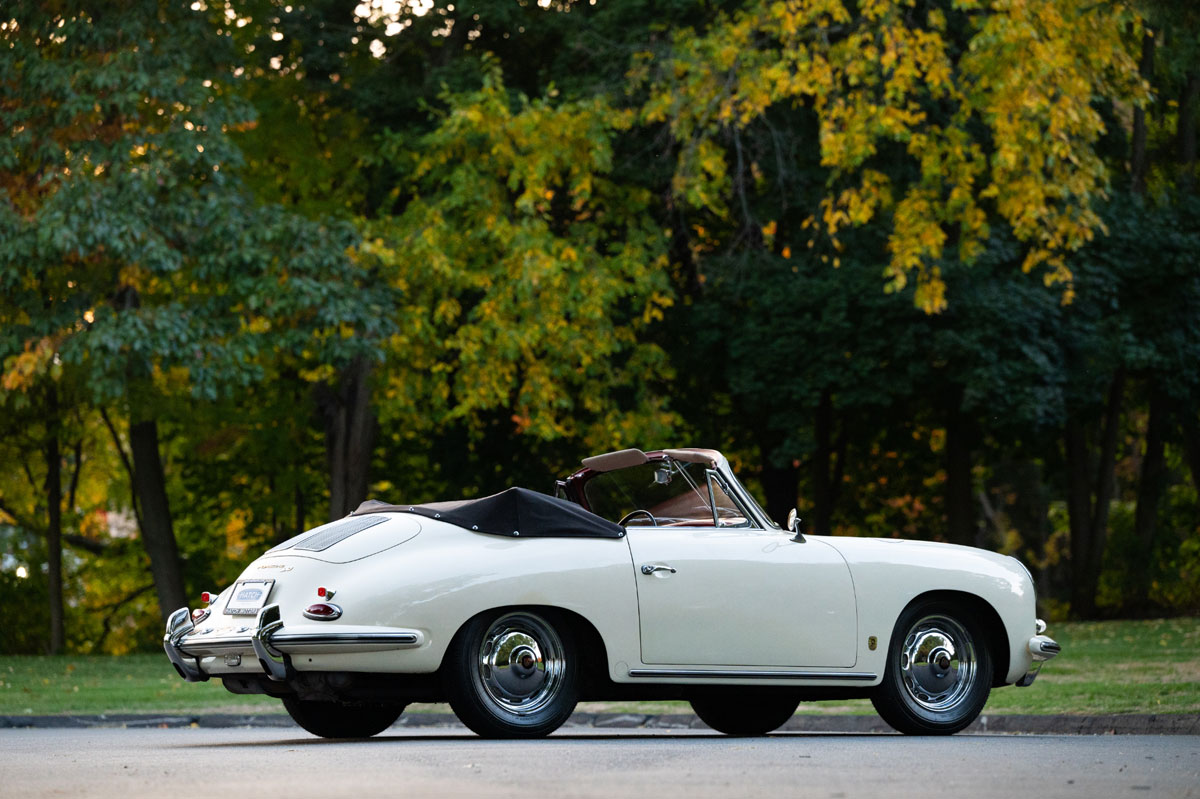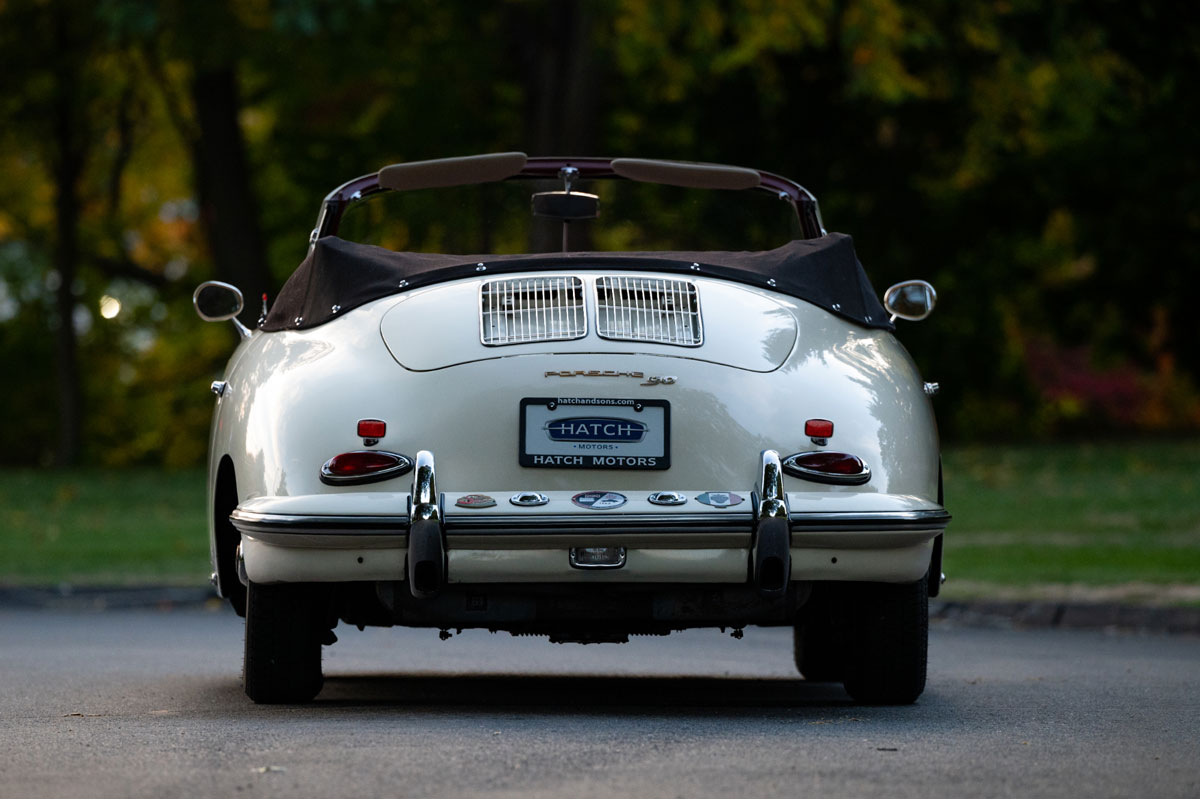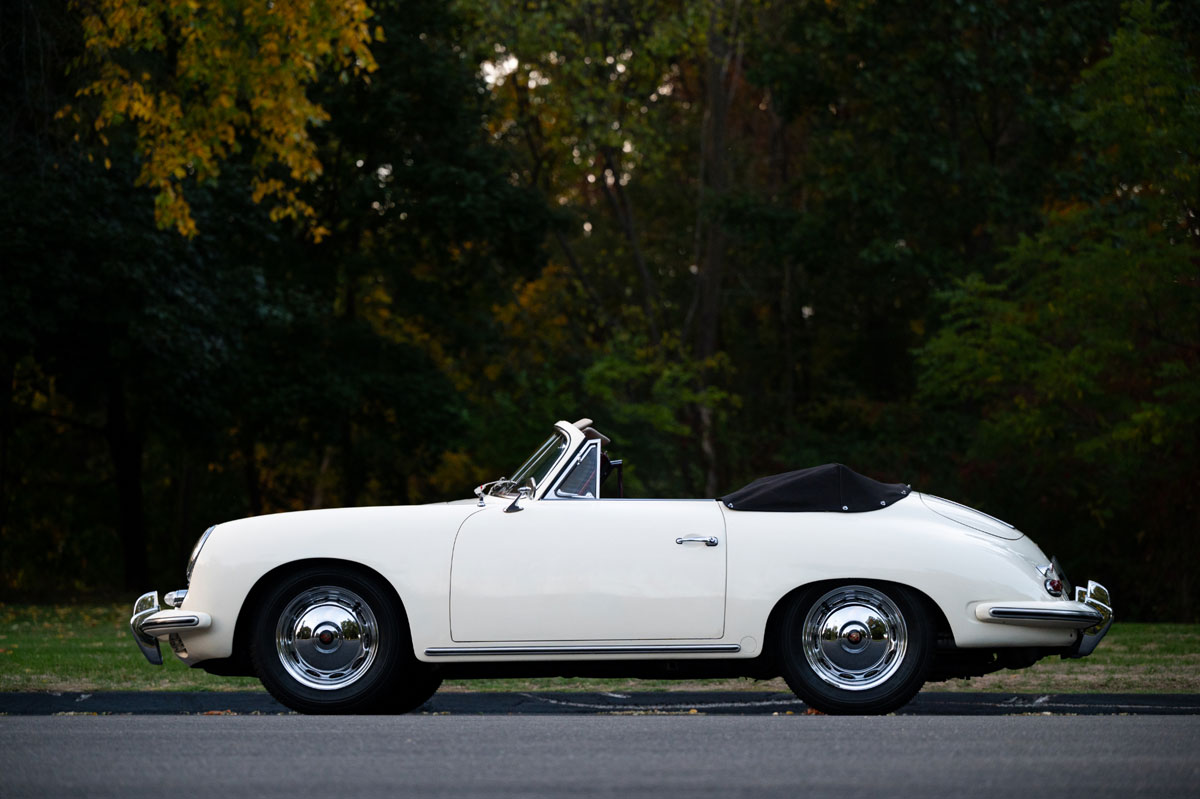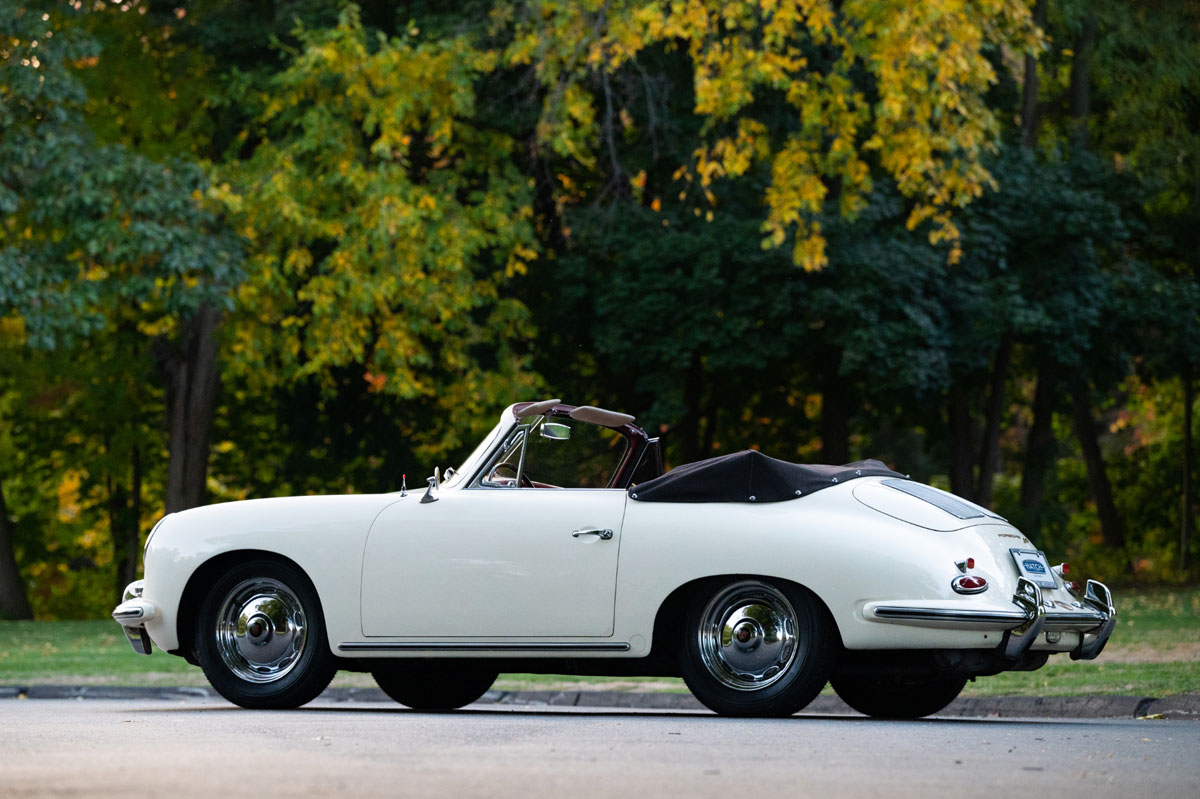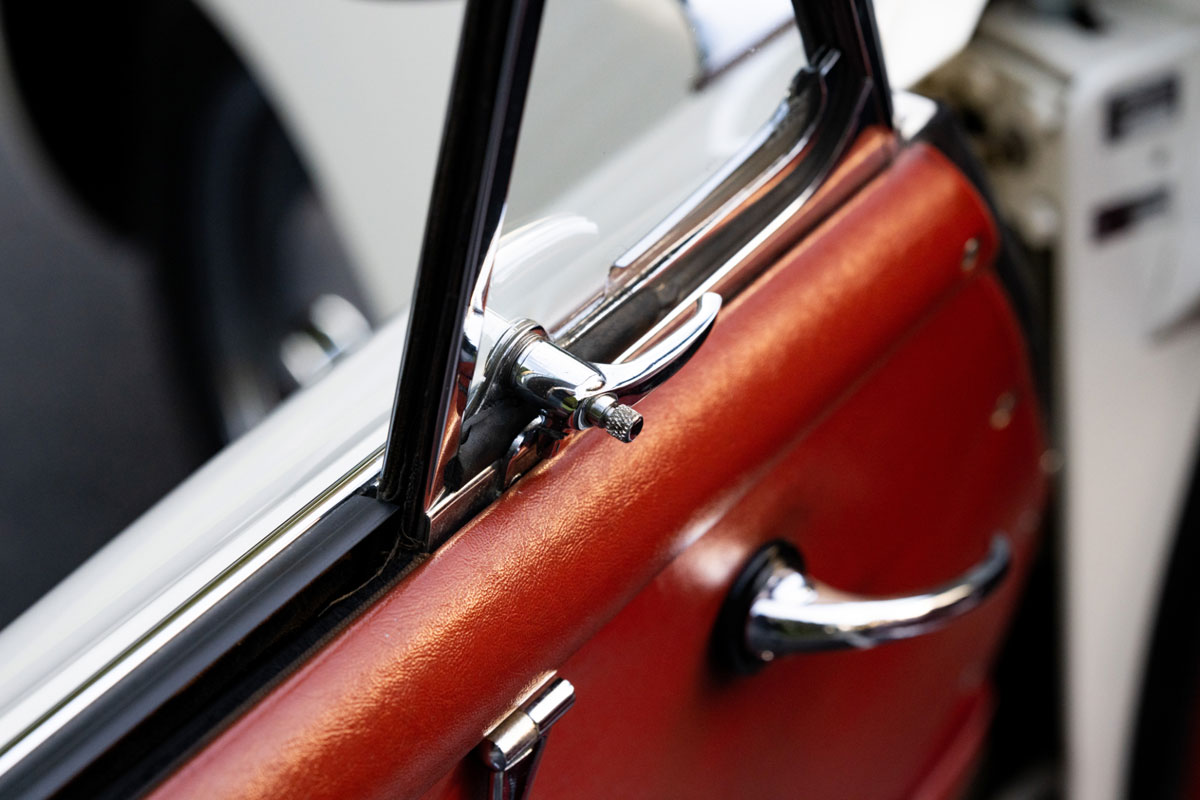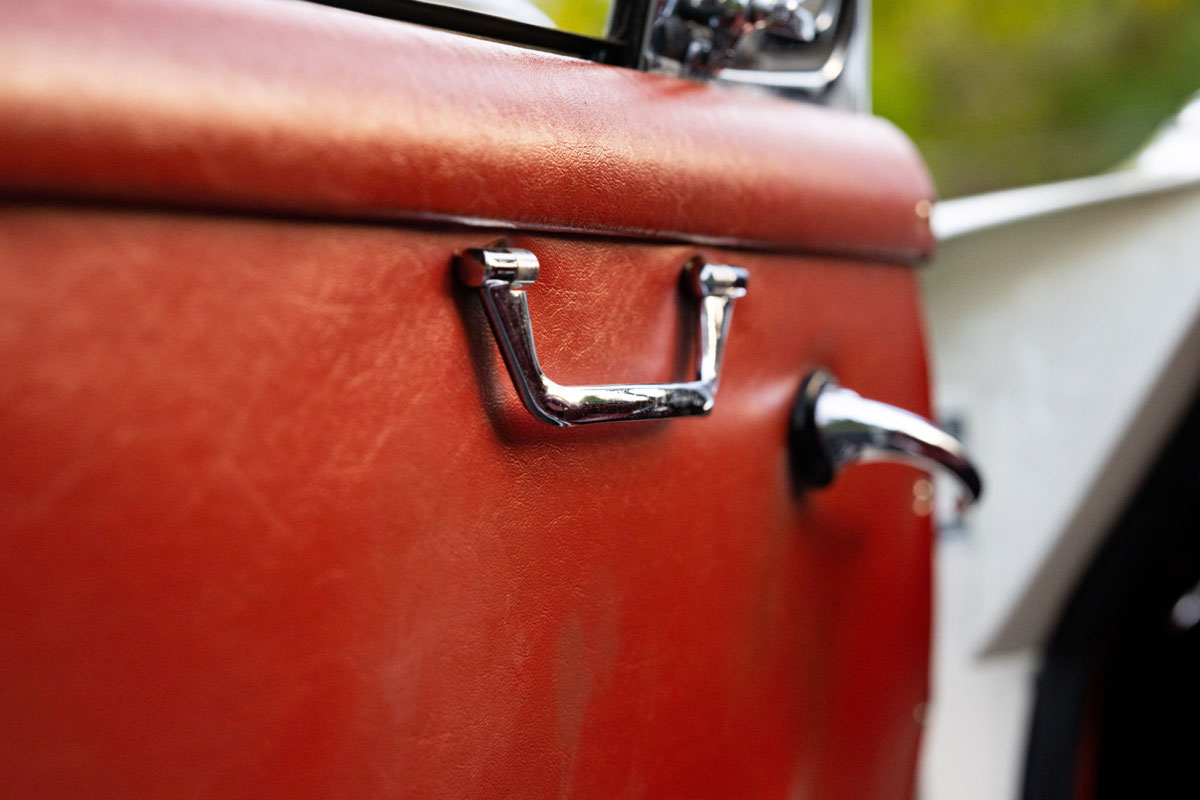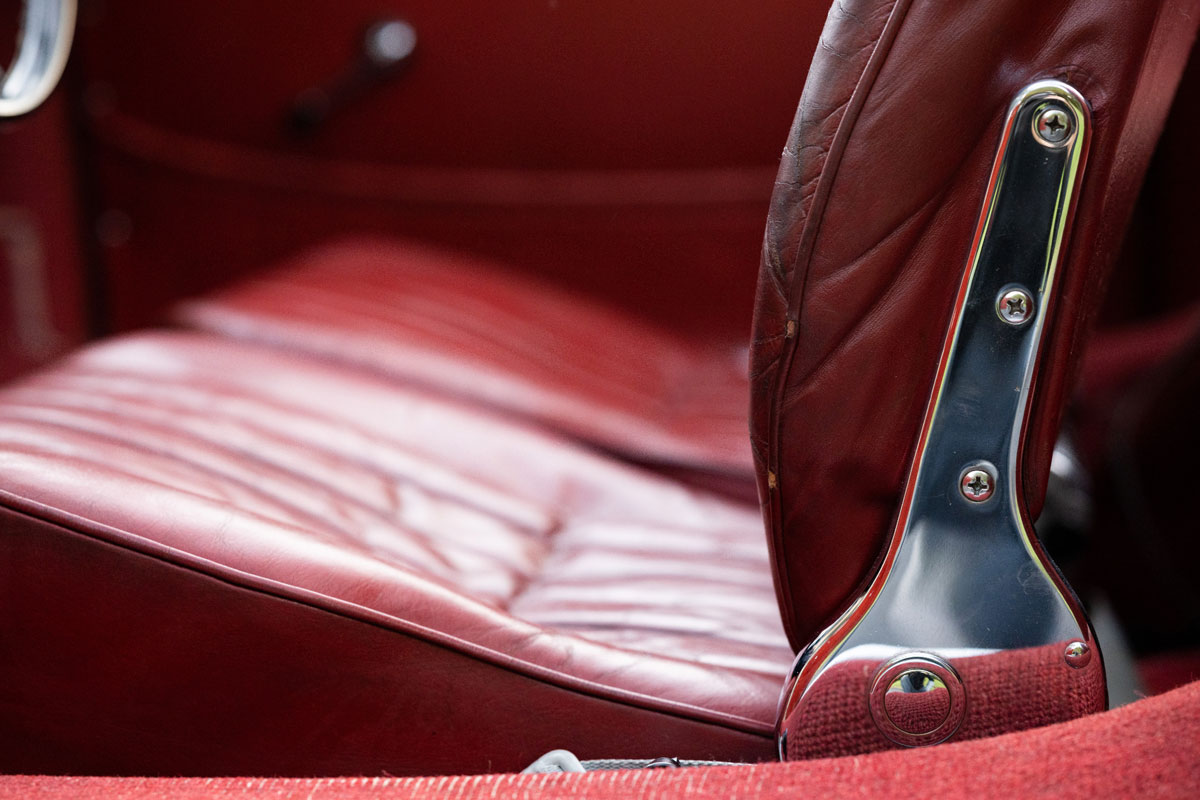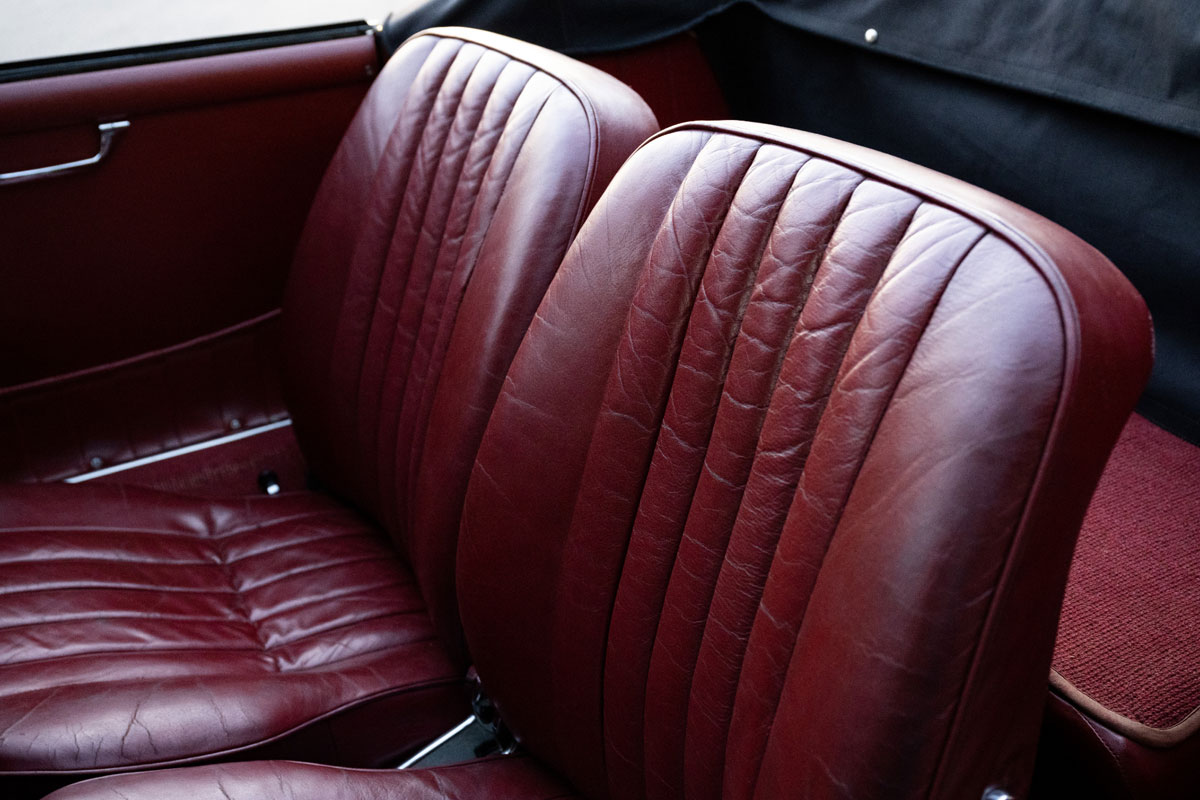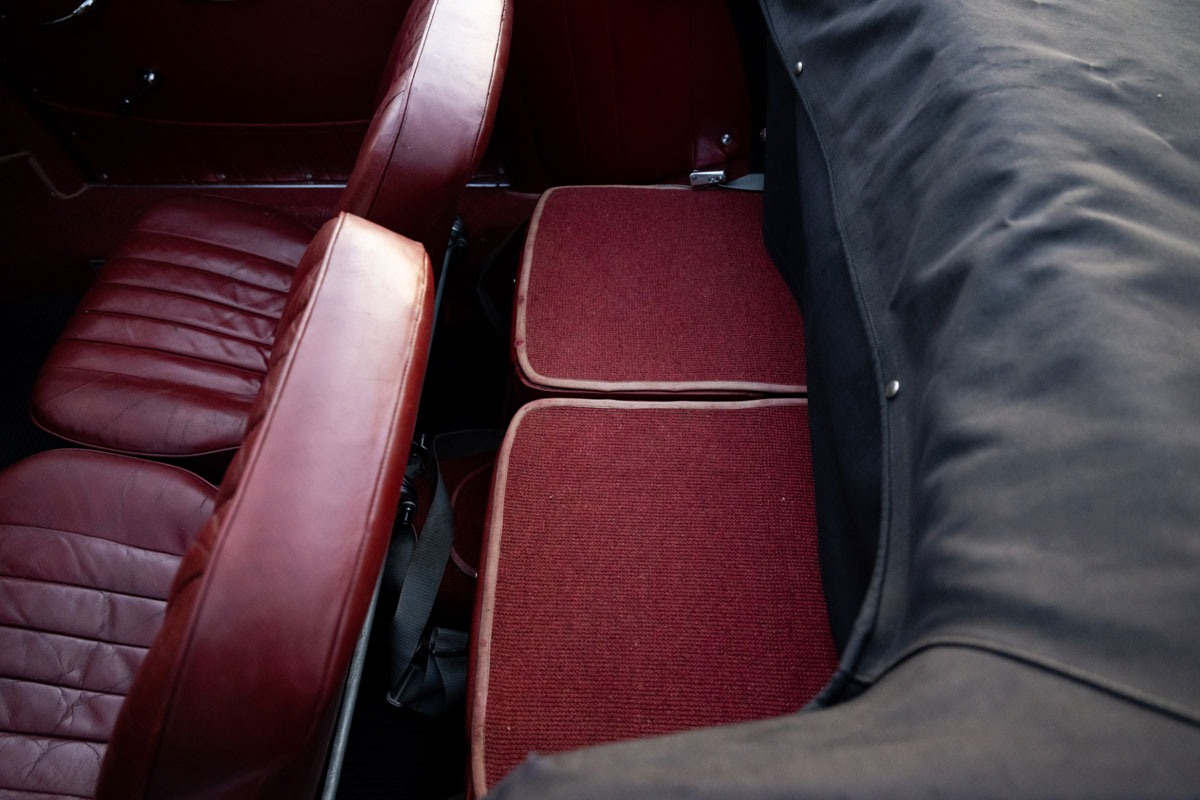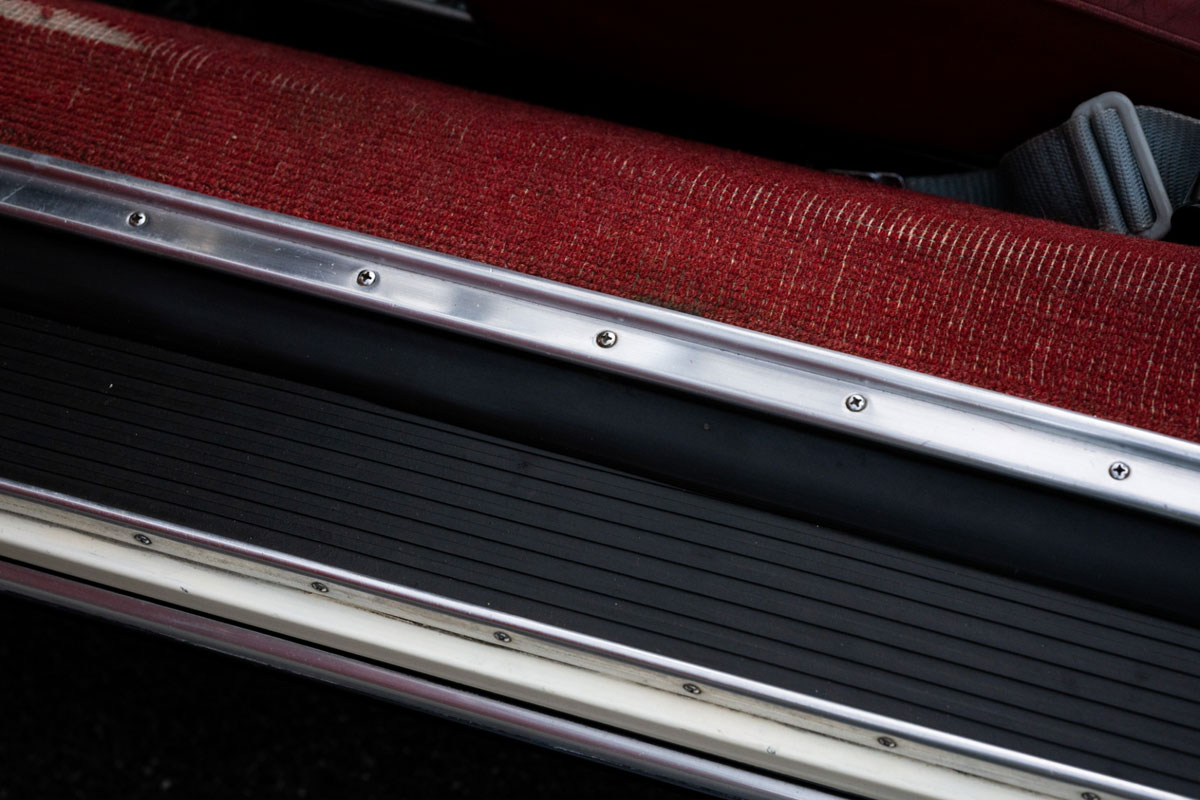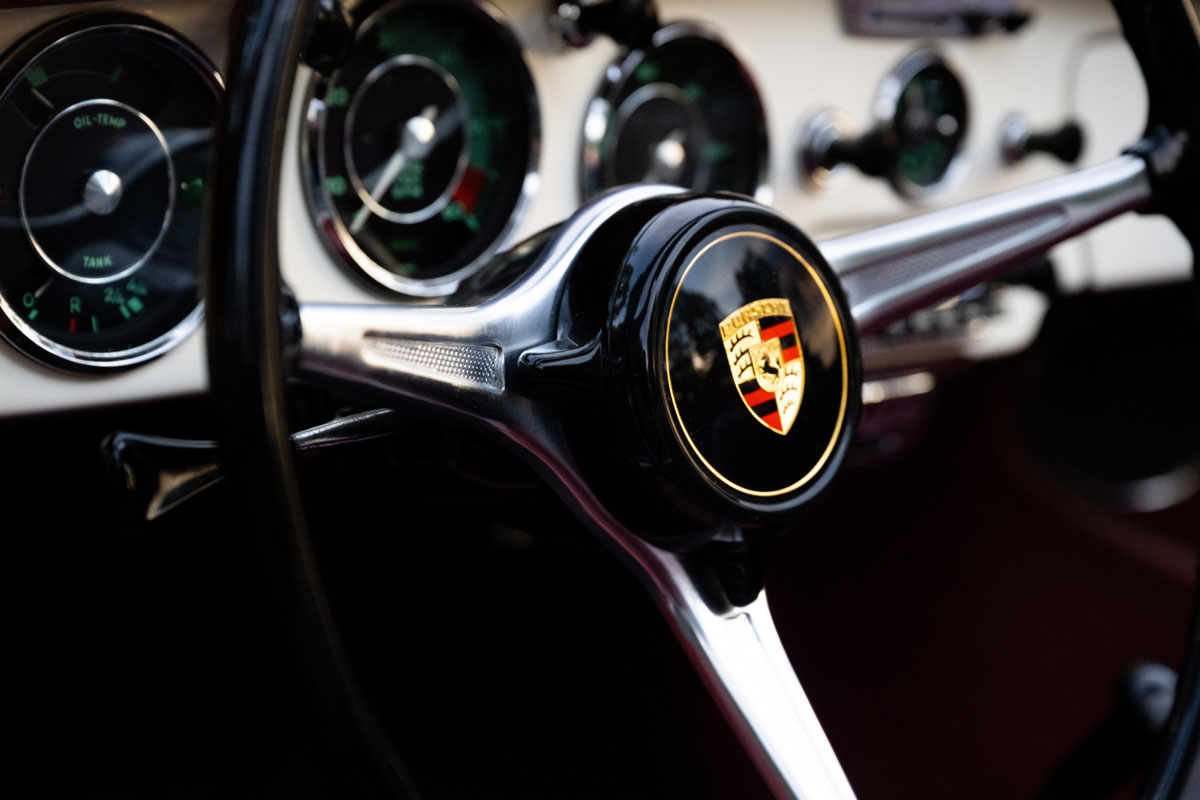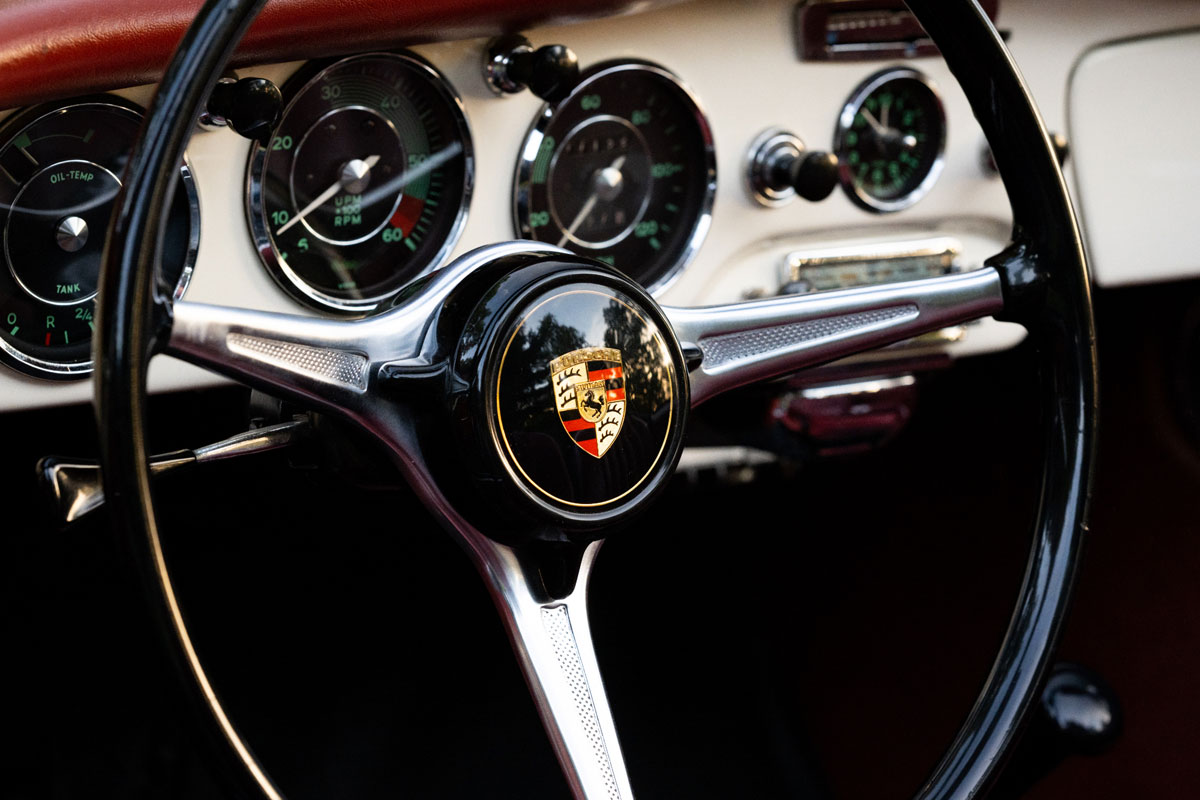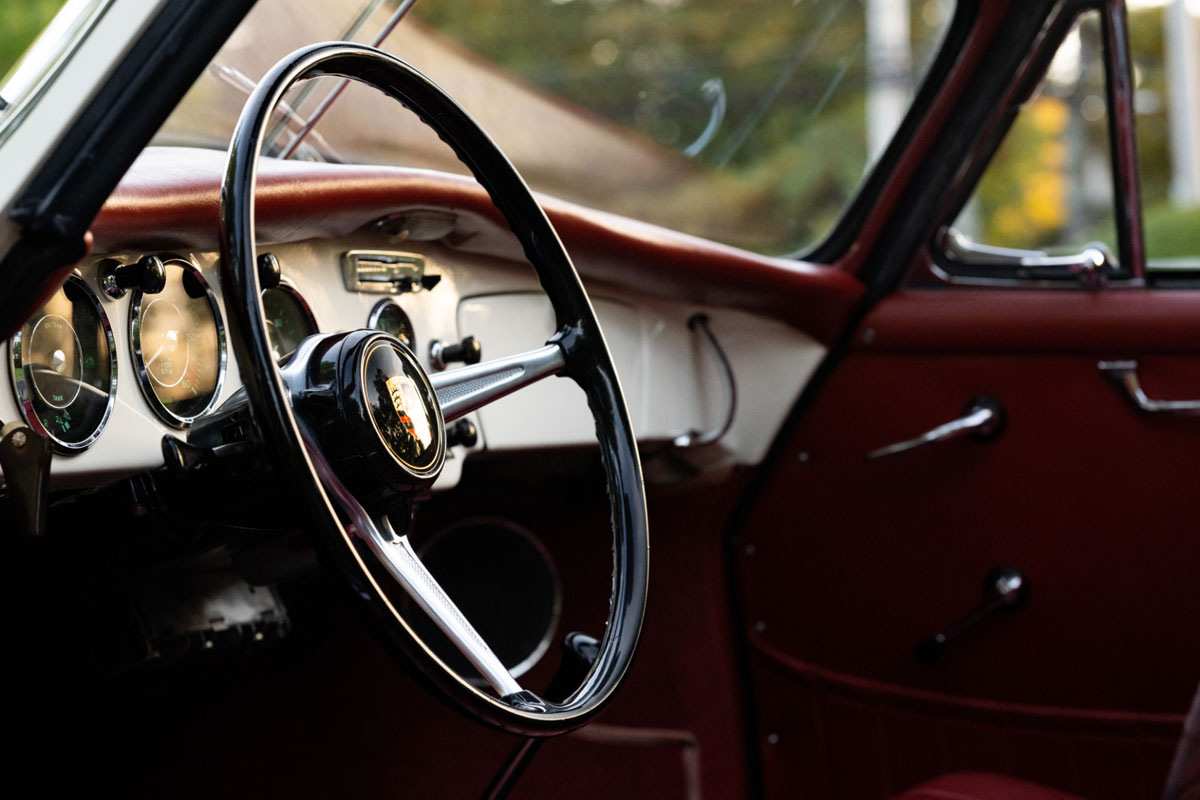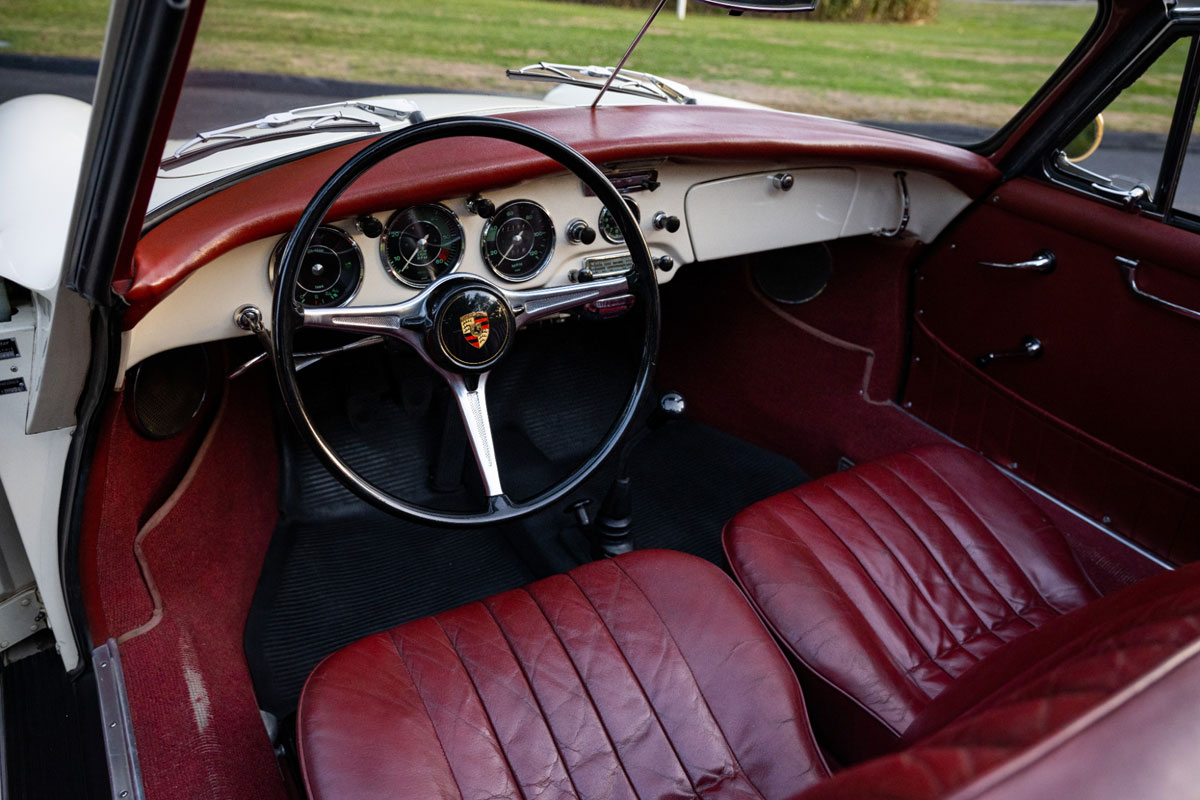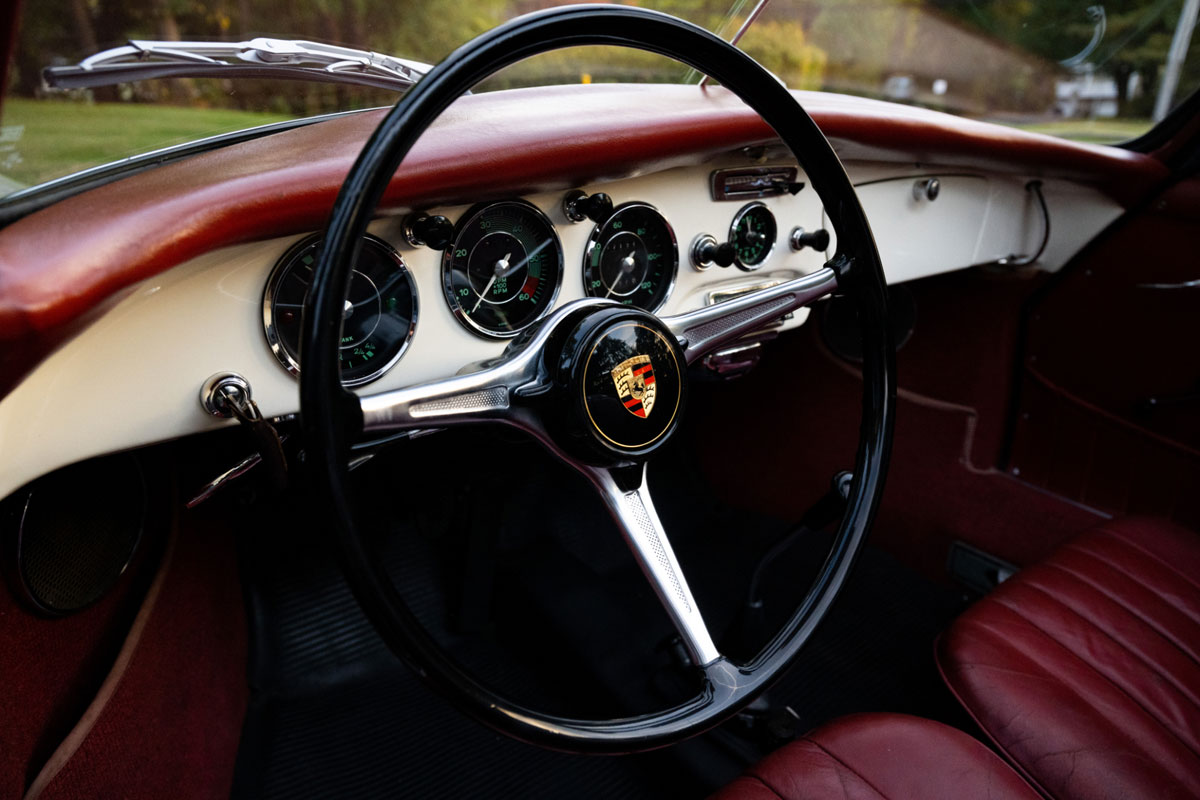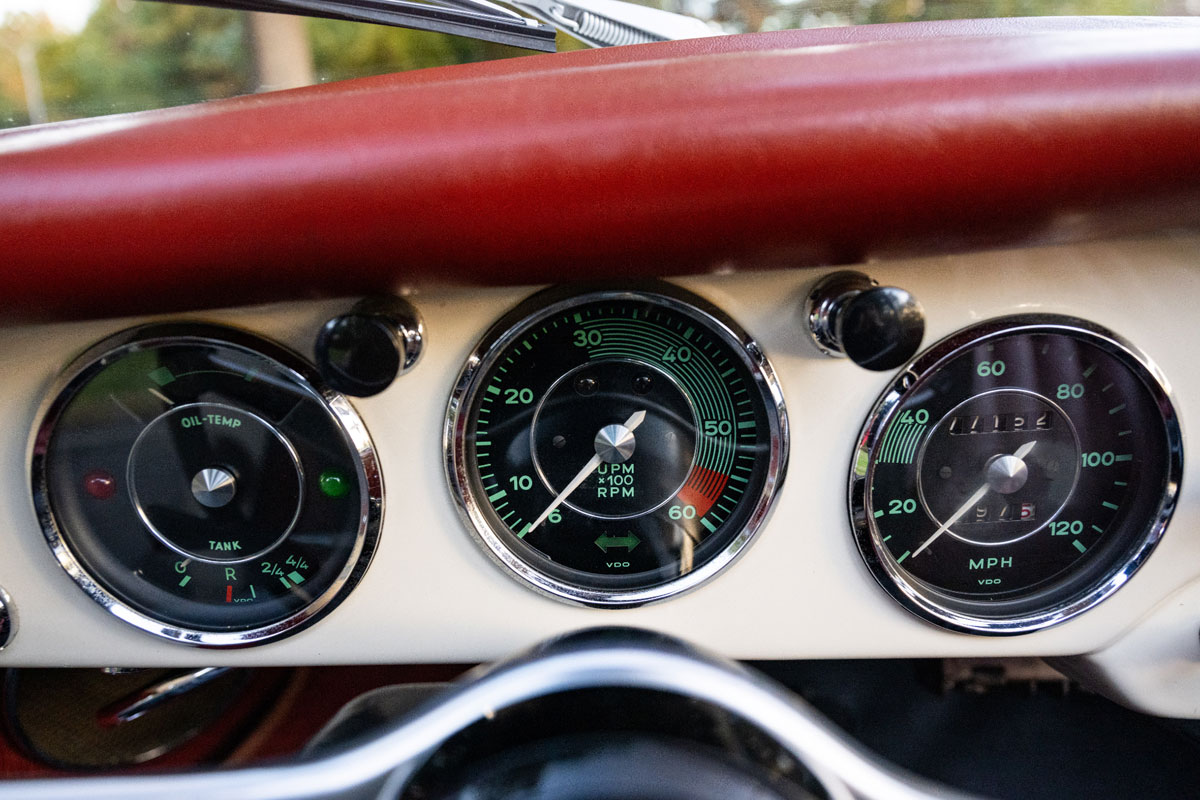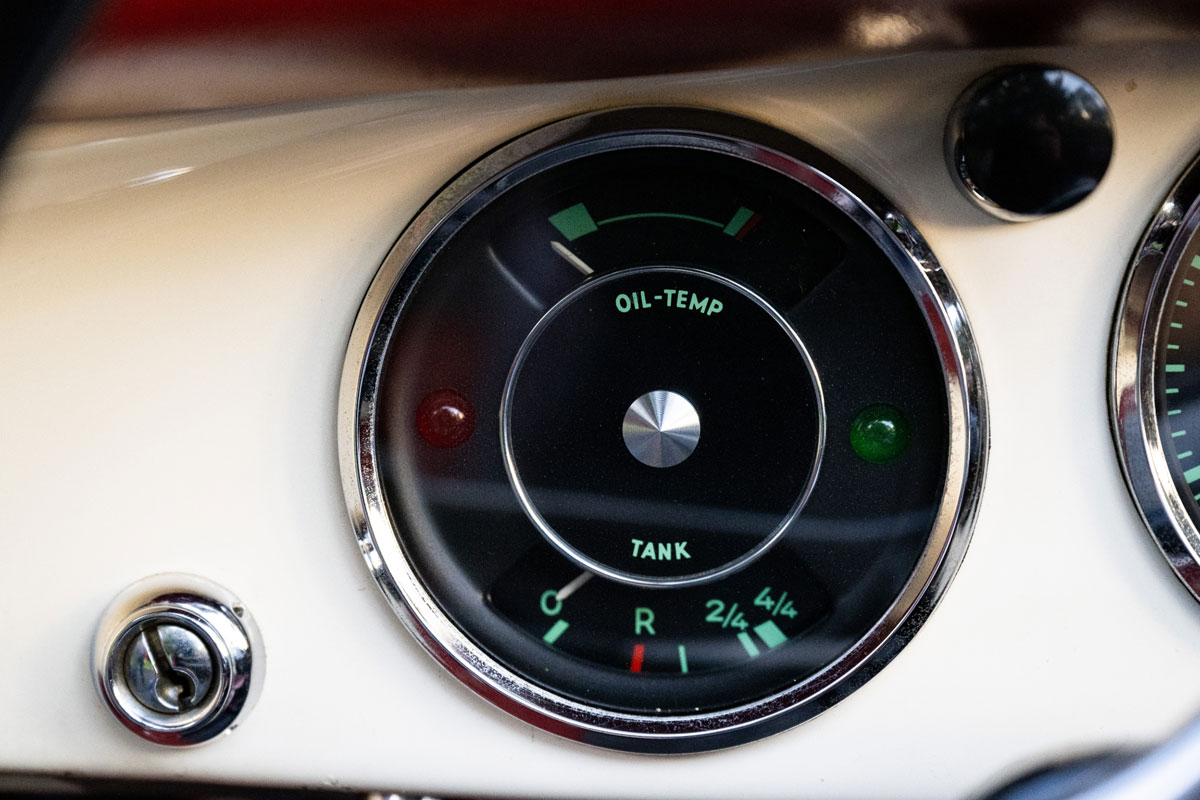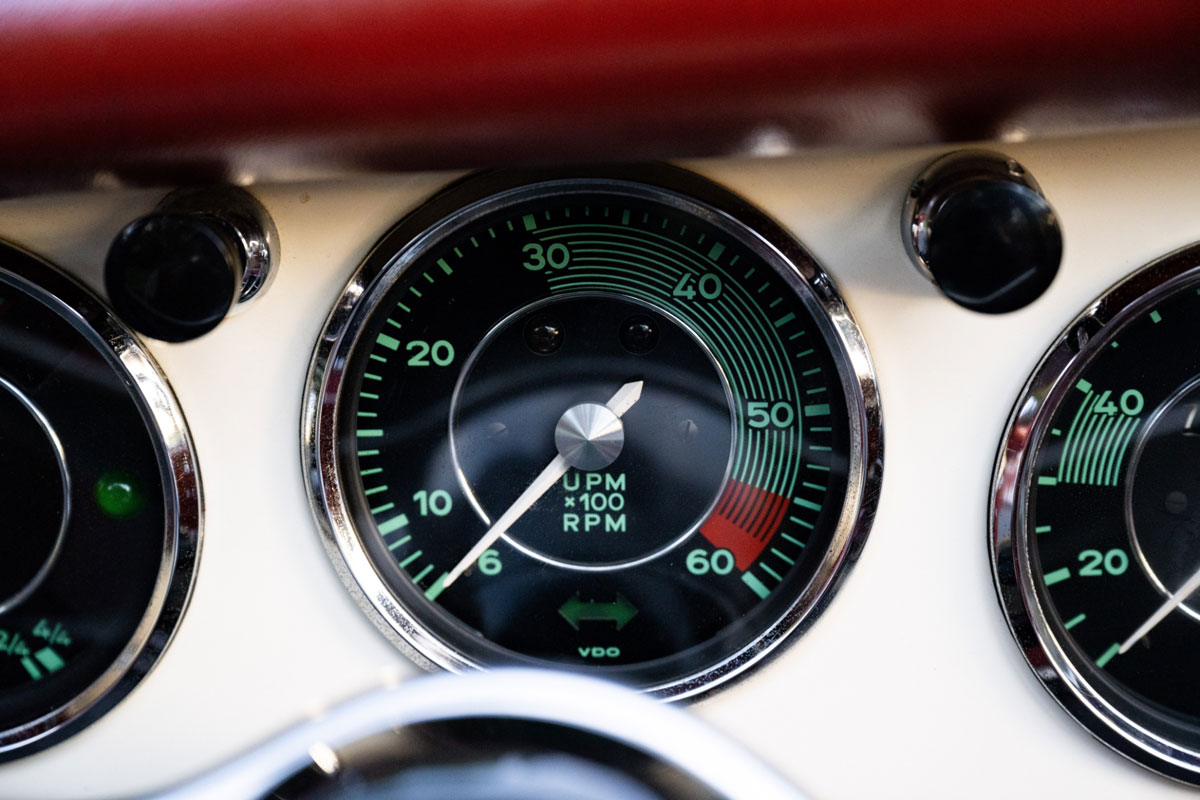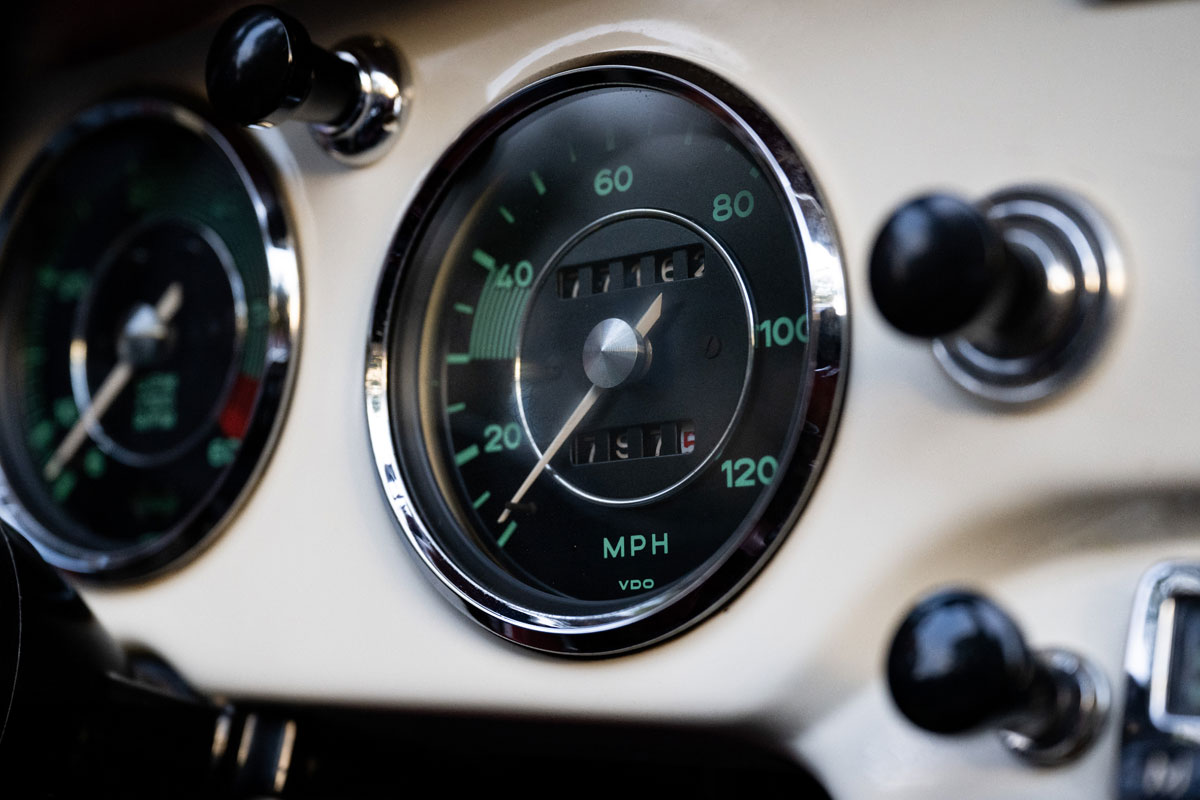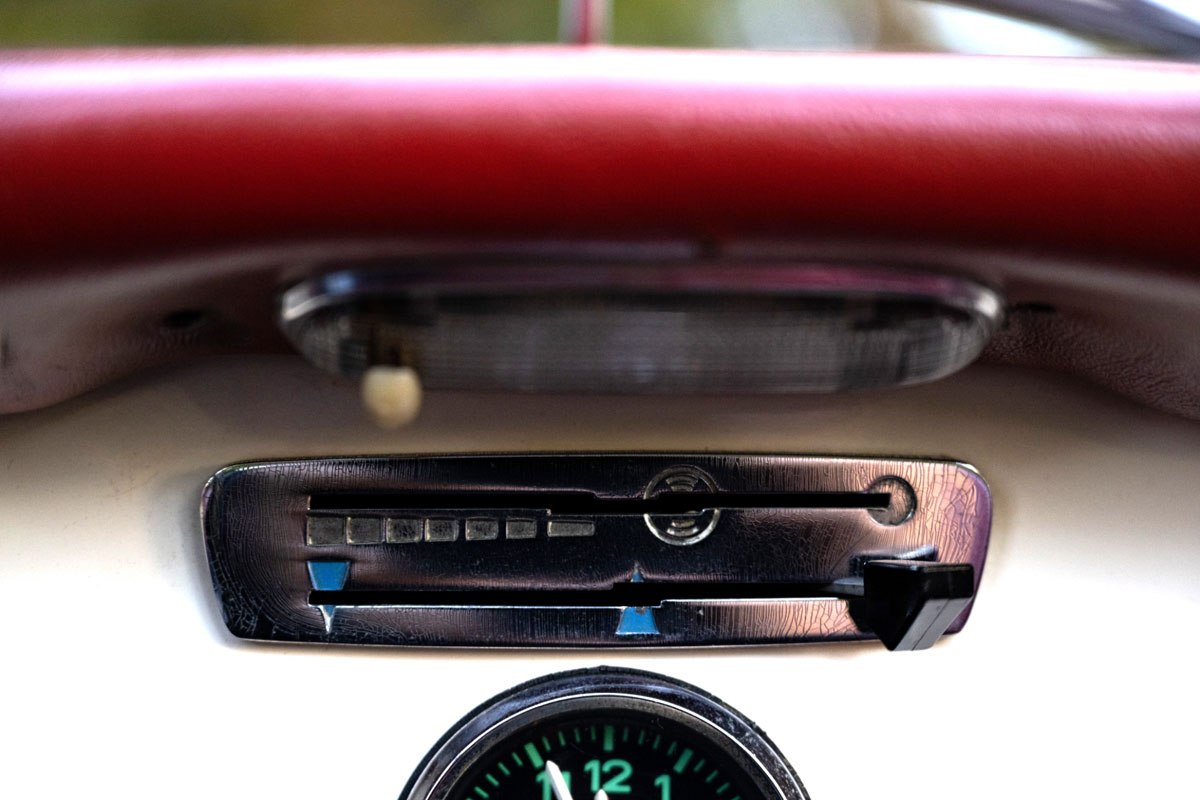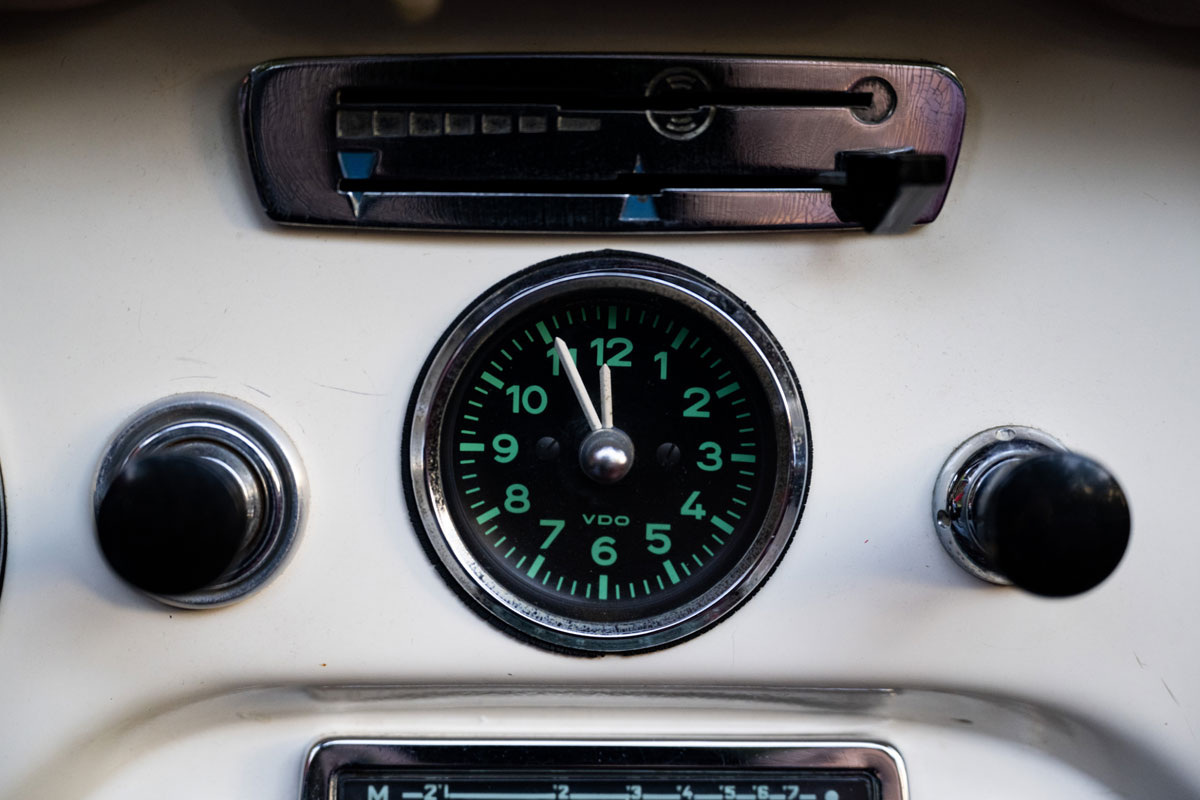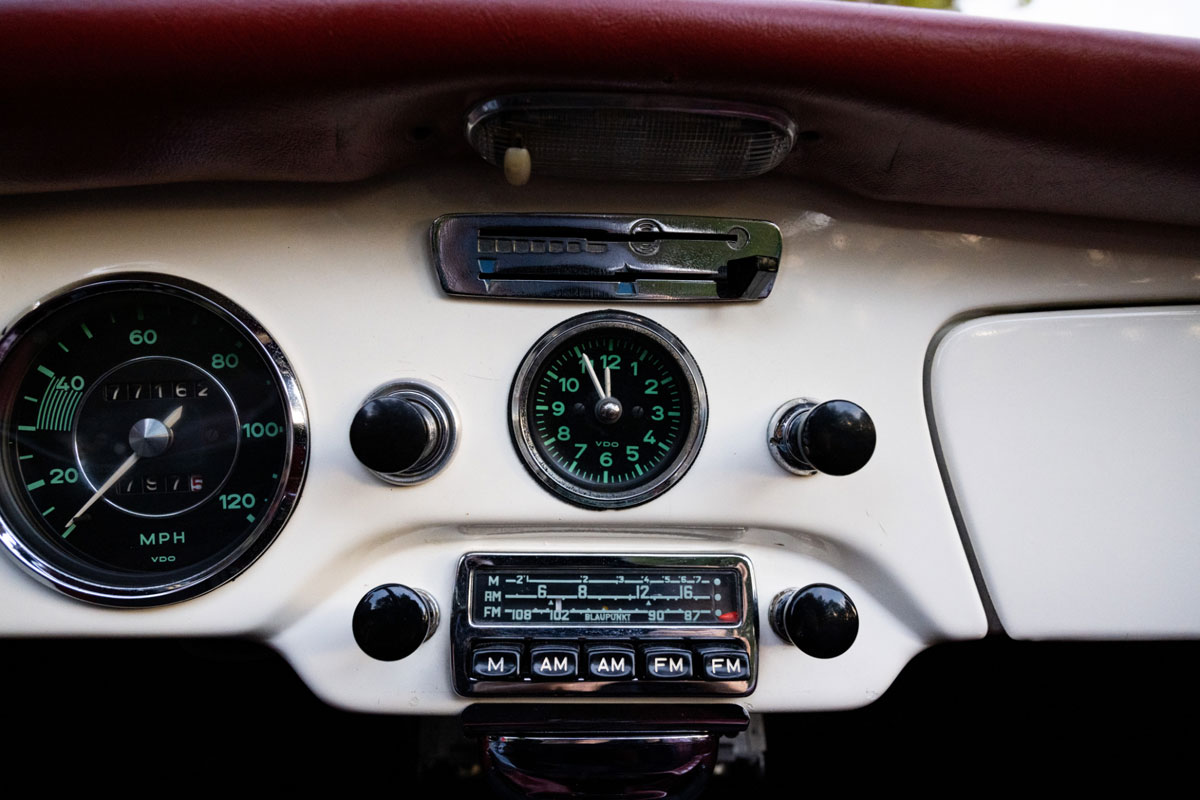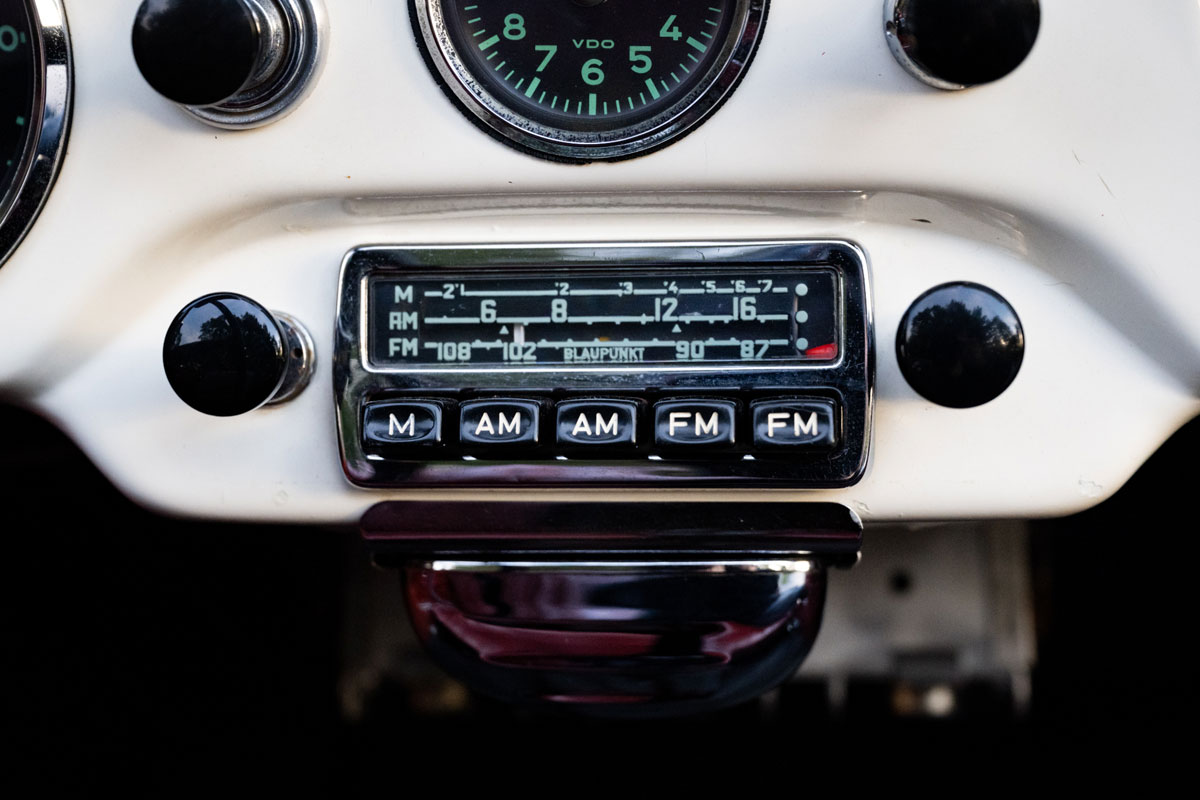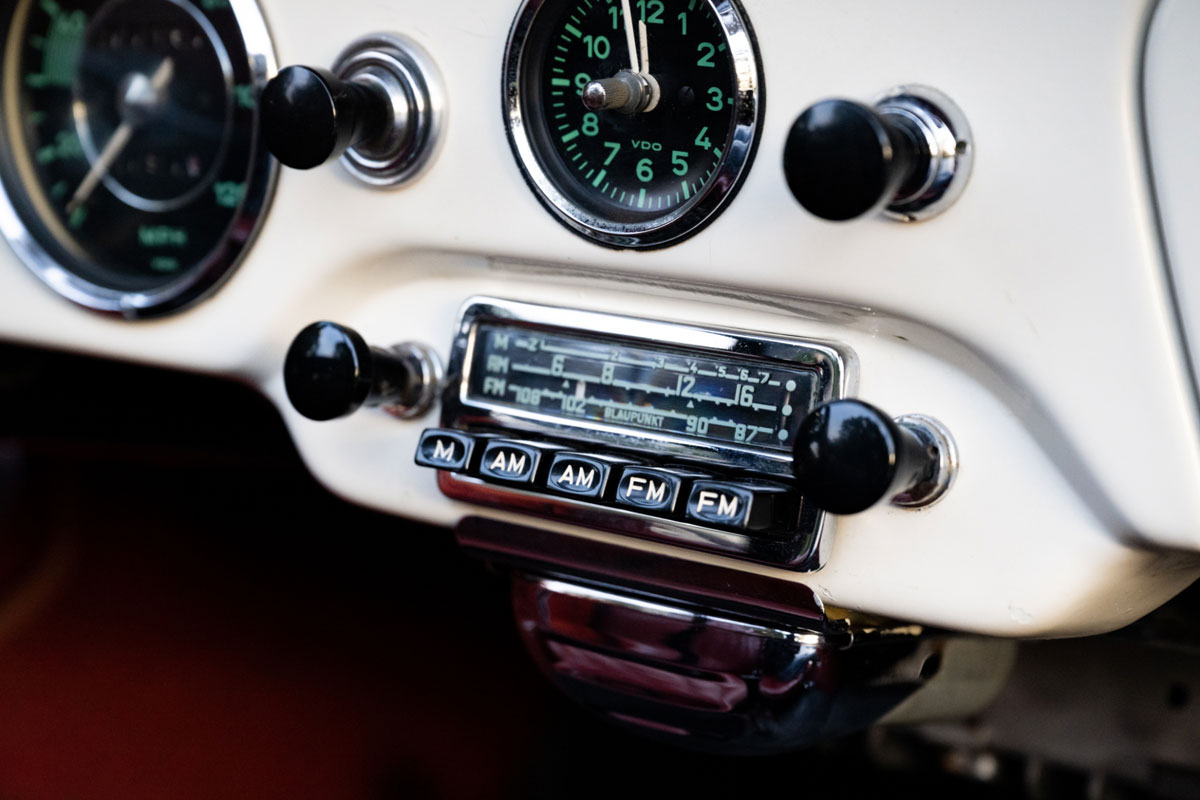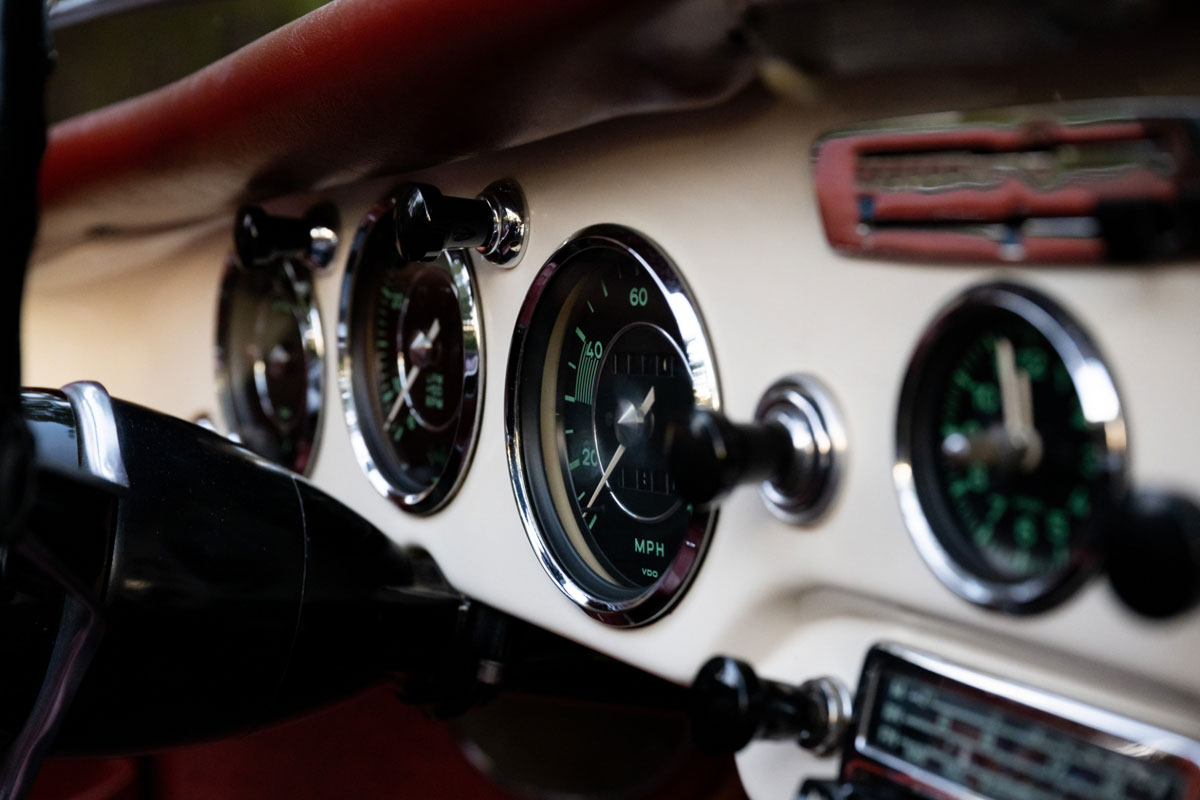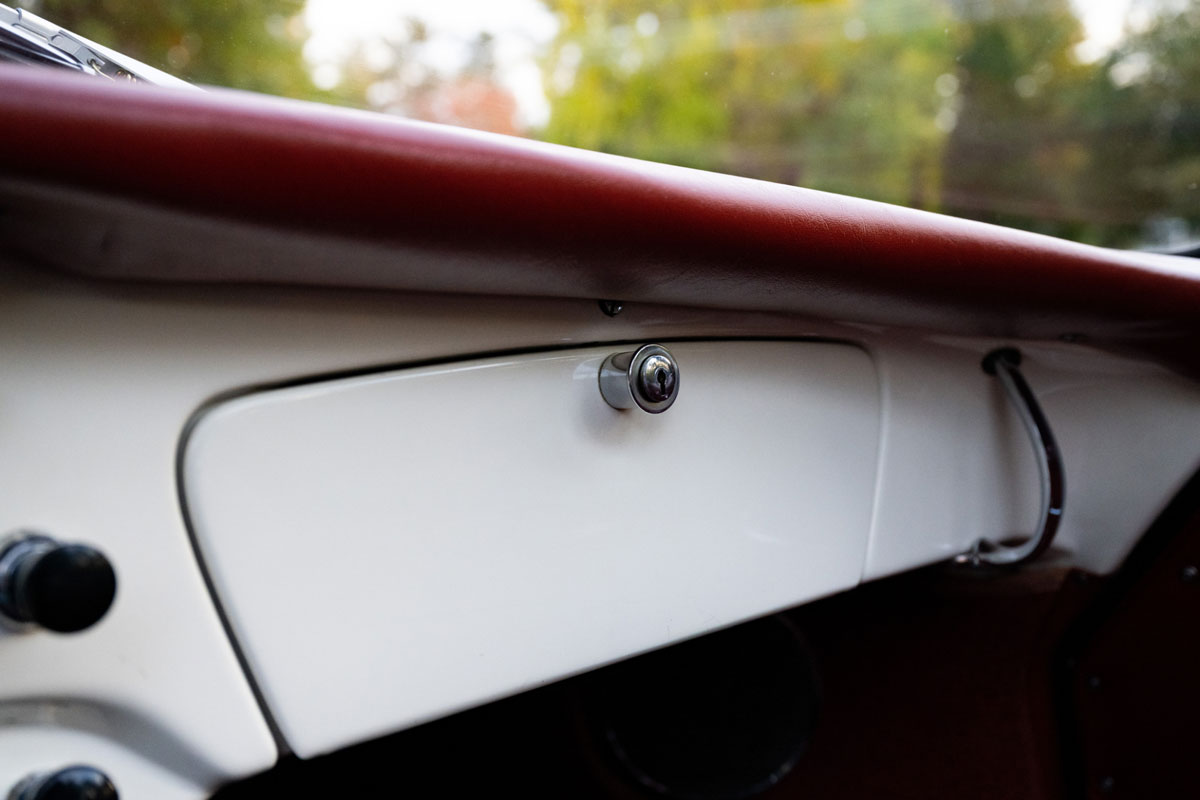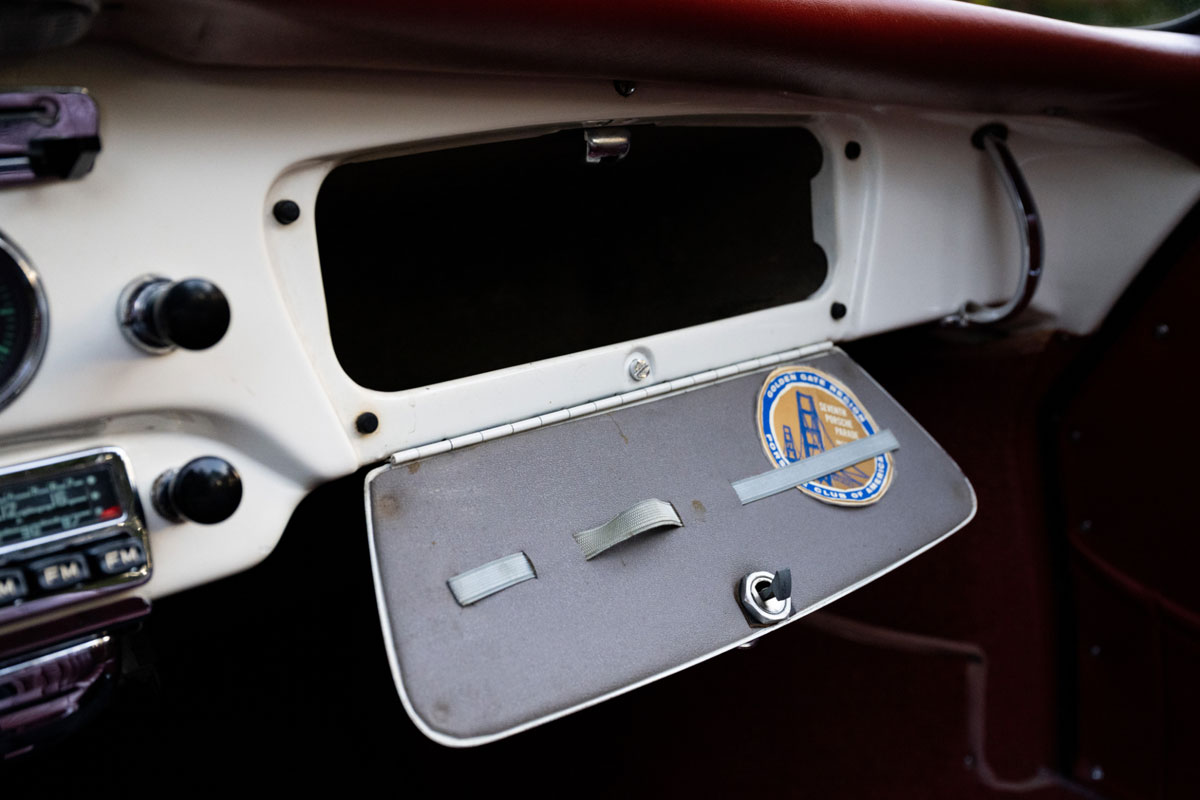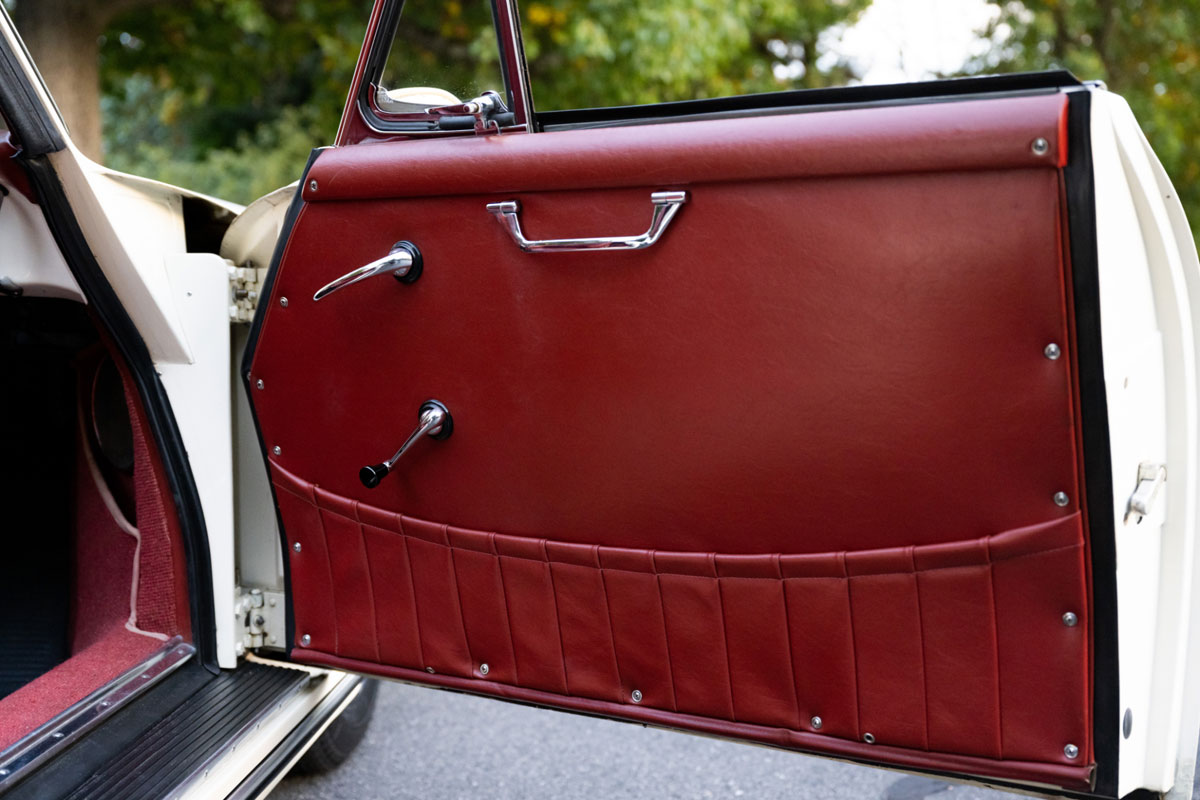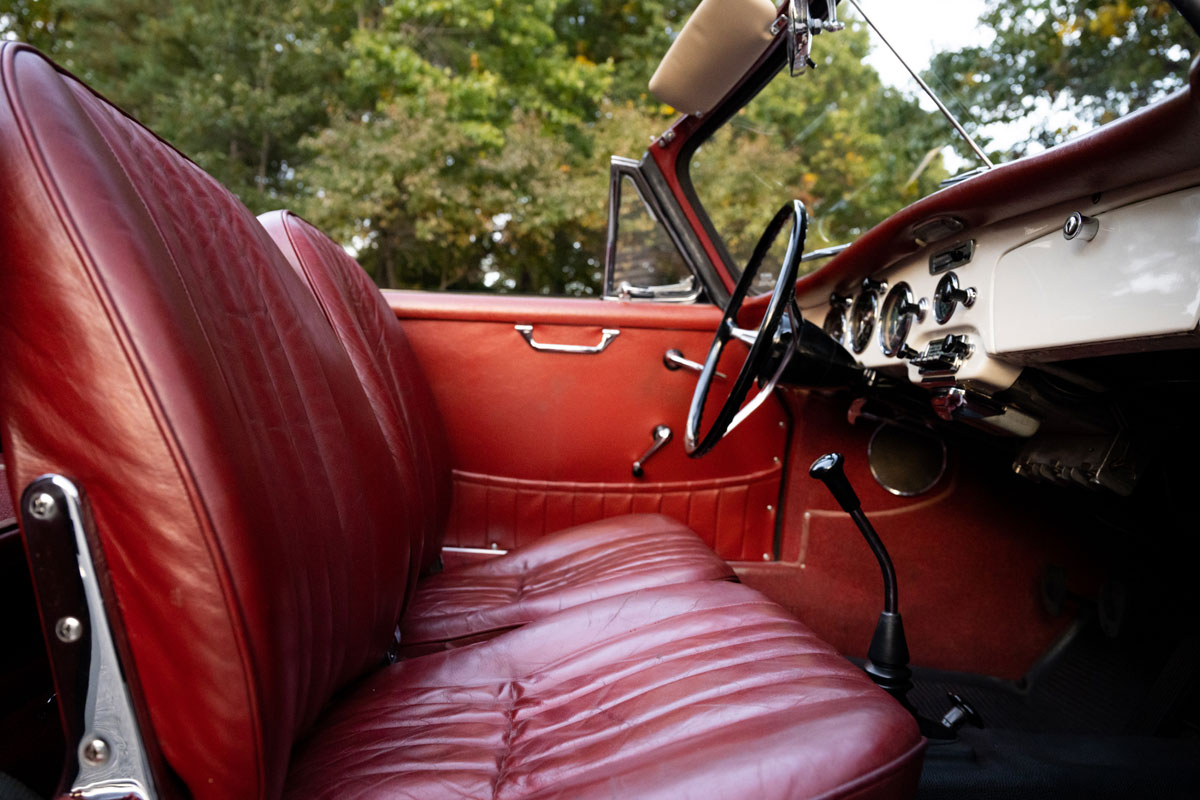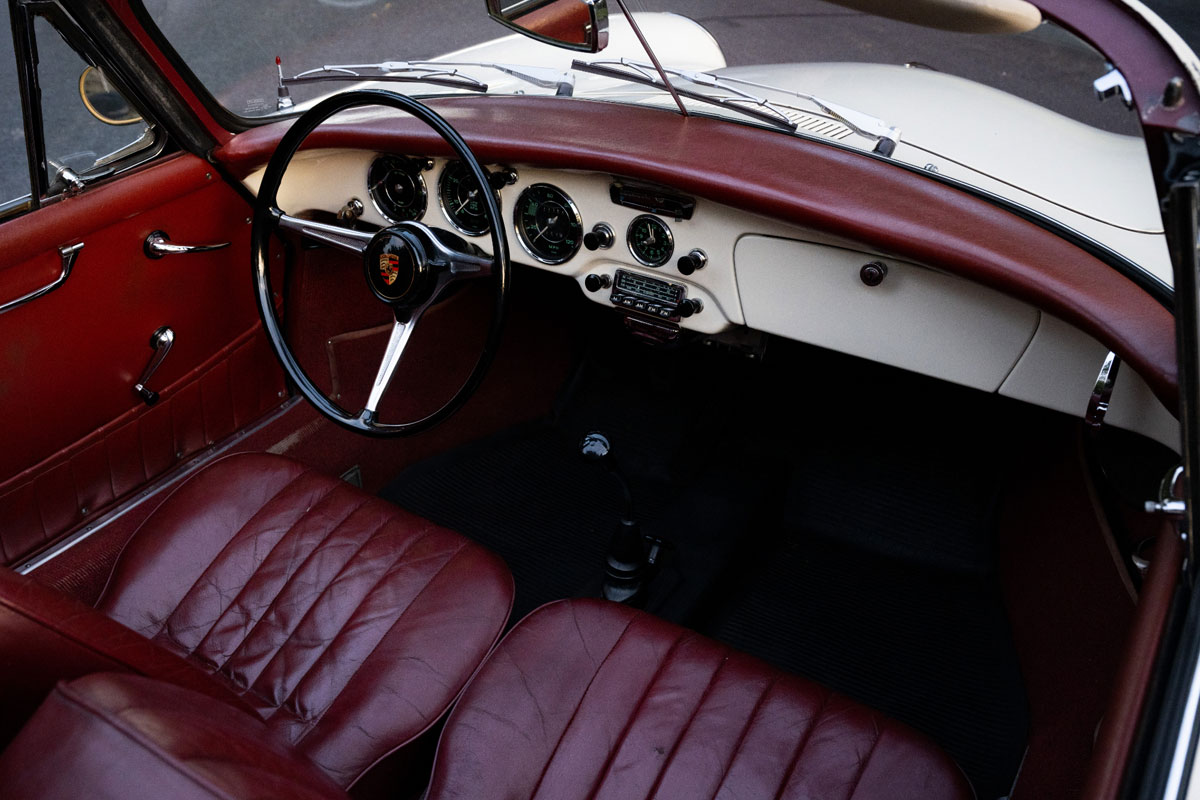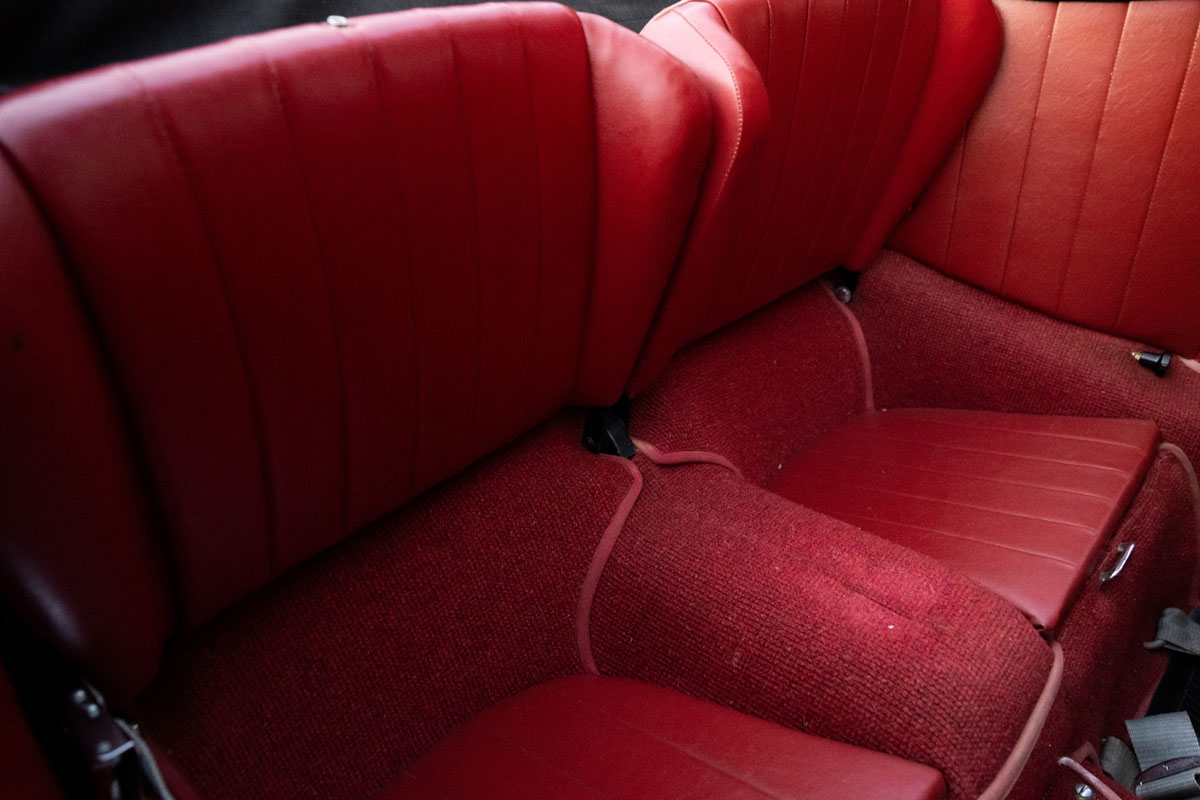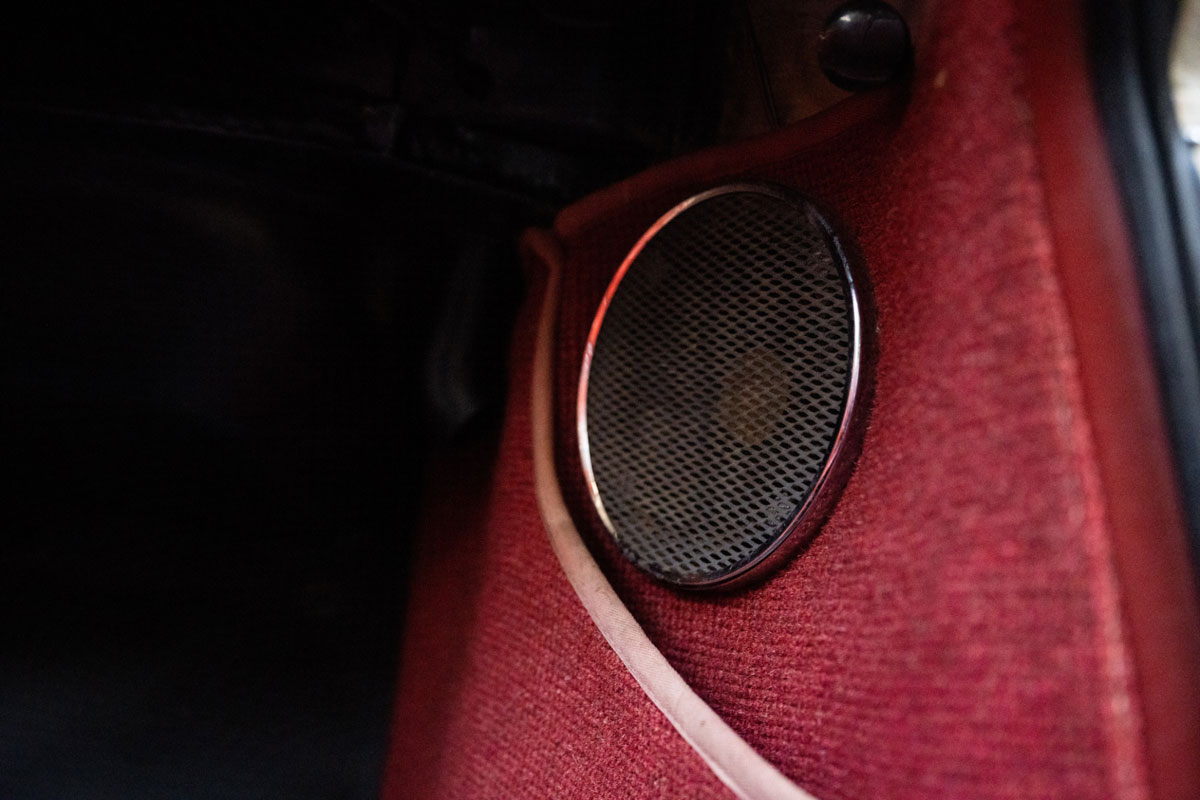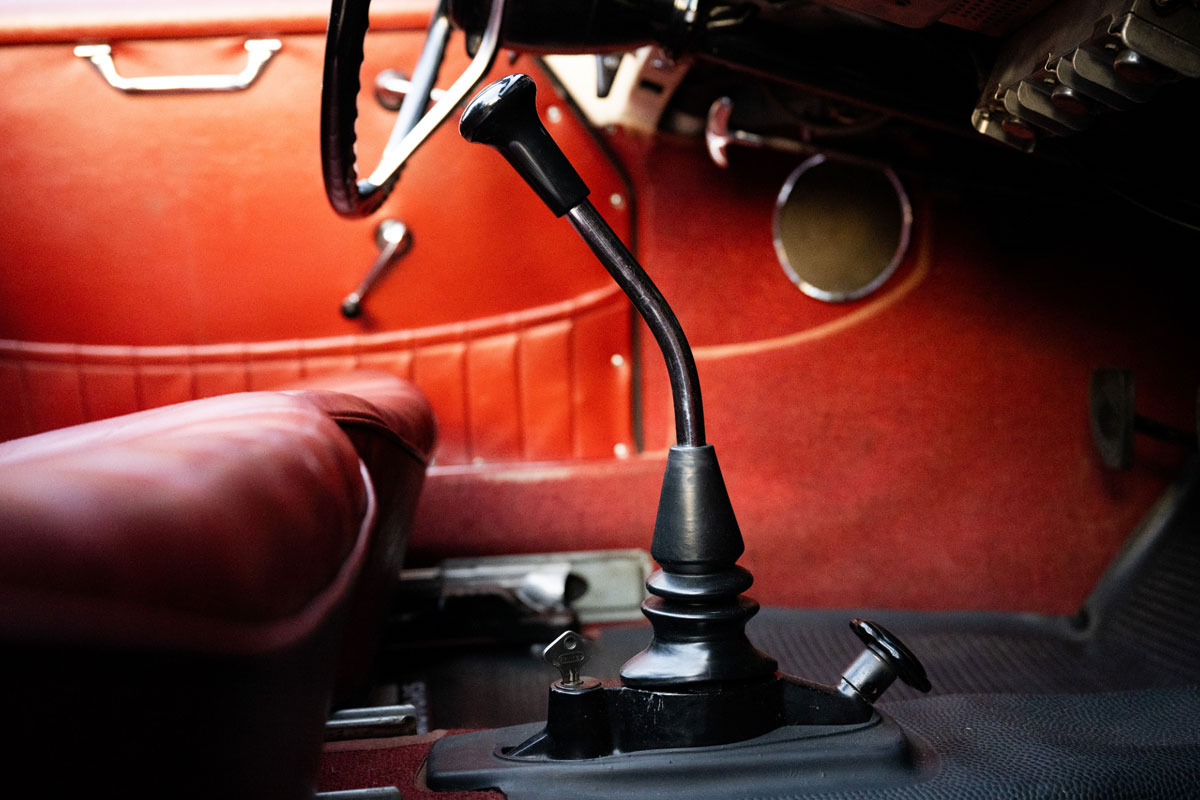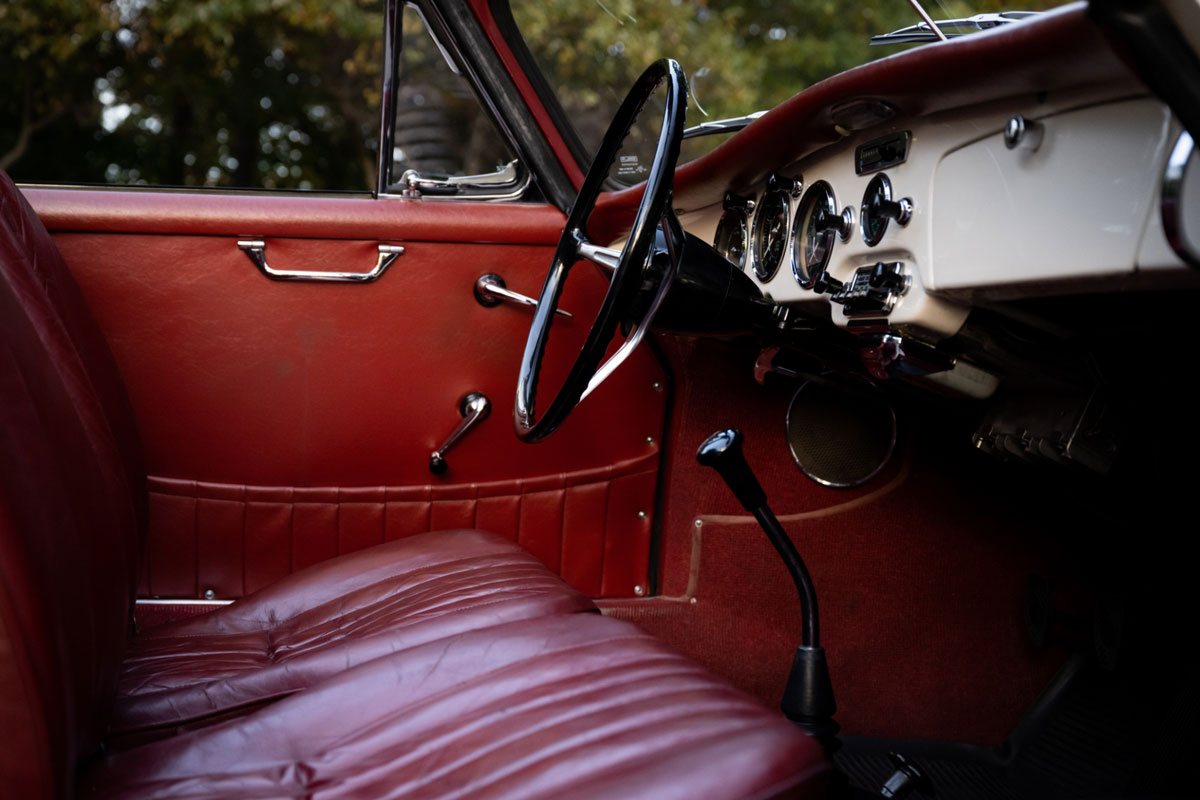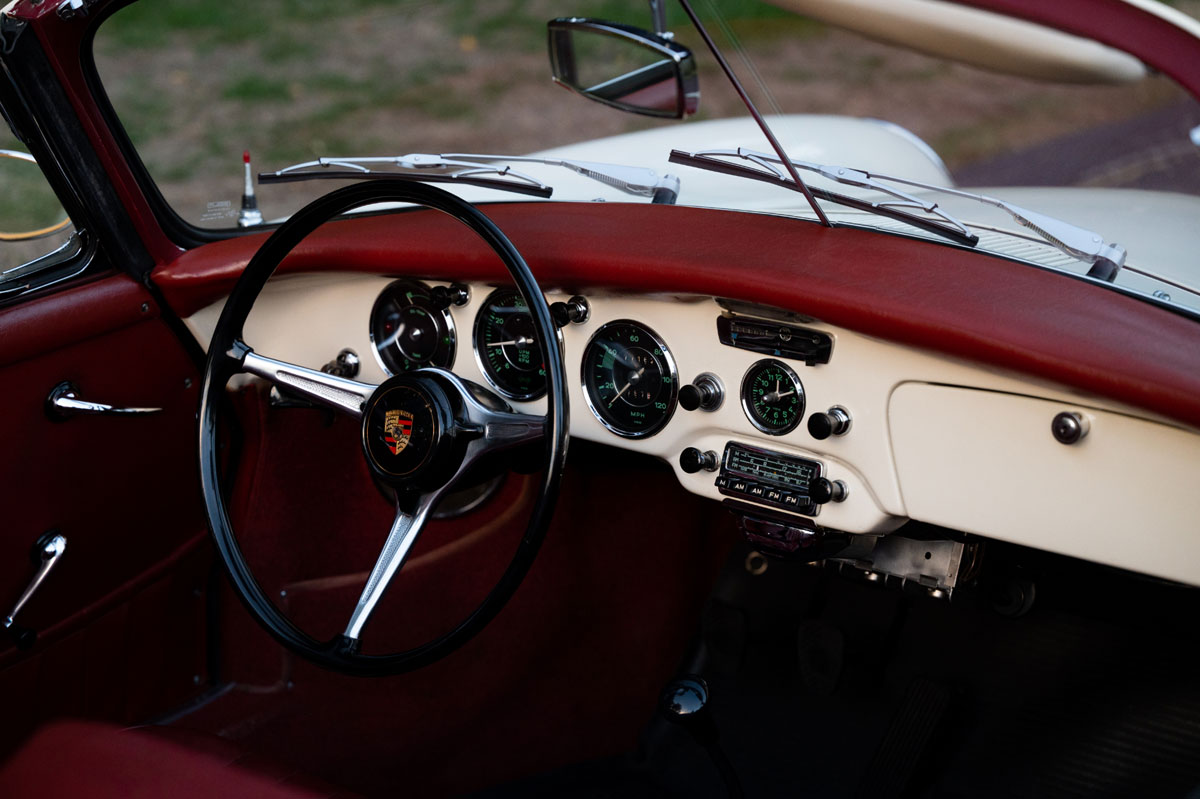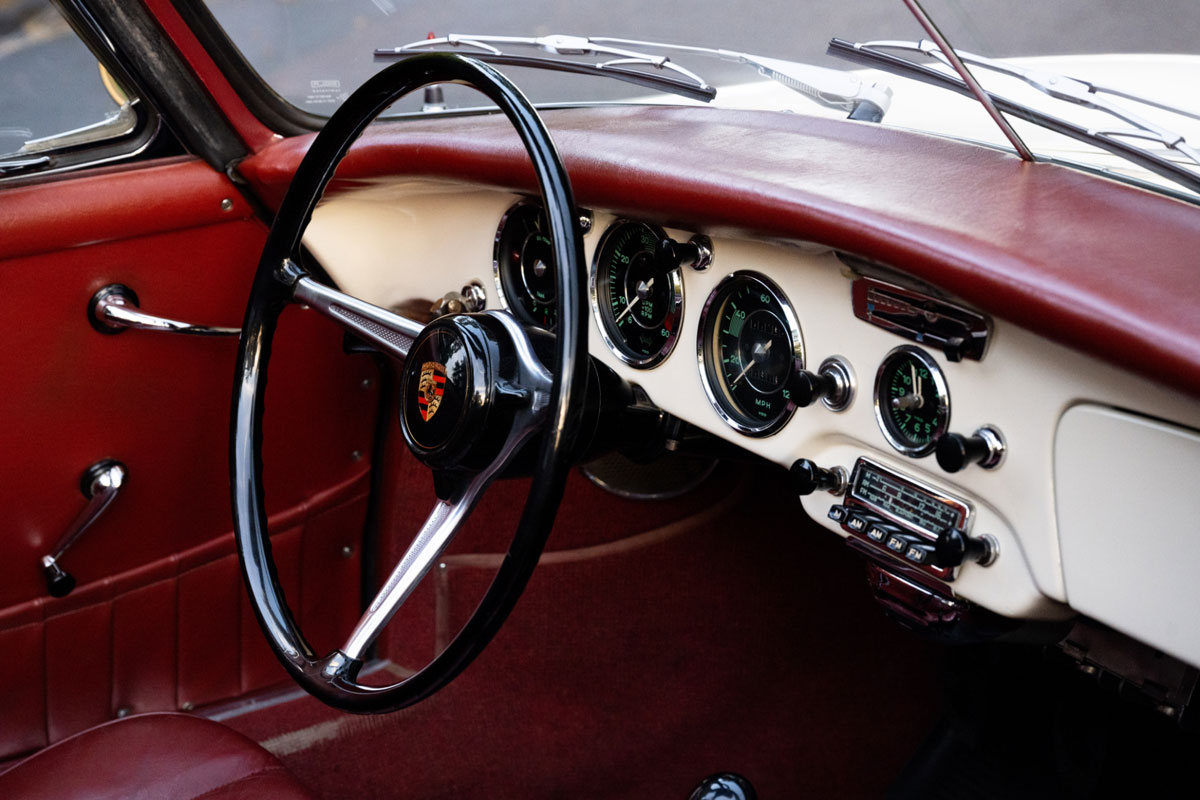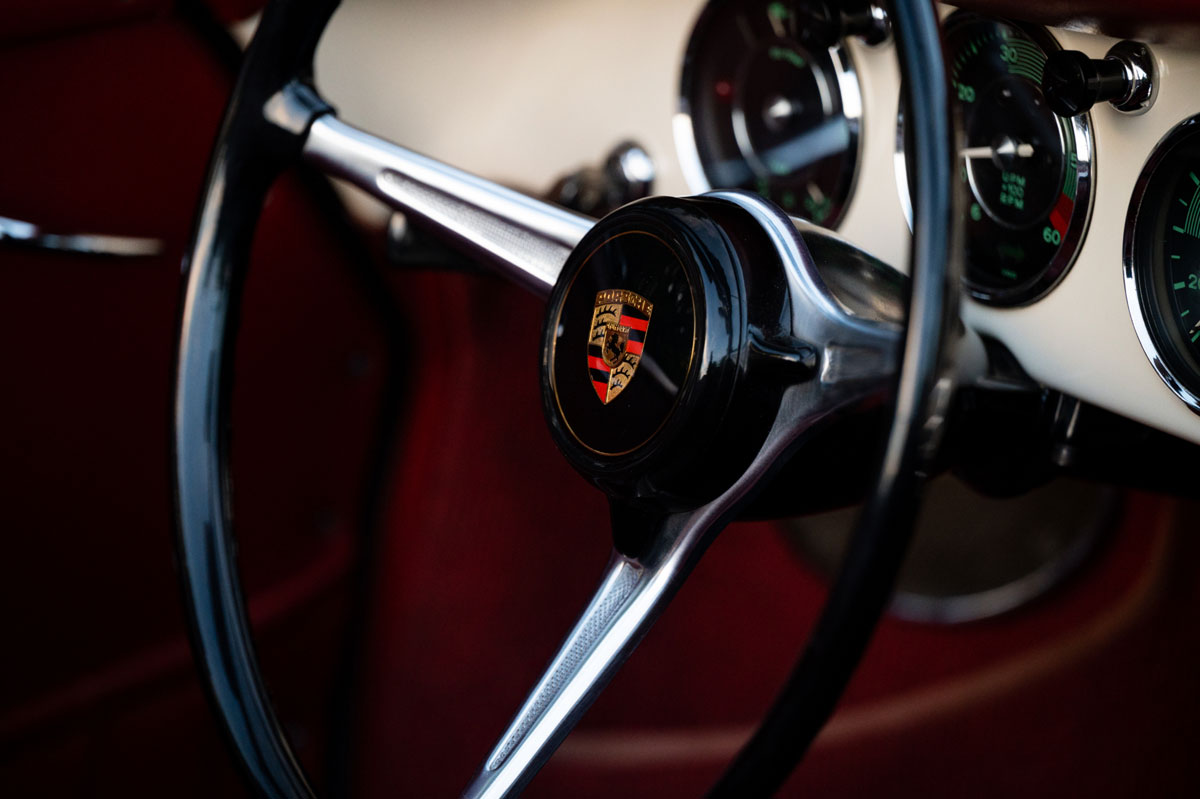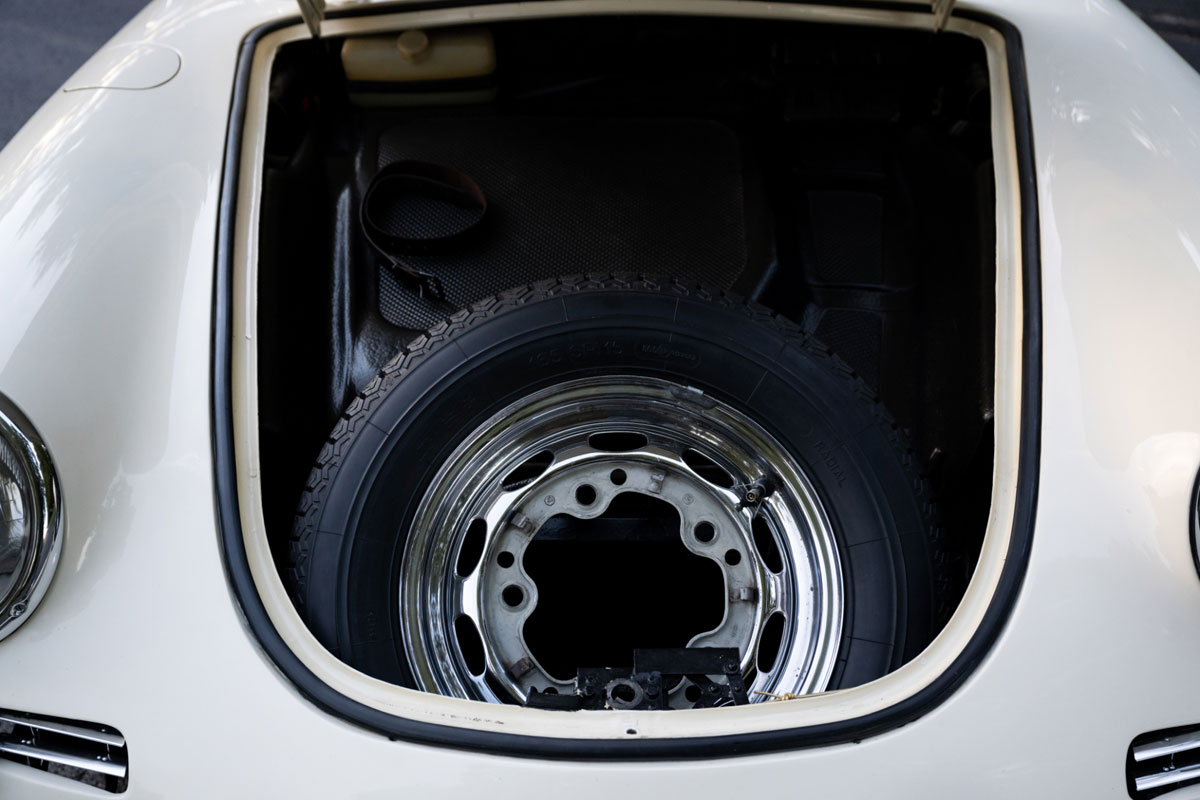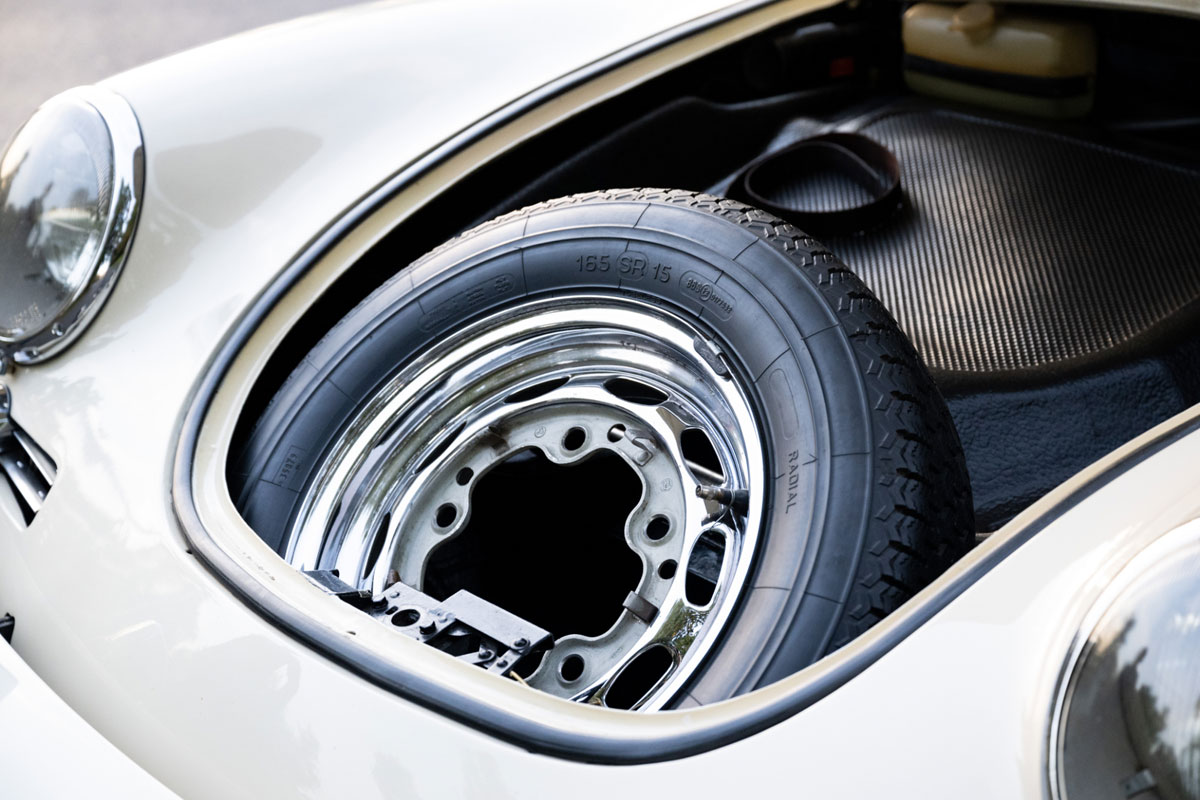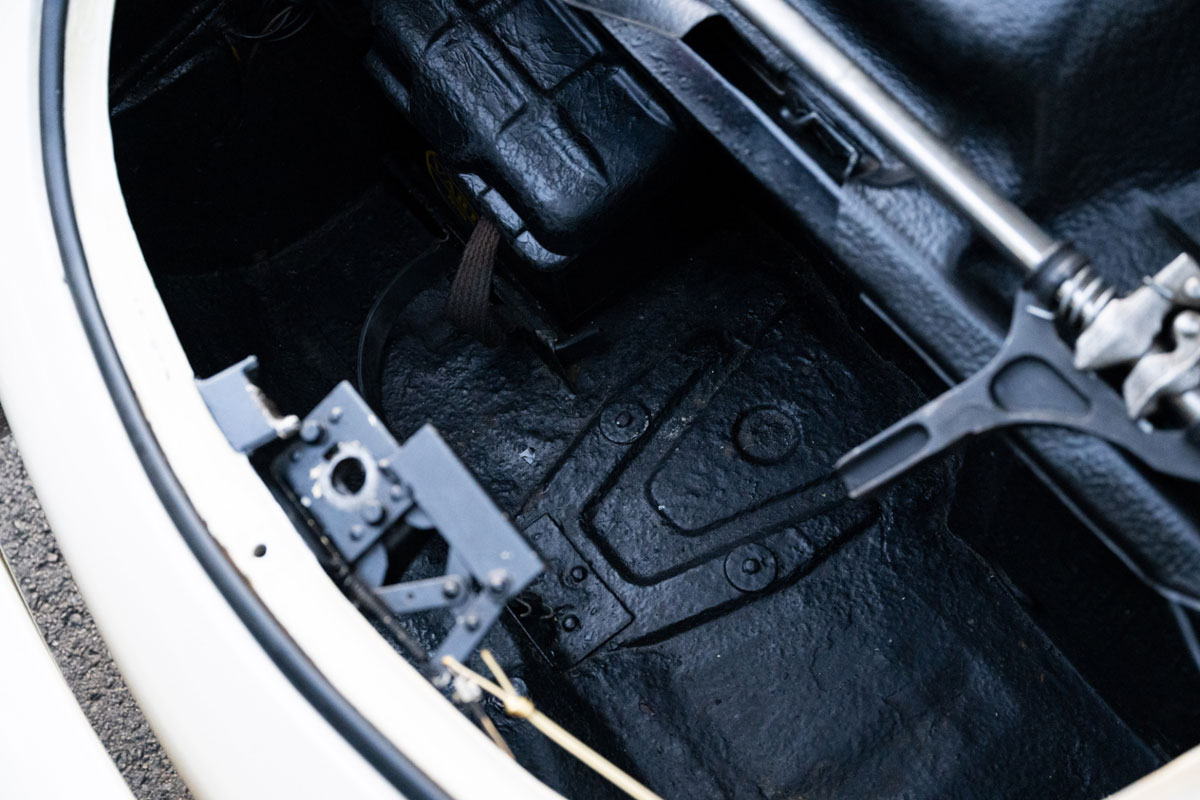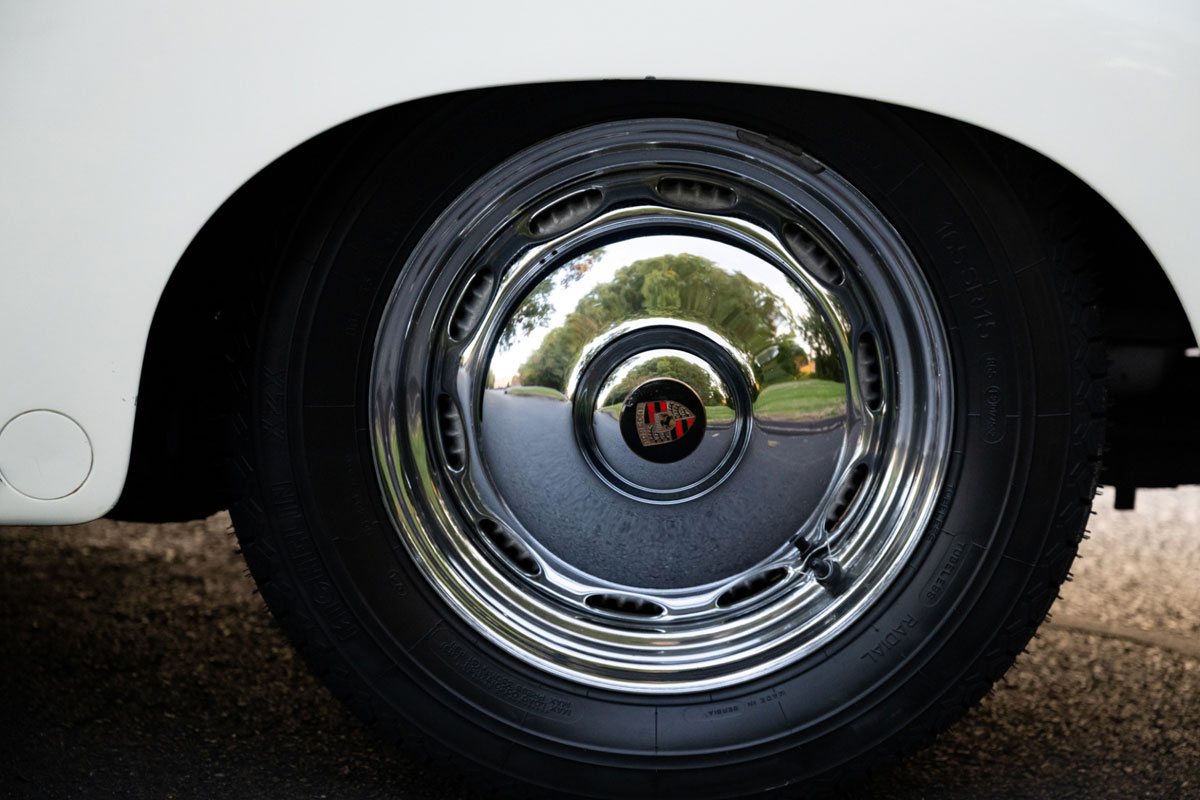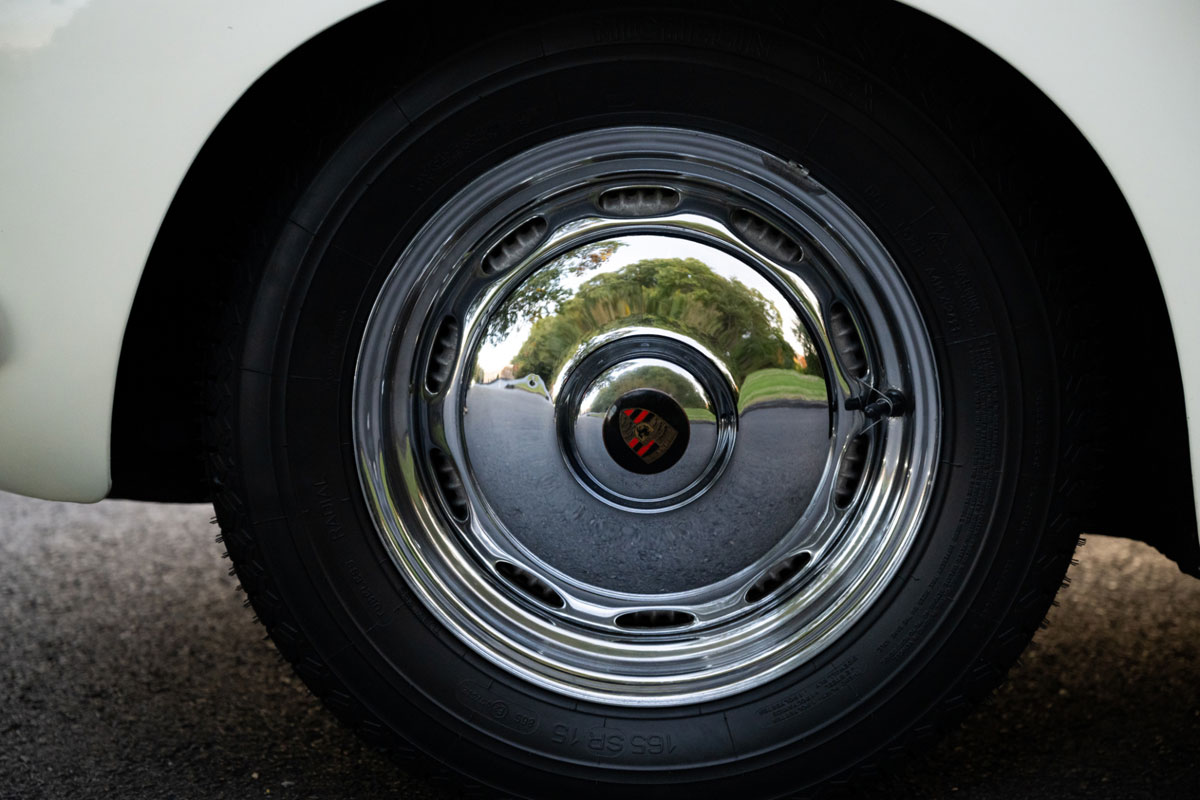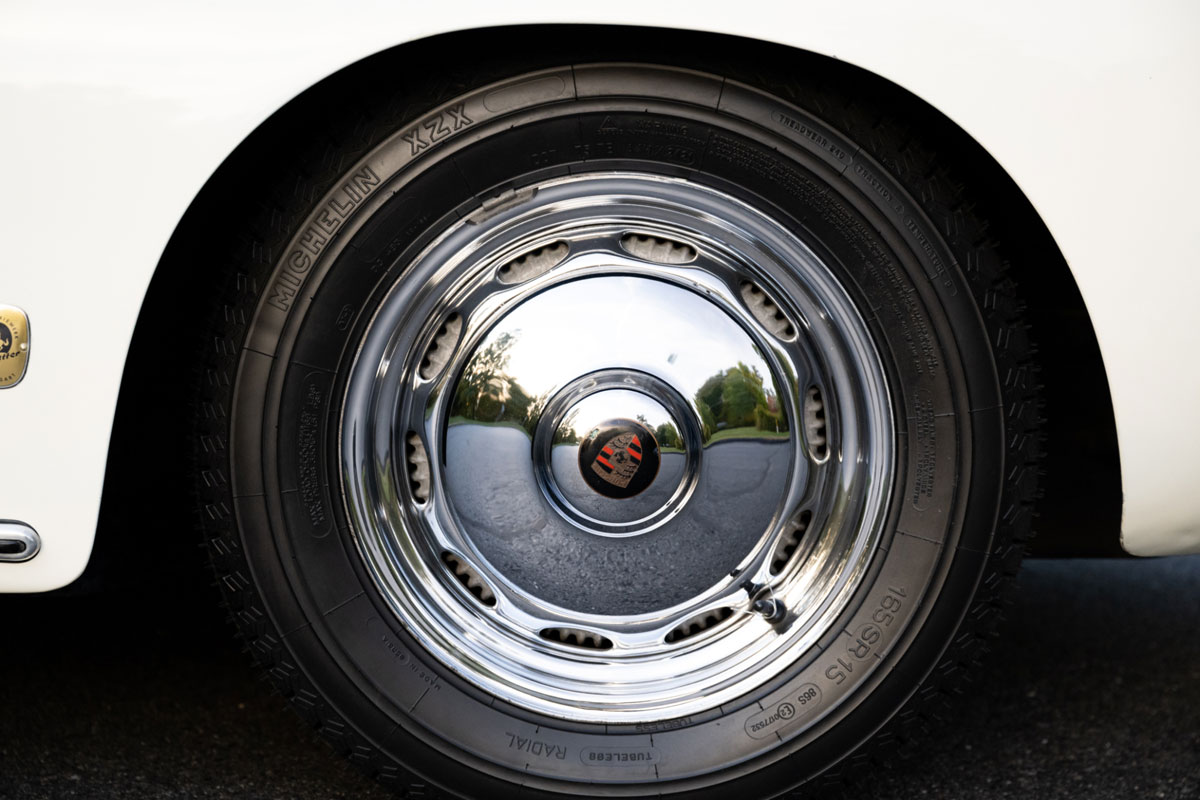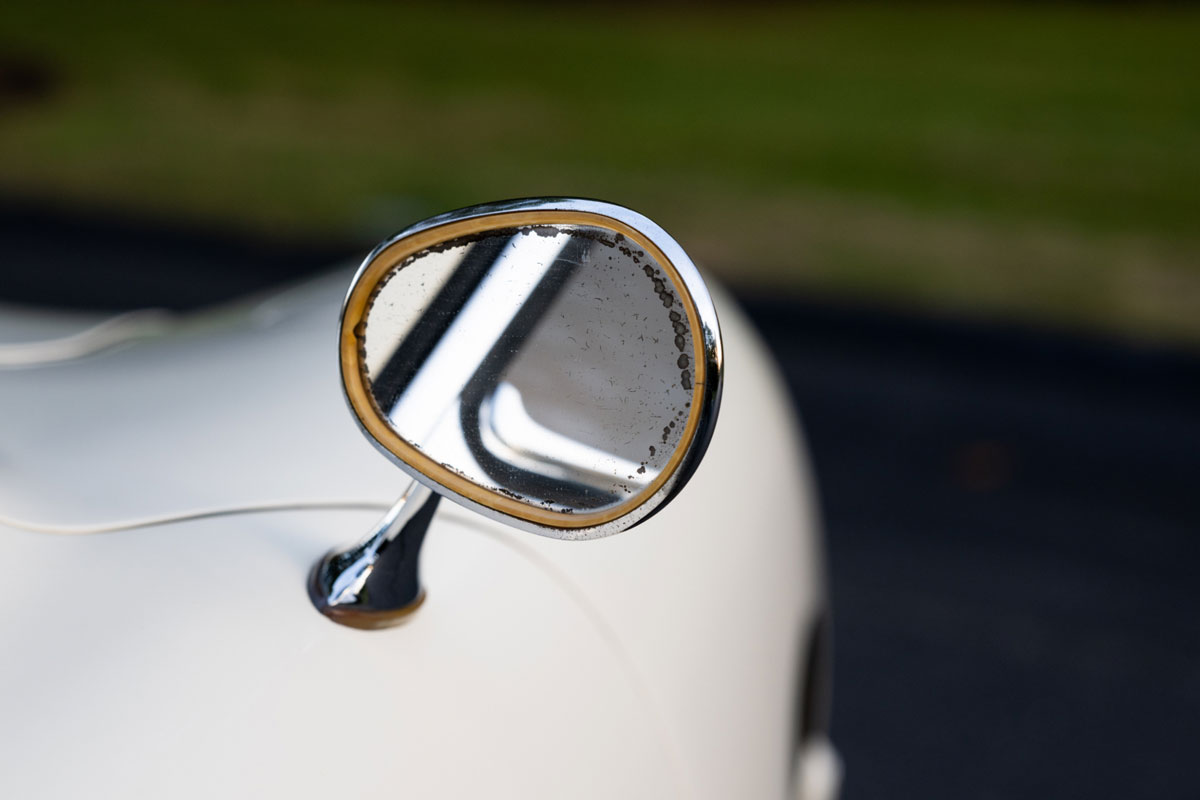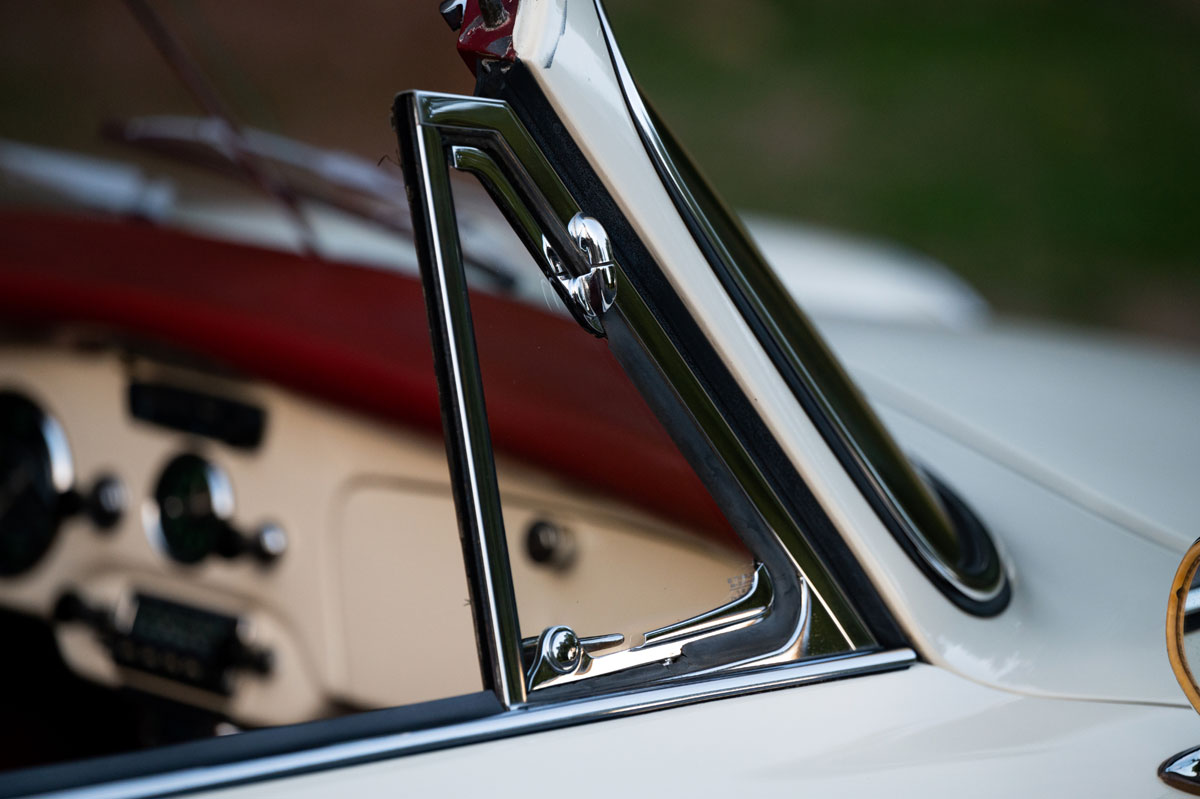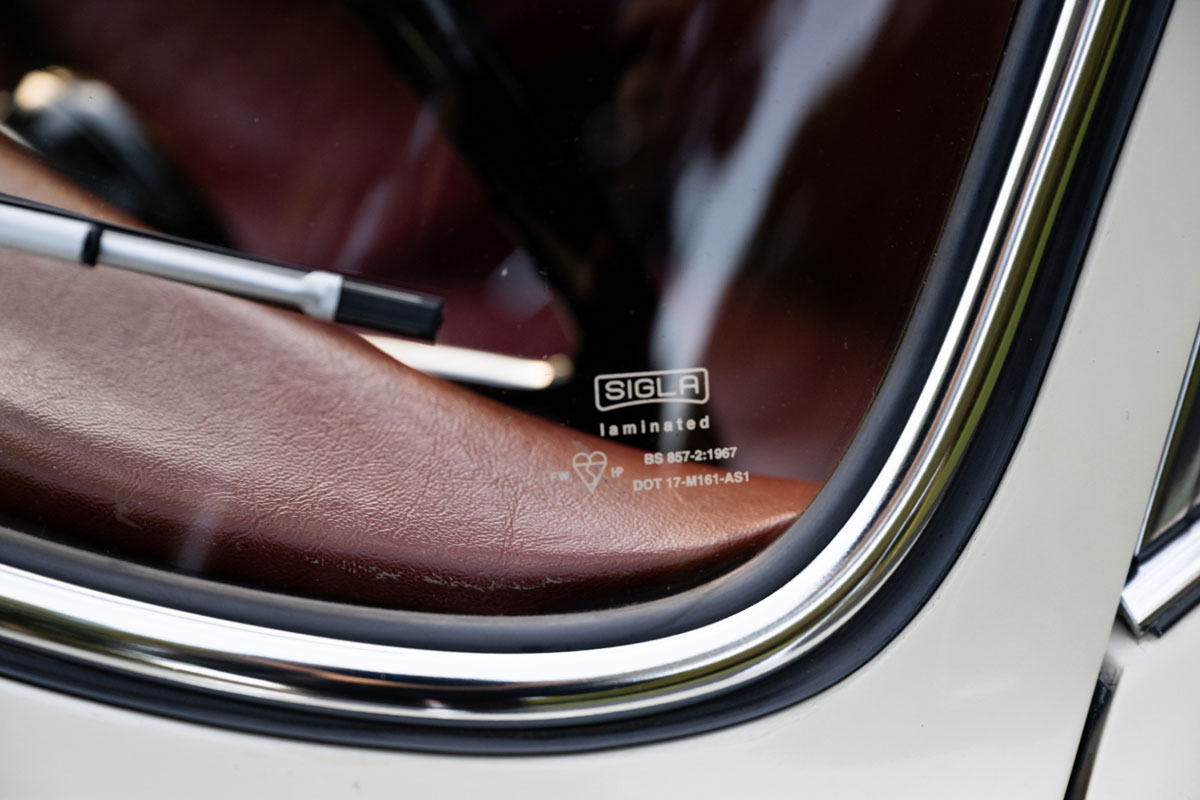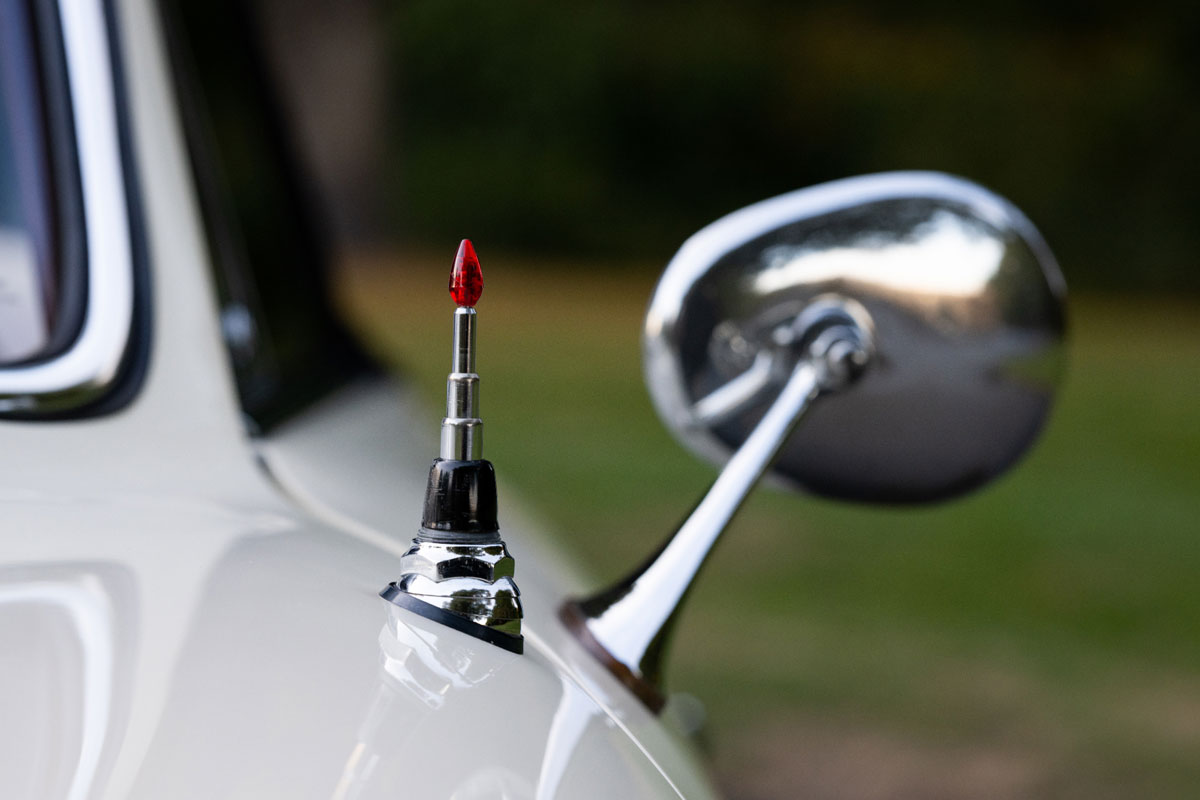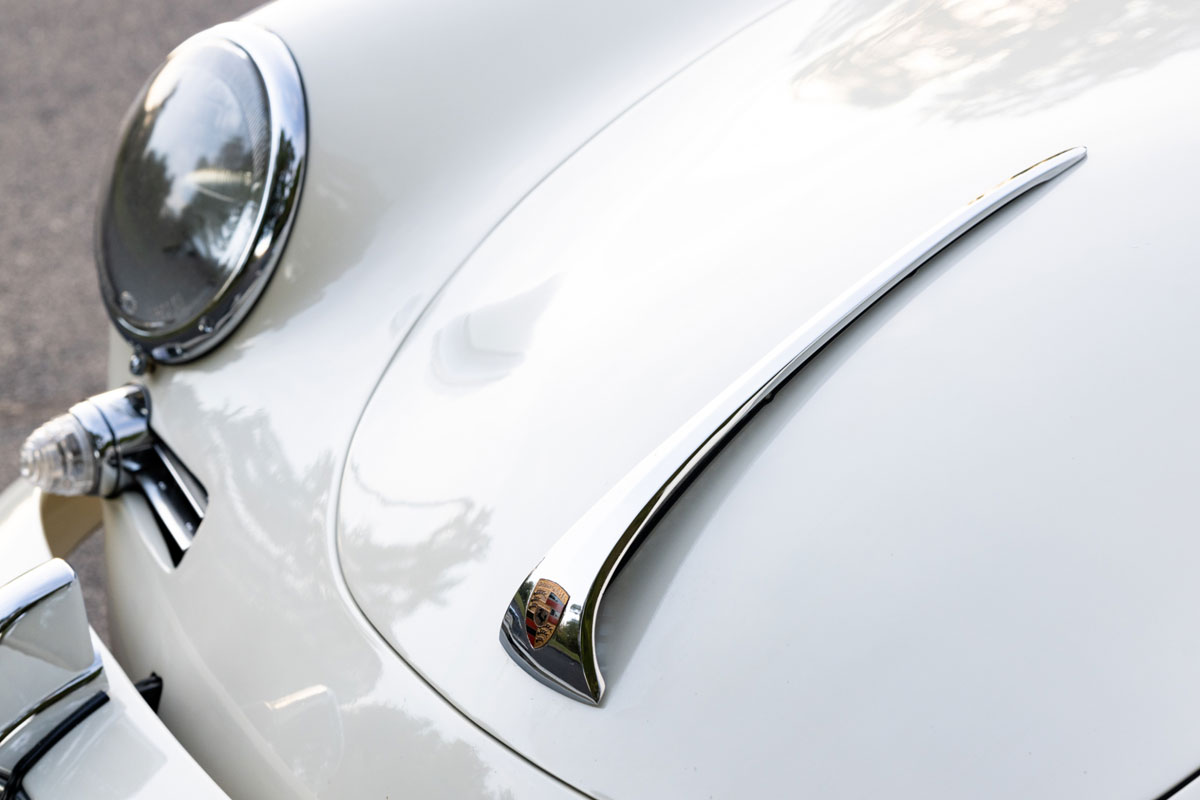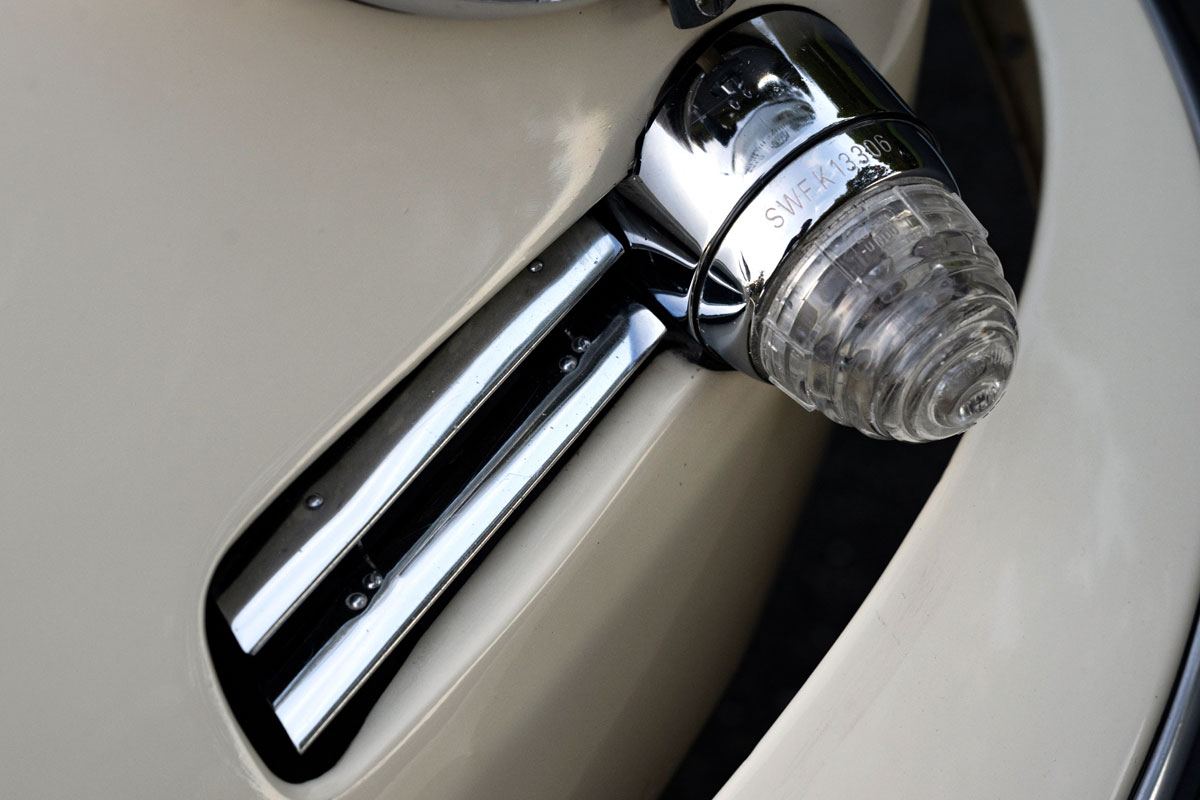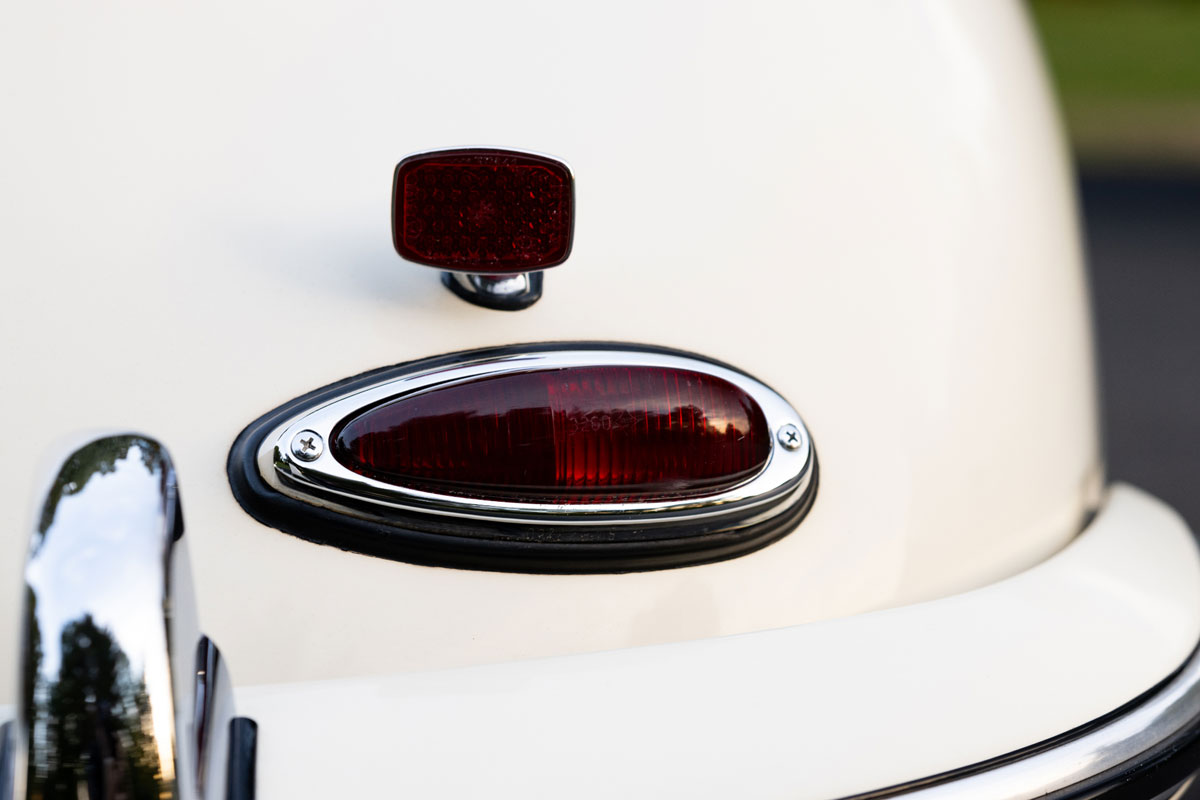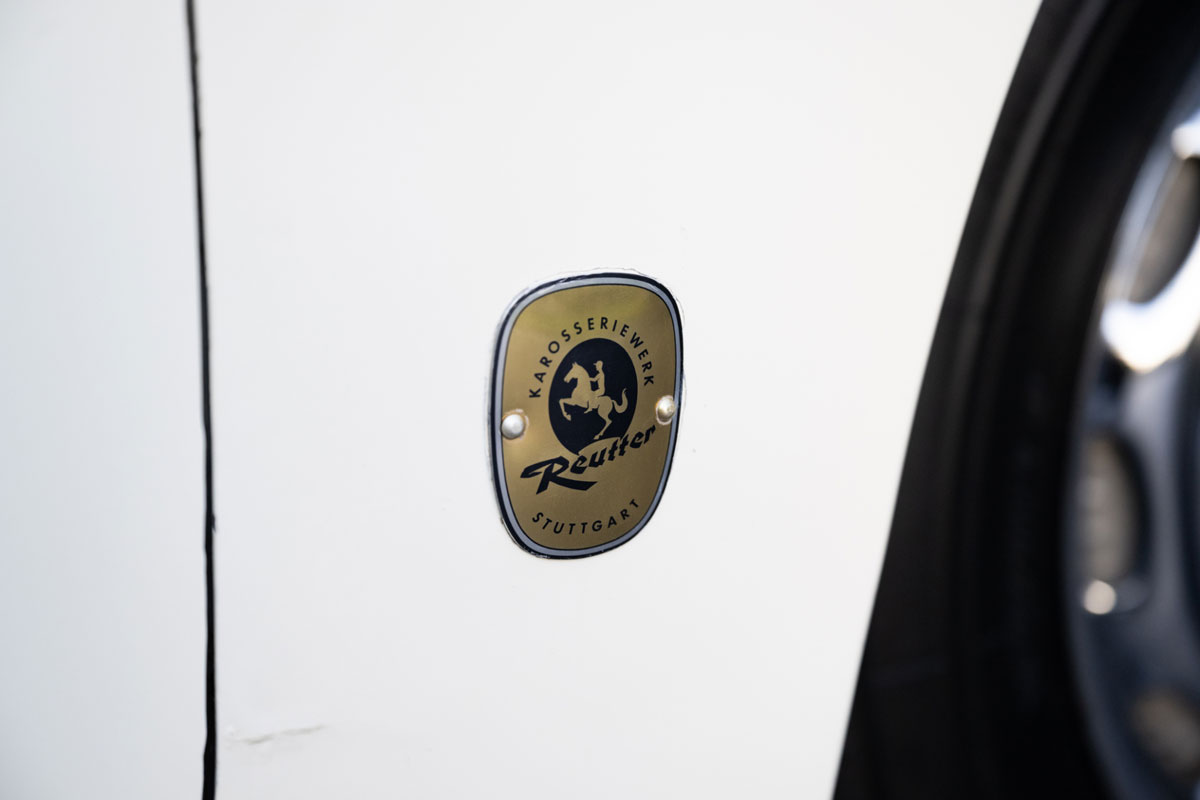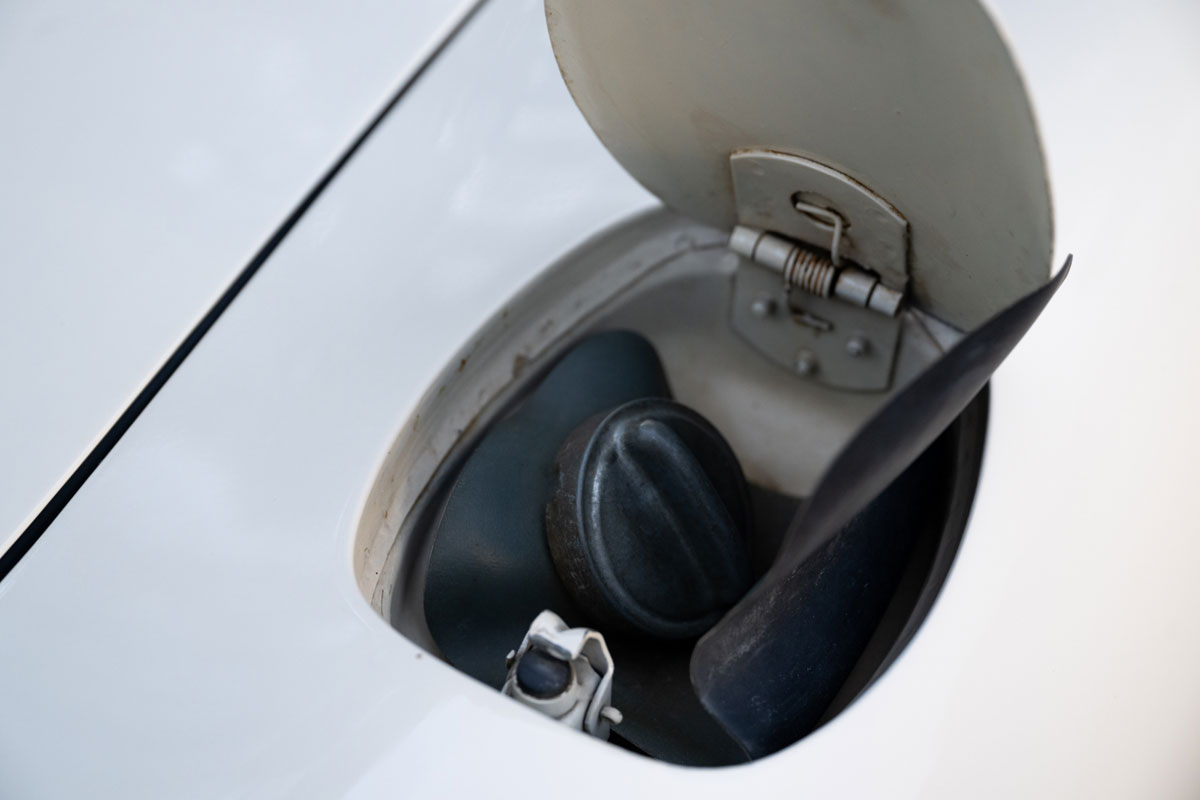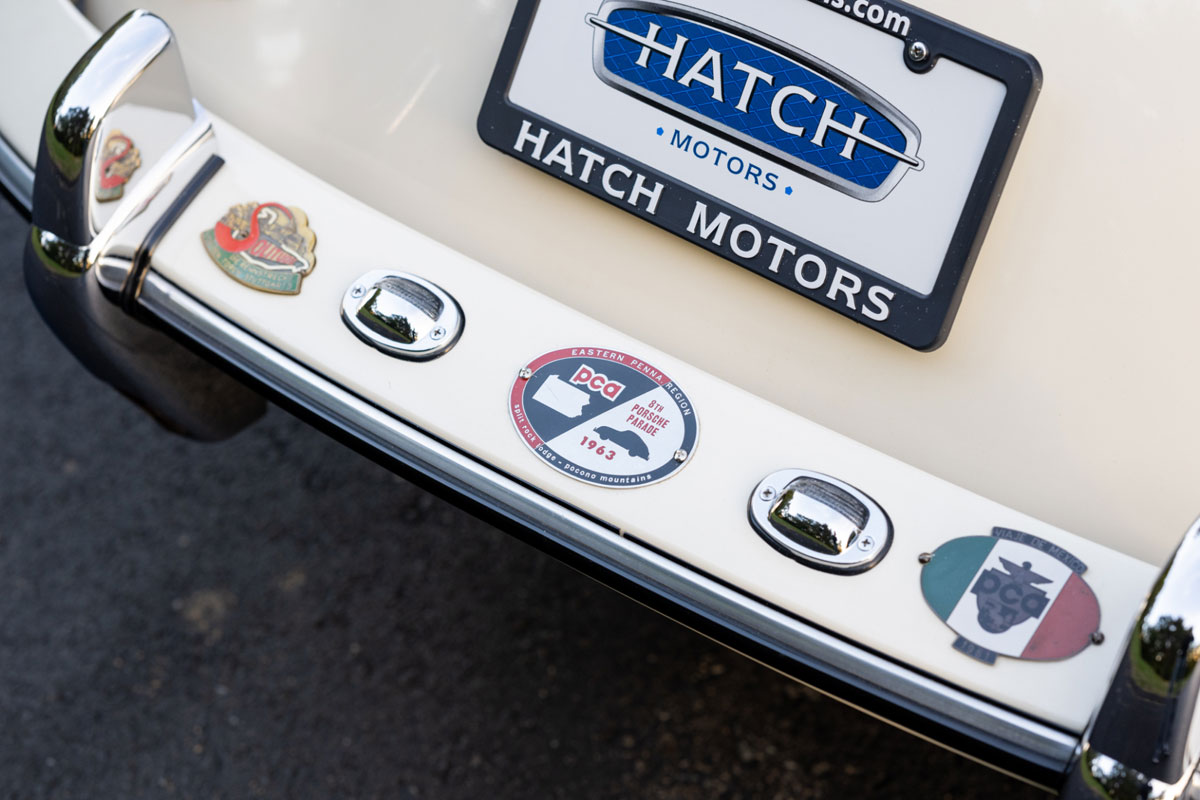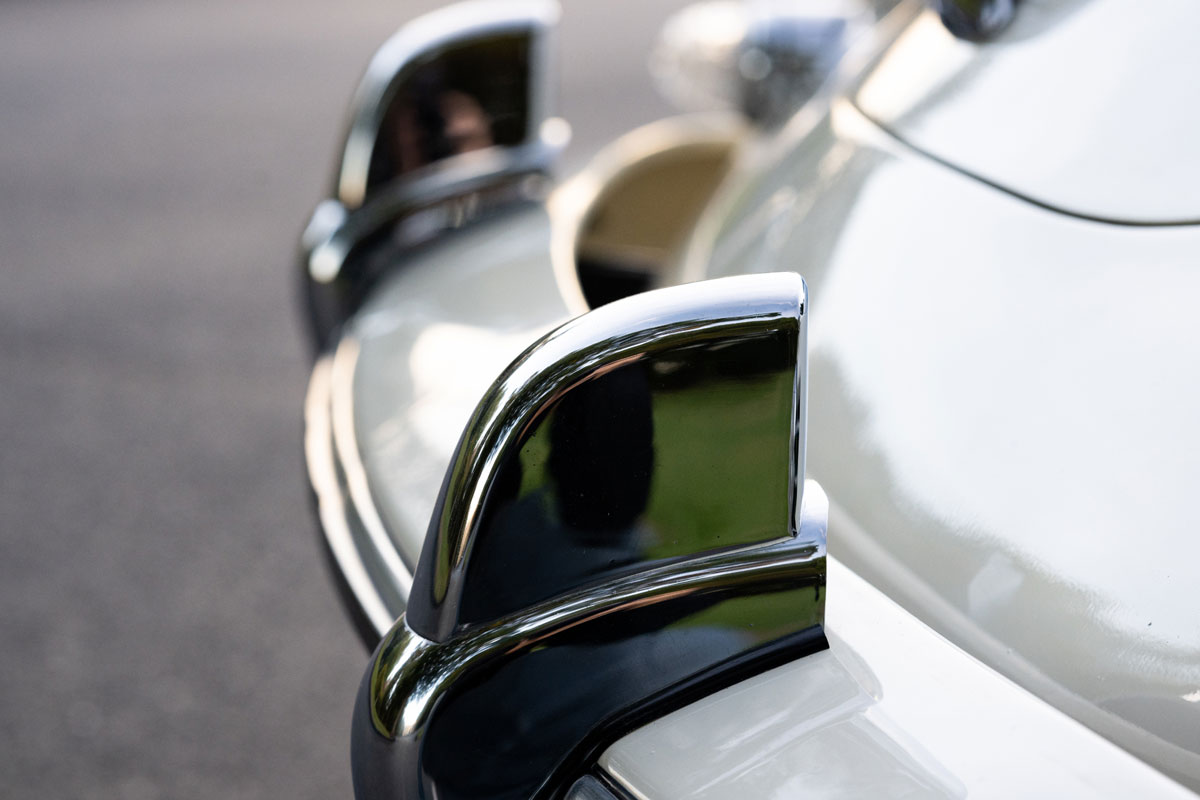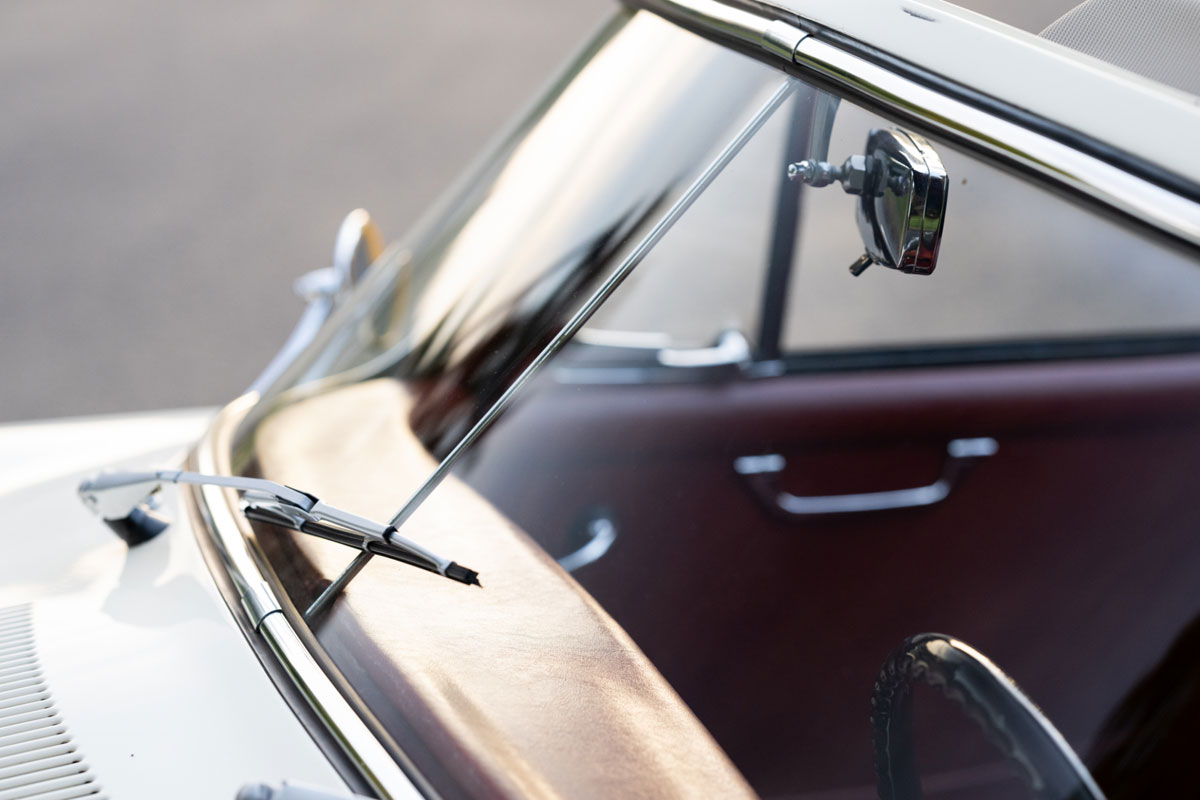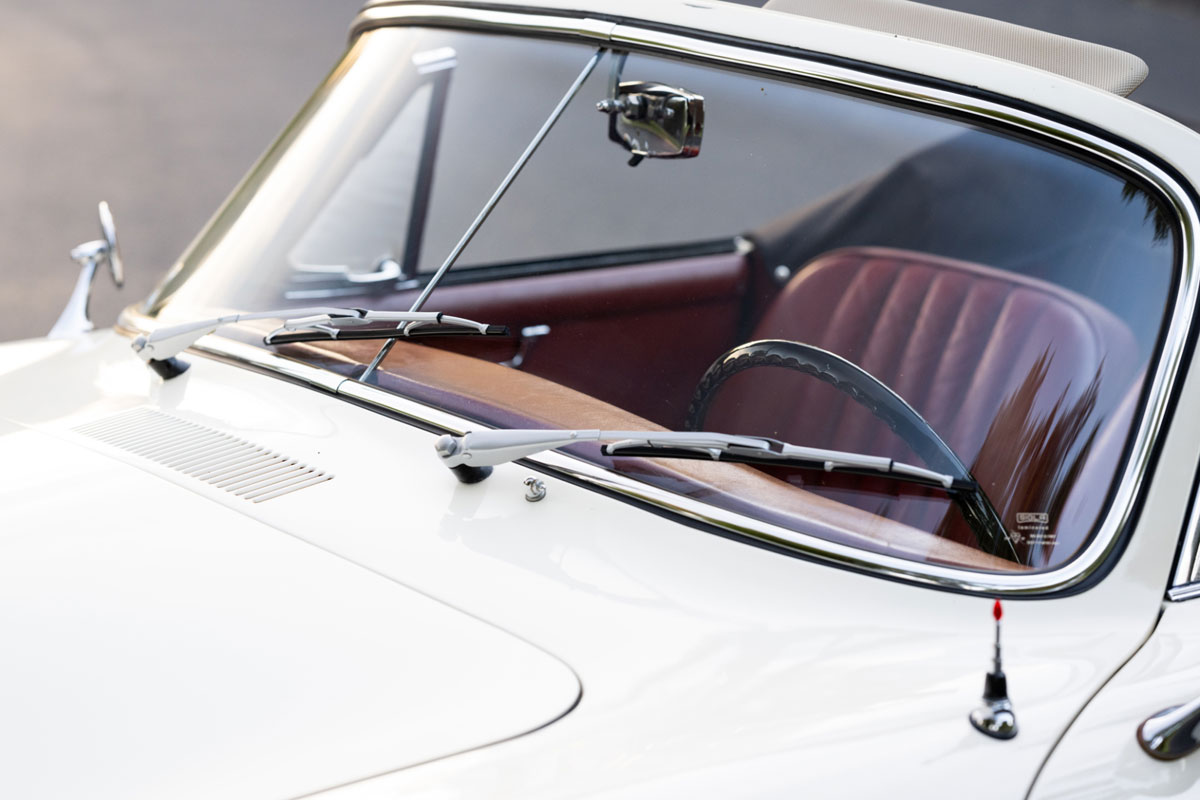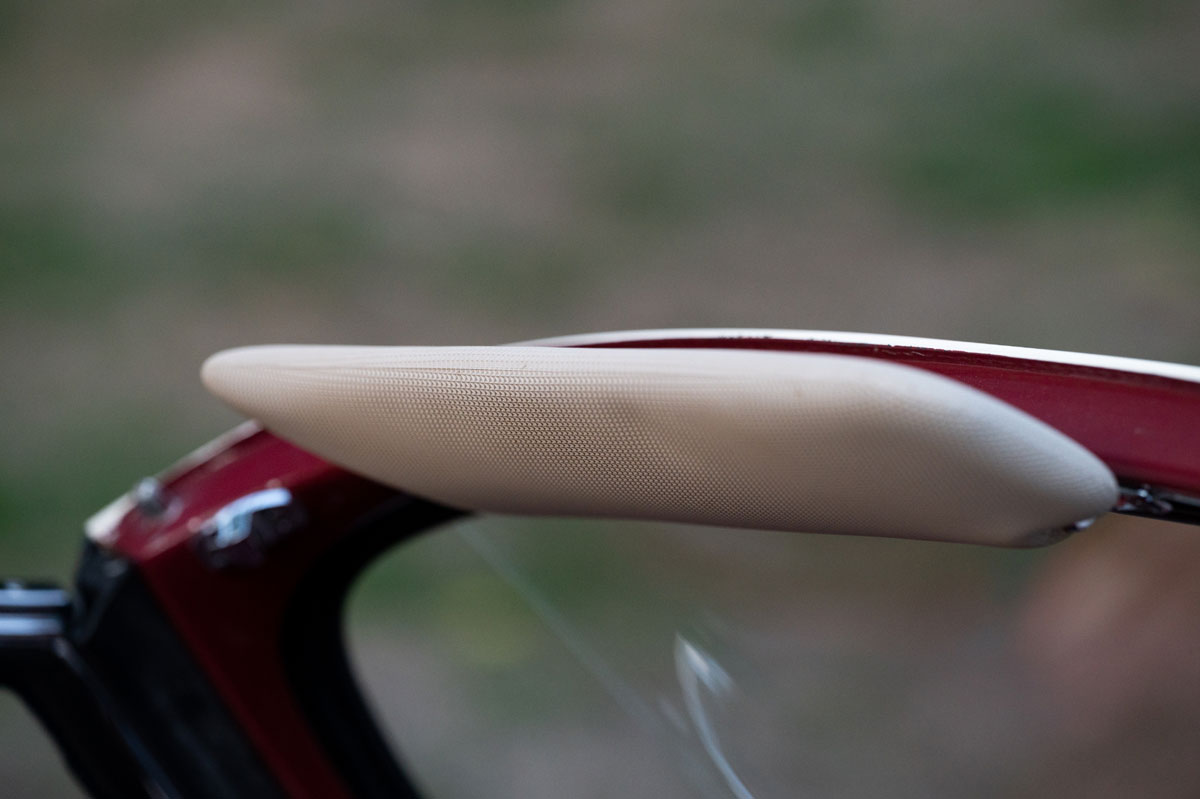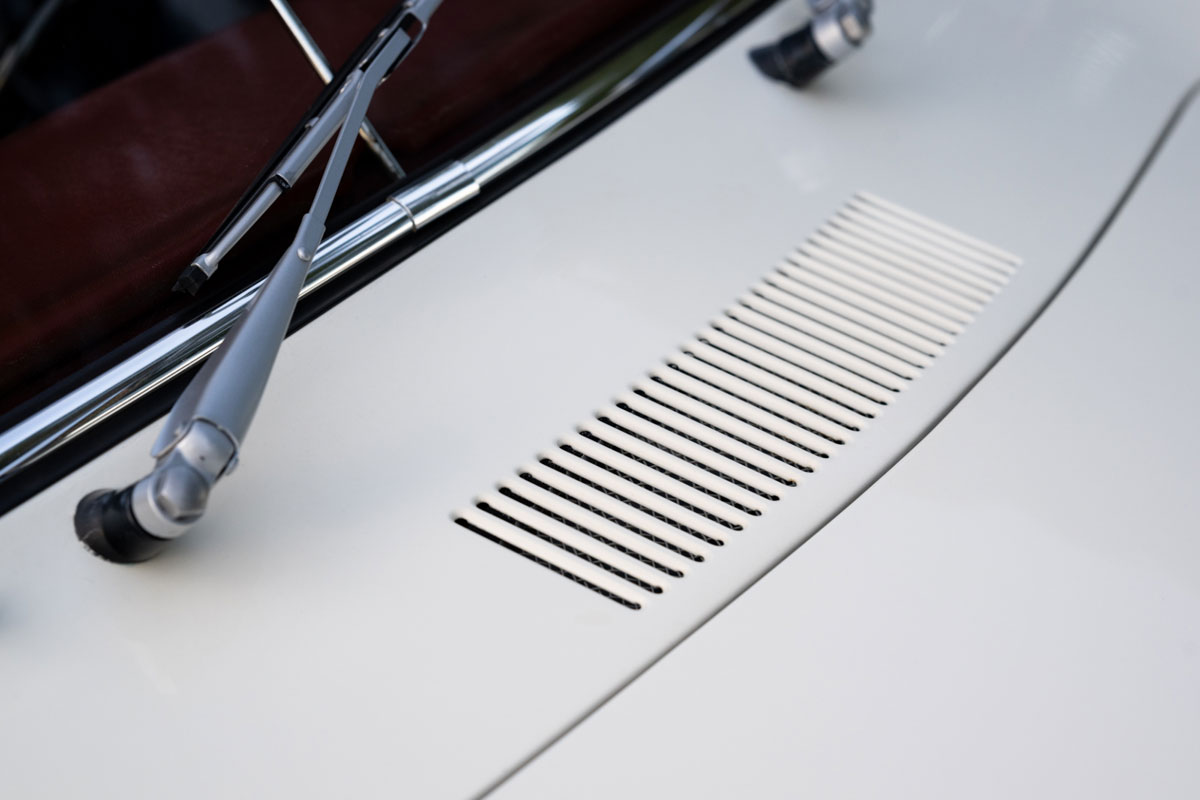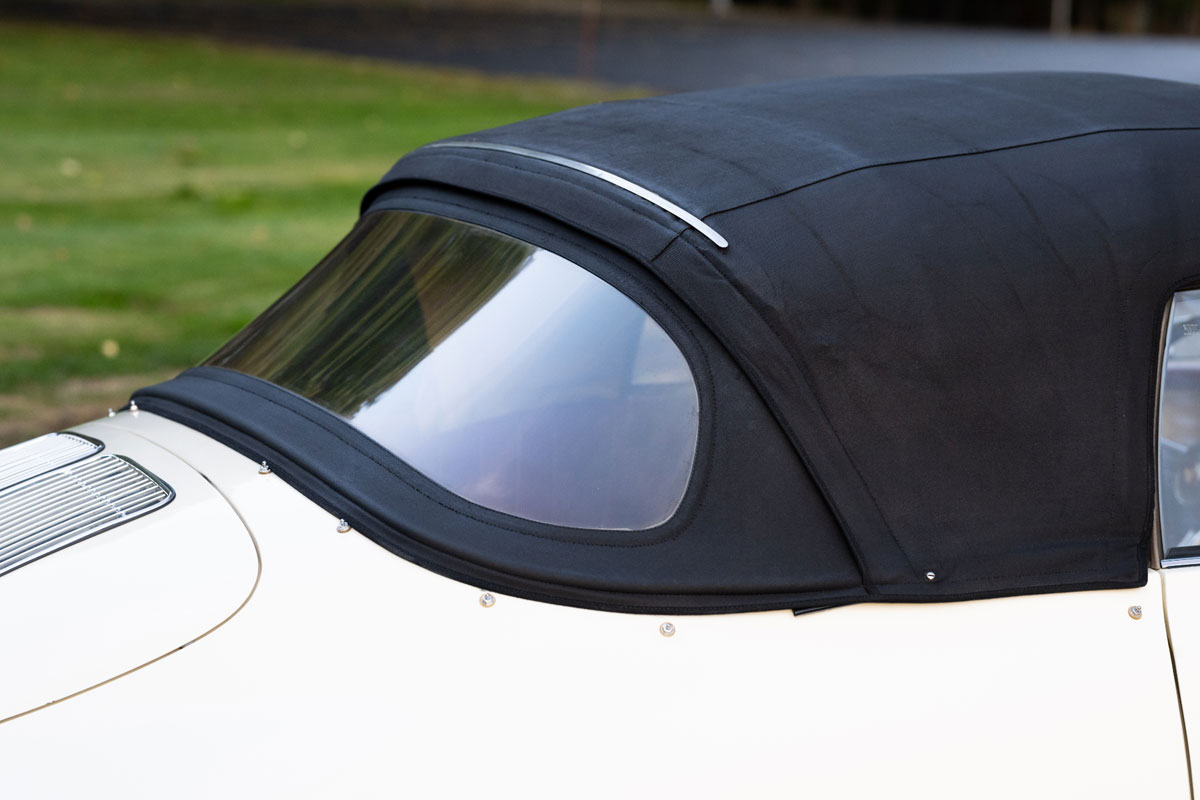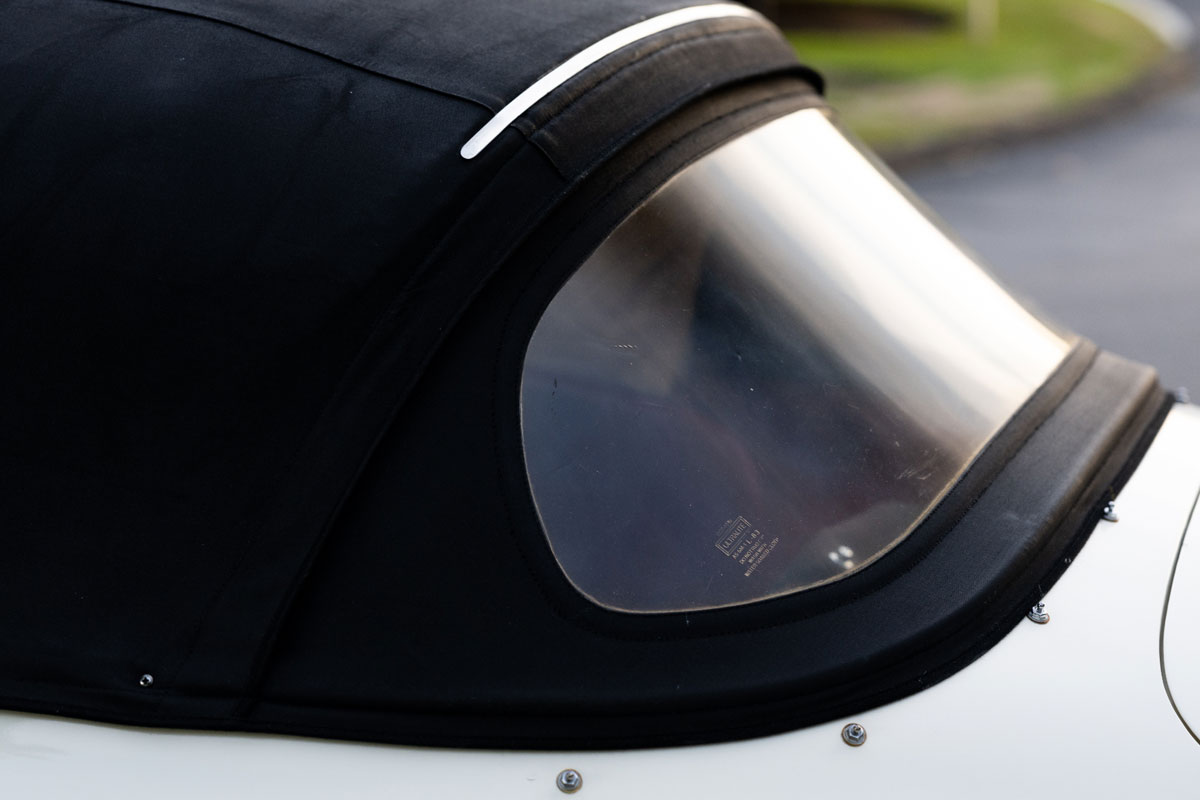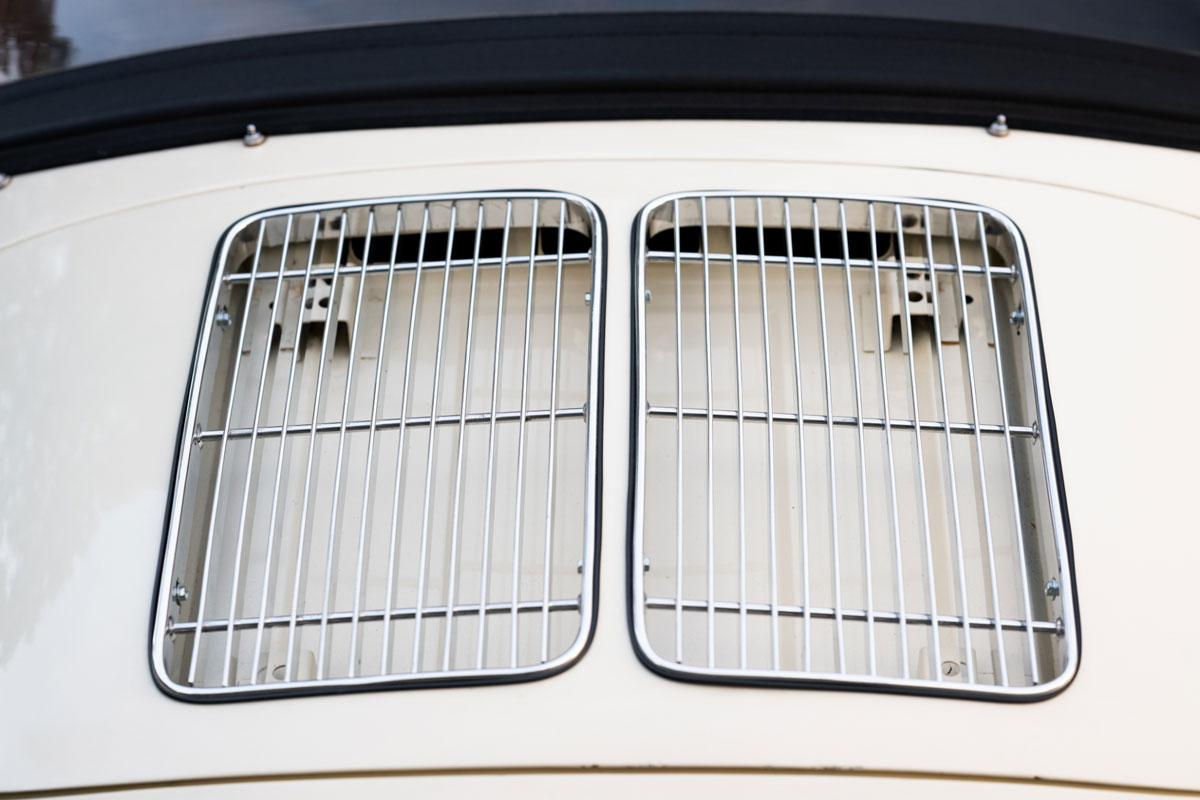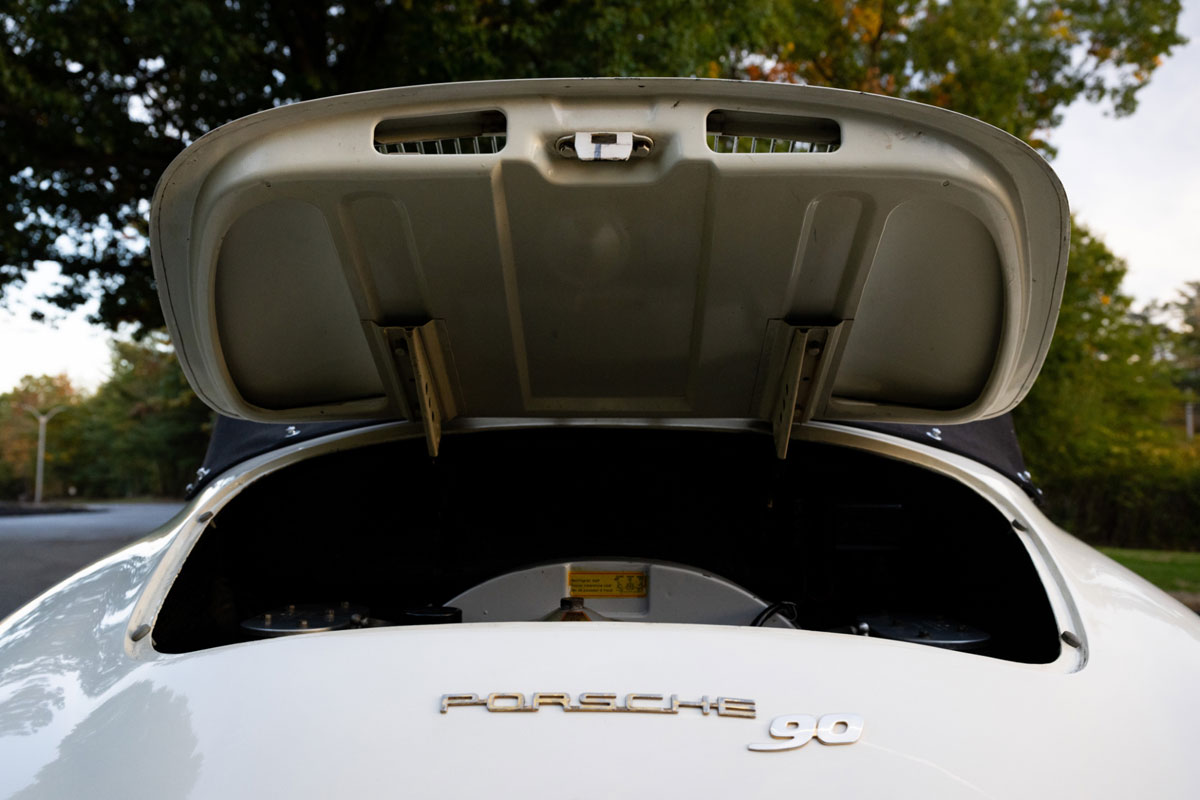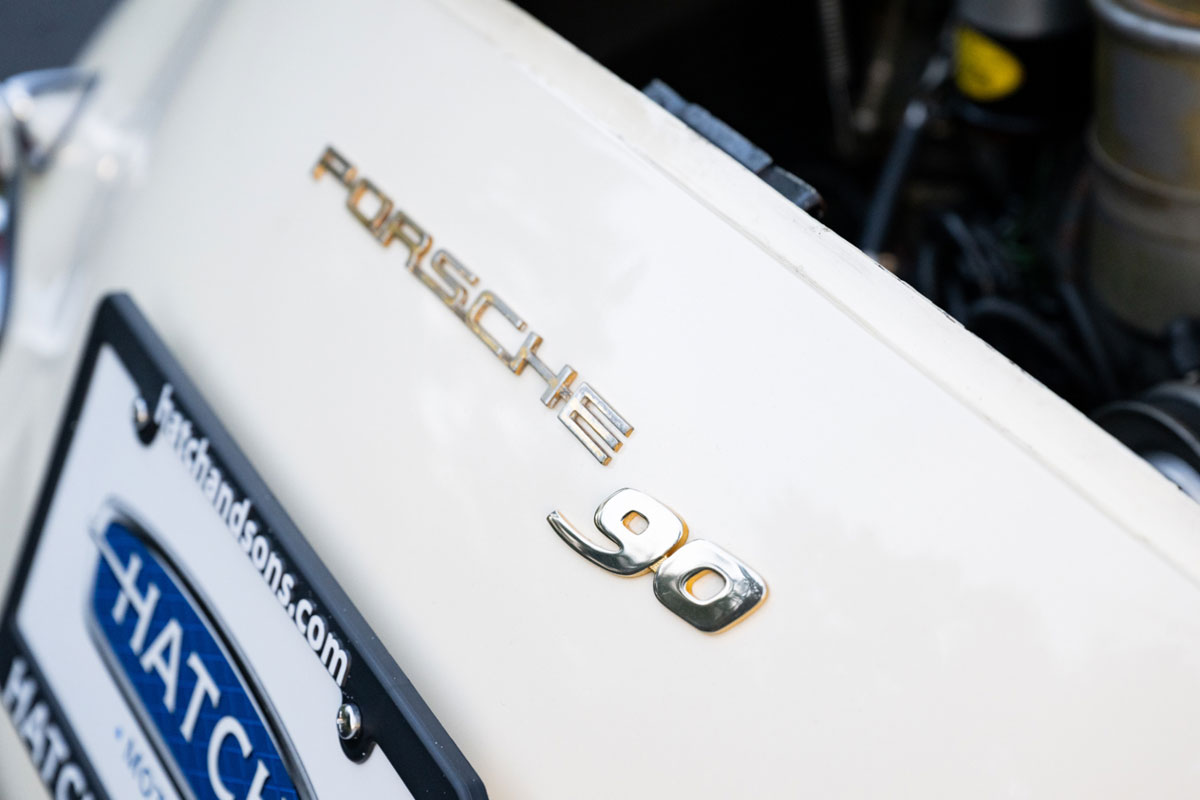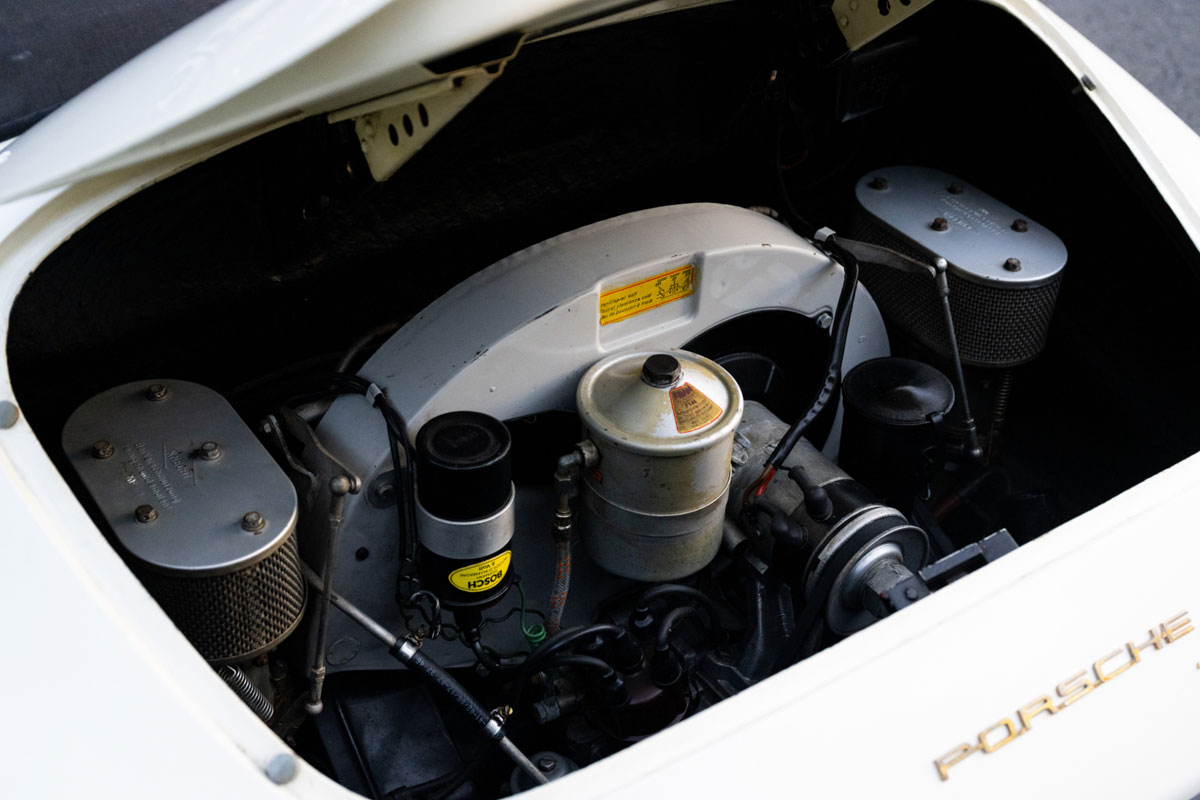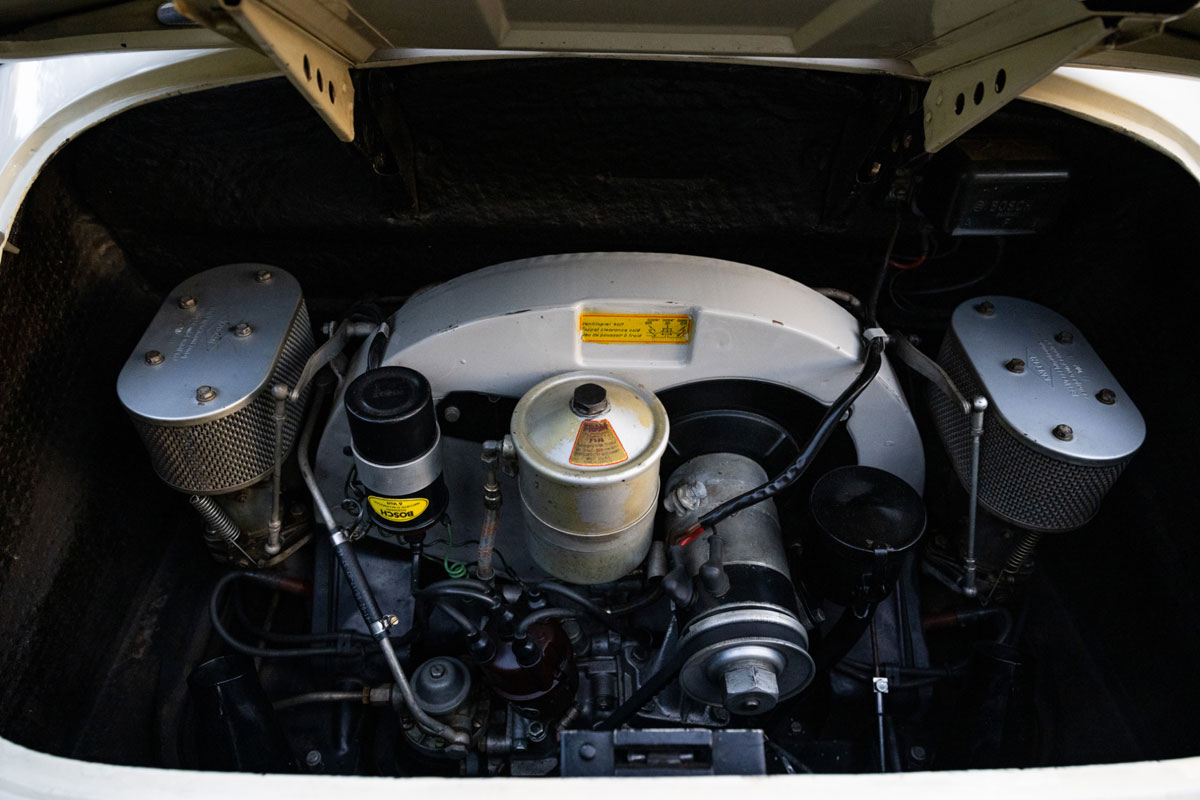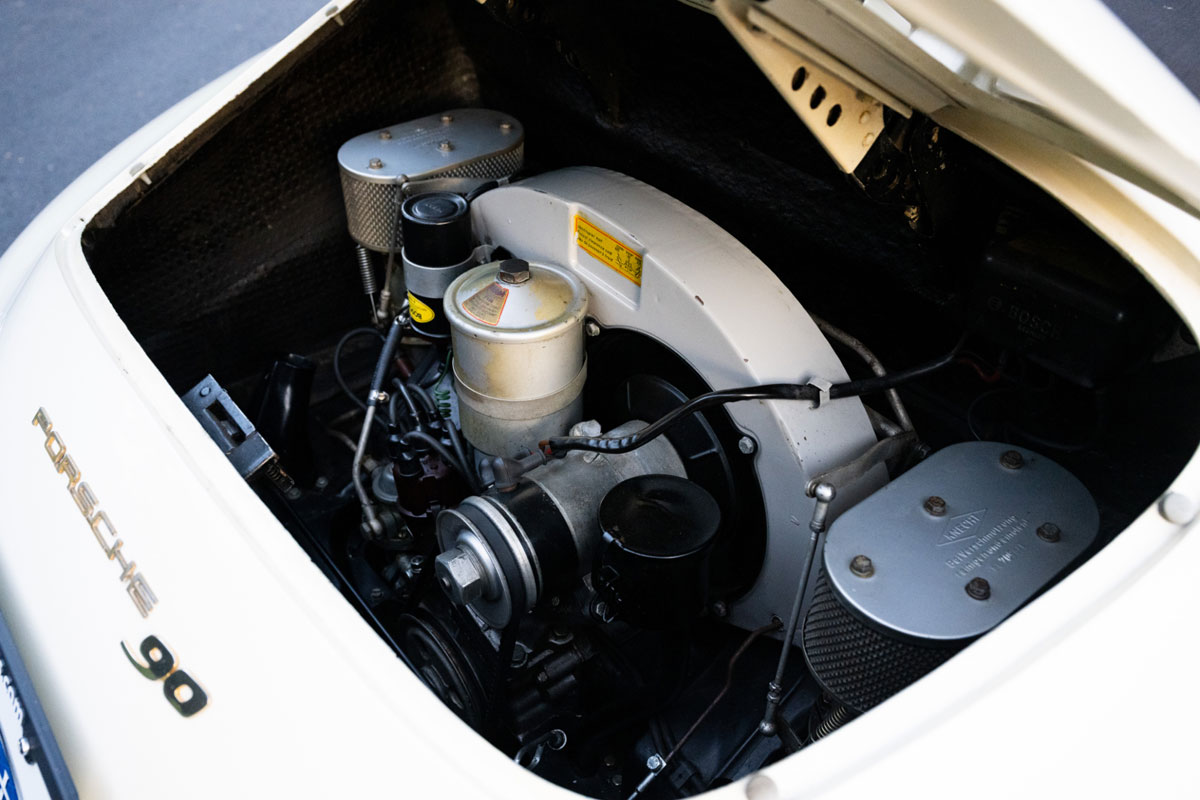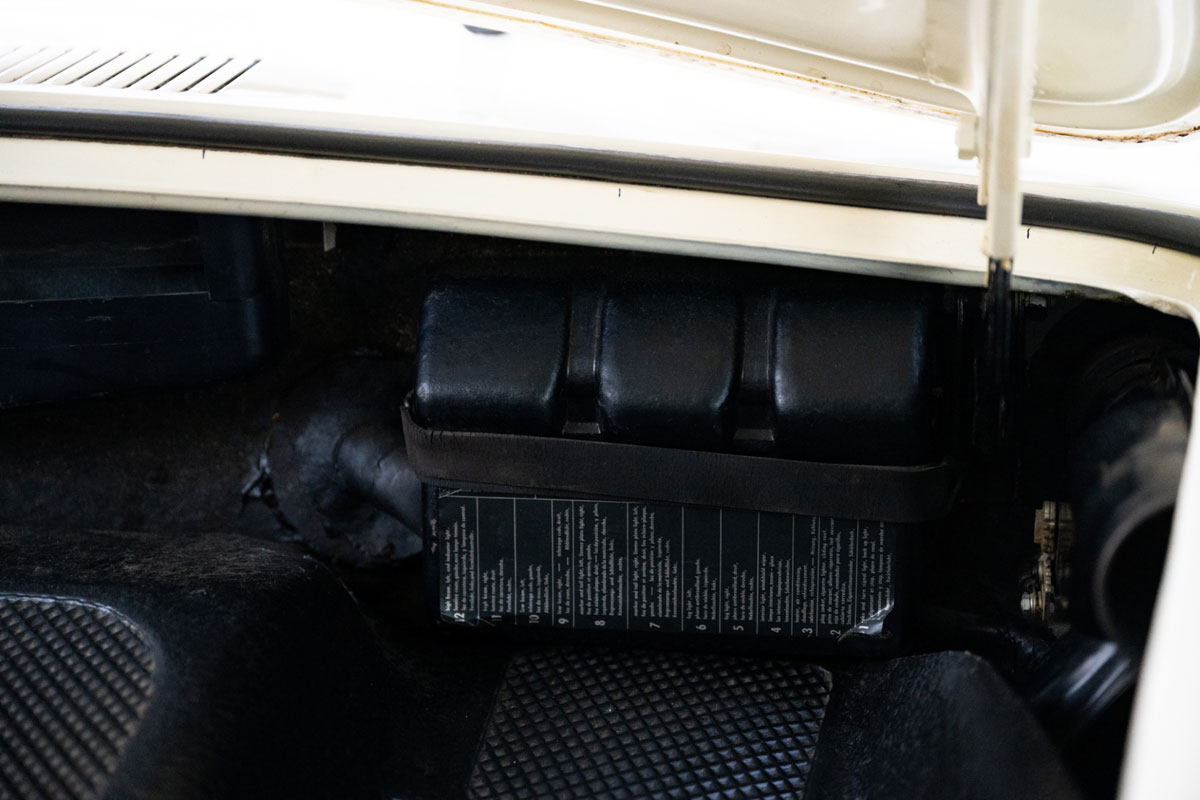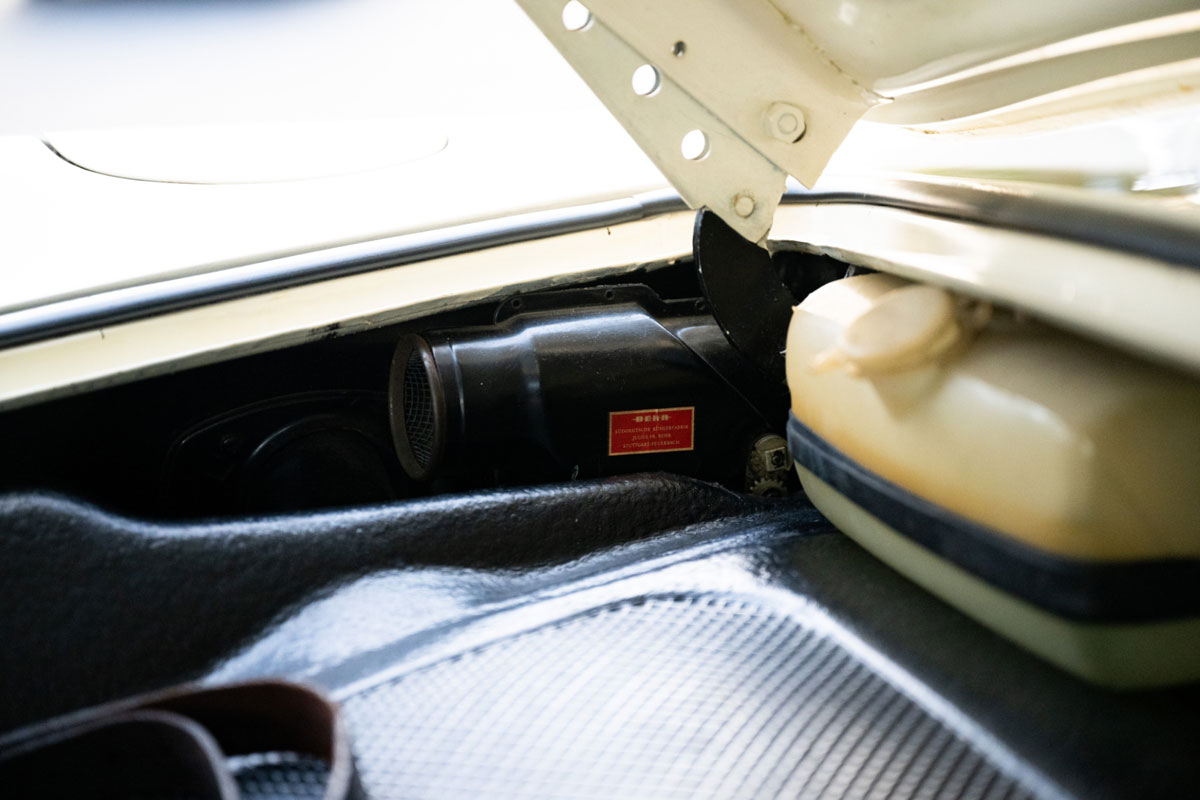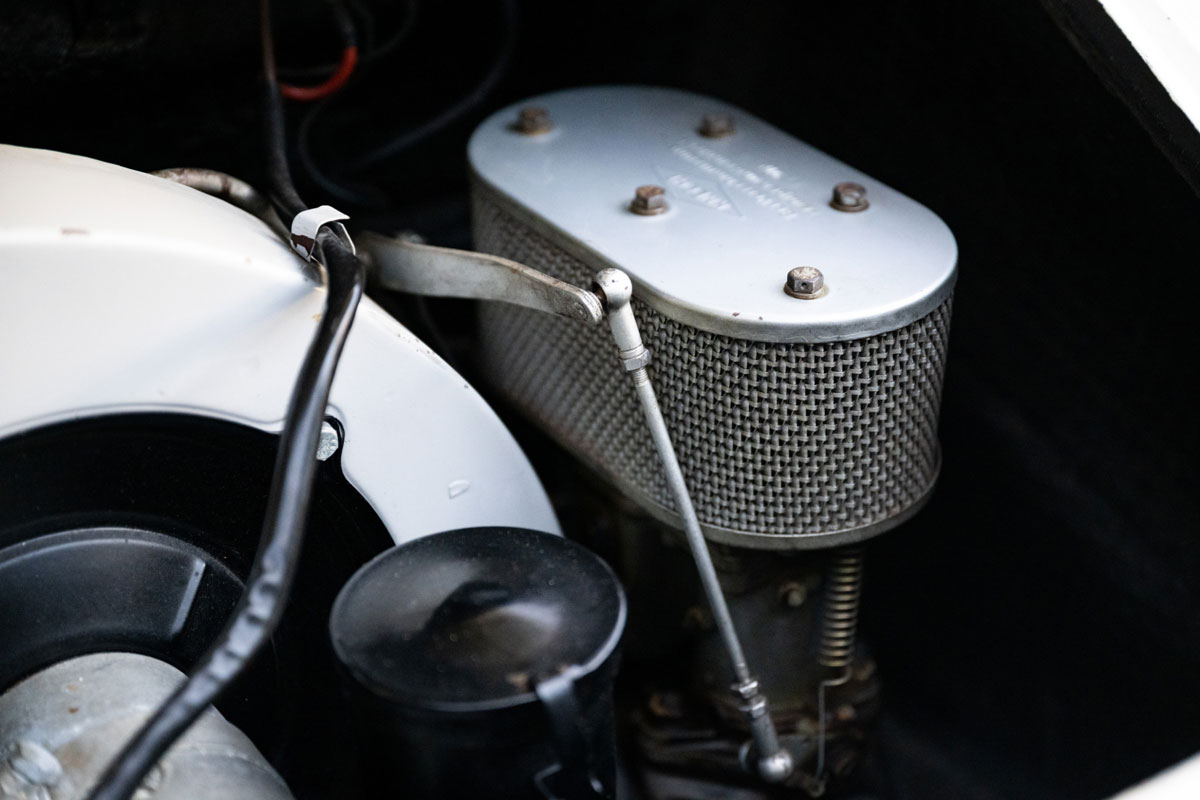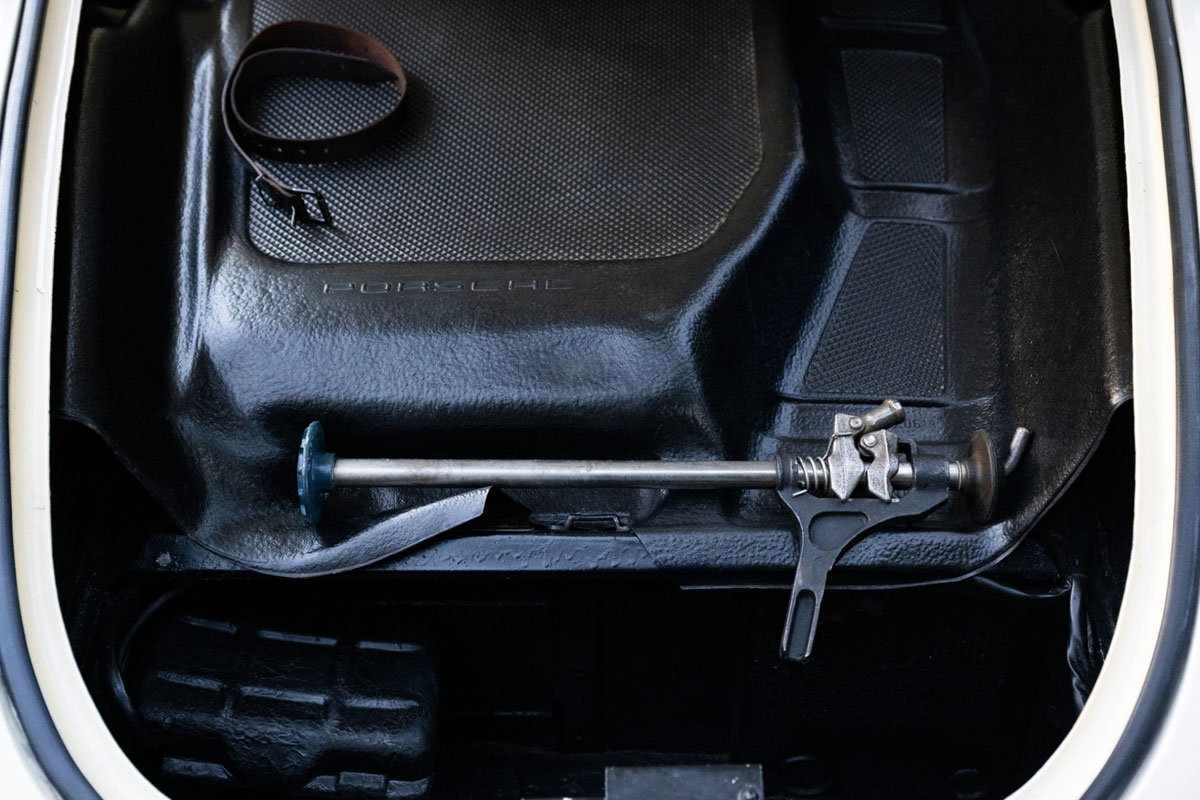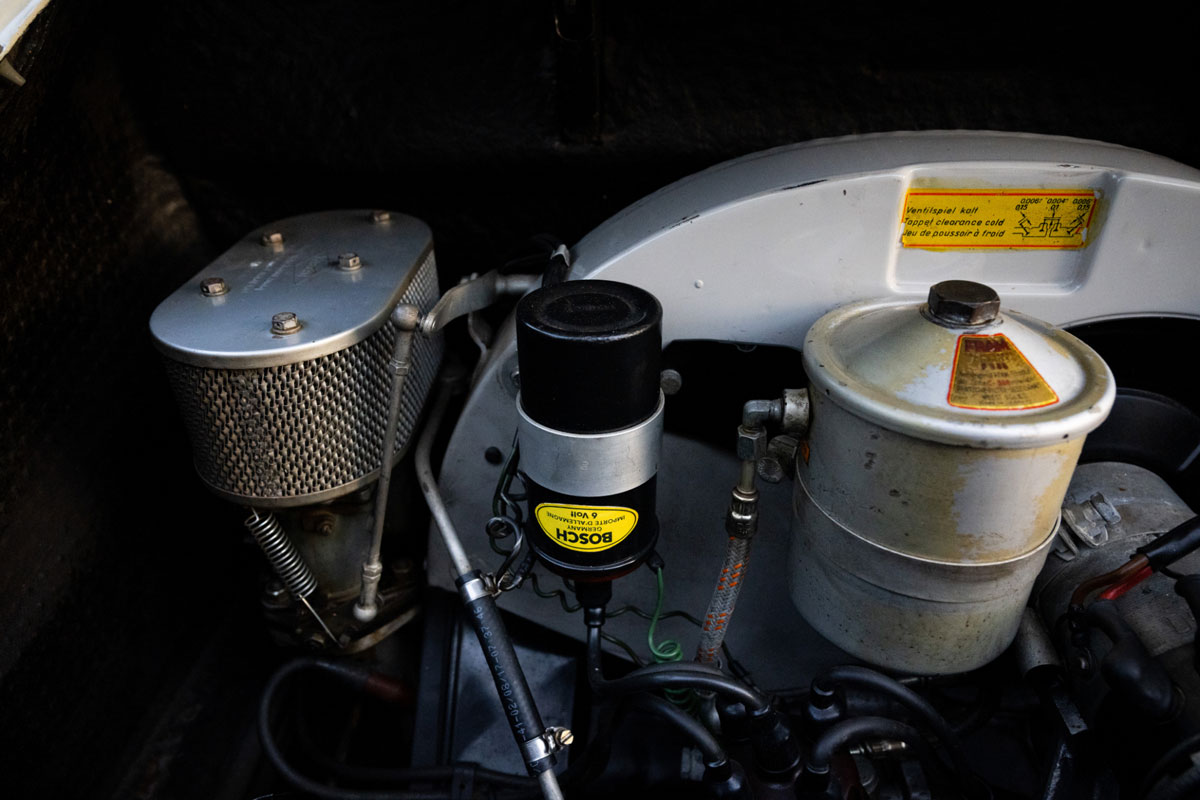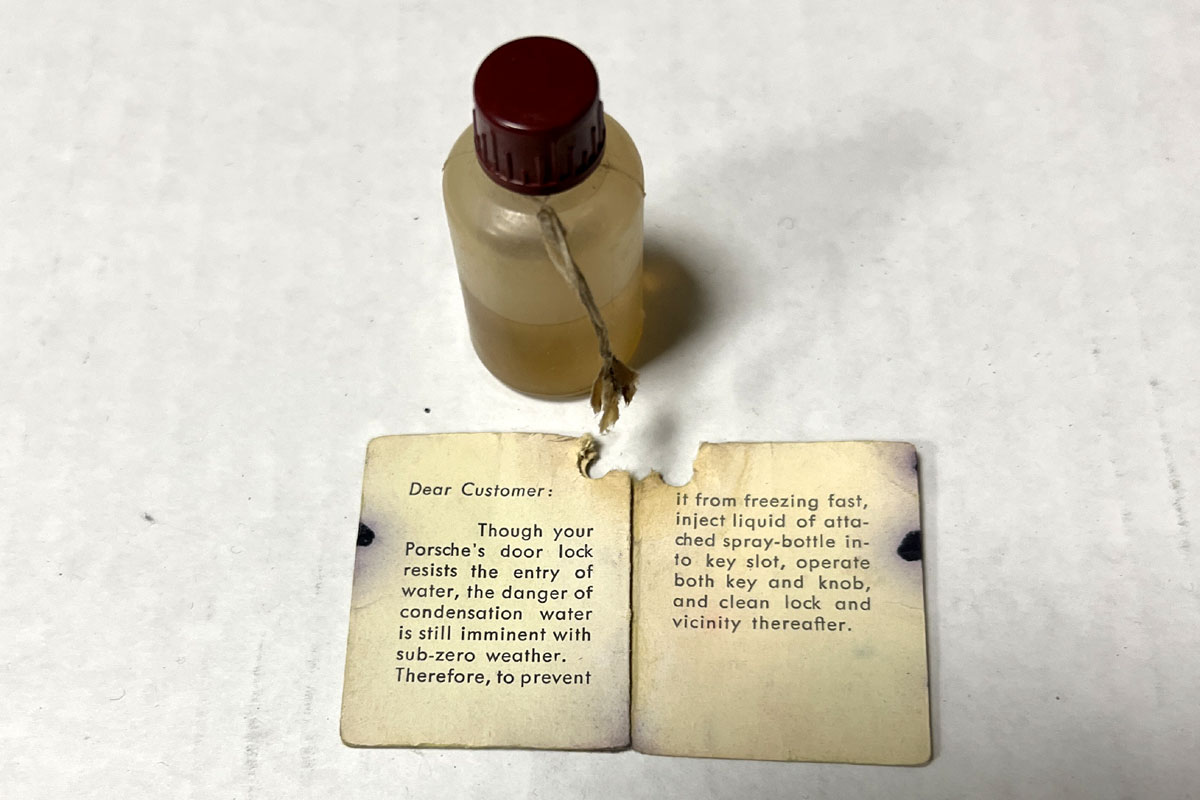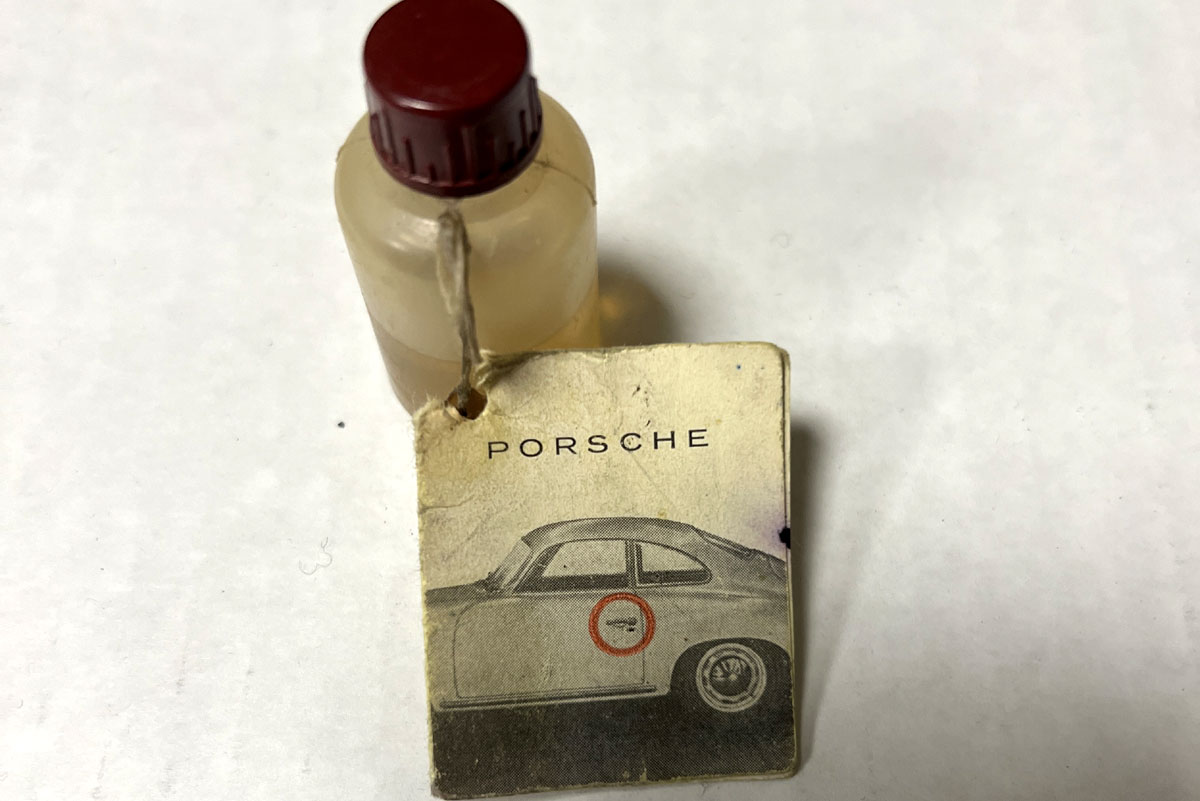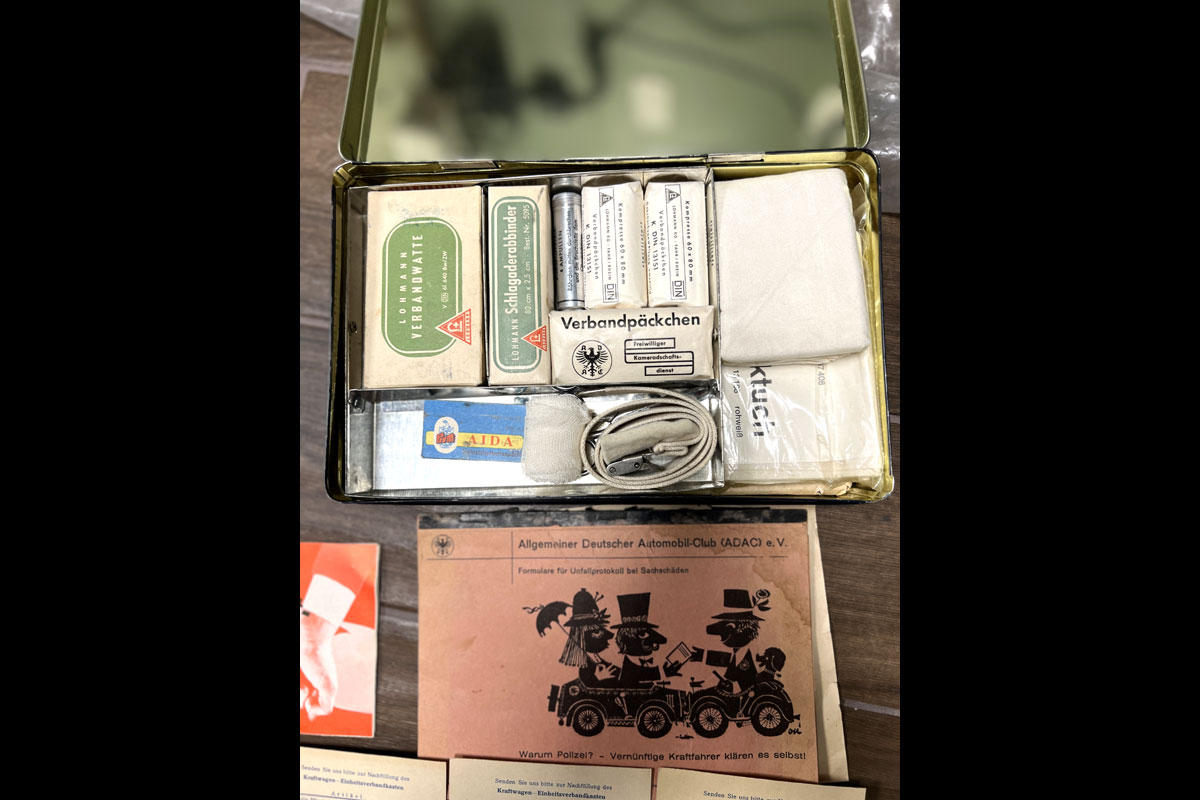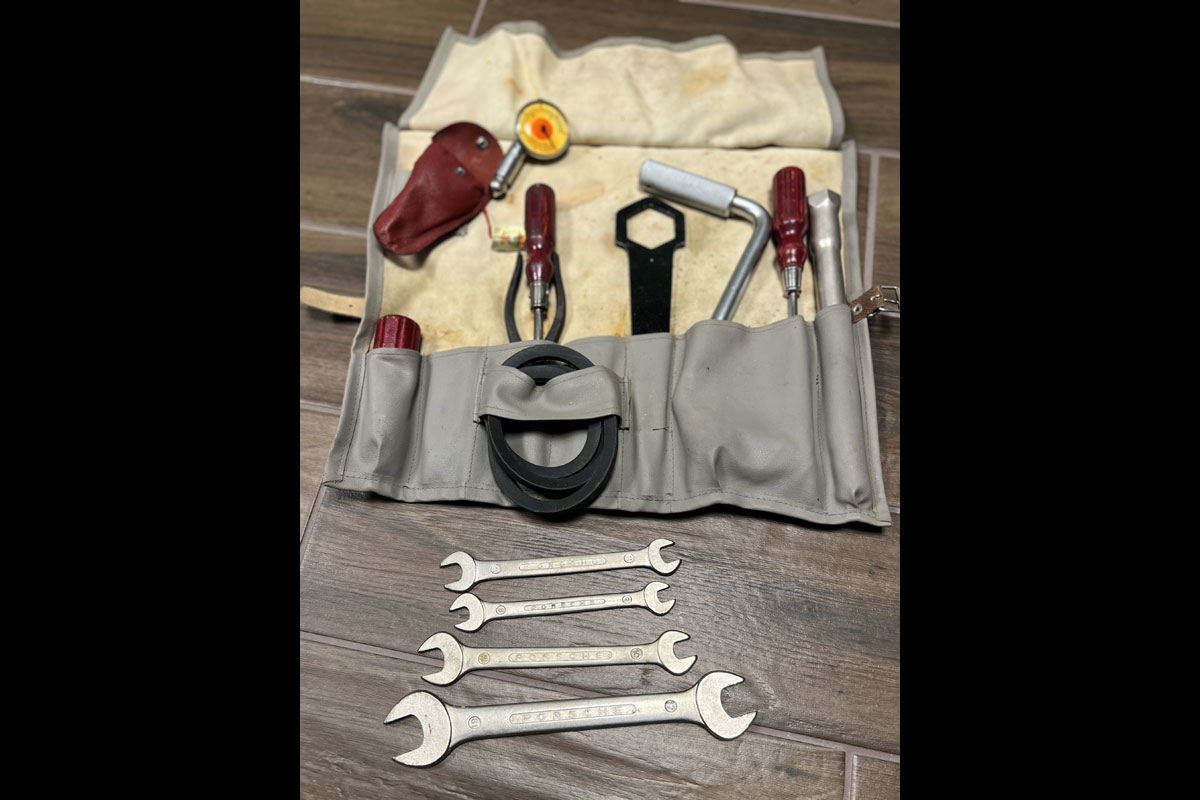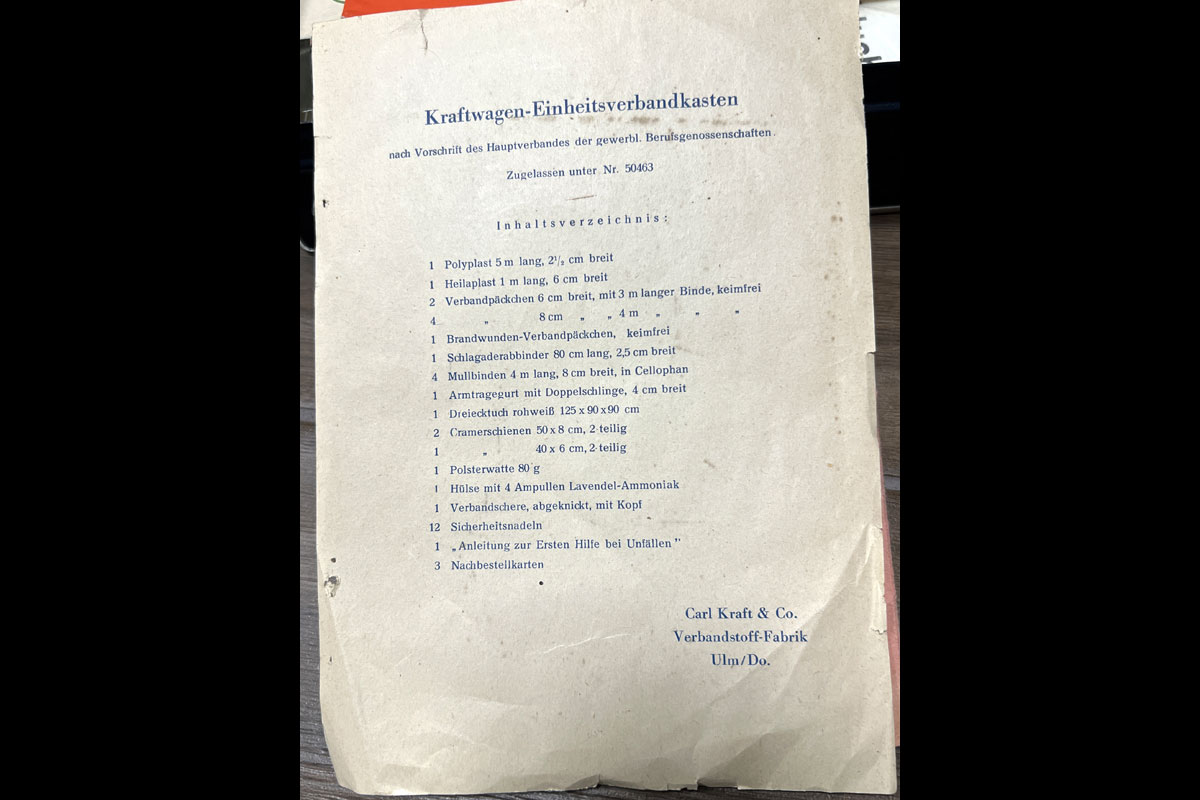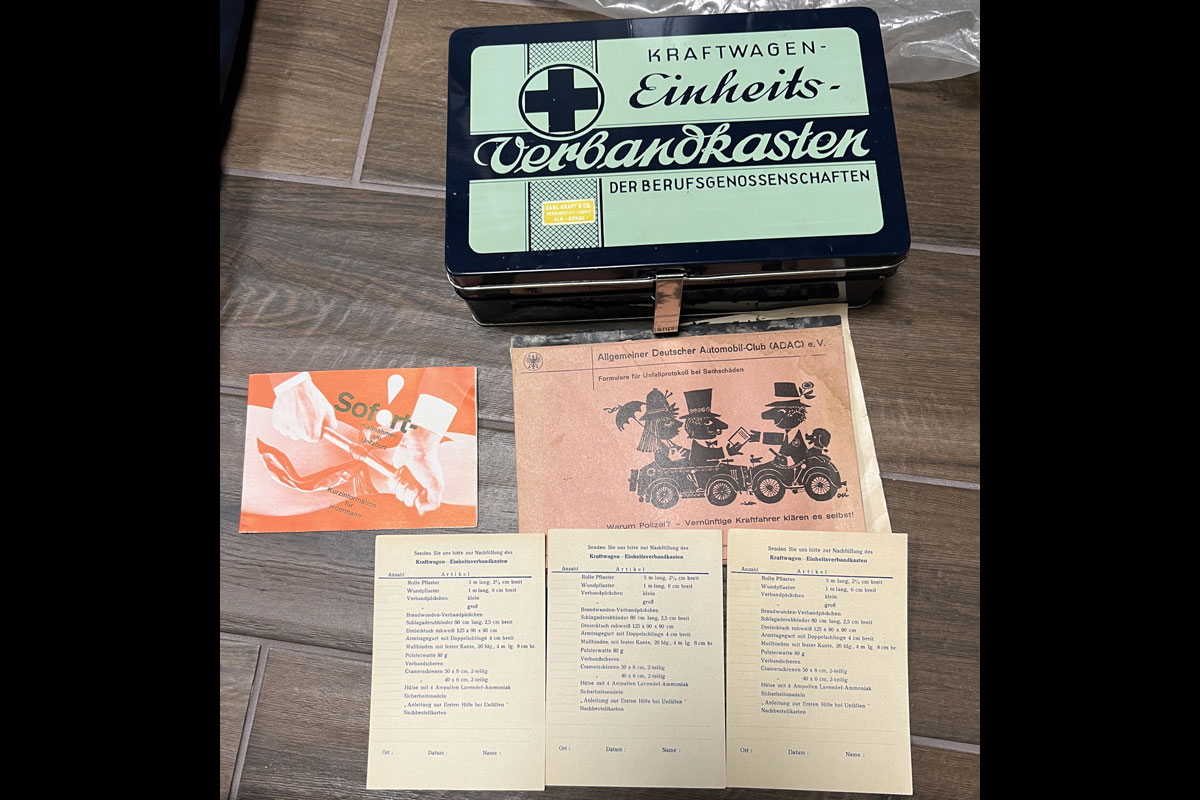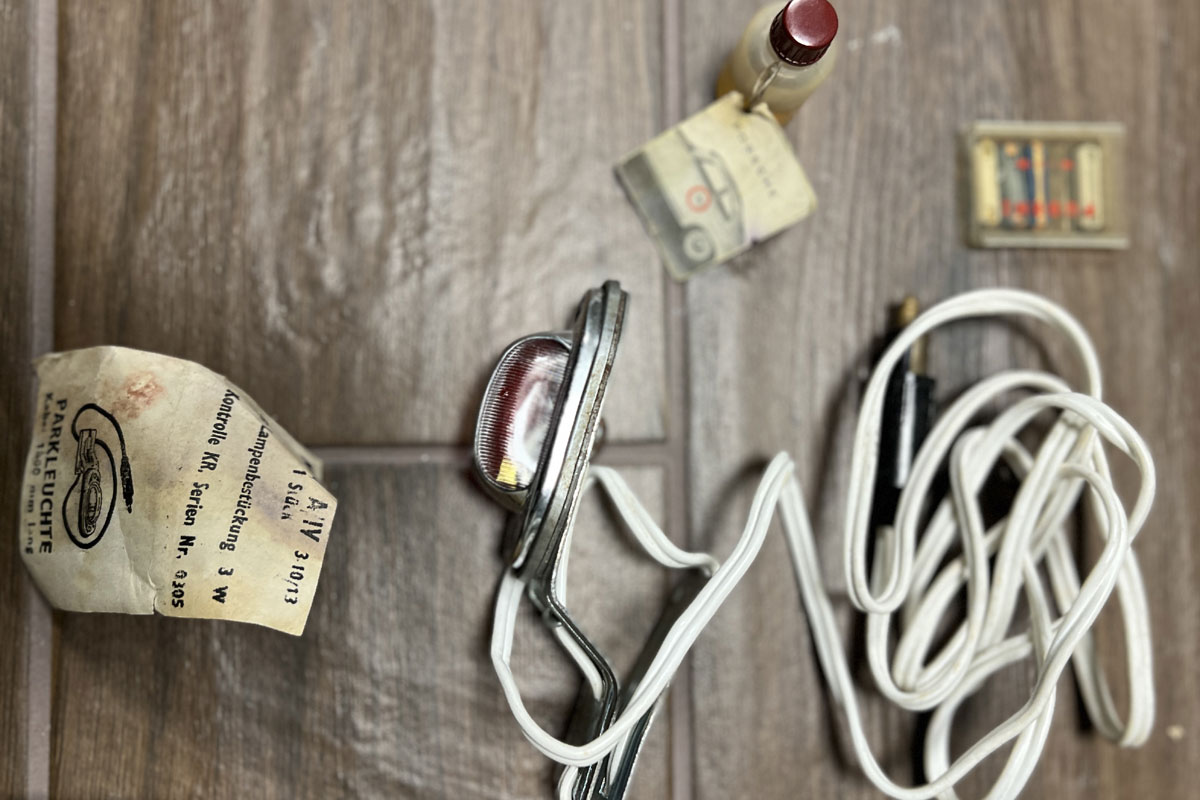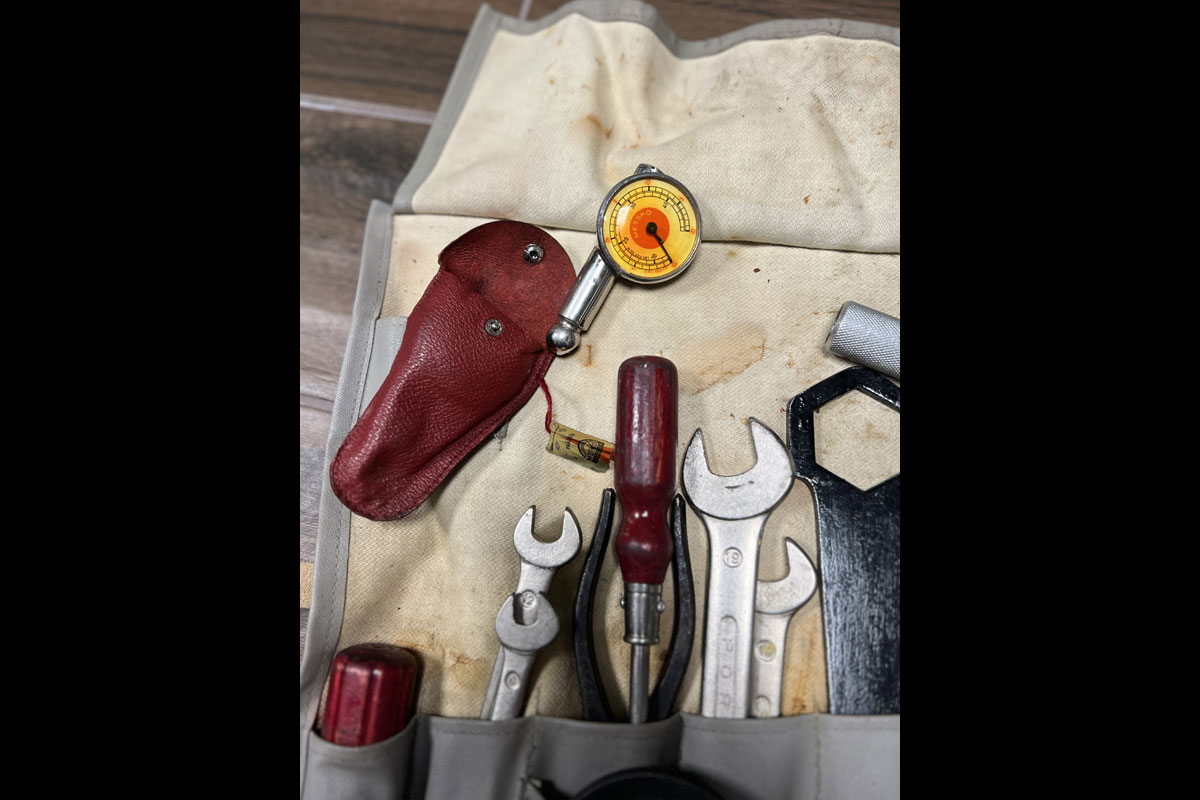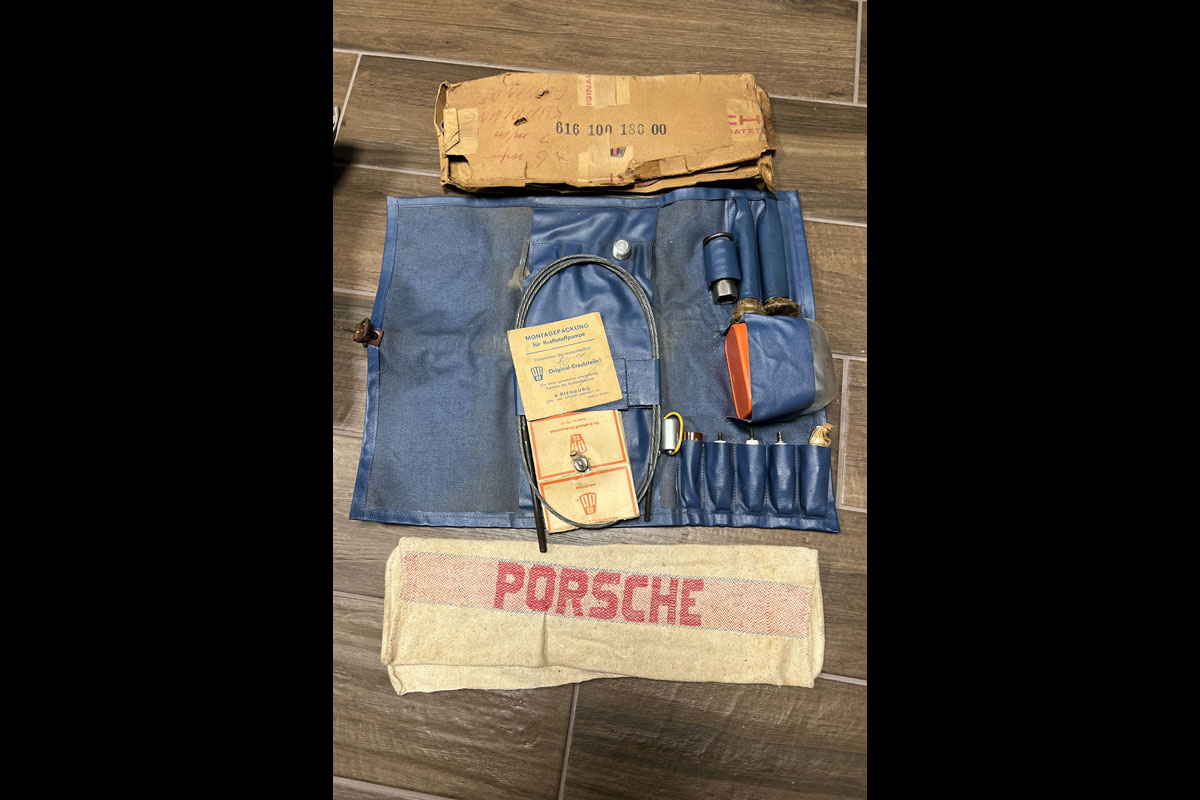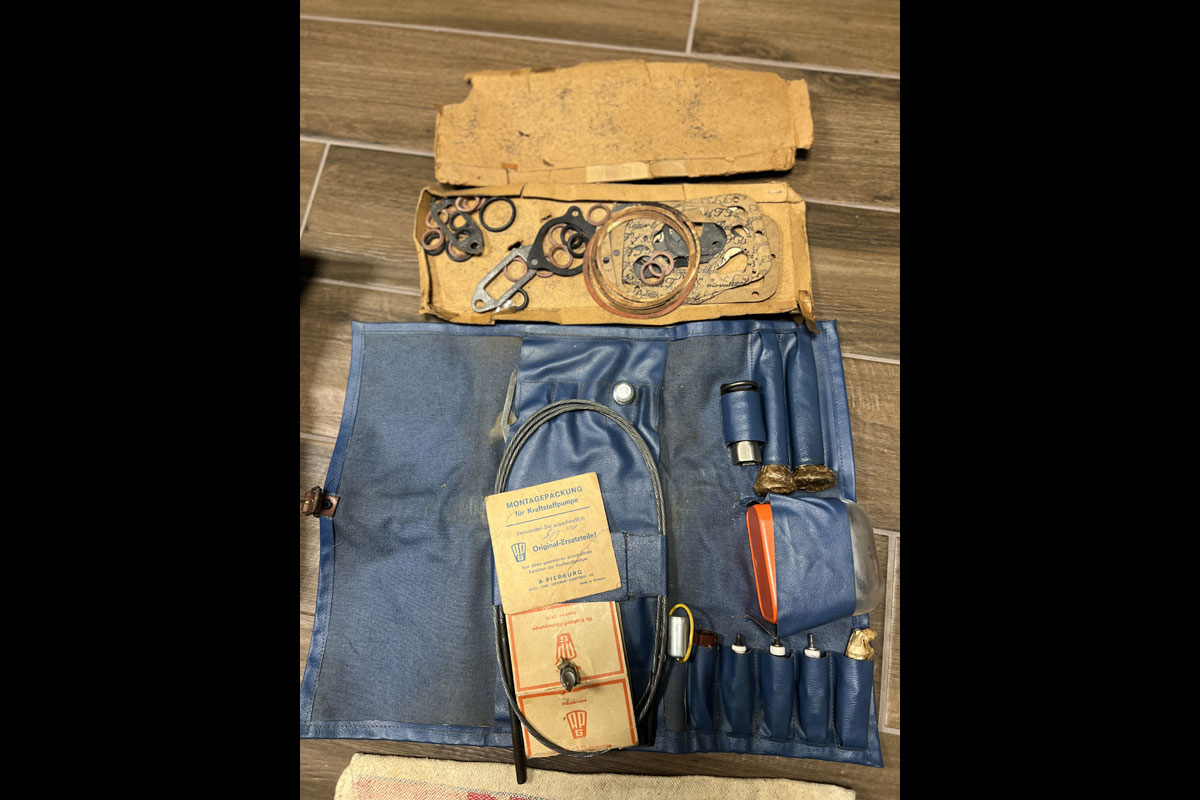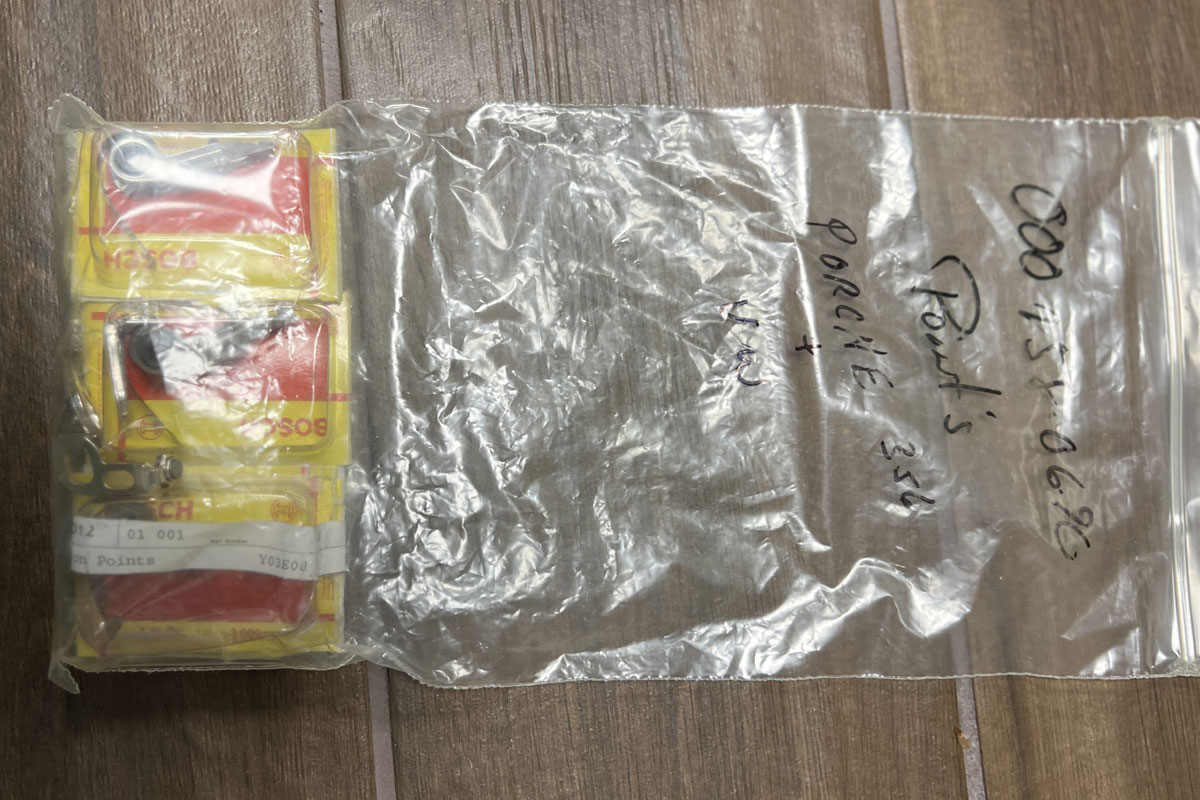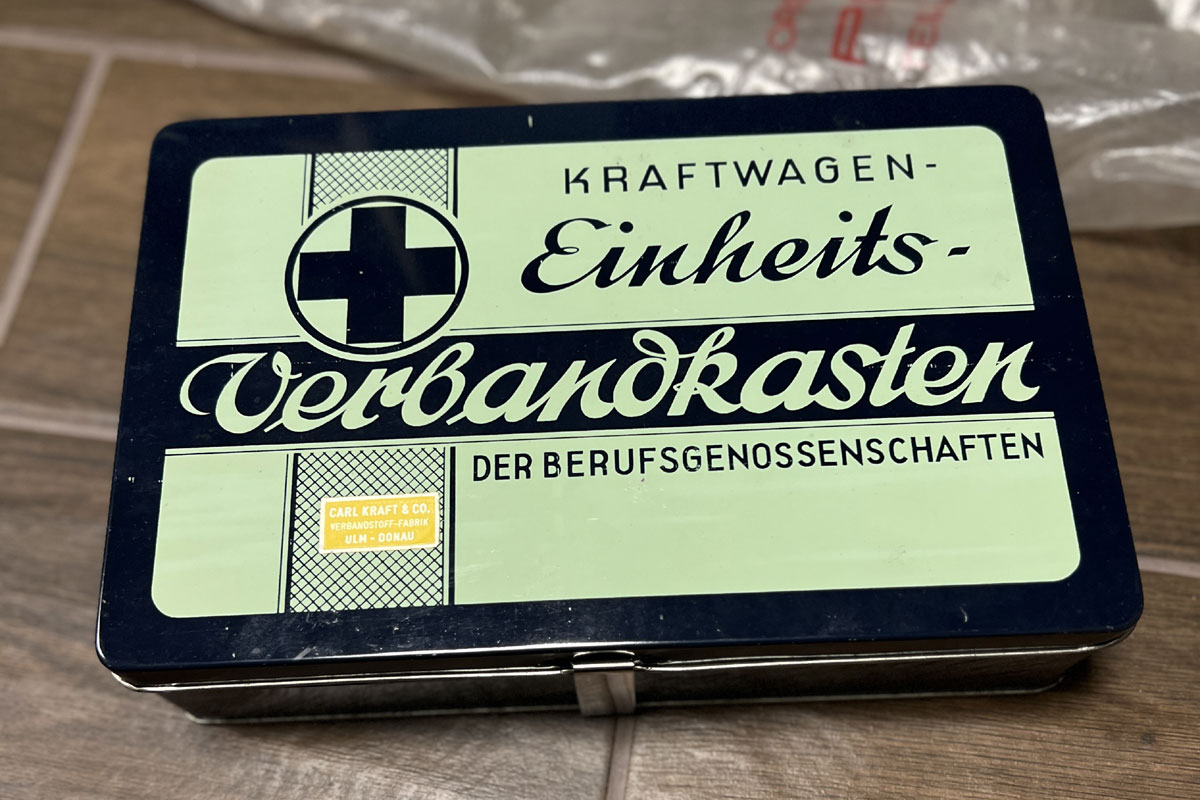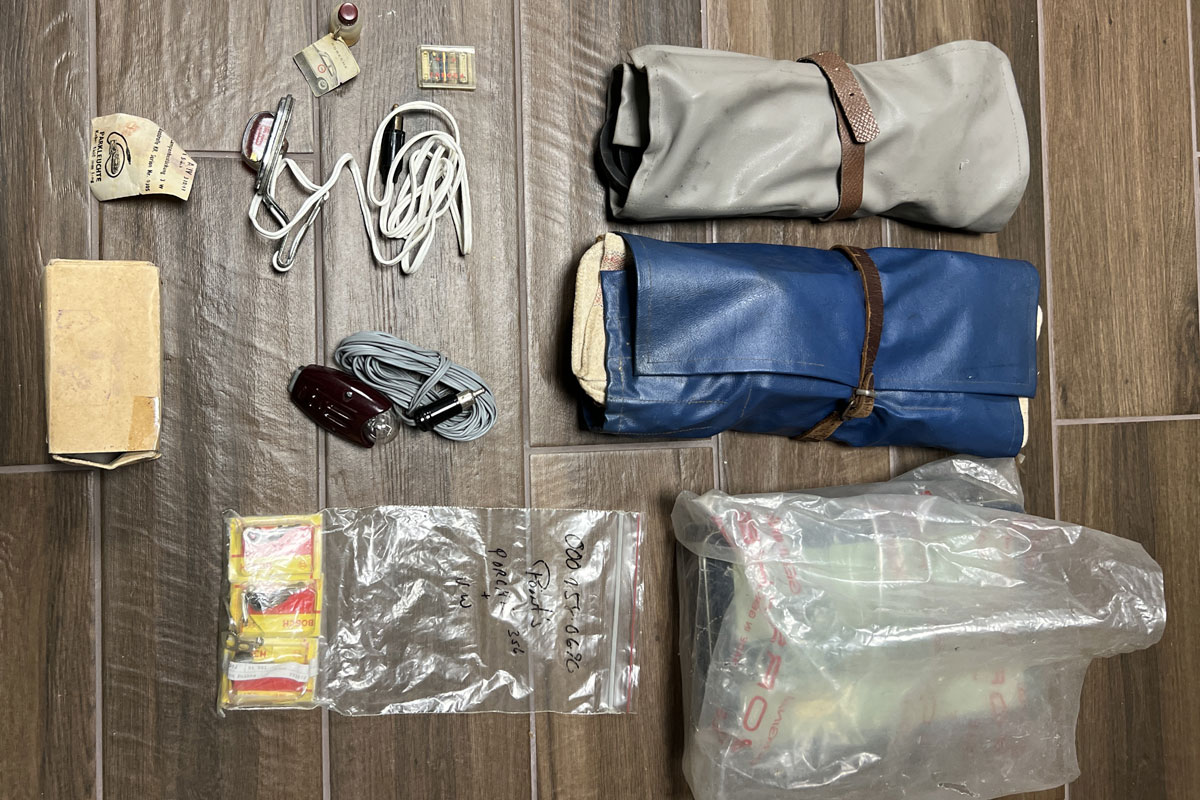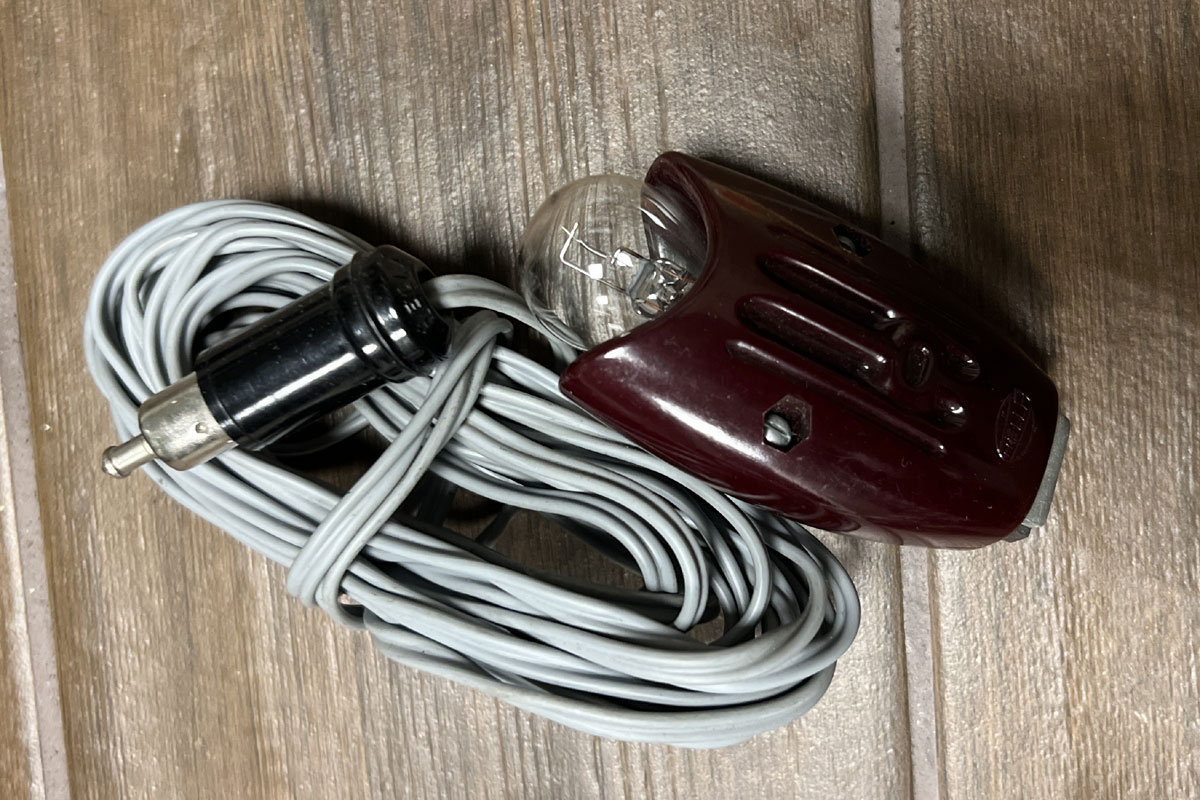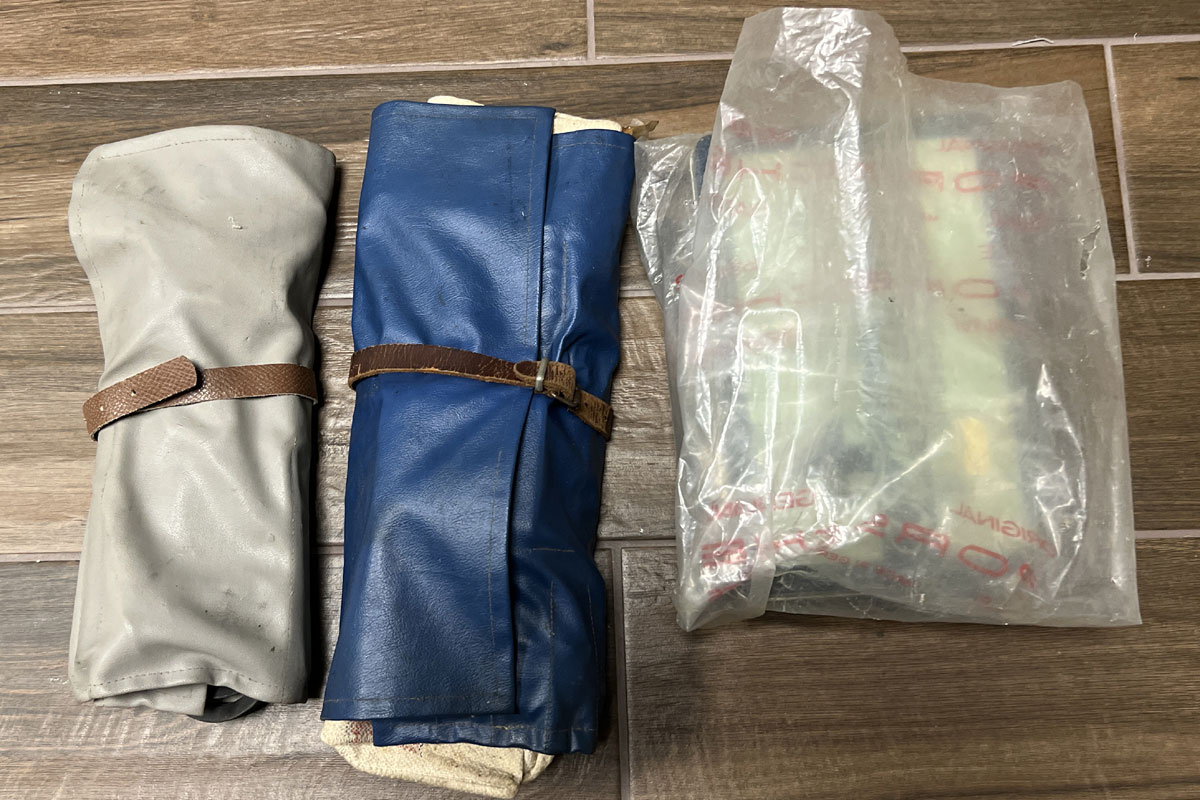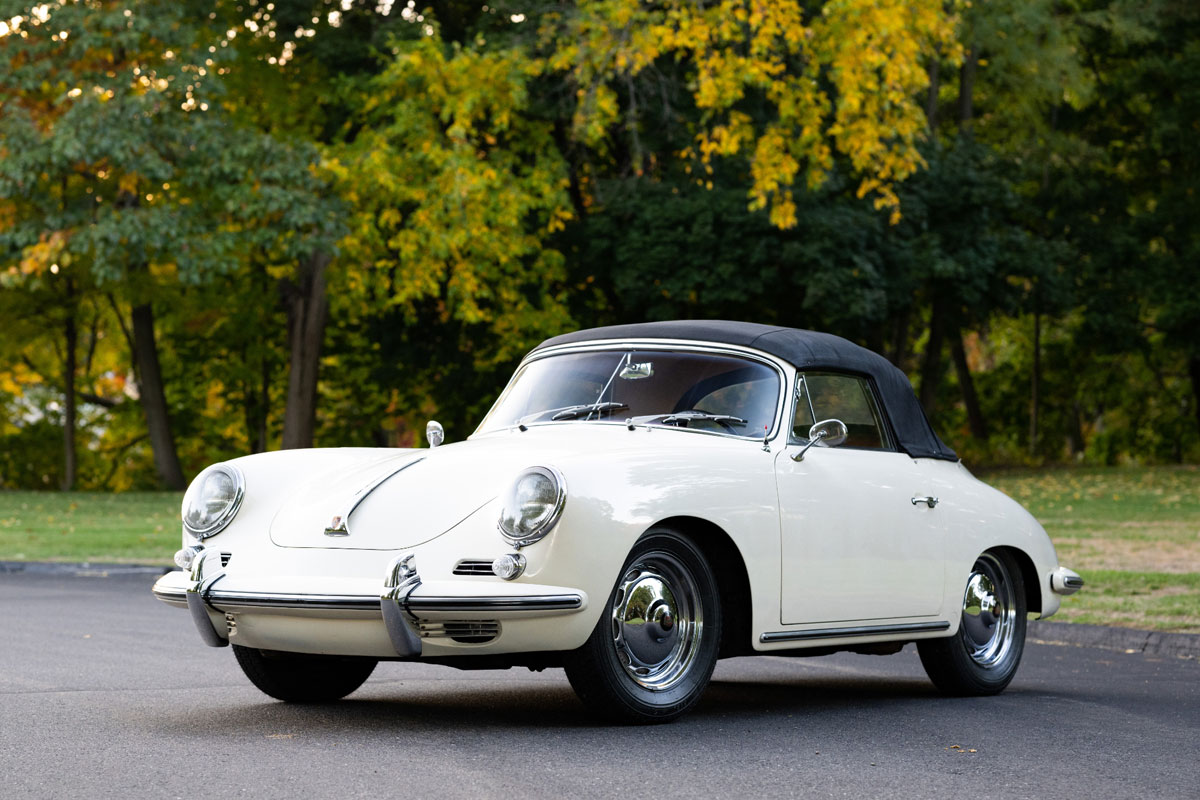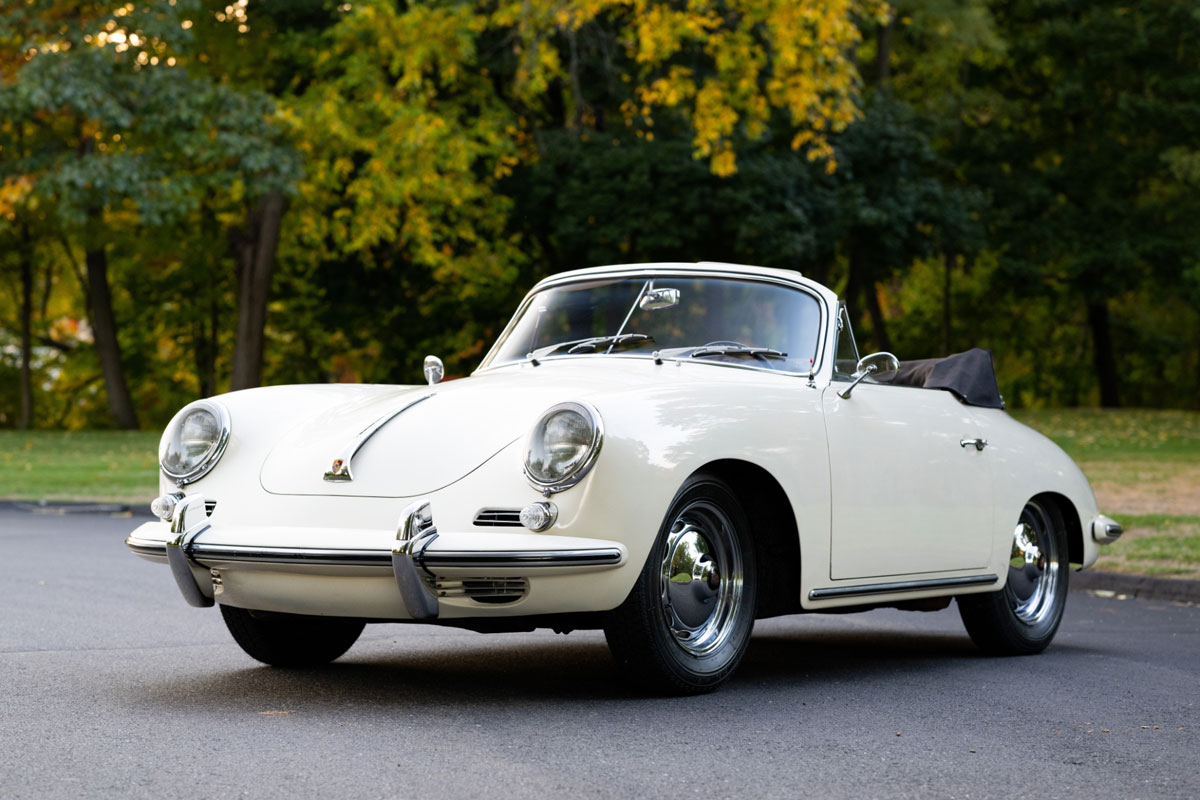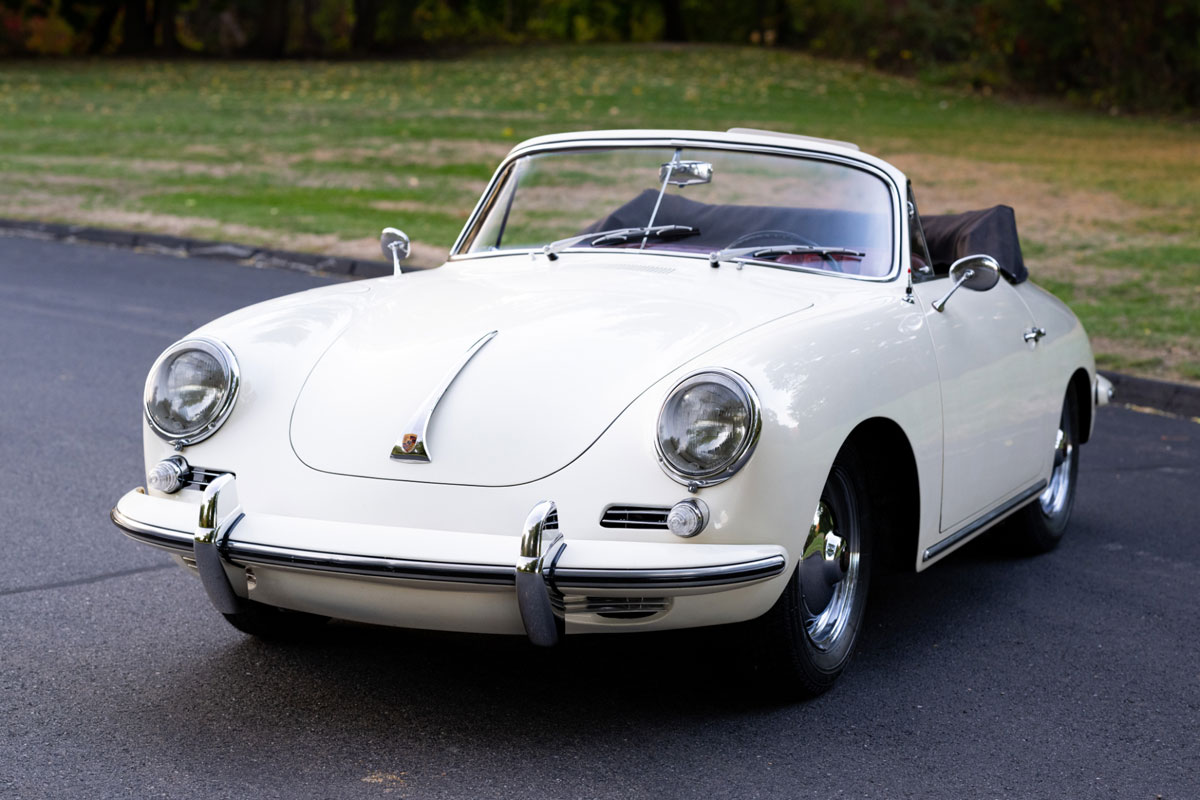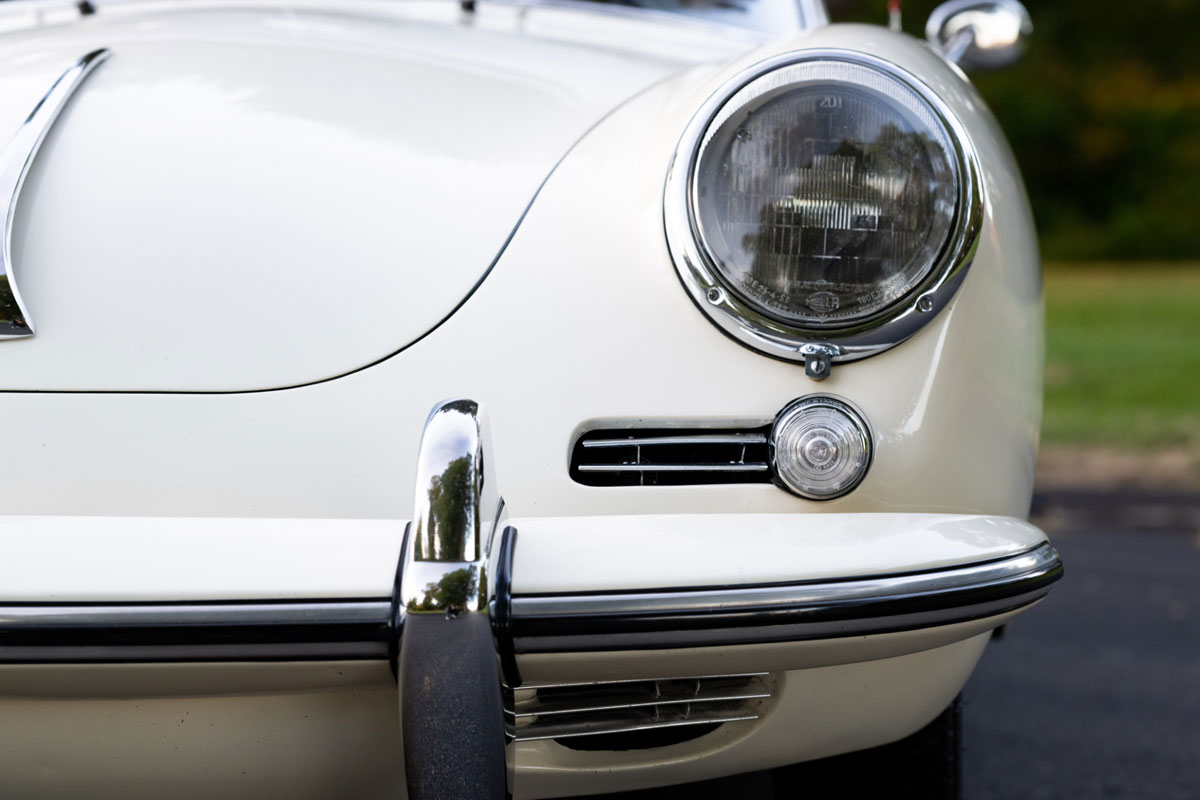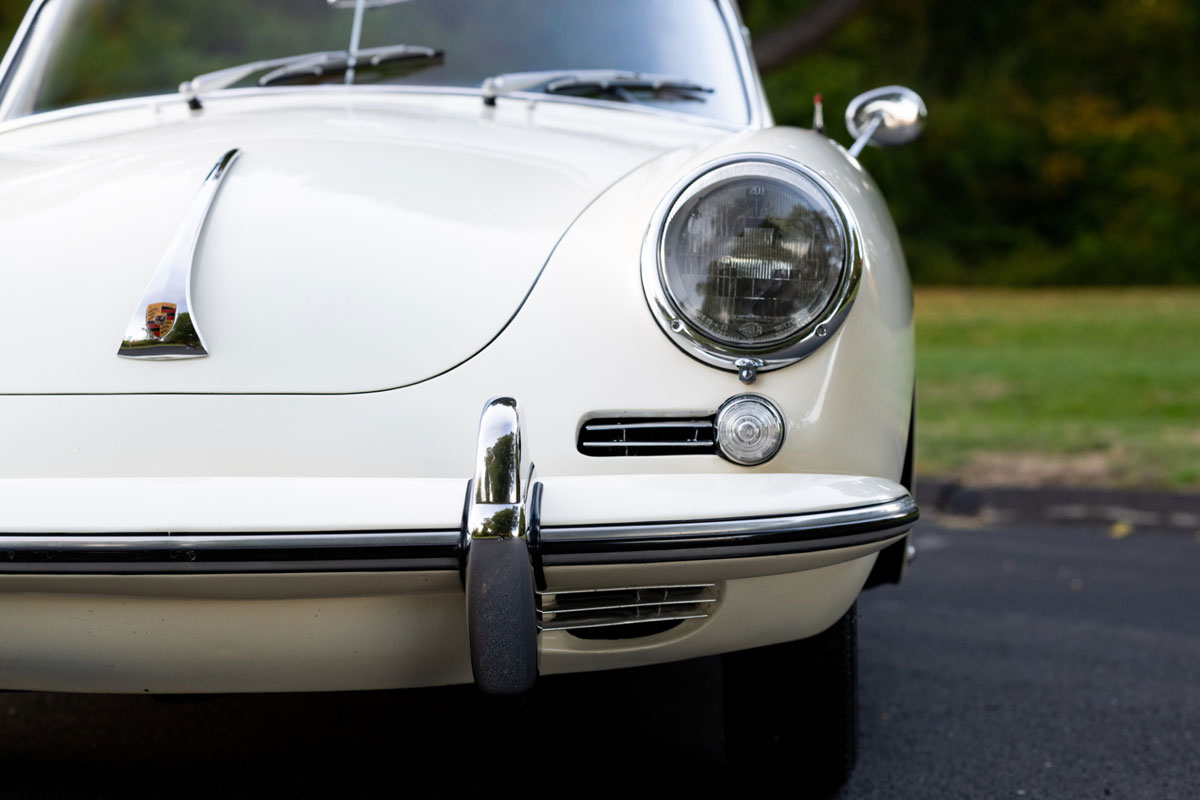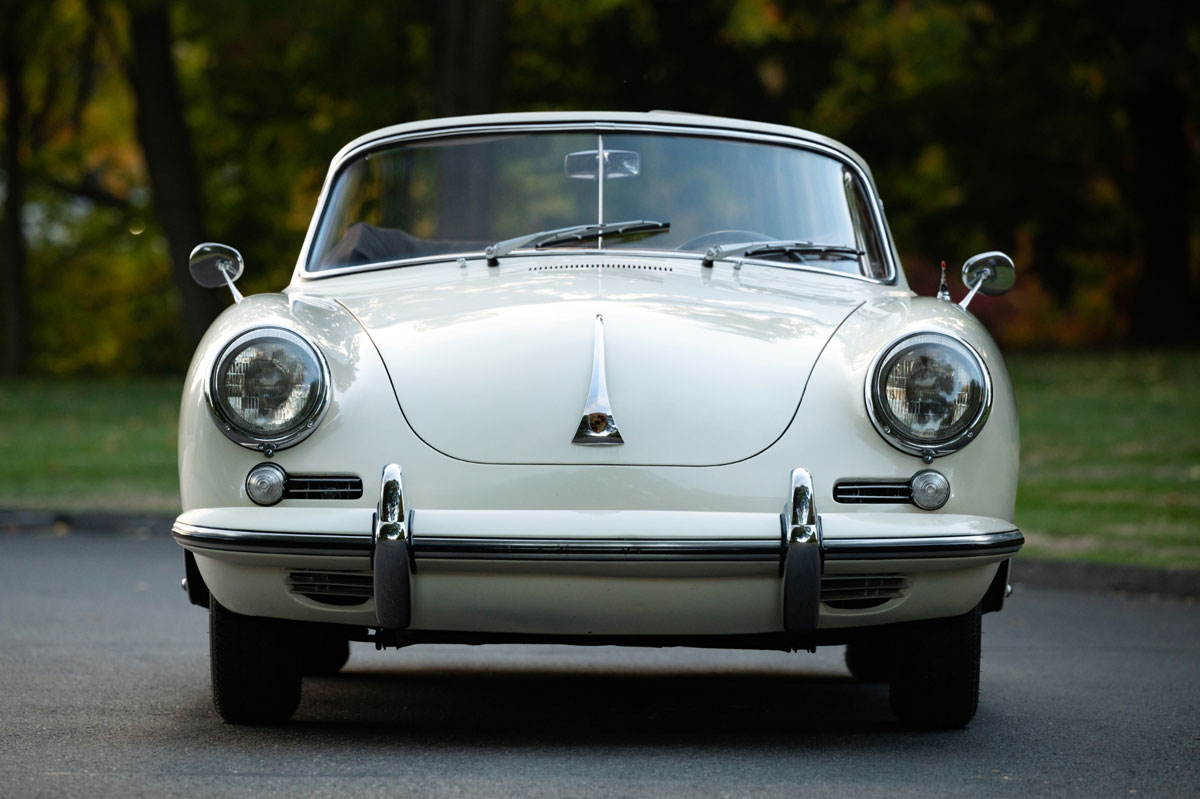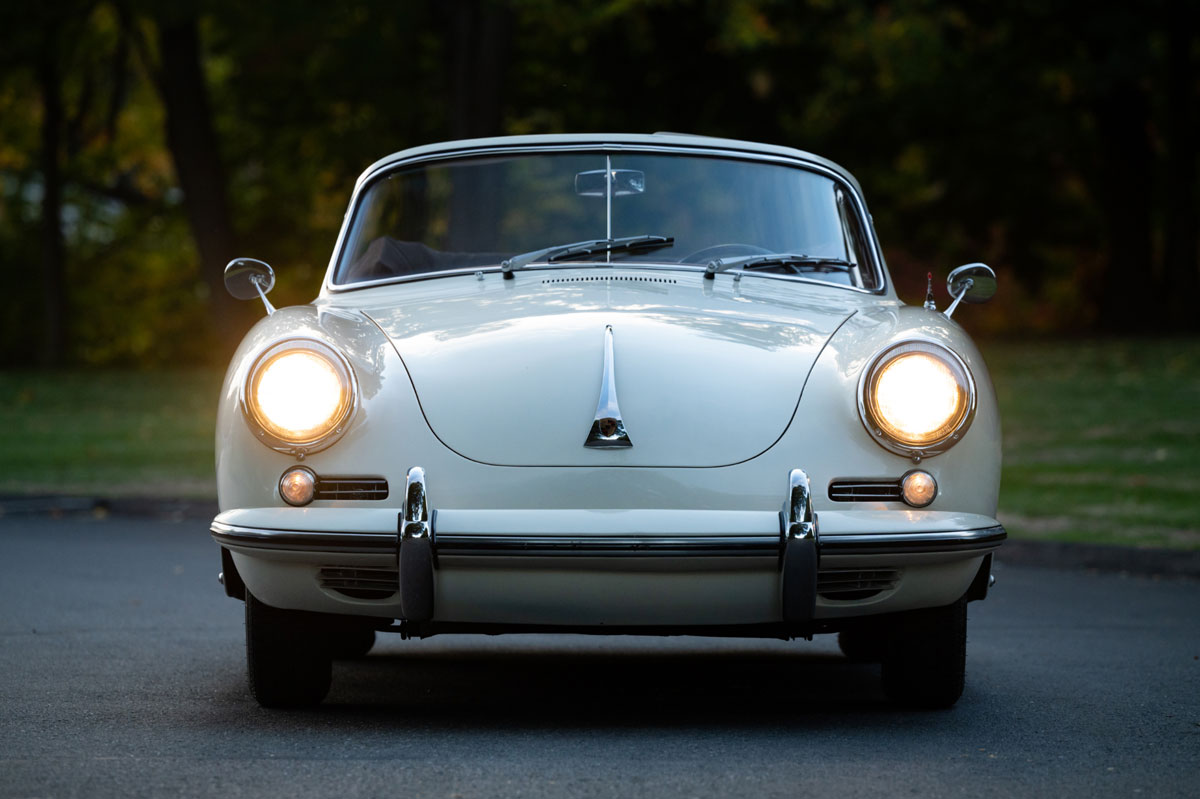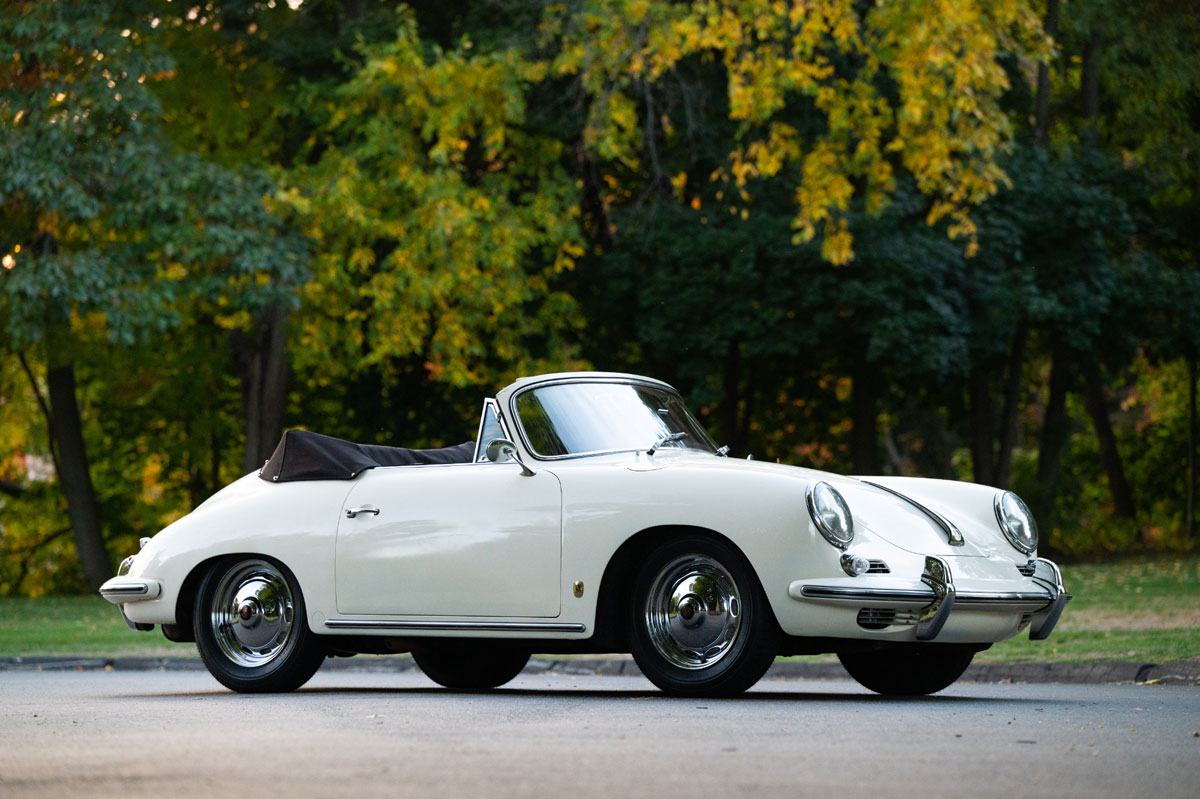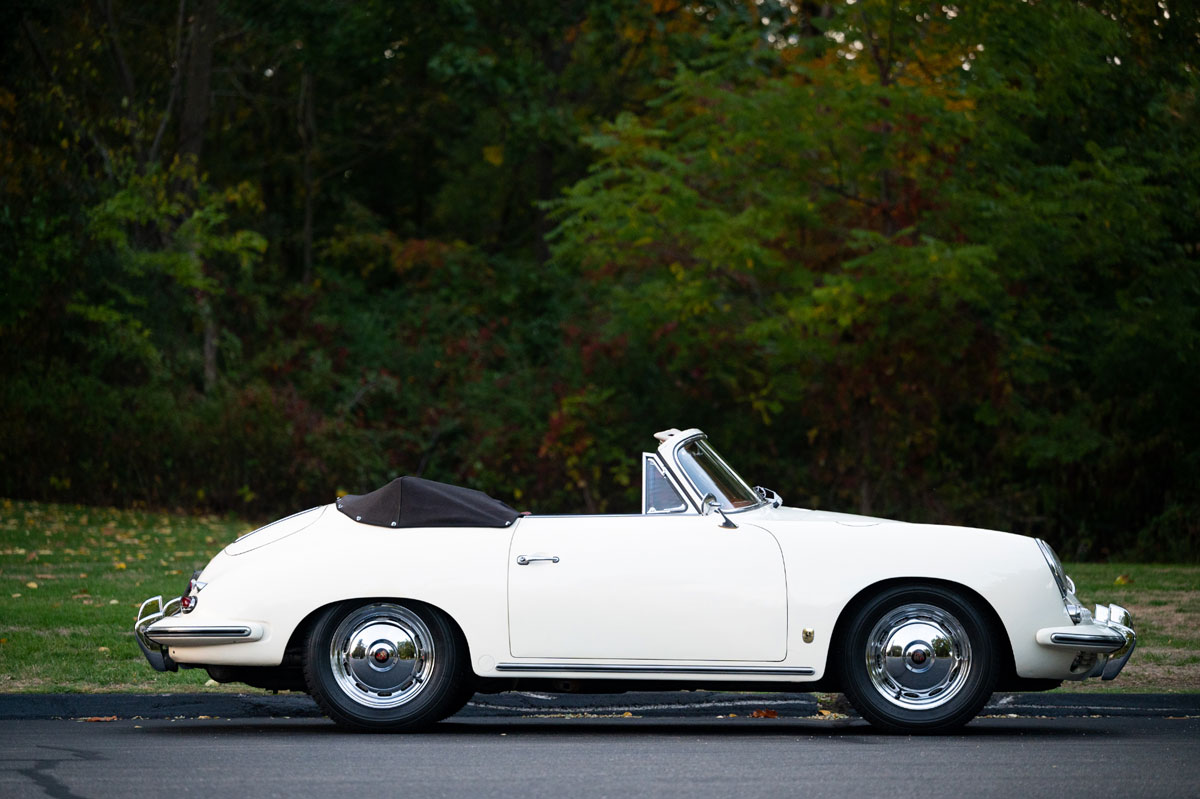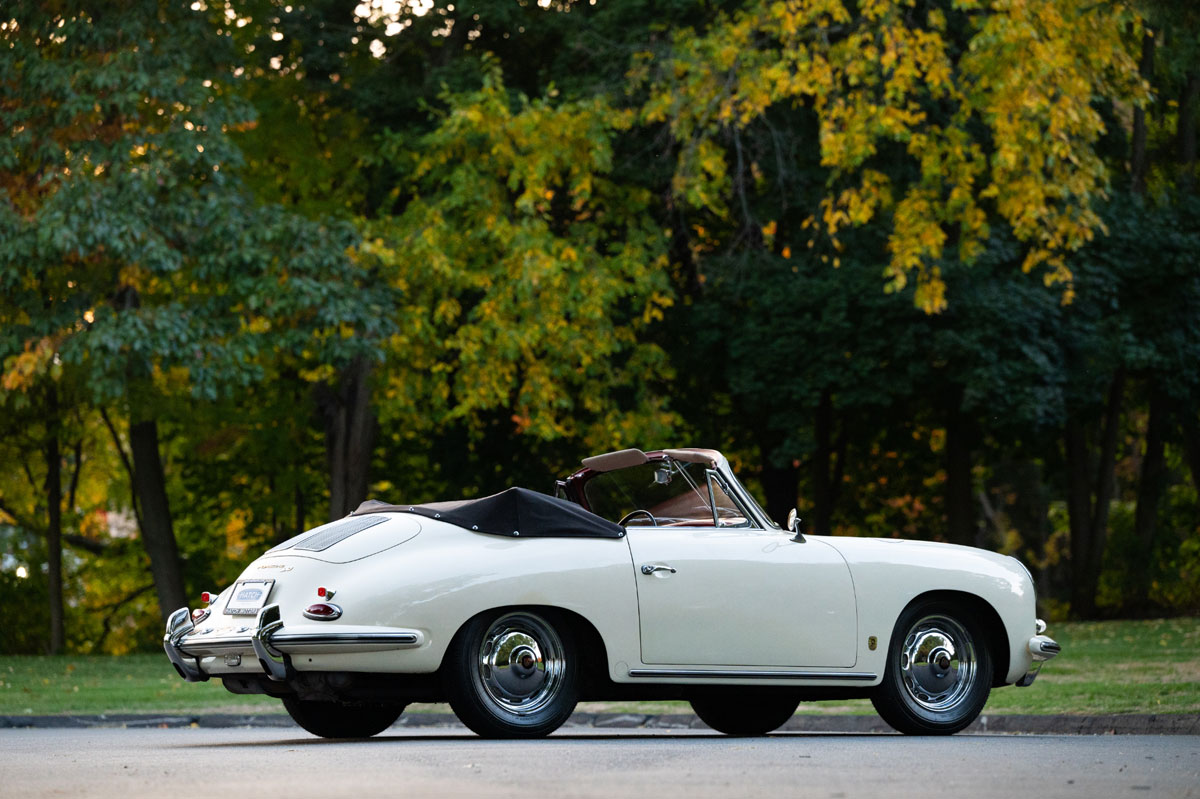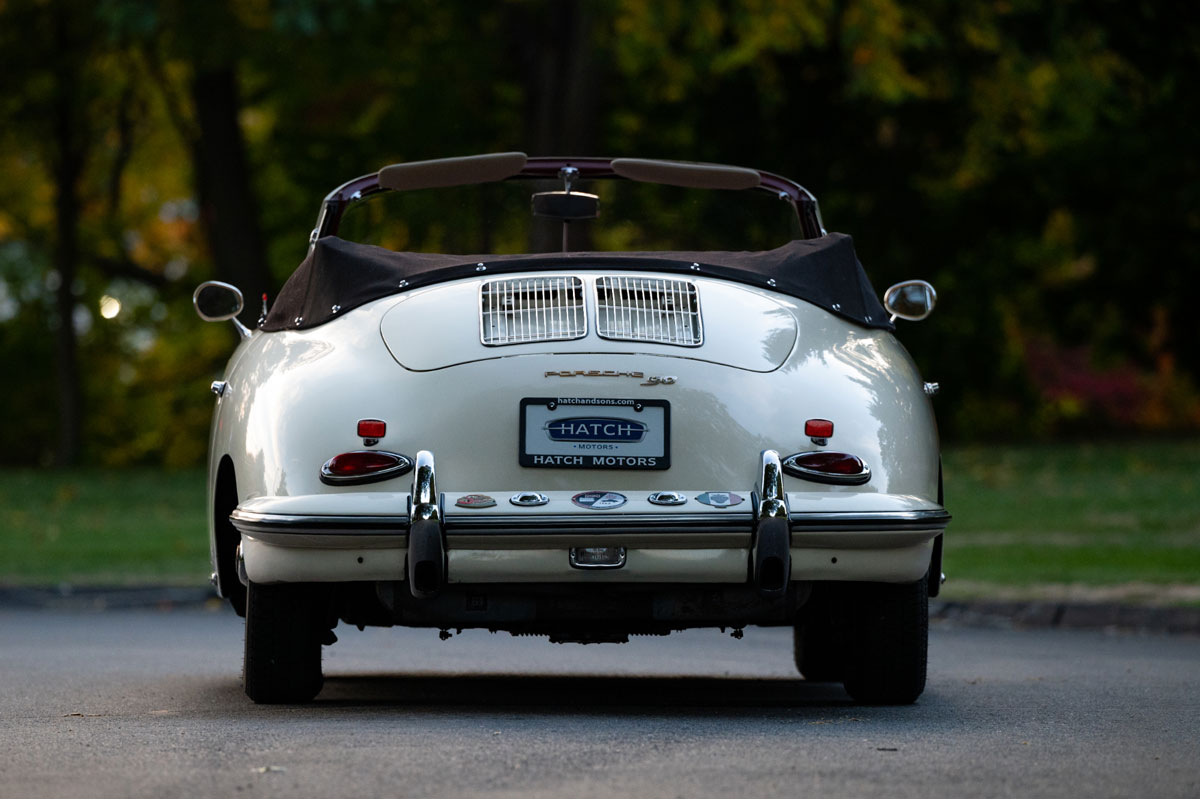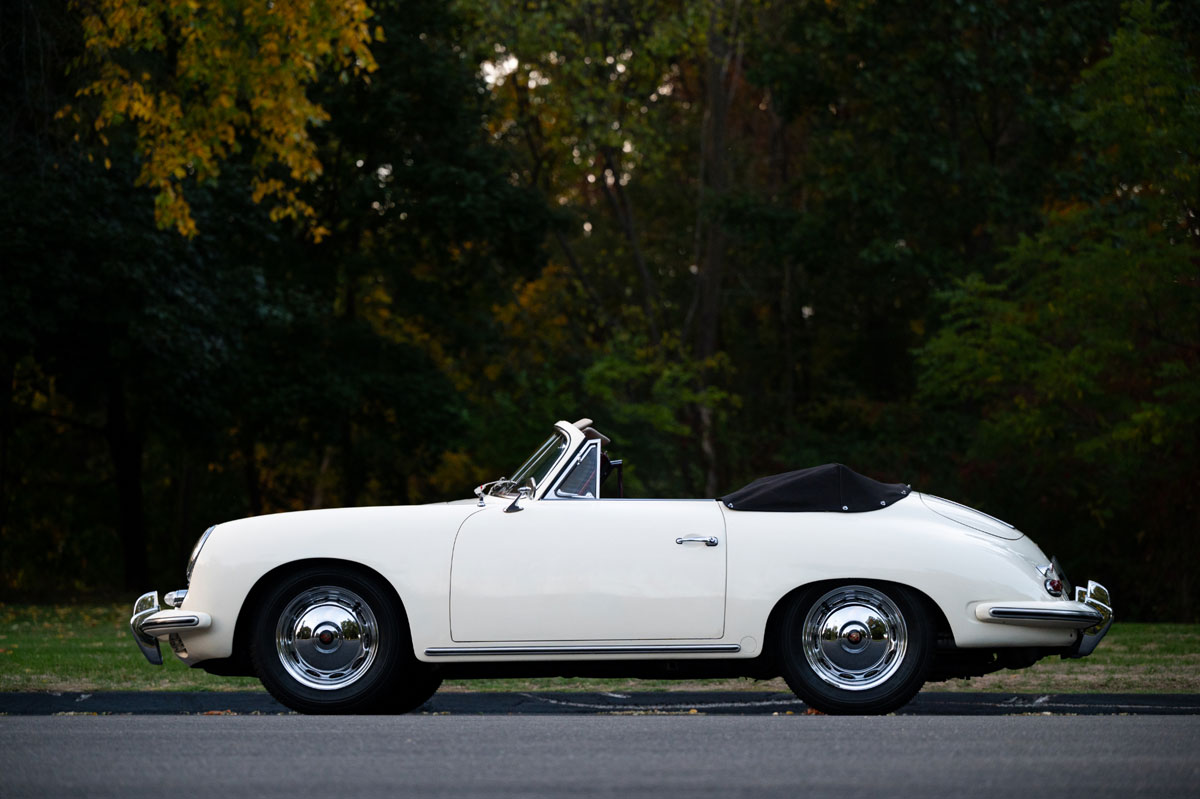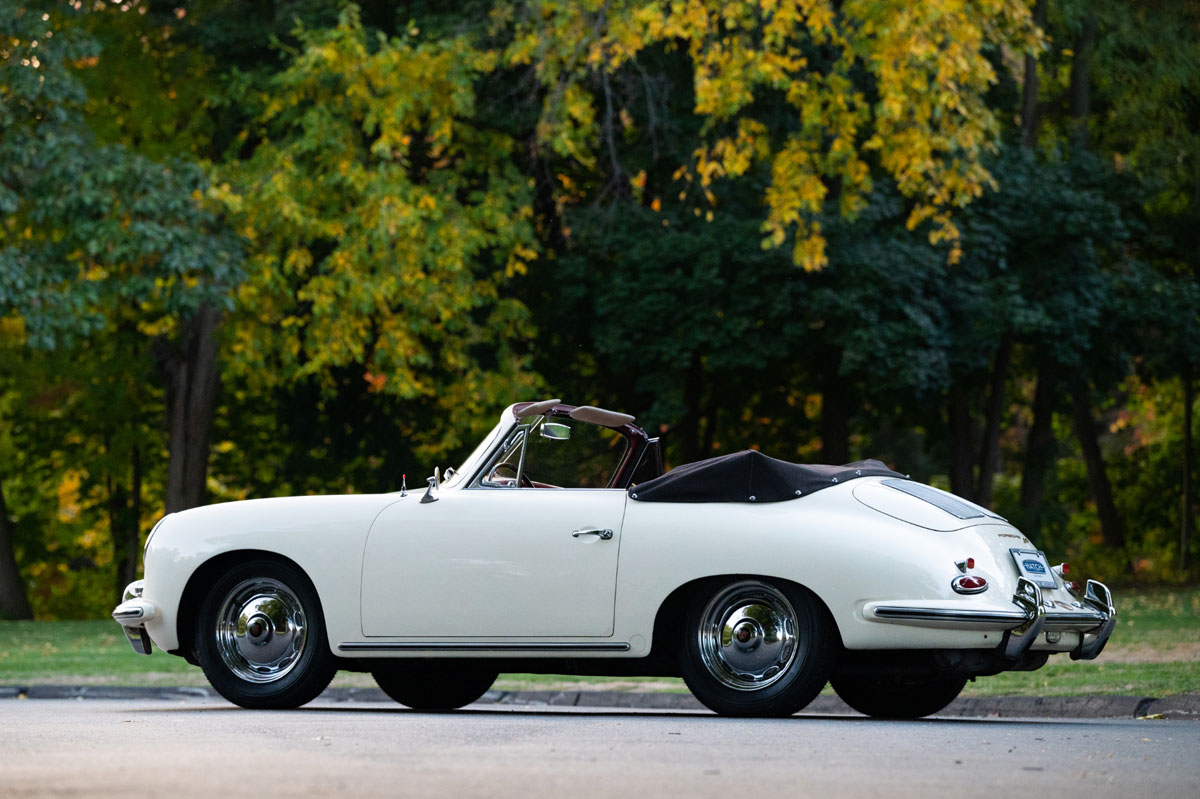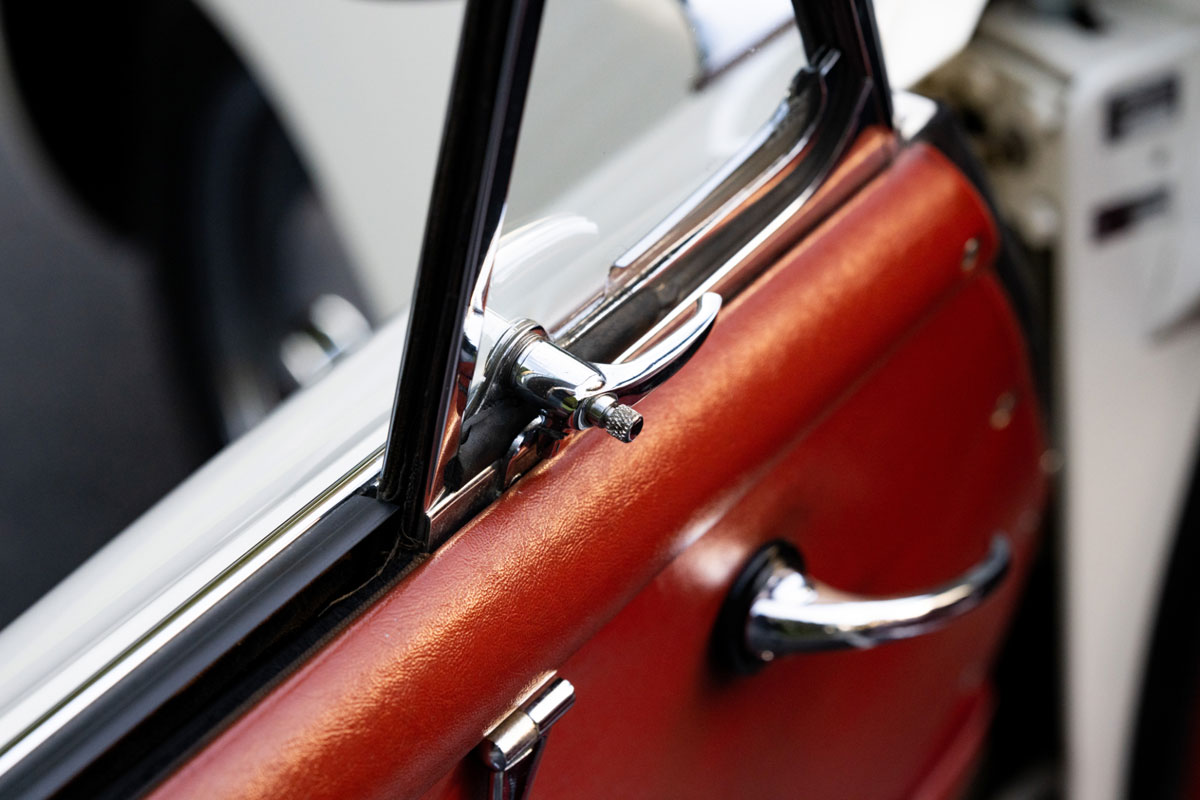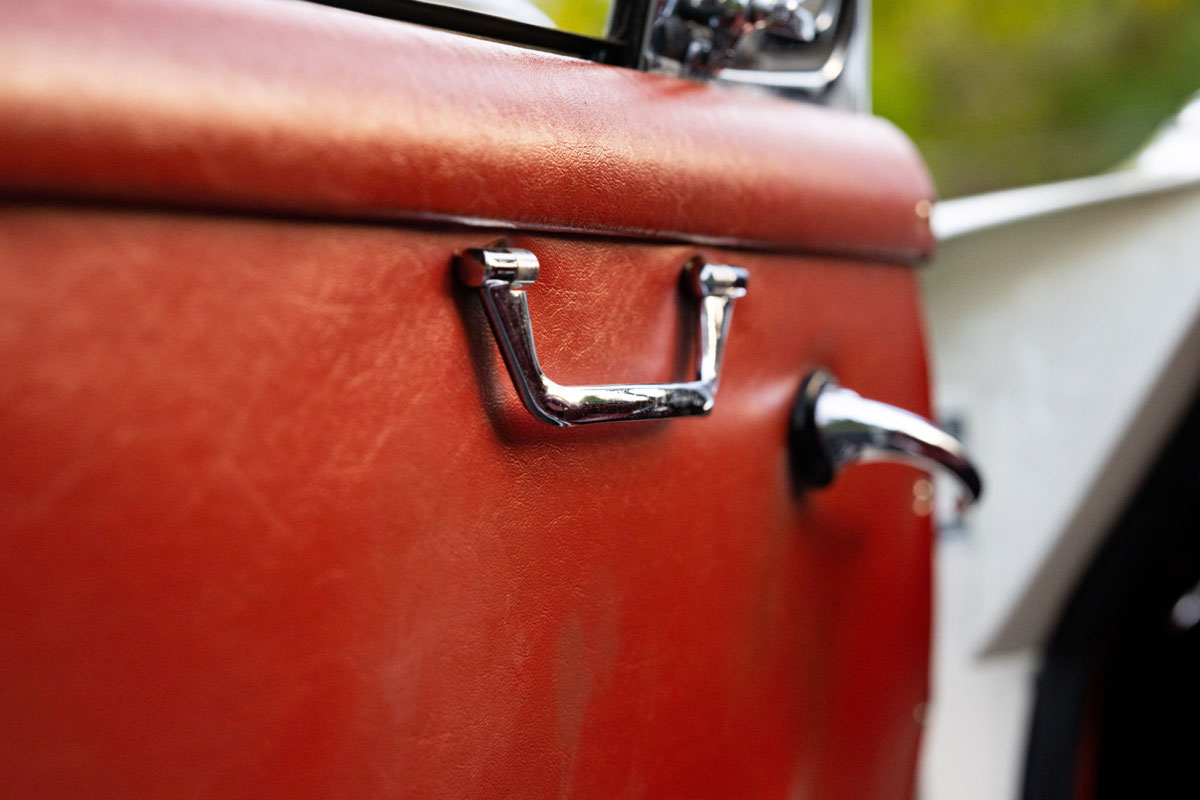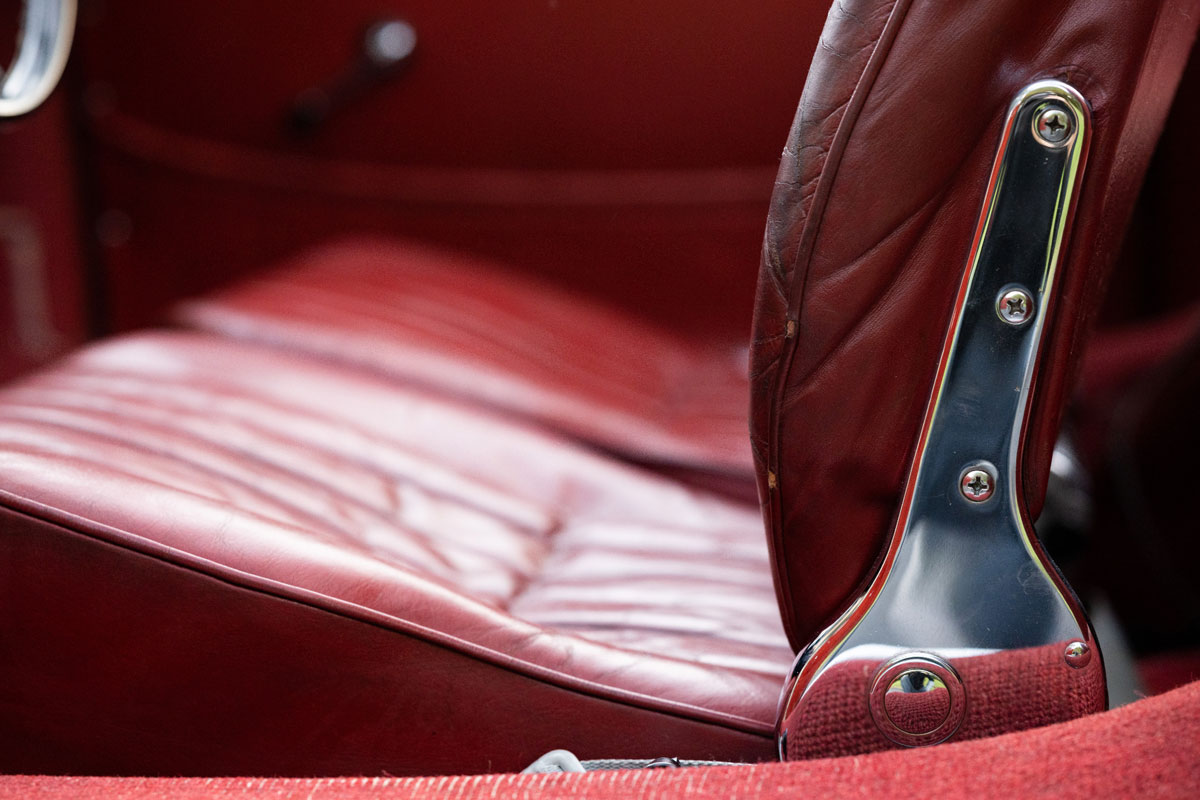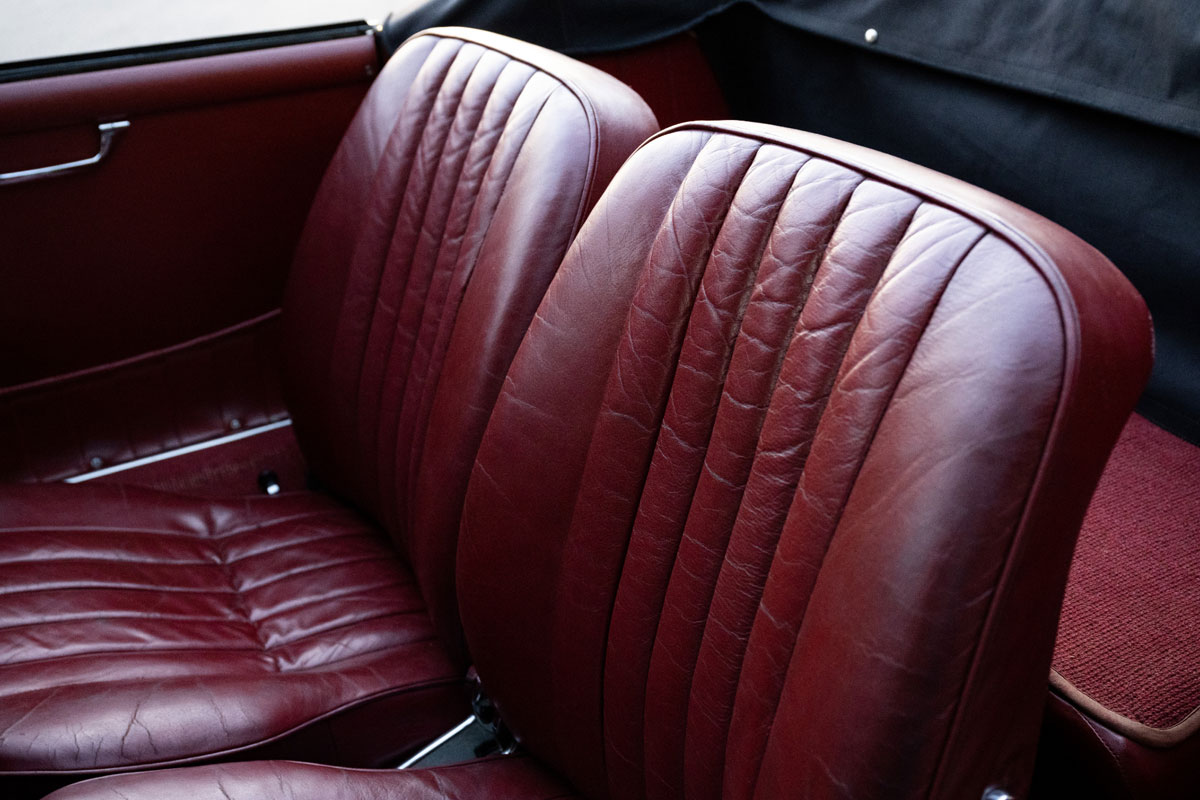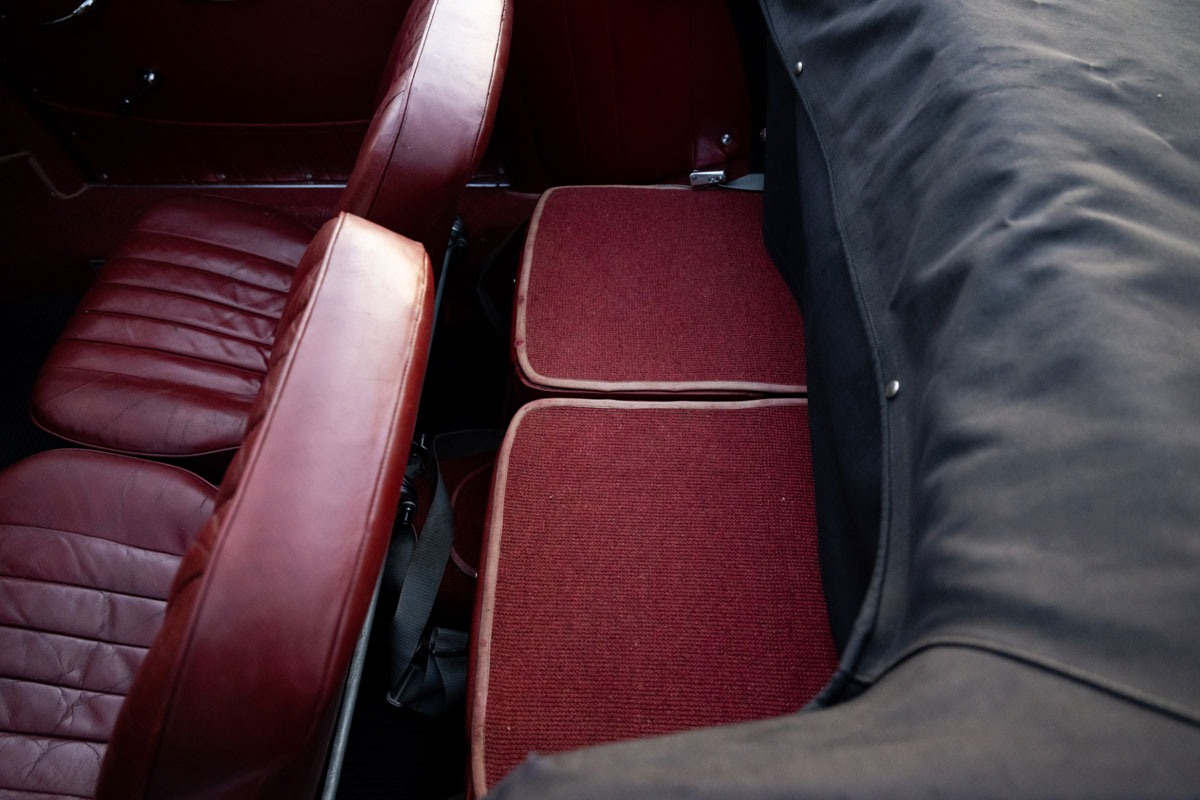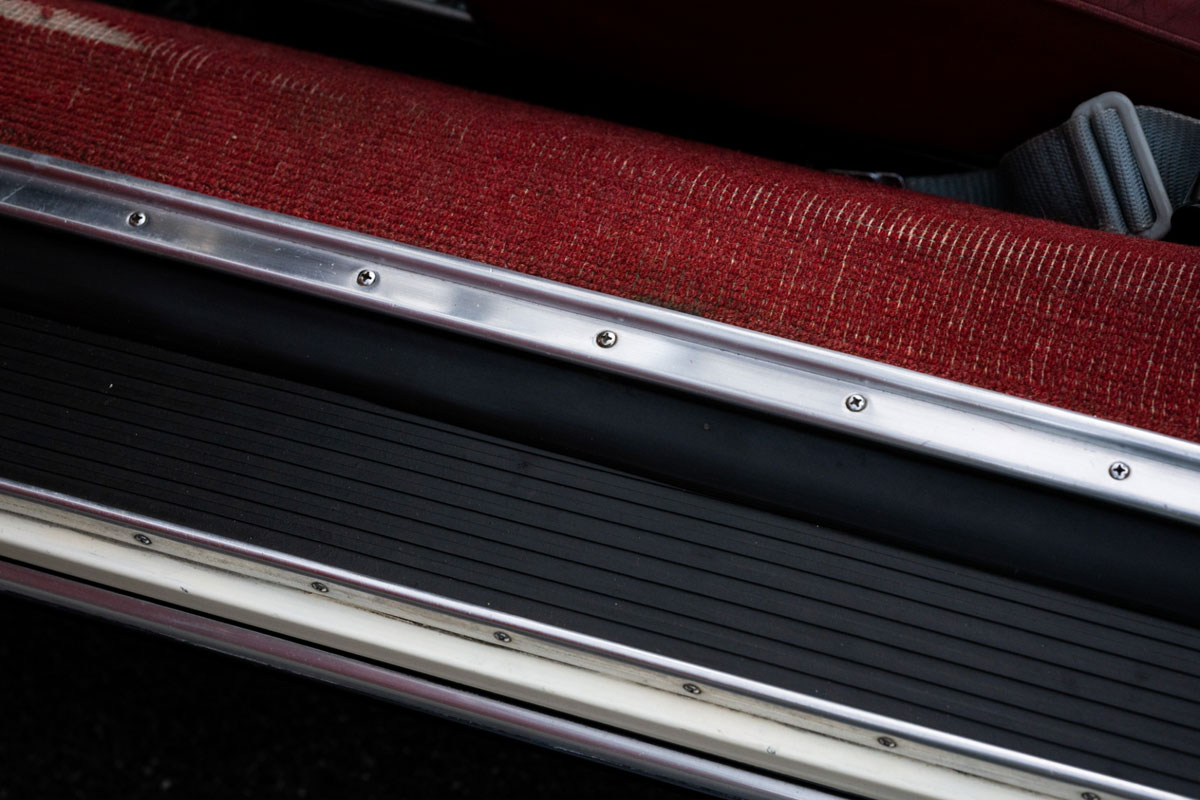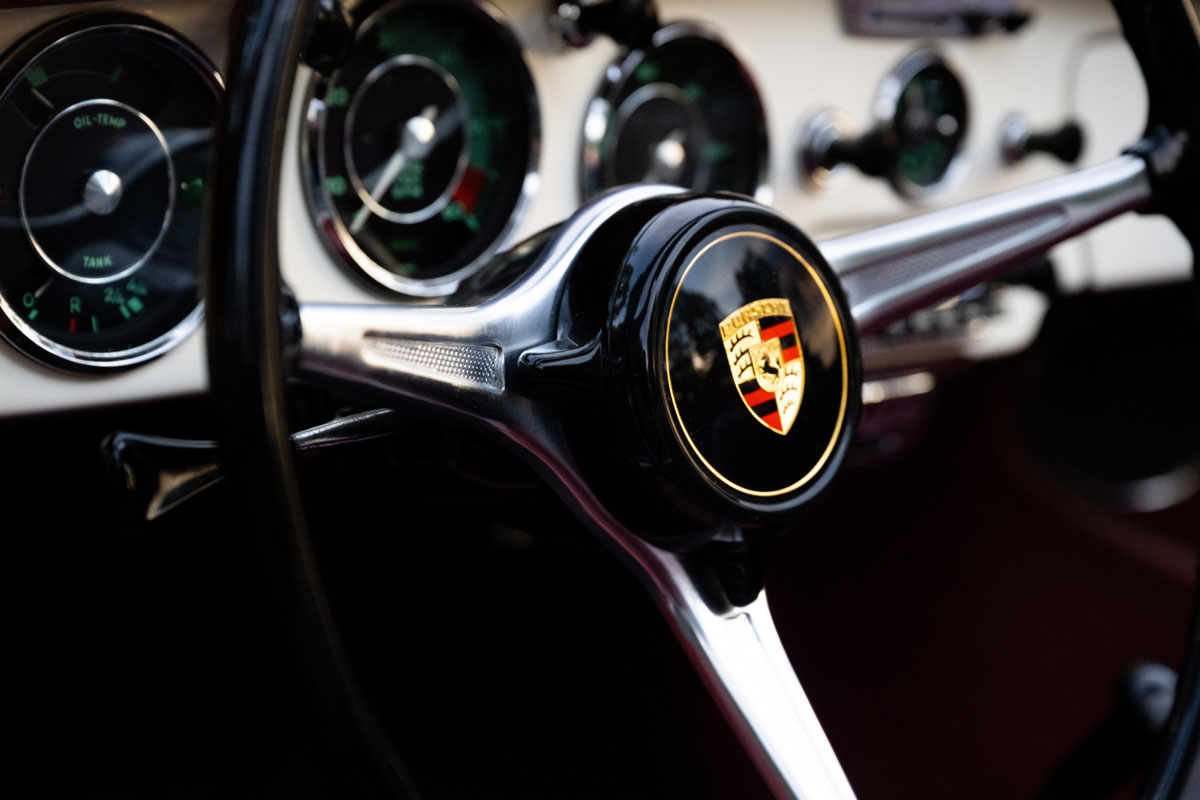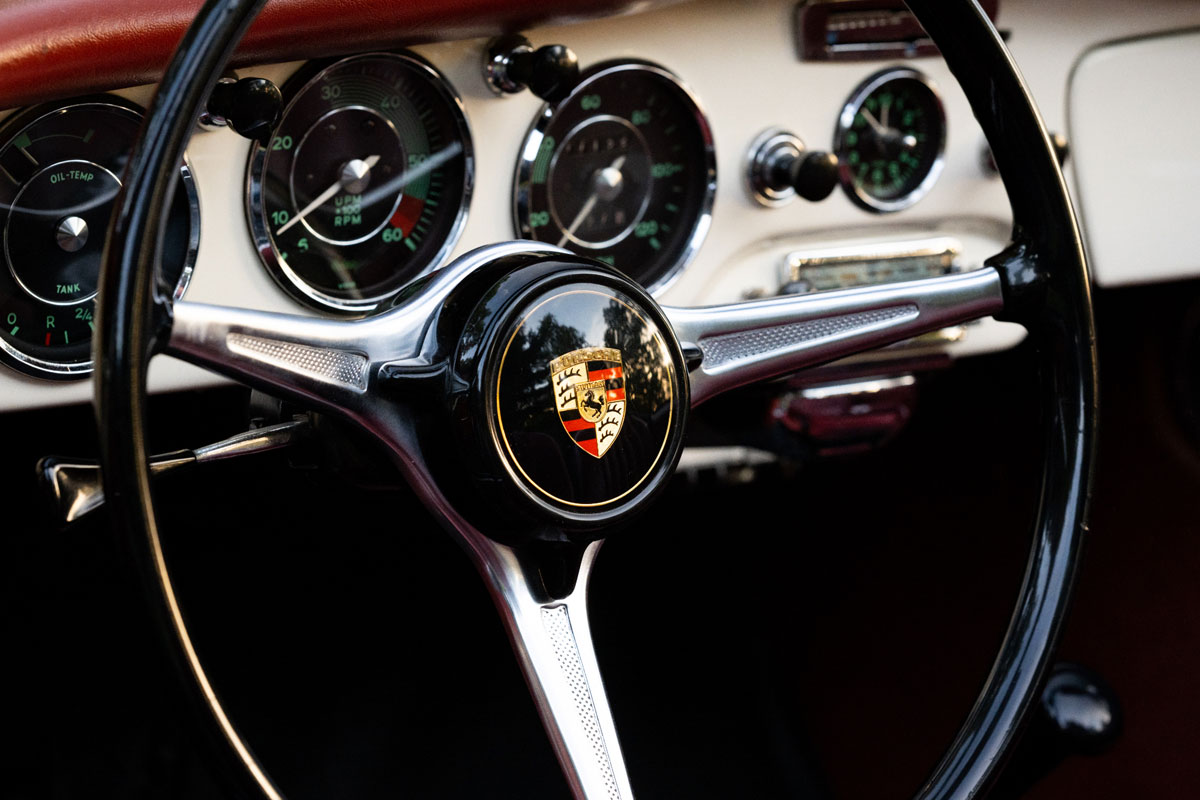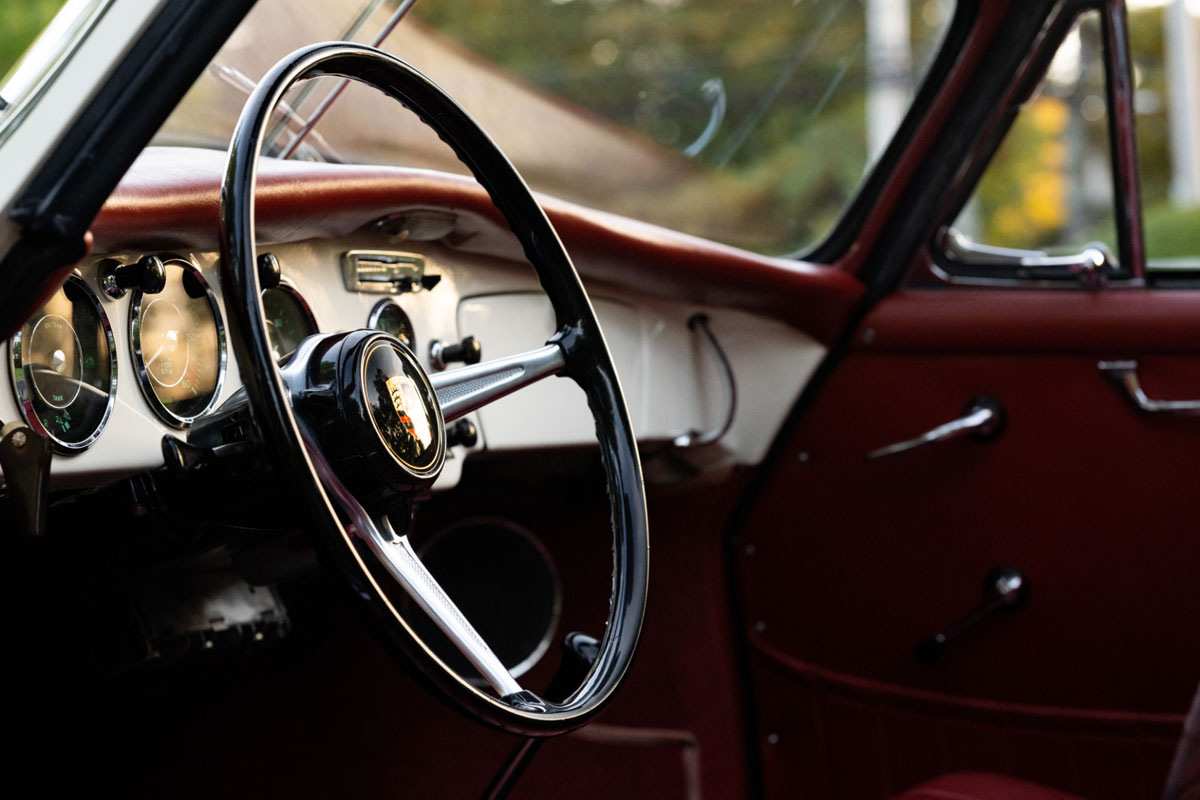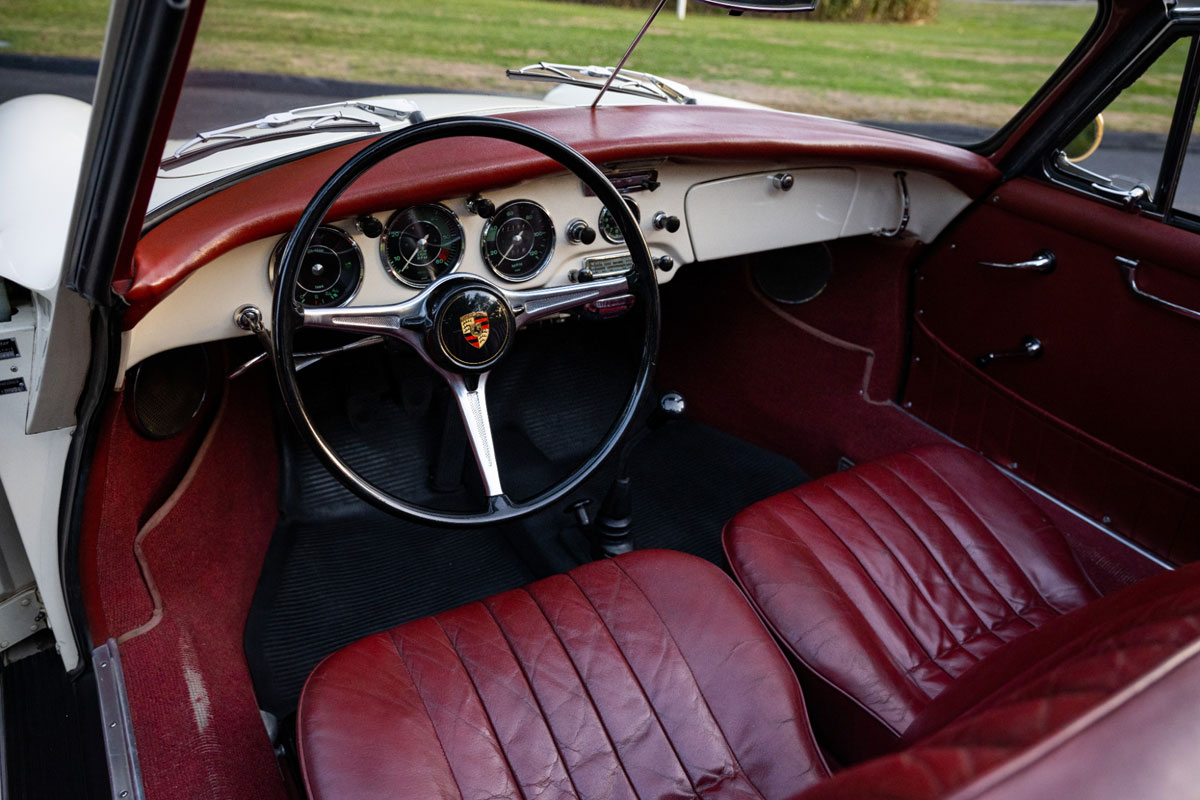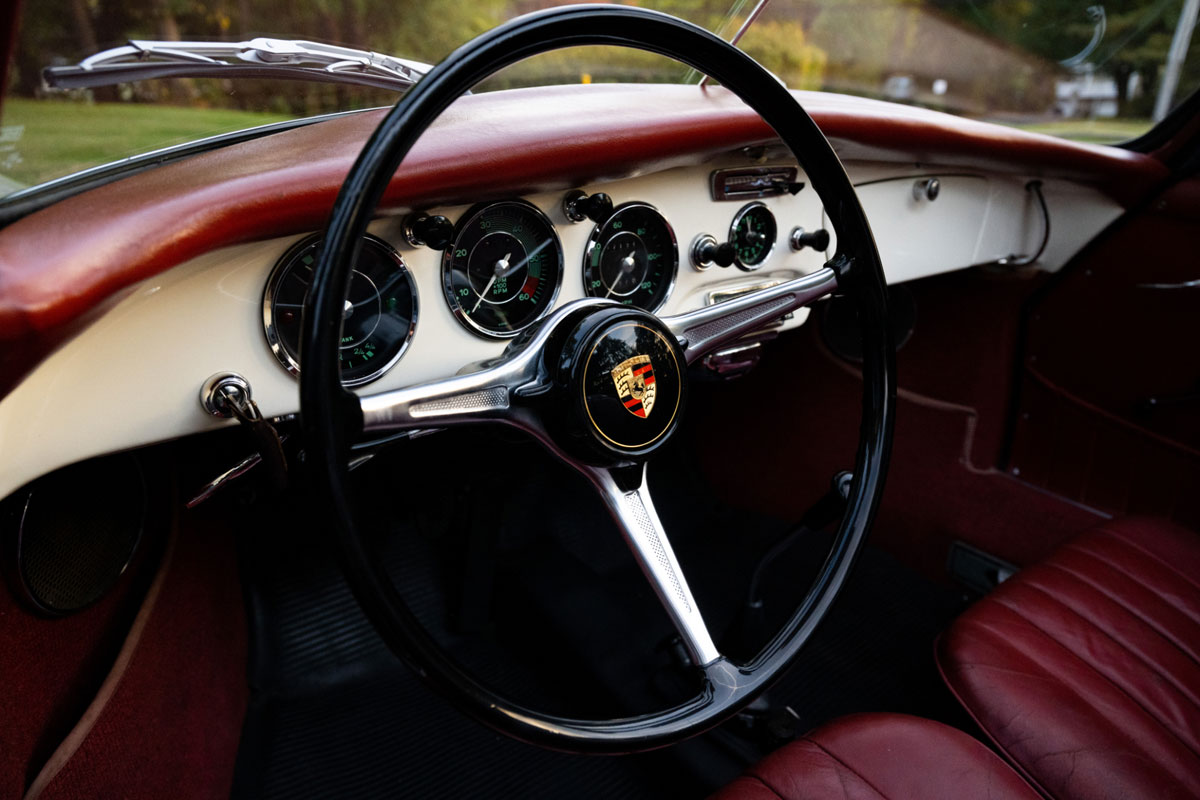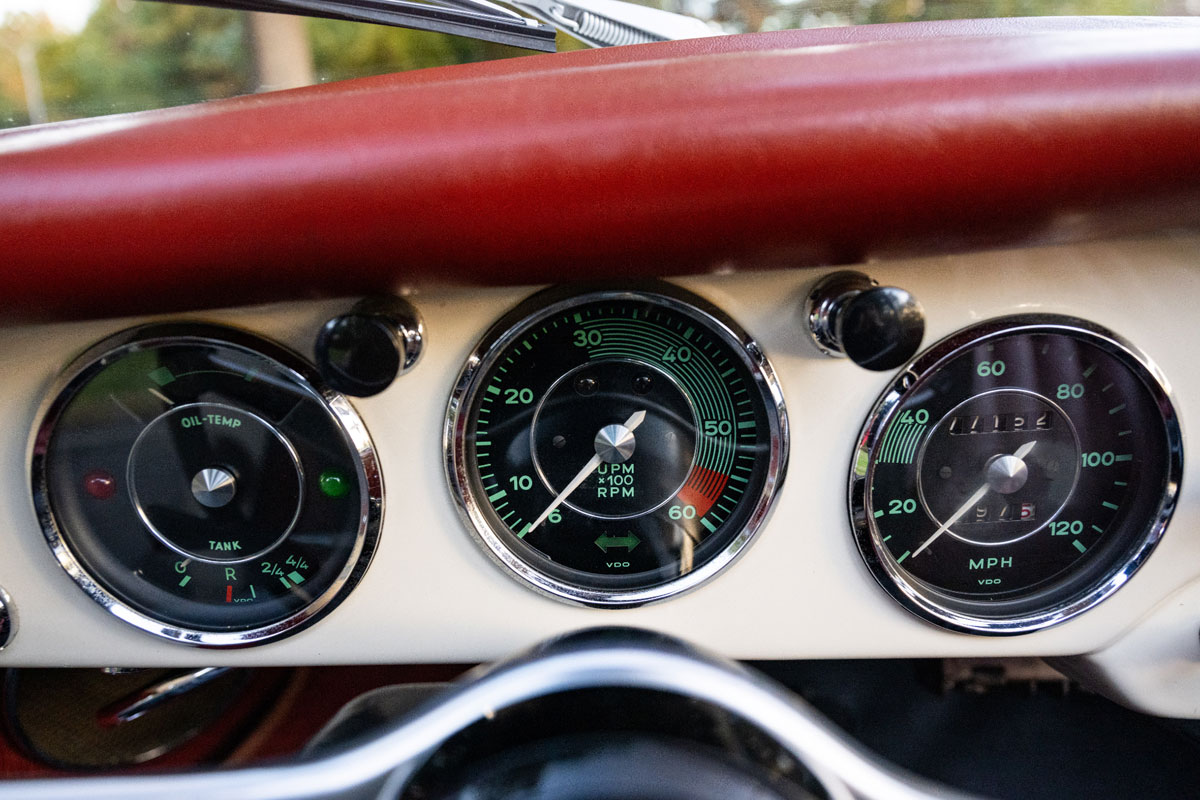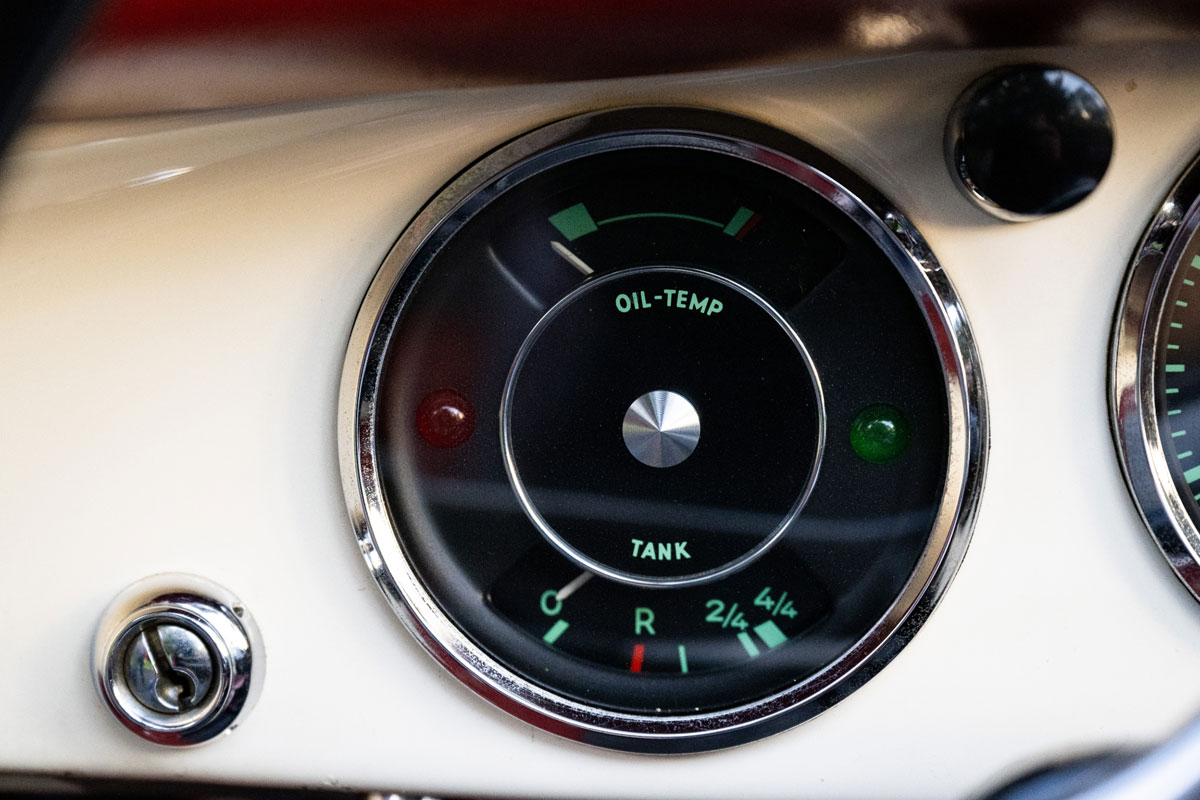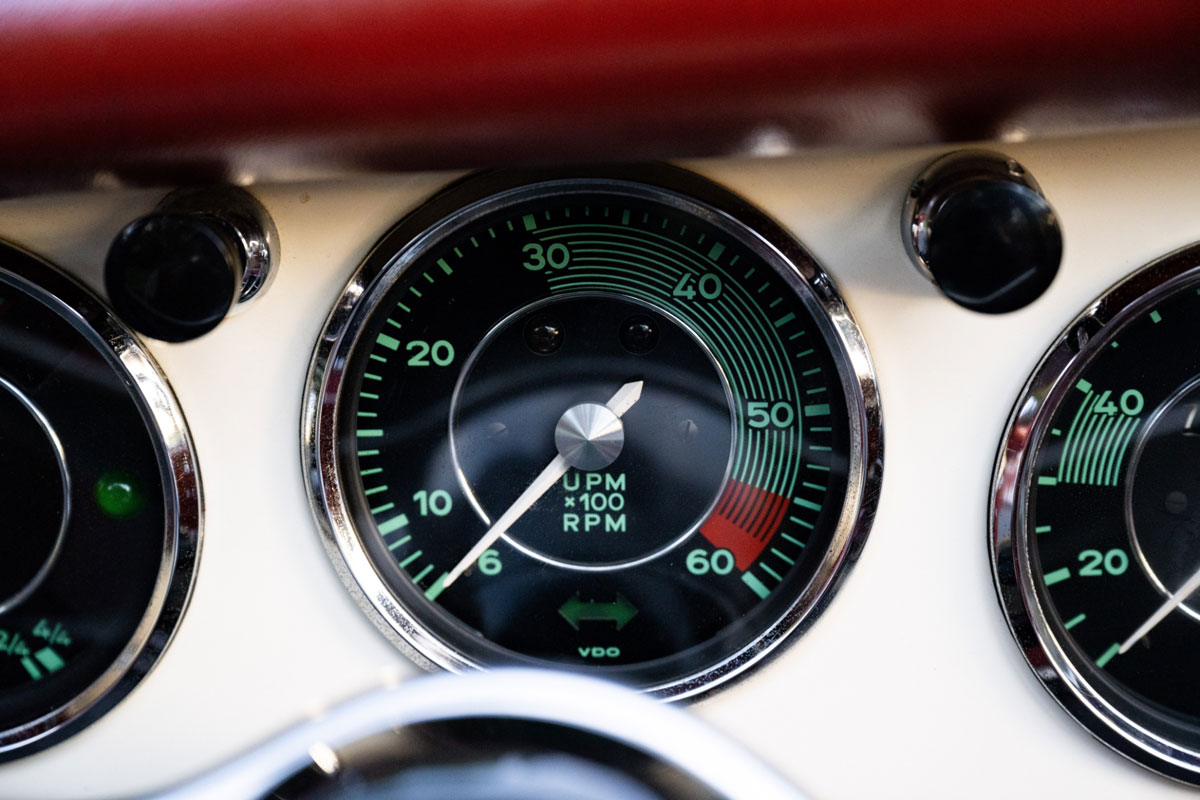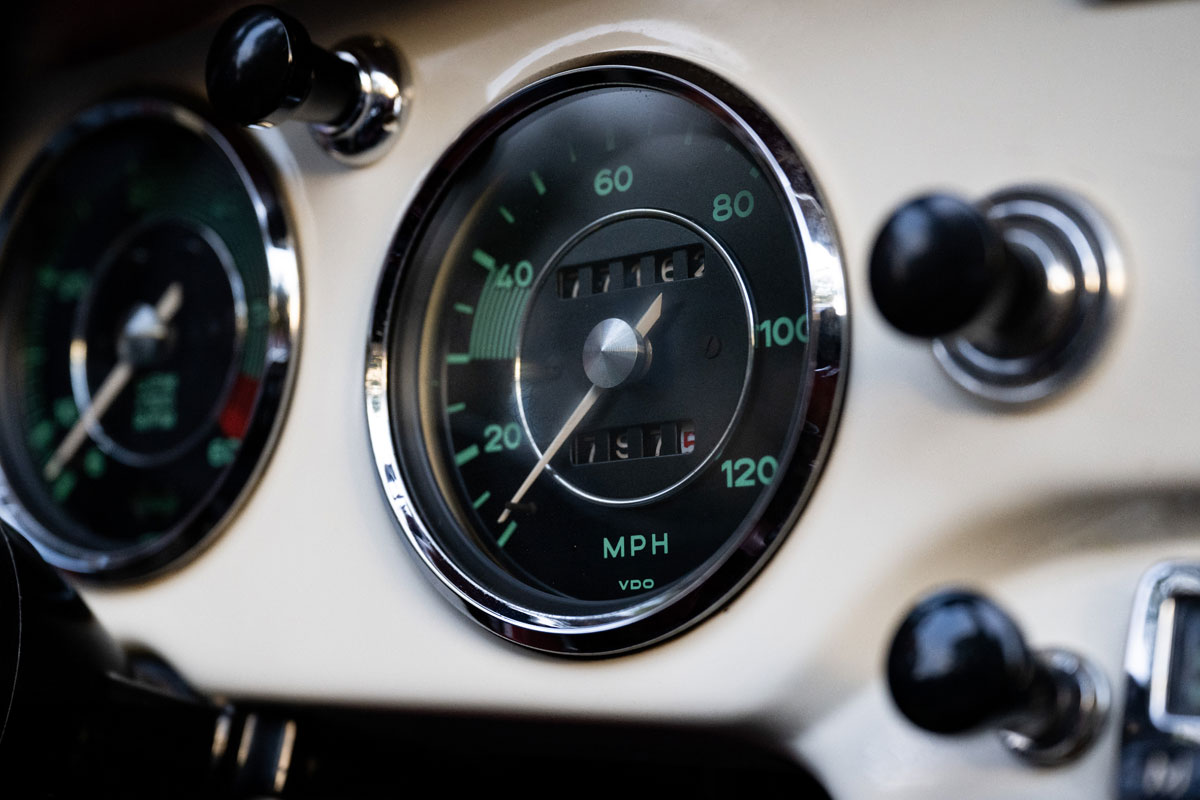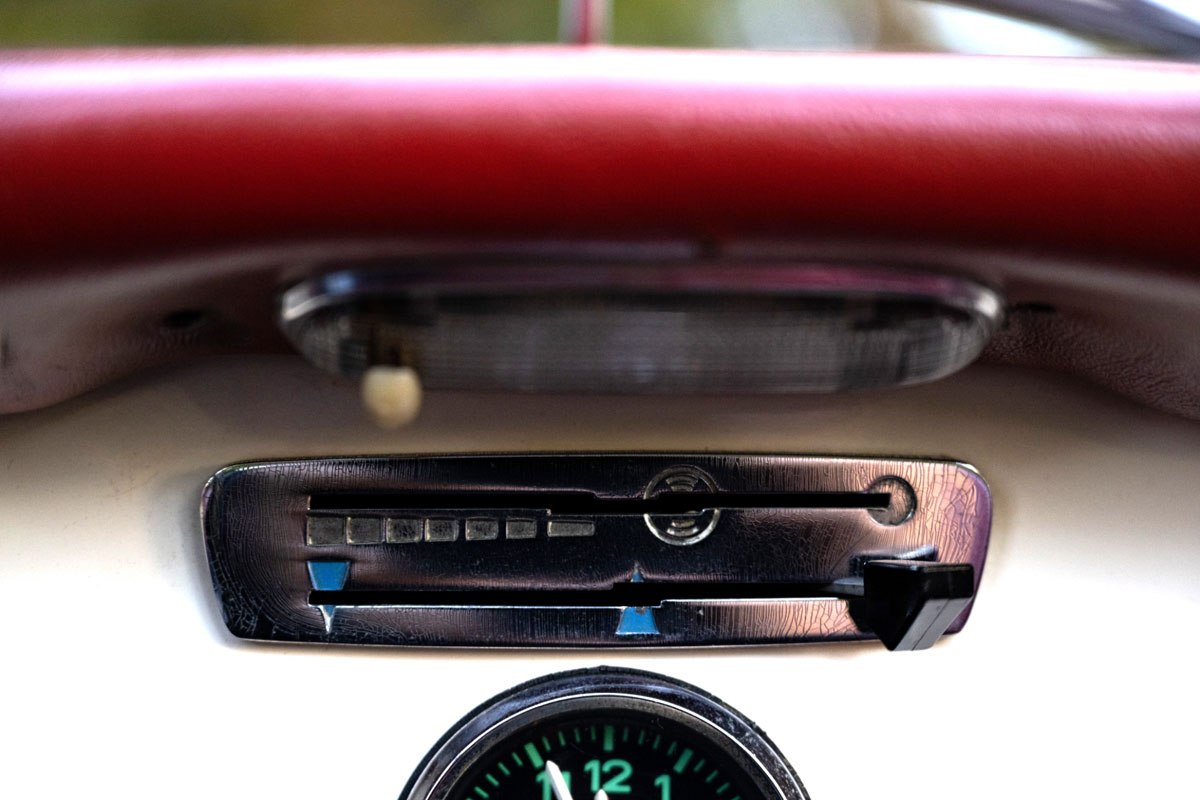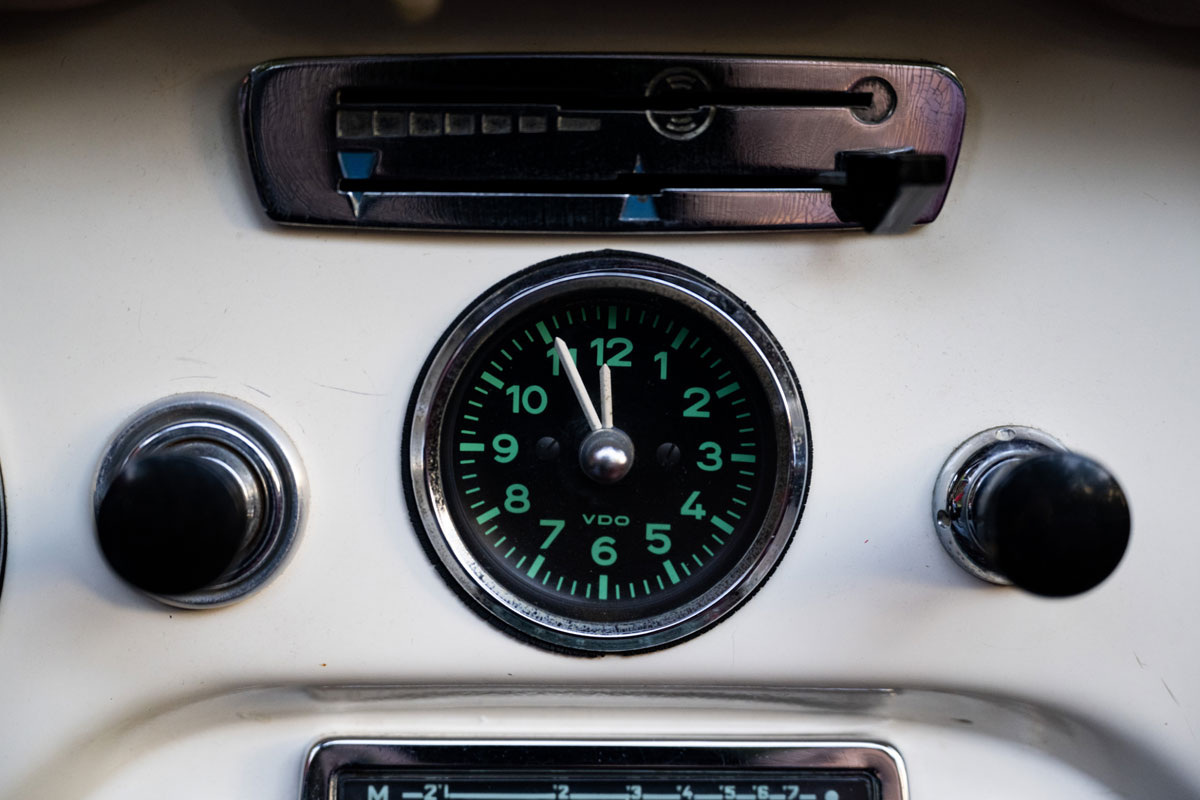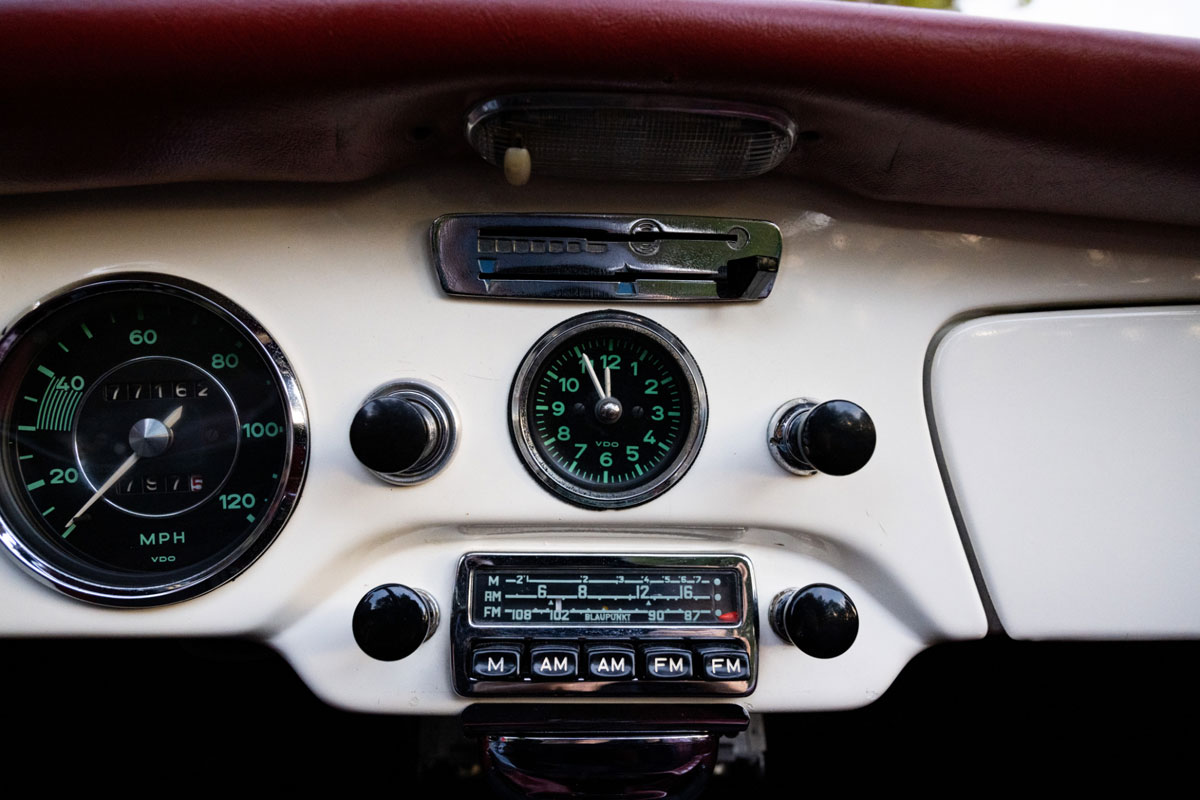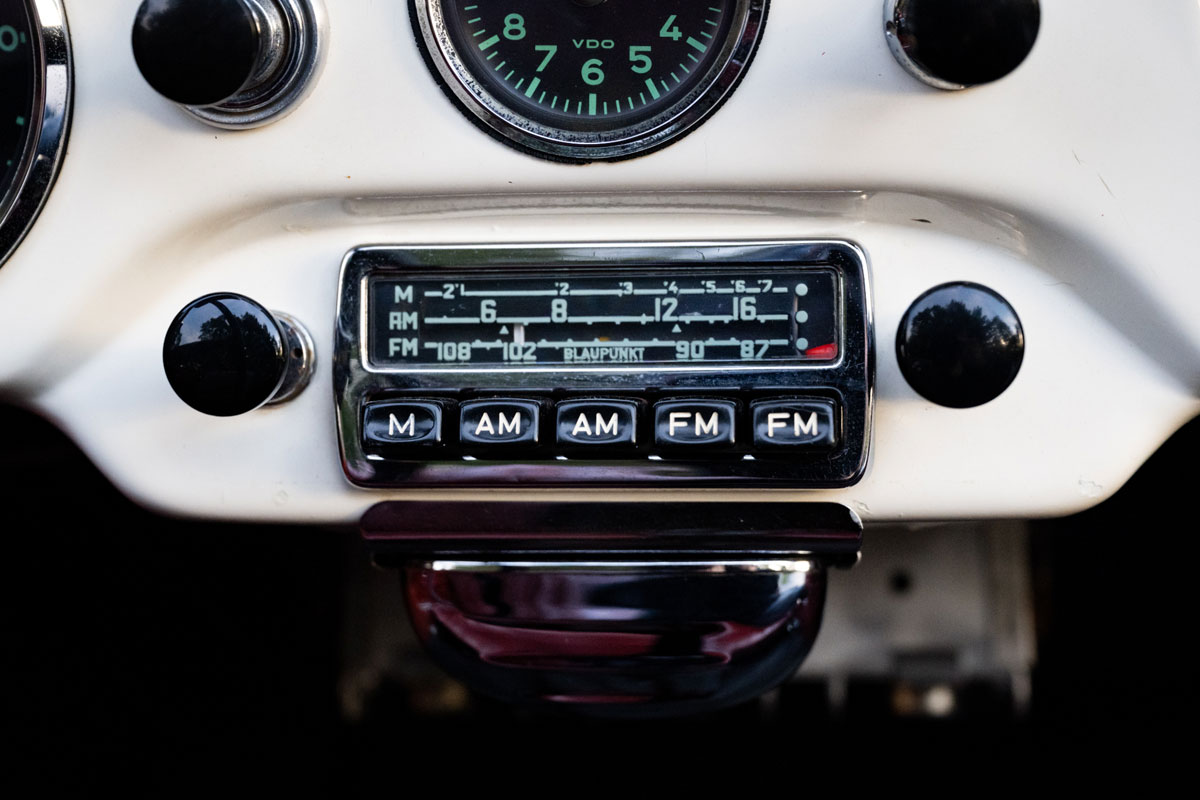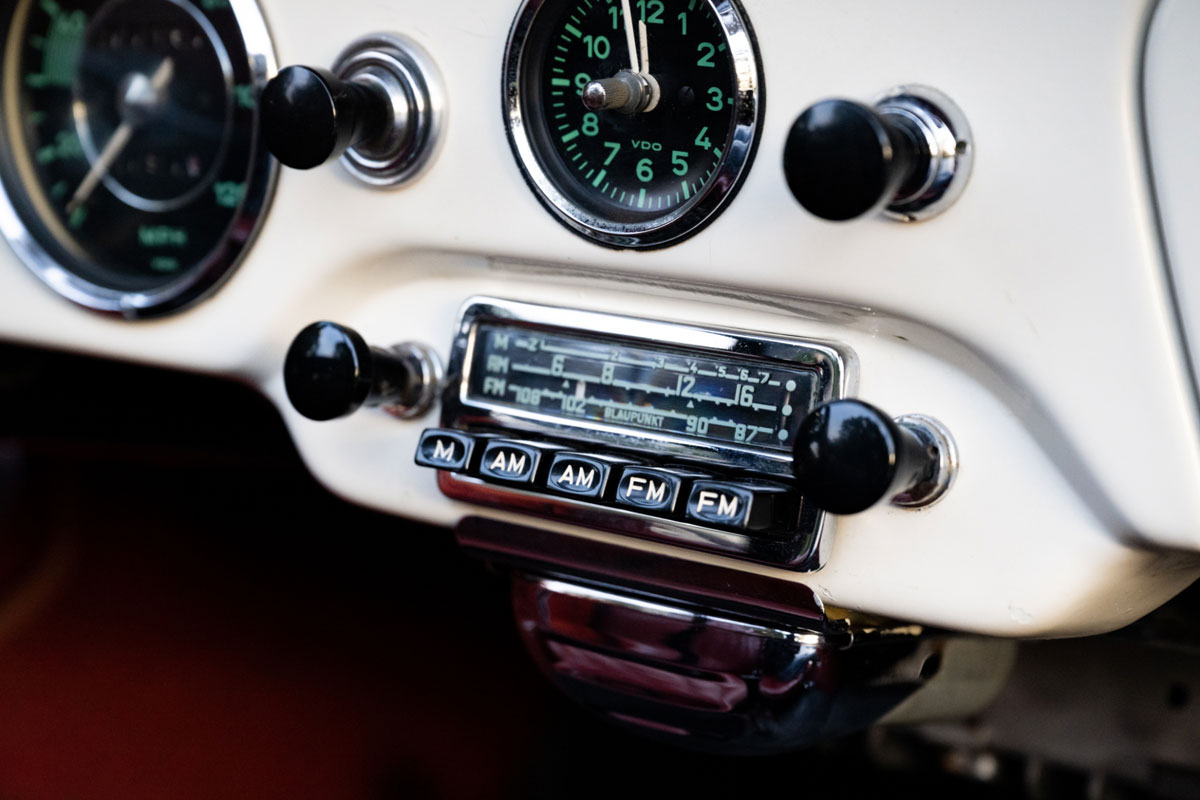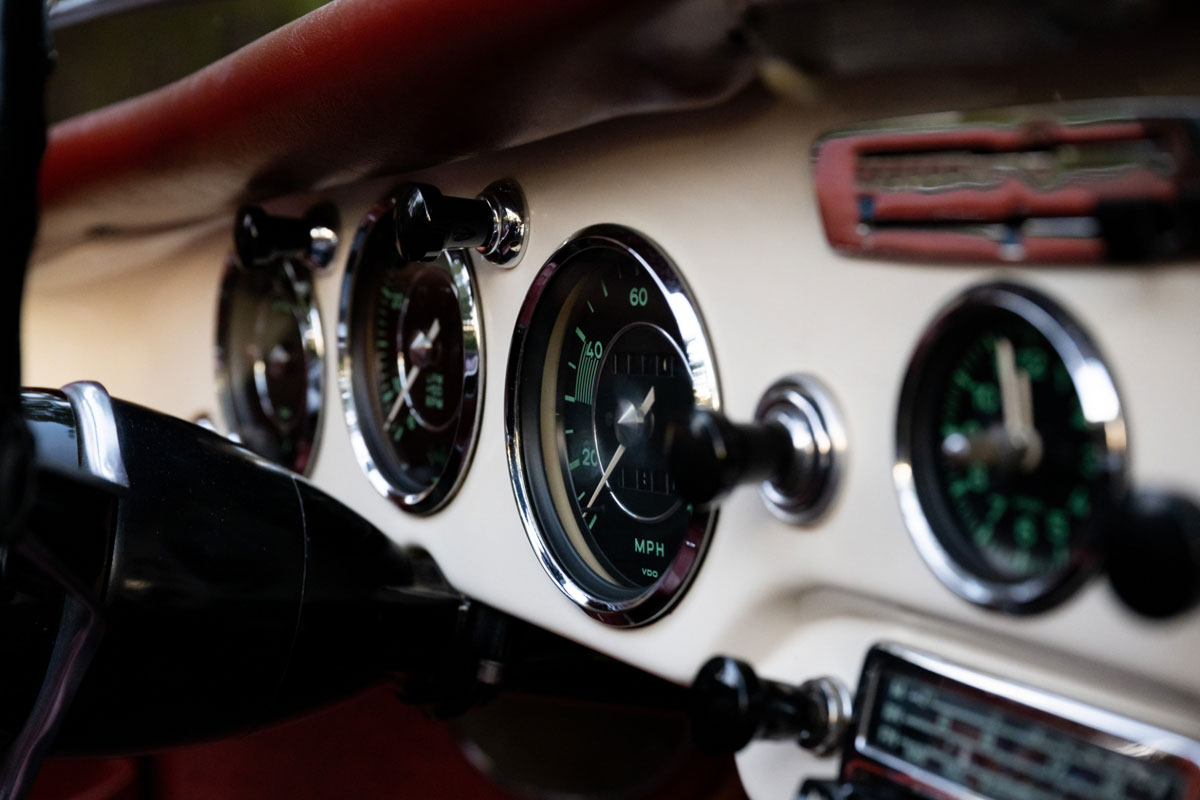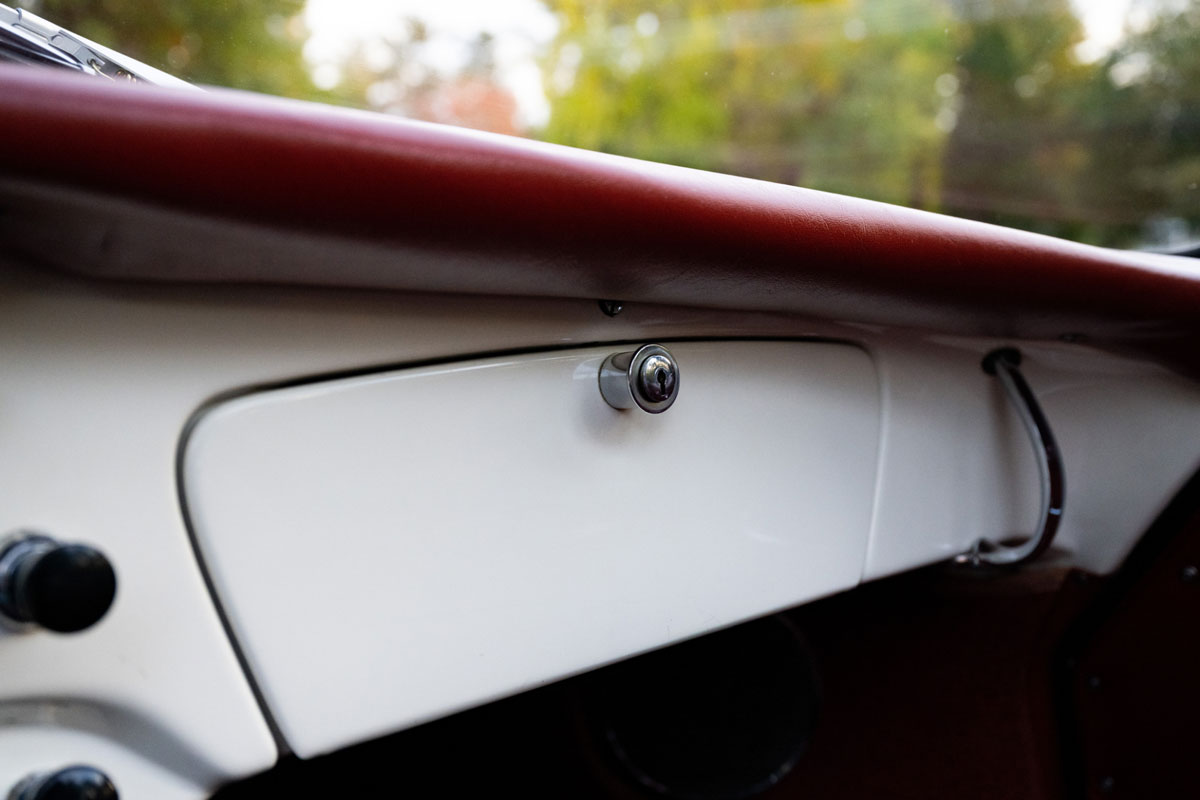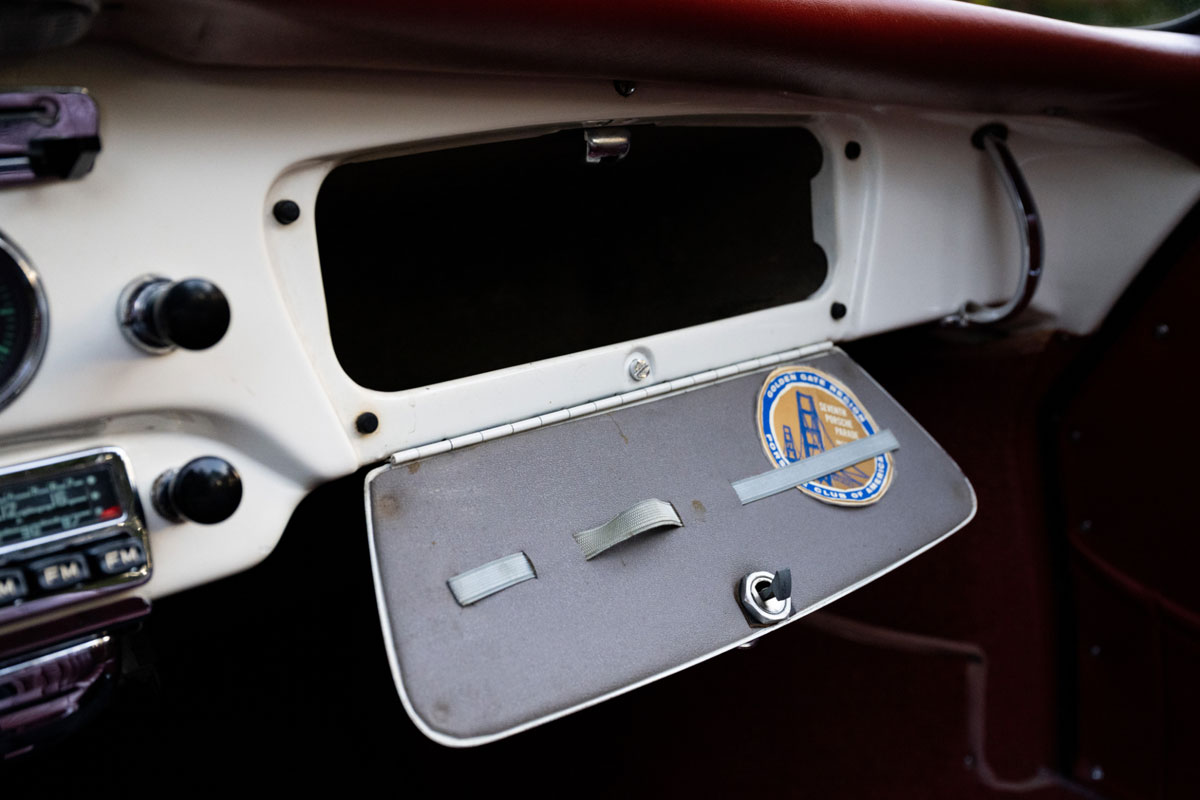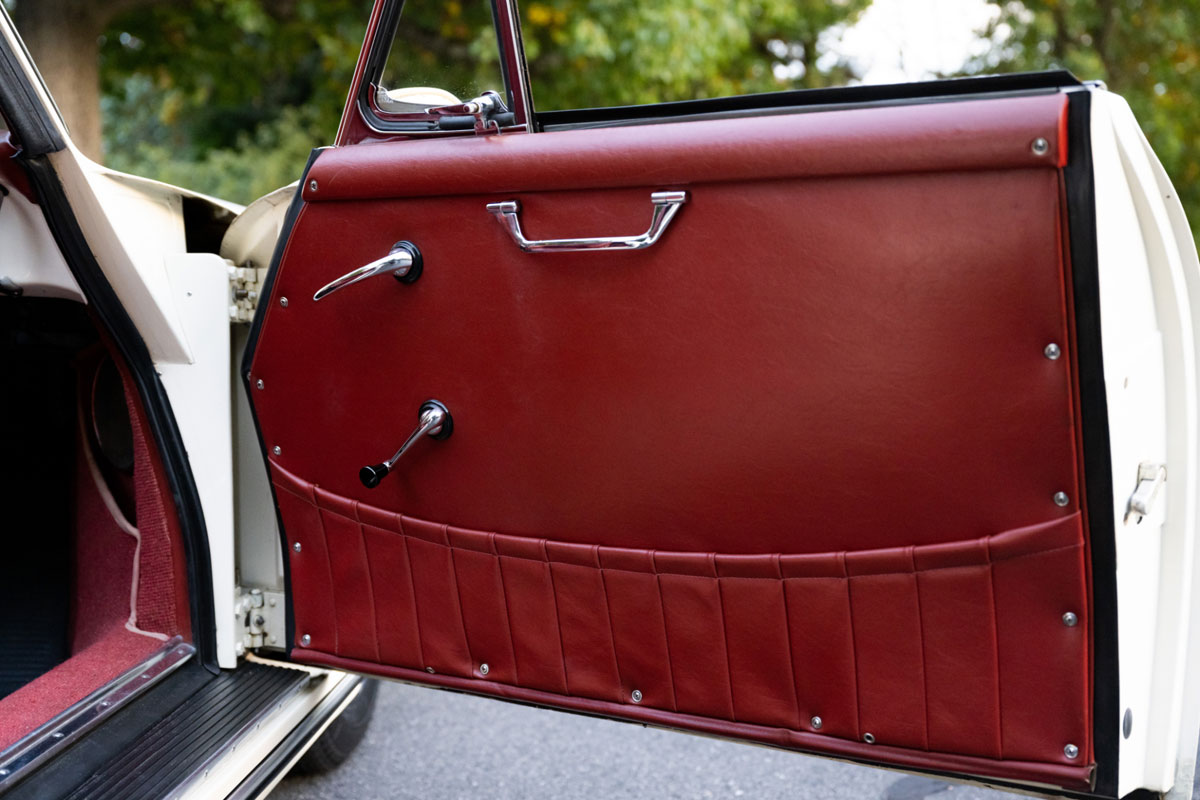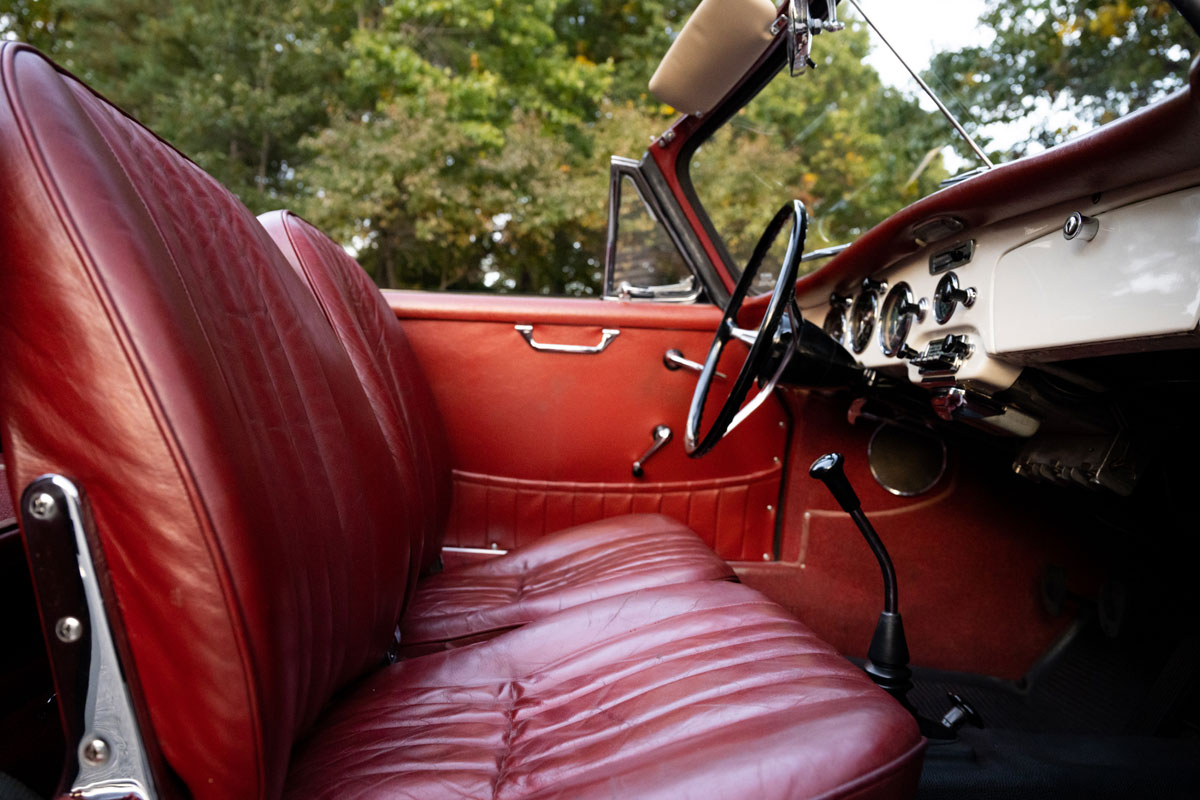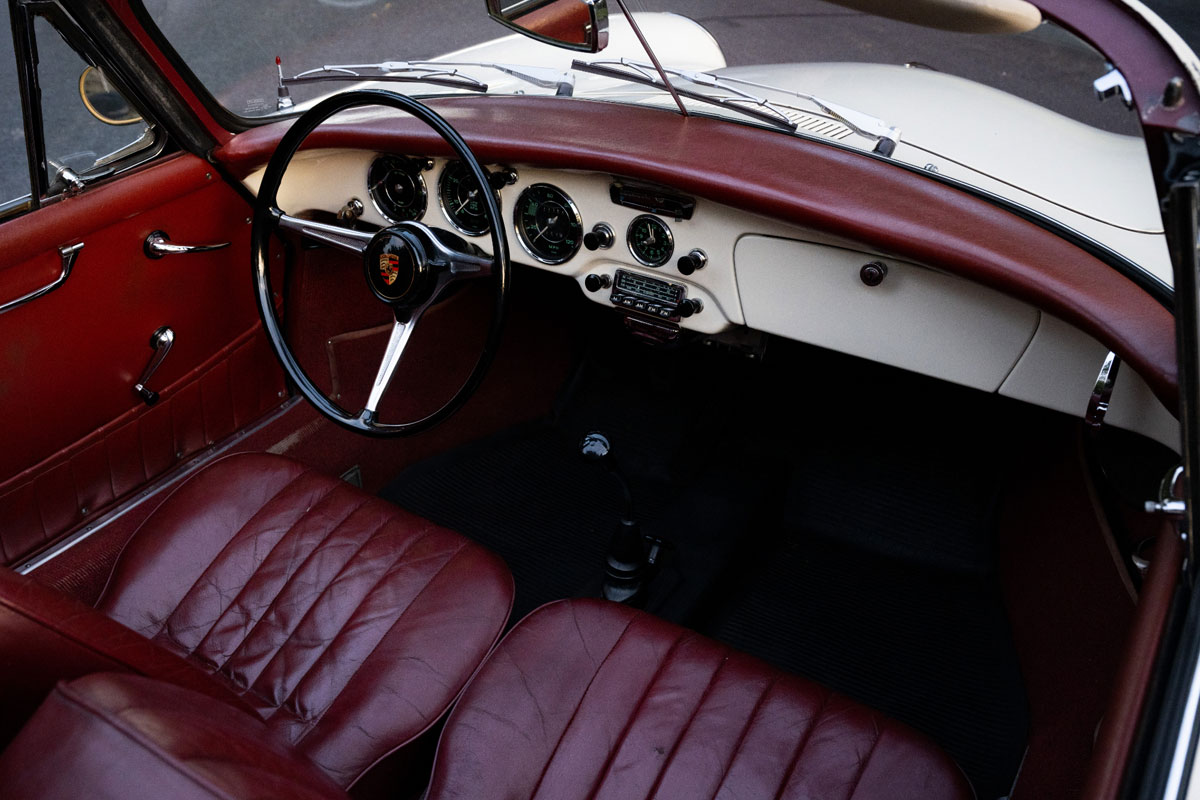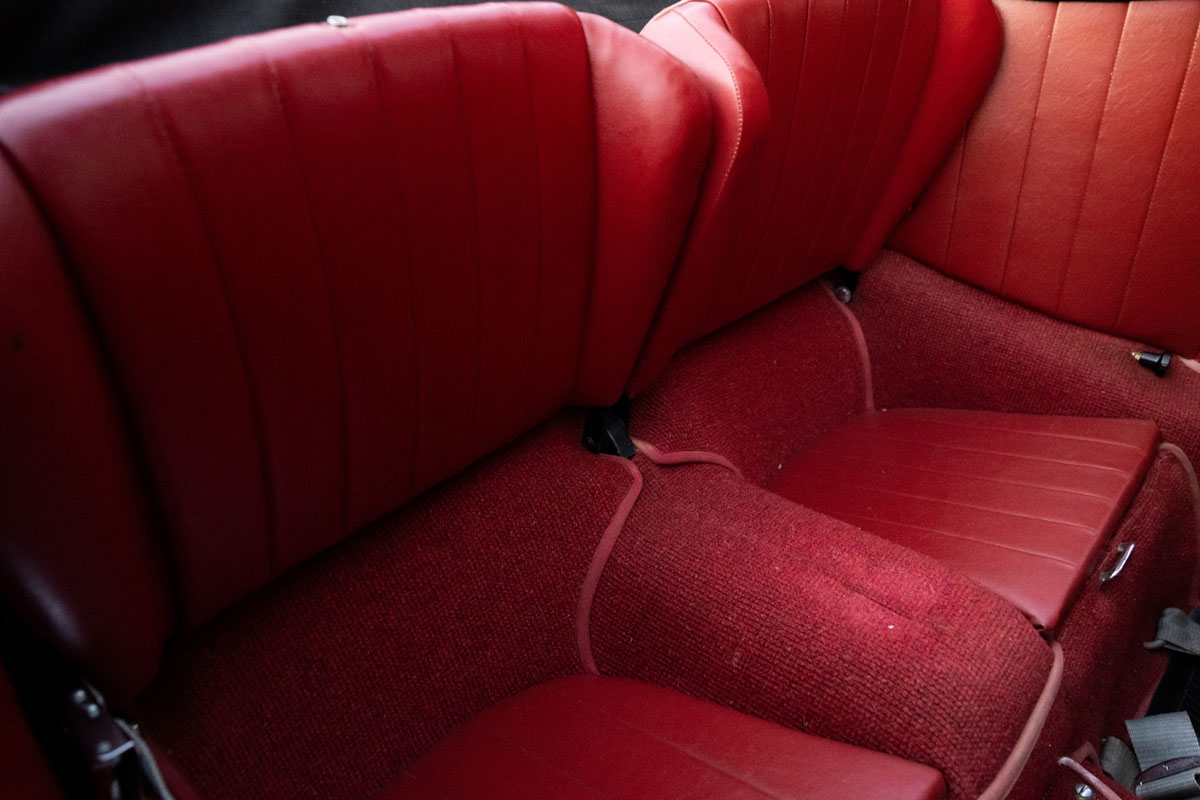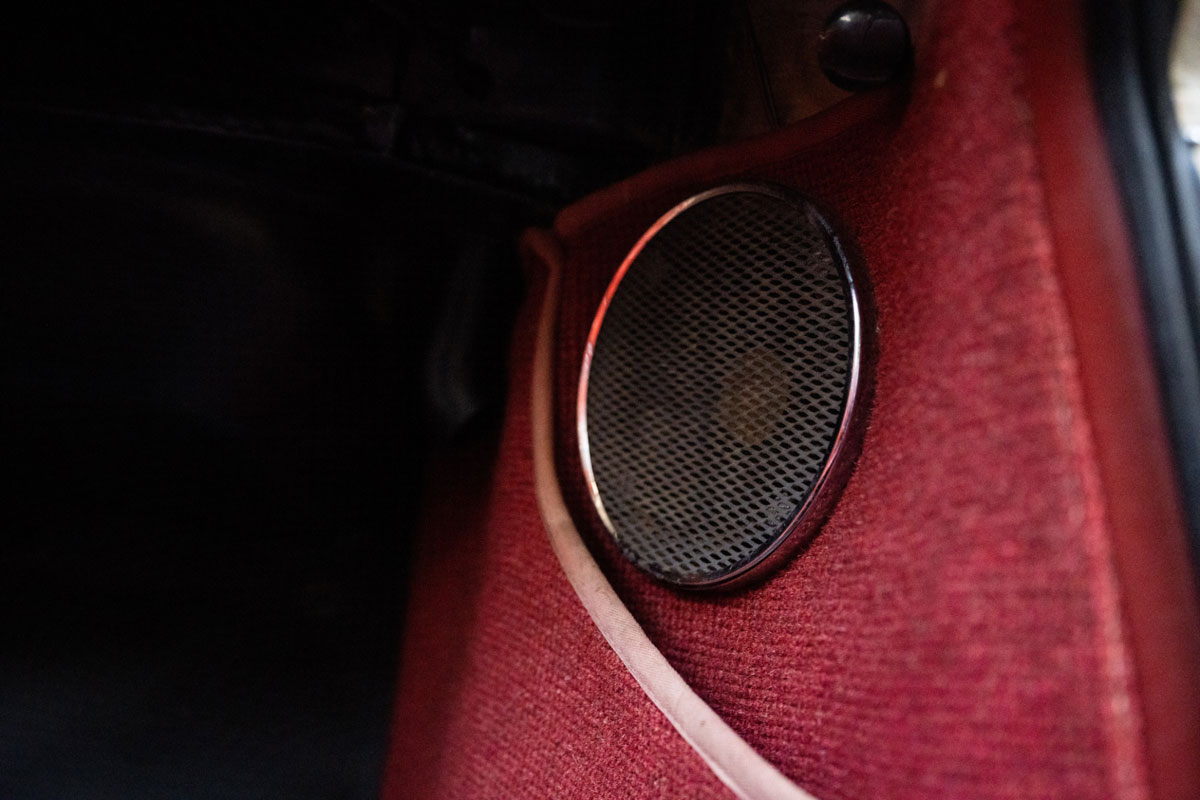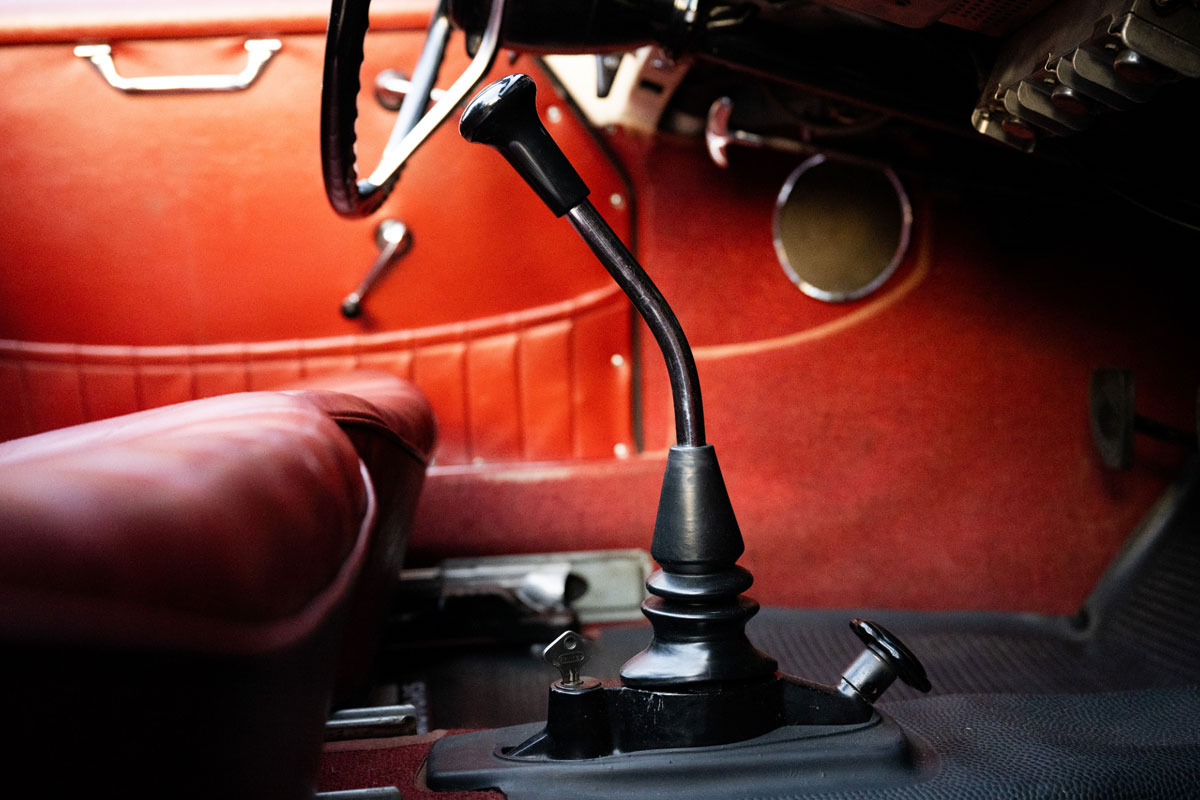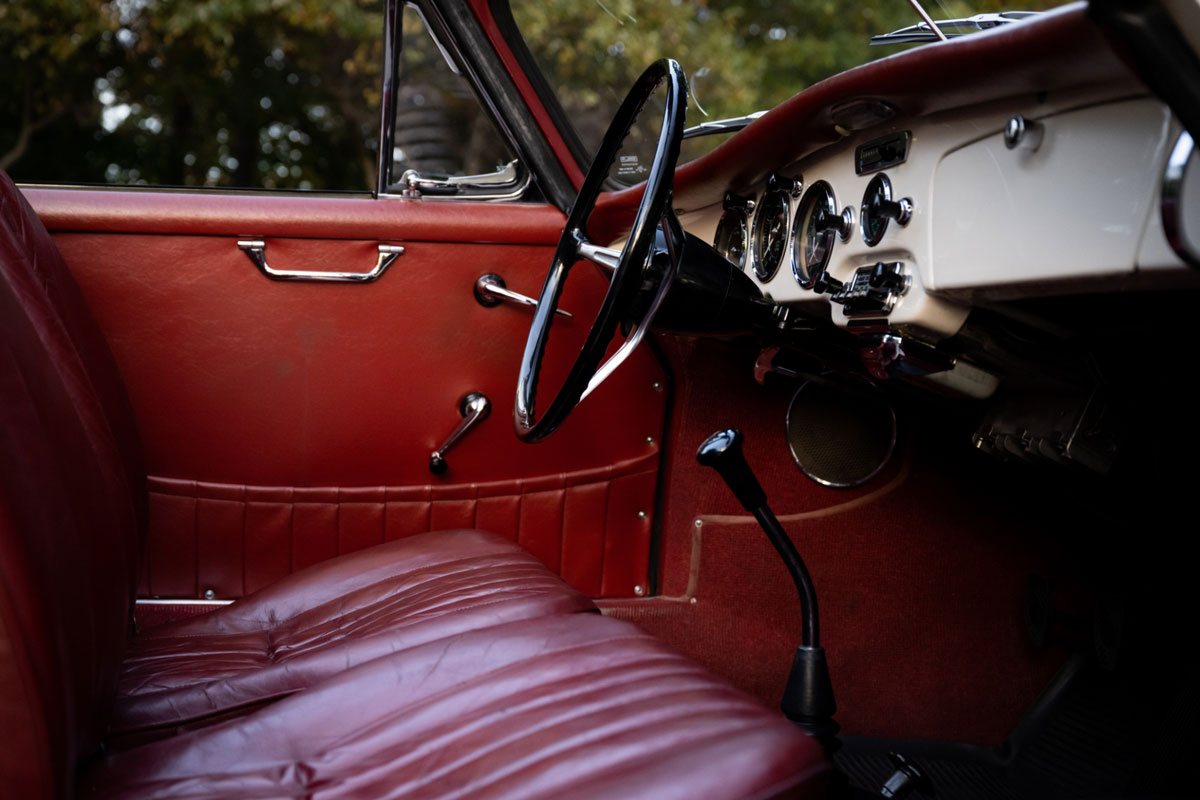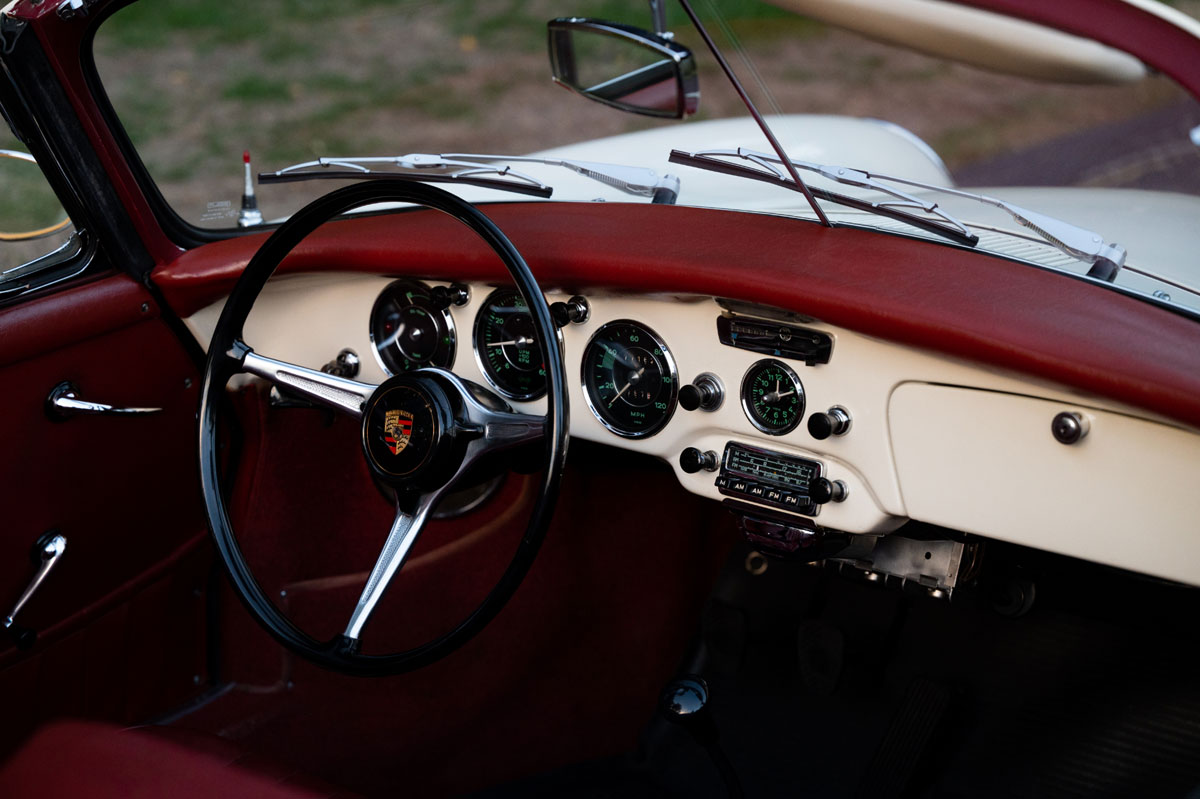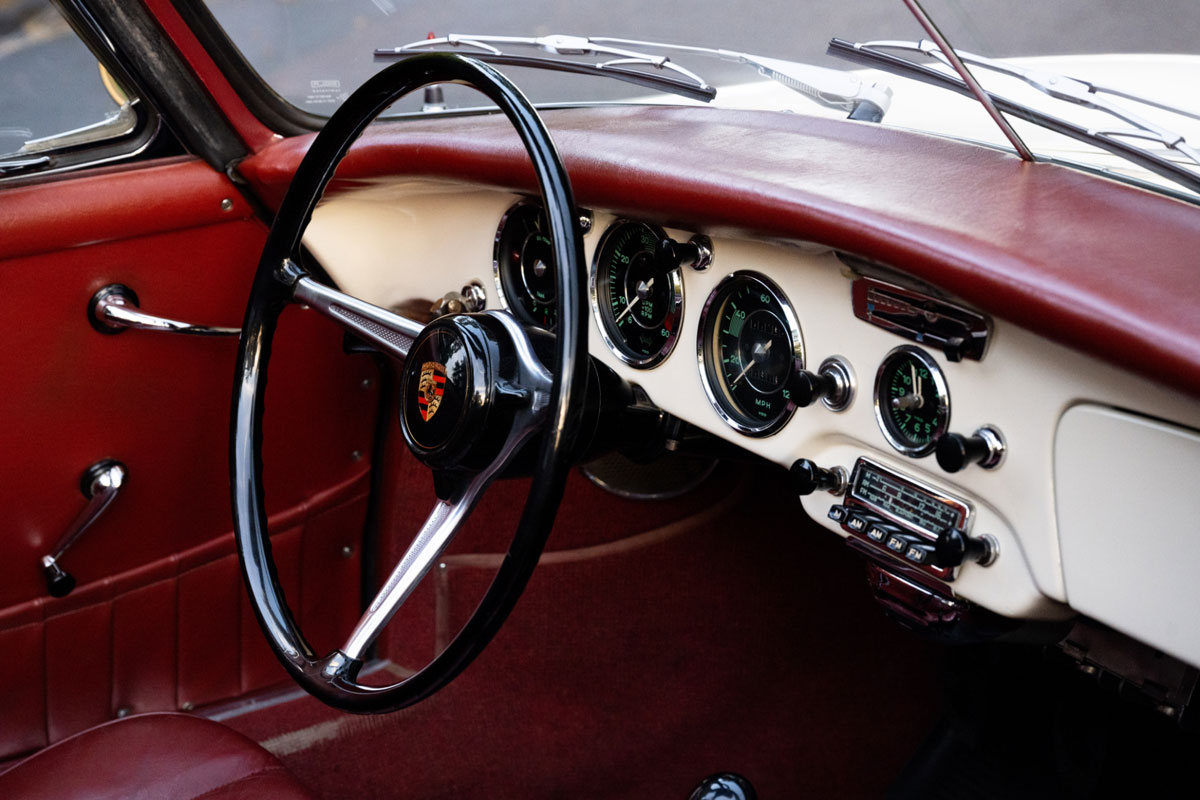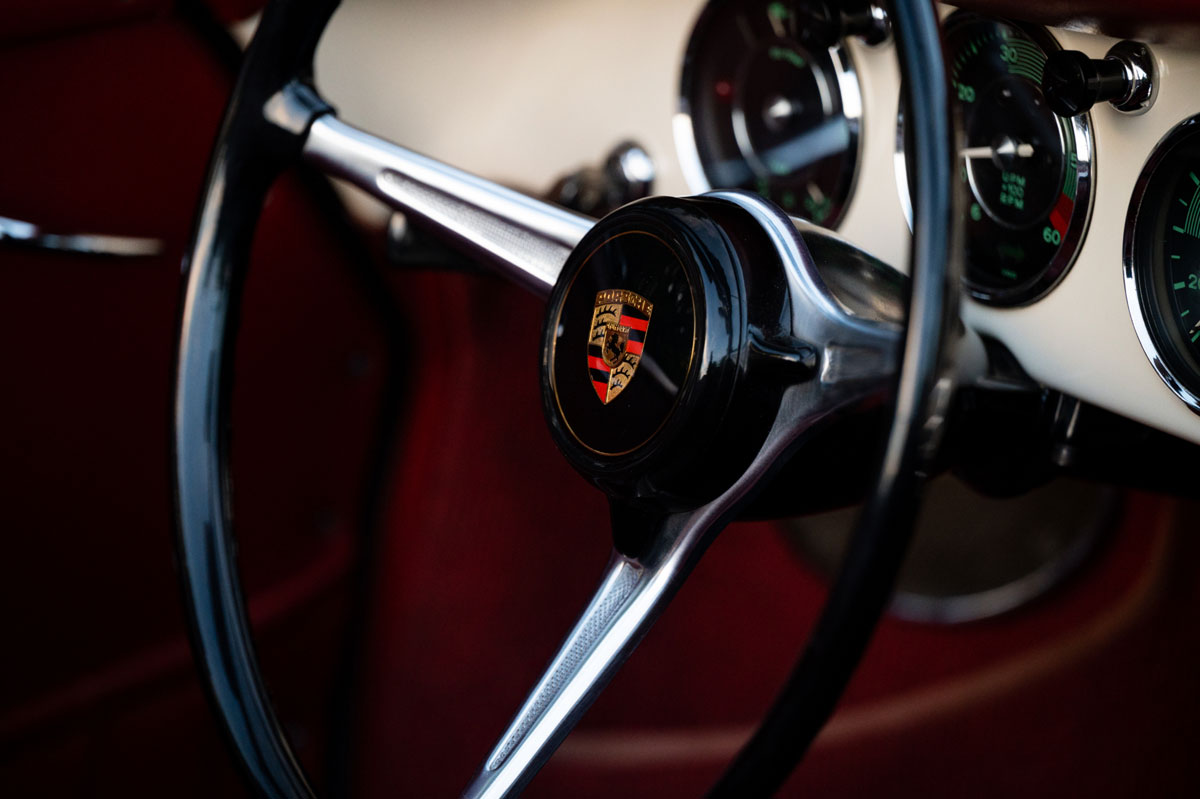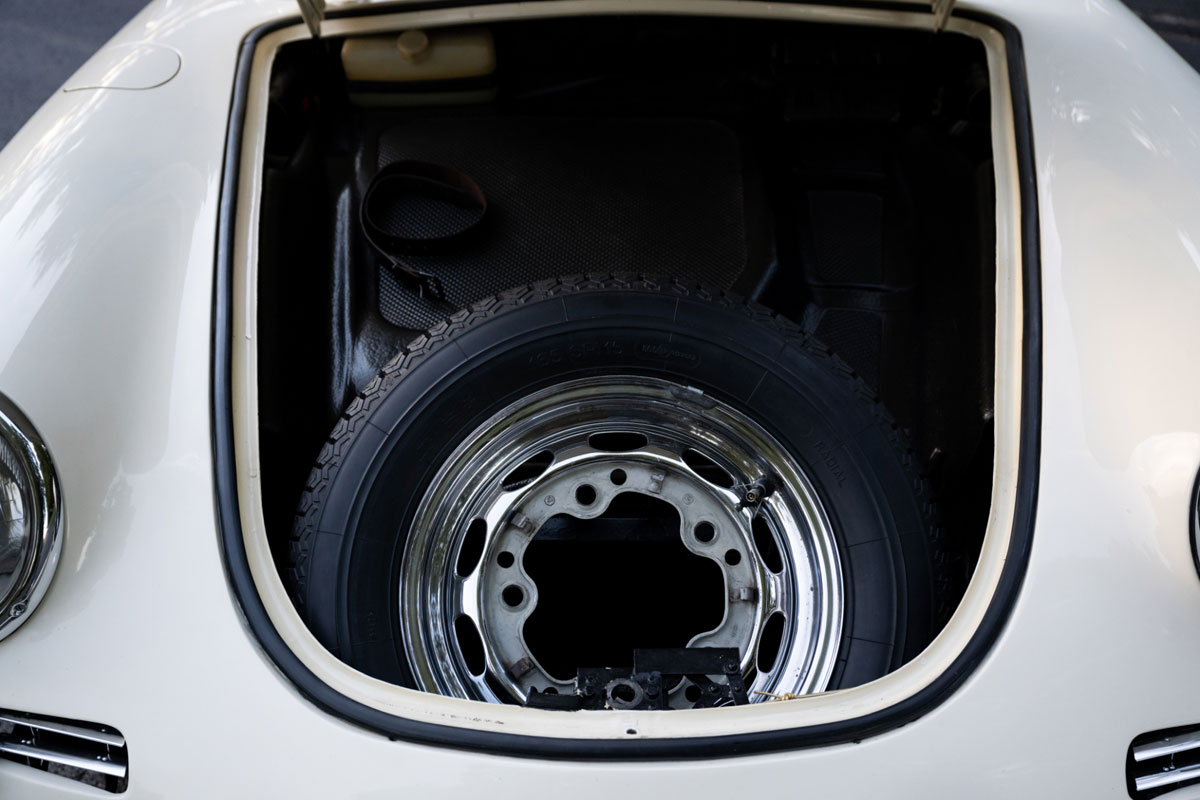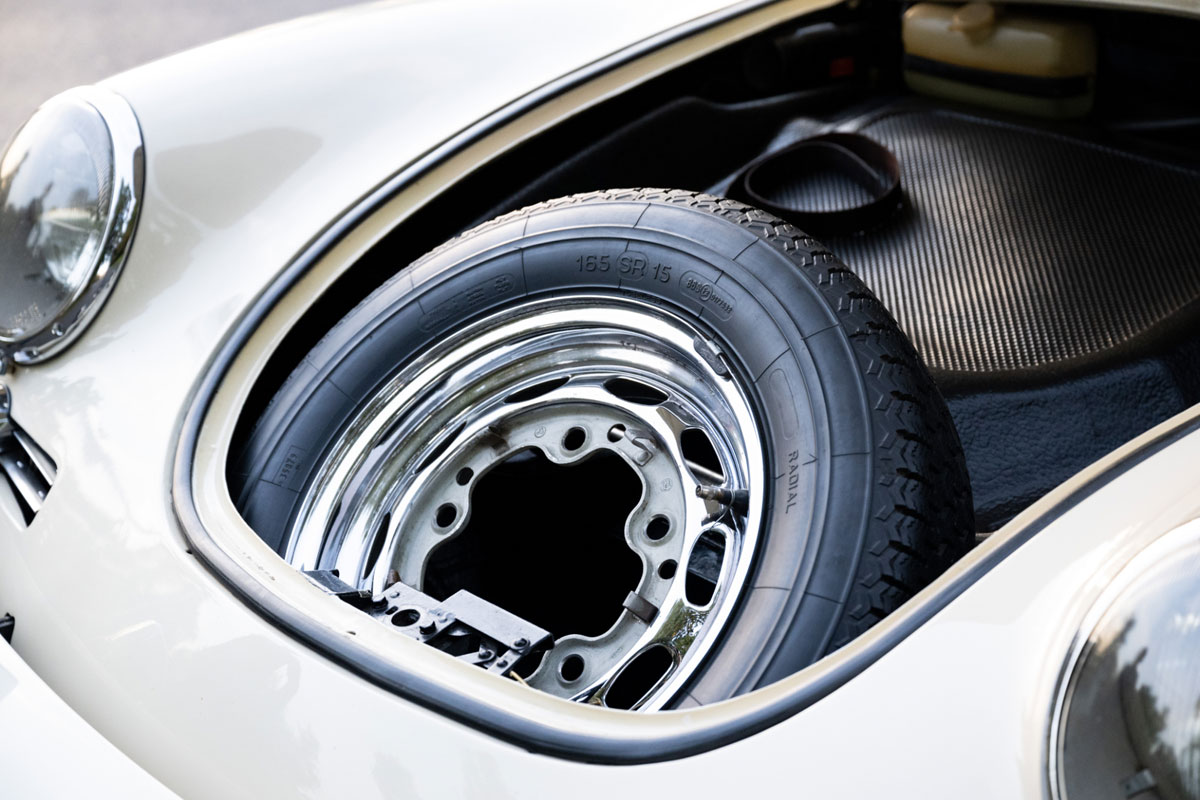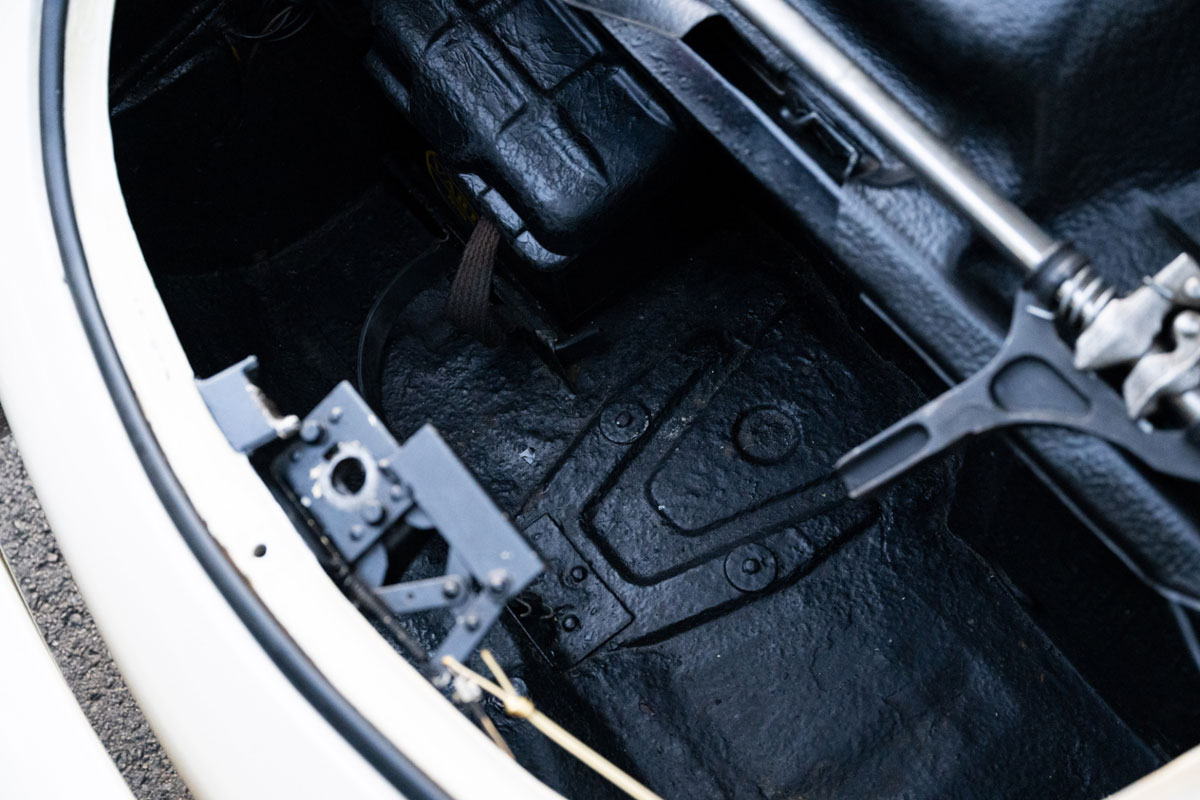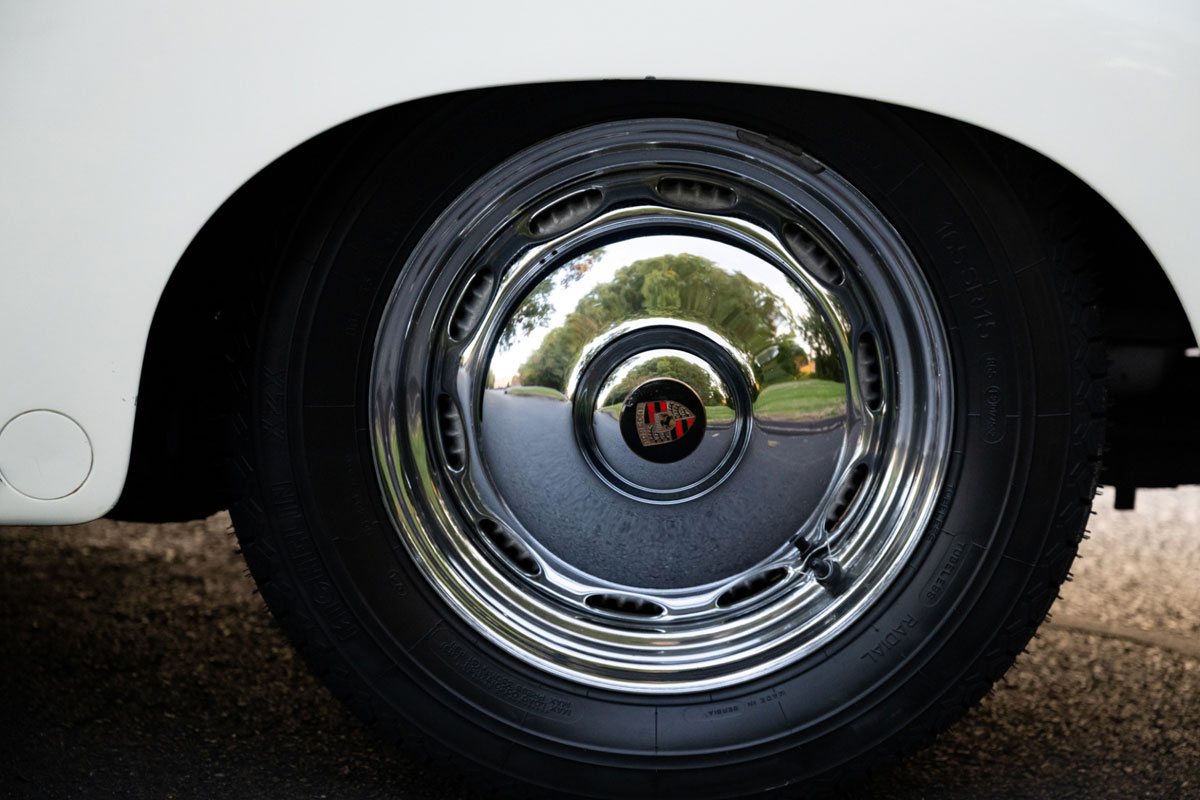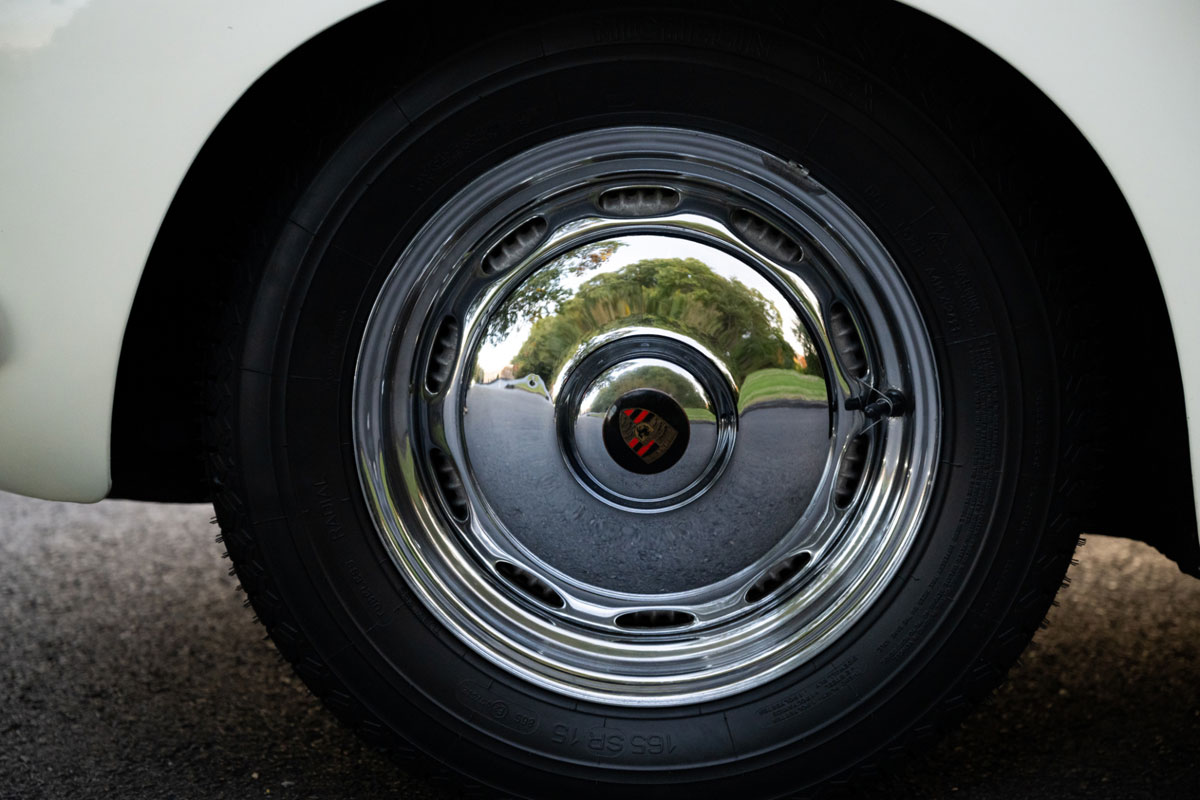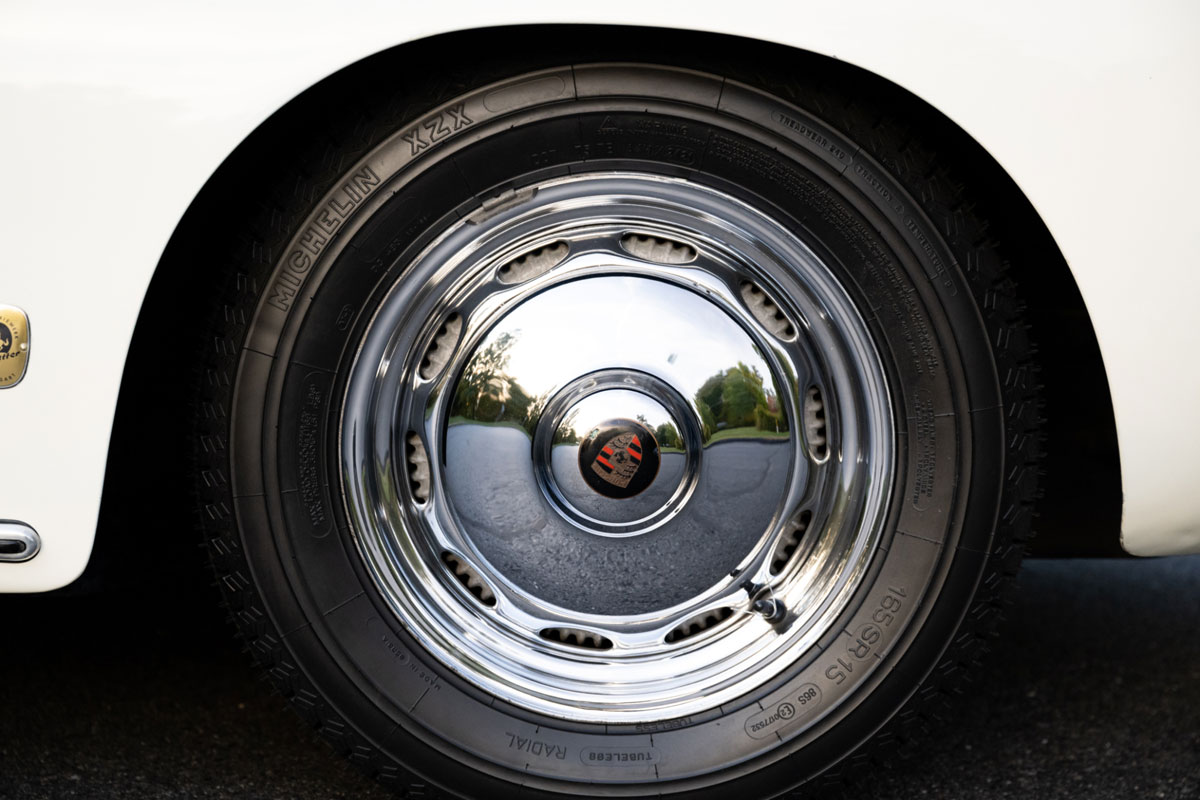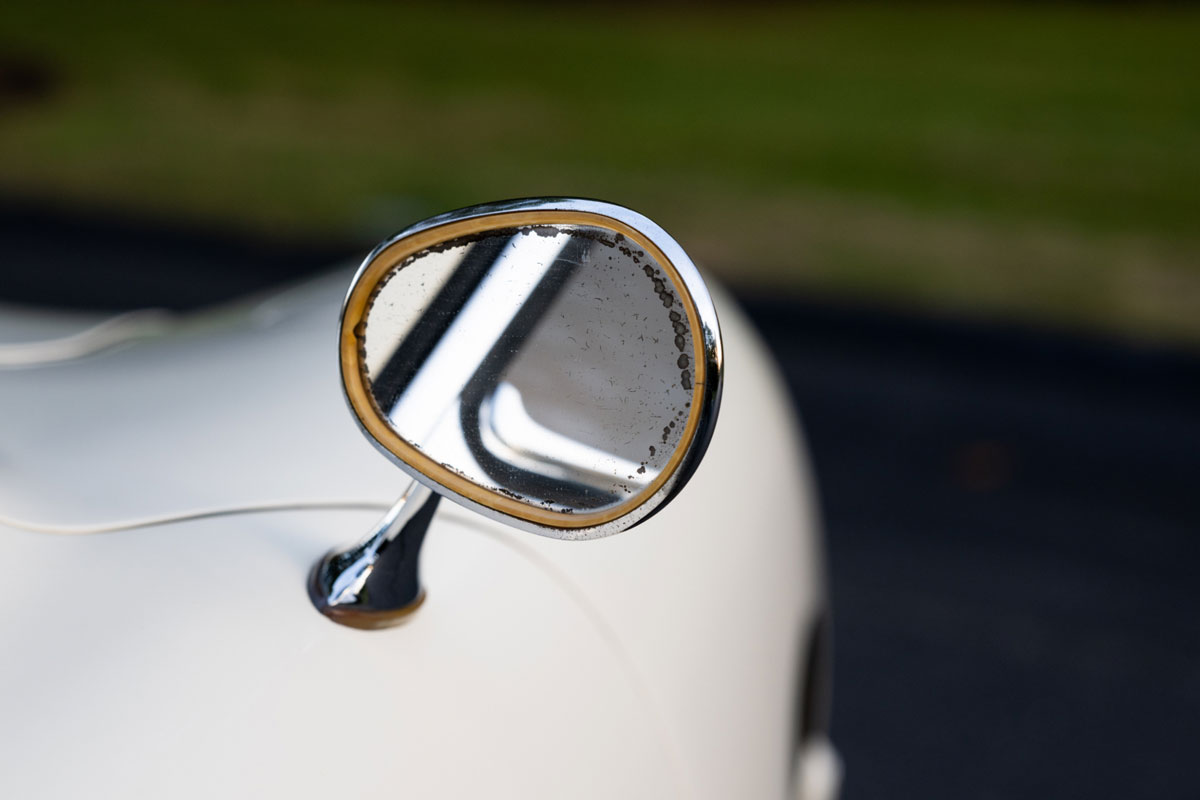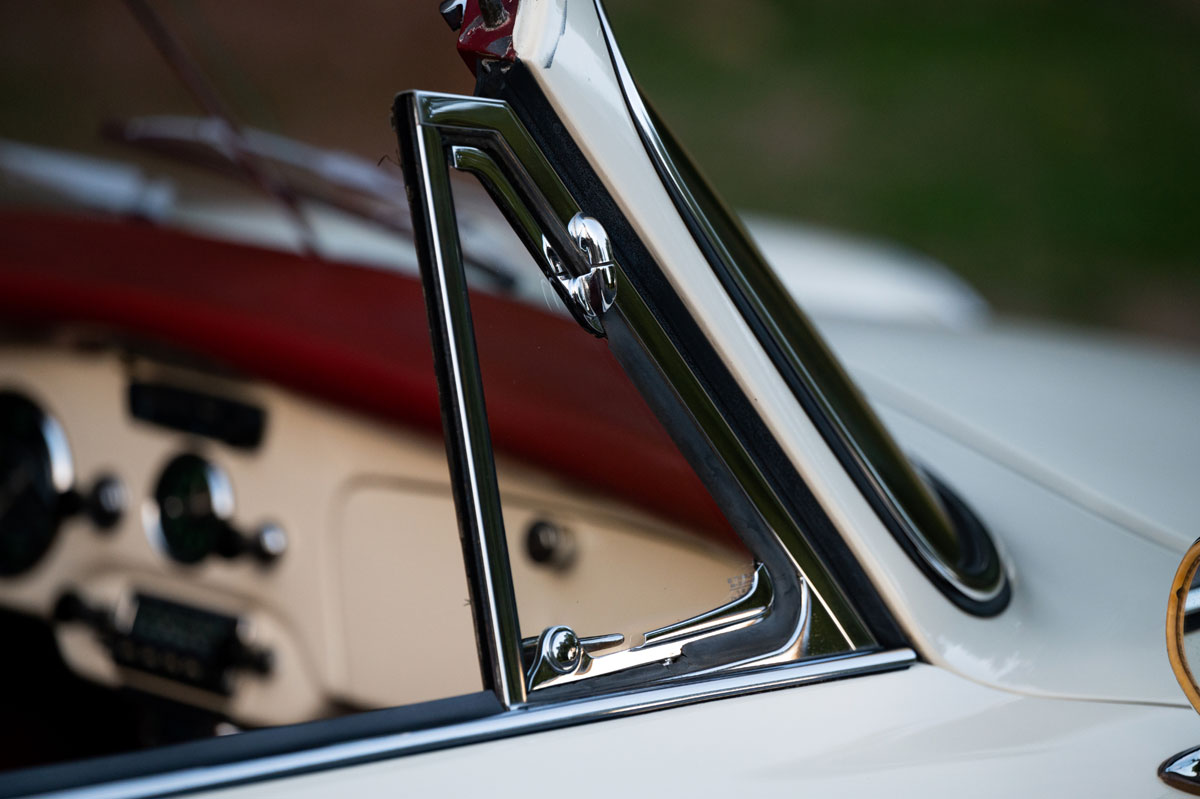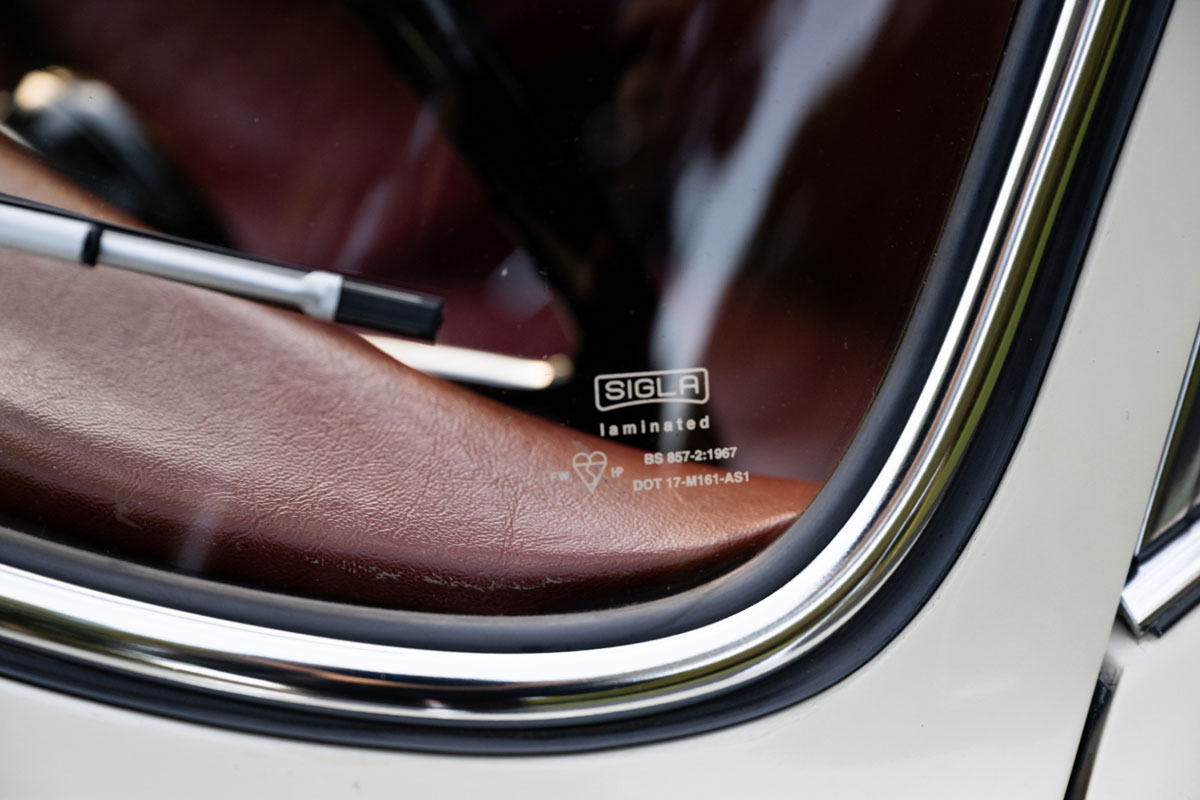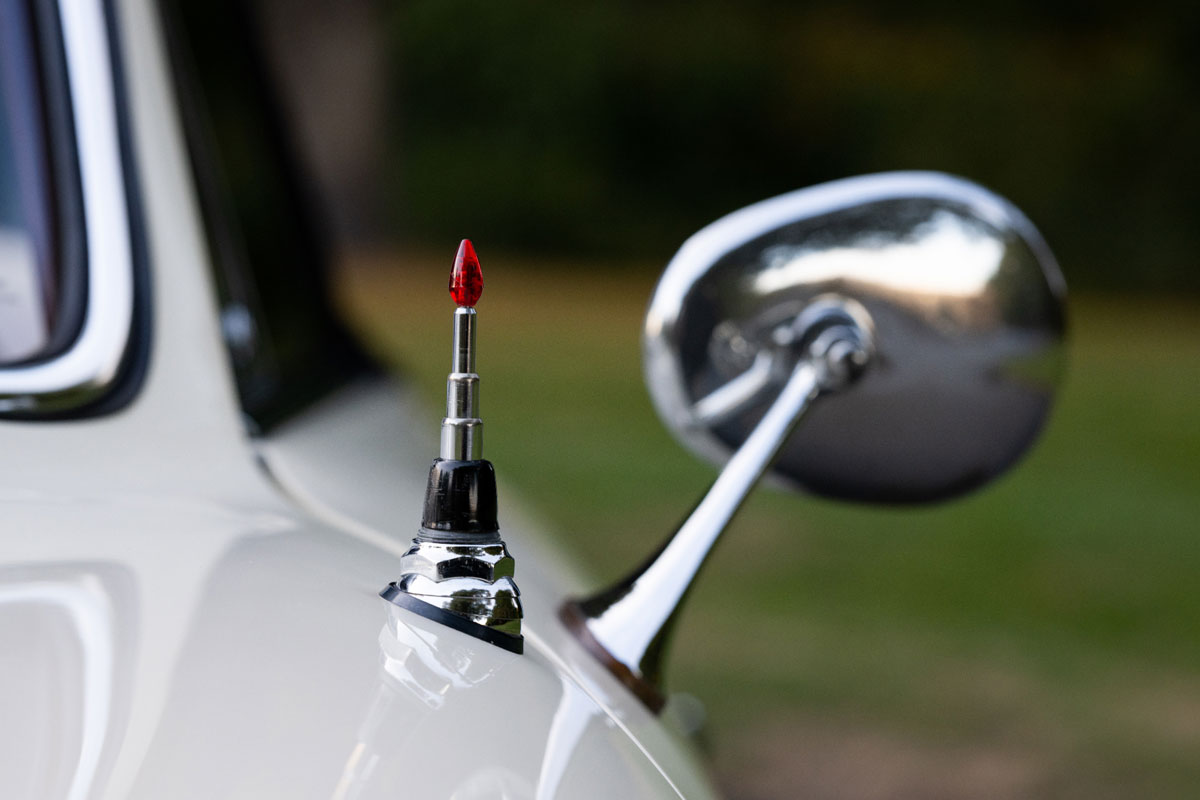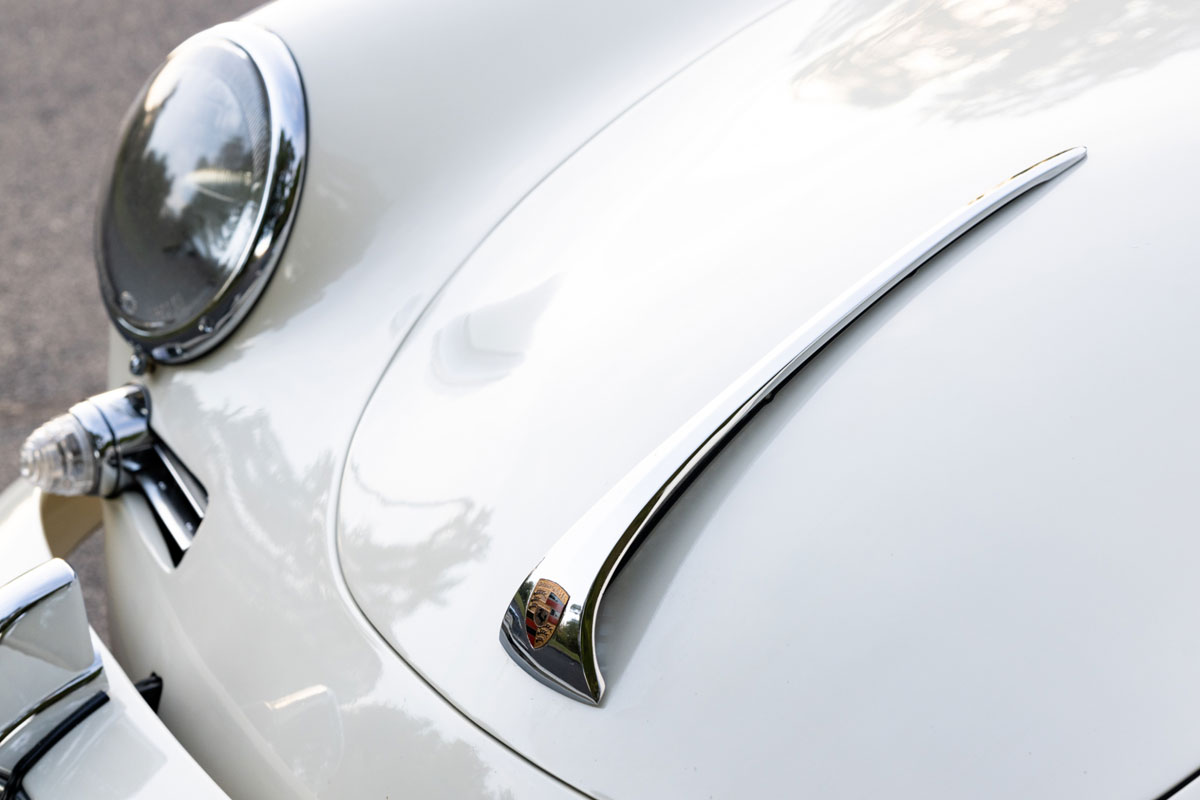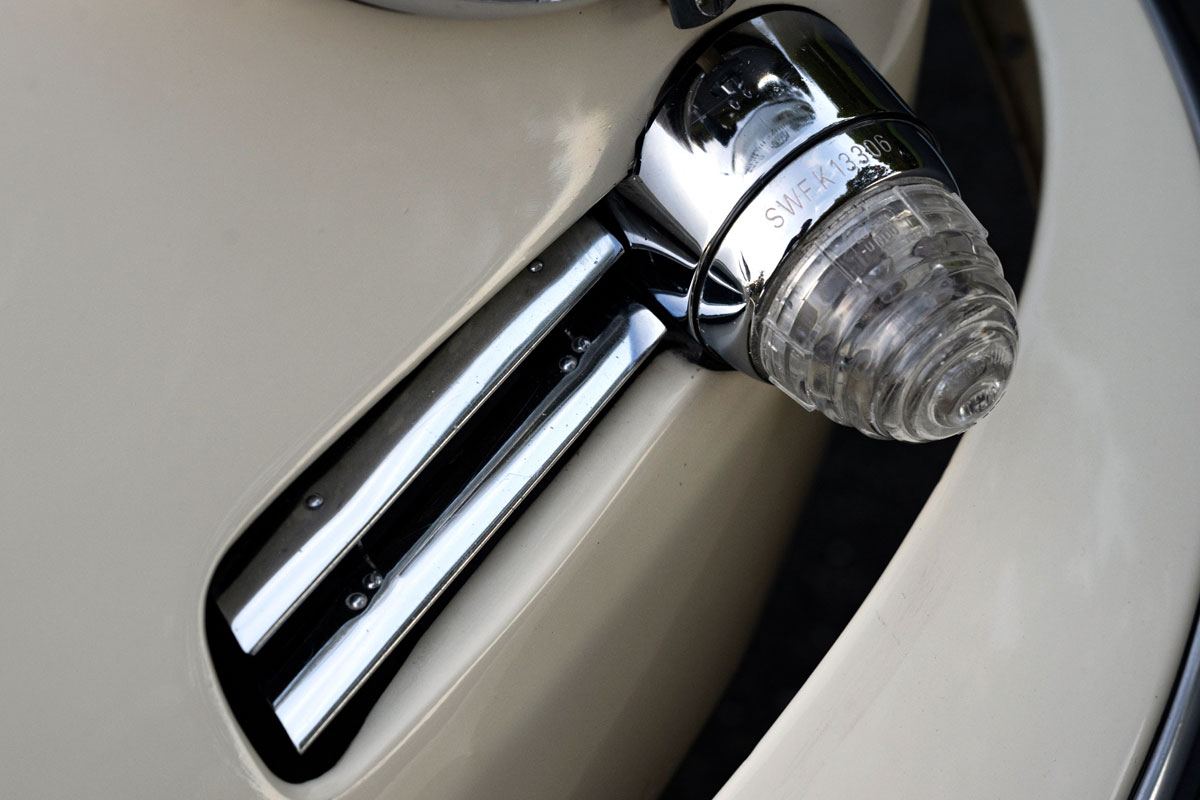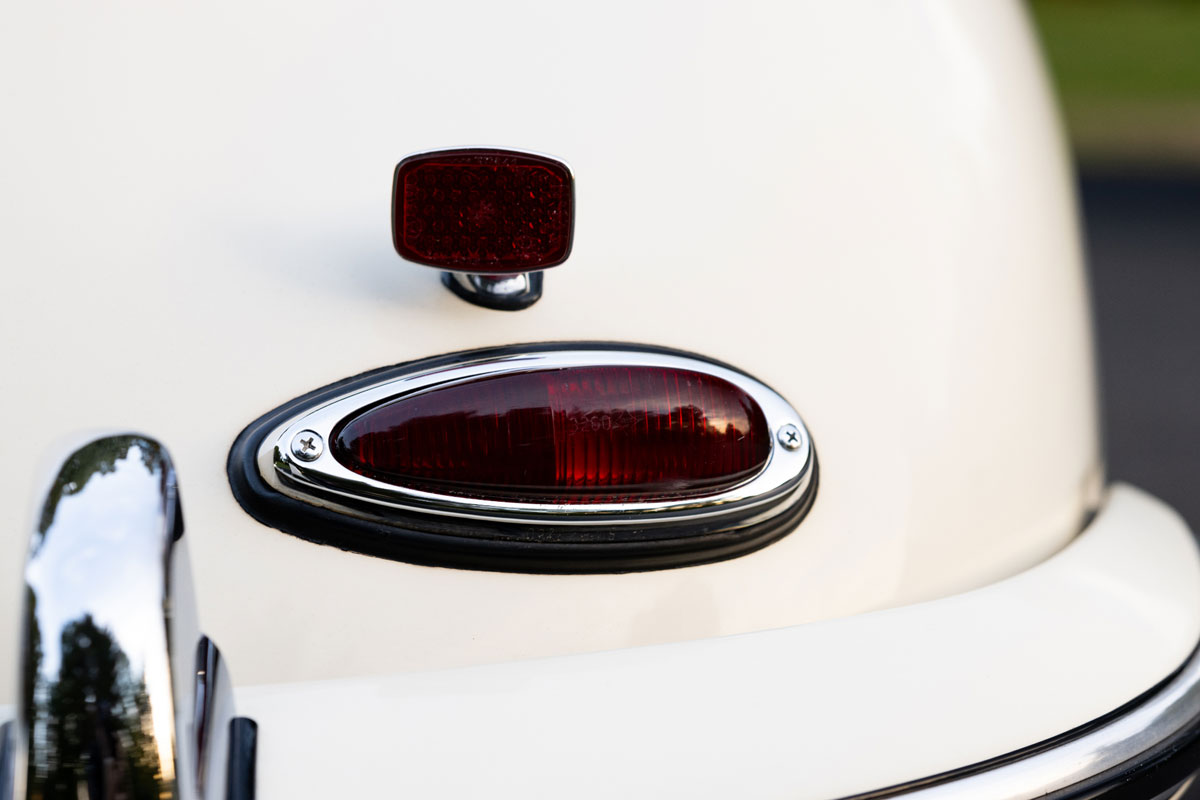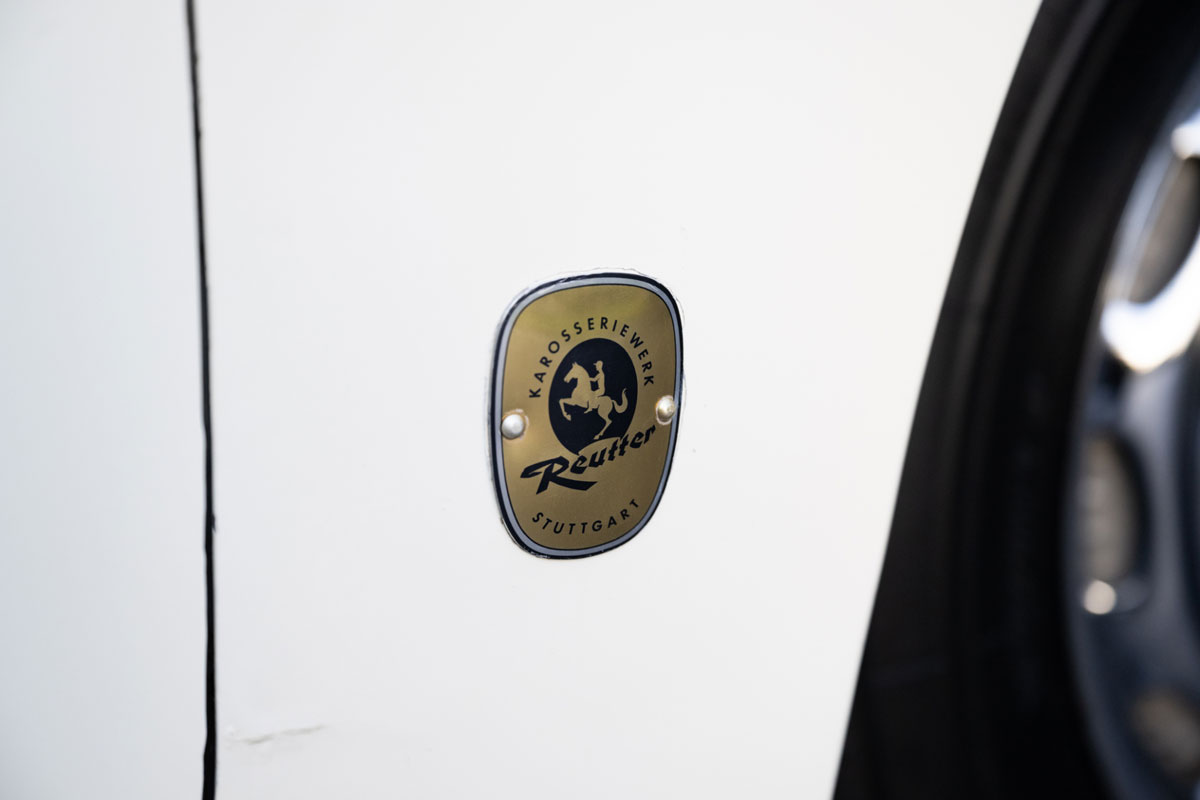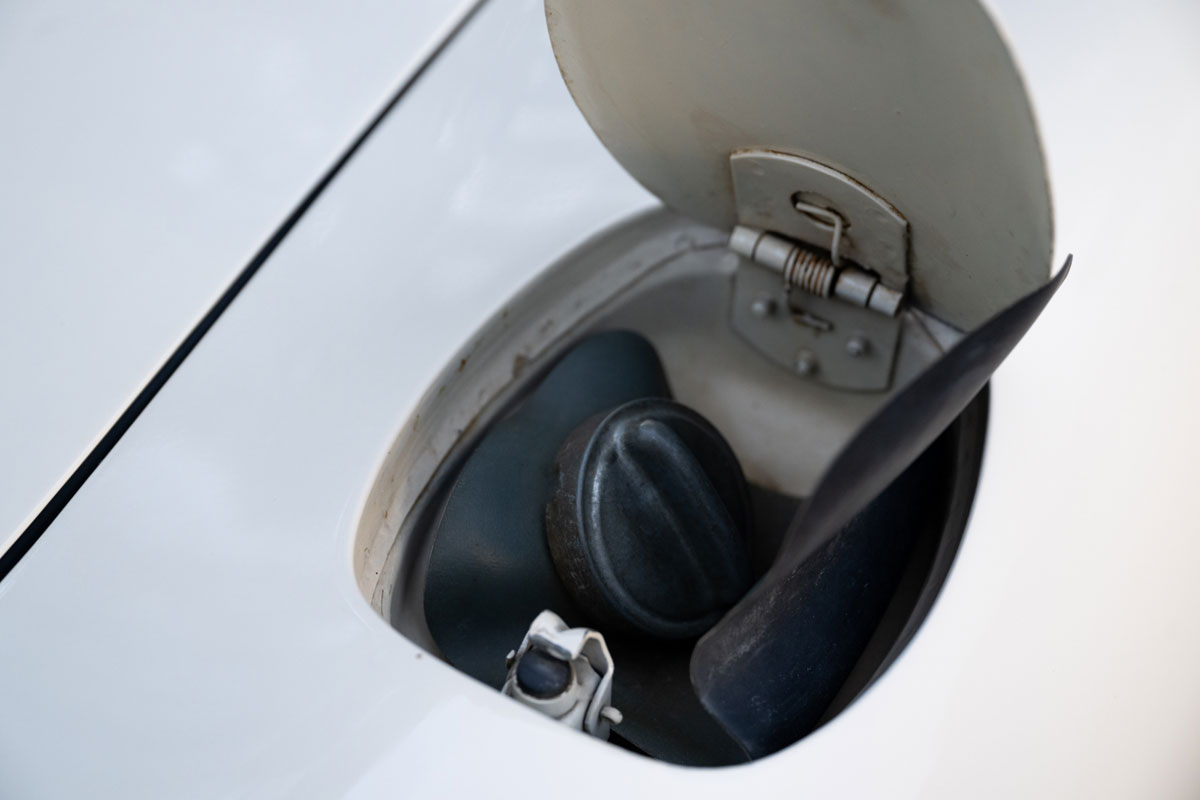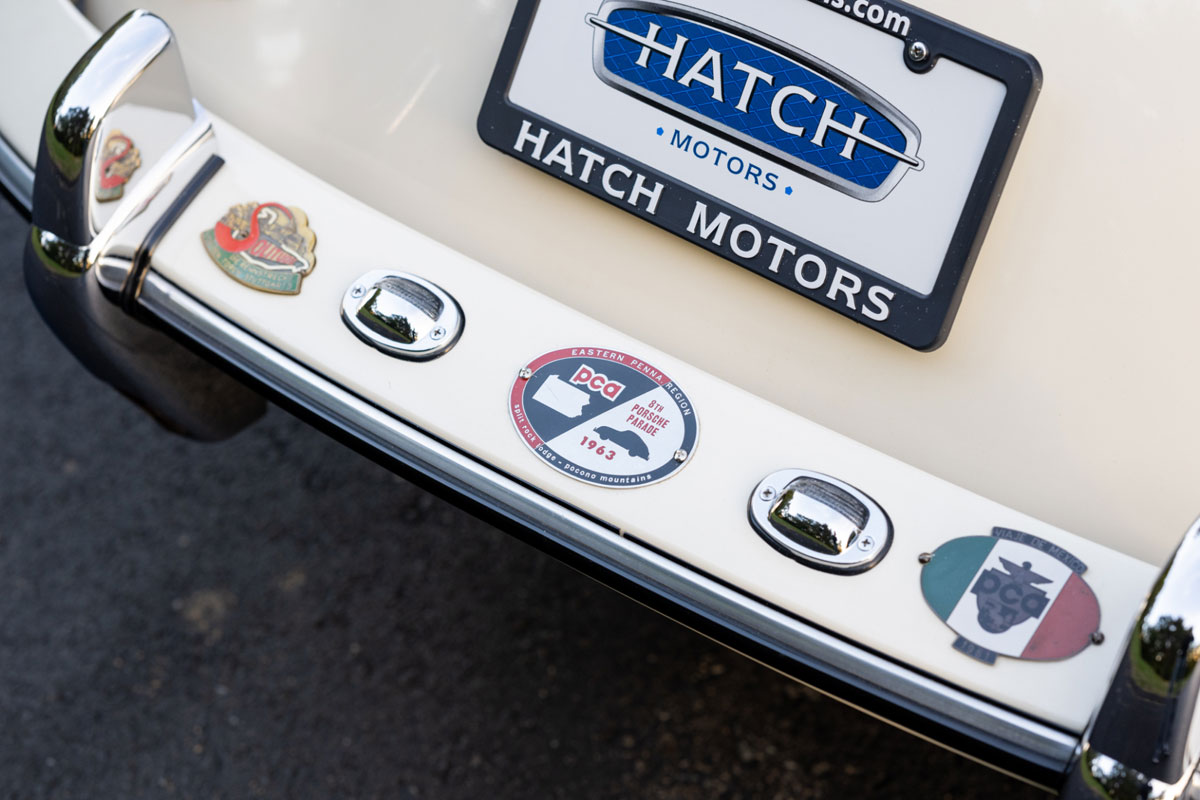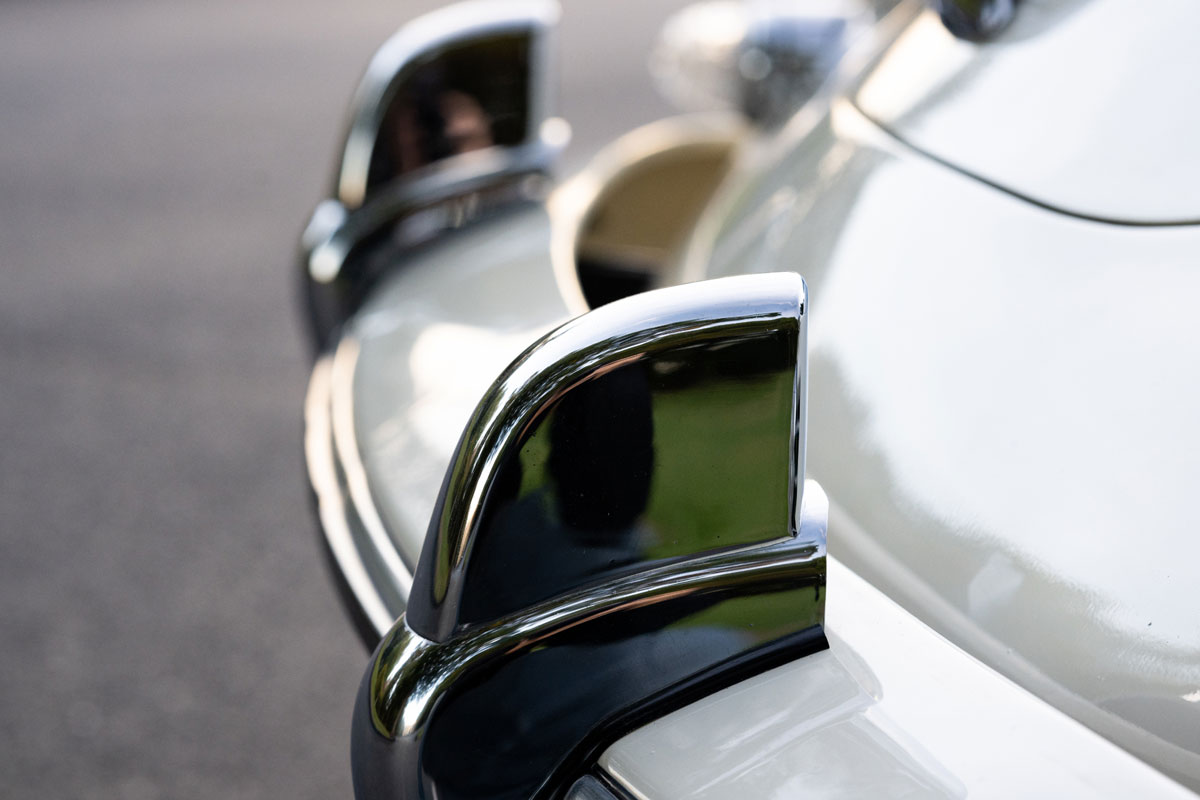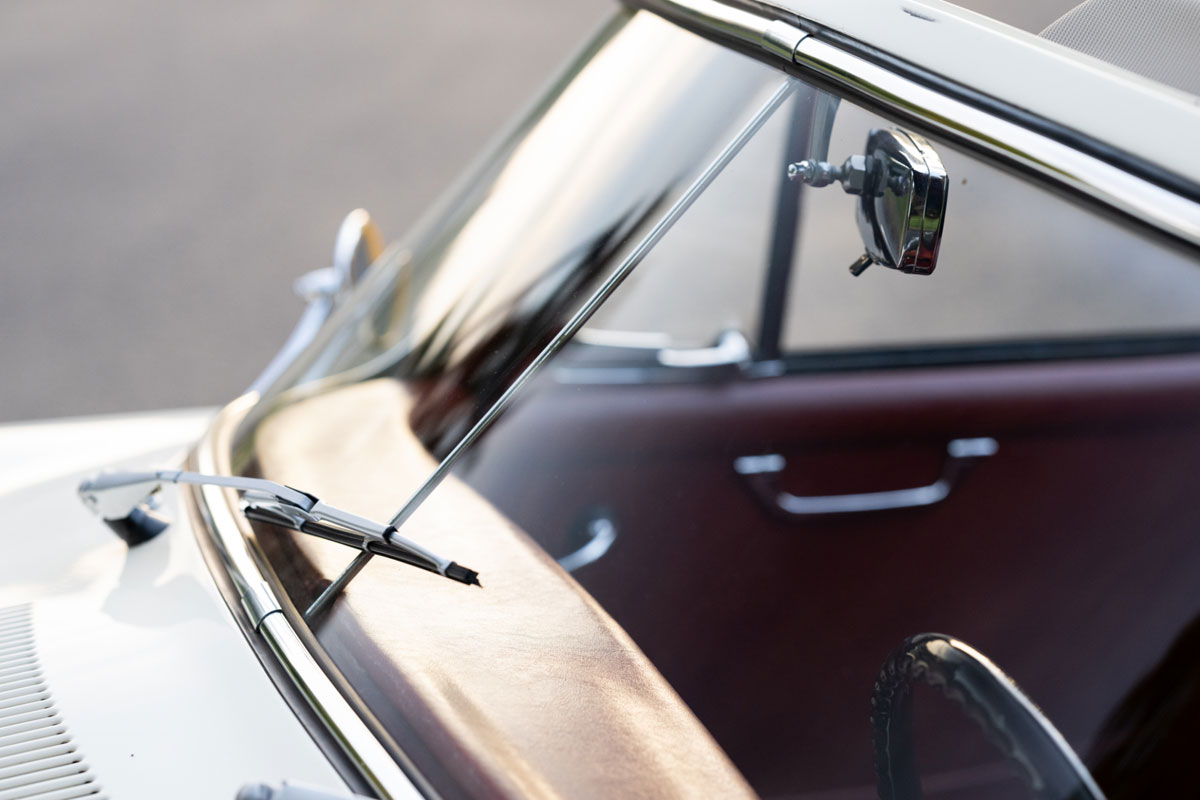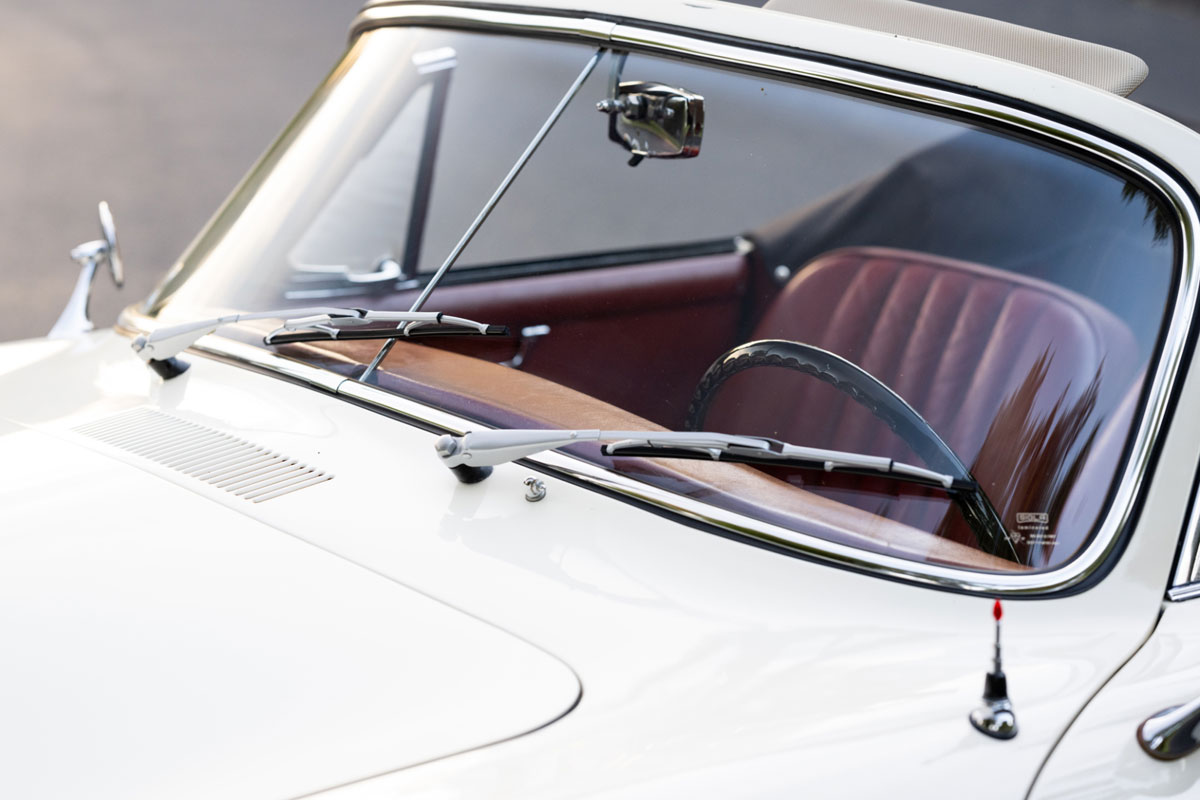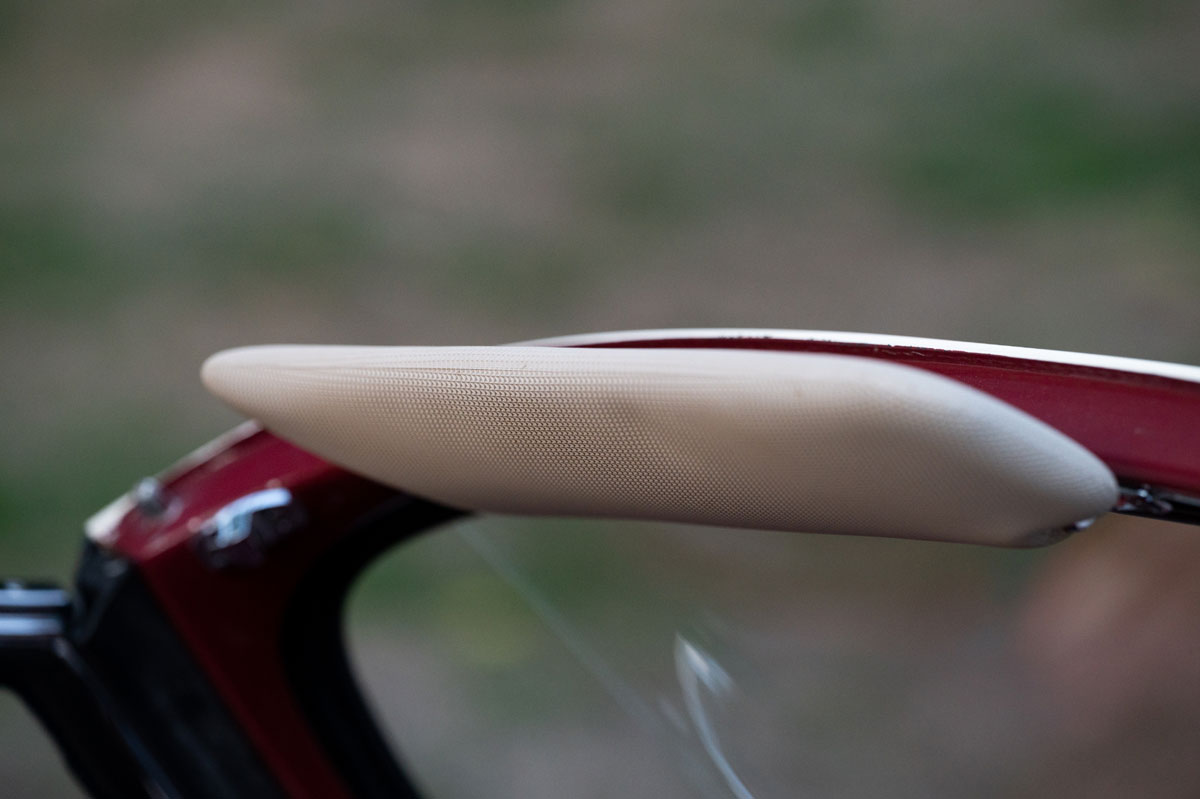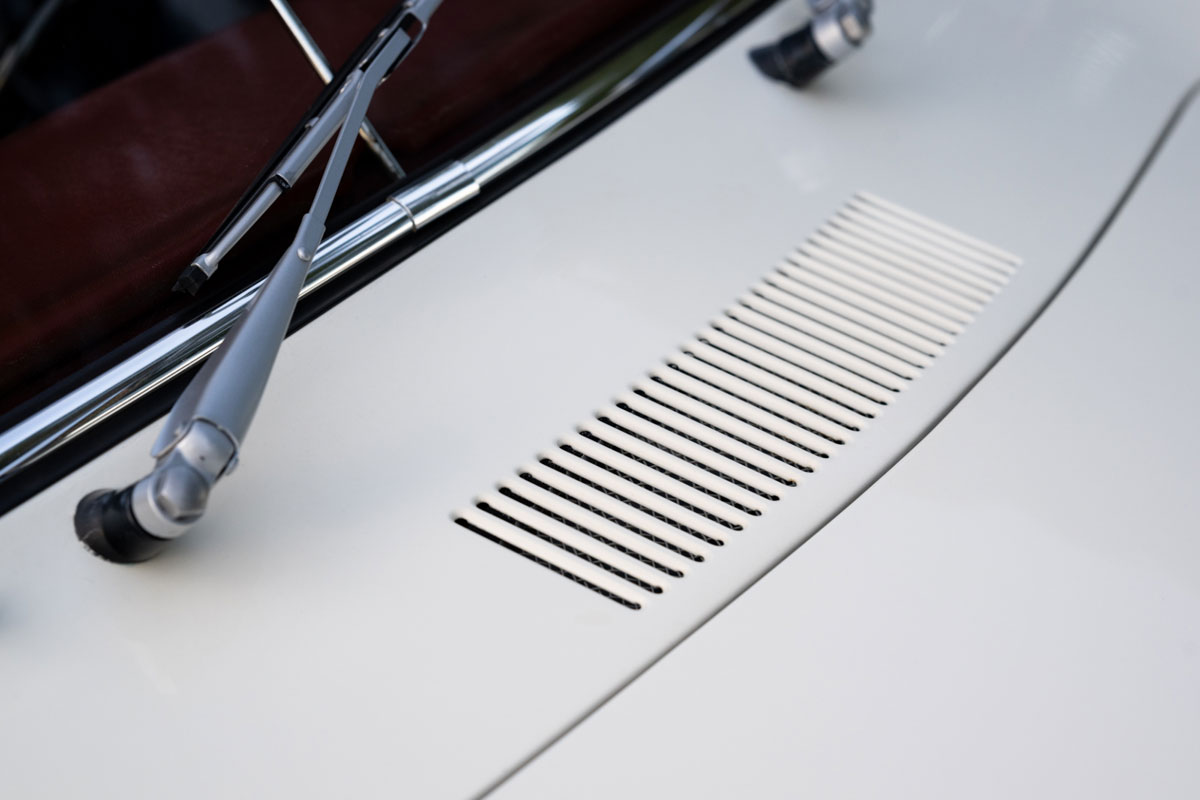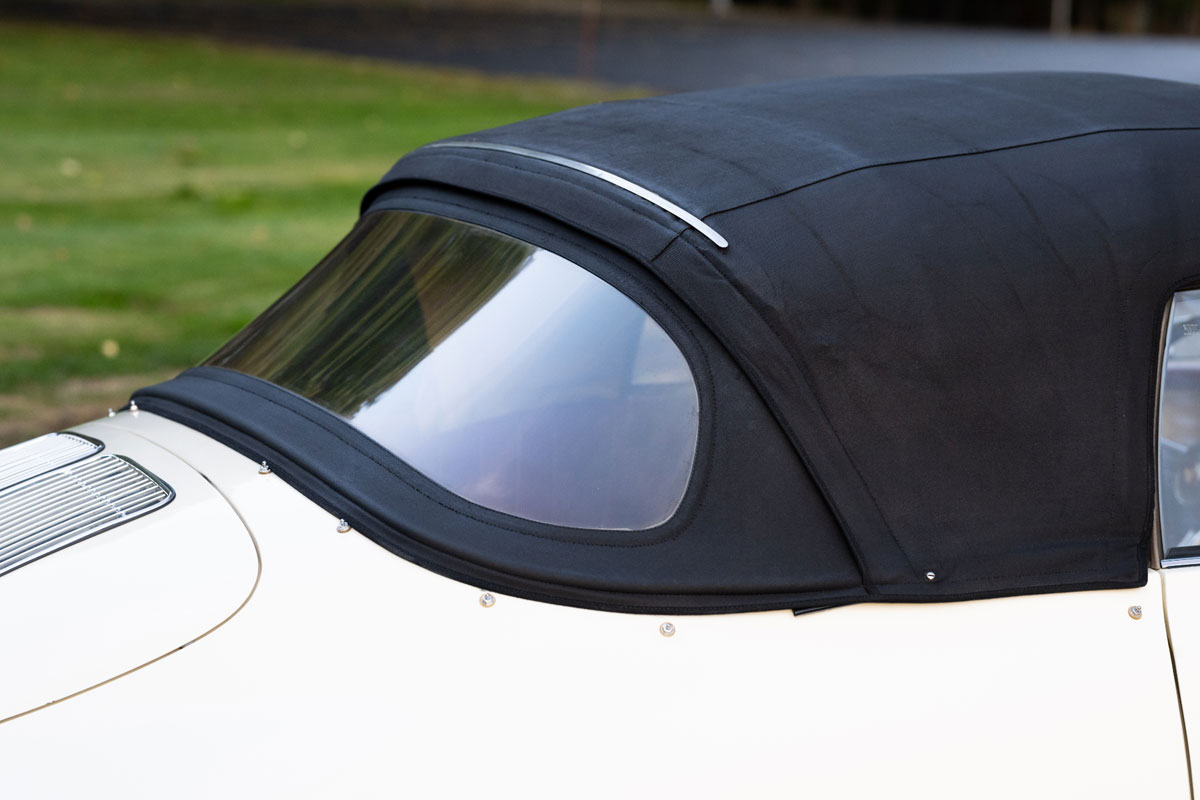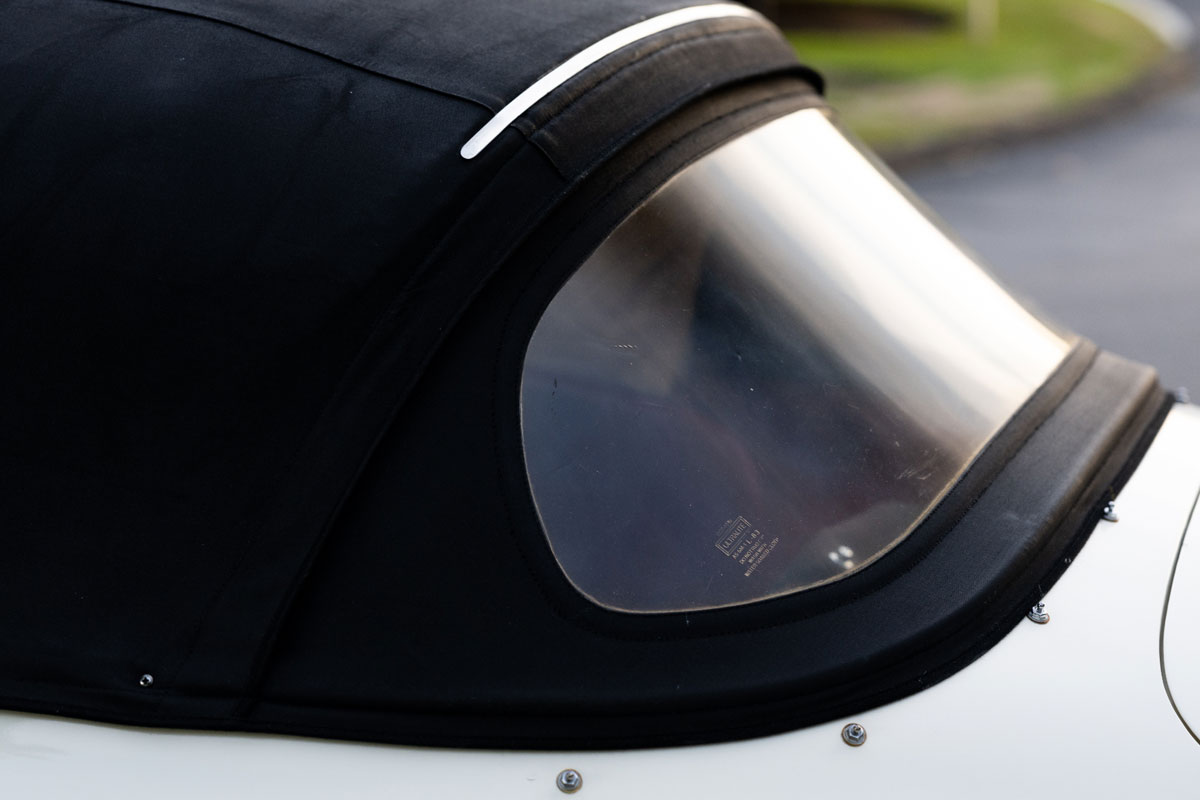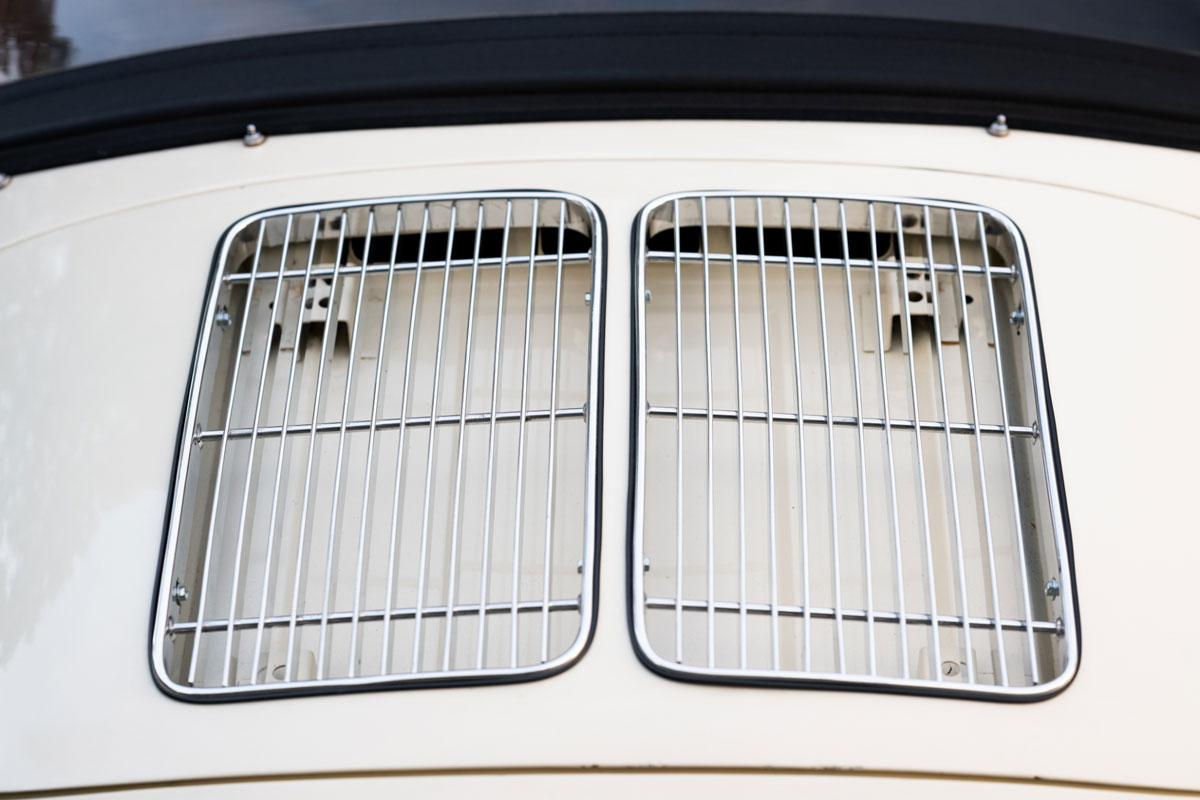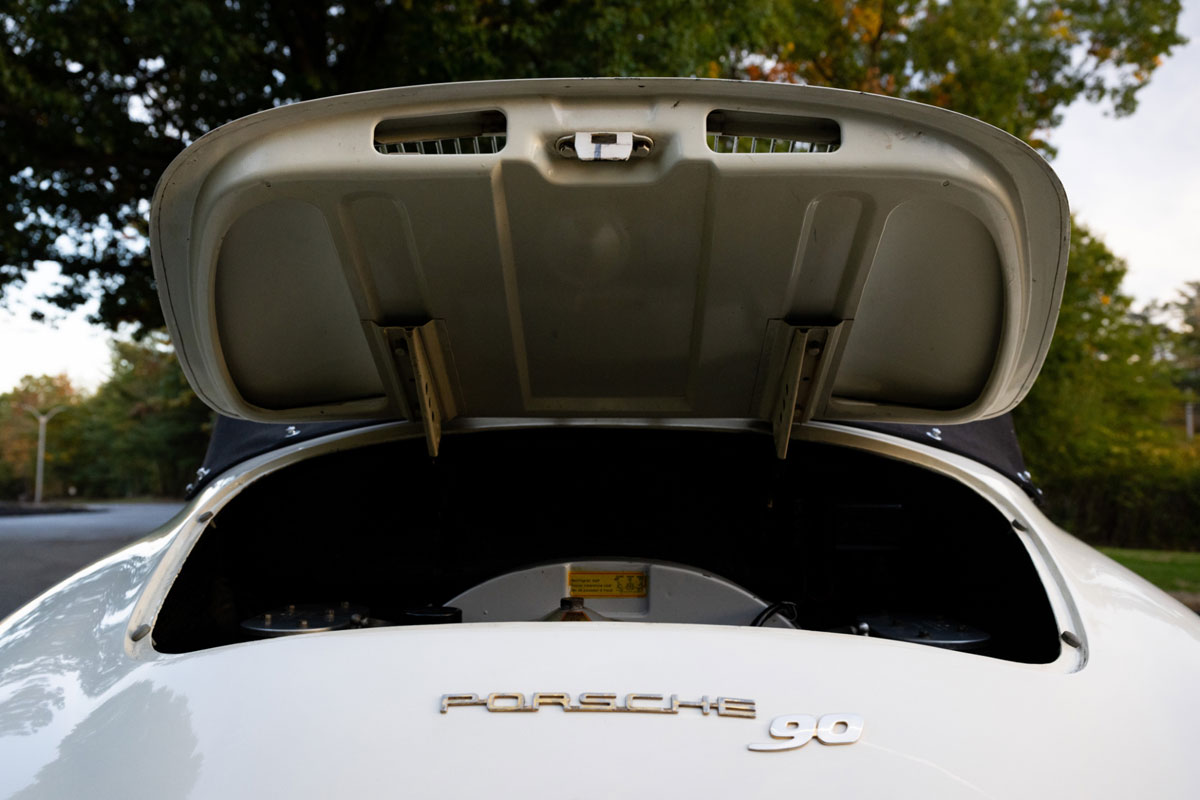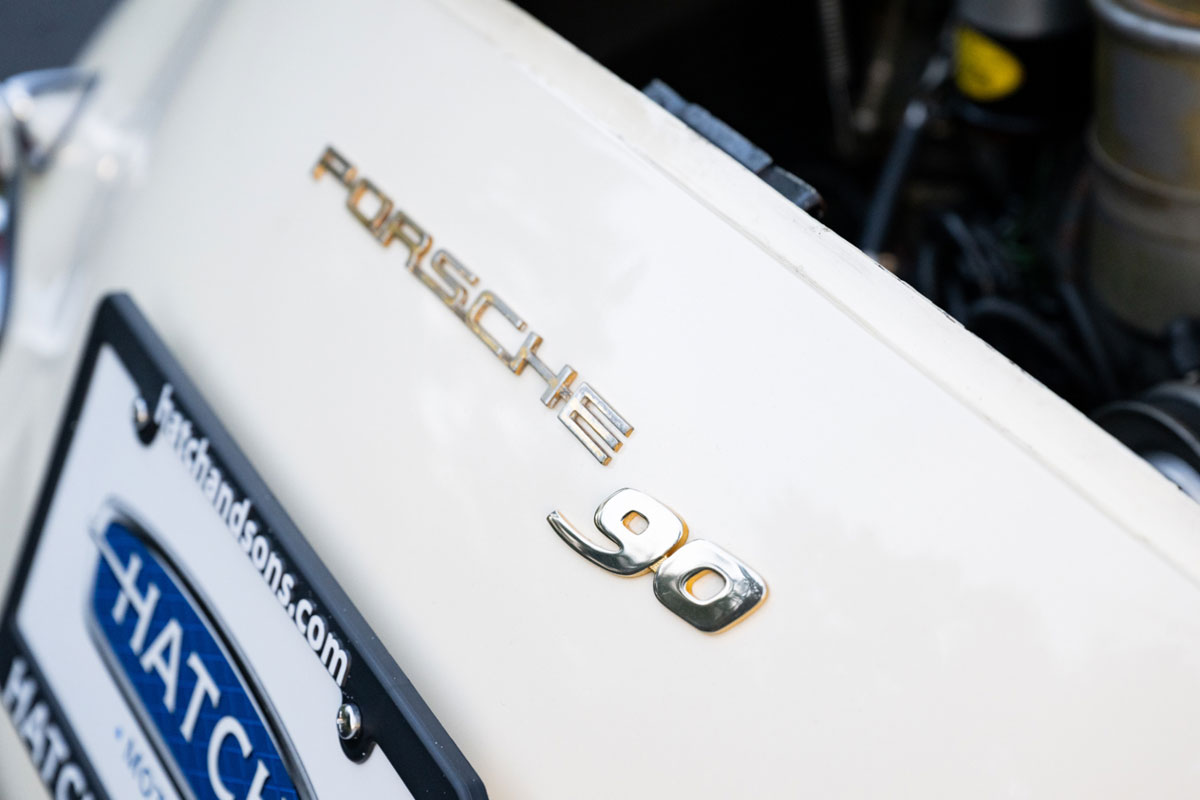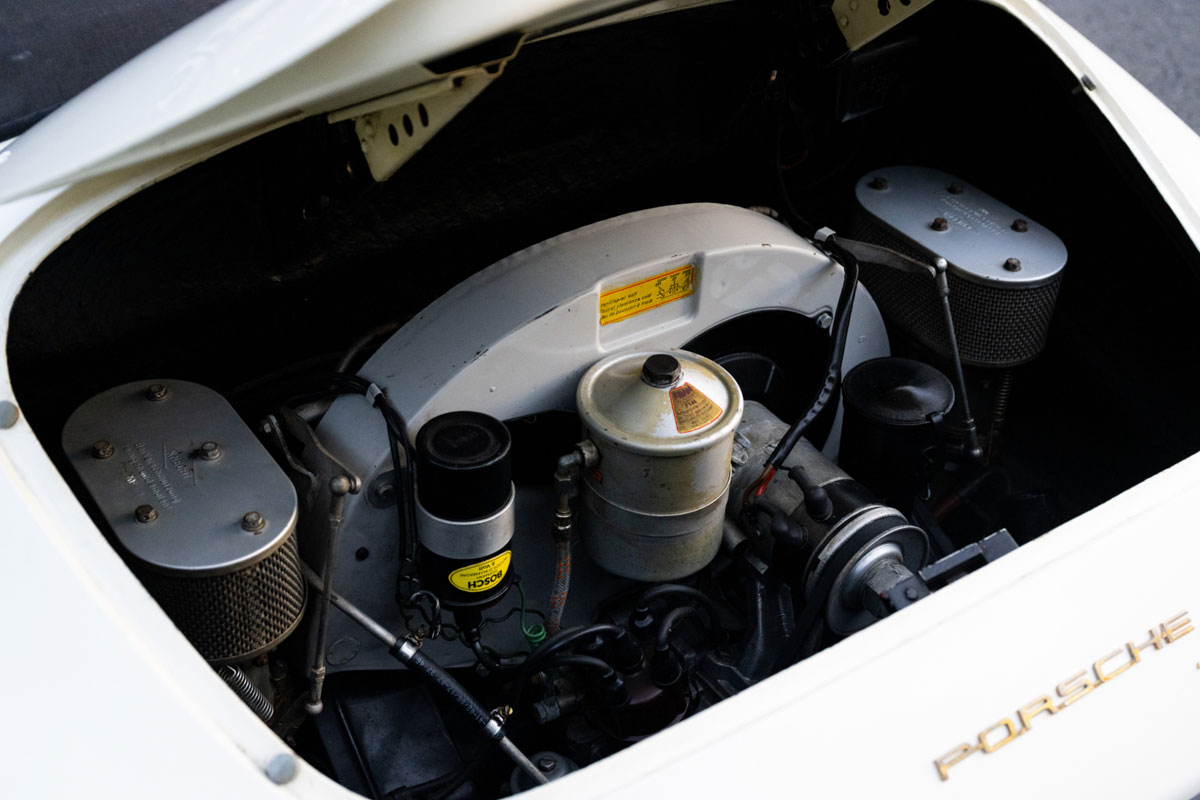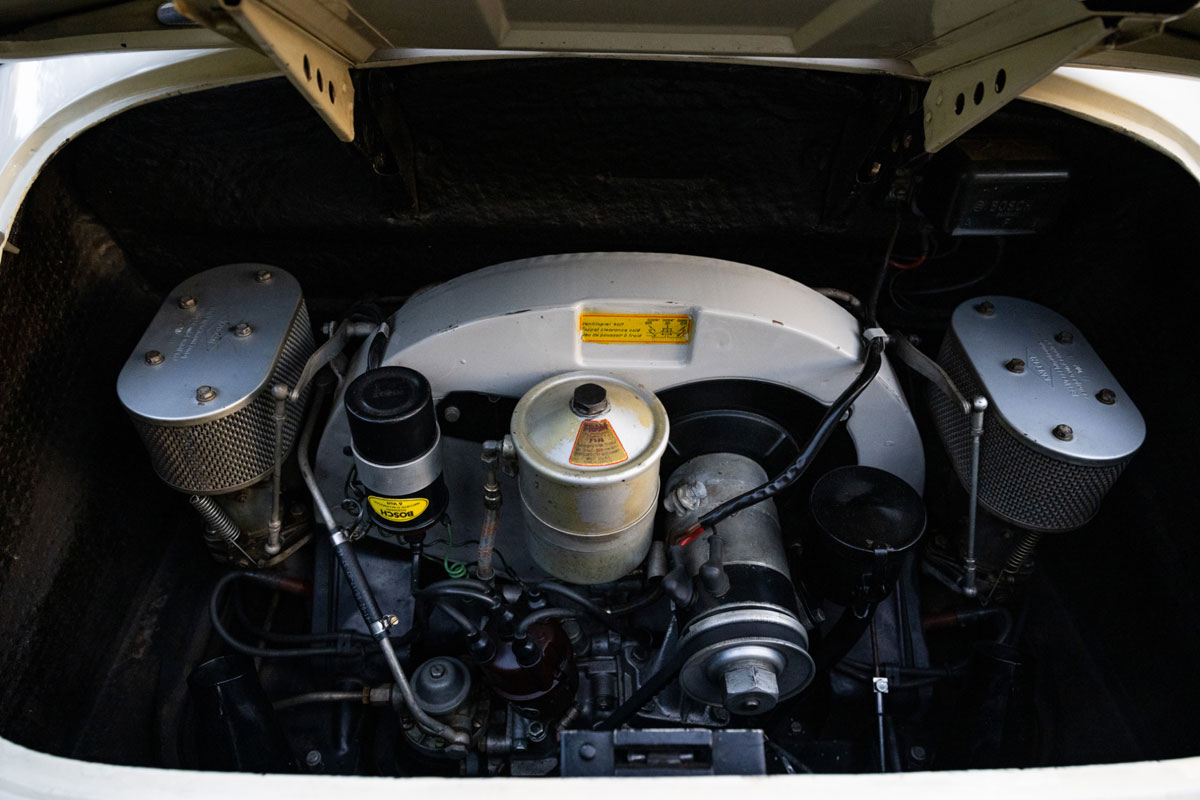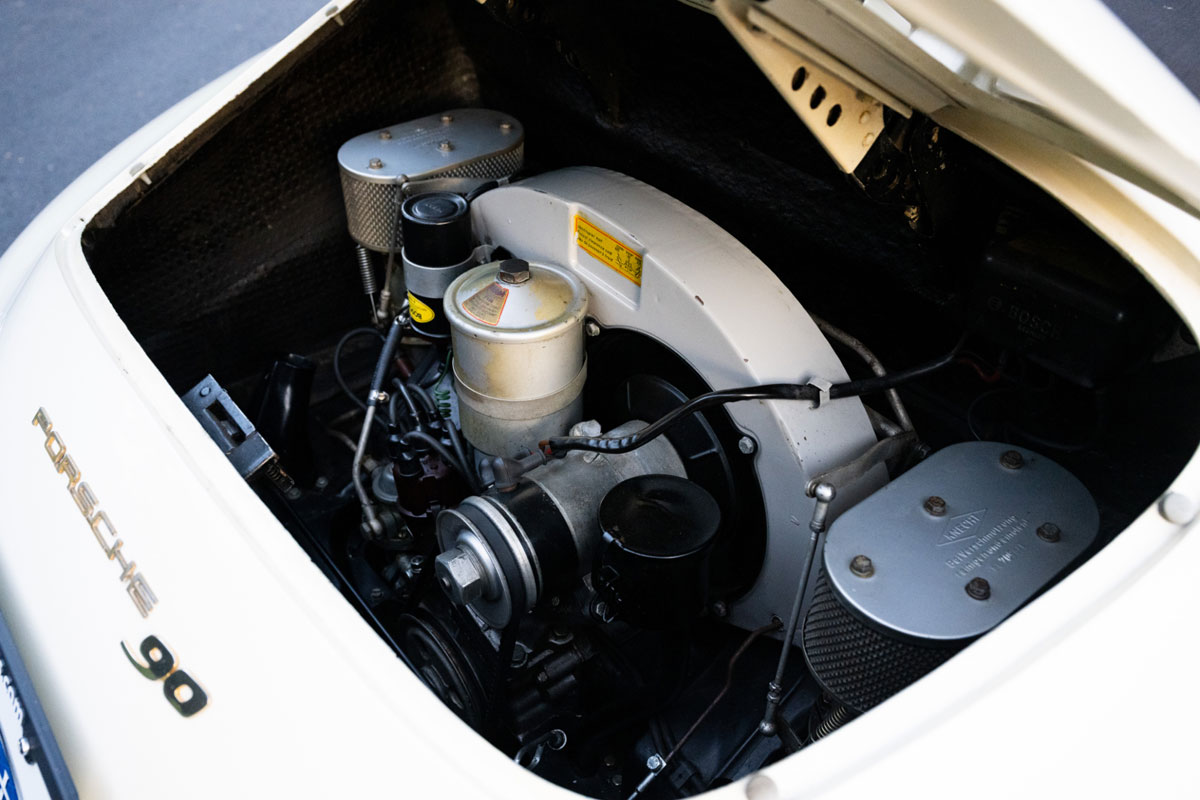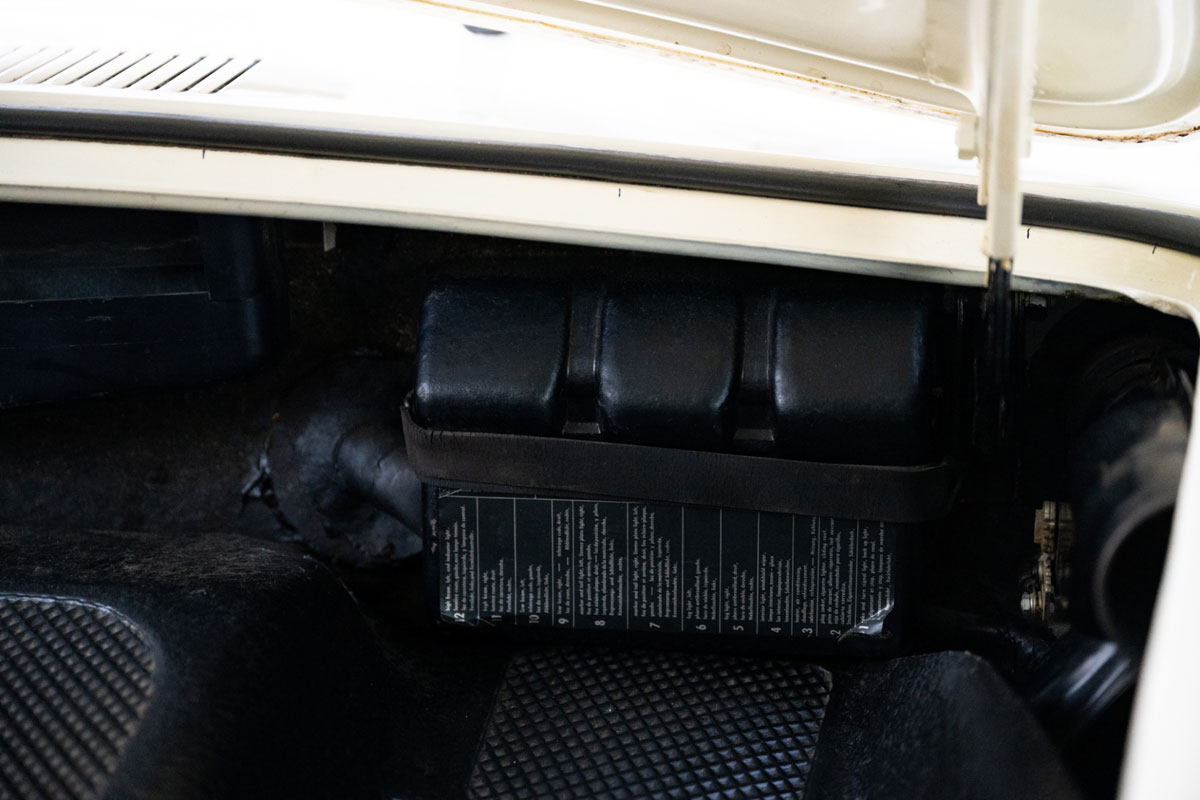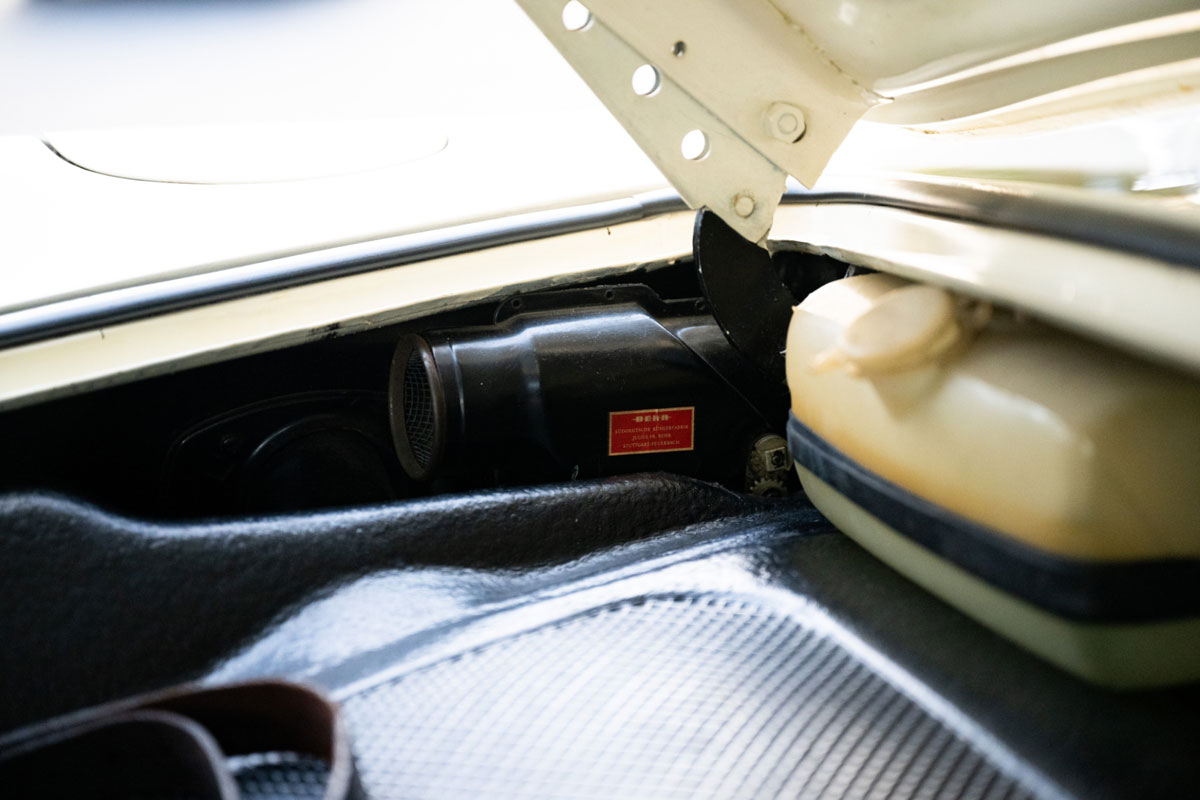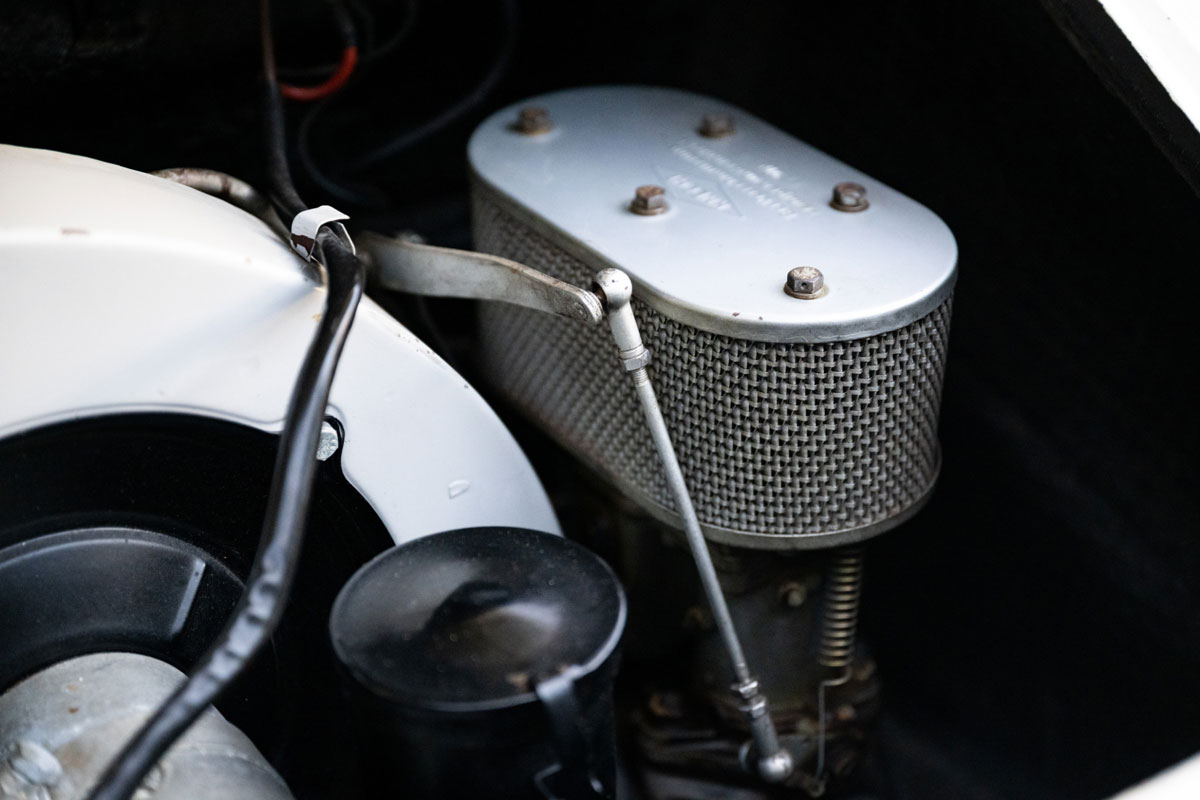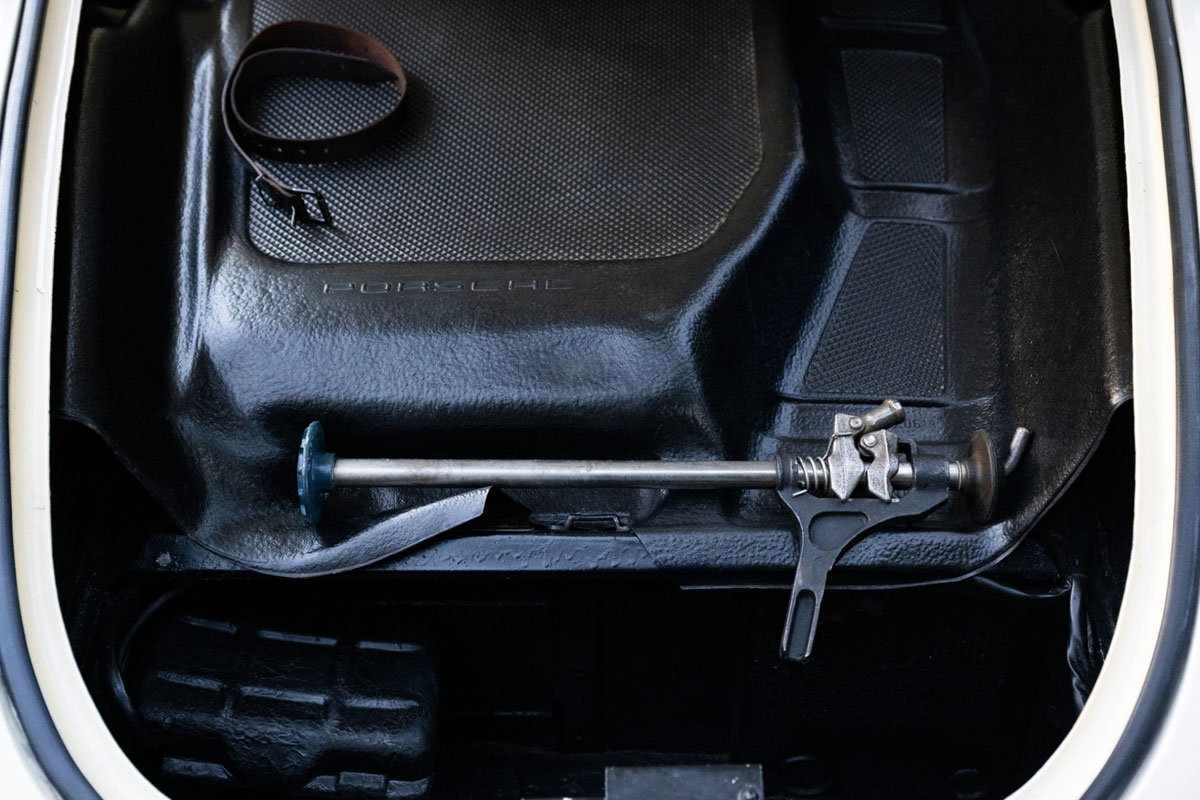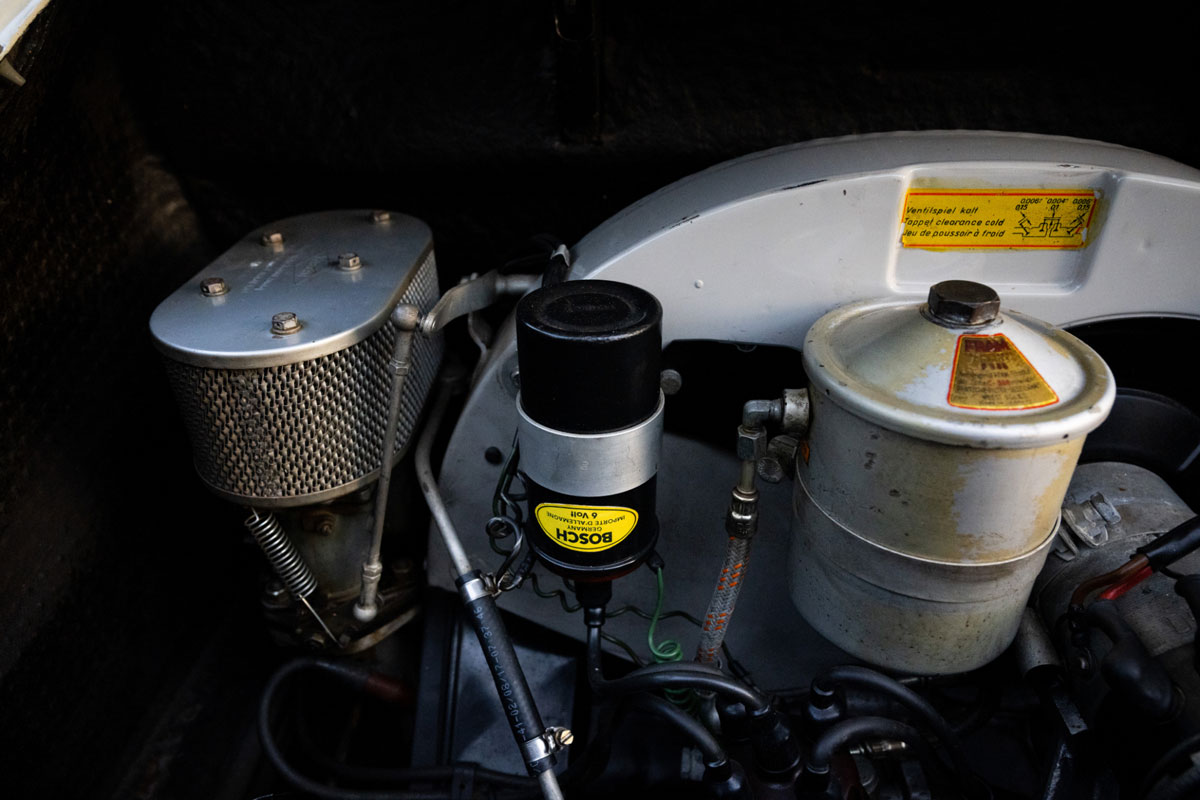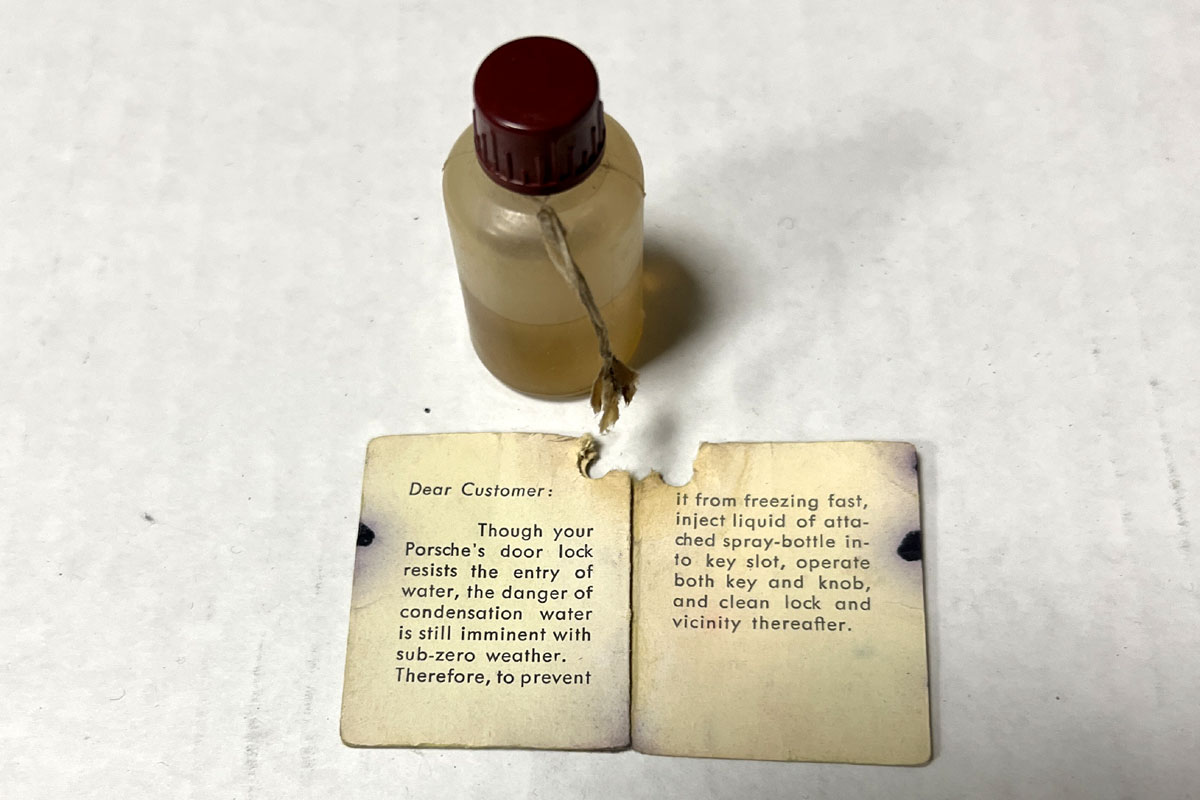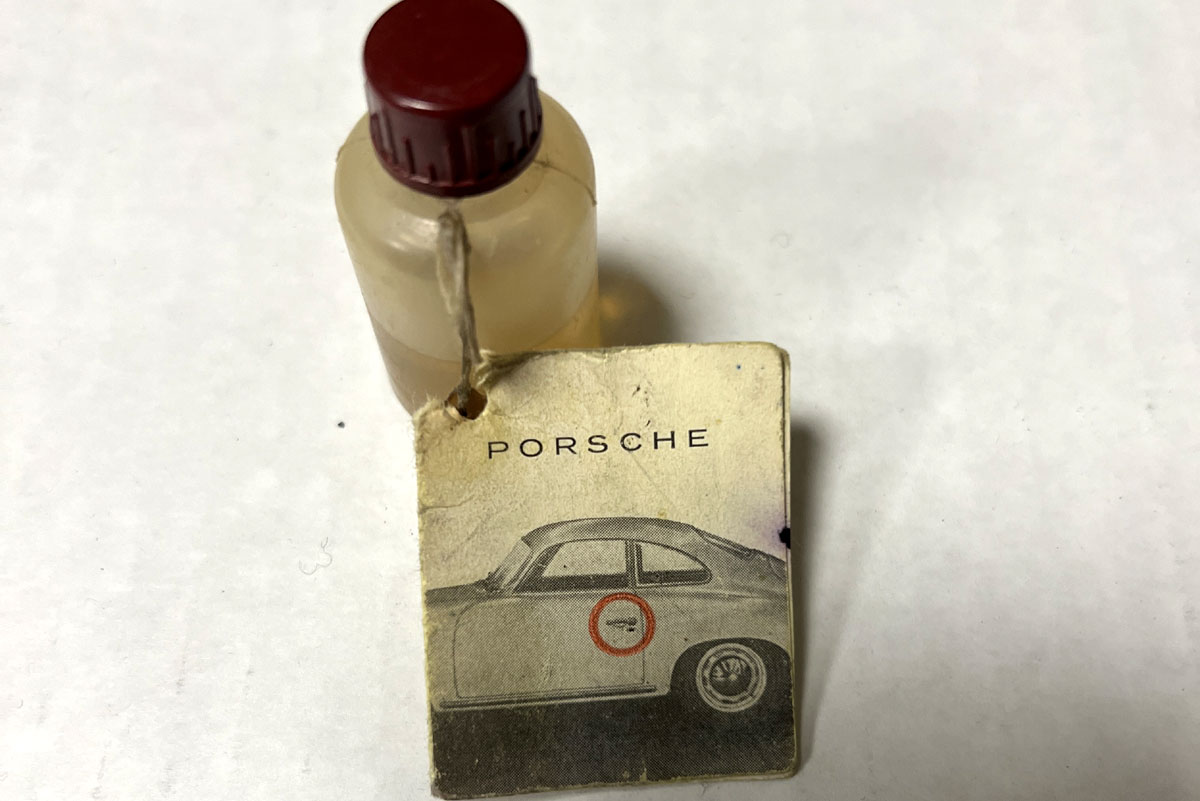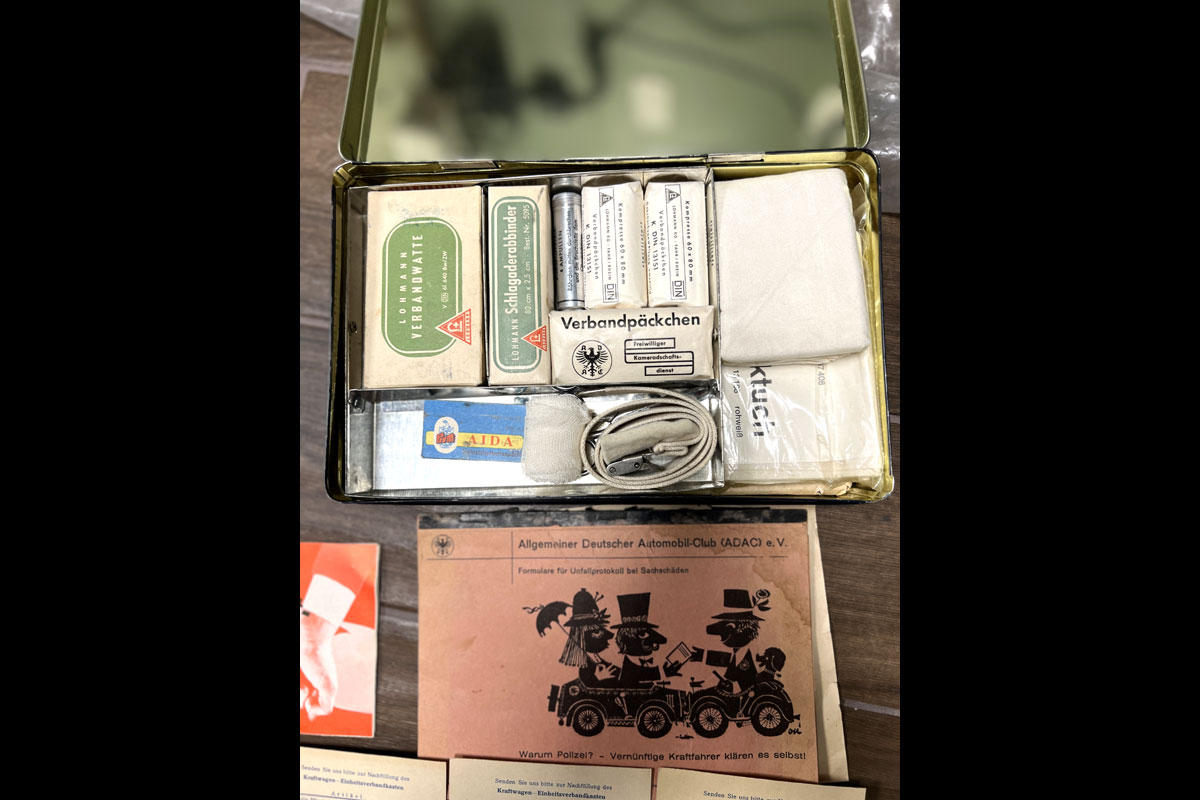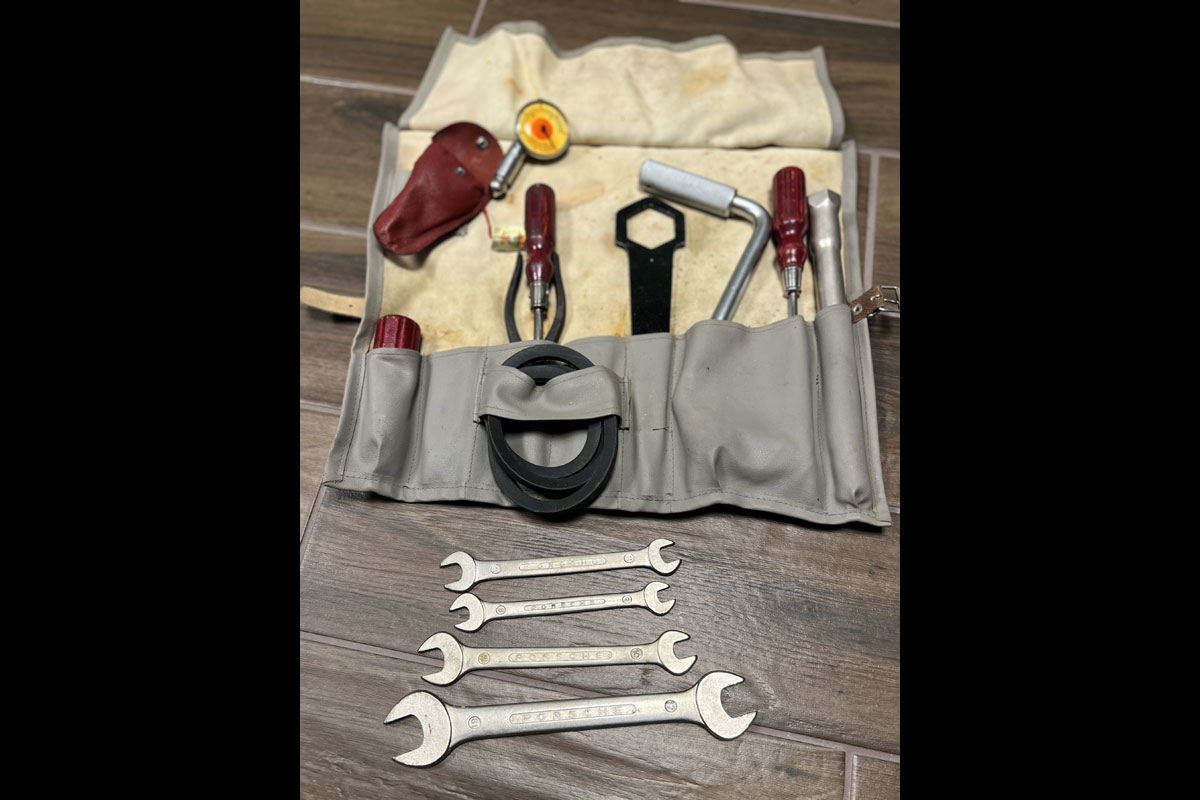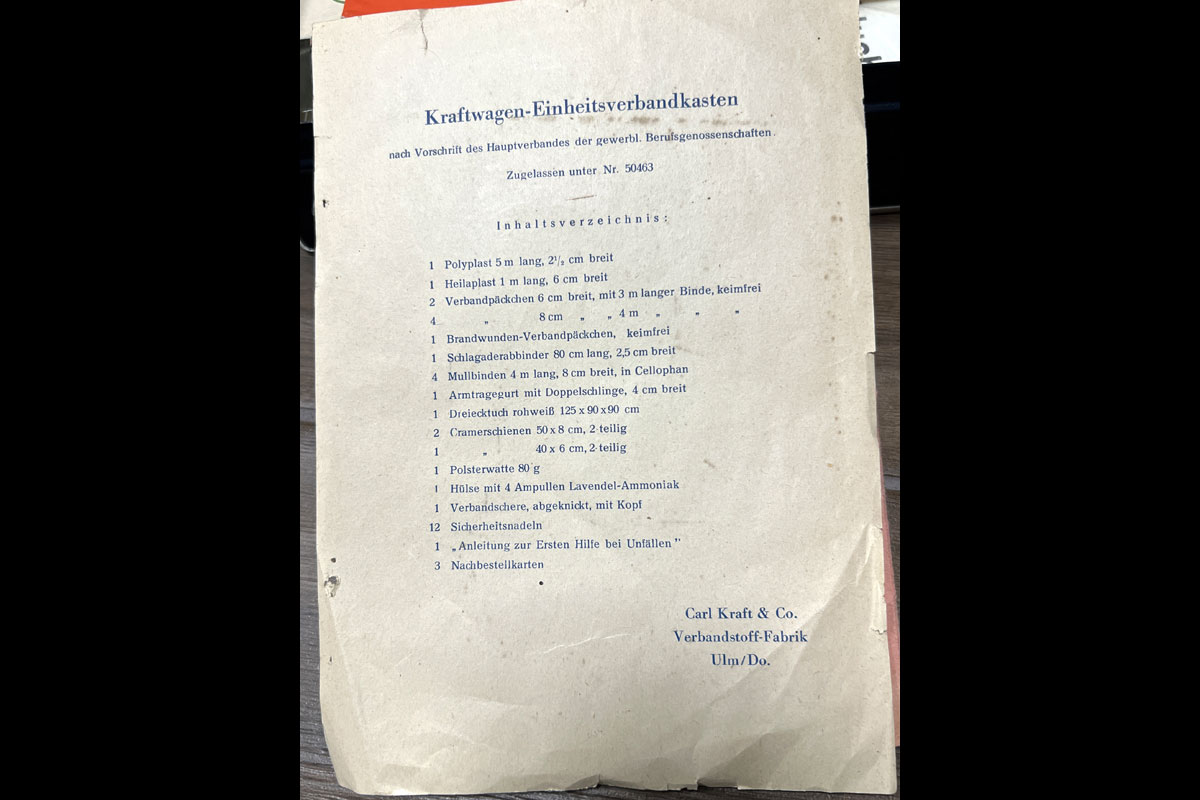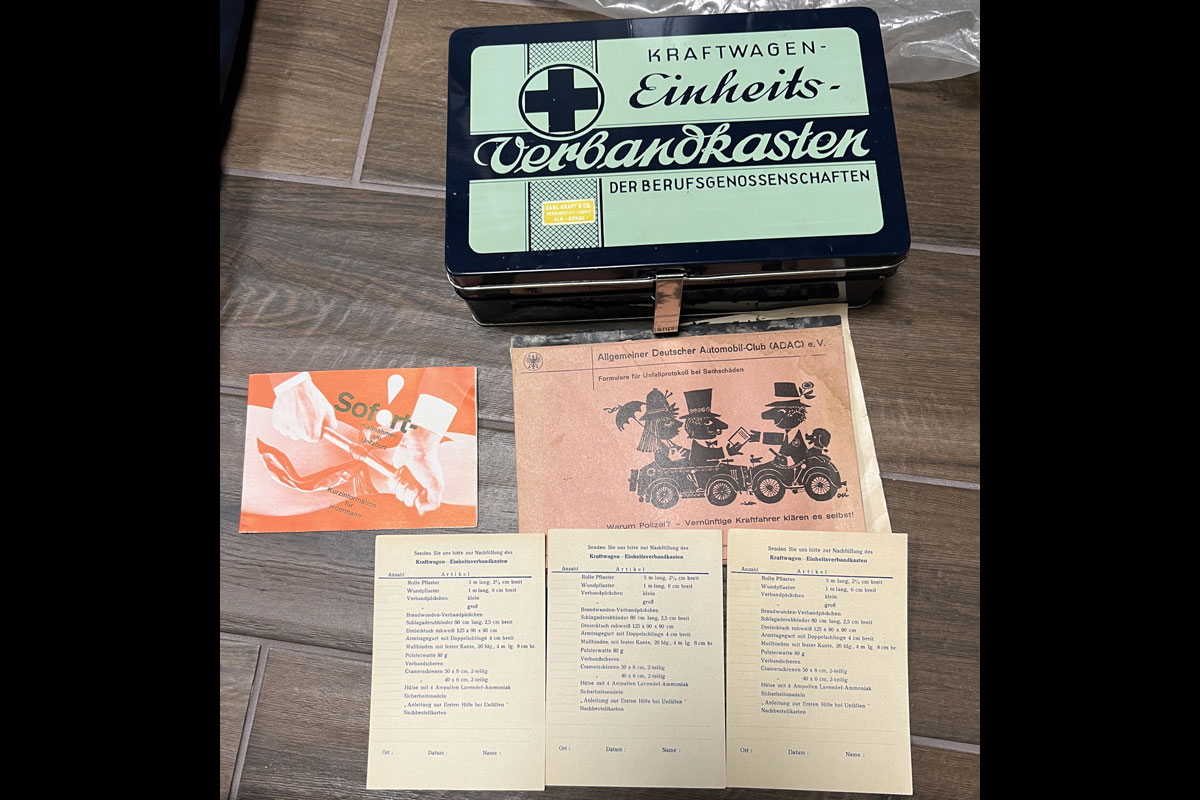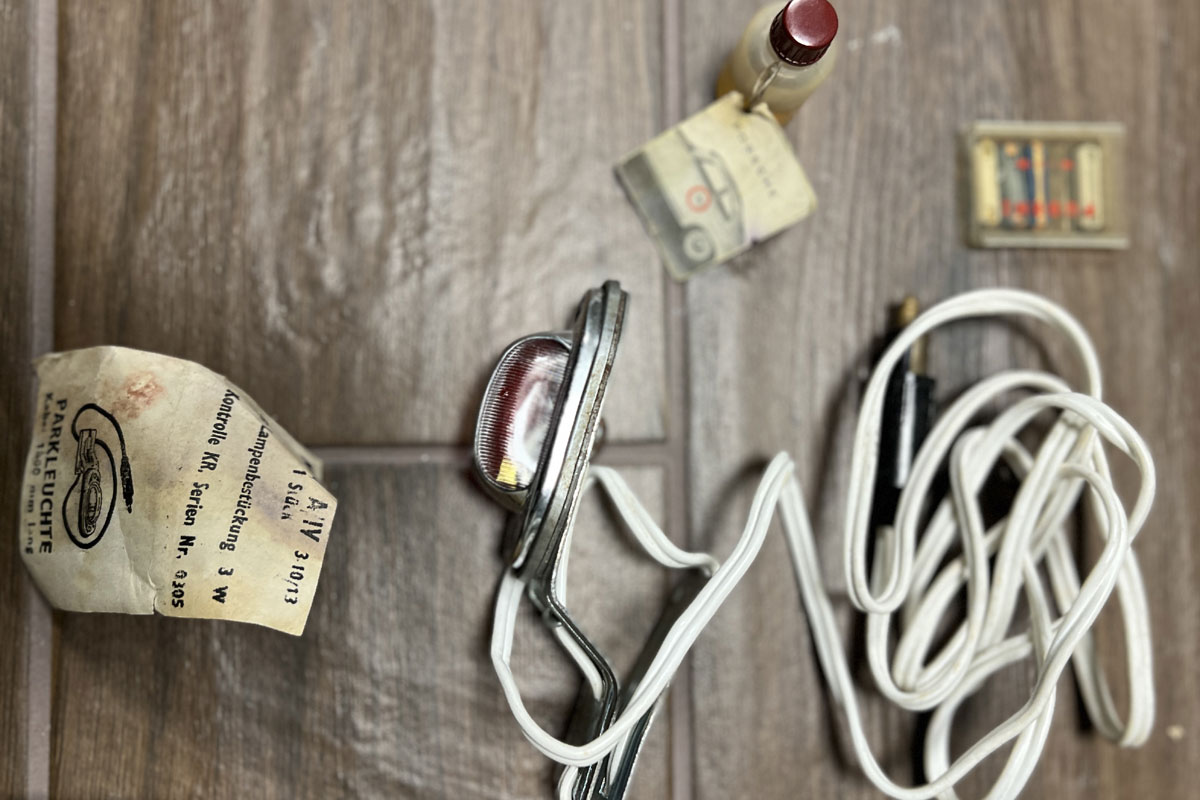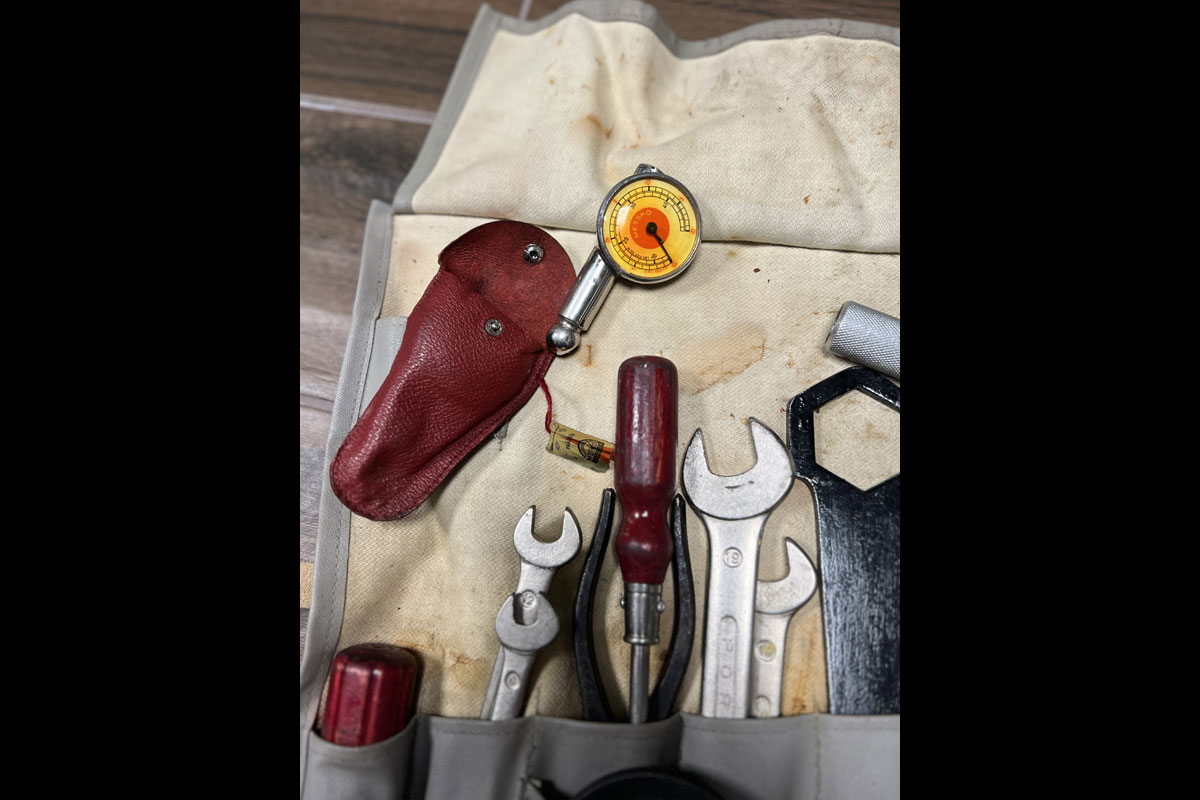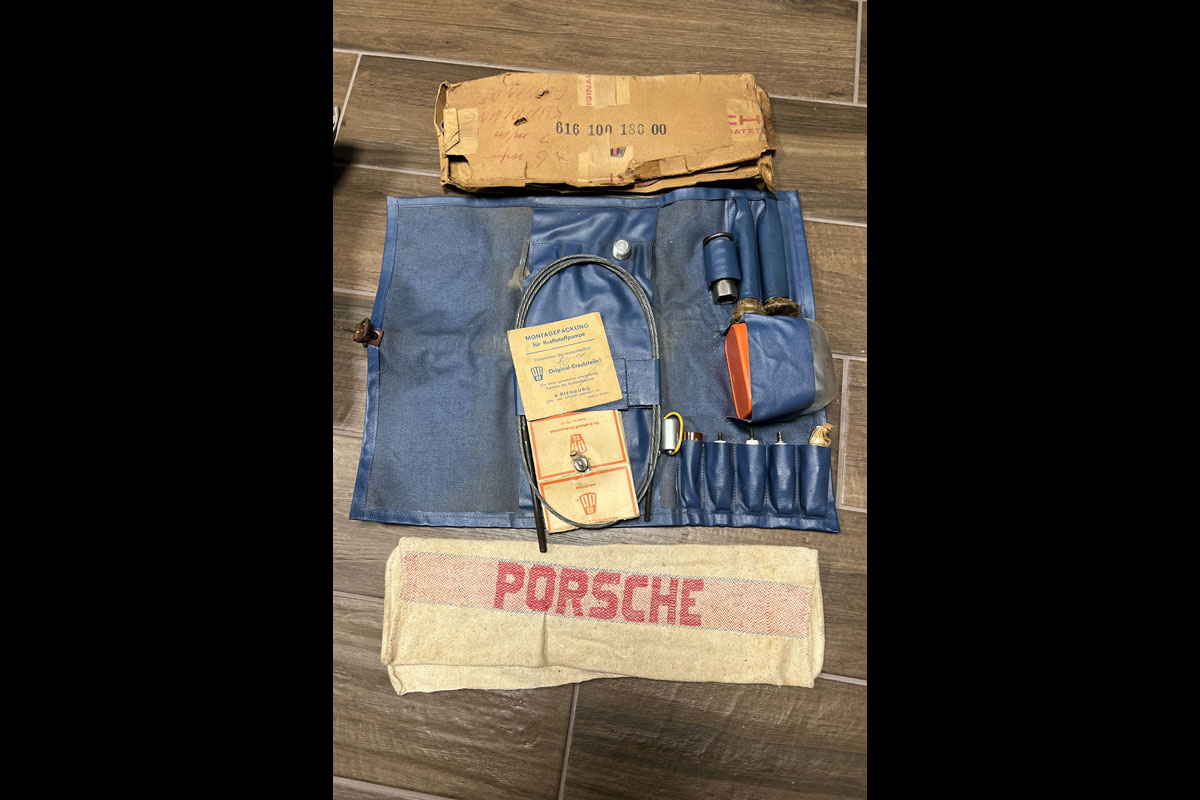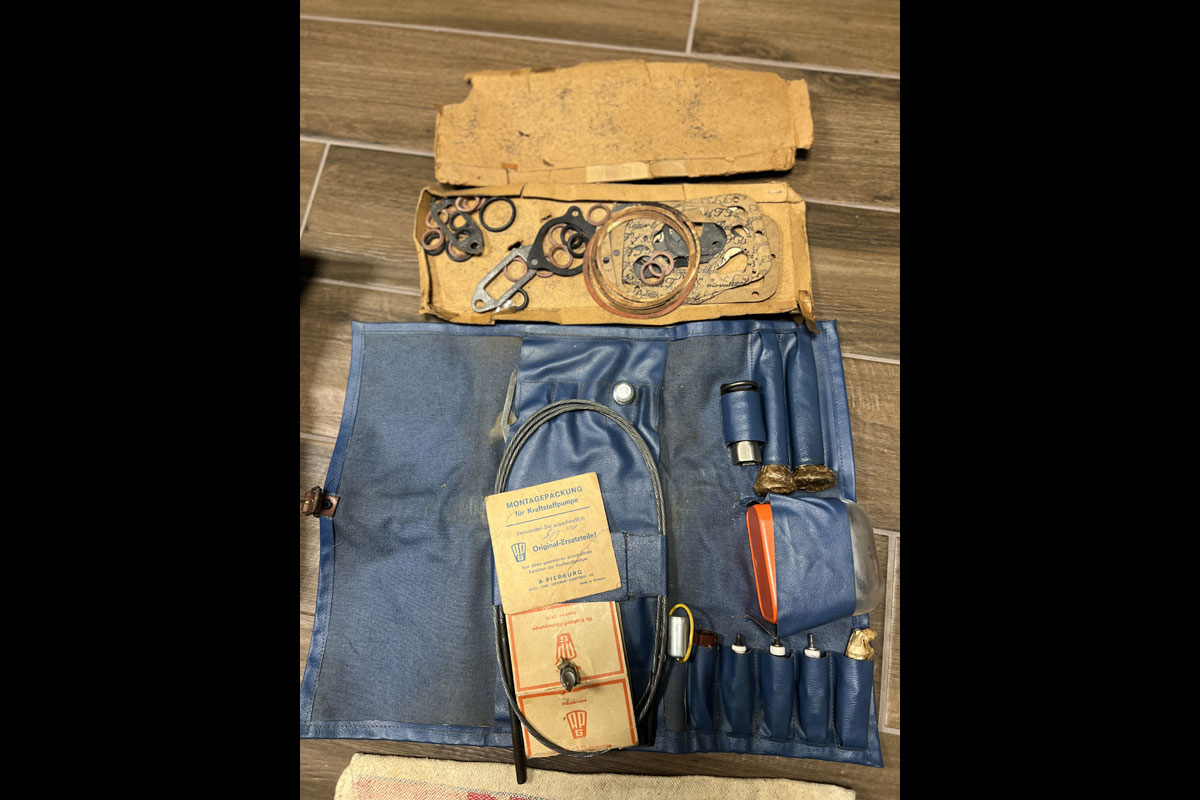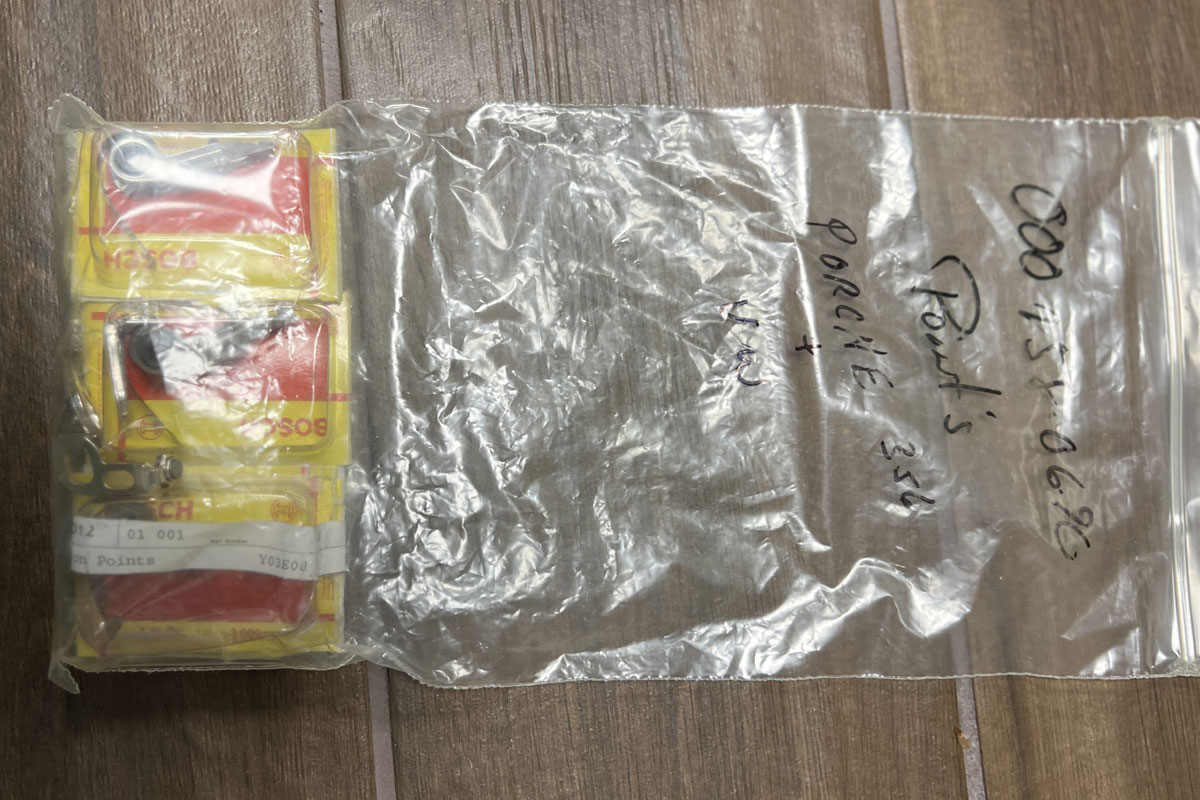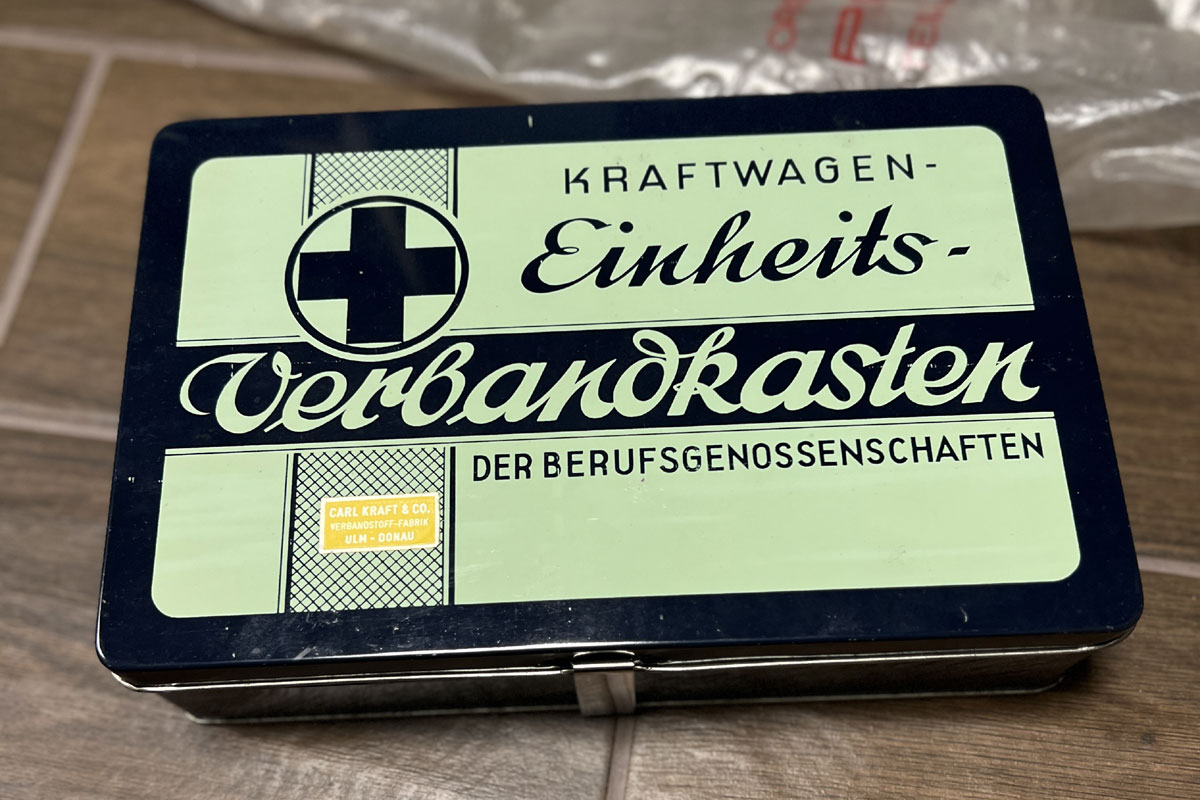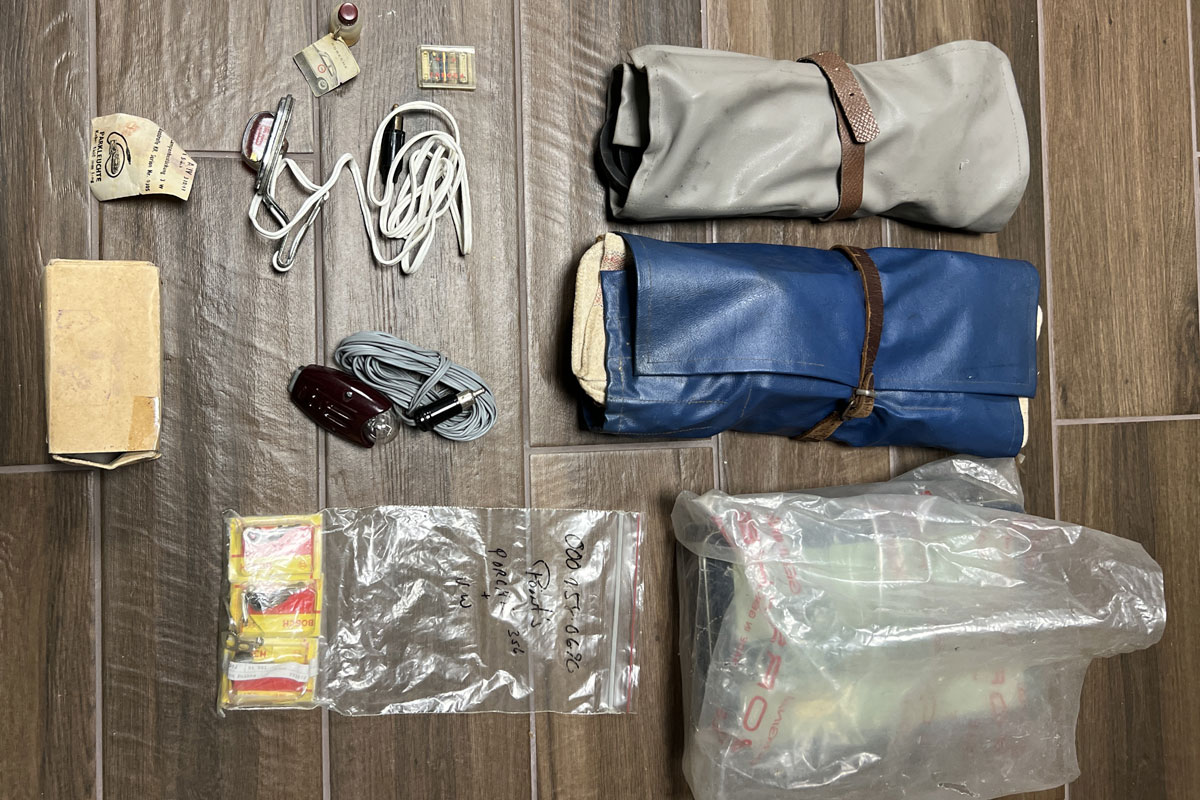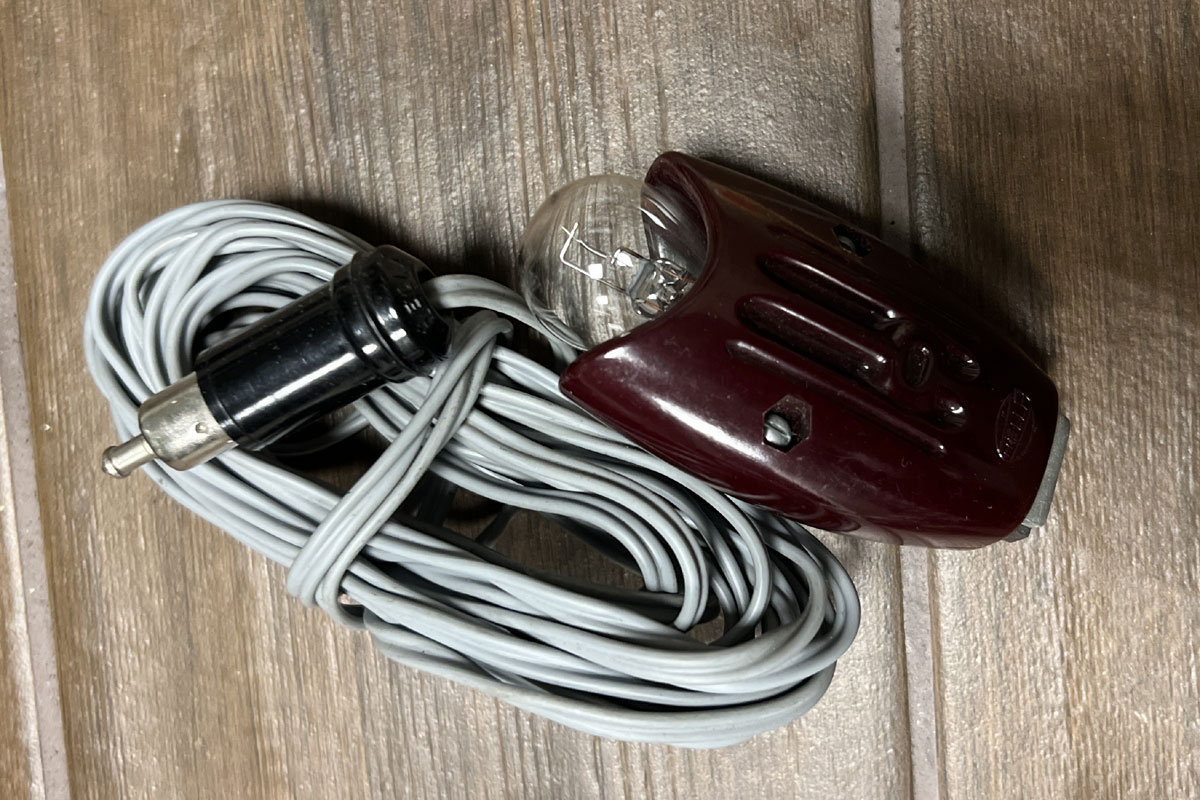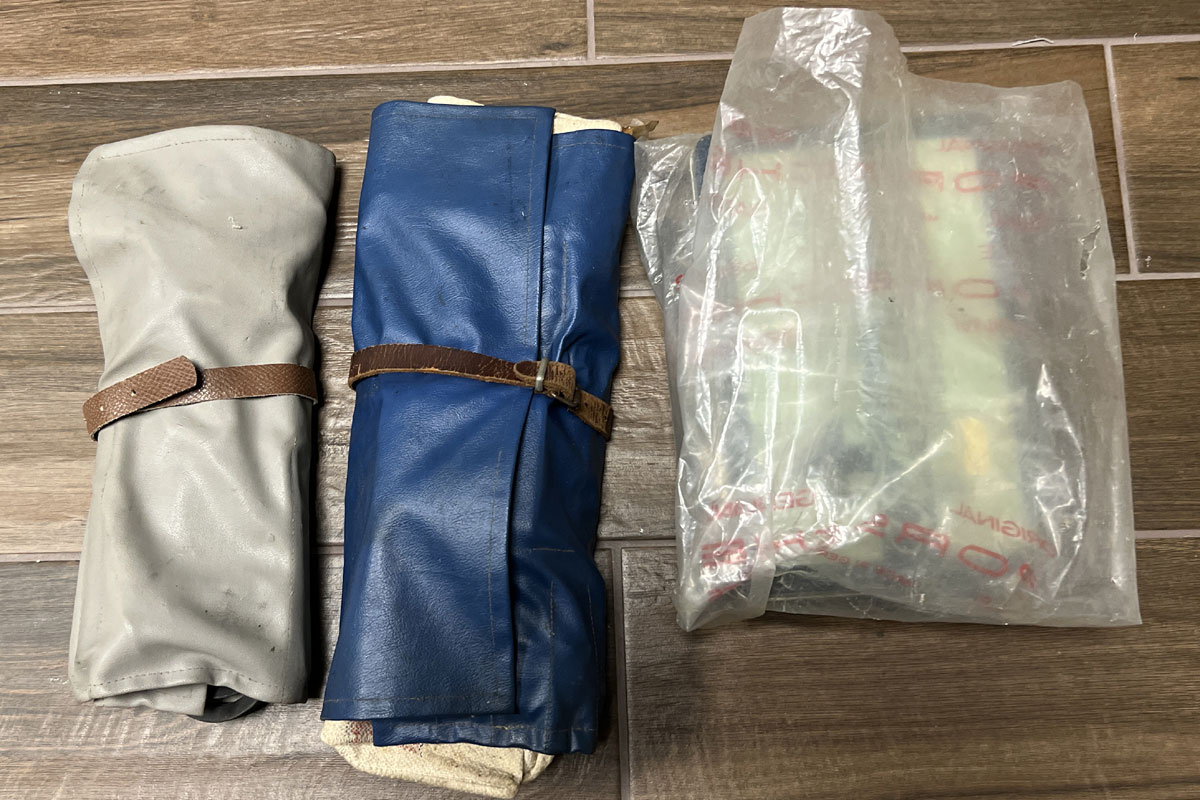 Details
Year: 1962
Make: Porsche
Model: 356 S90 Cabriolet
Mileage: 77,180
VIN: 156486

Transmission: 6-Speed Manual
Engine: 1600 S90
Drivetrain: Rear-Wheel Drive

Body Style: Cabriolet
Exterior: Light Ivory 6204
Interior: Red Leather
Stock Number: HM89
Vehicle History
This highly original well preserved 356 Super 90 Cabriolet is available out of our personal collection. 
Ordered new by Al & Arlyne Sabo of Kalamazoo Michigan. The Sabo's were Charter members of the Western Michigan PCA and took delivery of the new S90 in Germany. They were allowed to drive the car of the production line and did the first test drive. 
Detailed notes from the second owner explain the love and care Al & Arlyne devoted to the car. In the Spring of 1983 Al sold the car to his longtime friend, and custodian of the car, Peter Dykema. Peter had spent years helping Al take the car out of winter hibernation and followed a detailed procedural check list of how to bring the car back for the season. Peter affectionately named the car "AC" Al's car. 
The car comes with original tool kit, European Touring Kit, First aid kit, all books and records. It retains all its original Sheet metal, Interior, Engine, Gearbox etc. It has been shown in PCA survivor class events. The car had its top replaced (kept original headliner) and the exterior was repainted in 1985. The remainder of the car is at it left the factory.